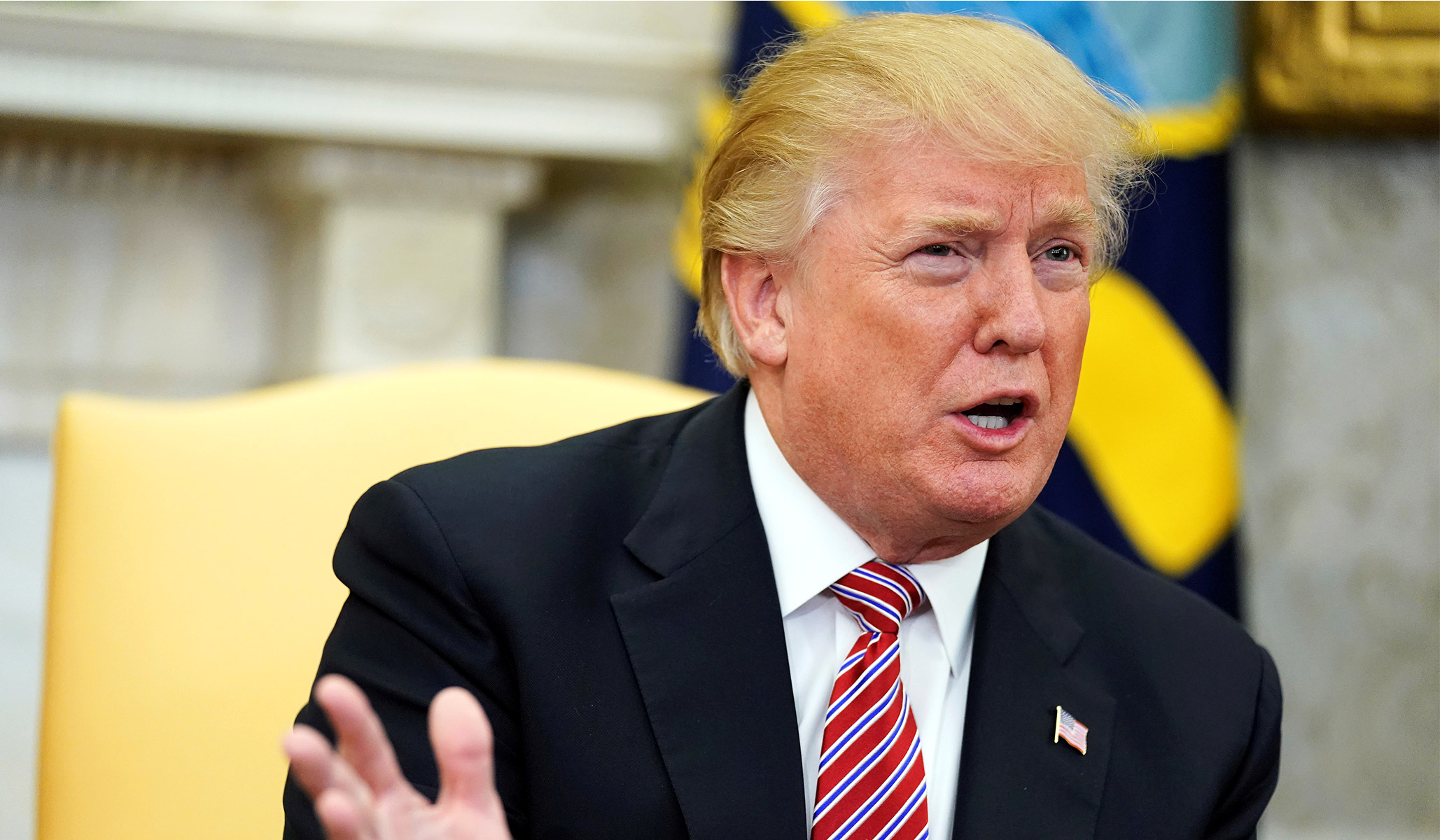 Friday evening, the Special Counsel's Office and the Southern District of New York filed three key documents: two sentencing memos for former Trump attorney Michael Cohen and a sentencing memo for former Trump campaign chairman Paul Manafort.
Most of the online attention has focused on the SDNY's Cohen memo because it claims that when Cohen committed his campaign-finance crimes, he "acted in coordination with and at the direction of" Donald Trump. As former prosecutor Renato Mariotti notes, it's highly unlikely that prosecutors would make that assertion without independent corroborating evidence beyond Cohen's own statements.
This is significant. A person who directs an agent or subordinate to commit a crime is generally also guilty of that crime. It's way too soon to assert that Trump himself is guilty, but there is no way to interpret the prosecutor's assertion as anything other than ominous for Trump.
But it may not be the night's most ominous assertion. I want to focus on a different document: the special counsel's sentencing memo outlining Cohen's cooperation with the Special Counsel's Office. This document may well outline the roadmap for an impeachment count against the president that is based on recent presidential precedent.
The Bill Clinton and Richard Nixon articles of impeachment (Nixon resigned before he was impeached) contain common obstruction-of-justice claims — namely that the president participated in an effort to provide false testimony to investigators.
For example, the Nixon articles of impeachment accused the president of
approving, condoning, acquiescing in, and counselling witnesses with respect to the giving of false or misleading statements to lawfully authorized investigative officers and employees of the United States and false or misleading testimony in duly instituted judicial and congressional proceedings.
The Clinton articles of impeachment repeatedly allege that the president "corruptly encouraged" witnesses to make false statements in a federal civil action and that he "made false and misleading statements to potential witnesses in a Federal grand jury proceeding in order to corruptly influence the testimony of those witnesses."
If you read the special counsel's Cohen memo, you'll note that the special counsel takes pains to note that Cohen's false statements to investigators were "deliberate and premeditated" and "did not spring spontaneously from a line of examination or a heated colloquy during a congressional hearing." His lies were in a "written submission" and a "prepared opening statement." These lies were allegedly told to "minimize the links" between the Moscow Trump Tower project and Trump himself.
Also — and this is crucial — the memo notes that Cohen has been cooperating in describing the "circumstances of preparing and circulating his response to the congressional inquiries" [emphasis added].
In plain English, this means that it is highly likely that senior Trump officials reviewed Cohen's prepared, false testimony before he lied to Congress. This raises two important questions. Was Trump aware of the substance of Cohen's testimony? If so, was Trump aware that Cohen's testimony was false?
As much as Trump's defenders may want to minimize "process crimes," it remains a fact that the last two articles of impeachment drafted against American presidents featured clear evidence of, yes, process crimes. Process crimes are still crimes. It is an enduring feature of political corruption that politicians will lie about things that aren't illegal but are politically or personally embarrassing — and when they lie under oath or cause others to lie under oath they violate the law.
We do not know if Trump is guilty of the same kind of misconduct that ended the Nixon presidency or that resulted in Clinton's impeachment, but the special counsel's filing provides a roadmap for continued investigation. It also strongly hints at potential presidential jeopardy for misconduct that has clear echoes in recent presidential scandals.
Earlier tonight, the president tweeted this:
Totally clears the President. Thank you!

— Donald J. Trump (@realDonaldTrump) December 7, 2018
He's wrong. Nothing is yet set in stone, but tonight was a very bad night for his presidency. Donald Trump's legal problems continue to mount.