Stanley Kurtz, Call Your Office
Recommended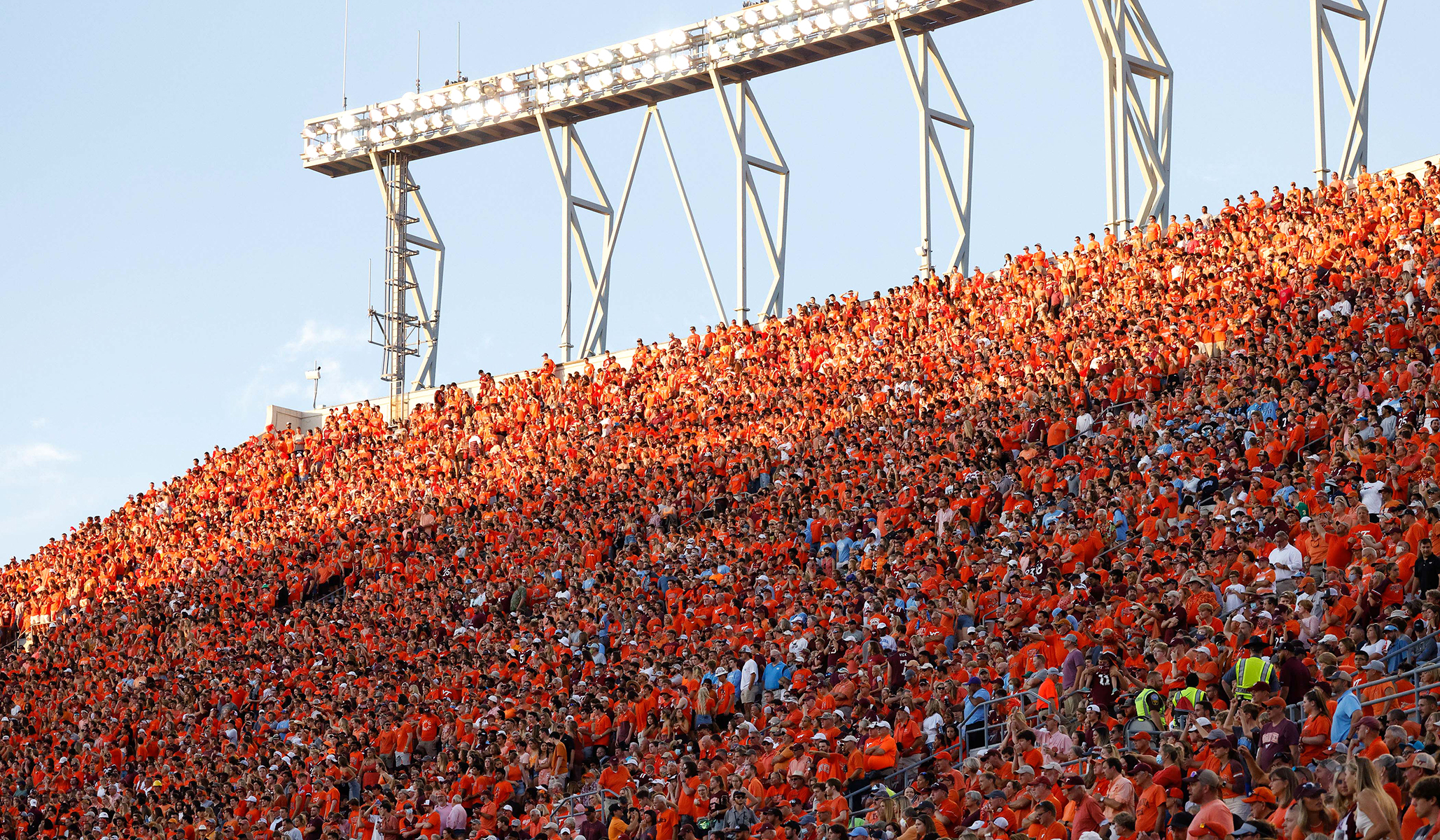 Despite the COVID hysterics who warned you otherwise, a college-football game did not lead to a spike in positive cases.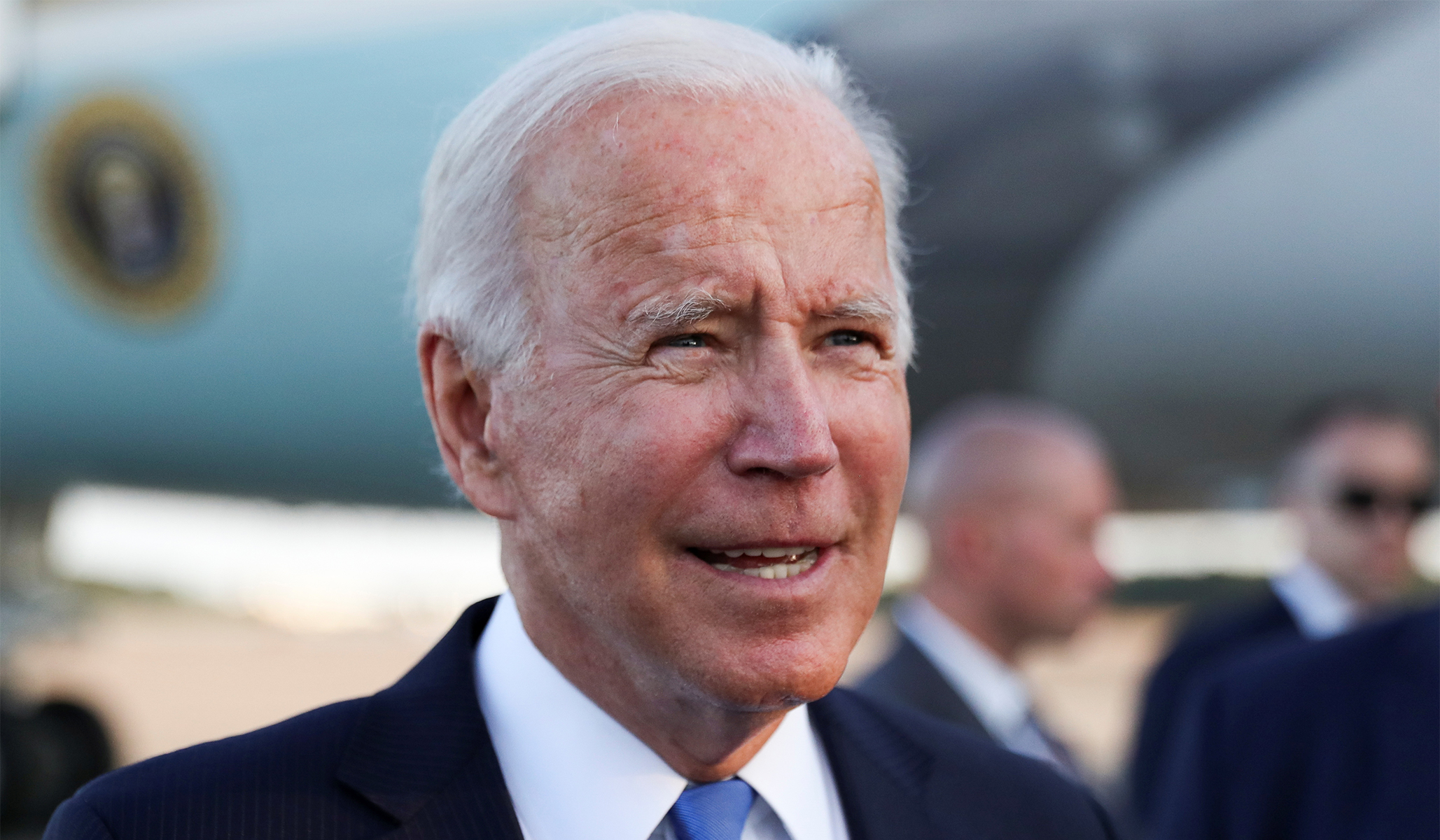 No matter how strenuously it insists that down is up and up is down, the White House can't pretend away the spiraling crises before our eyes.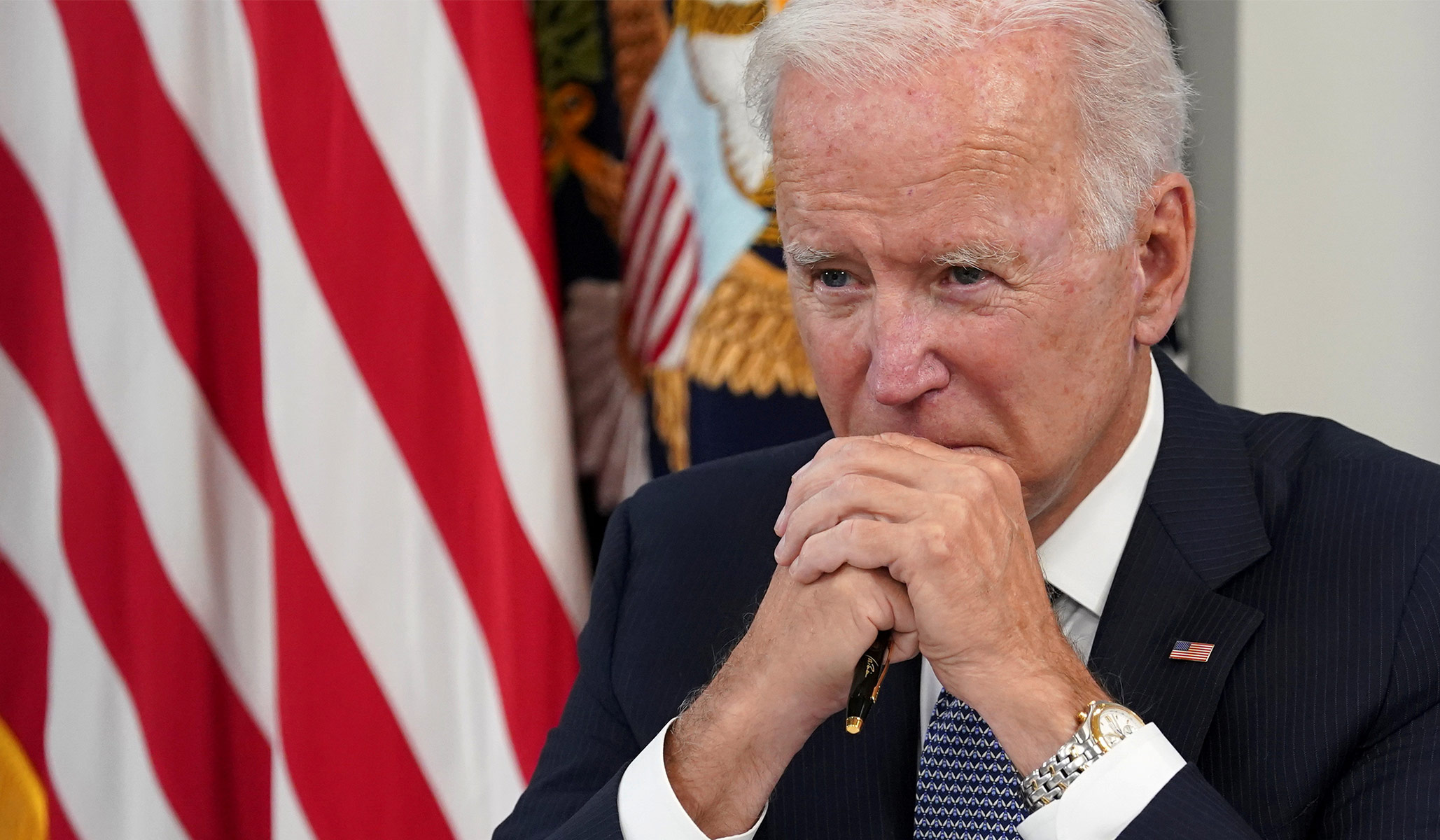 If Americans in 2021 are 'united' around anything, it's that they disfavor Joe Biden.
The Latest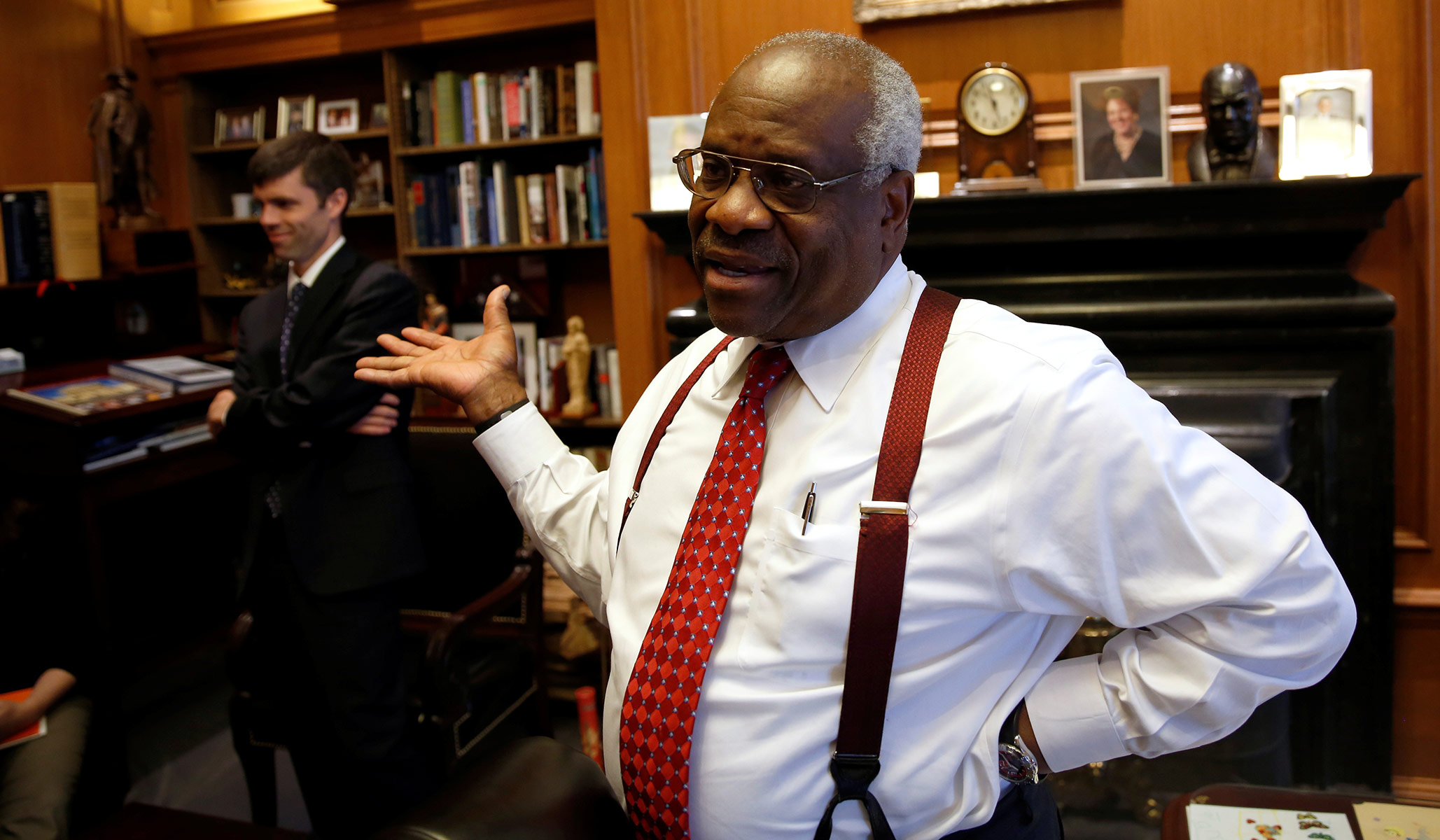 Thirty years after joining the Supreme Court, Justice Thomas continues to champion the preservation of principle and liberty in American law.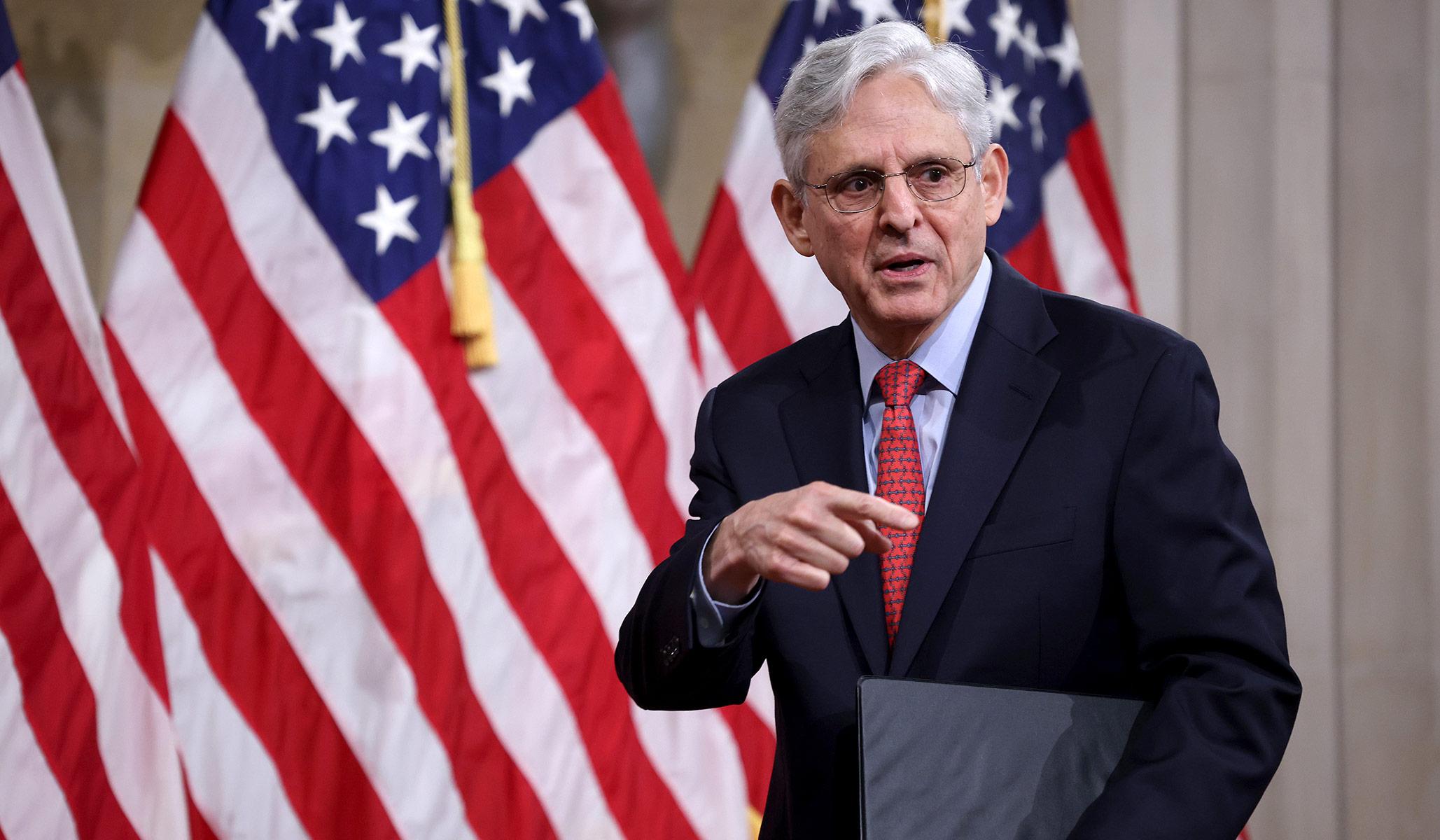 Garland's memo serves a progressive crusade to render these rights little more than a parchment promise.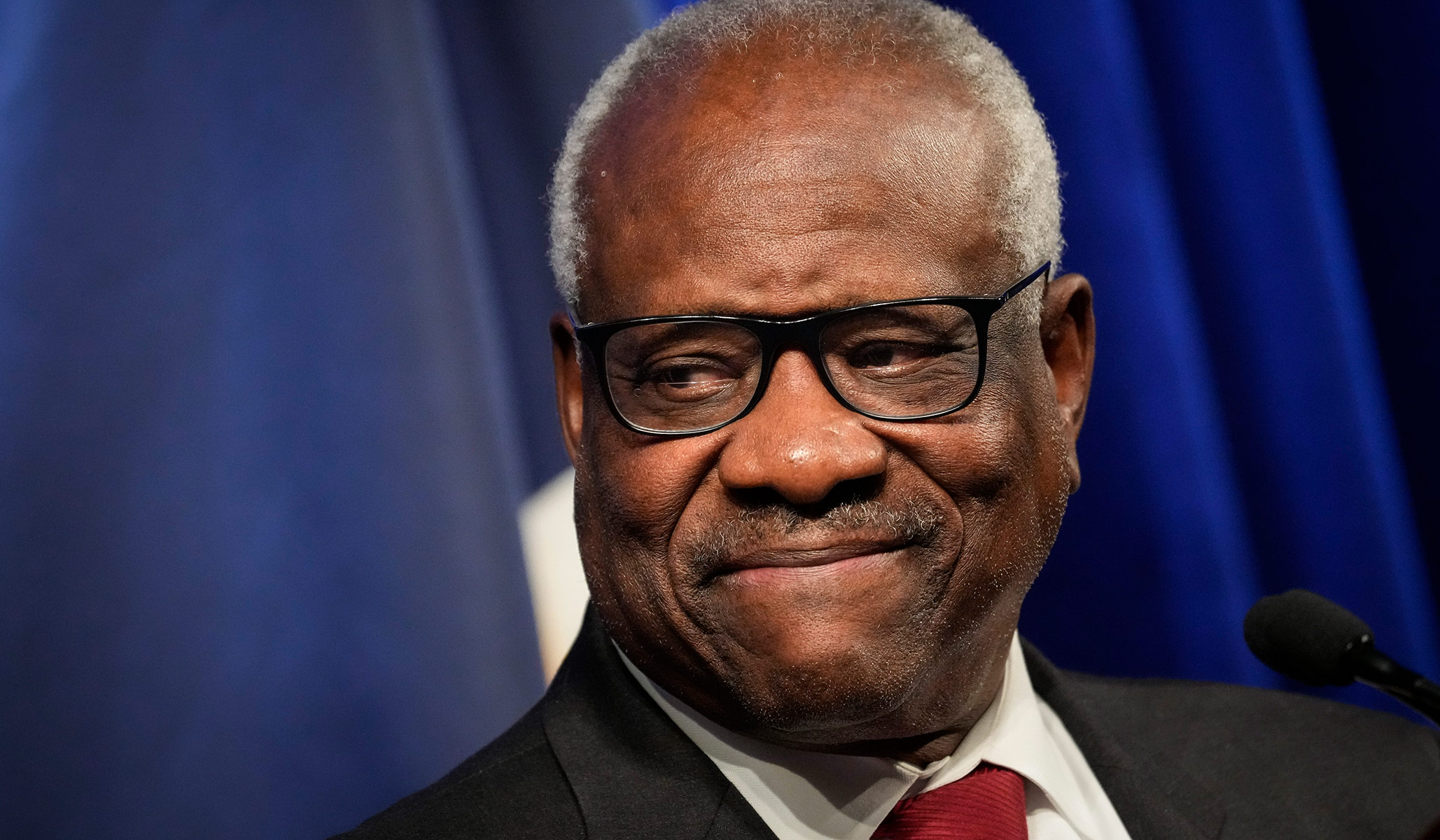 He's a gifted originalist, of course. But we shouldn't forget the depth of his kindness.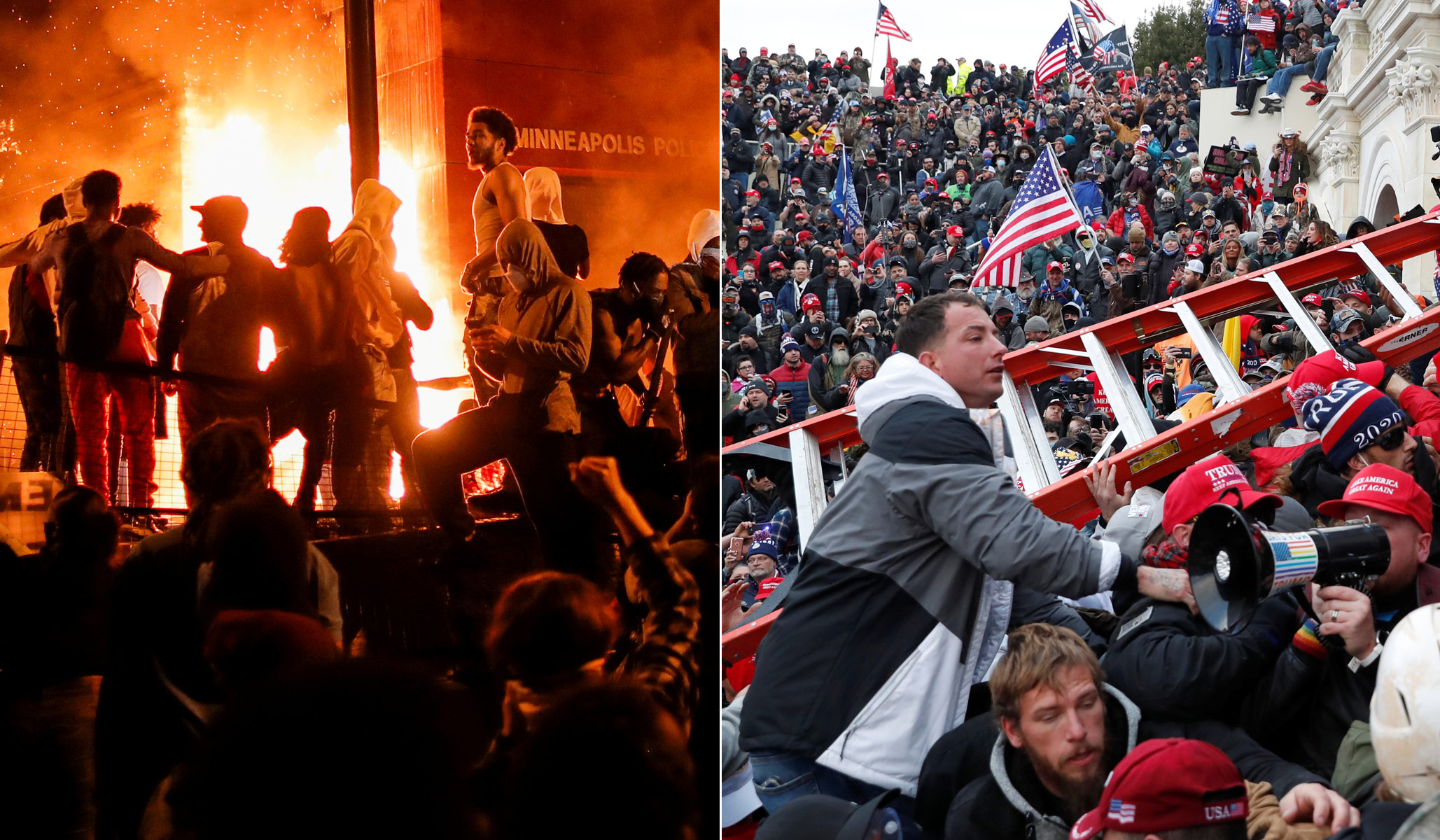 Who will speak for ordinary Americans?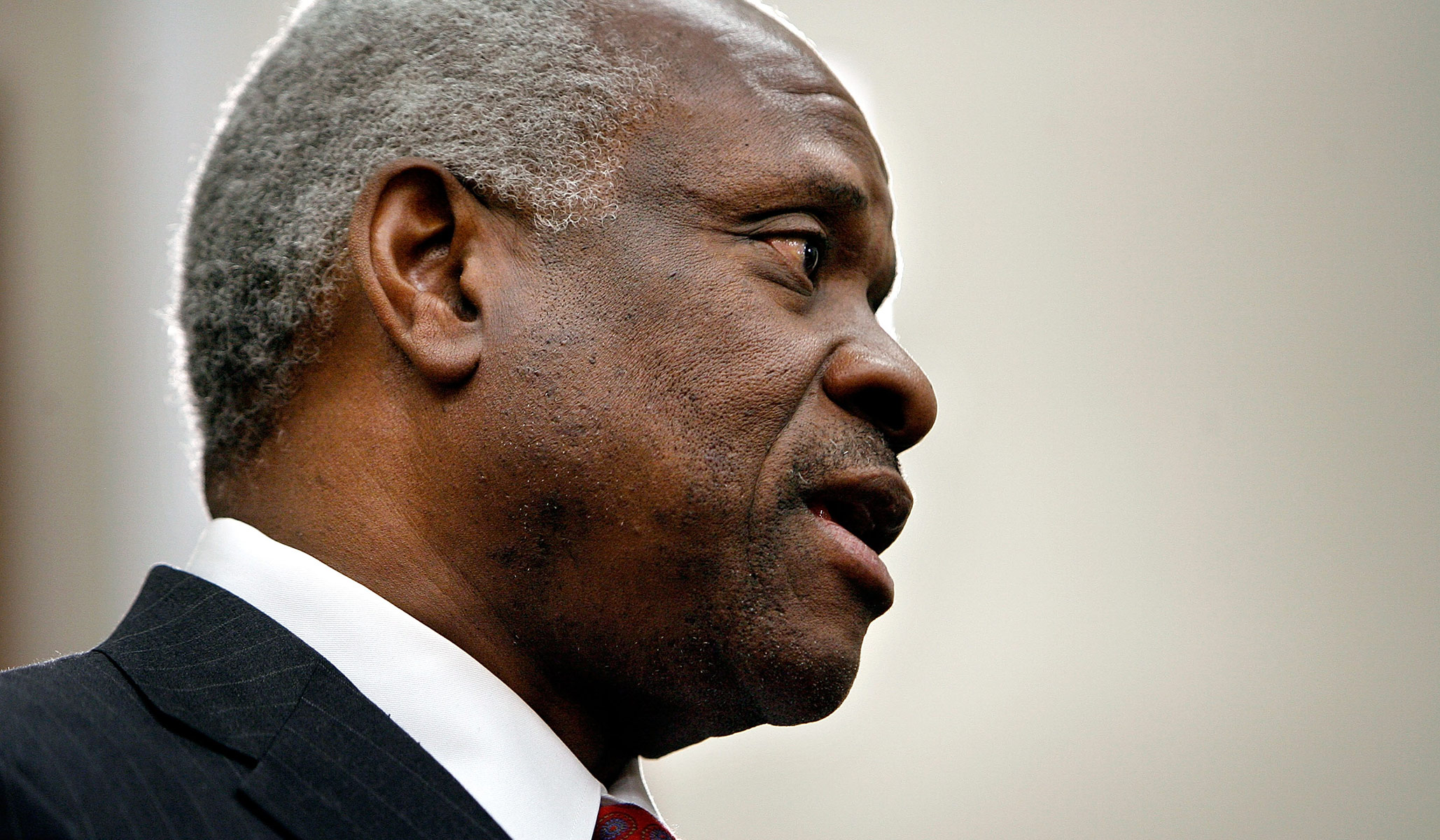 On the uniquely American story and jurisprudence of Justice Thomas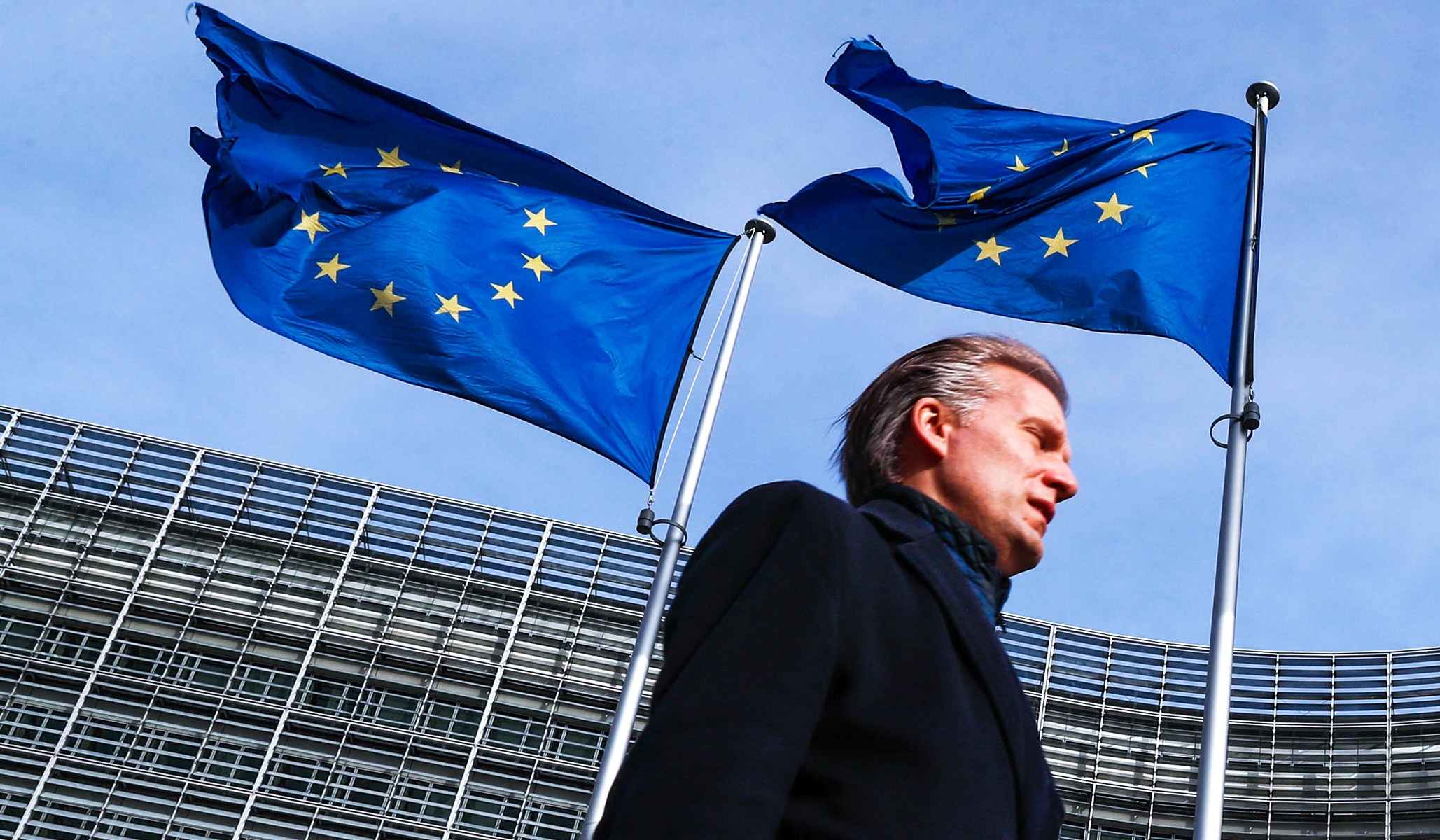 Do Americans really want to live under the bureaucratic thumb of a monolithic, centralized, soul-sucking enterprise akin to the European Union?