Stanley Kurtz, Call Your Office
Recommended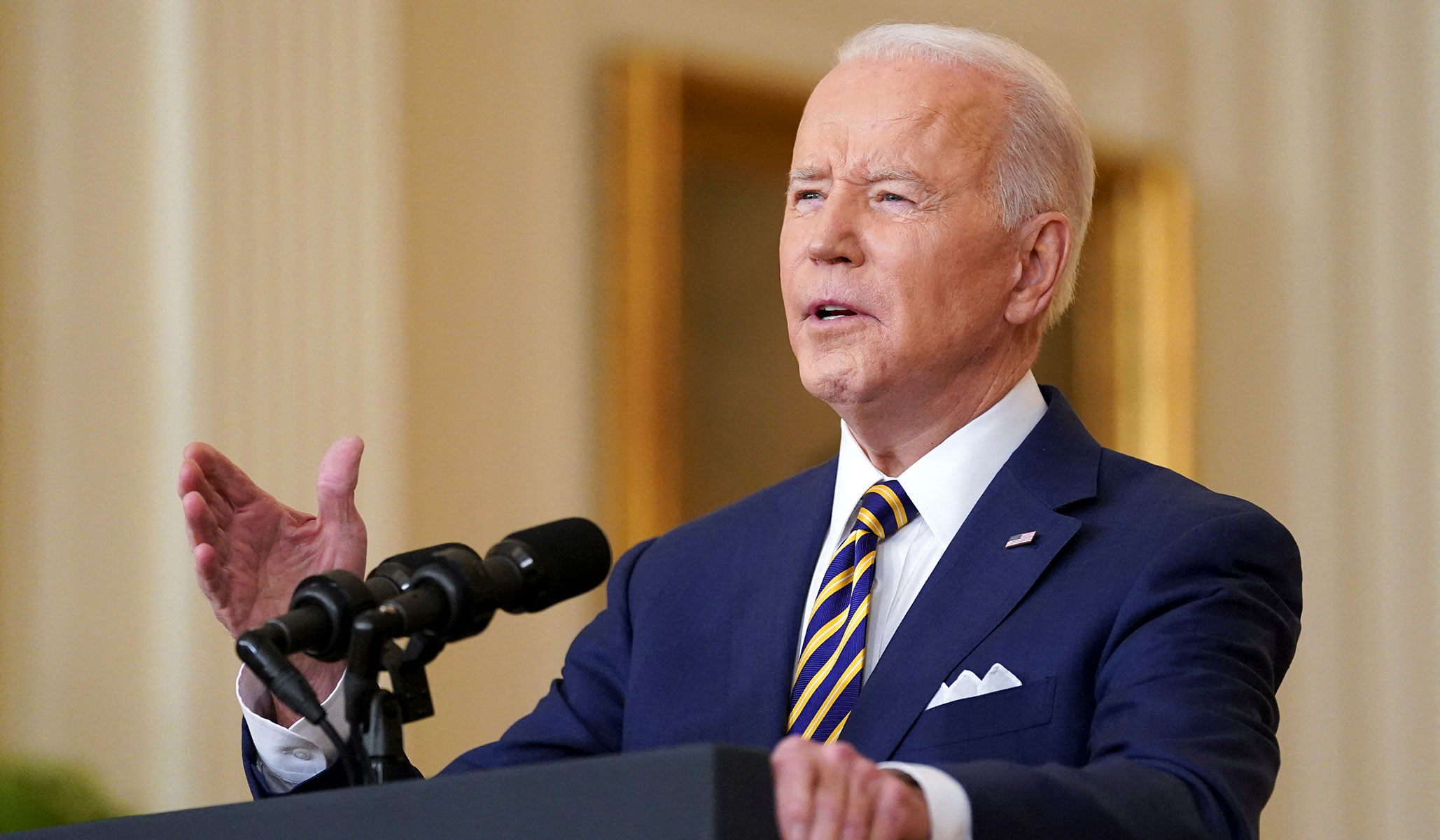 To watch Biden at the lectern was to experience shock and dismay interspersed with moments of alarm and dark humor. No wonder he hides from the media.
Less fanaticism, more restraint, and more moderation — not the worst idea for a new year's resolution.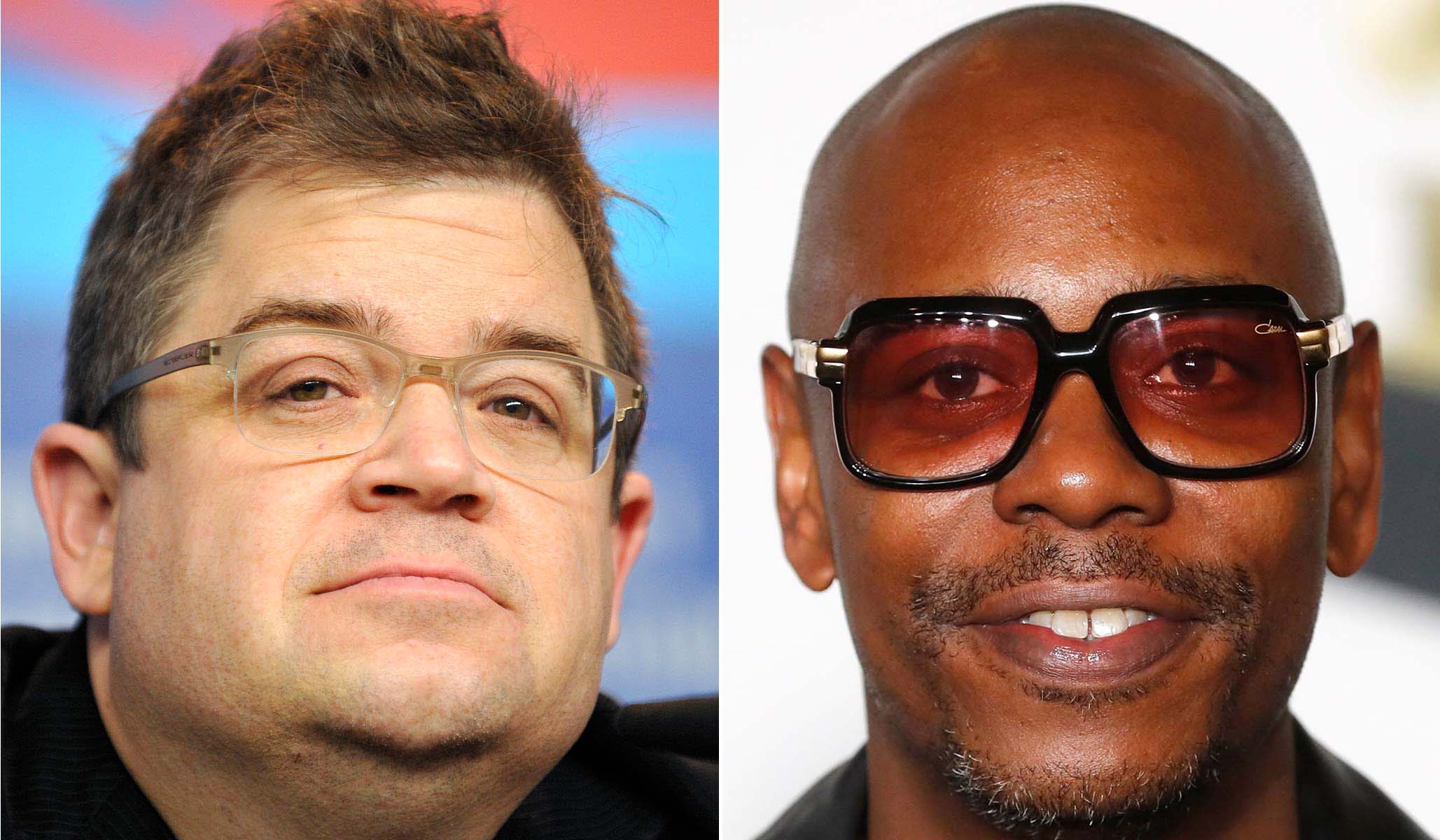 Oswalt betrayed a friend of 34 years because he was scared by the antics of a handful of crap-flinging baboons on the Internet.
The Latest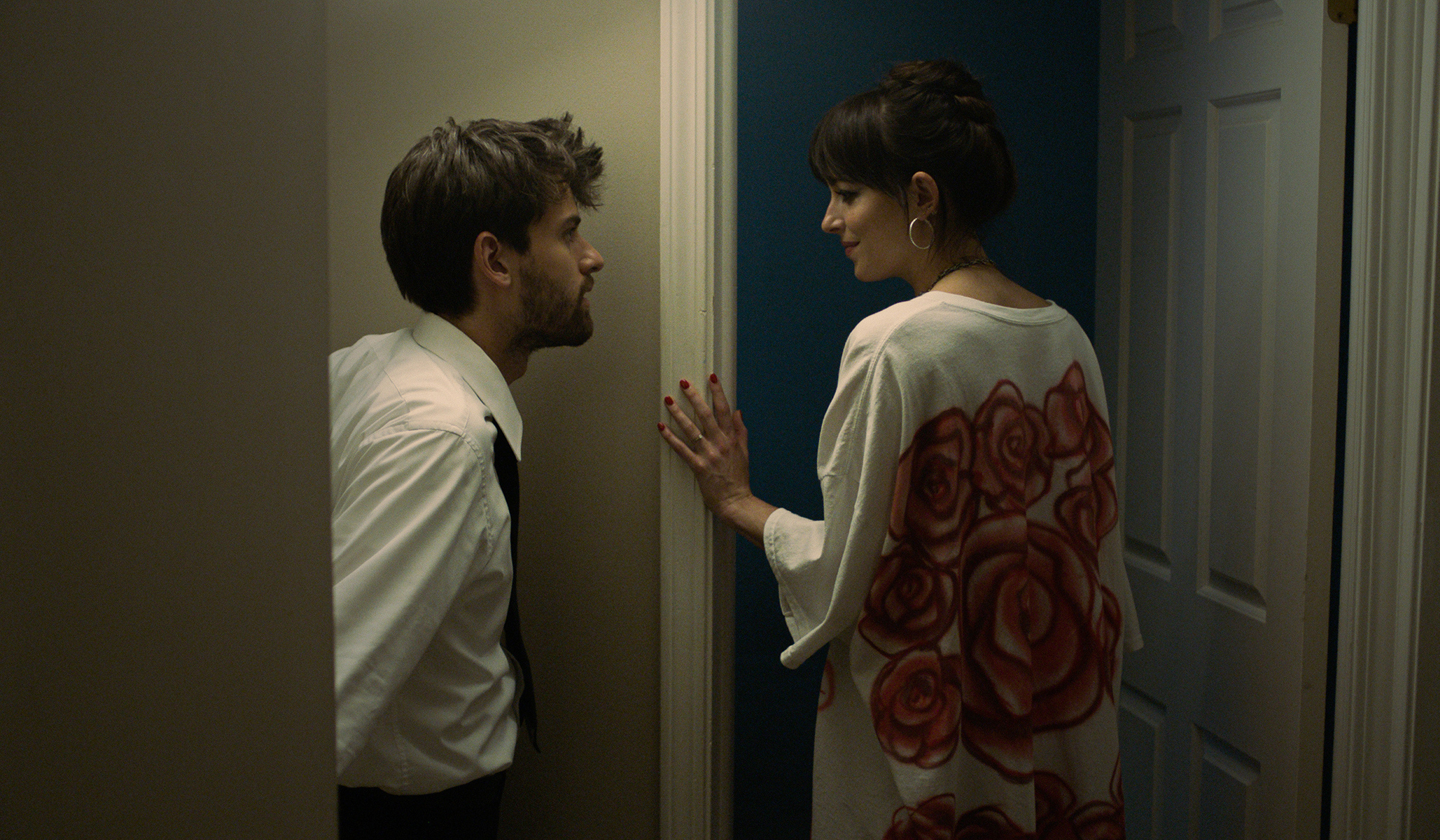 A young actor-filmmaker builds a dramedy around self-gratification in Cha Cha Real Smooth.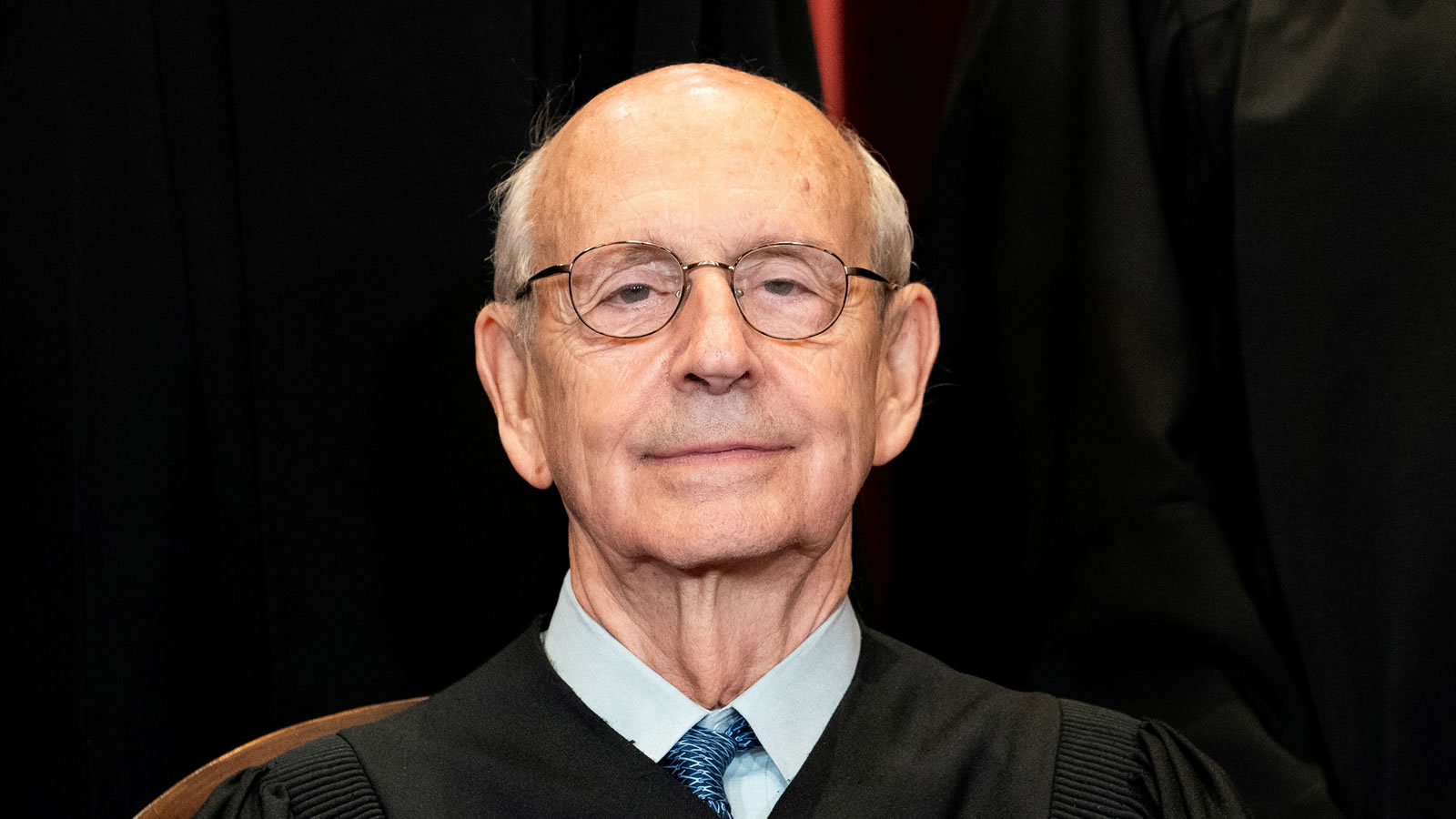 The retirement will give Biden his first opportunity to appoint a justice to the Supreme Court.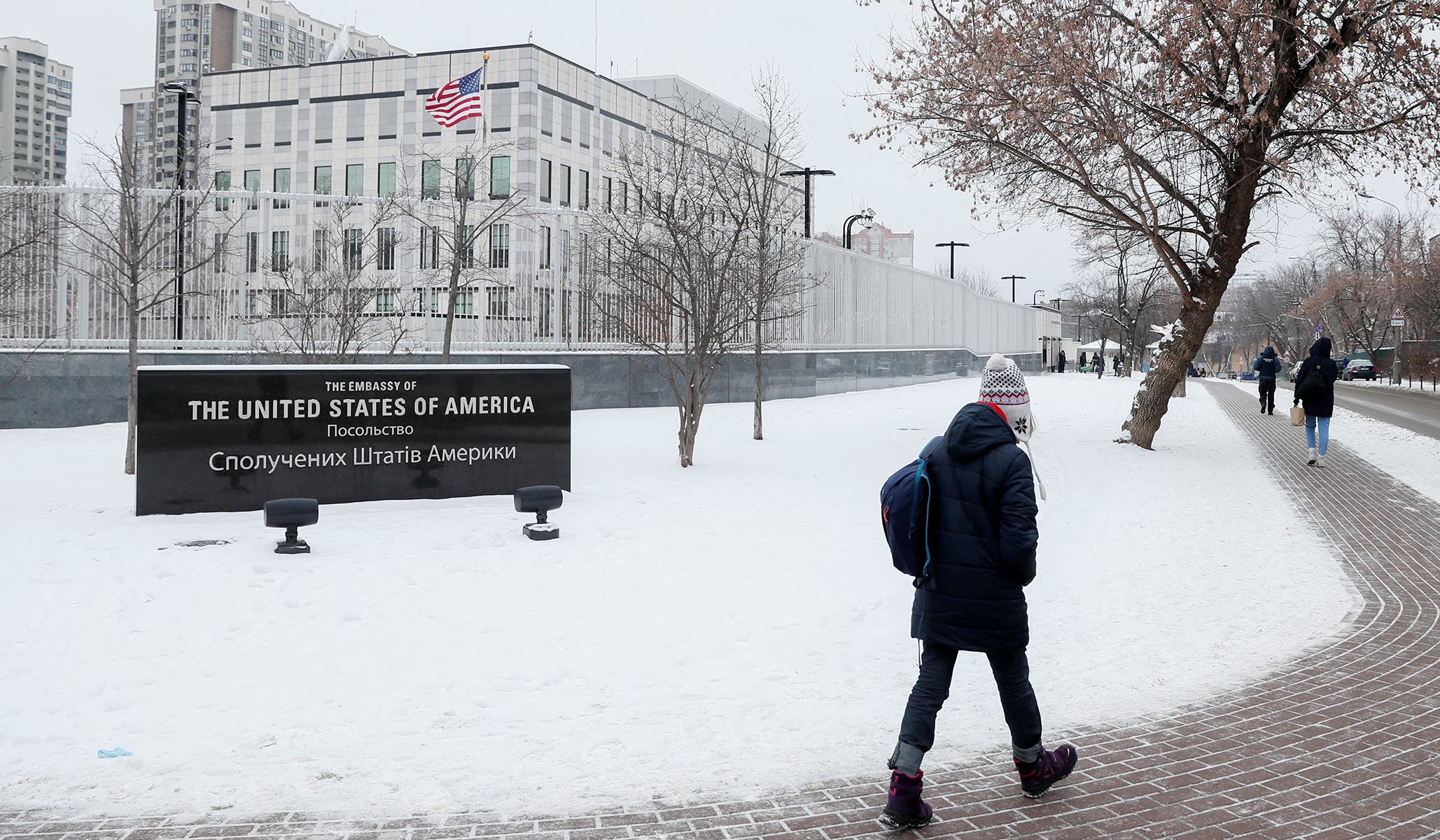 The situation in Ukraine 'can deteriorate with little notice,' the embassy said.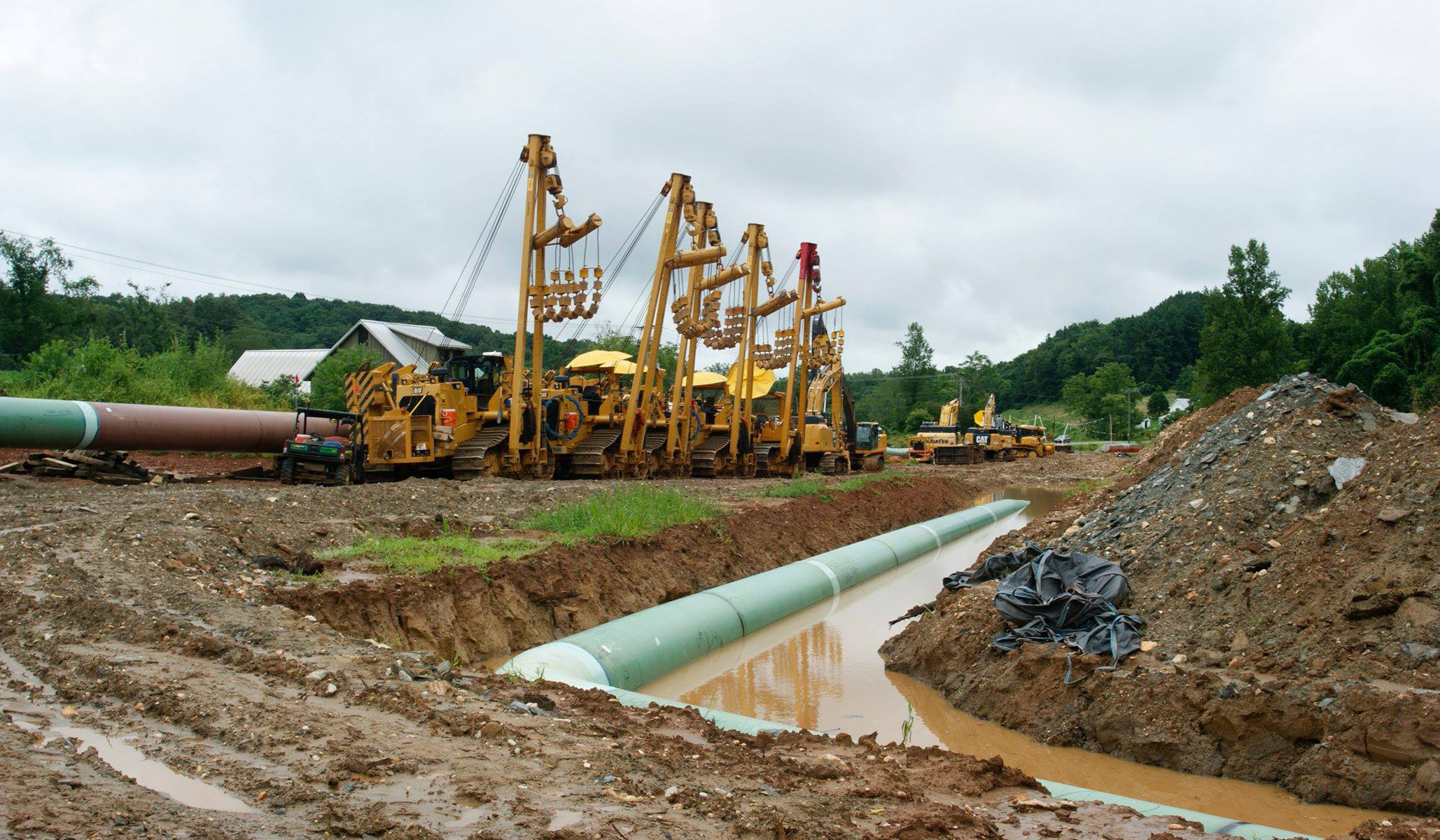 The Federal Energy Regulatory Commission is reaching well beyond its mandate to punish fossil-fuel energy producers.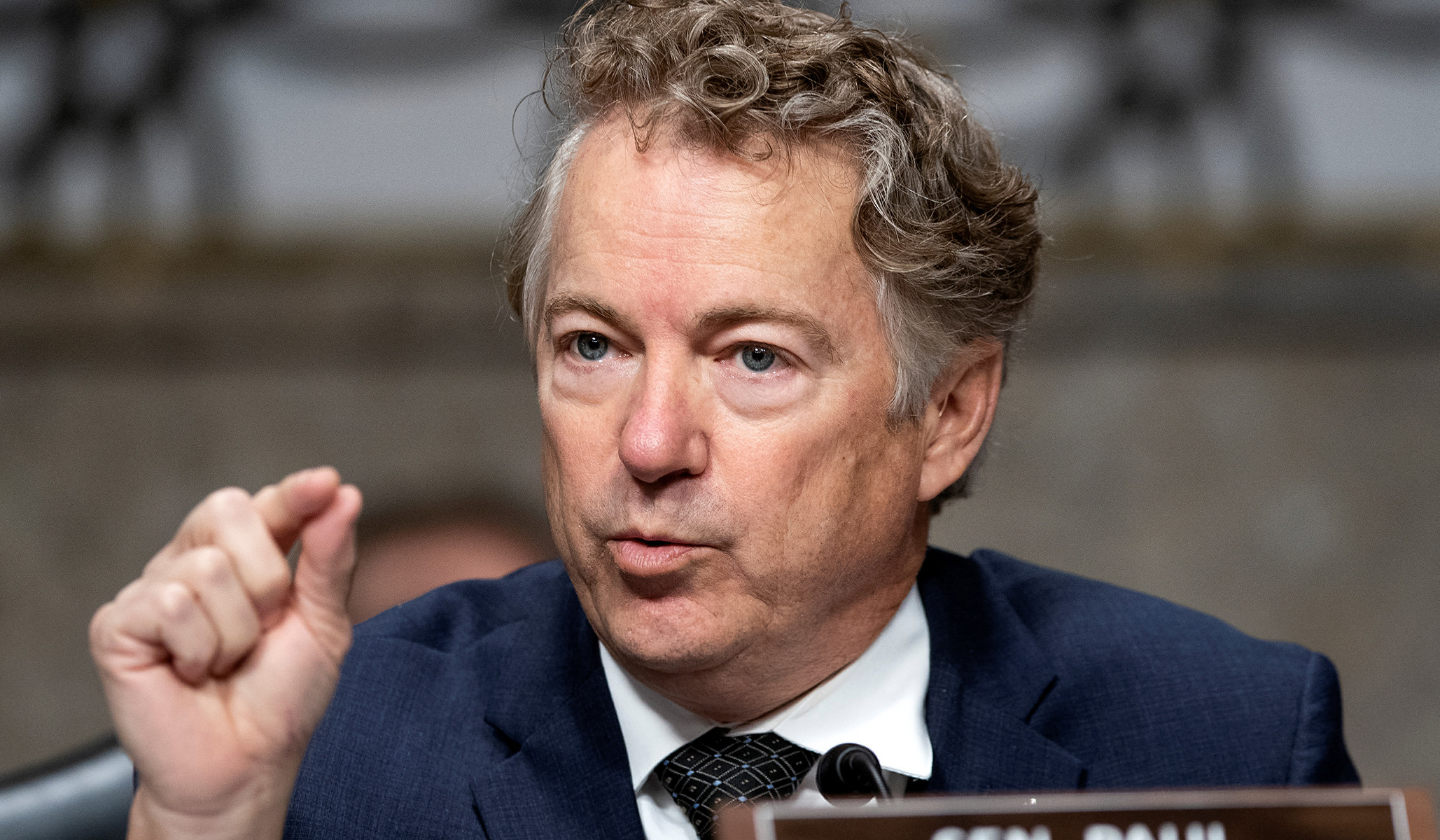 Paul sent eleven 'yes or no' questions to Fauci following up on his latest testimony before the Senate HELP committee.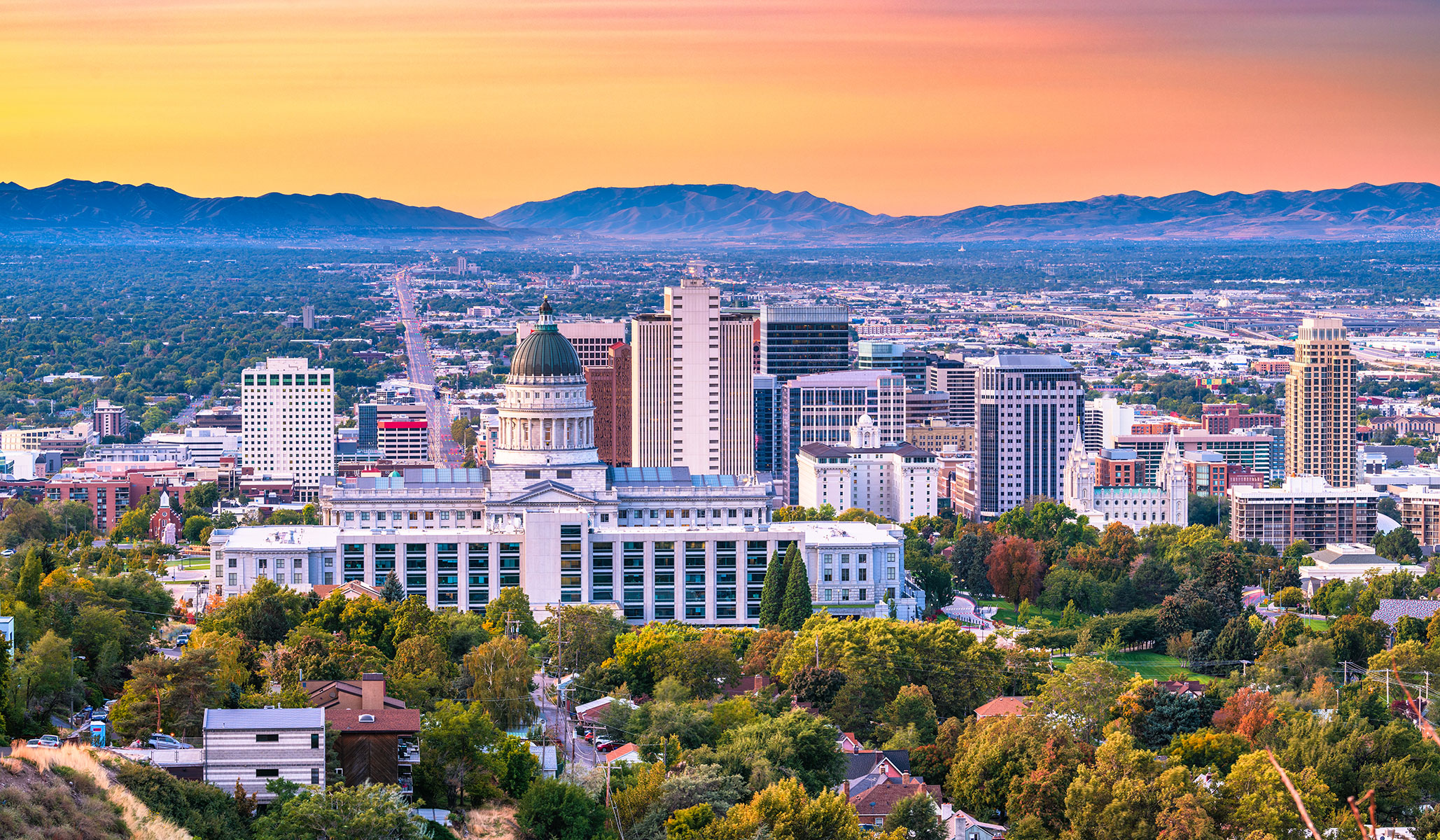 In all 14 editions of ALEC's 'Rich States, Poor States' report, Utah has earned the top economic outlook ranking.