Stanley Kurtz, Call Your Office
Recommended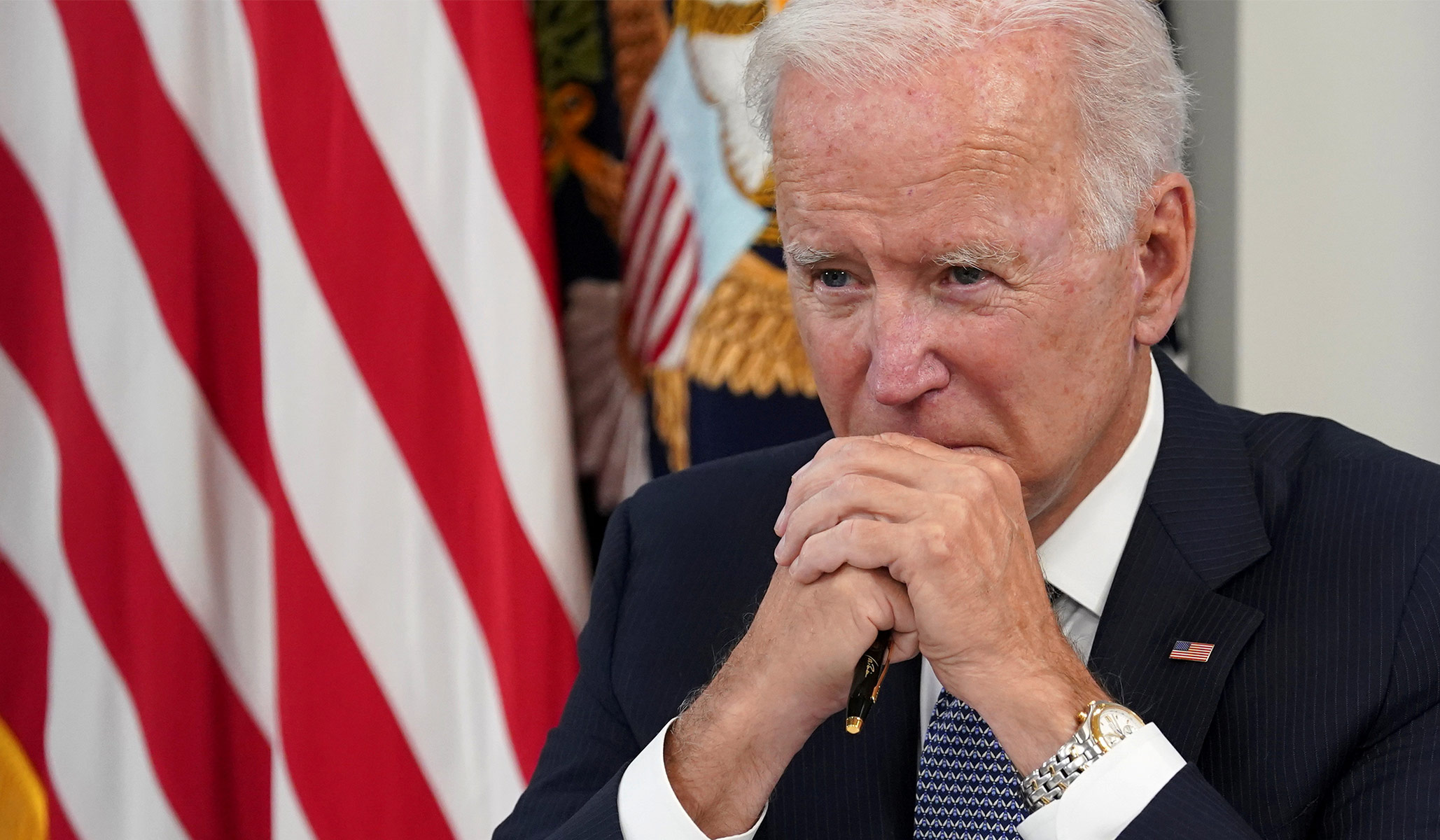 If Americans in 2021 are 'united' around anything, it's that they disfavor Joe Biden.
Biden's party is making some unfortunate discoveries about him.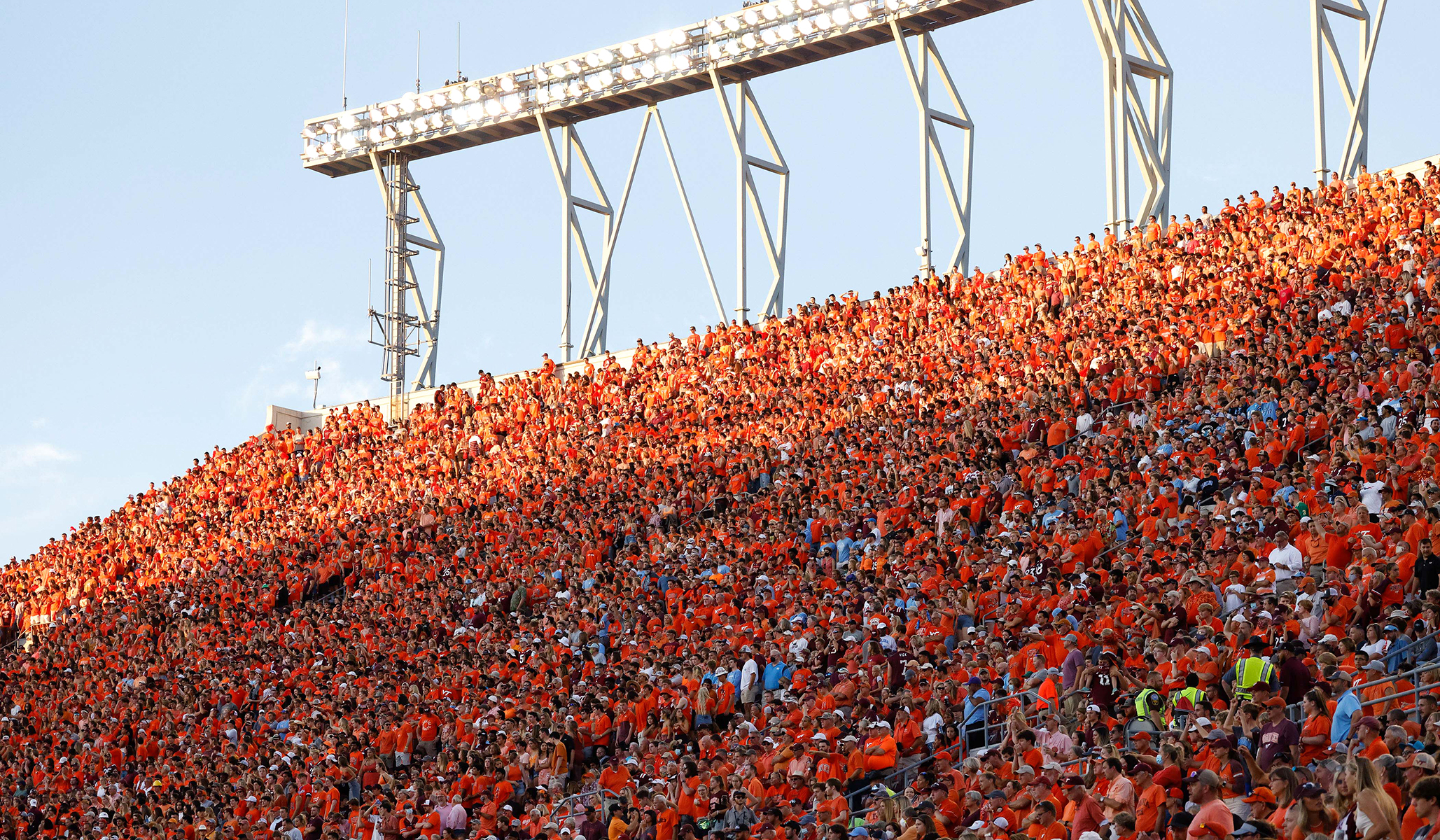 Despite the COVID hysterics who warned you otherwise, a college-football game did not lead to a spike in positive cases.
The Latest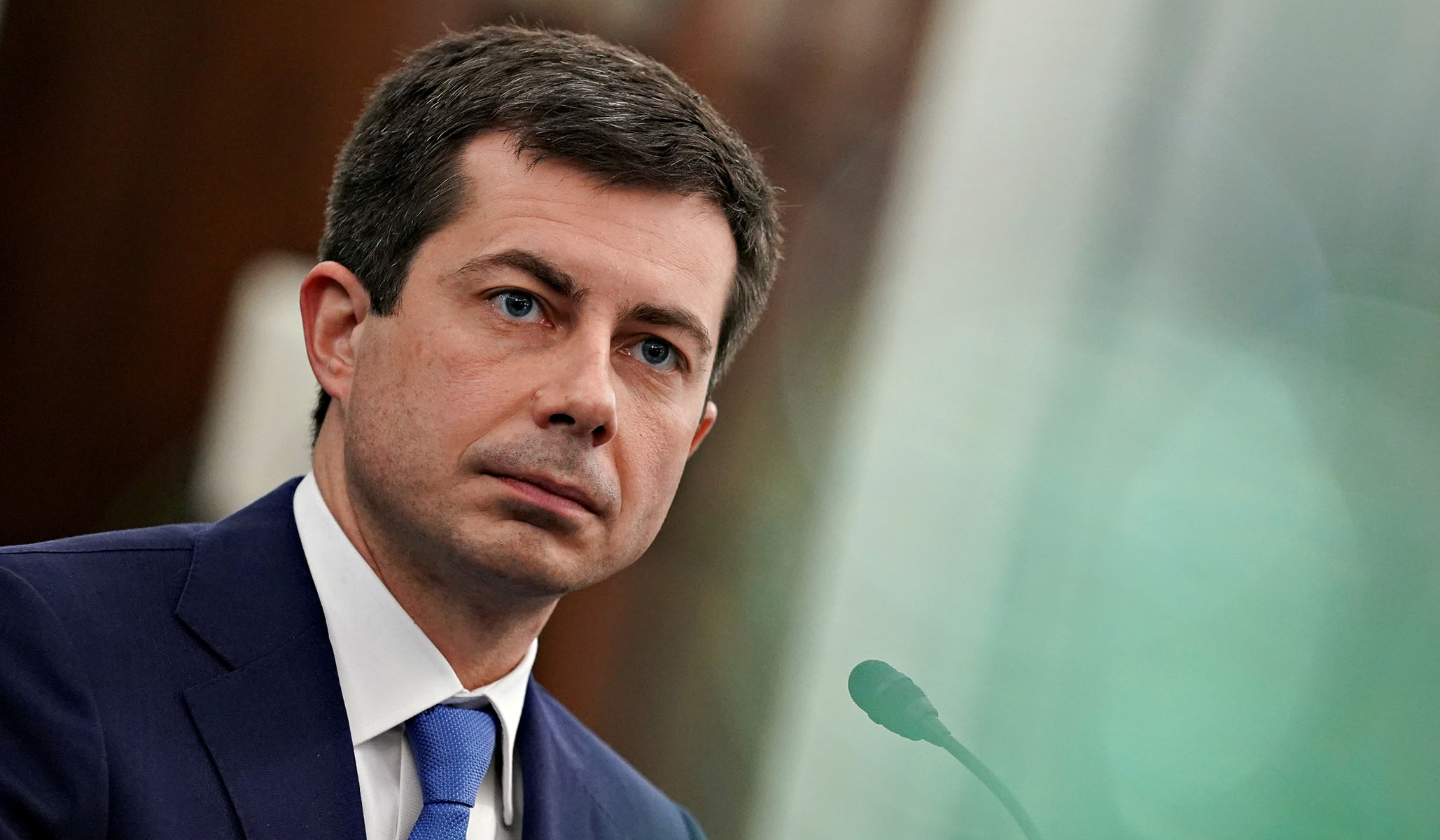 Many have criticized the Transportation secretary's decision to step away from his role for two months while the U.S. has struggled with supply-chain issues.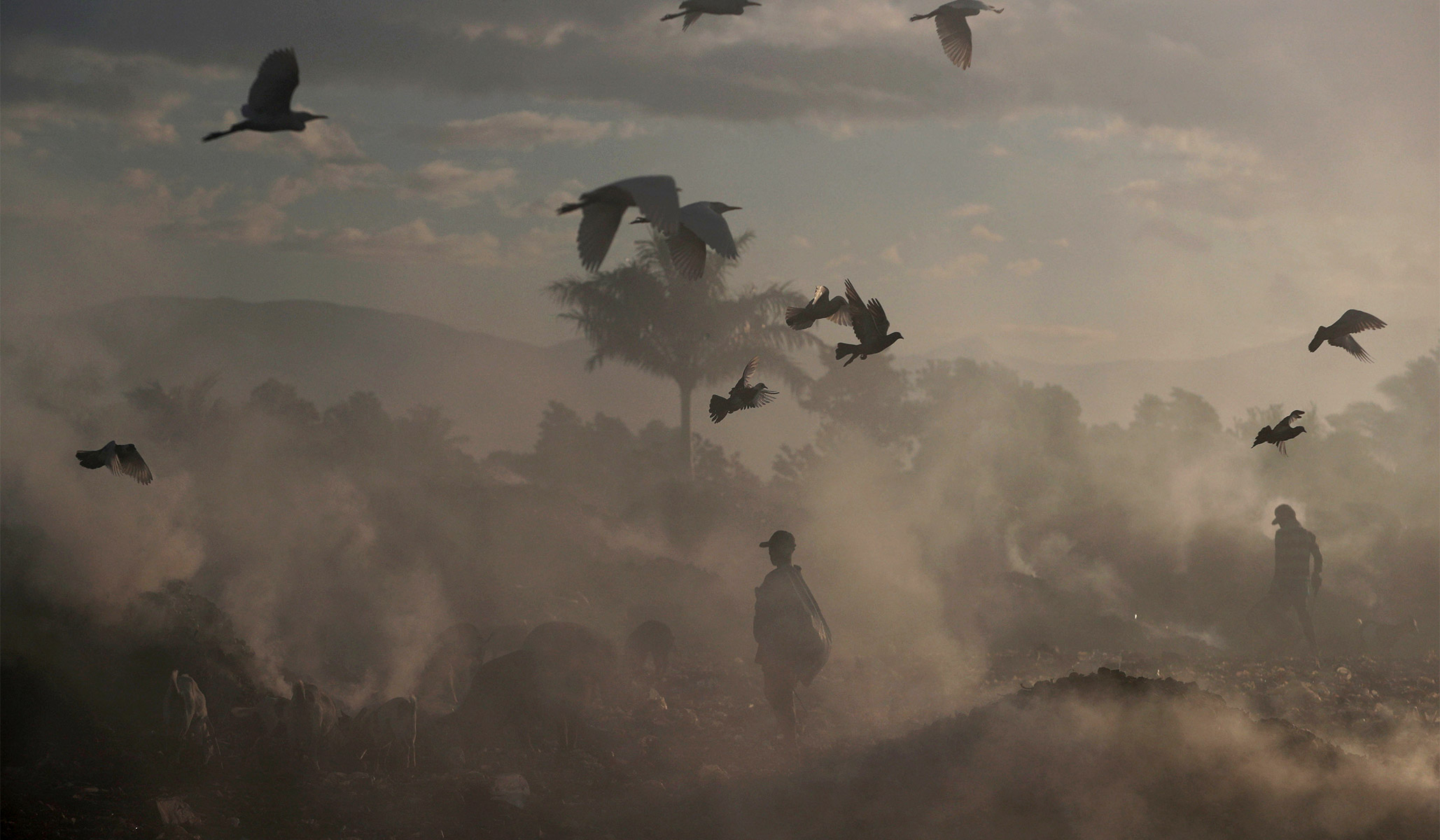 Fourteen adults and three minors were reportedly abducted by 400 Mawozo, a gang that is well-known for targeting religious groups.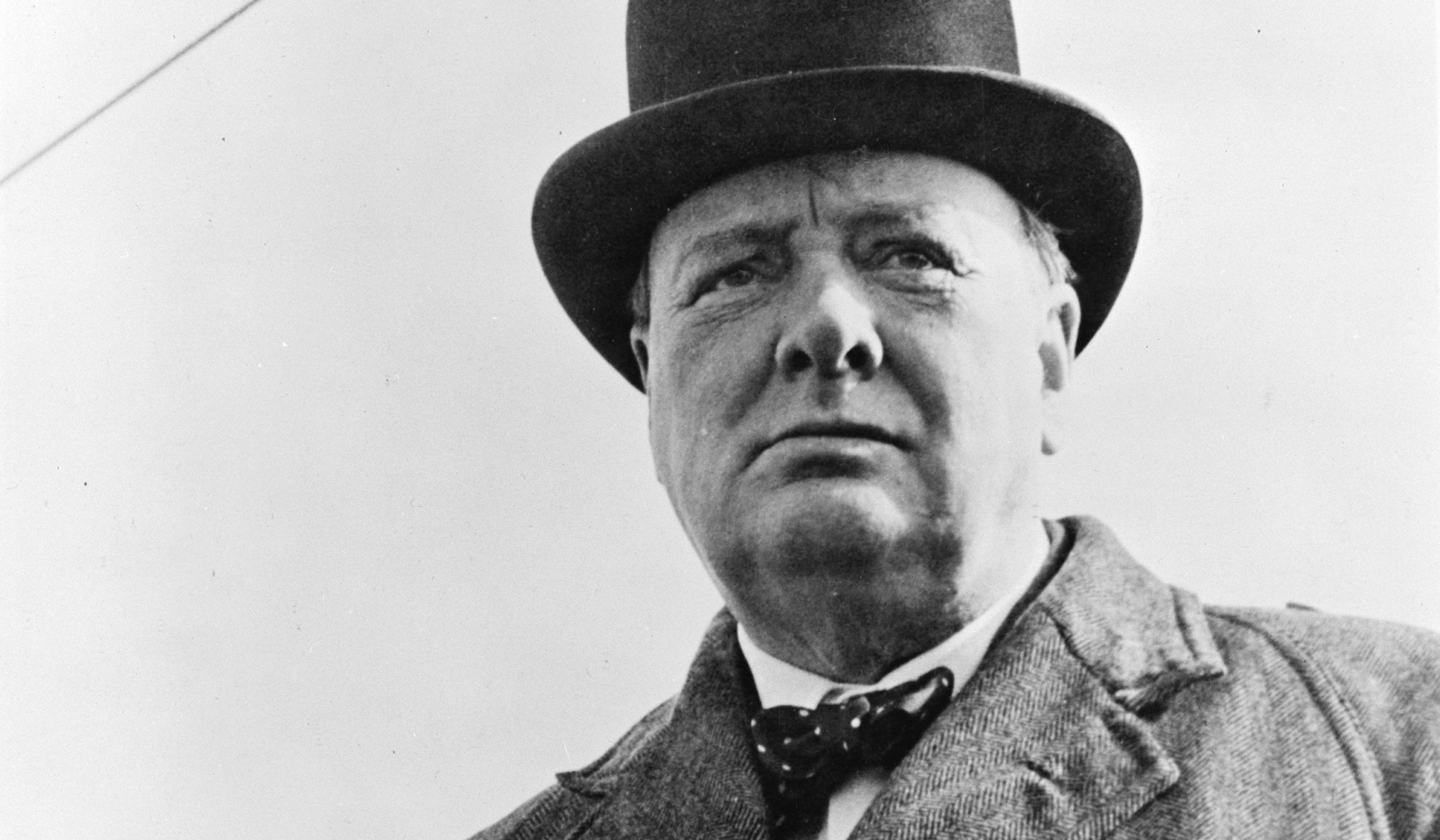 More than any other author, the poet of Stratford informed the writing of the towering British statesman, political leader, and Nobel laureate.
If these are the best of times, why do they hurt so much?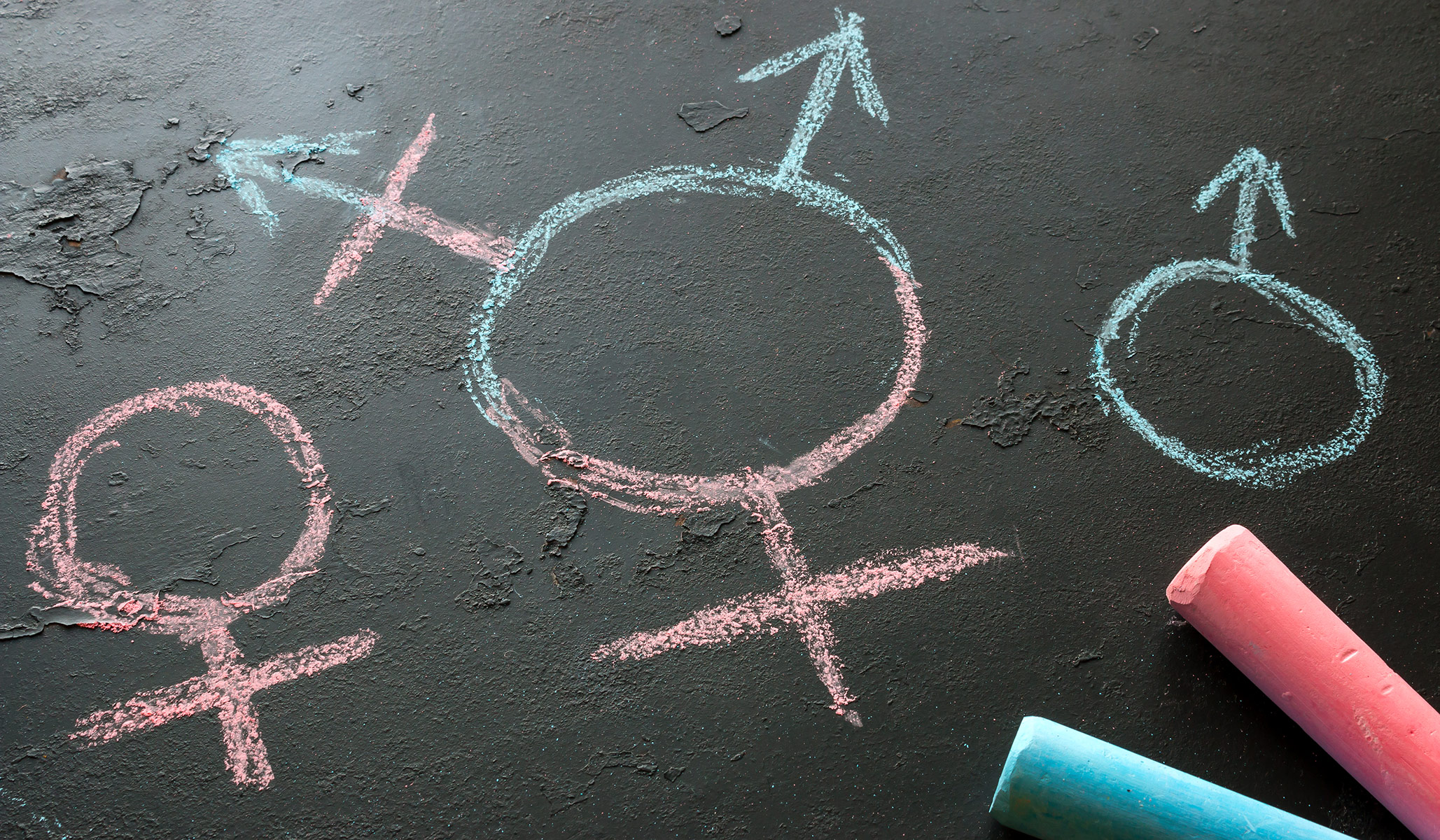 A warning from Australia.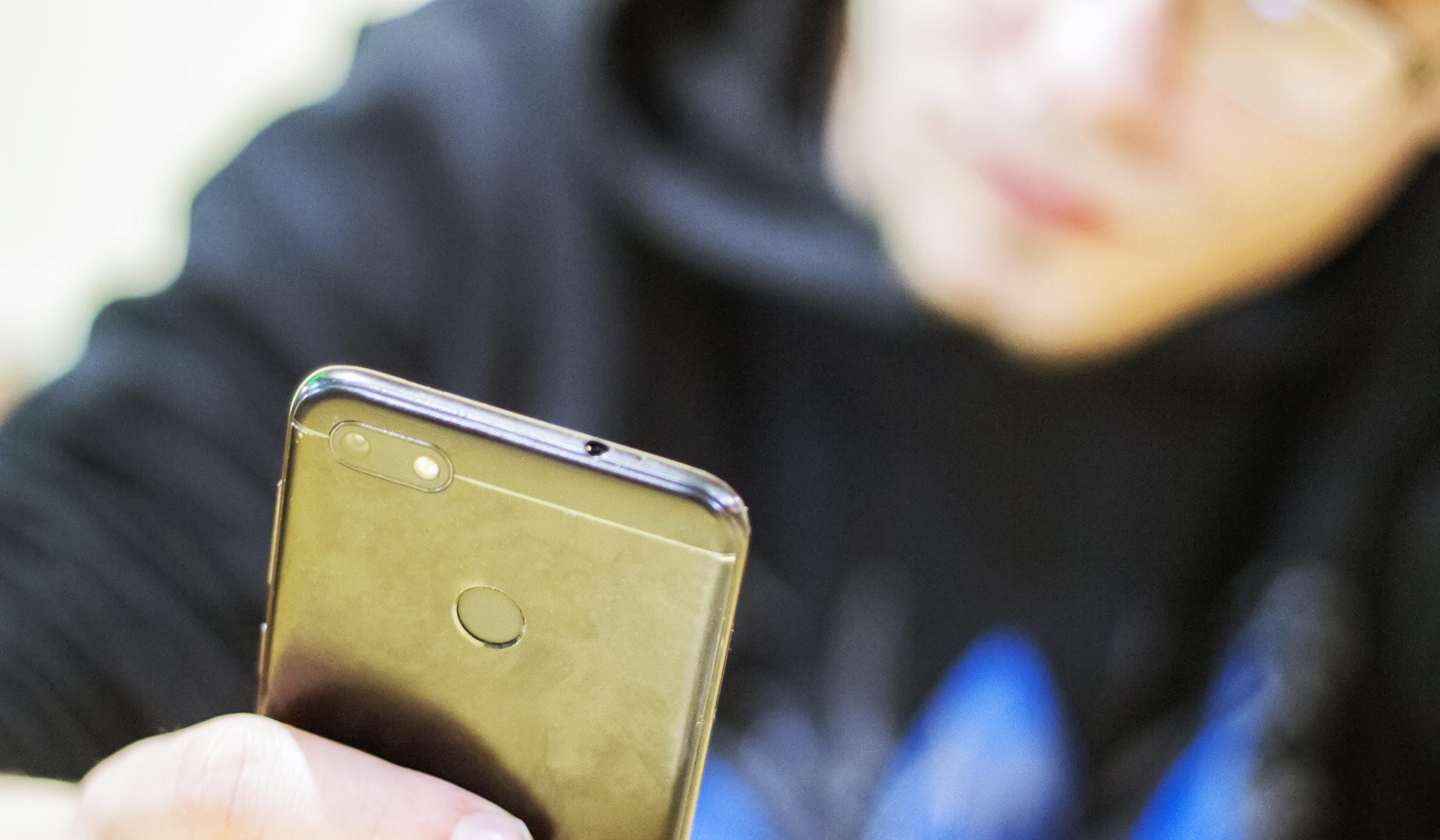 Here's a pro-tip from this mother of five: Just say no to smartphones and social media.