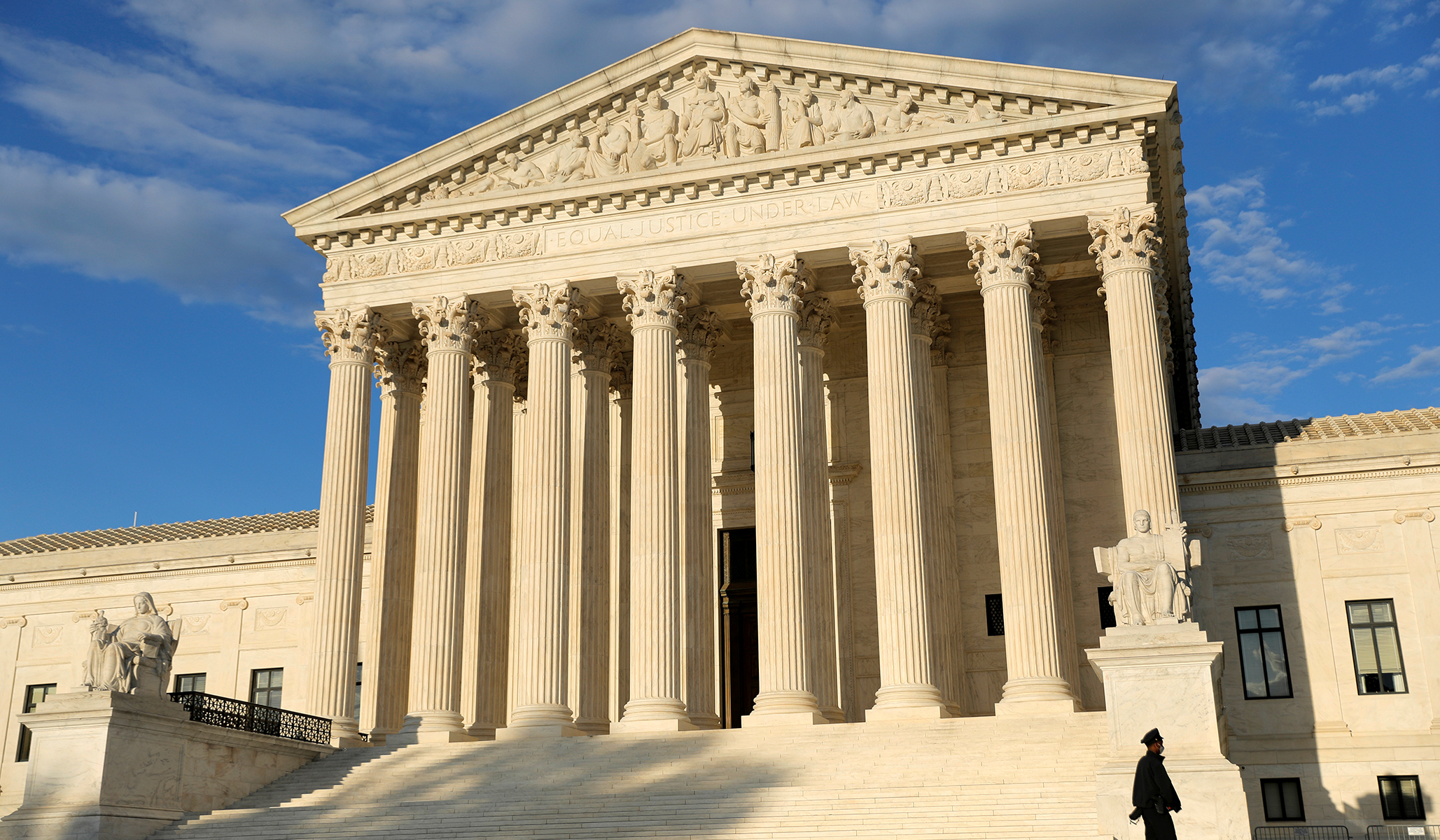 Back in August, I had a piece on the homepage covering a lawsuit from religious groups suing New York over a policy requiring all employers to cover abortion under employee health-insurance plans. Particularly at issue was the state's extremely narrow exemption for employers with religious and moral objections.
Here are some details from my piece:
Much like the Affordable Care Act's contraceptive mandate, which was tacked on to the law by the Health and Human Services Department, New York's mandate offers only the narrowest of exemptions for most religious employers. Disregarding that most religious groups serve individuals regardless of faith, New York's Department of Financial Services has extended relief only to institutions that hire and serve individuals of the same religion as the employer.

Given the outward-facing nature of religious groups and charities, such a carve-out does next to nothing for nearly all institutions burdened by the mandate. The Carmelite Sisters at the Teresian Nursing Home in New York, for instance, welcome anyone in need regardless of their religion, so the exemption as it stands provides no relief to them. Most churches, like the First Bible Baptist Church in New York, offer ministries and services to the community without regard for religion.

In order to qualify for relief from New York's abortion-funding mandate, these and other Christian churches and ministries would have to cease offering their services to anyone except for those individuals who share the same faith; in most cases, this would contradict the groups' charitable mission. Unless they follow the mandate and provide coverage for elective abortions, the only other option for these groups is to forgo health insurance altogether, opening themselves up to immense fines from the state.
Lower courts ruled in favor of New York, arguing that the policy is acceptable under First Amendment jurisprudence because it doesn't "target" religion. But in an order yesterday, the Supreme Court agreed with the challengers, vacating the lower court's judgment and sending the case back for further consideration in light of the Court's recent ruling in Fulton v. Philadelphia.
One of the core holdings of the seven-justice majority in Fulton was that a religious exemption might not qualify as neutral and generally applicable if it is too limited or is offered on a case-by-case basis. Evidently, the Court thinks that New York's strict exemption policy isn't good enough, especially after Fulton.
This decision confirms the Court's turn toward more robust protection for free exercise, and it is especially encouraging to see the justices requiring lower courts to operate in accordance with the 7-2 ruling in Fulton.