WATCH: Ted Cruz Confronts Trump Supporters in Indiana
Recommended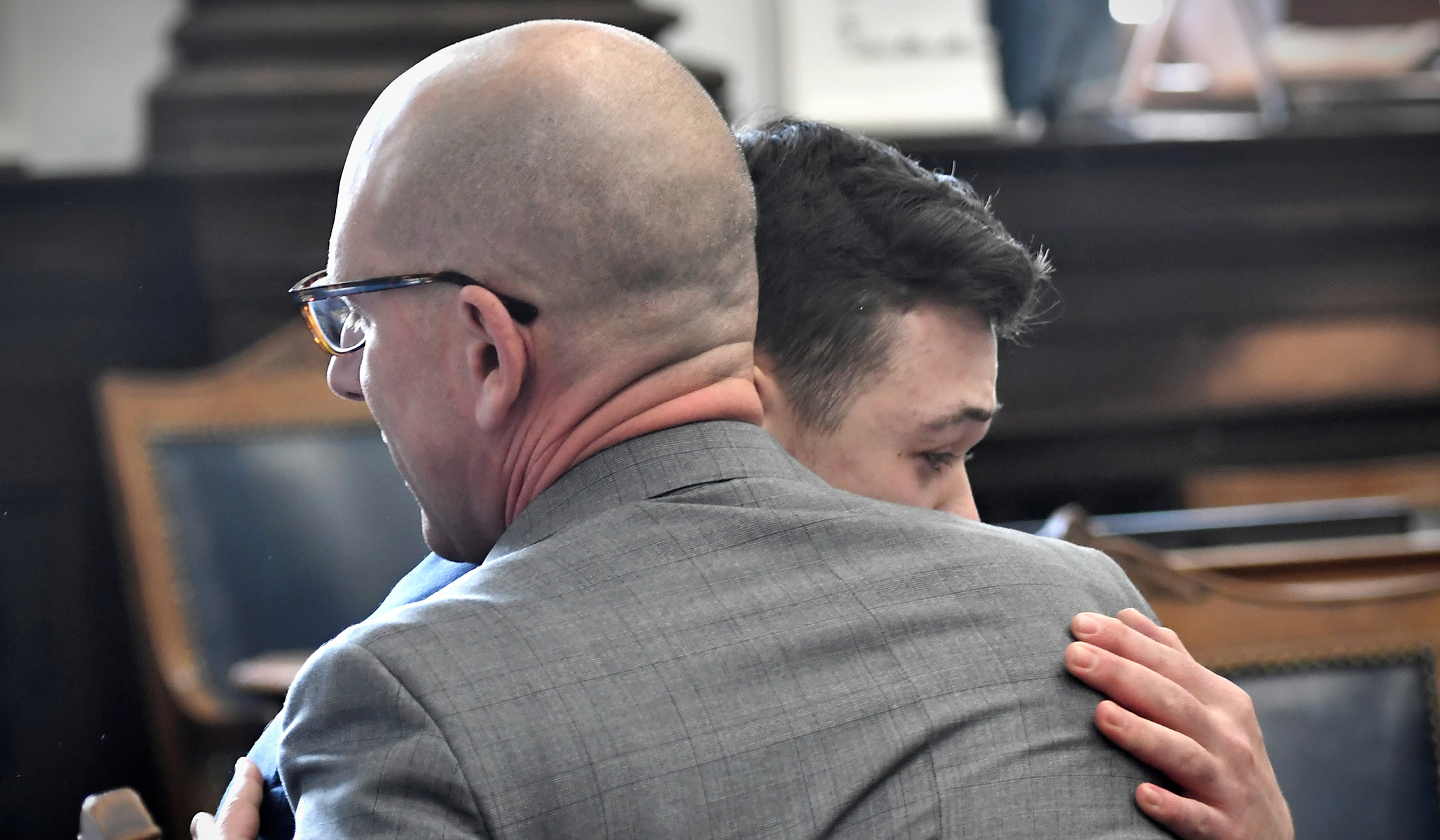 Rittenhouse faced a first-degree intentional homicide charge as well as a host of lesser charges.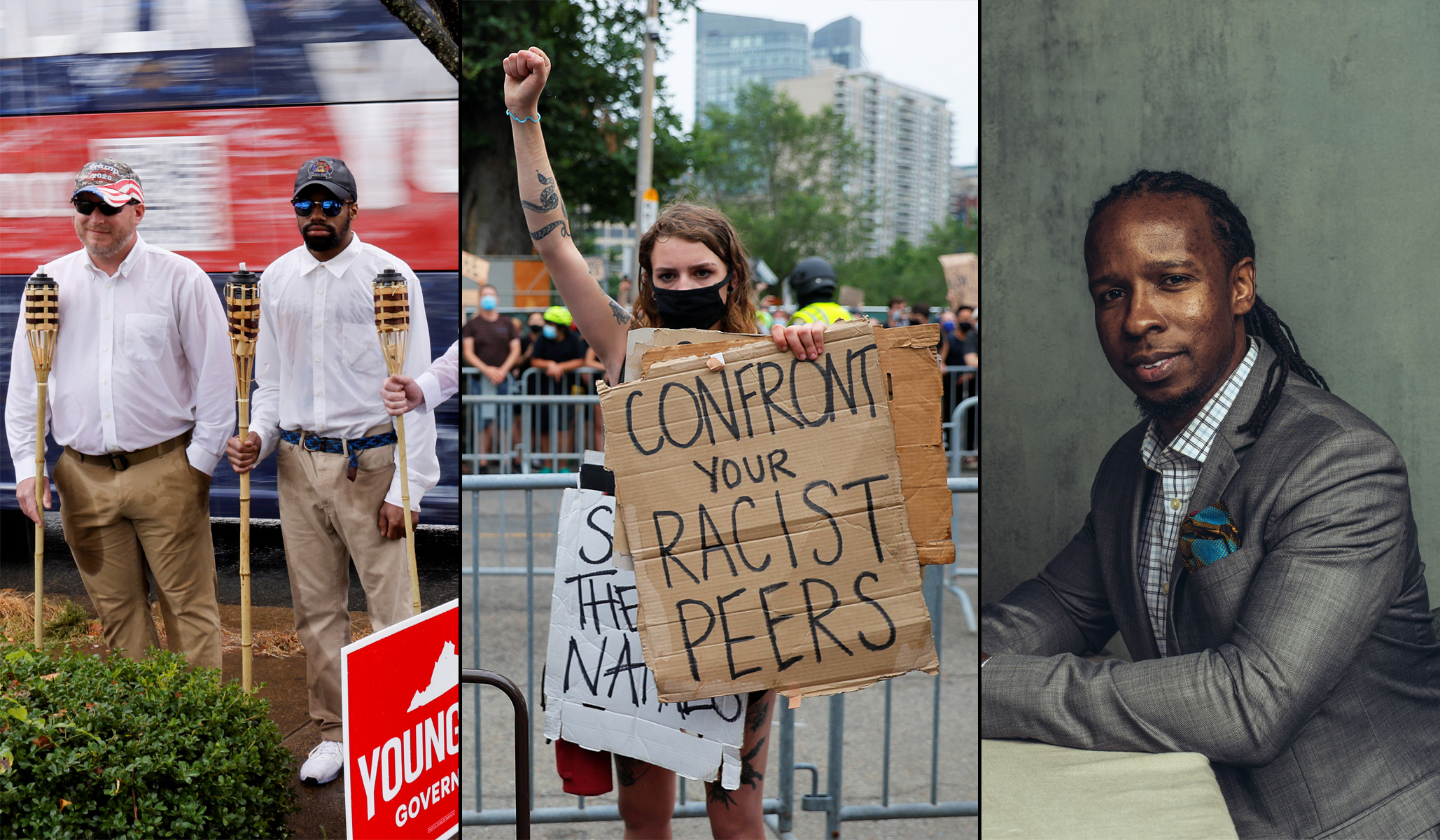 Americans are asking whether the radicals of CRT and BLM have any decency left.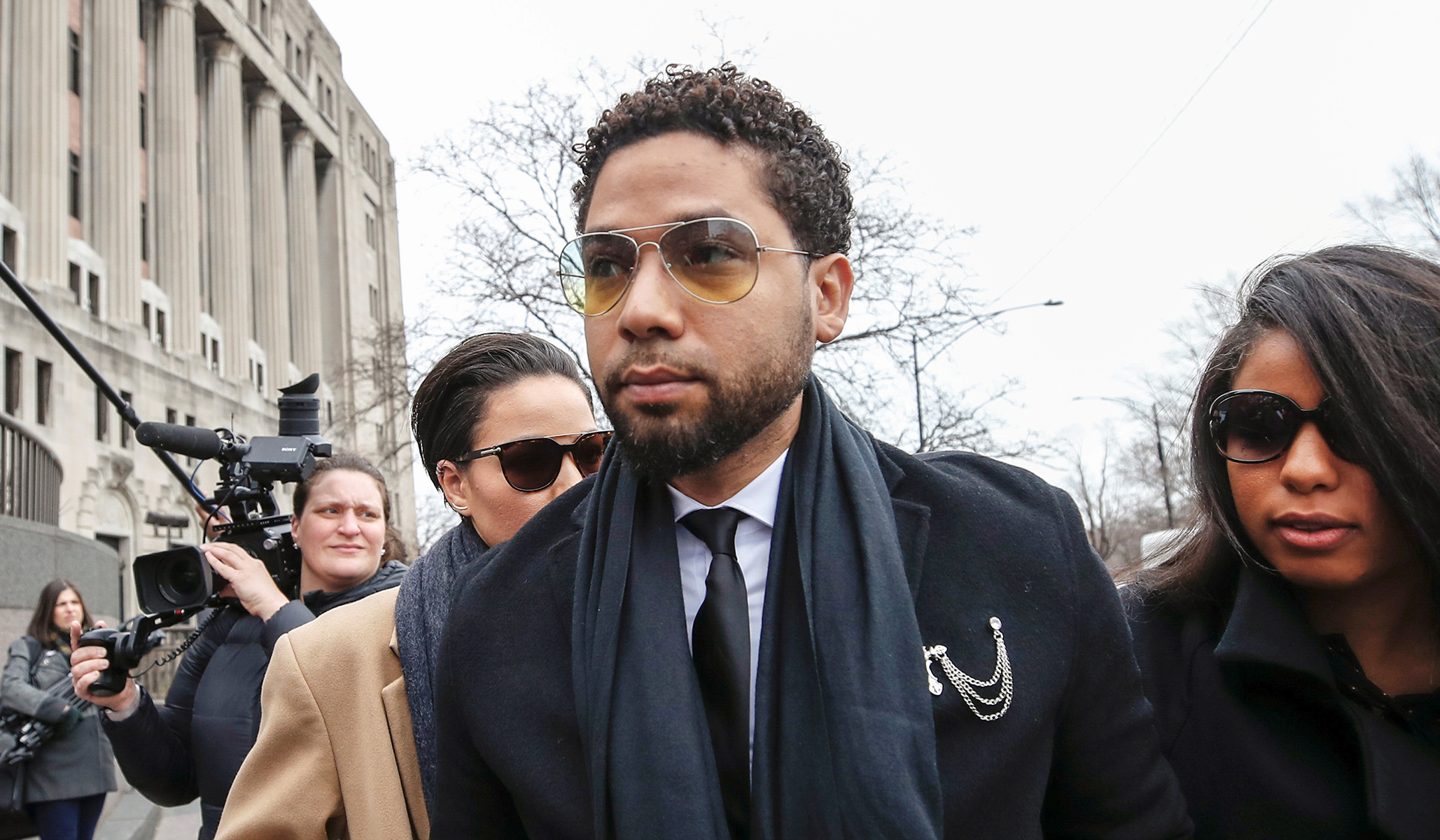 Jussie Smollett's hate-hoax fairy tale did expose how gullible Americans can be when you yell 'racism.'
The Latest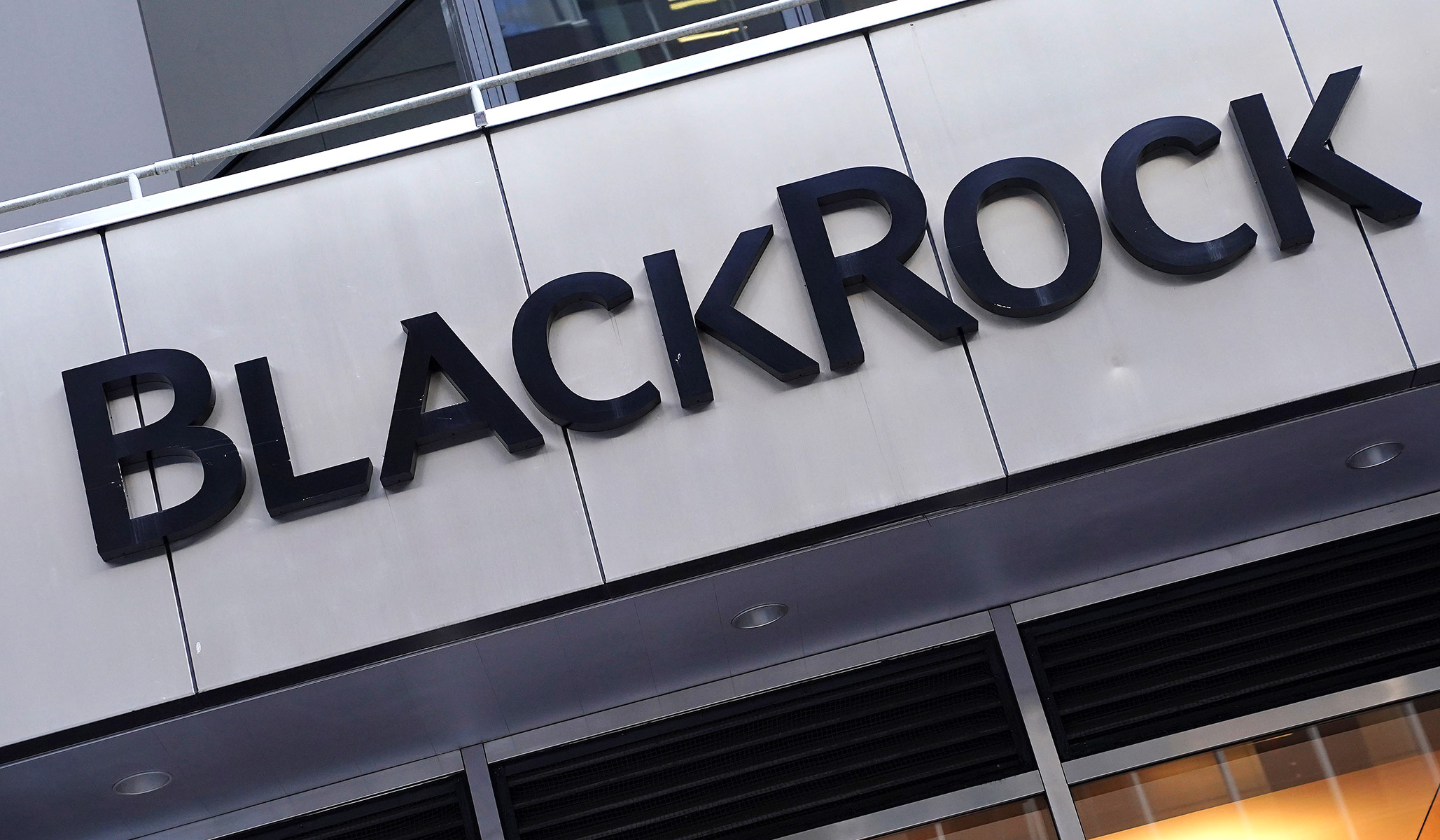 Blackrock's restoration of proxy voting by shareholders is a step toward better corporate governance.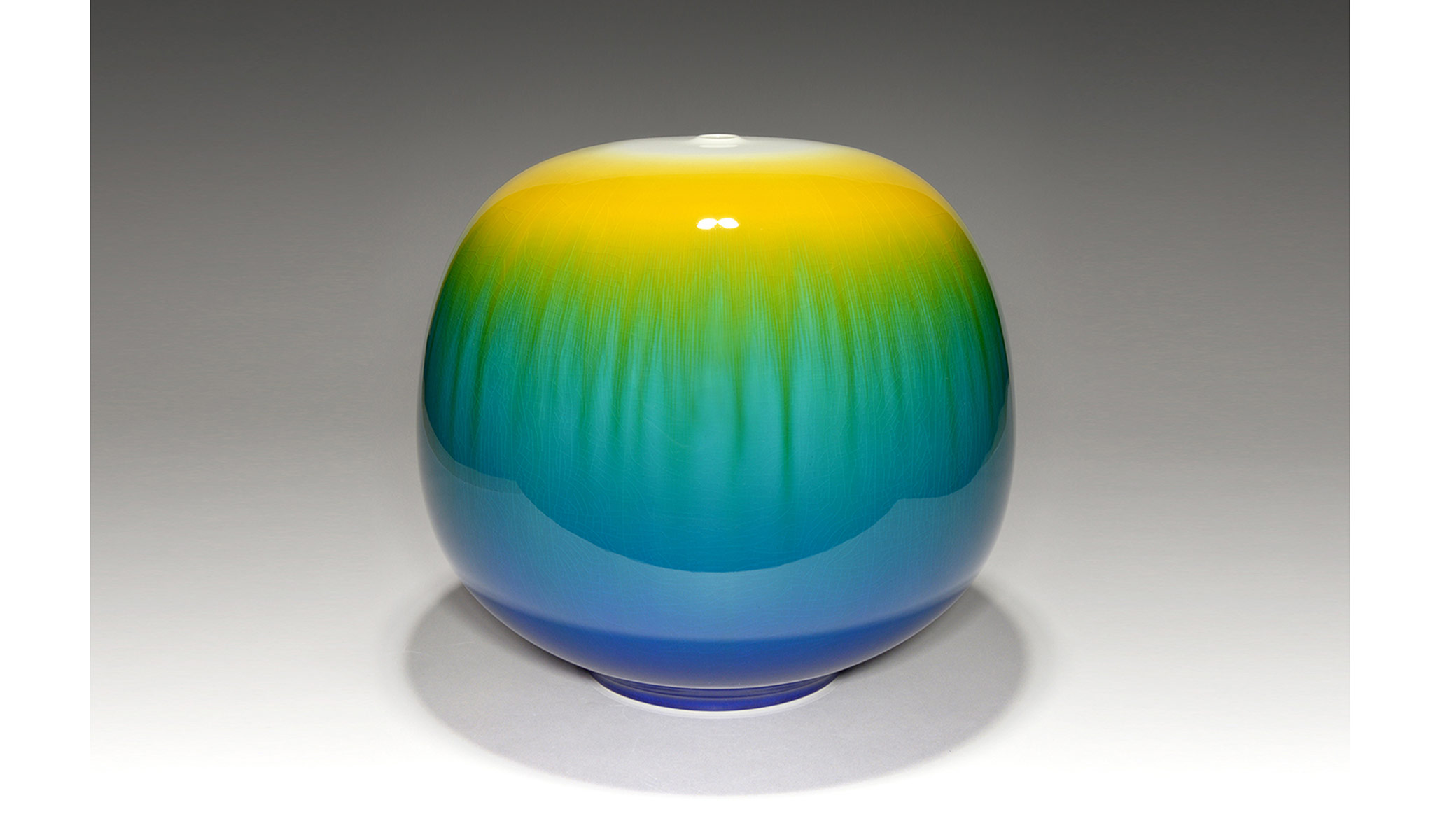 Pots by women merge tradition and adventure.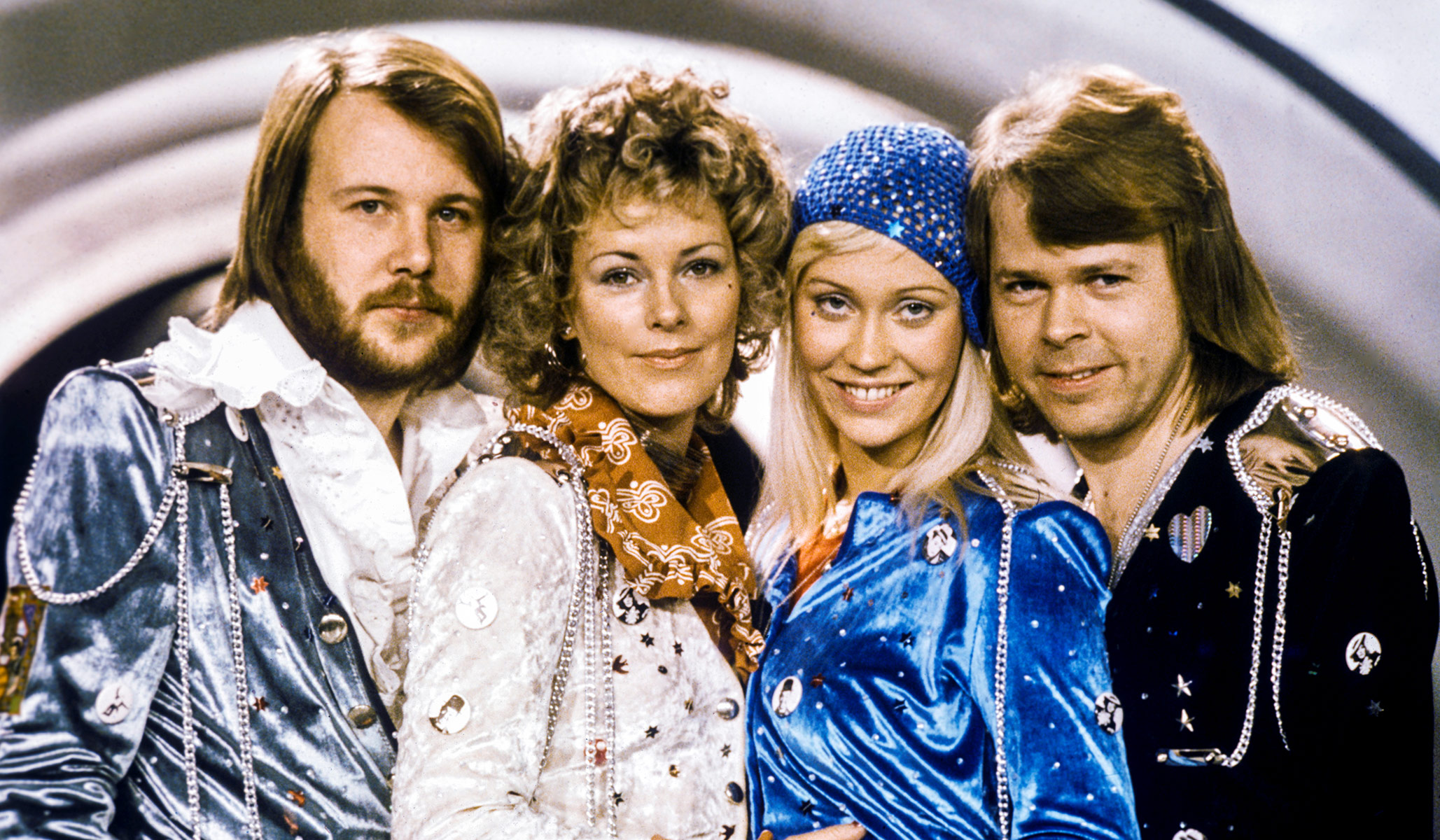 The band has done itself credit simply by not embarrassing itself, delivering a listenable deck of plush, lacy ballads.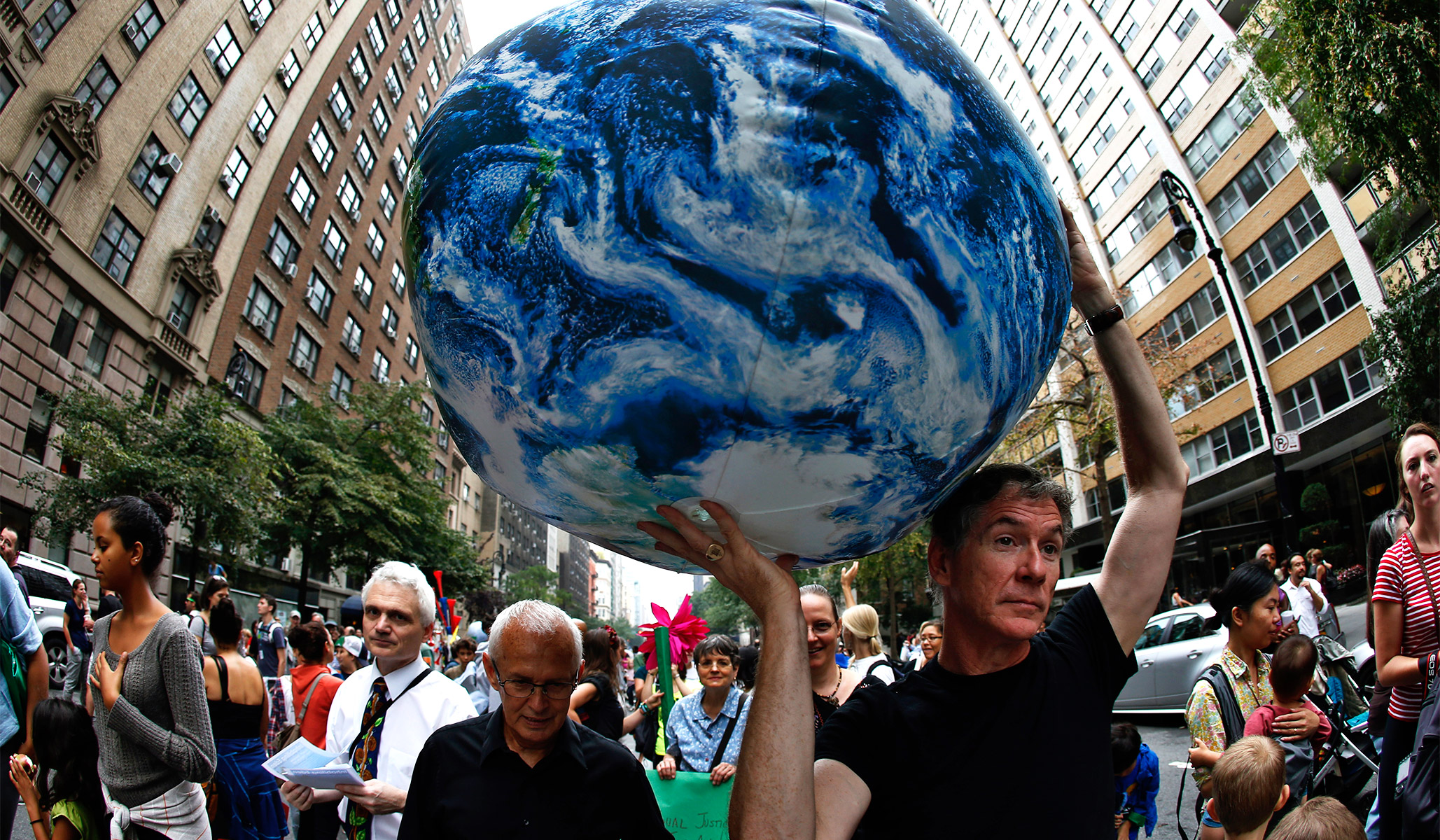 In fact, the inherent value of human life is the biggest reason to fight for a cleaner, healthier planet.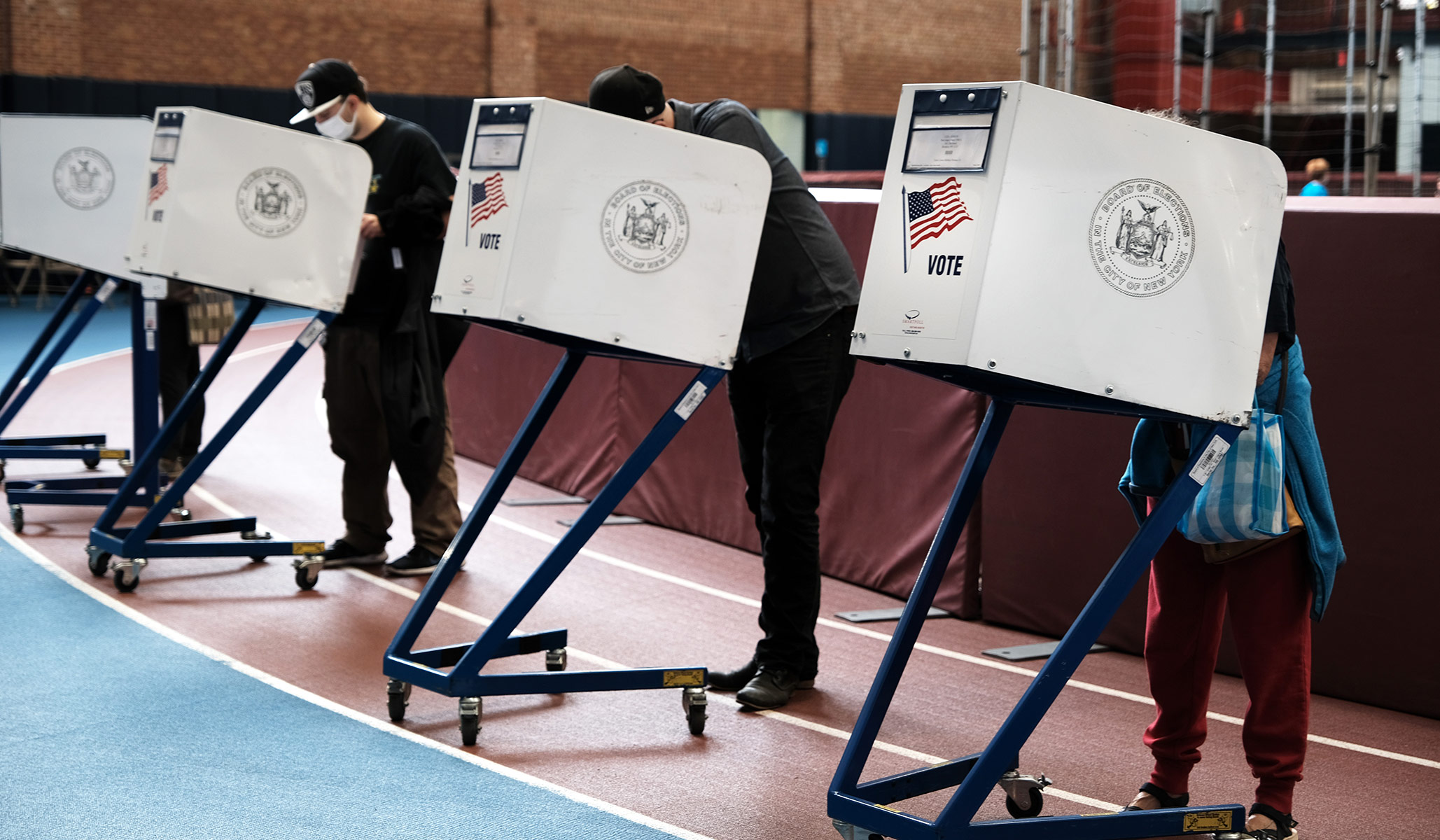 A proposal in New York City to give non-citizens the right to vote should be rejected.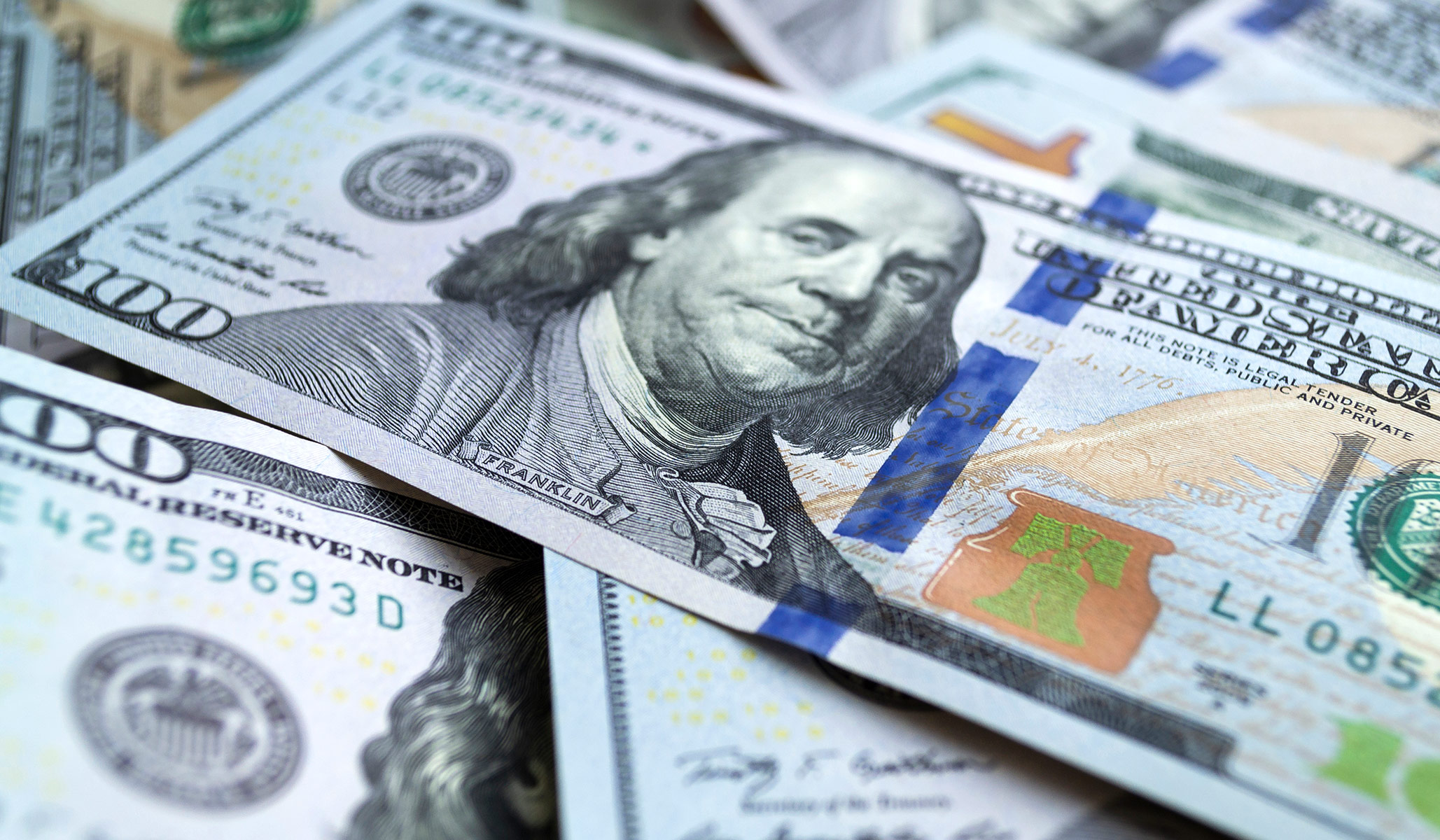 The real culprit is federal overspending.