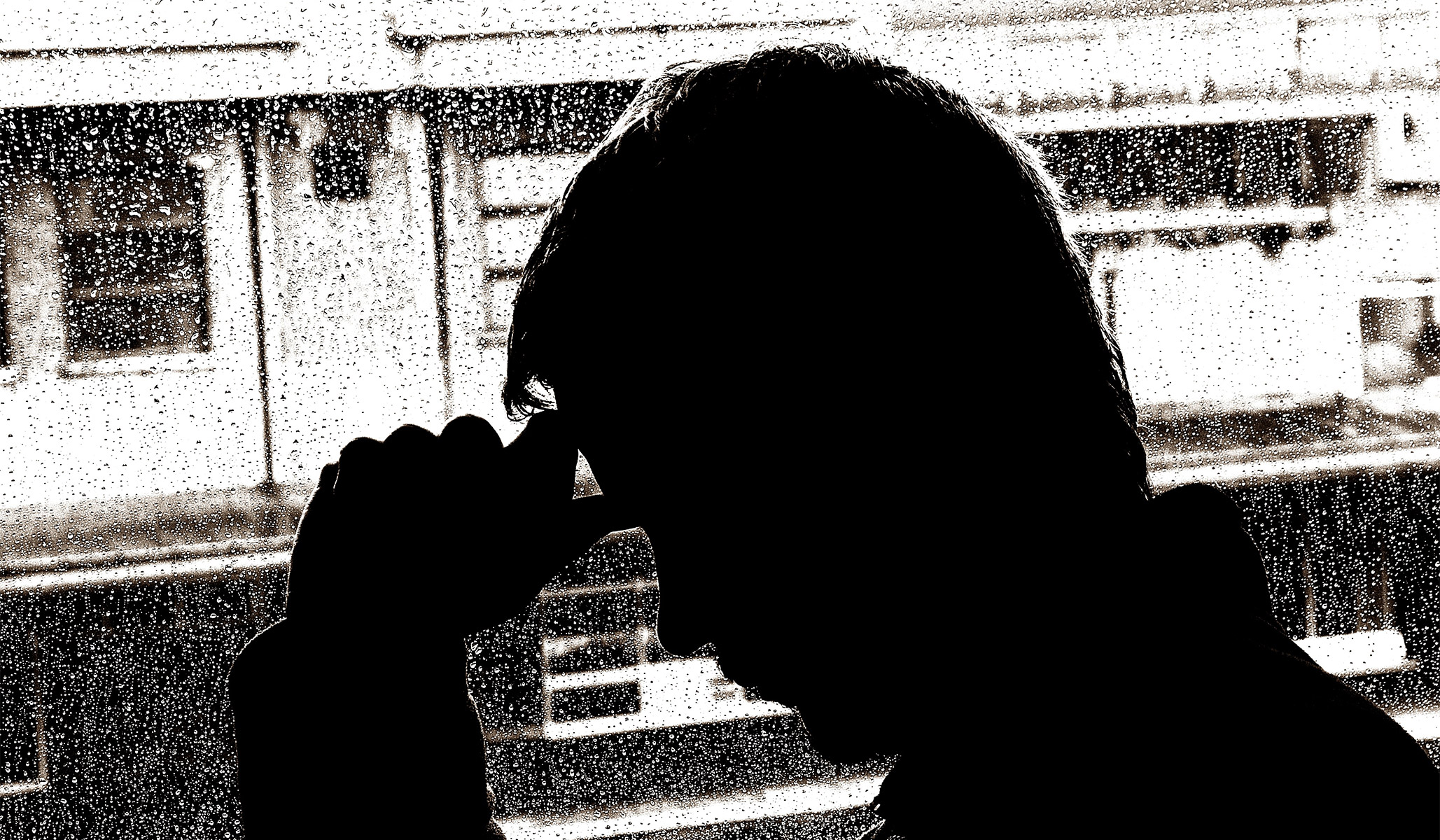 This is shocking, worrying, and sad.

Most U.S. Teens See Anxiety and Depression as a Major Problem Among Their Peers https://t.co/UMX4LB7UIh pic.twitter.com/Ehdh4i5Uso

— Michael R. Strain (@MichaelRStrain) February 25, 2019
Pew released a starting report last week, finding:
Anxiety and depression are on the rise among America's youth and, whether they personally suffer from these conditions or not, seven-in-ten teens today see them as major problems among their peers. Concern about mental health cuts across gender, racial and socio-economic lines, with roughly equal shares of teens across demographic groups saying it is a significant issue in their community.

Fewer teens, though still substantial shares, voice concern over bullying, drug addiction and alcohol consumption. More than four-in-ten say these are major problems affecting people their age in the area where they live, according to a Pew Research Center survey of U.S. teens ages 13 to 17.
Two standard concerns about statistics like these are whether they are driven by changes in the reporting behavior of respondents, and whether changes in the behavior of health-care professionals mean that more kids are diagnosed as having a mental illness. Under both concerns, it's possible that what's really changed is the language we use, and our perceptions.
In a January essay in the Guardian, psychologists Jonathan Haidt and Pamela Paresky report that anxiety and depression are on the rise.
Mental health statistics in the US and UK tell the same awful story: kids born after 1994 – now known as "iGen" or "Gen-Z" – are suffering from much higher rates of anxiety disorders and depression than did the previous generation (millennials), born between 1982 and 1994.
They address the two concerns I mentioned above:
This alarming rise does not just reflect an increase in teenagers' willingness to talk about mental health; it is showing up in their behaviour too, particularly in the rising rates at which teenage girls are admitted to hospital for deliberately harming themselves, mostly by intentionally cutting themselves. Large studies In the US and UK using data through to 2014 show sharply rising curves in the years after 2009, with increases of more than 60% in both countries. A 2017 Guardian study of more recent NHS data found a 68% rise in hospital admissions for self-harm by English teenage girls, over the previous decade.

Even more tragically, we also see this trend in the rate of teenage suicide, which is rising for both sexes in the US and the UK. The suicide rate is up 34% for teenage boys in the US (in 2016, compared with the average rate from 2006-2010). For girls, it is up an astonishing 82%. In the UK, the corresponding increase for teenage boys through to 2017 is 17%, while the increase for girls is 46%.
Haidt and Paresky offer their view on the underlying driver of this — a relative decrease in exposure to the normal stresses of childhood and growing up — in their essay. But I think it's safe to say that the drivers of this phenomenon have yet to be fully and definitively nailed down.
Regardless of the underlying causes, this strikes me as one of the most concerning social trends in the United States (and, apparently in the United Kingdom) today. It is also under discussed. More attention to its causes and consequences, and how to reverse it, would be of great benefit to our children today — and tomorrow.