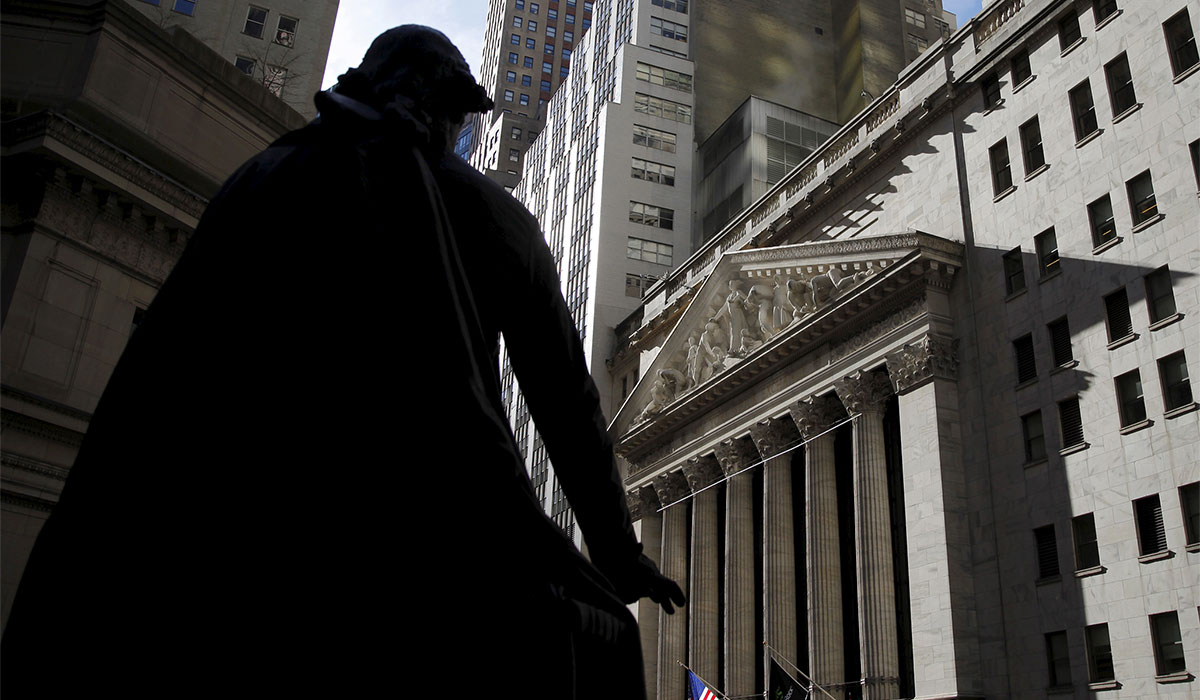 Does it matter if the the ten-year bond yield hits 3 percent? We might be about to find out.
At this writing, the yield on a ten-year U.S. treasury bond had reached 2.957 percent, its highest level since January 2014. That caps off the worst week for bonds since February 2, which happens to have been the week before the February stock-market correction (when equity markets shed a significant chunk of their value, putting an end to months of low market volatility).
The ten-year bond yield reflects market expectations for the future level of inflation and future path of monetary policy. Higher bond yields also mean higher borrowing costs for corporations. For these reasons, and others, the financial world has been anxiously awaiting the day that the ten-year yield reaches 3 percent. If it gets that high, the economy could be in trouble, many fear. In January, Bloomberg warned that "market euphoria may turn to despair" if the yield reaches 3 percent. Trader Art Cashin told CNBC in February that the mark is like the "third rail" and touching it could mean "all hell breaks loose." Investor Jeffrey Gundlach told his clients in March that reaching the 3 percent mark would end the bull market in equities. Are we hurtling toward disaster?
Probably not. By every measure, nothing significant has changed about the underlying health of the economy within the last week. Financial journalists and bombastic traders have a tendency to make mountains out of molehills when it comes to financial markets. Even plenty of market observers dismiss the notion that the 3 percent yield is a magic number. Still, over the coming weeks, it will be worth watching to see whether the ten-year yield hits 3 percent — and whether that matters.