Recommended
Biden's party is making some unfortunate discoveries about him.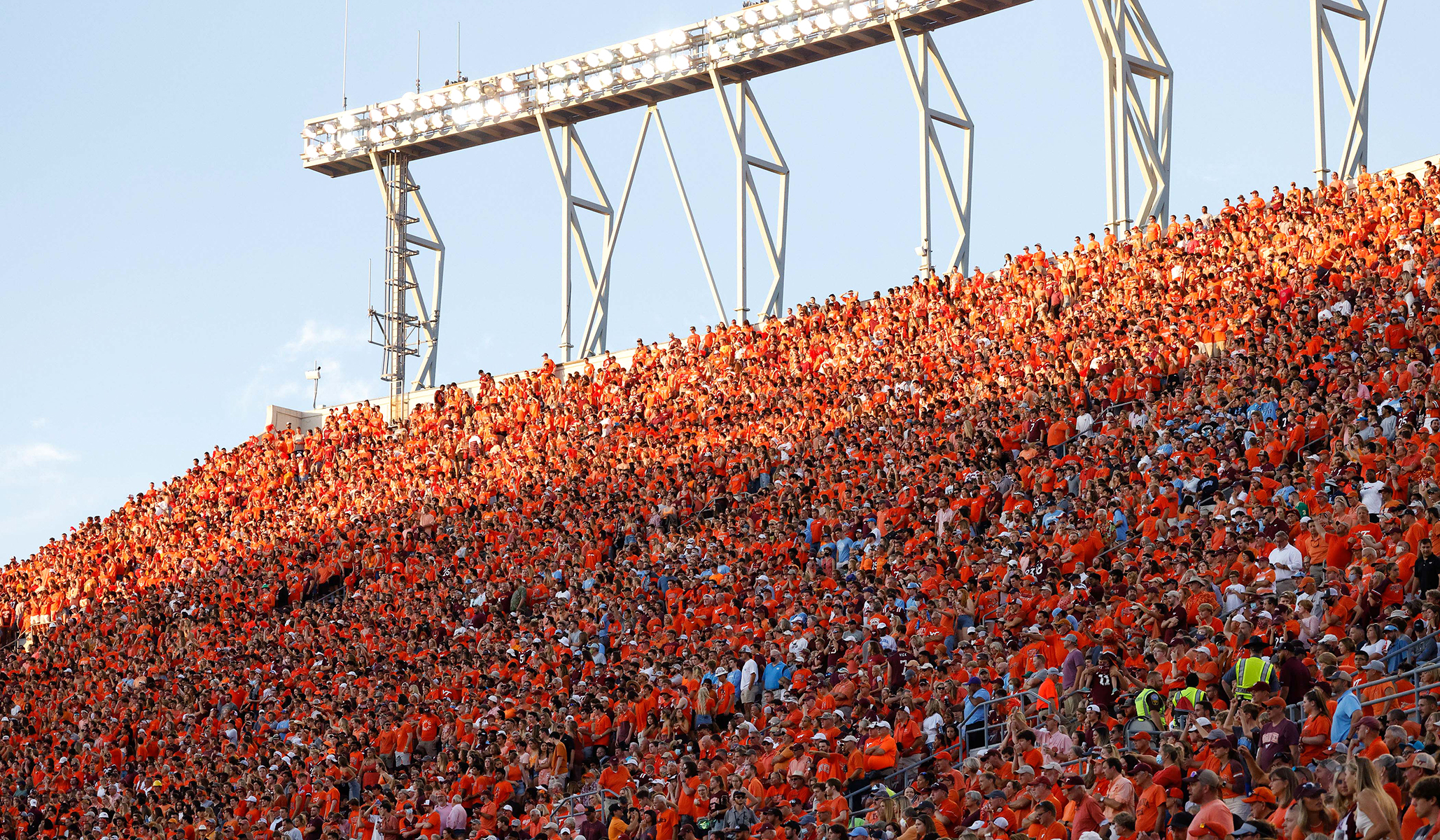 Despite the COVID hysterics who warned you otherwise, a college-football game did not lead to a spike in positive cases.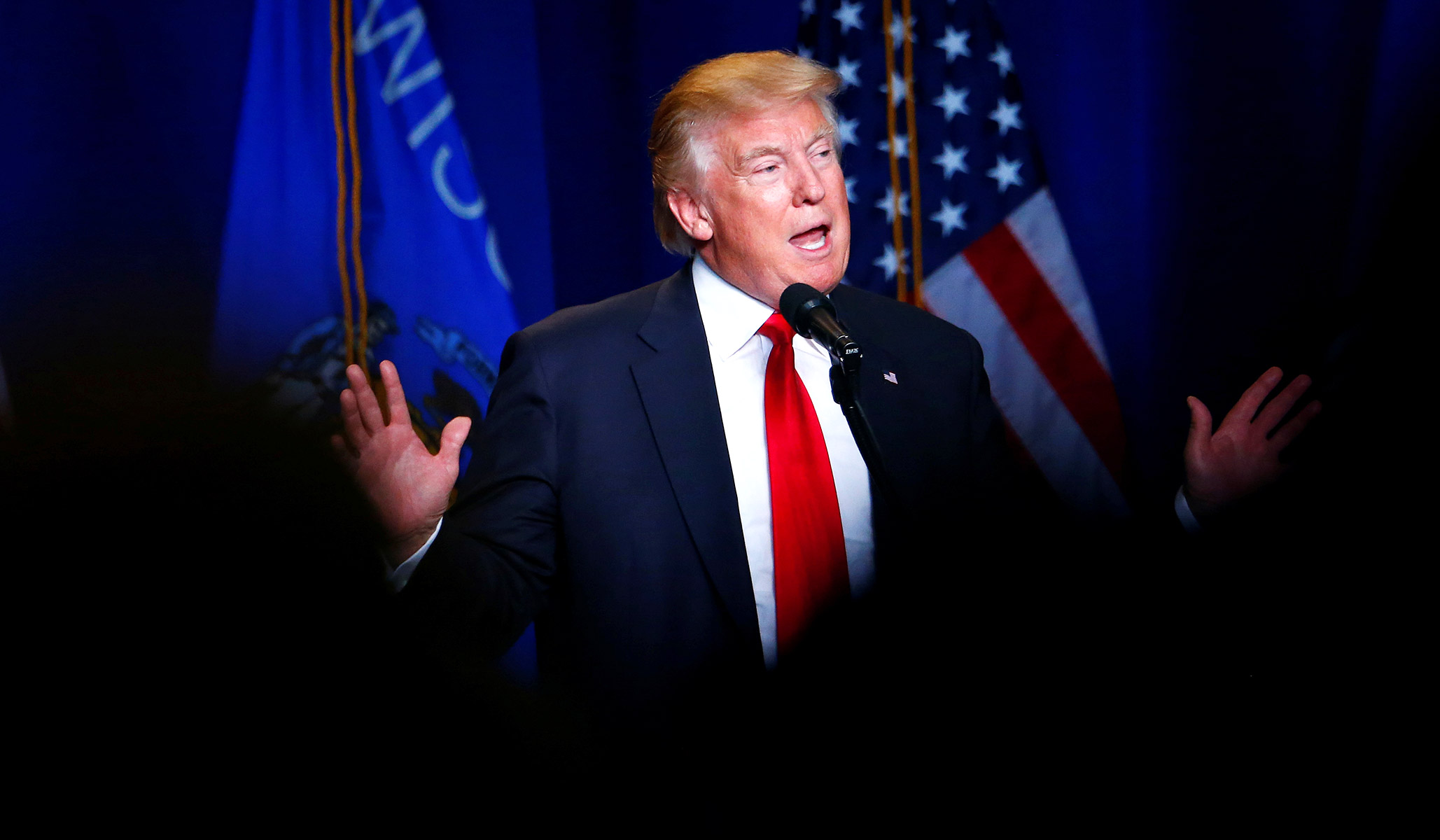 The special counsel's final report on the Clinton campaign's manufacturing of the Trump–Russia collusion narrative will be very interesting reading.
The Latest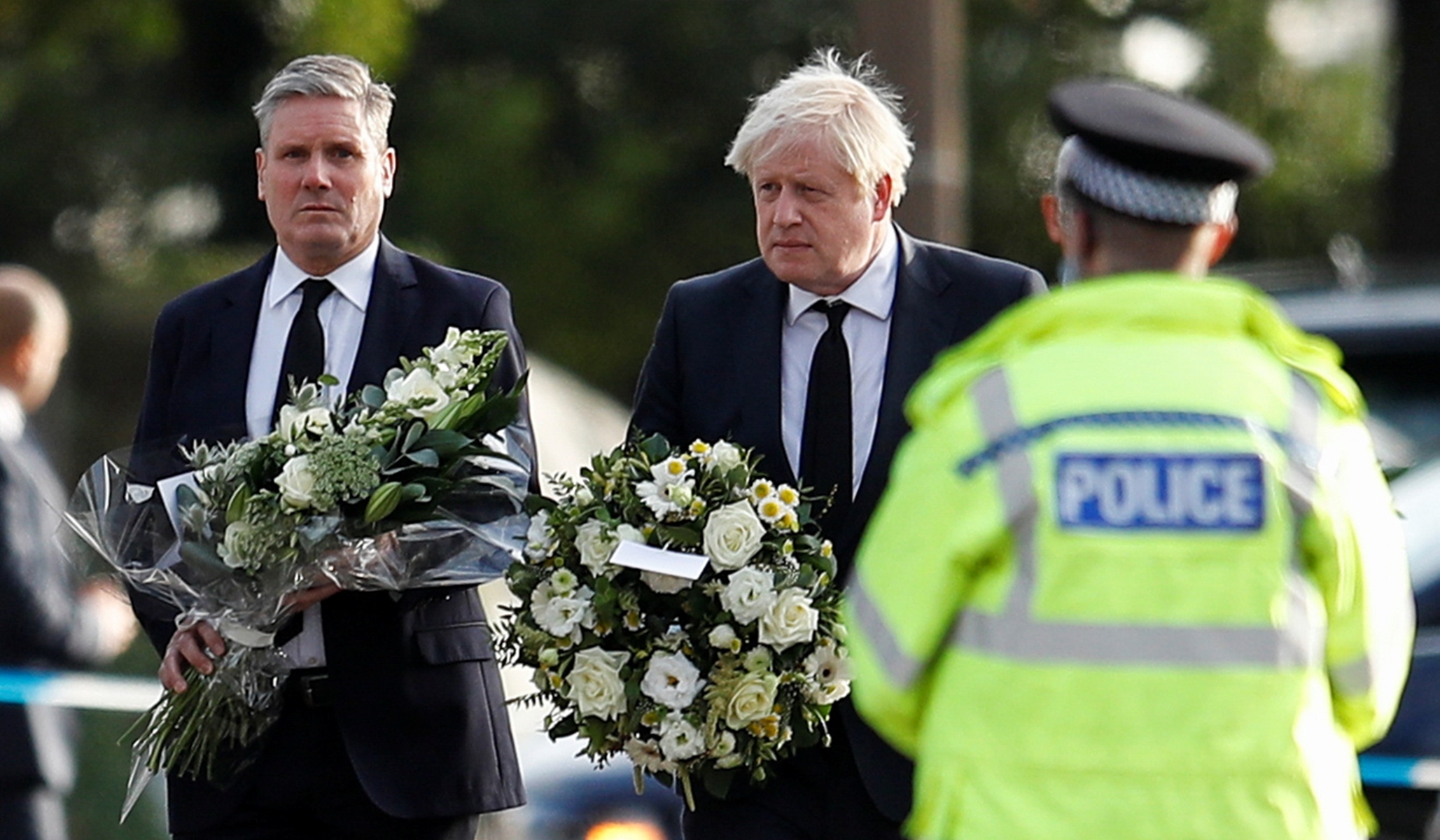 A 25-year-old suspect in the murder of Conservative MP David Amess is currently being held in a station in Essex.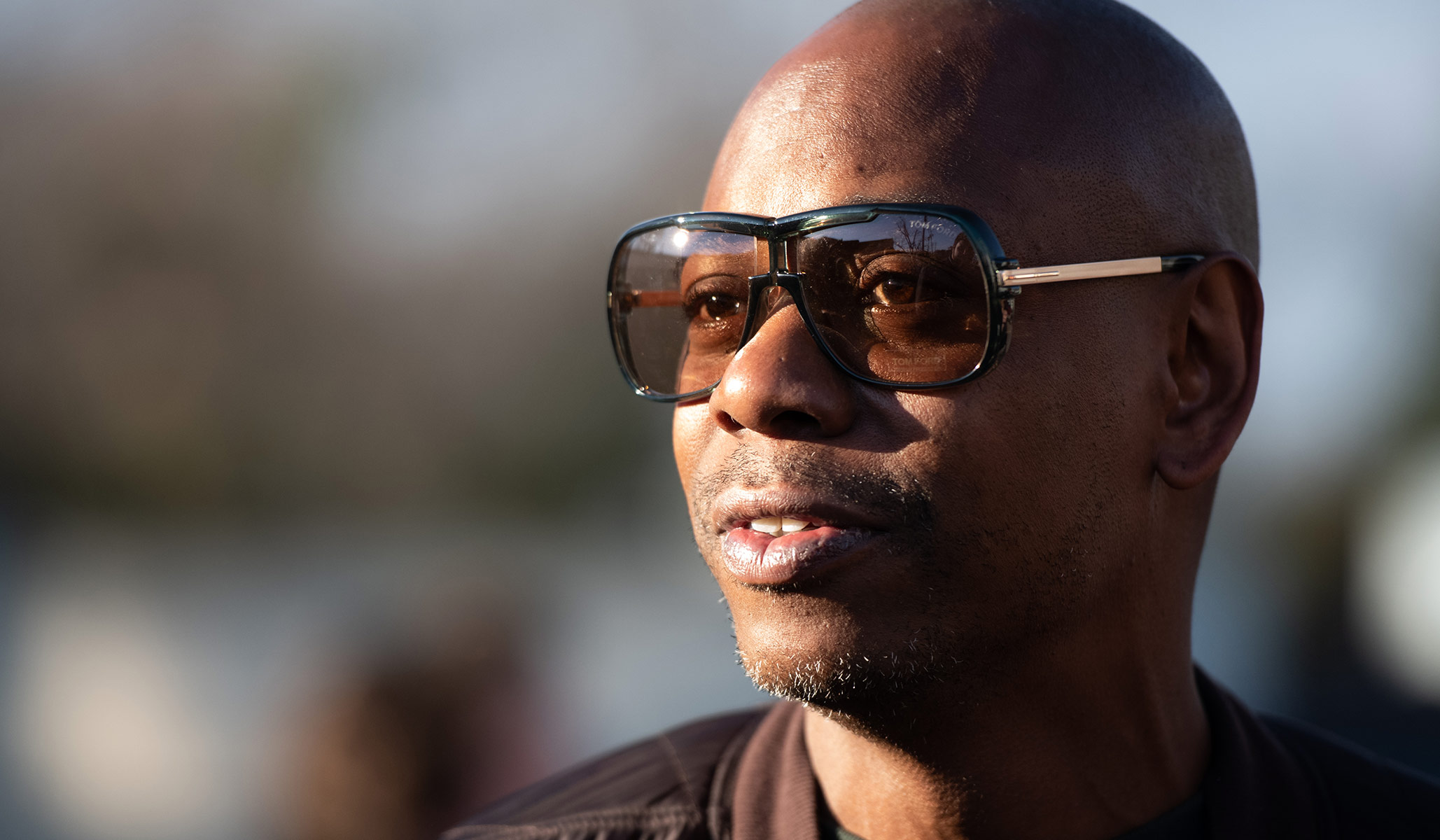 By standing up to the woke mob, Netflix is providing a model for how corporations should respond to demands that they enforce leftist speech codes.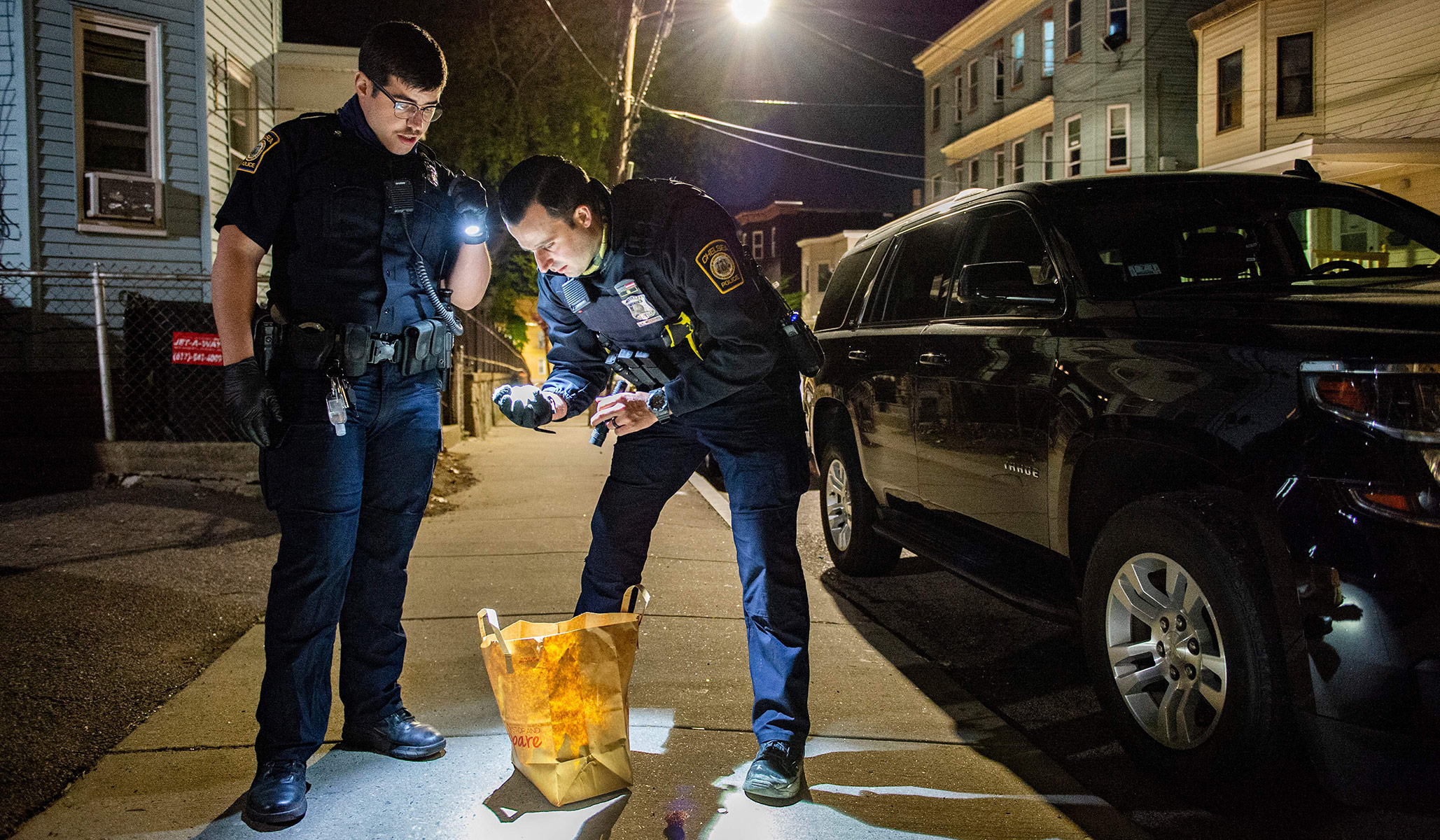 Left-wing prosecutors and judges have been thwarted in their attempt to rewrite a congressionally enacted statute.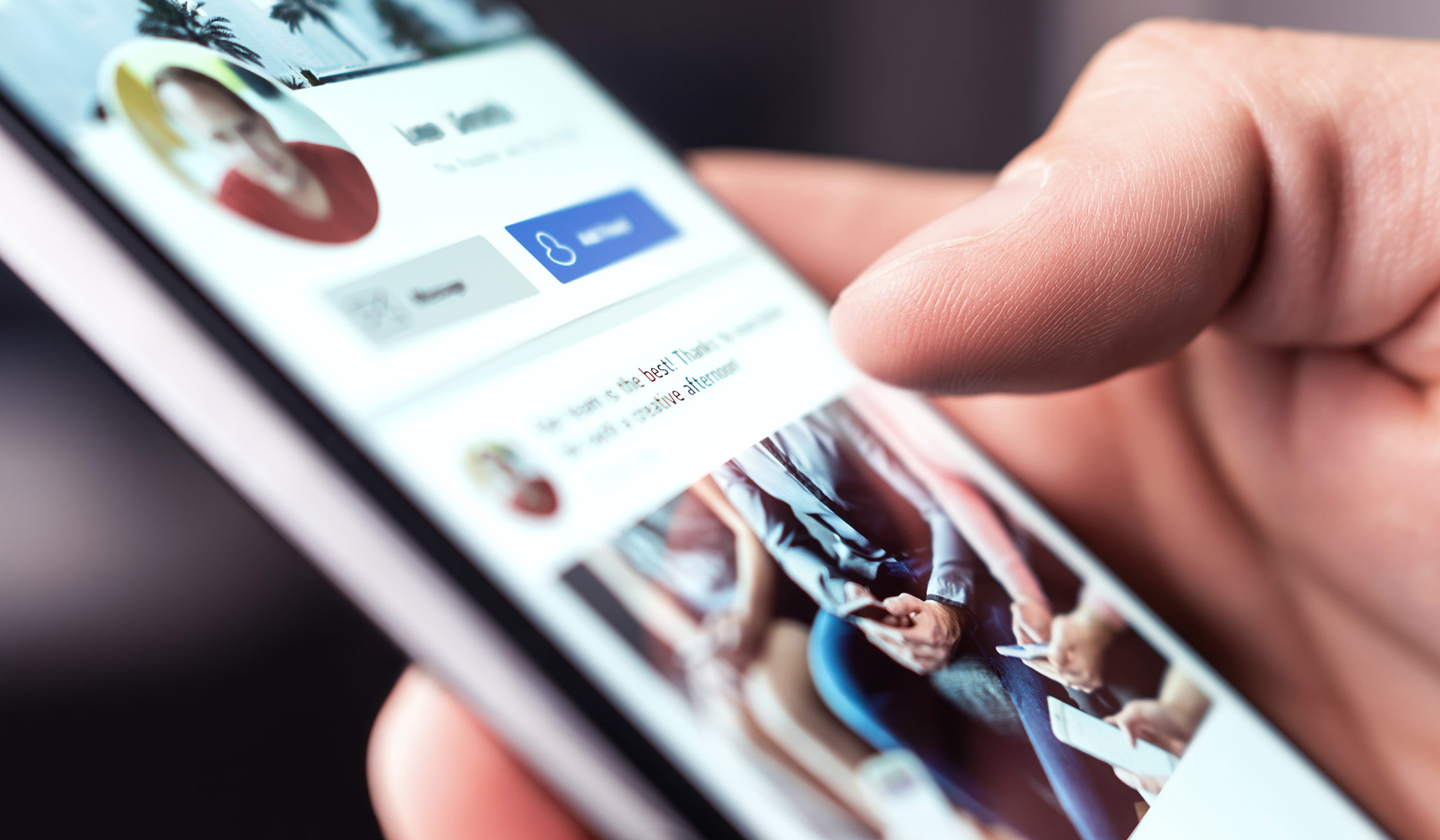 Contrary to what some conservatives have argued, there are prudent — and principled — ways to secure more robust free-speech protections for social-media users.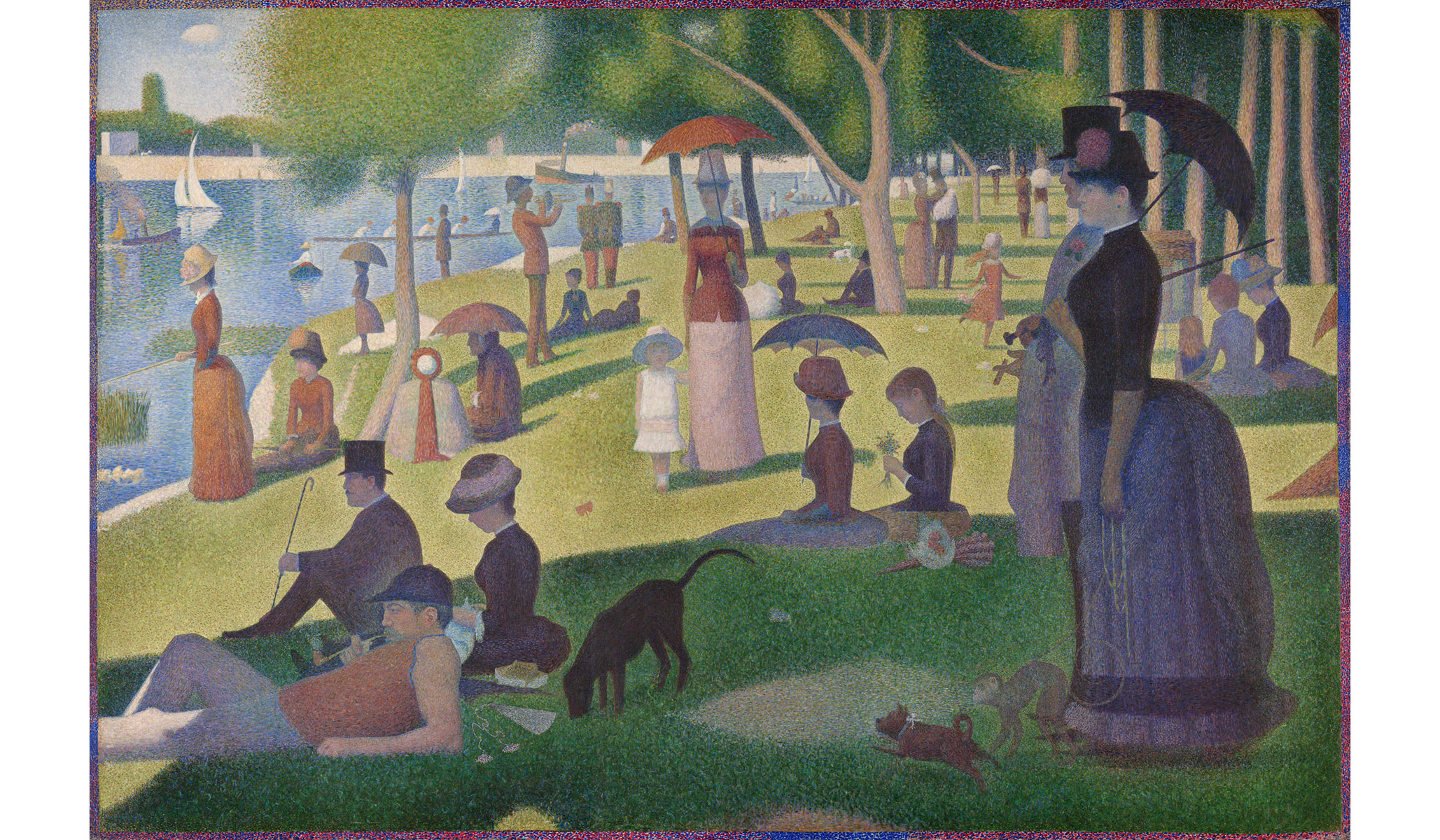 On mask and vaccine rules, and a dumb move by the Chicago Art Institute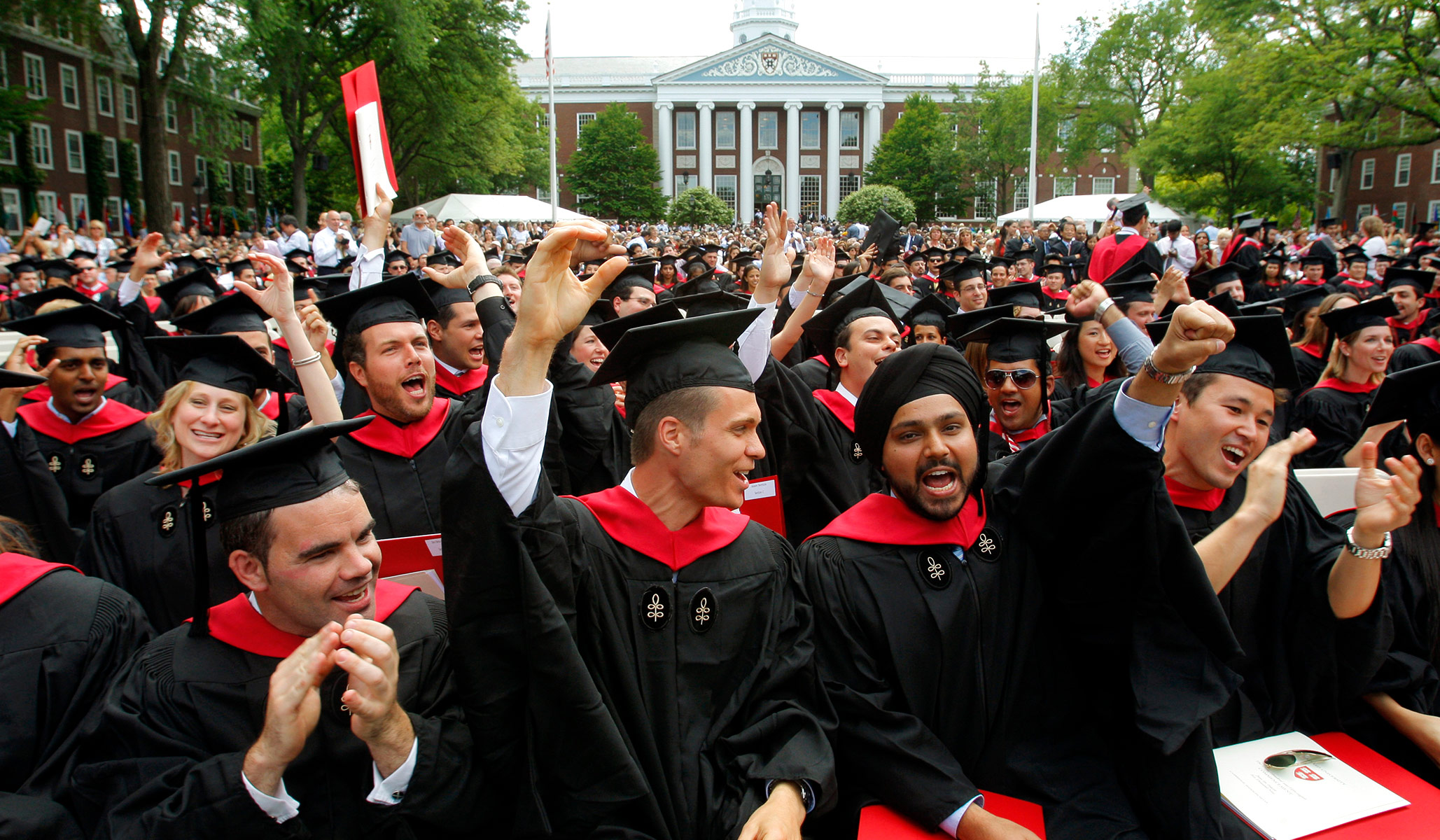 While other institutions practicing Harvard's brand of diversity and inclusion must worry about the costs of wokeness, Harvard has the resources and the prestige to bear them.