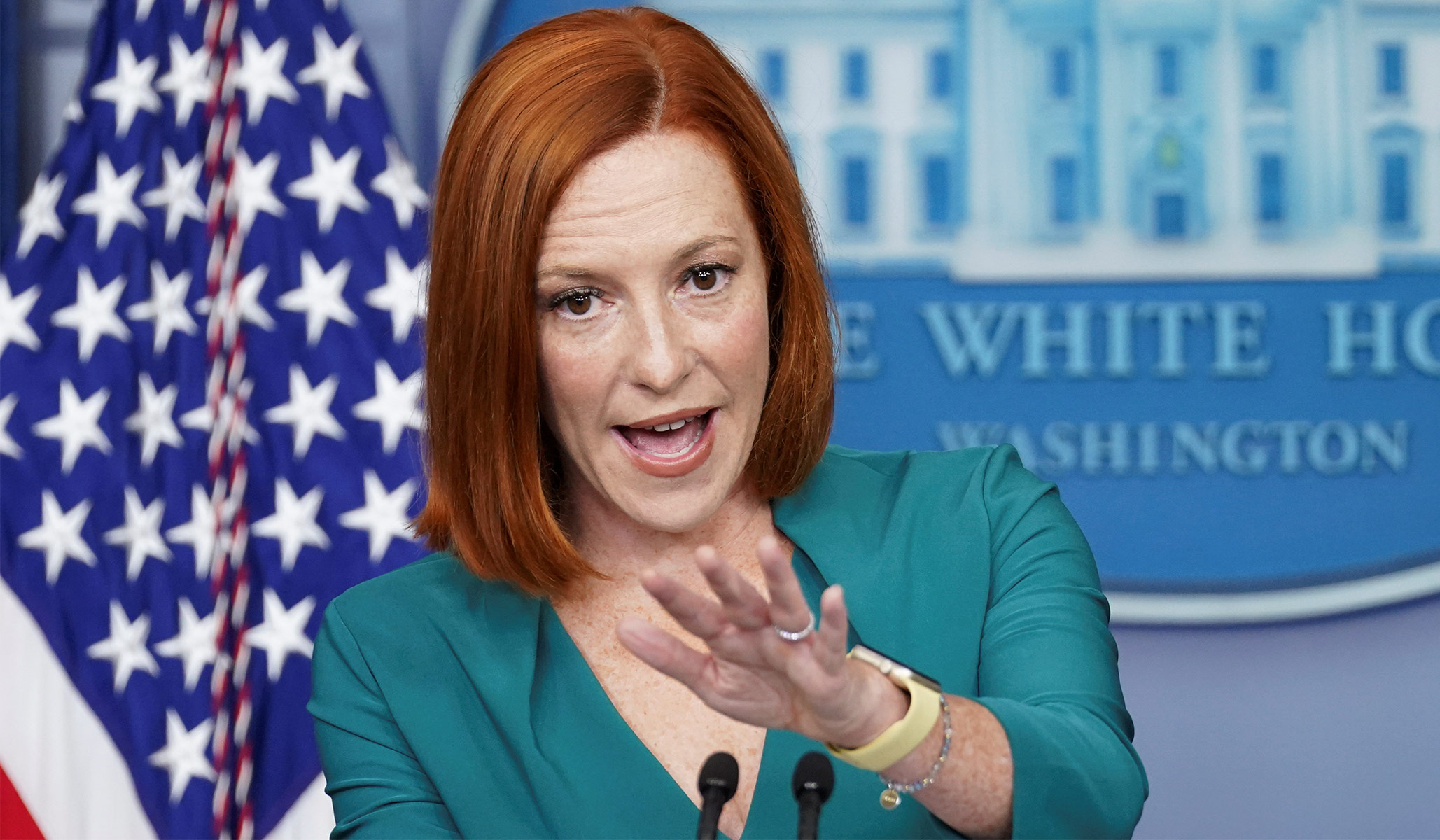 The Omicron variant of SARS-CoV-2 was first identified in South Africa, but that does not necessarily mean it originated in that country. As noted in yesterday's Jolt, at least three European countries have identified cases that were tested before South Africa first reported the new strain to the WHO on November 24.
The Dutch National Institute for Public Health and the Environment said it found Omicron in samples dating from November 19 and 23. Belgium said that a case tested positive on November 22, and had developed symptoms eleven days after traveling to Egypt via Turkey. The German government said a person who tested positive for the variant had arrived at Frankfurt international airport on November 21.
In other words, the Omicron variant has probably been floating around European airports for a few weeks now. Yesterday, Biden boasted that, "on the very day the World Health Organization identified the new variant, I took an immediate step to restrict travel from the countries in South — in Southern Africa." But that's closing the barn door after the horses have already left — and perhaps not even the correct barn.
Whether you generally support or oppose travel restrictions as a tool to limit the spread of COVID-19, it makes little sense to have travel restrictions in place for some countries that have the variant, but not others. The variant doesn't get any more or less contagious, or any more or less virulent, depending upon a traveler's country of origin.
The administration is now requiring all inbound international travelers to test within one day of departure, regardless of their vaccination status or nationality. That would seem to be sufficient precaution to minimize the risk of travelers infected with Omicron entering the U.S . . . but South Africans still cannot enter the U.S., regardless of whether they test negative. Meanwhile, Europeans — who may well have already encountered the Omicron variant — are allowed to enter the U.S. with a negative test. None of this makes sense, and as many have observed, this sort of reaction effectively punishes South Africa's government for promptly reporting the threat of Omicron to the world. Put another way, South Africa is paying a much higher price for reporting the truth than China ever paid for spending weeks insisting the virus was not contagious.
Asked about this yesterday, Jen Psaki blamed the administration's health advisers. "As you know, we are assessing and reviewing, working 24/7 — our health and medical teams are — to evaluate, learn more about this variant.  And we will assess if additional restrictions need to be put in place."