The GOP's Stolen Election Problem
Recommended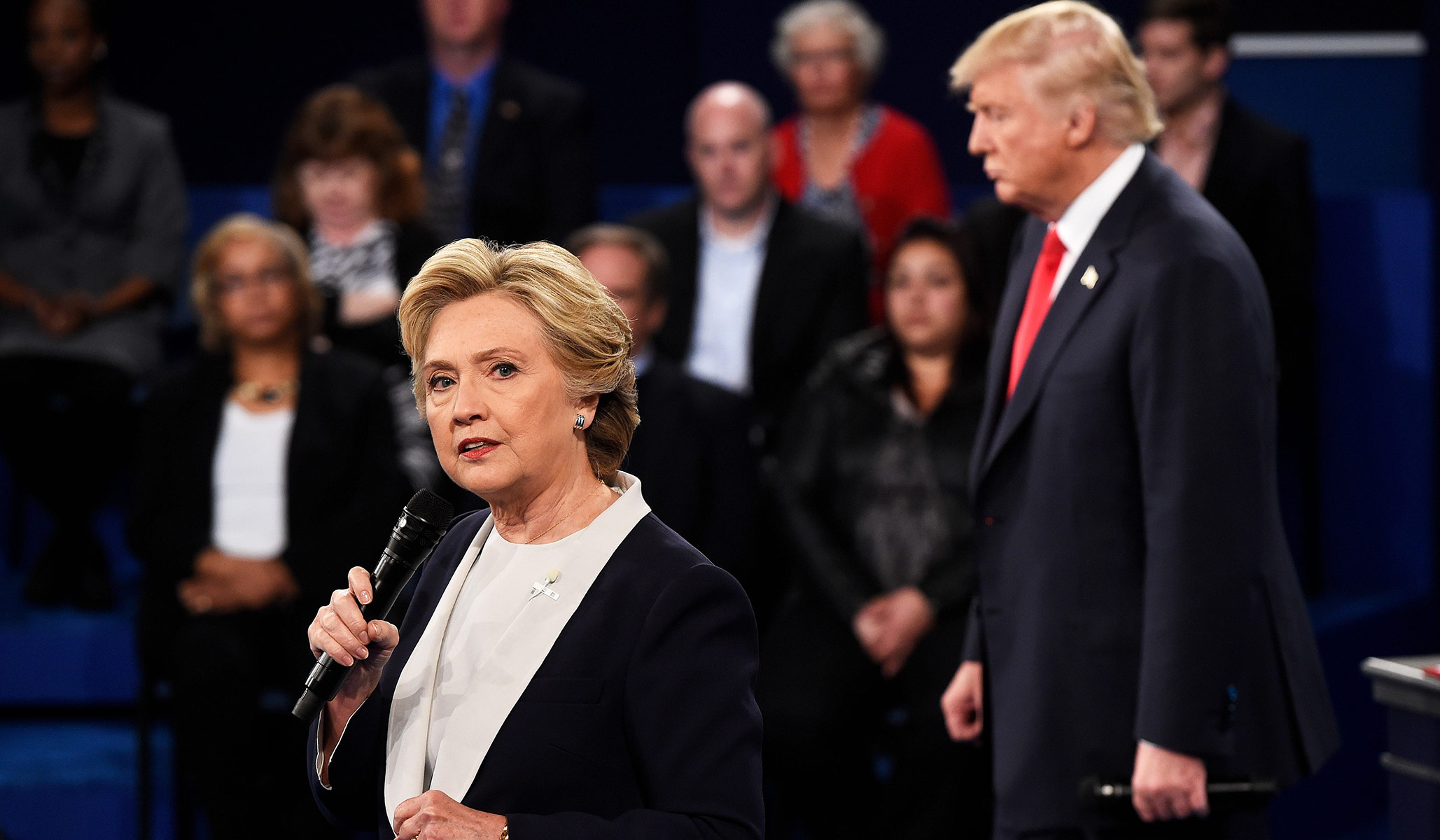 Reading the tea leaves, it appears the special counsel's end game is something other than a sweeping indictment.
The public-health community and media elites are starting to pivot to forever masking. 
The district's superintendent defended the racially exclusive event in an email to NR.
The Latest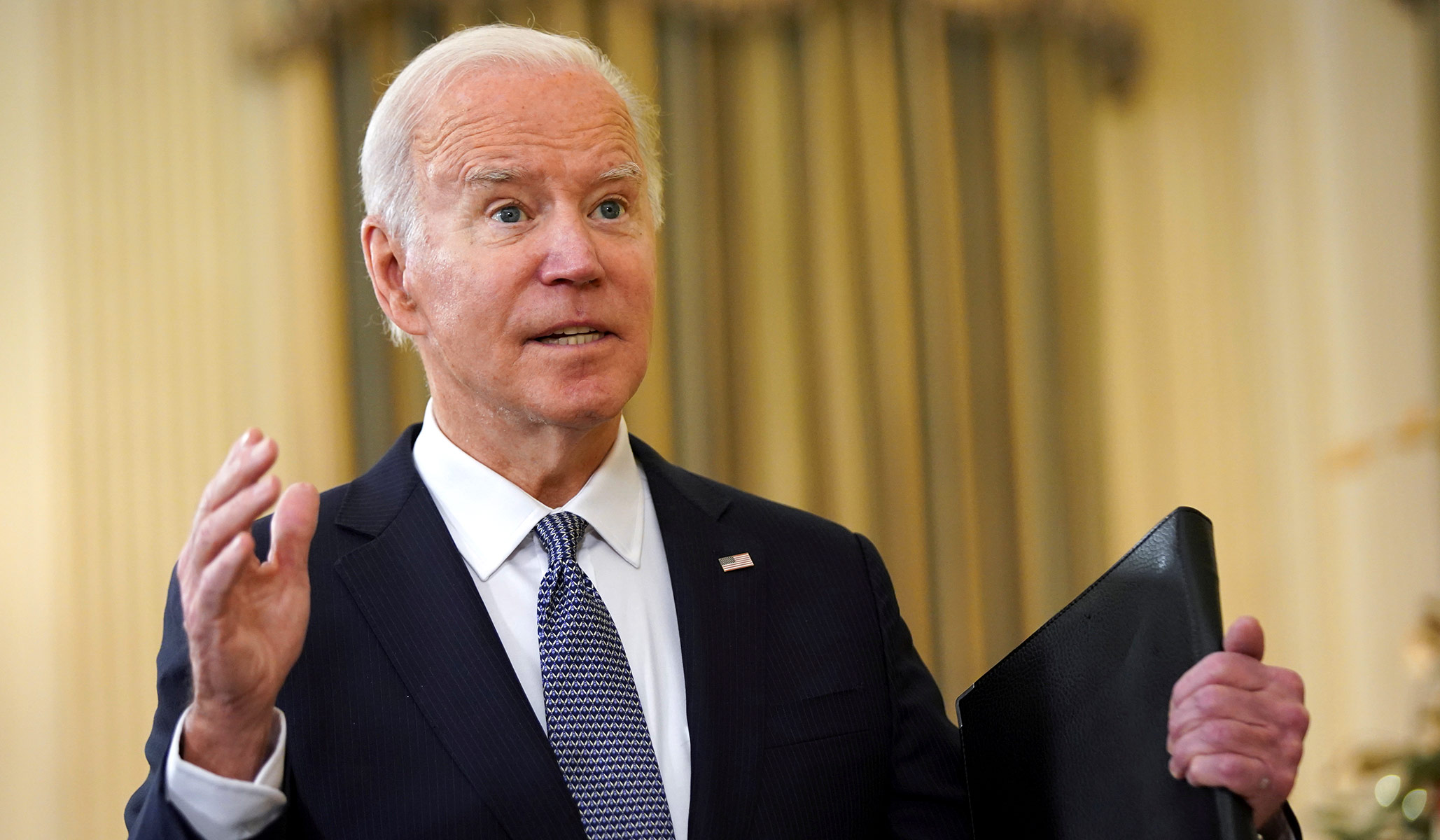 But it's Democrats who have the bigger problem, starting with Biden.
Bob Dole was far more than a nice guy: He was an American. An iconic American. An American who put country, goodness, and goodwill before all.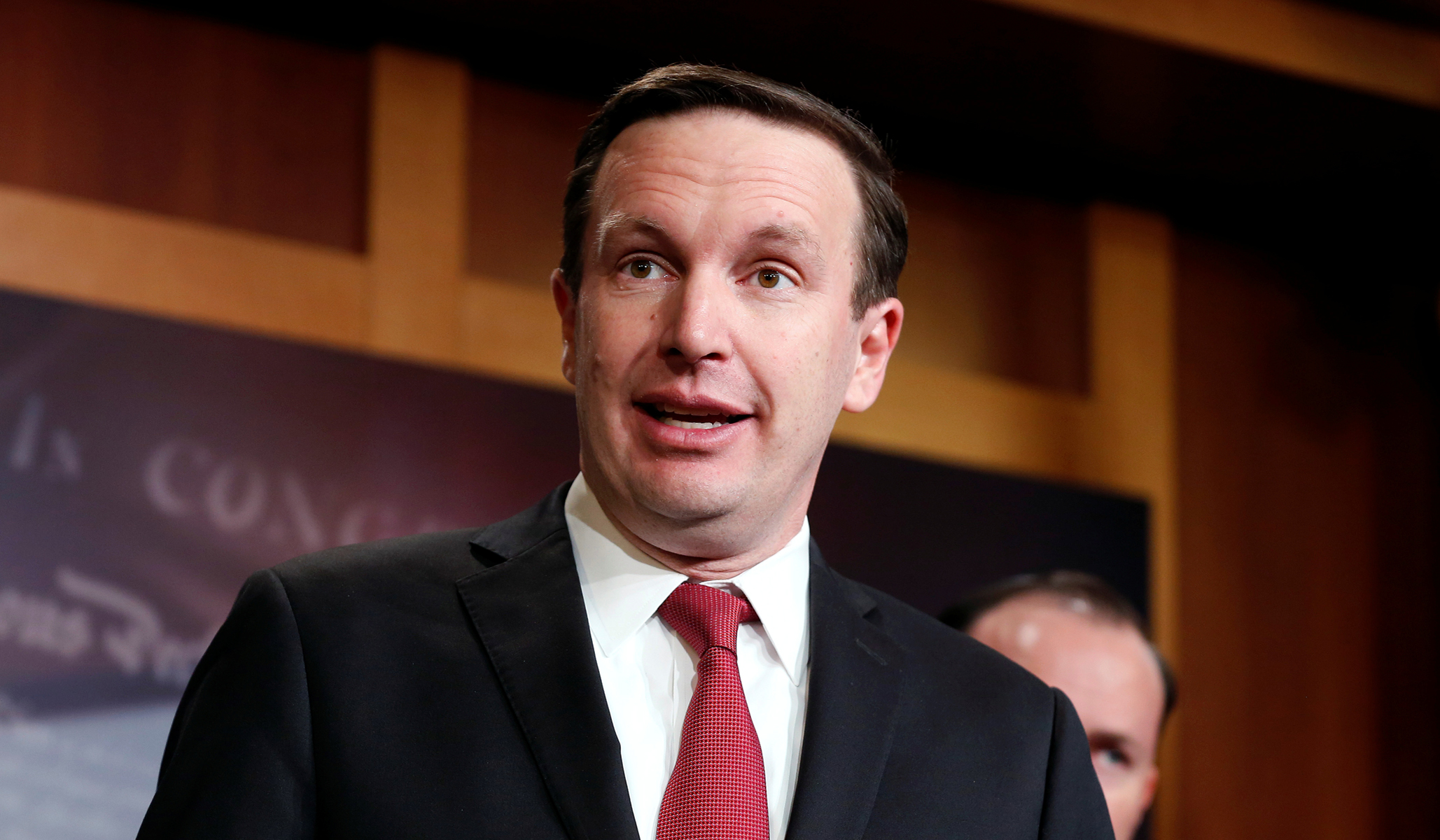 Chris Murphy claimed that Republicans tend to have 'epiphanies' on gun control after mass school shootings.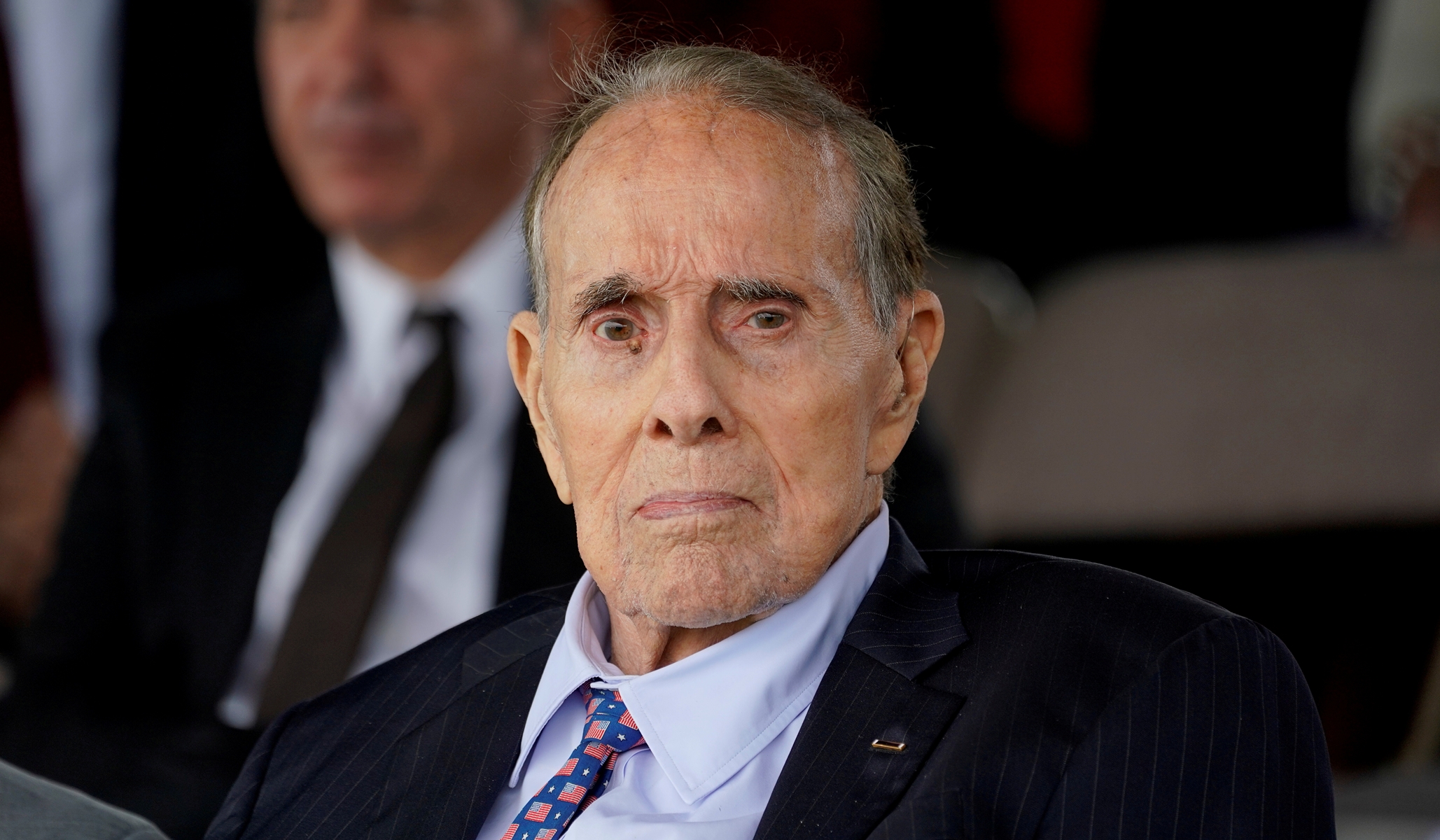 The former Republican presidential candidate was 98 and had been battling advanced-stage lung cancer.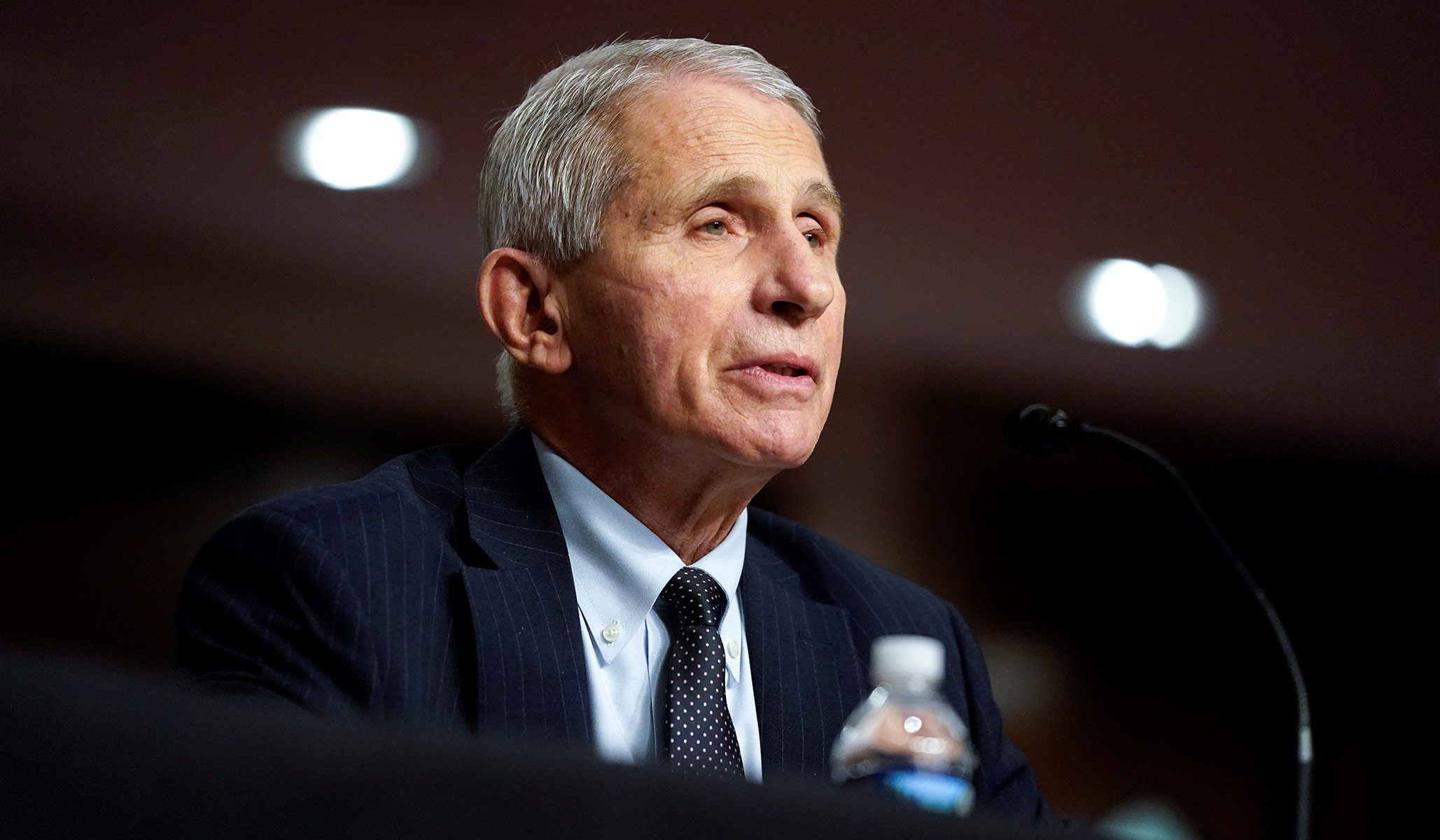 The ban followed an announcement by the World Health Organization that the variant has a large number of mutations.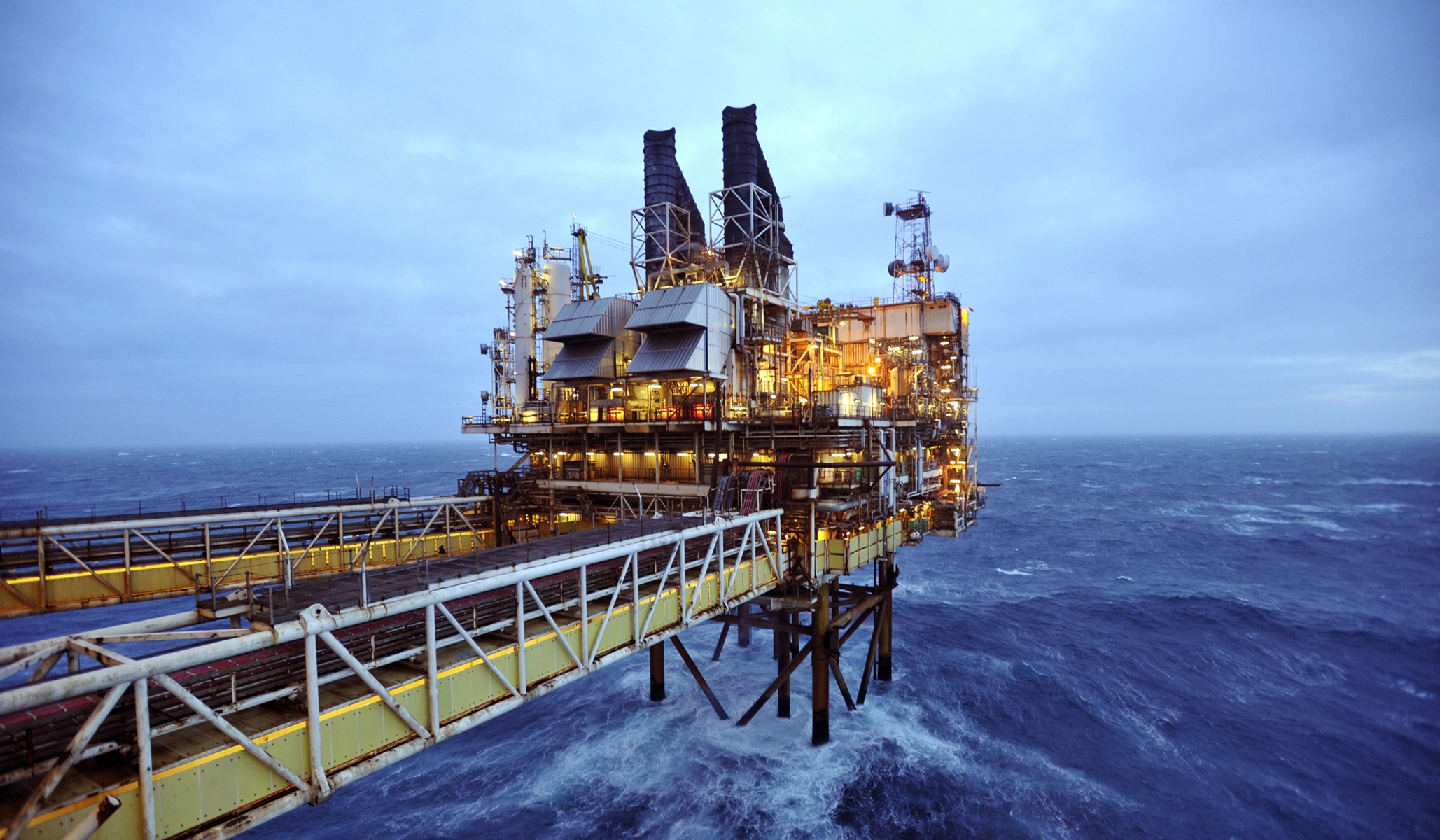 The week of November 29: oil, climate, infrastructure, and much, much more.