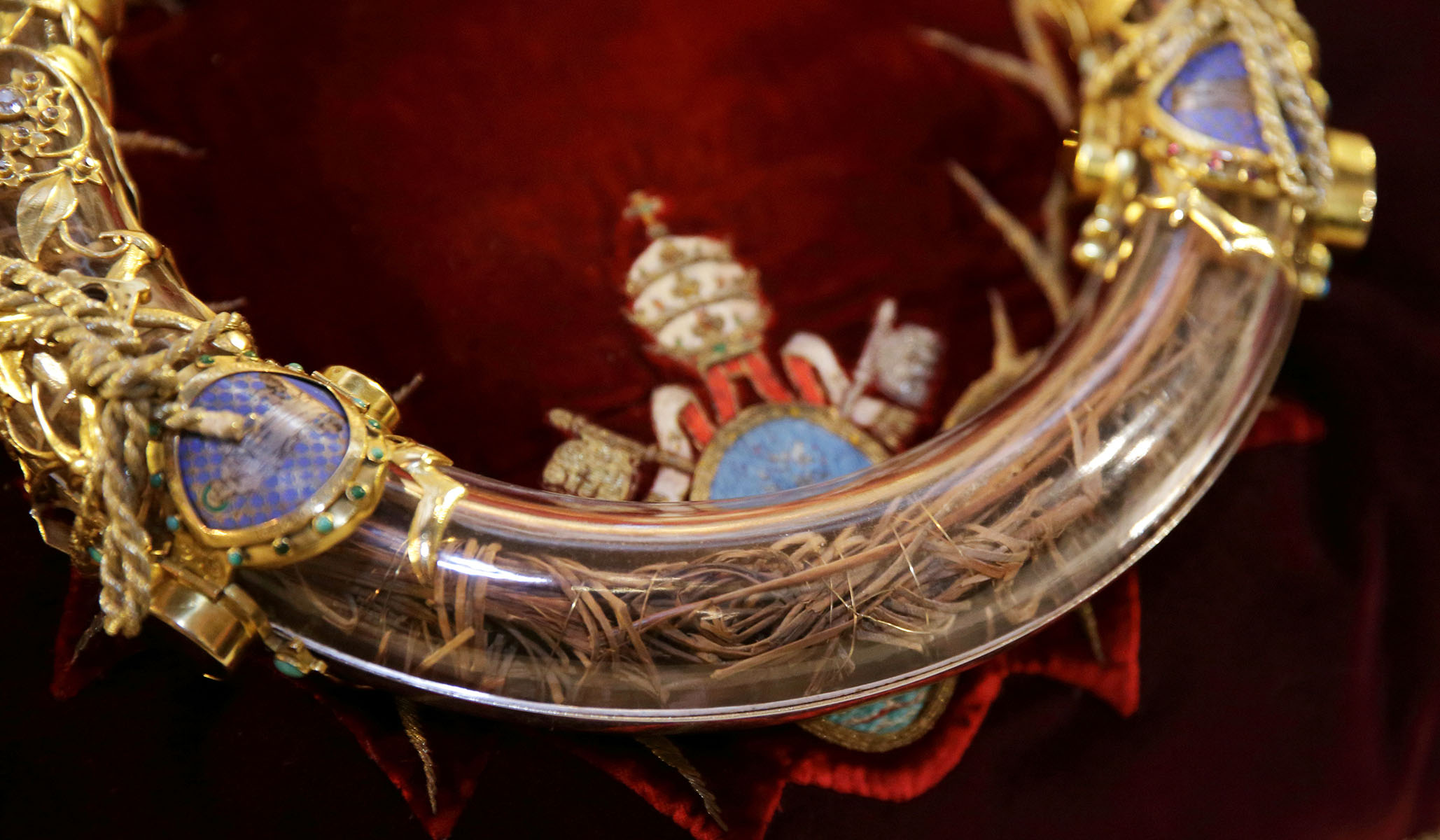 As reports of yesterday's fire at Notre-Dame de Paris continue to emerge, so too do the stories of its heroes.
Father Jean-Marc Fournier, the chaplain of the Paris Fire Brigade, risked life and limb to retrieve the invaluable Crown of Thorns — a religious relic believed to have been worn by Christ during His passion which was first brought to Paris by King Louis IX in 1238 — as well as the Blessed Sacrament (the consecrated bread which Catholics believe to be the body of Christ.)
This is not the first time Father Fournier has put himself in harm's way. He served in the Diocese of the French Armed Forces in Afghanistan. And in 2015, gave comfort to the victims of a terrorist attack when 130 people were murdered and 494 were wounded by Islamists in the French capital.
Yesterday, as a fire engulfed the Cathedral, and as others formed a human chain to help retrieve the sacred items, the chaplain ventured into the building alongside the firefighters.
A member of the emergency services said that "Father Fournier is an absolute hero." Like all those who rush toward danger when most of us would flee, such outstanding courage is truly inspirational.