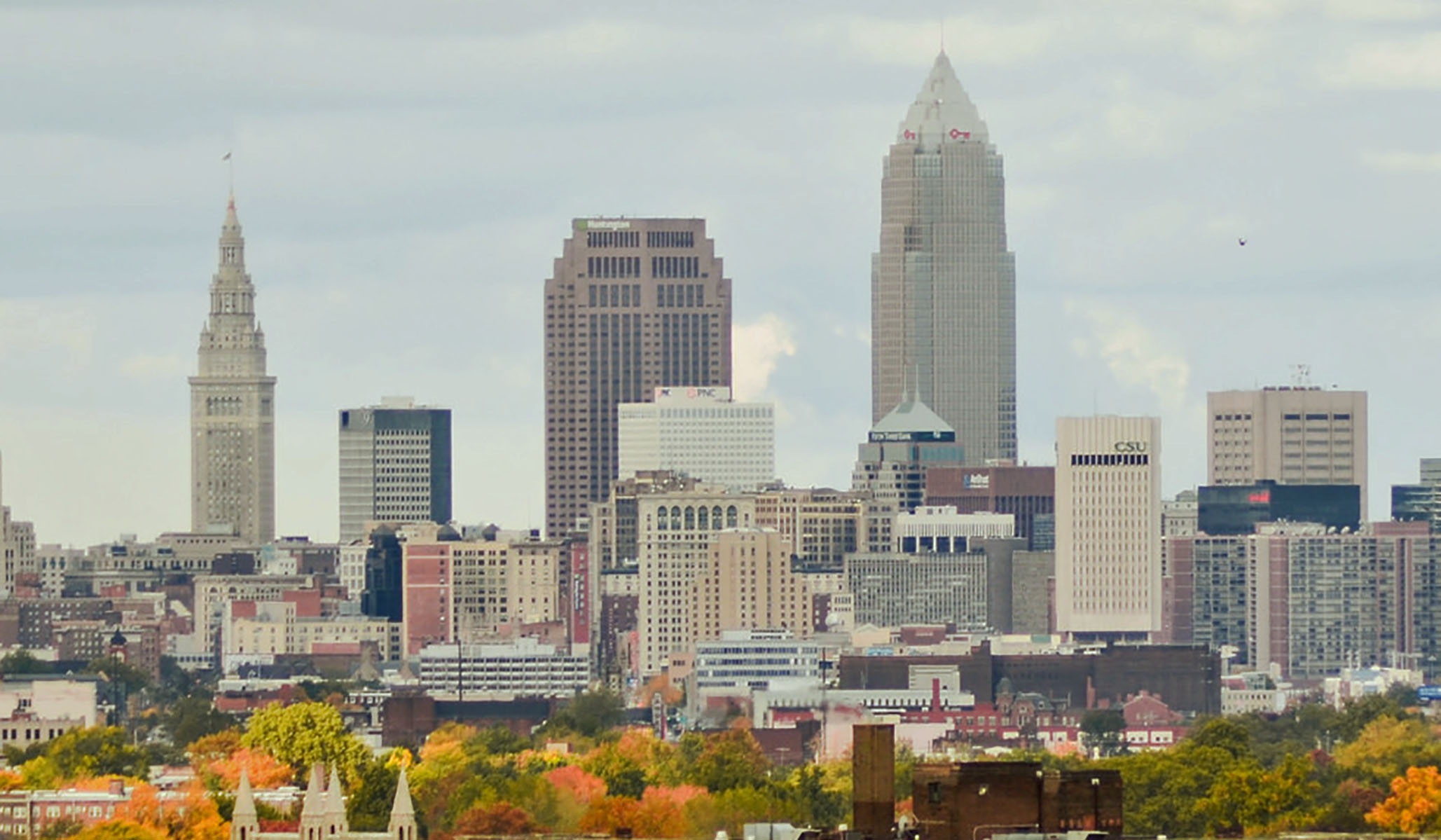 On the homepage today, I begin a Salzburg journal, which will be in three parts. (Part I is here.) I bring up Franz Welser-Möst, the music director of the Cleveland Orchestra (son of Austria though he is). I did a public interview of him at the Salzburg Festival.
He talked about the trajectory of Cleveland. Once upon a time, it was the fifth-largest city in America (by population). Now it is No. 51. Fewer than 400,000 people live in Cleveland.
I once heard something about Detroit — near to where I grew up — which I'm afraid to check, because it sounds so good, or at least so interesting. What I heard was that Detroit is the first city since antiquity to go above a million in population and then below.
Too good to check, right? (Old phrase in journalism.)
Welser-Möst tells potential guest conductors and soloists something like this: "If you want to make a starry splash, don't come to Cleveland. But if you want an opportunity for excellent, conscientious music-making, do."
Of course, Cleveland makes splashes in sports. Leaving the Browns out of it, the Cavaliers and the Indians have been really good in recent years. I asked Welser-Möst, "Did you ever meet LeBron James?" No. He saw him play but never met him — which is a pity. I think music directors and star athletes should meet each other, as titans of the city.
In Chicago two years ago, I attended a rehearsal of the Chicago Symphony Orchestra. Riccardo Muti was preparing Falstaff, the Verdi opera. In attendance at the rehearsal was Pau Gasol of the Chicago Bulls (now of the San Antonio Spurs). Gasol is a big music fan.
It was a kick to talk to him. (I chose to talk basketball, not music, which seemed okay with him.)
Welser-Möst is not itching to go anywhere else. Quite the opposite. "My heart is in Cleveland," he says. In these days of jet-setting and job-hopping, long conductorial tenures are rare. Eugene Ormandy spent 44 years with the Philadelphia Orchestra. Two conductors beat that: Willem Mengelberg spent 50 years with the Concertgebouw Orchestra in Amsterdam; Yevgeny Mravinsky spent 50 with the Leningrad Phil. Welser-Möst has a long way to go before he hits that, but he's made a good start: He has been in Cleveland since '02.
While in Salzburg, I had lunch with Hans Graf, another Austrian conductor, who for twelve years was the music director in Houston. He and his wife still live there, part time. They love Houston, as do I. My, has it come up in the world. It is now our fourth-most-populous city. It is full of dynamism, and immigrants from all over. There is a sizable Russian population, for example, and that means world-class Russian delicacies, among other things. Margarita Graf, Russian-born, can attest to it.
About the humidity, we can talk another time . . .