The Medieval Approach to Virus Control
A fascinating piece in the New York Times on how travel bans and quarantines, considered antiquated tactics in fighting disease, have their place.
Recommended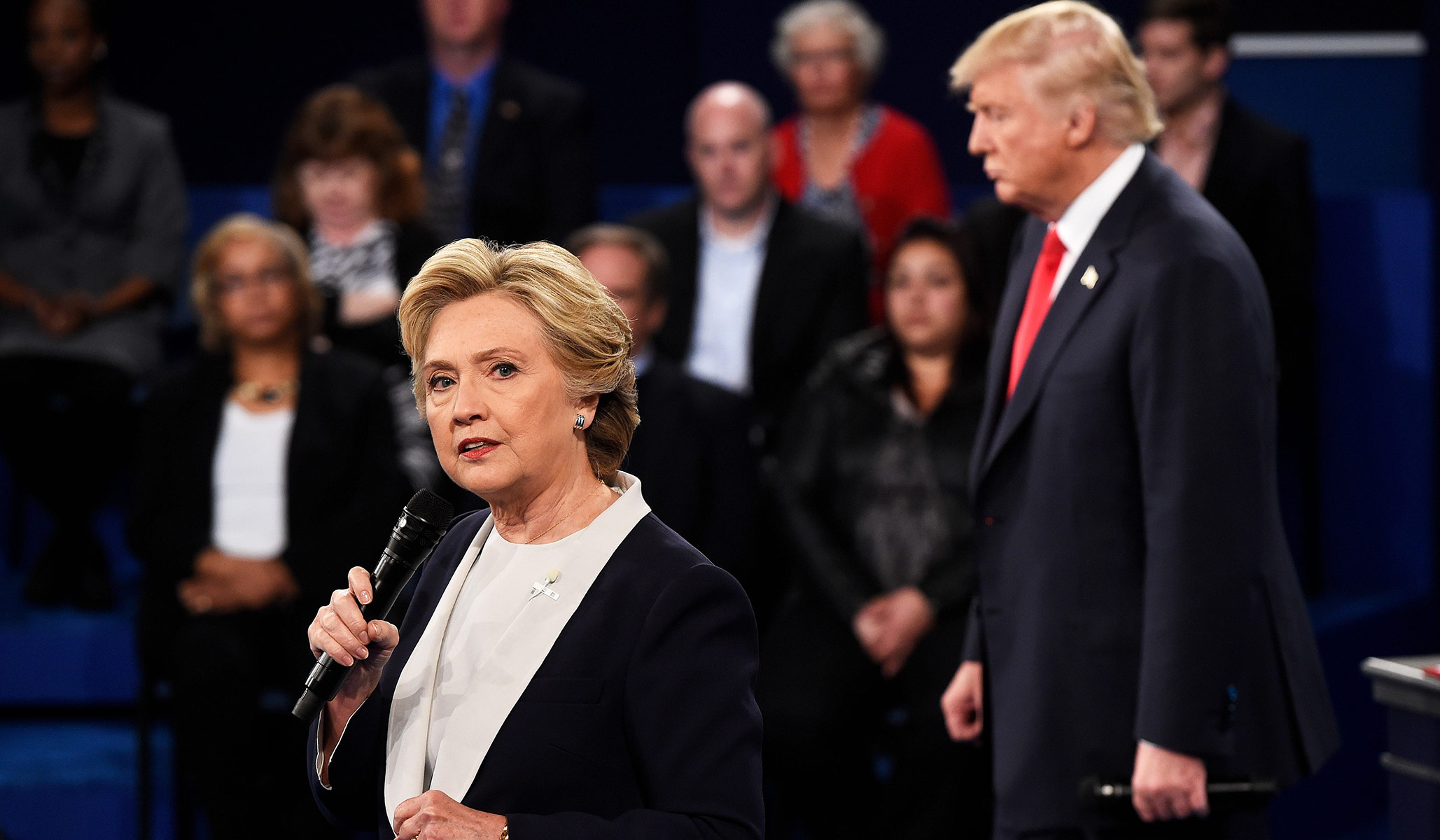 Reading the tea leaves, it appears the special counsel's end game is something other than a sweeping indictment.
The public-health community and media elites are starting to pivot to forever masking. 
The district's superintendent defended the racially exclusive event in an email to NR.
The Latest
One school said it would separate students into racial categories as part of a social justice exercise.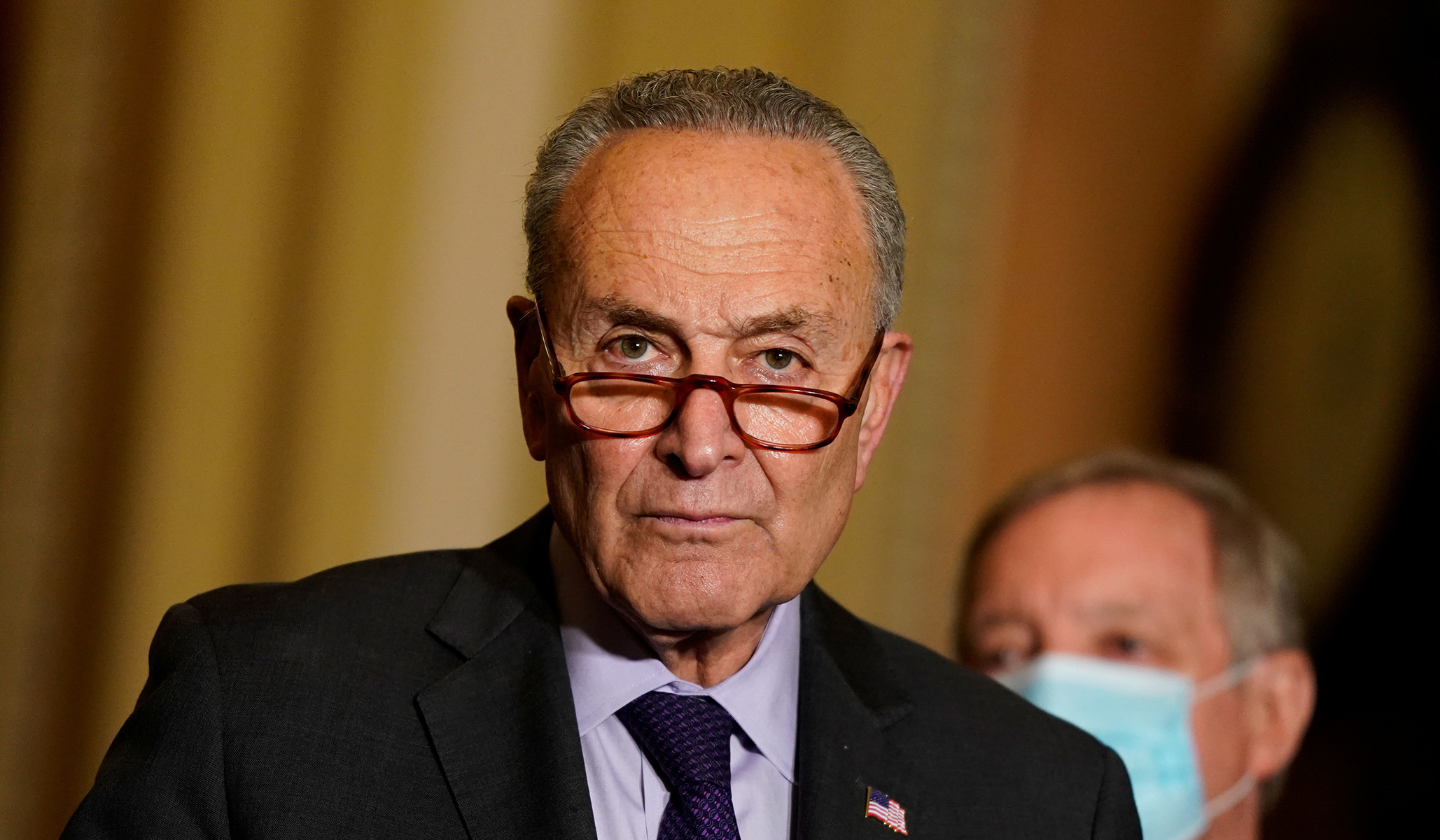 The latest move in a bicameral effort to obstruct legislation addressing the Uyghur genocide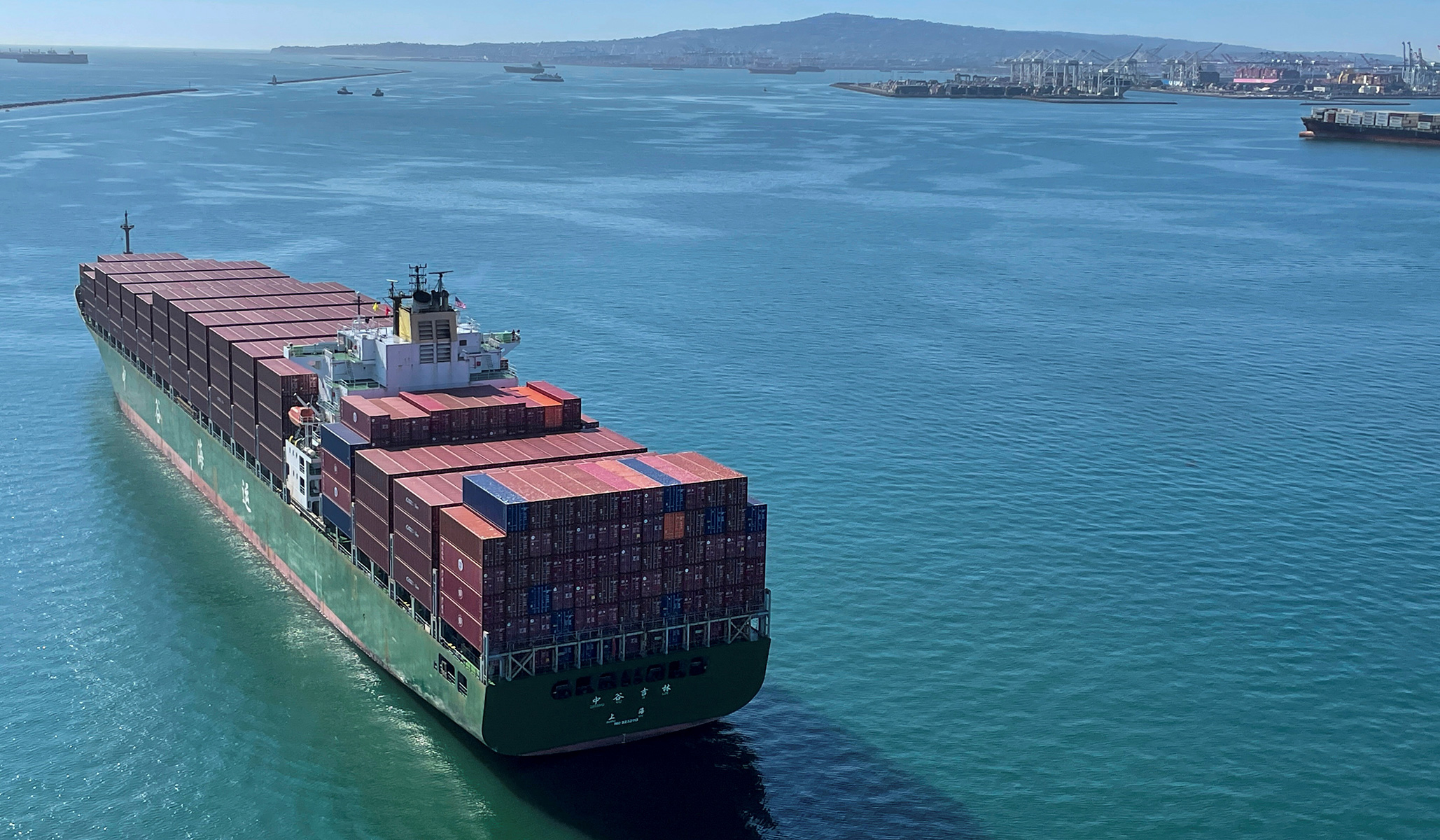 Changing the way waiting ships are counted while continuing to kowtow to organized labor will not ease port congestion.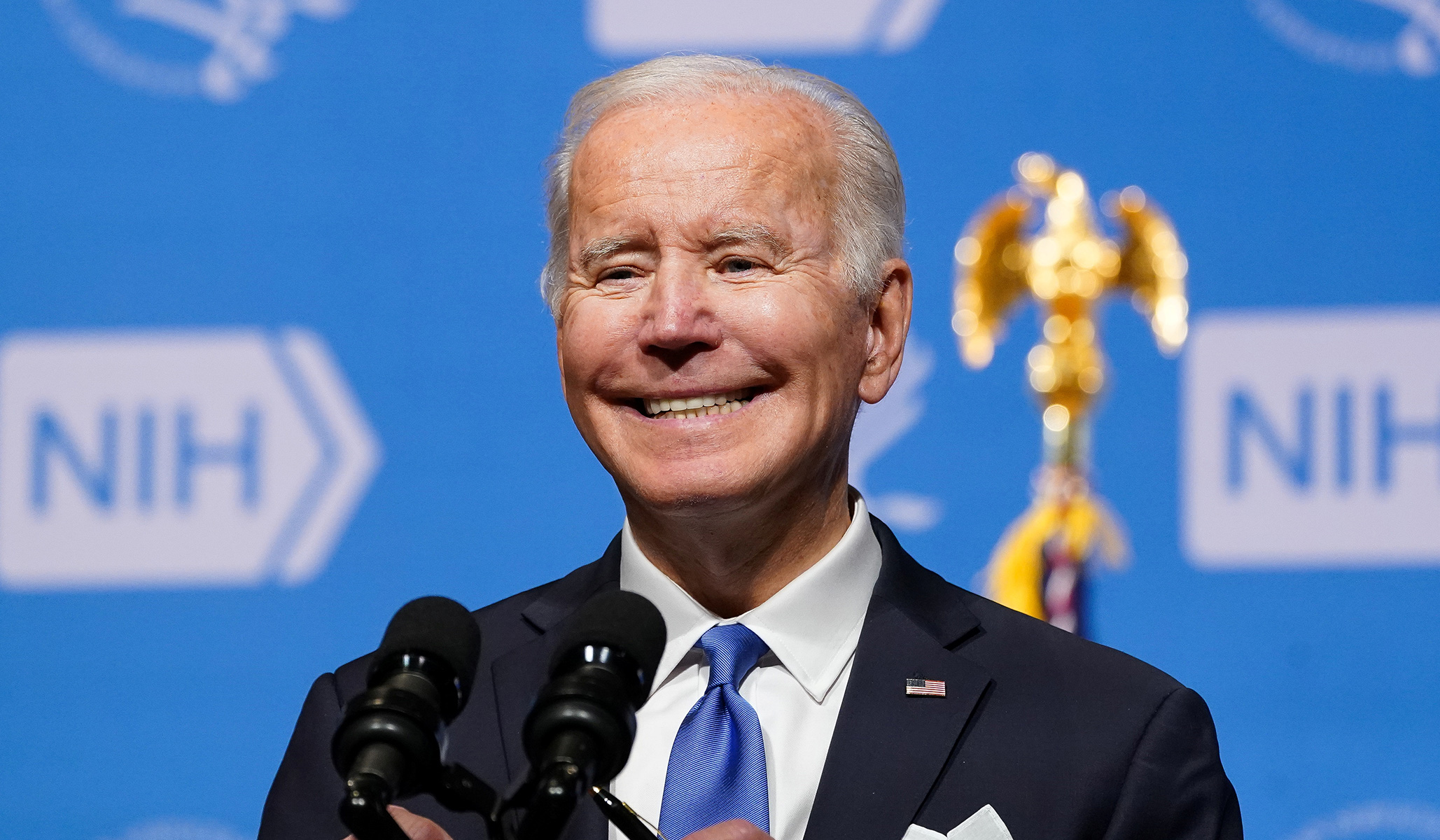 We need an independent medical assessment of the president's mental health. That is a sobering fact to face, but face it we must.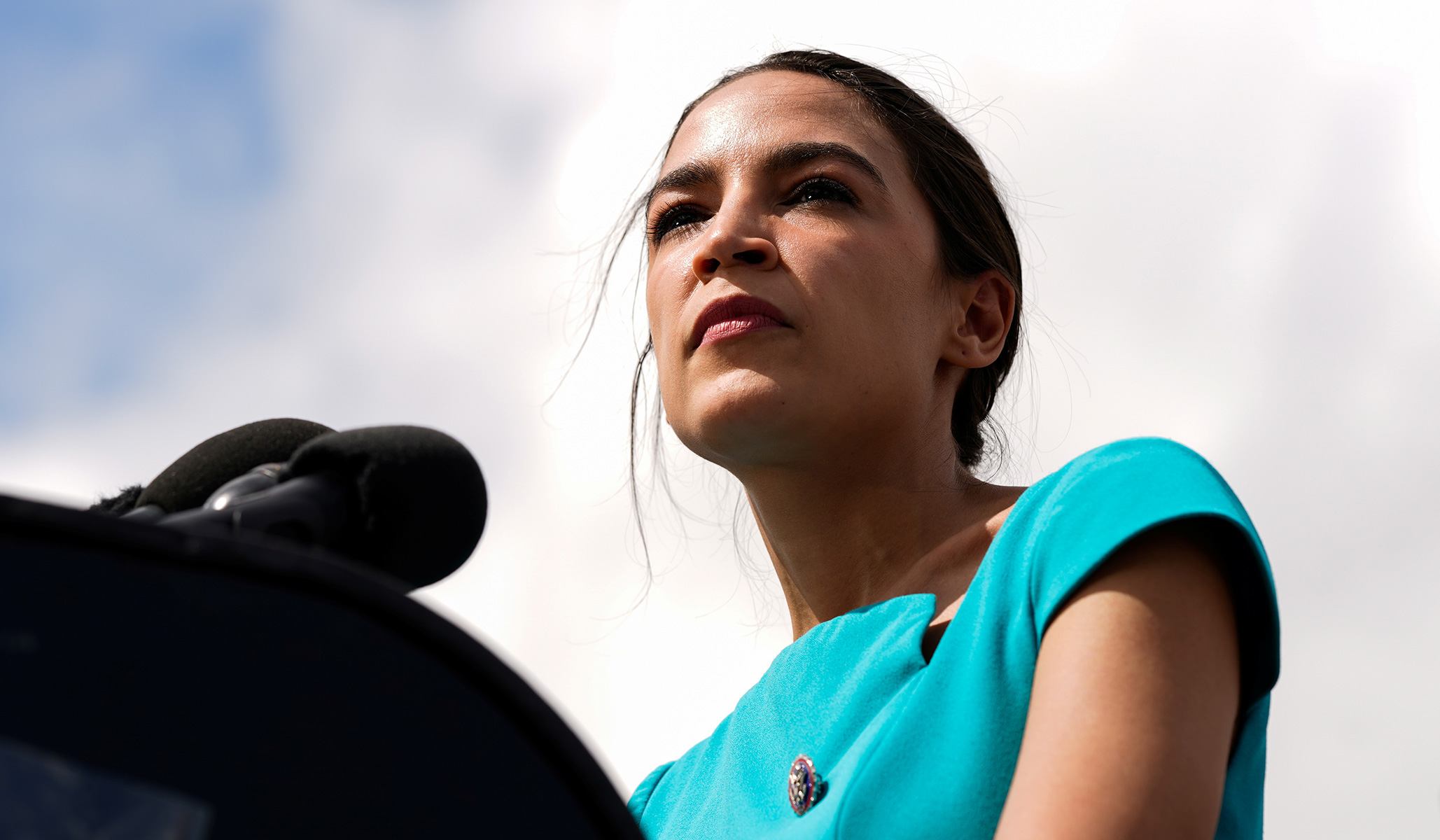 What exactly are justices supposed to do? Take orders from back-benchers and hyperventilating pundits on how they should rule?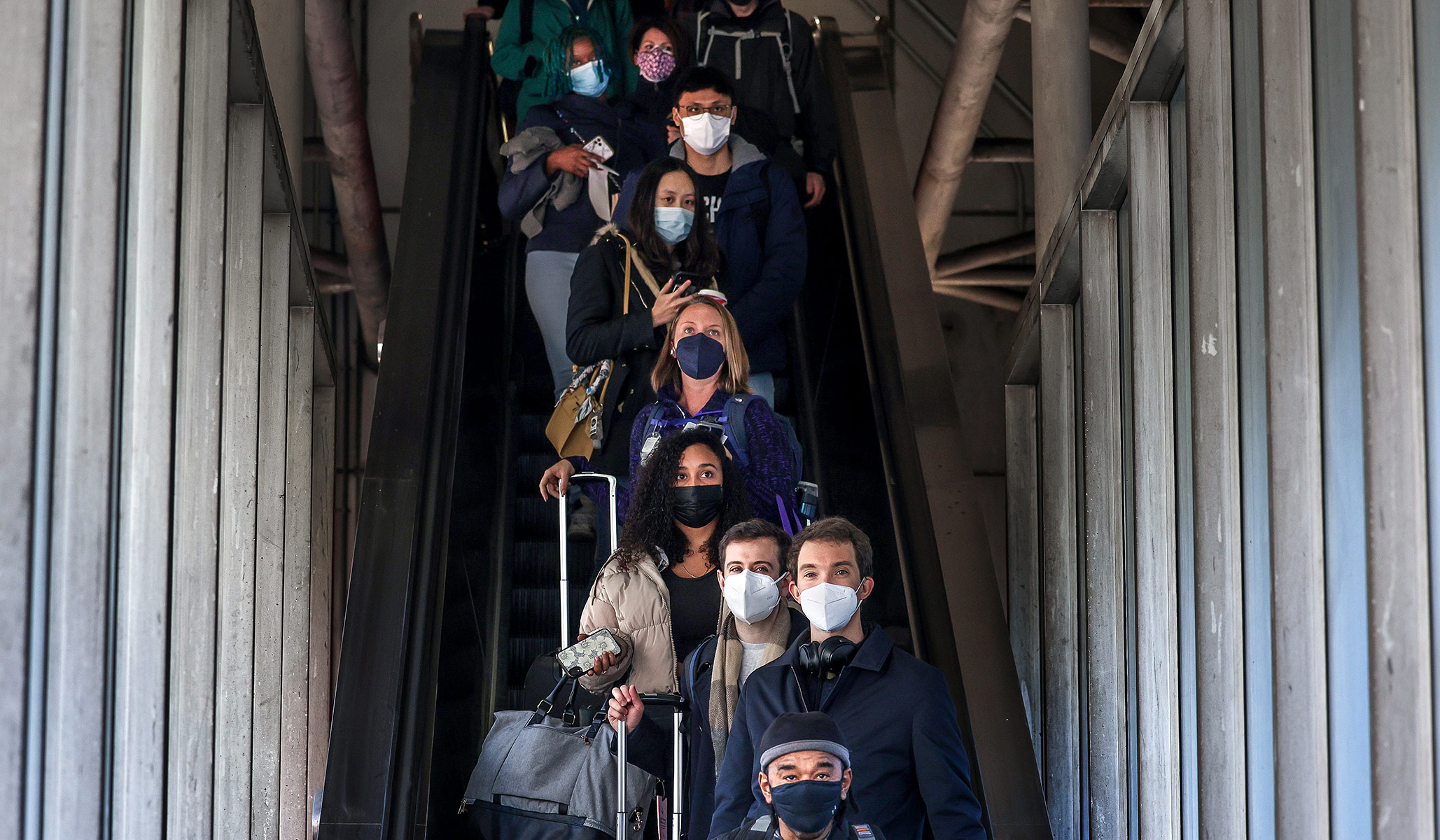 Under the new guidelines all inbound international travelers must get a COVID test within one day of departure.