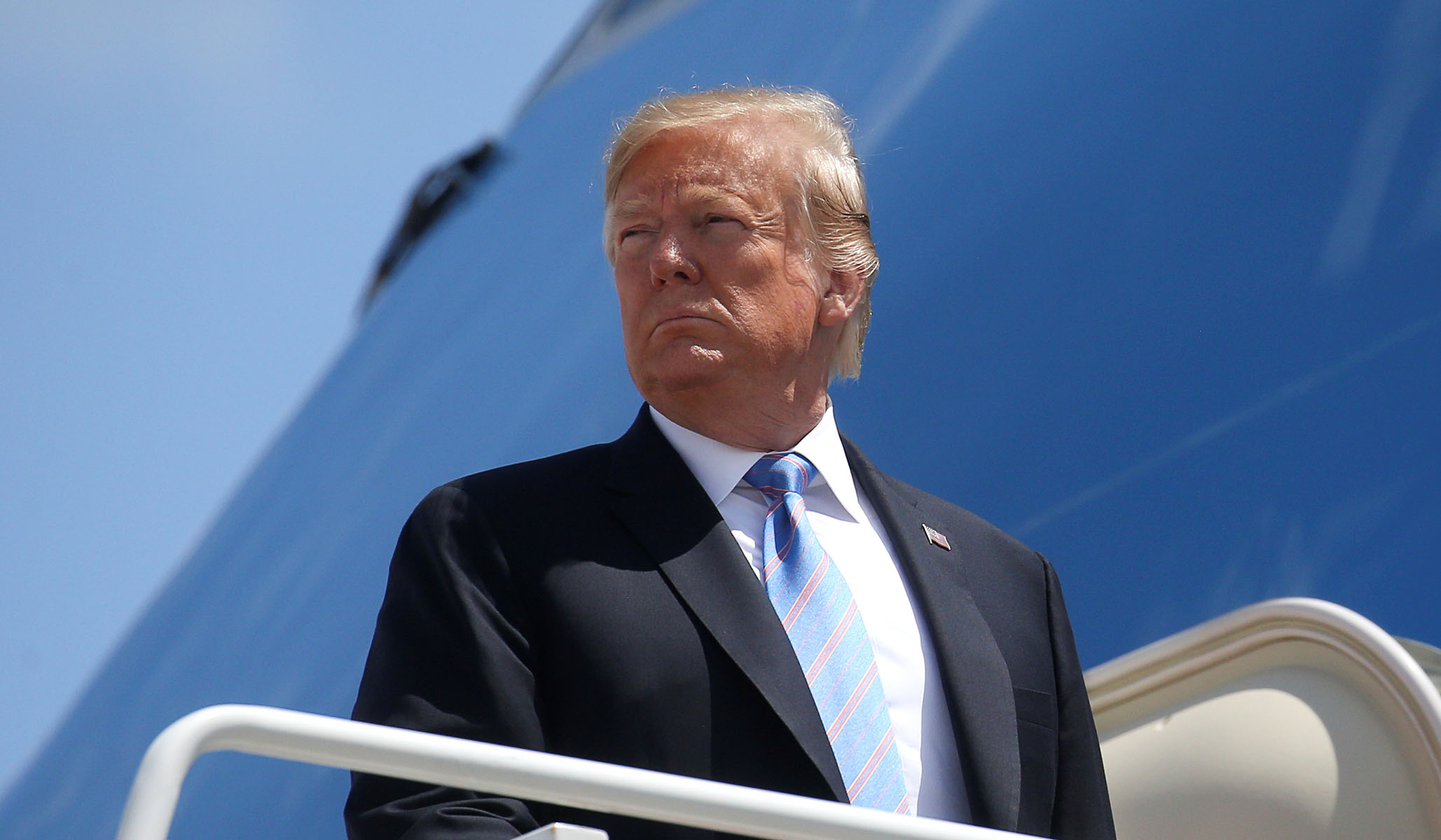 The Washington Post reports:
The United States on Wednesday broke with 18 governments and top American tech firms by declining to endorse a New Zealand-led response to the live-streamed shootings at two Christchurch mosques, saying free-speech concerns prevented the White House from formally signing onto the largest campaign to date targeting extremism online.

. . .

A day earlier, as negotiations progressed, White House officials raised concerns that the document might run afoul of the First Amendment.
Because Donald Trump is president, this decision will presumably attract some outrage in some quarters: "See, this just proves that . . . " But, as it should be, it is standard practice for the U.S. government to decline to sign these things. In 2016, while Barack Obama was president, the United States refused to become party to a "a U.N. resolution condemning the glorification of Nazism." This, naturally, was not because President Obama was indifferent toward Nazism, but because the First Amendment prohibits the federal government from taking part in any censorship efforts, and because the country's robust culture of speech renders it unseemly for its leaders to sign anything to that effect, even in such cases as it is not technically binding. There is no reason for President Trump to take a different approach, and it would be rather odd if those who believe that he is a wannabe dictator were to take a different, narrower view.