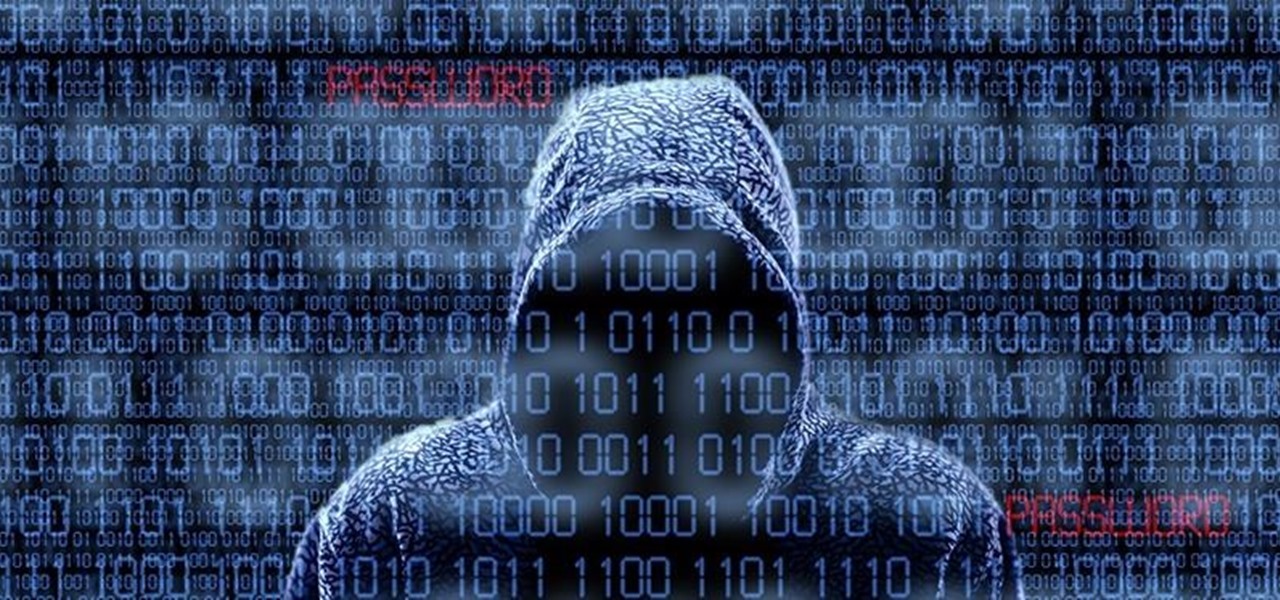 One of President Trump's outstanding appointments has been Dan Coats, his director of national intelligence. Coats is a former House member, former senator, and former ambassador to Germany. He is a Hoosier (i.e., from Indiana). Whether he plays basketball, I don't know. At Wheaton College, he played soccer. (He was the goalie.)
When Trump named Coats DNI, Senator John McCain said, "It'll be great. He's one of my favorite people. I also like to see these old geezers given another chance." (Coats is 75, six years younger than the valiant McCain.)
On Friday, Coats spoke before the Hudson Institute, the conservative think tank in Washington, D.C. He sounded the alarm on cyber threats to America — from Russia, in particular. To see a video of the speech, go here. (The speech is followed by a discussion between Coats and Walter Russell Mead, the foreign-policy scholar.) To read a news account of the speech, summarizing key points, go here.
"The warning signs are there," said the DNI. "The system is blinking. It is why I believe we are at a critical point." The digital infrastructure of the United States "is literally under attack."
In the months prior to 9/11, the system was blinking red. "And here we are nearly two decades later, and I'm here to say, The warning lights are blinking red again."
The aggressors, said Coats, are Russia, China, Iran, and North Korea. The worst of them is Russia, "no question." The intent of the Kremlin is to "undermine our democracy" and "create wedges between us and our allies."
Asked what he would tell Putin, face to face, Coats said, "My message would be, We know what you're doing, and we know you know what you're doing and what we're doing. If your goal is to strengthen Russia in the proper way, we can cooperate with you. But if you want to stay in this tit-for-tat, we're going to beat you."
That's a relief.
In April 2015, I did a Q&A podcast with John McCain, who said he had recently received a briefing on cyber threats to America. He said it was "the most disturbing briefing that I have ever received." McCain has been in Congress since 1983. He has served on national security–related committees. He has received his share of briefings. Talking to me about the cyberwar, he said, "We better start paying attention" and "we better start doing a helluva lot better job."
Anyway, I'm glad that Dan Coats has a presence in the administration. And that he is telling the public at large about the present danger.