There's Acting Guilty, Then There's Acting Like Trump When You're Innocent
I wrote today about the assumption that Trump was guilty because he hated the Mueller probe.
Recommended
The public-health community and media elites are starting to pivot to forever masking.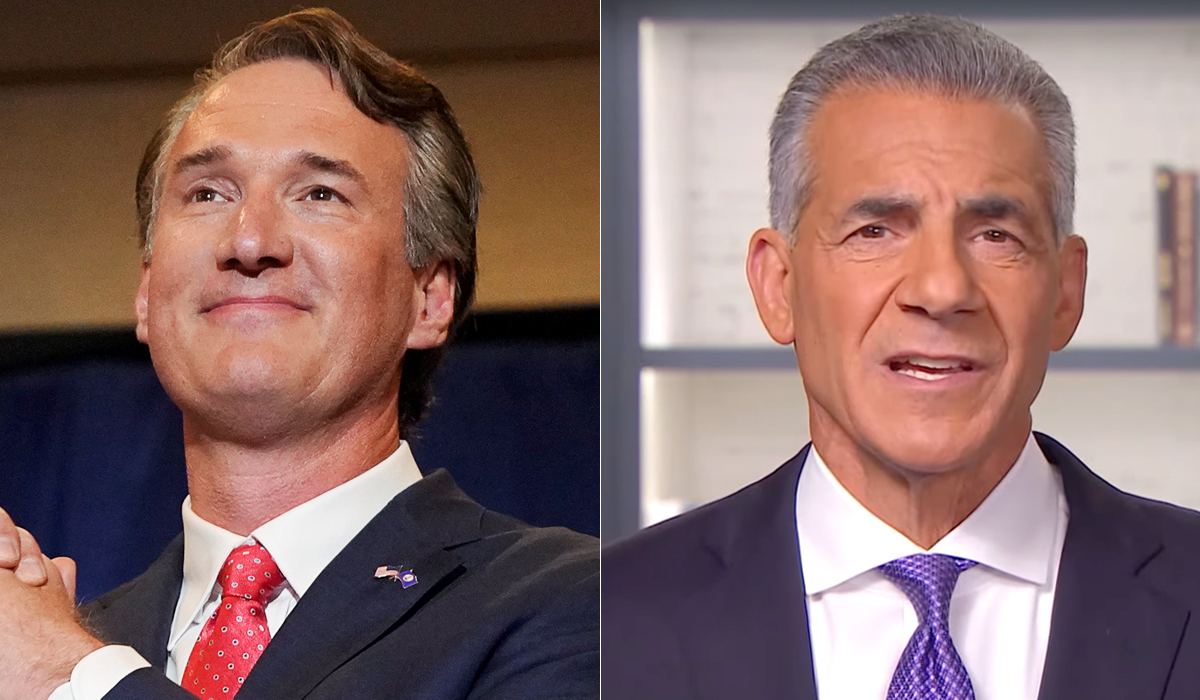 Election Day Liveblog: Follow along for NR coverage and commentary from Tuesday's elections.
The district's superintendent defended the racially exclusive event in an email to NR.
The Latest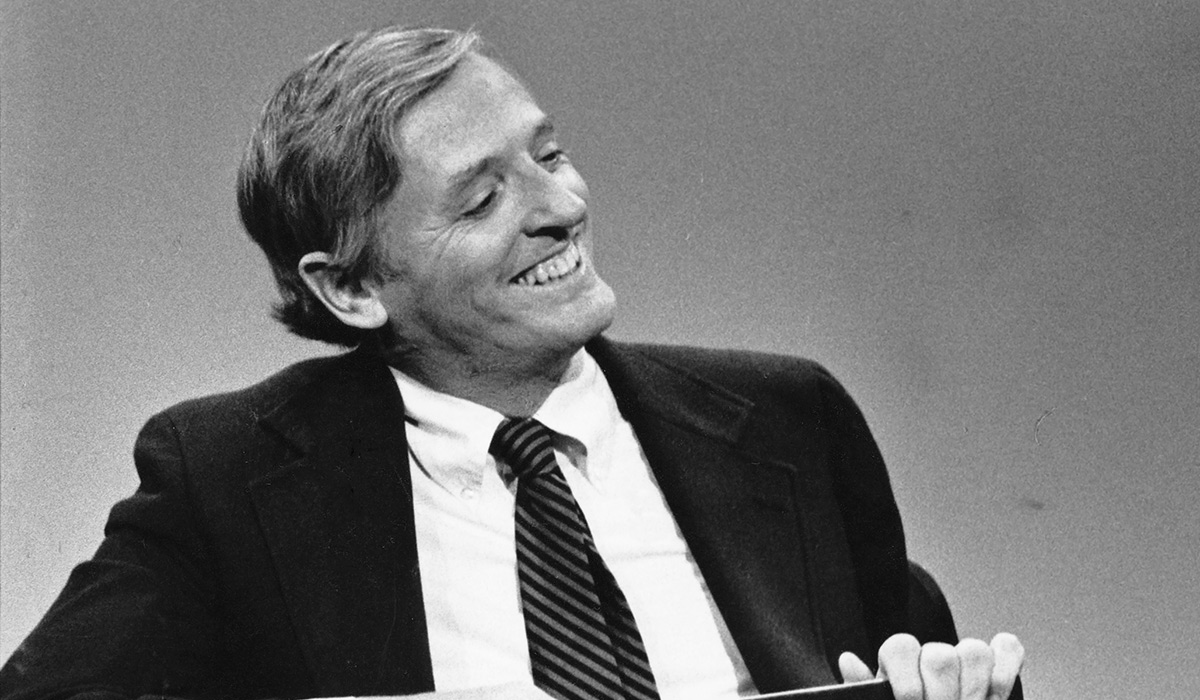 Together, we can make a real difference.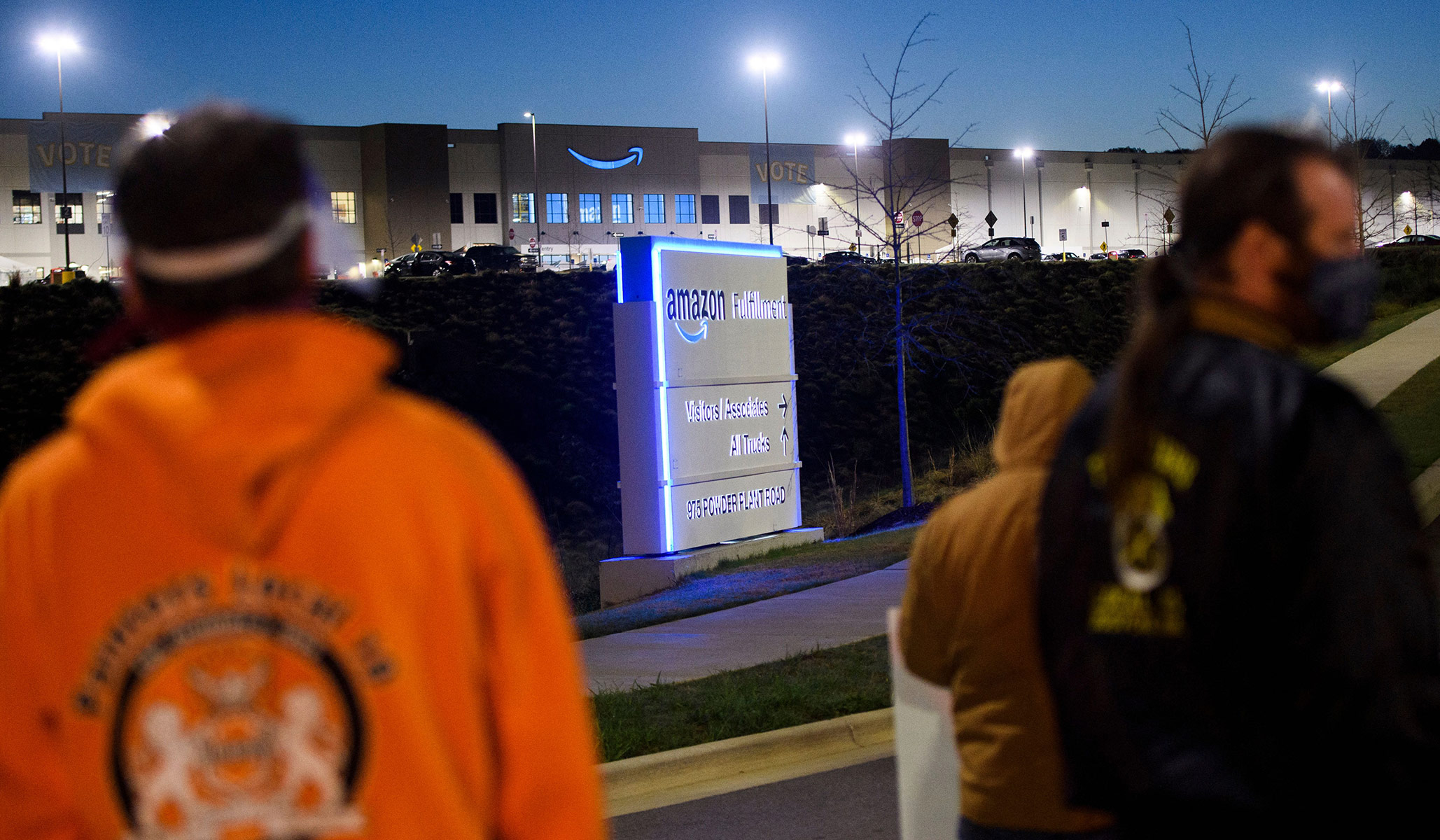 By overturning Amazon workers' vote, the NLRB is acting as an extension of the White House, which is handing out favors to political allies.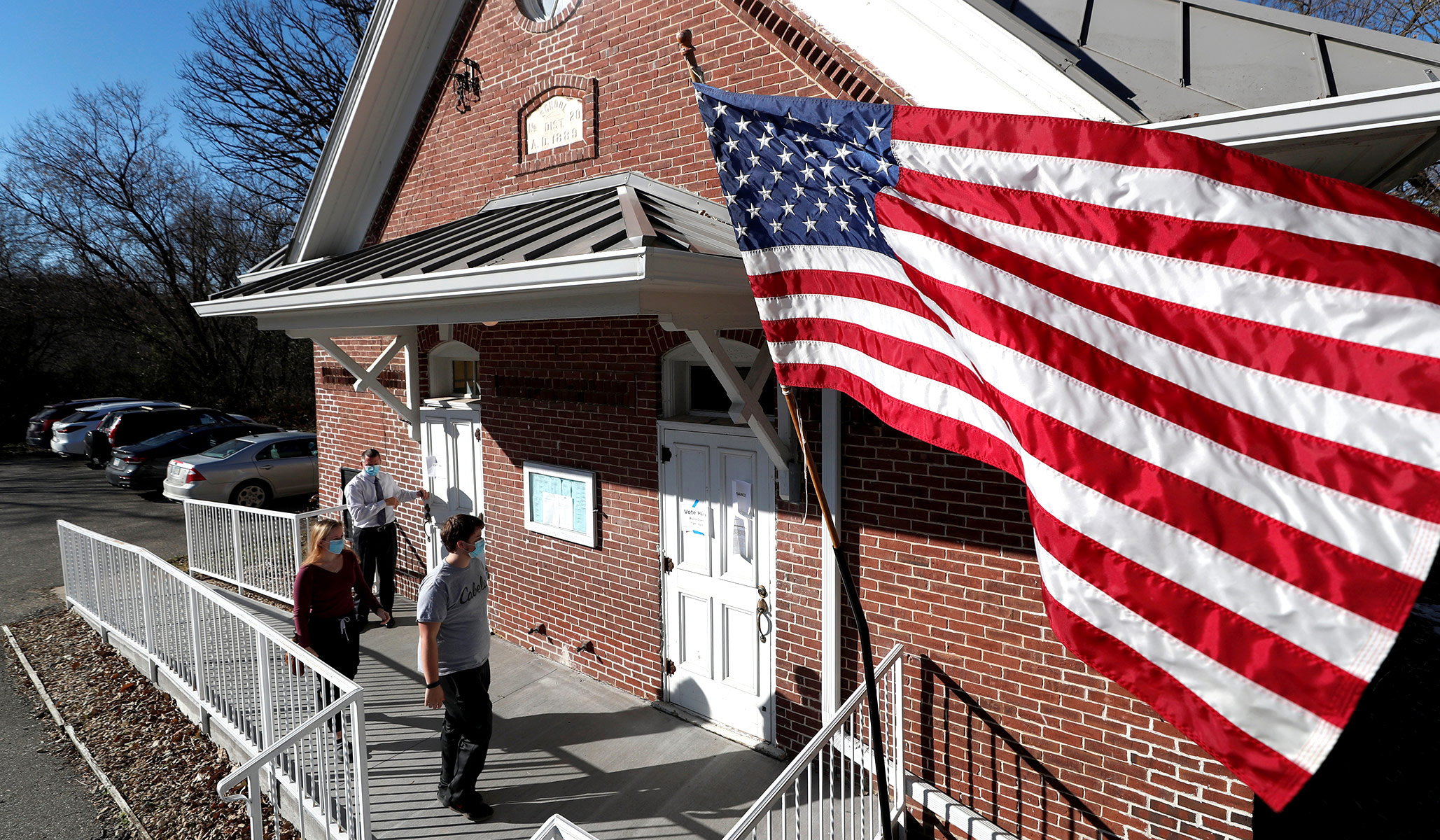 America faces challenges, but it can still be saved. Don't let any black-pill-peddling digital junkies convince you otherwise.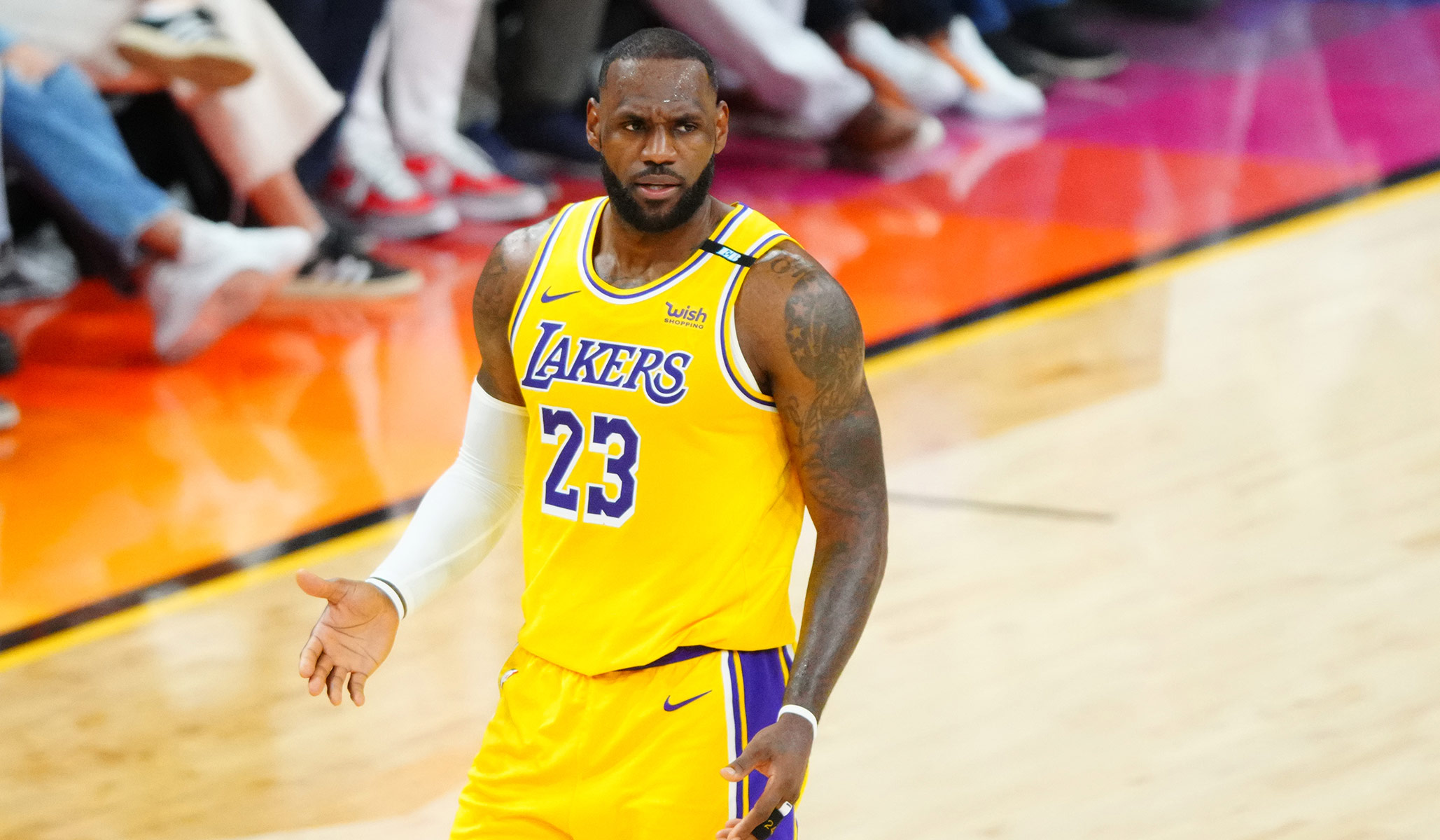 LeBron James and other NBA stars are happy to lament supposed American justices. But (almost) all of them are strangely silent about Chinese tyranny.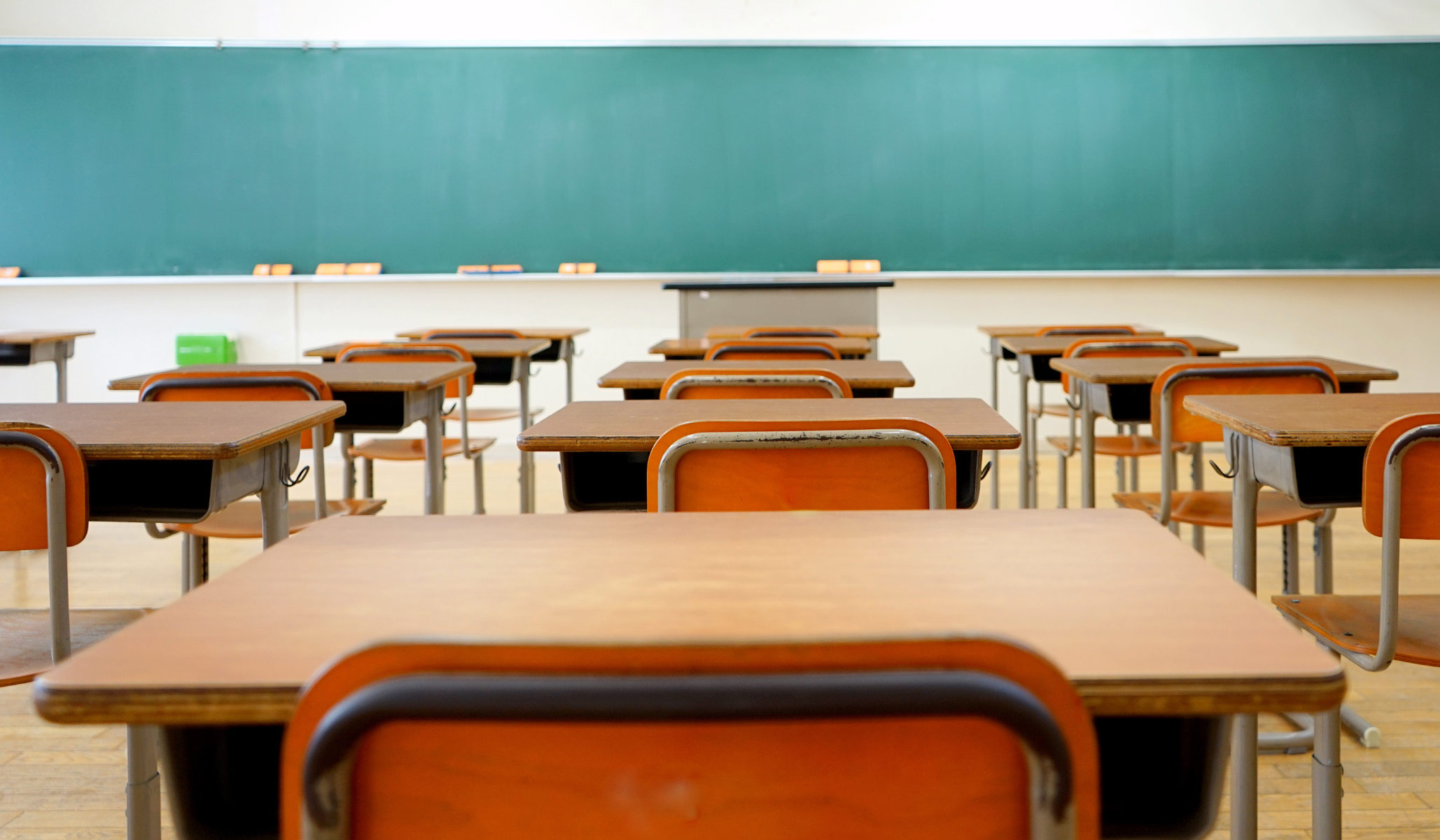 We should be teaching resilience, not avoidance.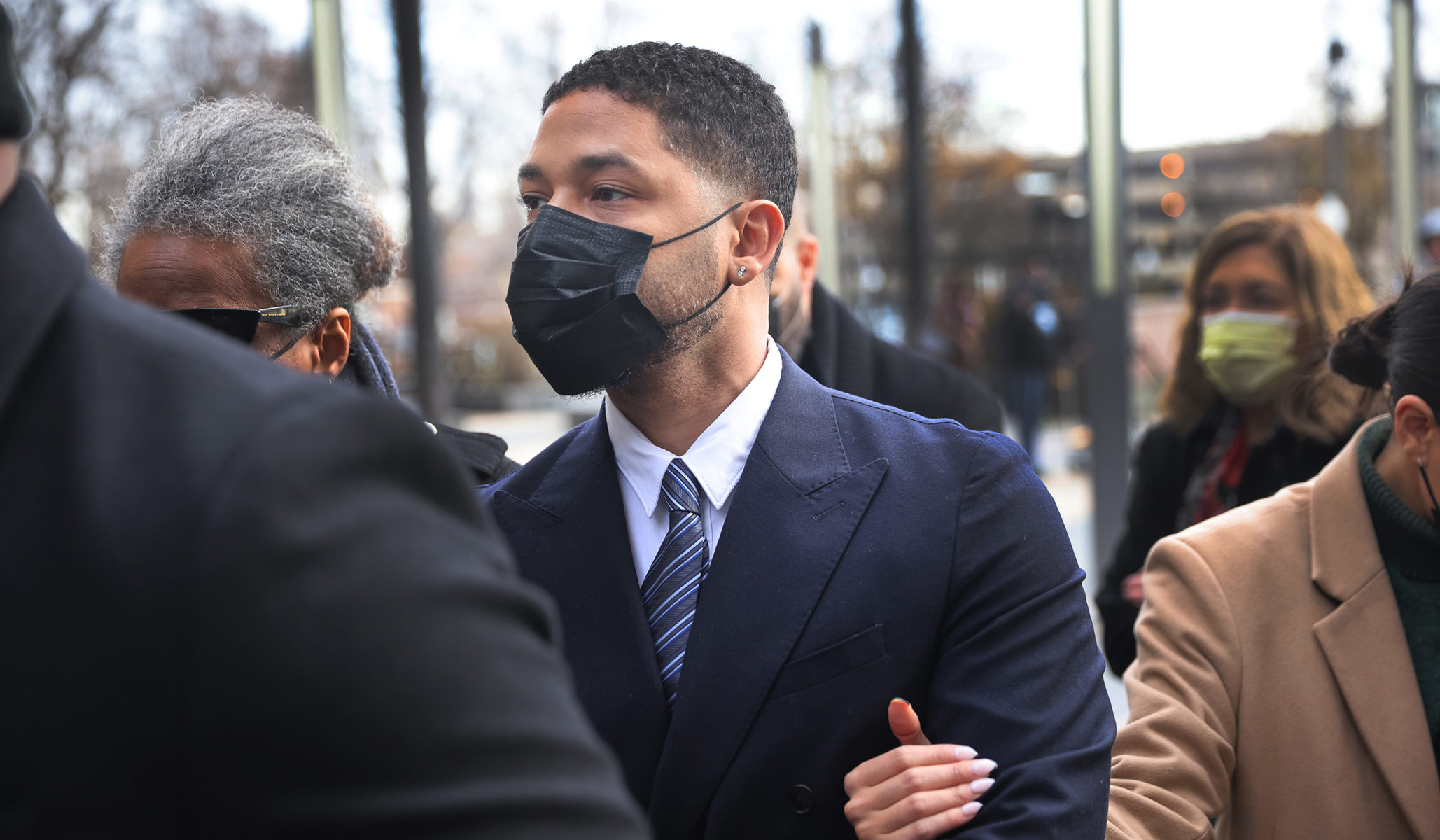 The prosecution cited text messages between Smollett and his 'attackers' to argue the incident was fabricated.