There's Nothing Identity Politics Doesn't Touch
Betsy McCaughey has a good column on the insane push to racialize distribution of the vaccine.
Recommended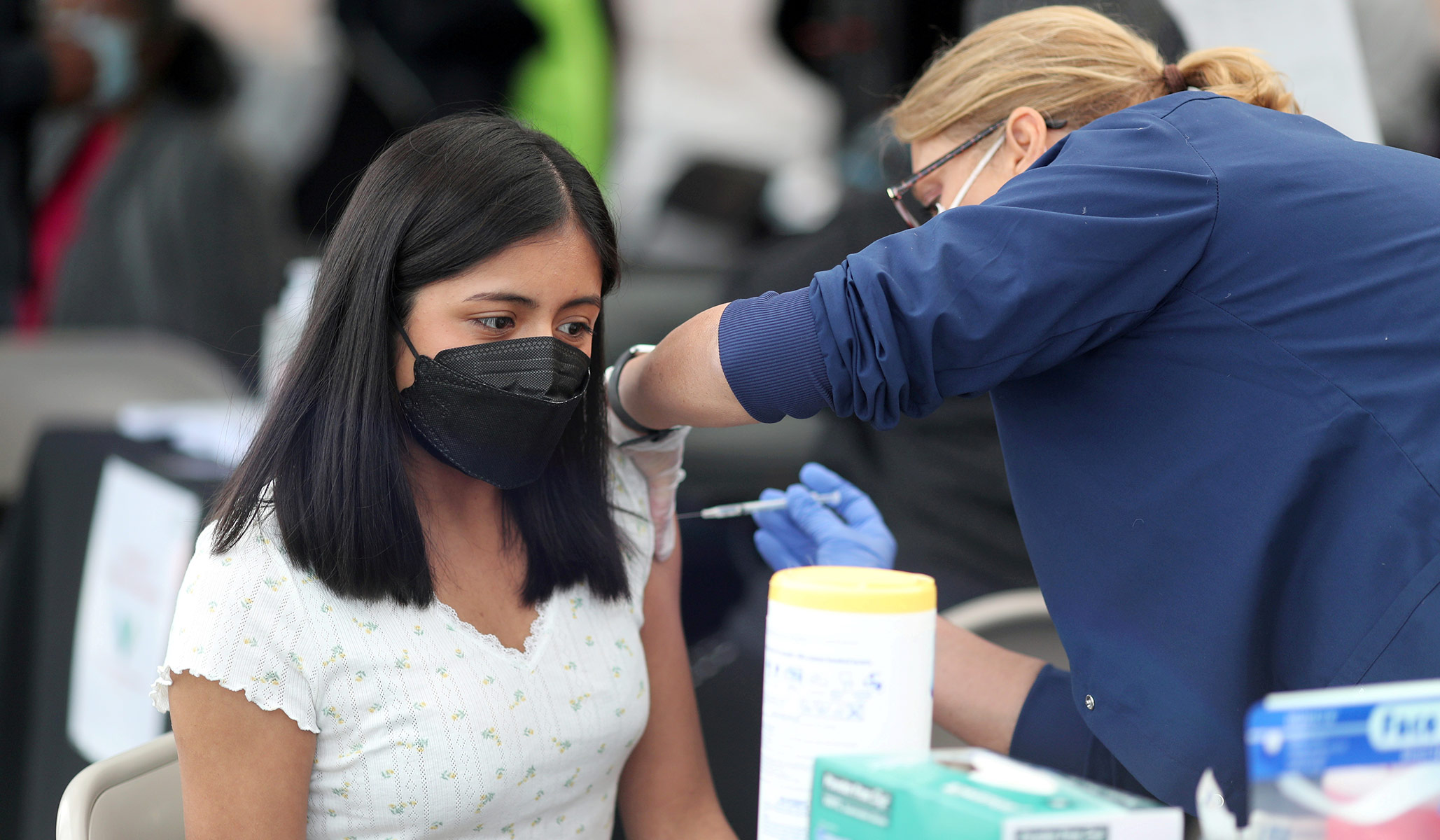 Vaccination prevents severe reactions, not infections.
Why are they supporting legislation that could arm the transgender movement's efforts to silence dissent with the full force of the civil-rights bureaucracy?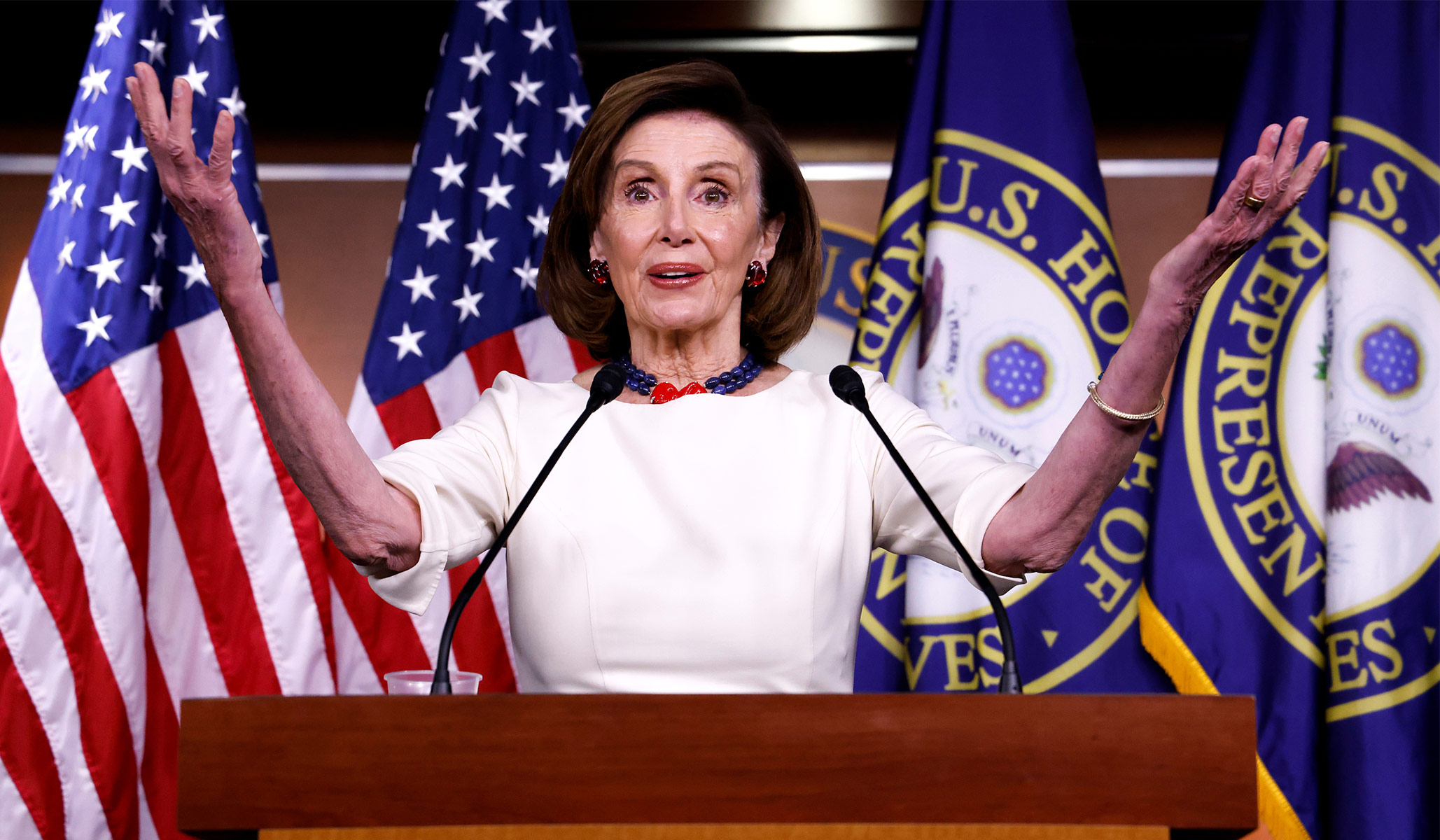 The speaker appears determined to proceed to a vote on the 'Build Back Better' agenda, putting moderate House Democrats in grave political danger.
The Latest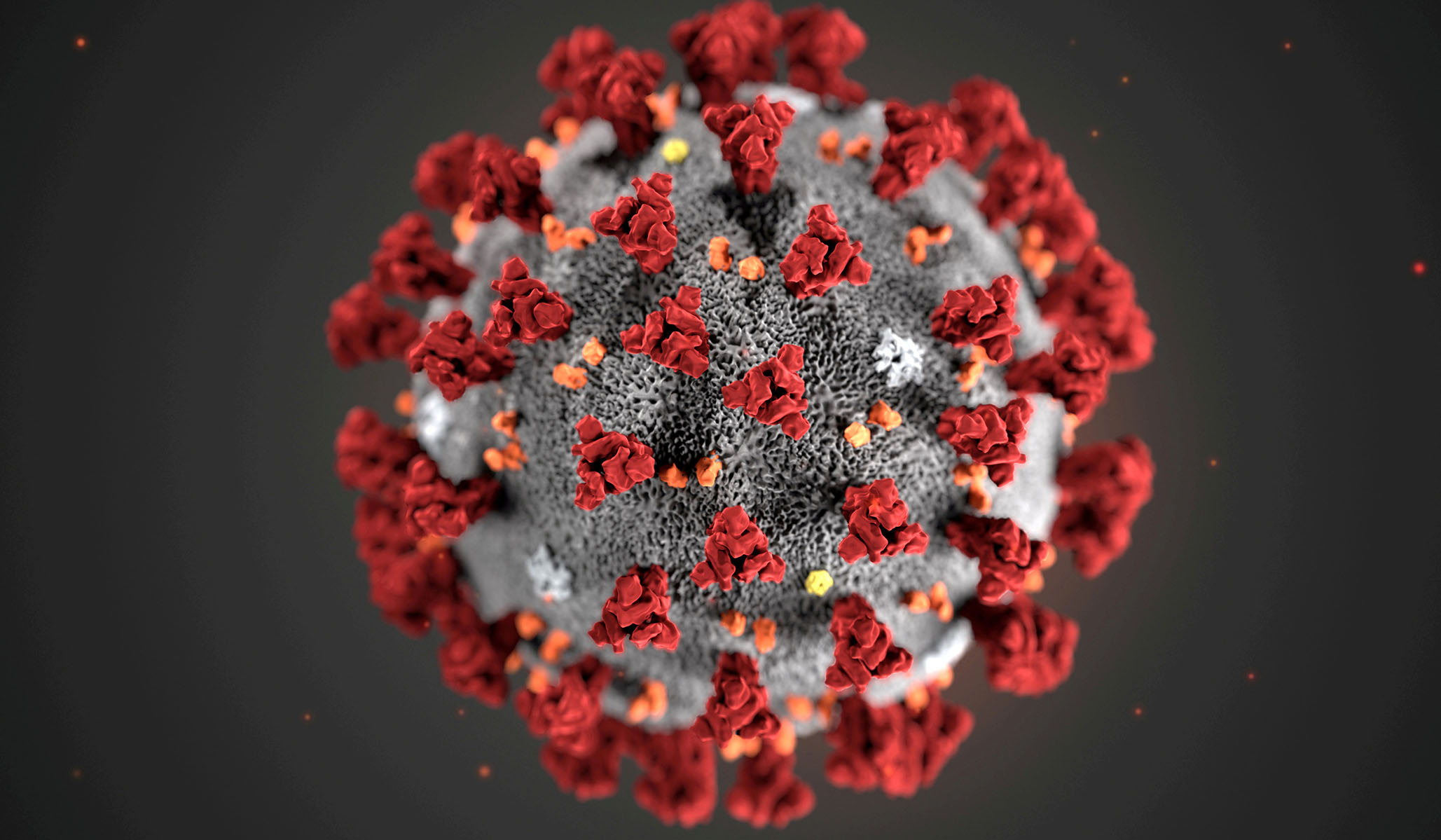 The restrictions apply to South Africa, Botswana, Zimbabwe, Namibia, Lesotho, Eswatini, Mozambique, and Malawi.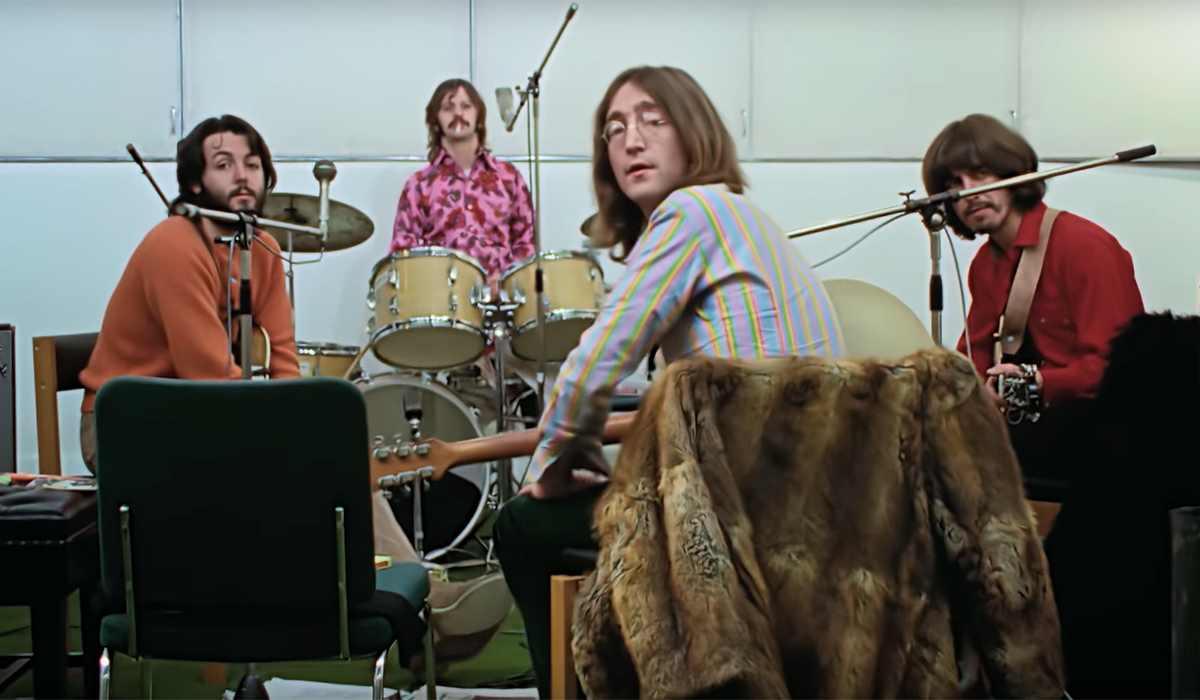 Peter Jackson's three-part series, Get Back, shatters some persistent myths about the band's final months.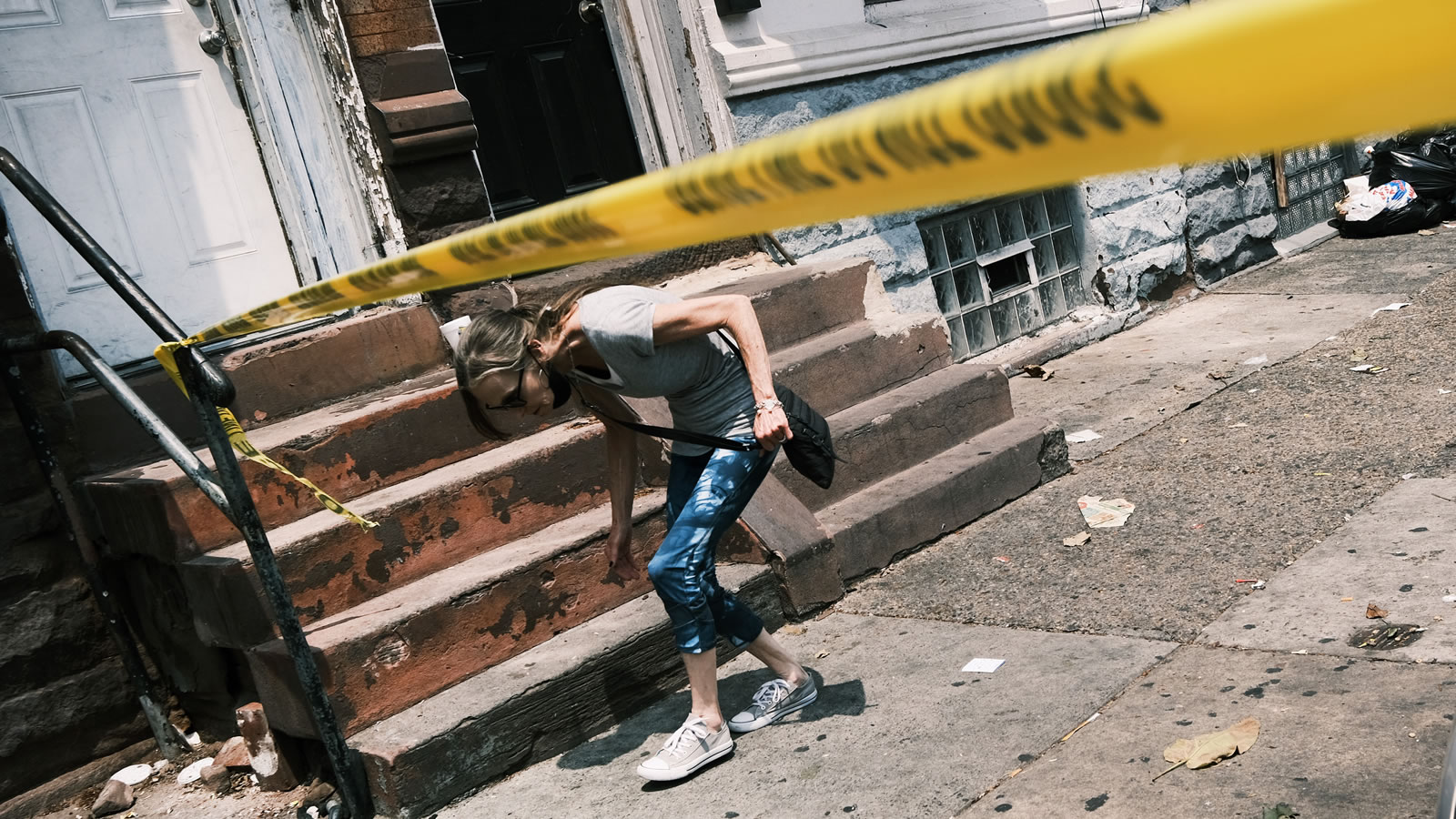 With homicides peaking at 500 in November, the city is likely to exceed its murder record, previously set in 1990.
You can save money every day without fighting over TVs.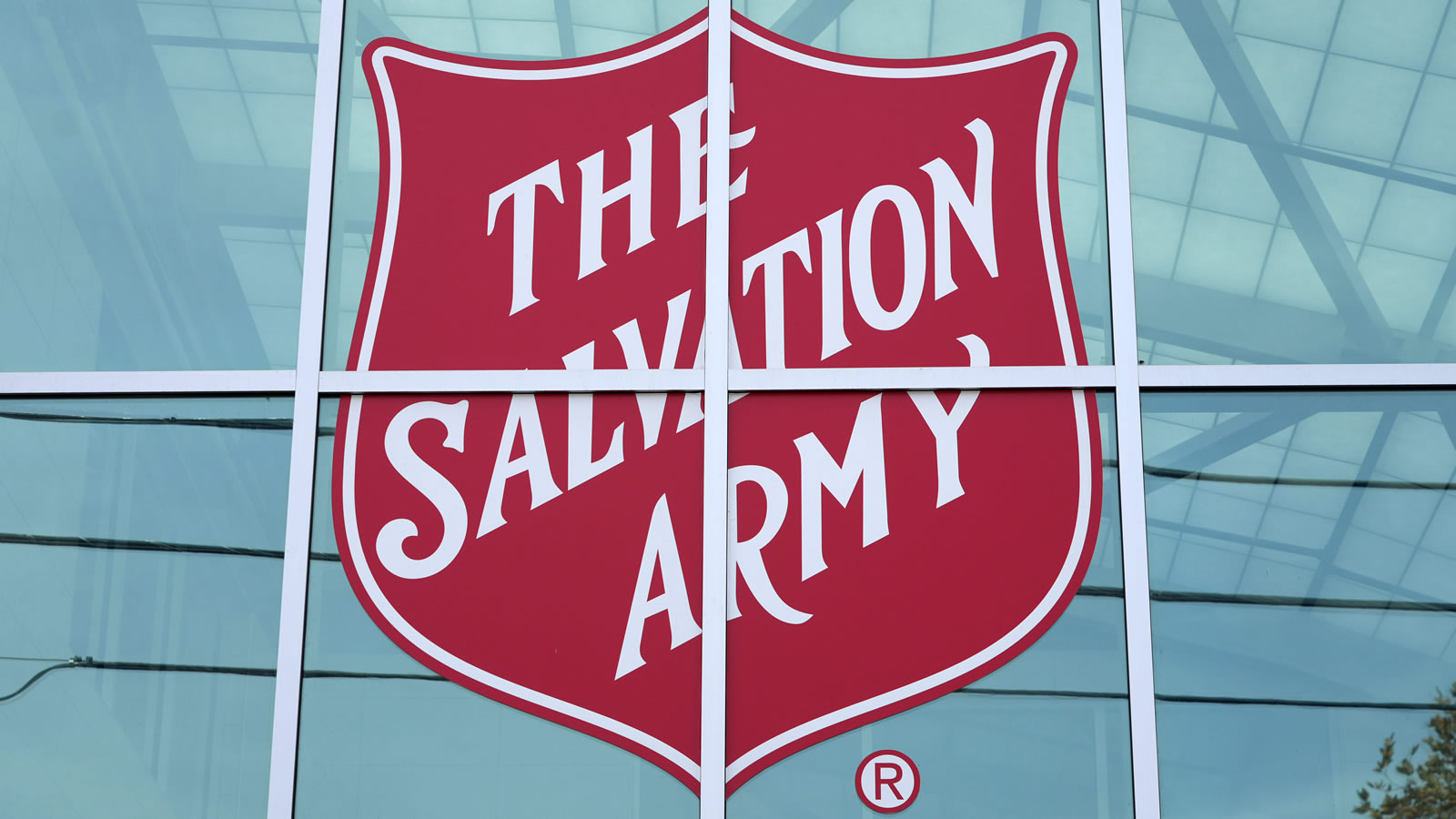 In a guidebook titled 'Let's Talk About Racism,' the Christian charity tells members to rectify their contributions to prejudicial systems.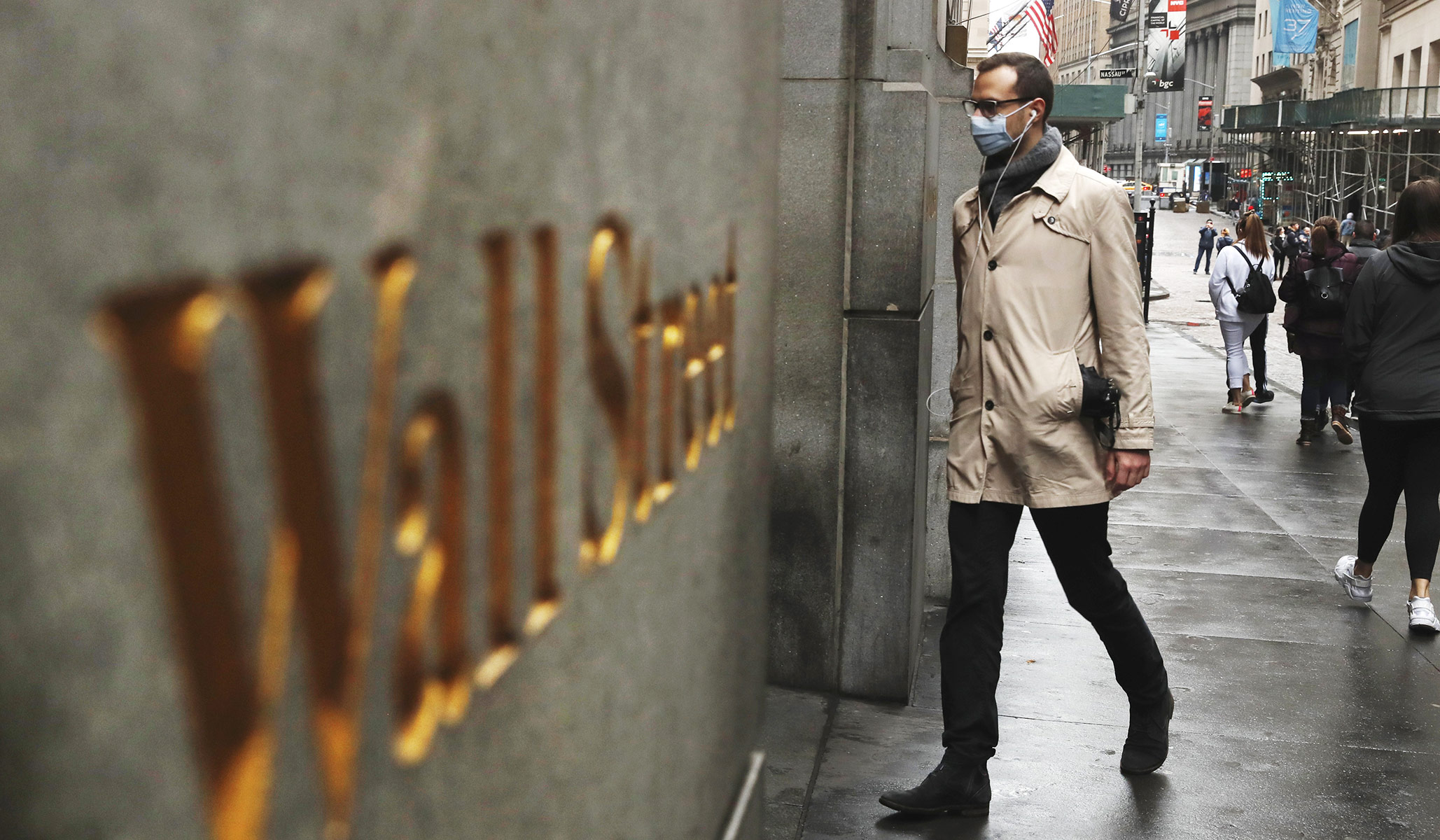 The Dow fell 437.69 points, about 1.22 percent, at the opening bell to 35,366.69.