Three Reasons We Shouldn't Bail Out Student Loan Borrowers
I am glad someone is making this argument:
Recommended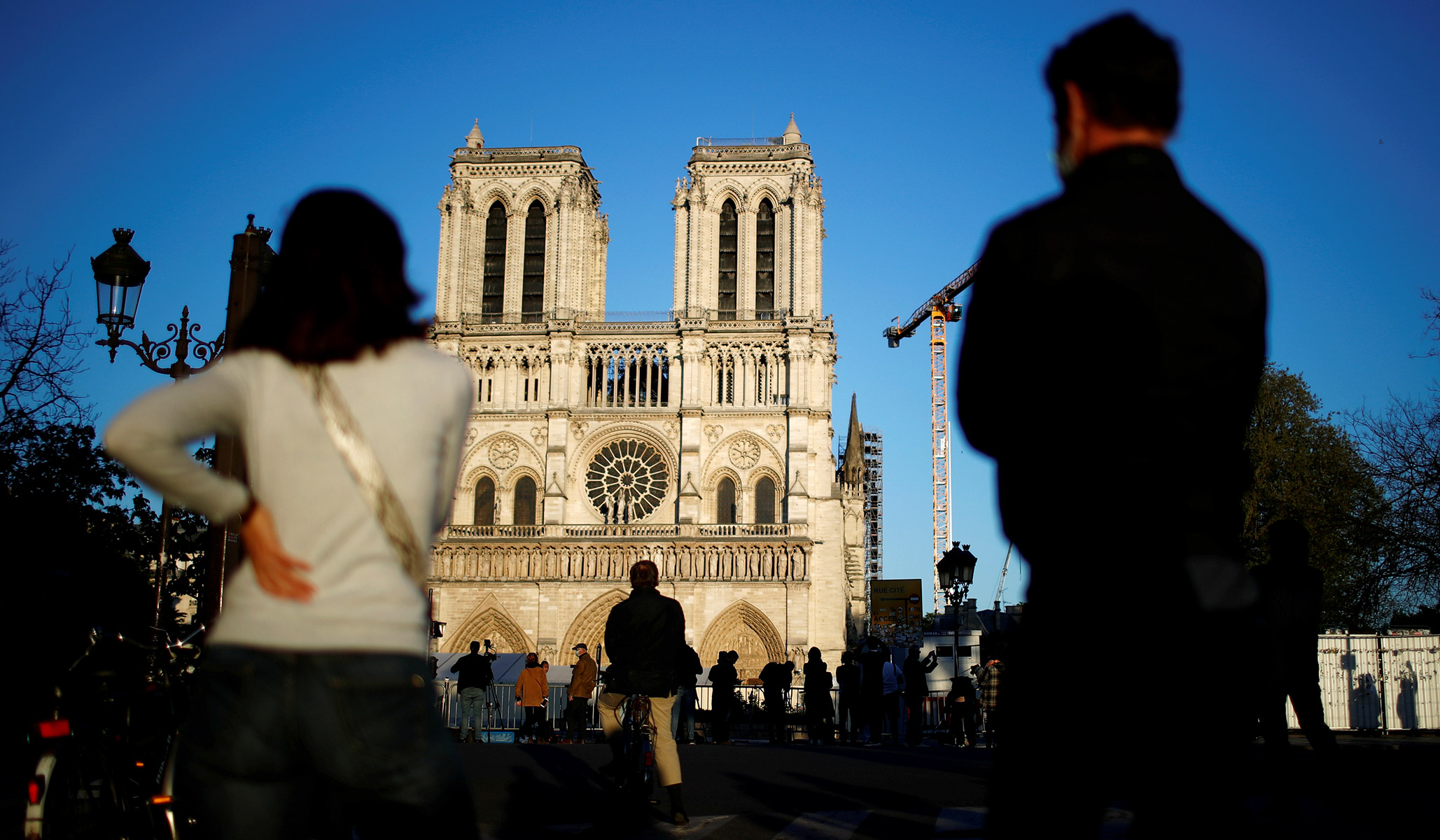 Notre Dame's new renovation plans symbolize Leftist cultural vandalism.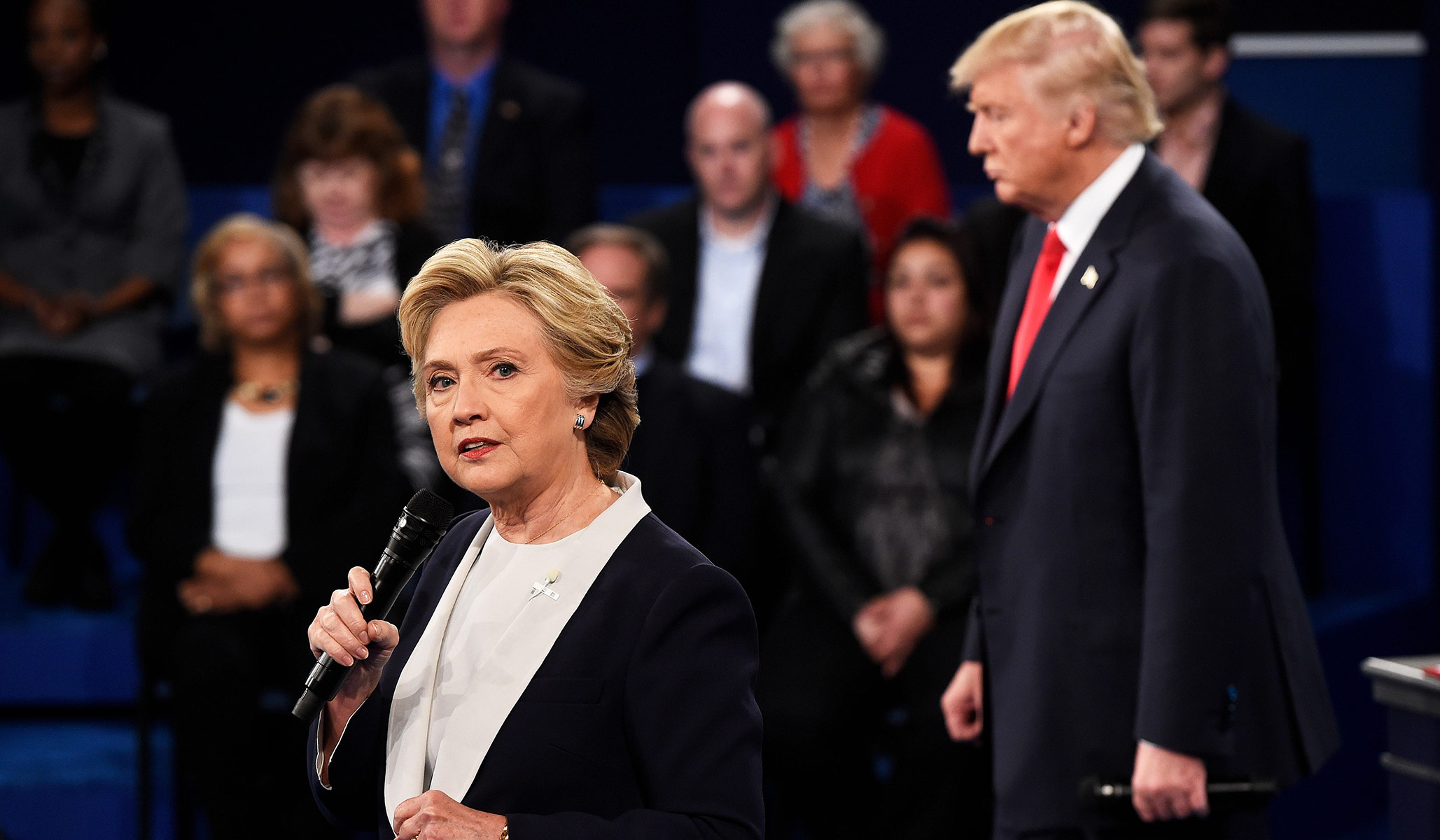 Reading the tea leaves, it appears the special counsel's end game is something other than a sweeping indictment.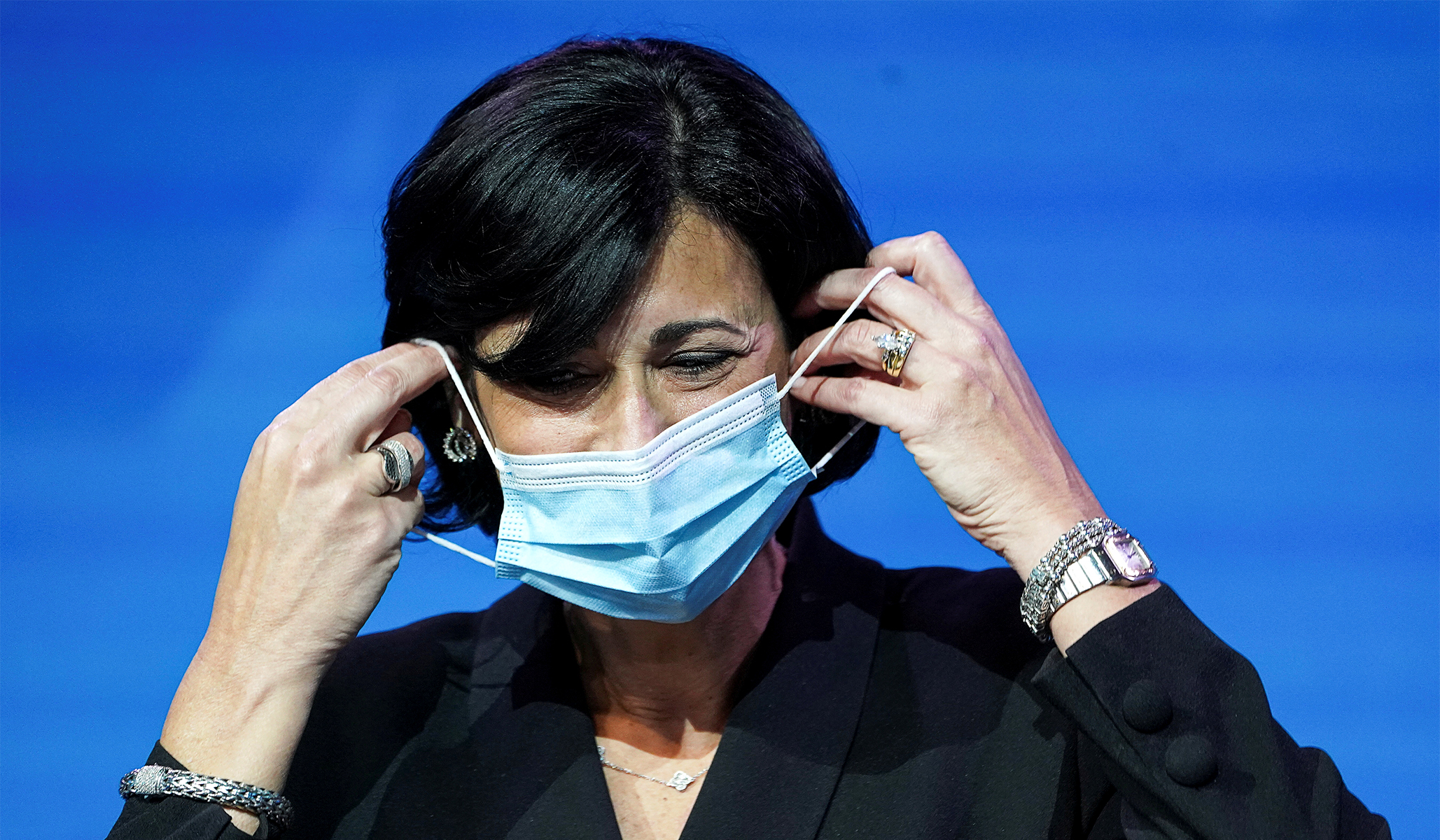 The public-health community and media elites are starting to pivot to forever masking. 
The Latest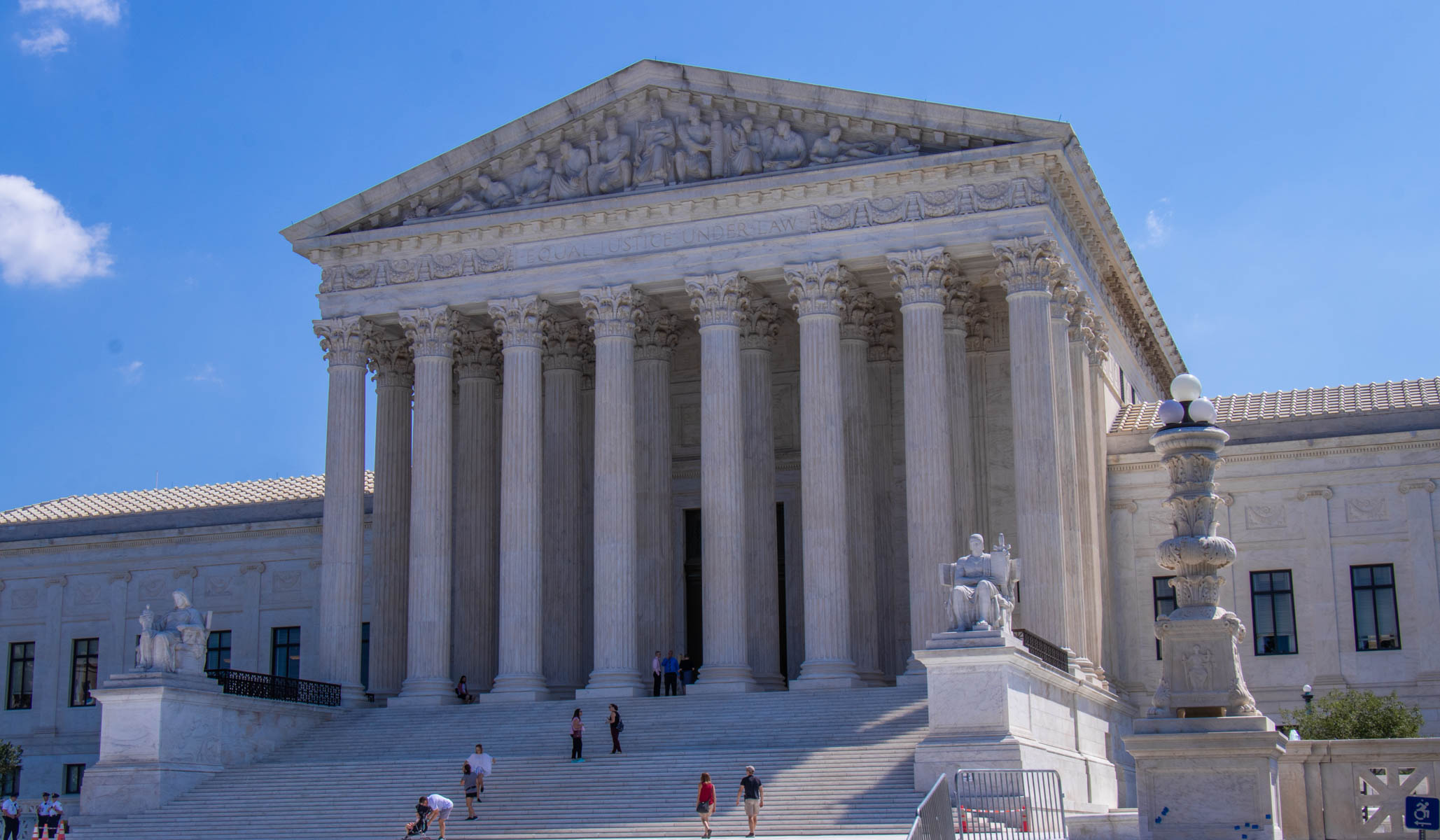 The report notes that 'no serious person, in either major political party, suggests court packing as a means of overturning disliked Supreme Court decisions.'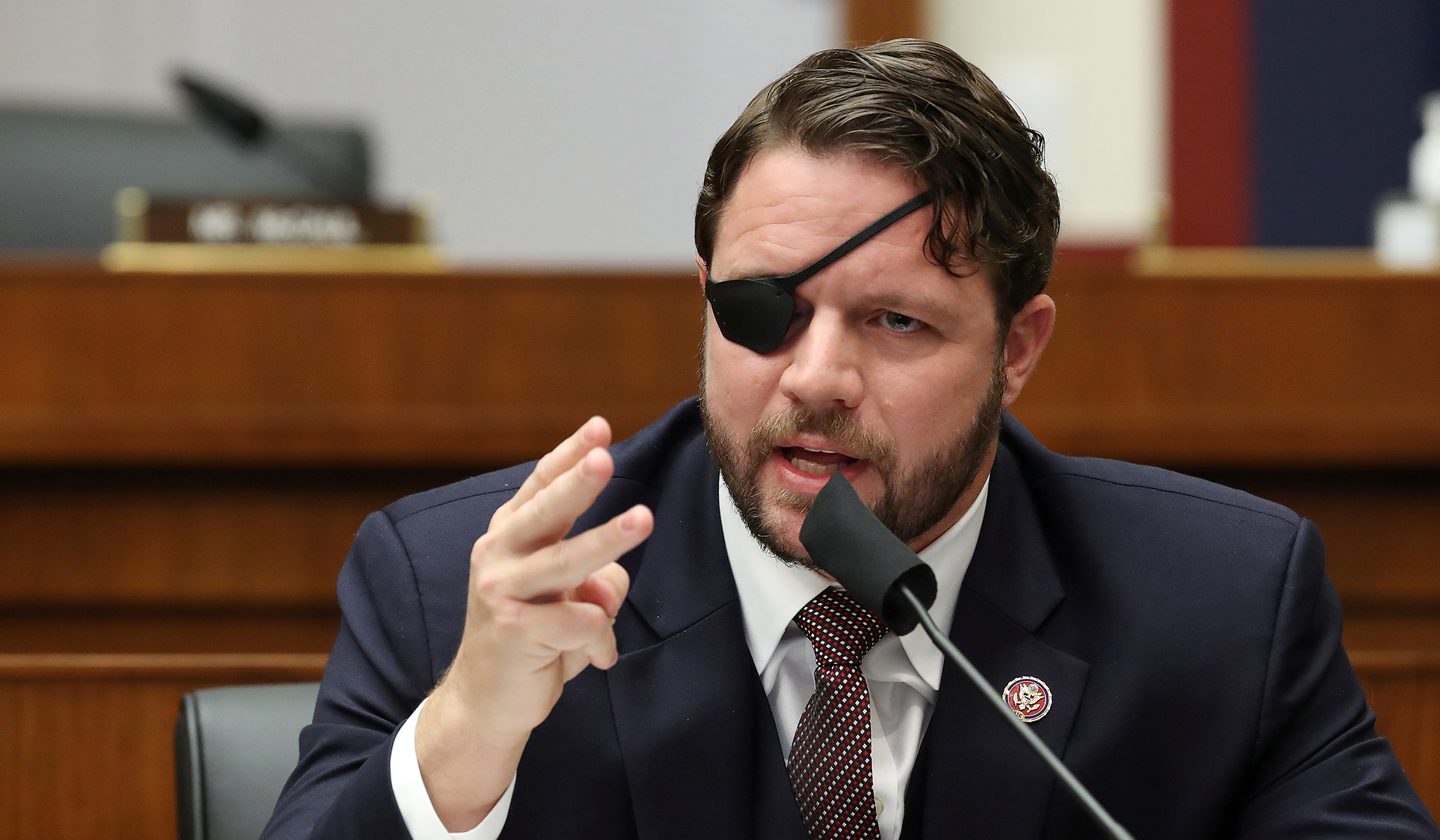 Crenshaw directed his rebuke toward 'everybody in the Freedom Caucus – all of them.'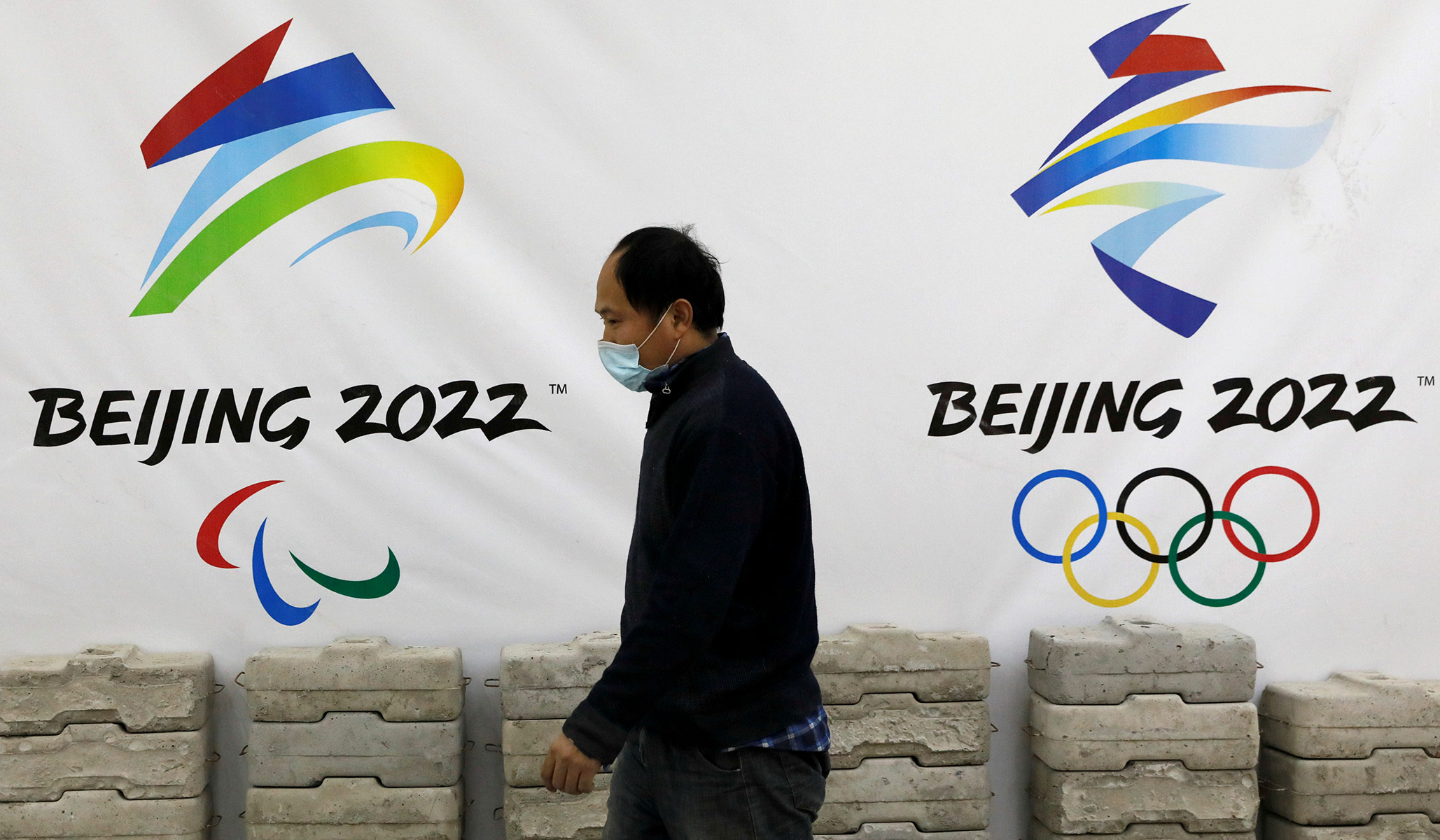 A spokesman noted that China has lodged its complaint with American diplomats.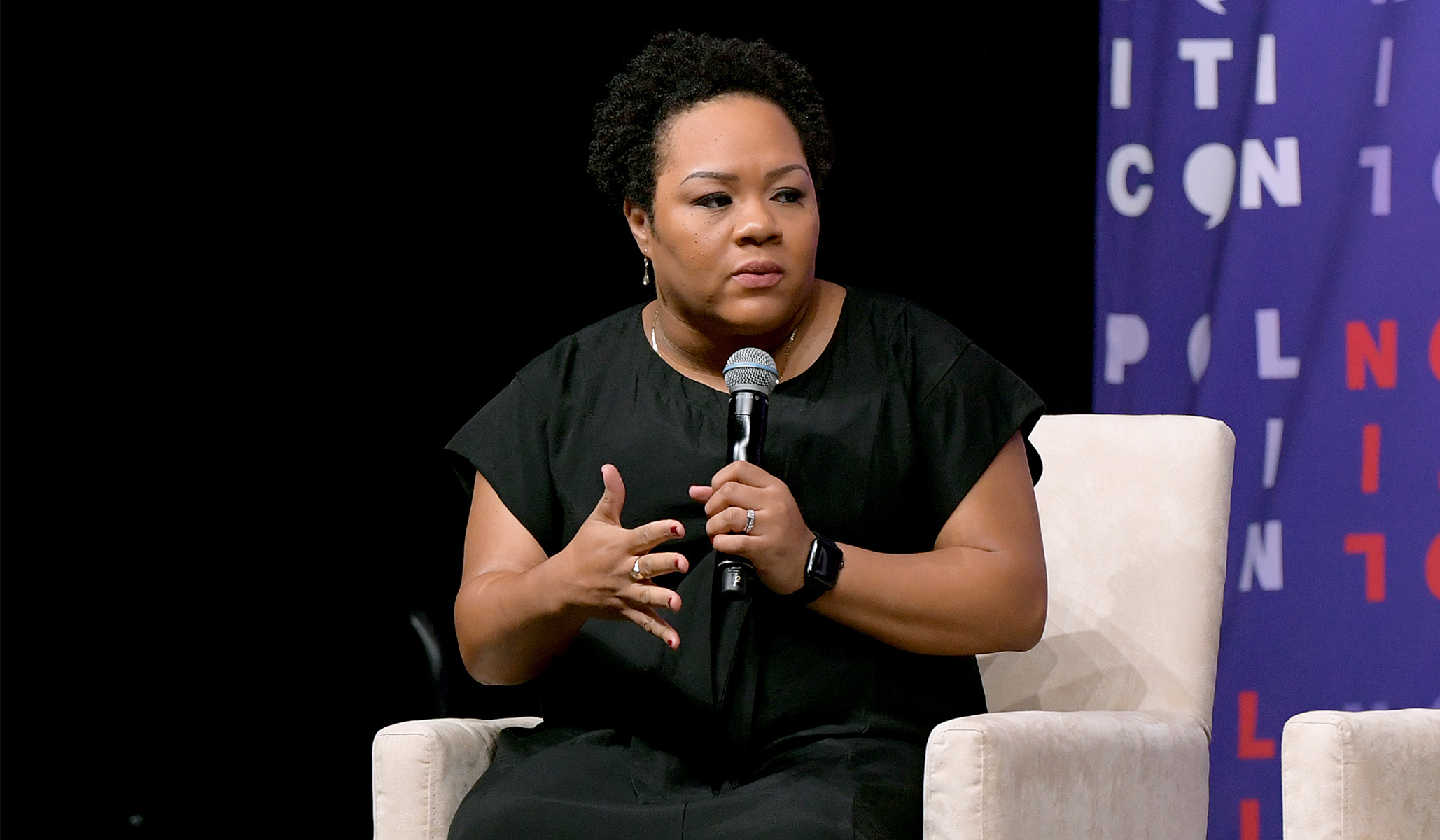 NBC News announced Tuesday that Alcindor would be joining the outlet as a White House correspondent.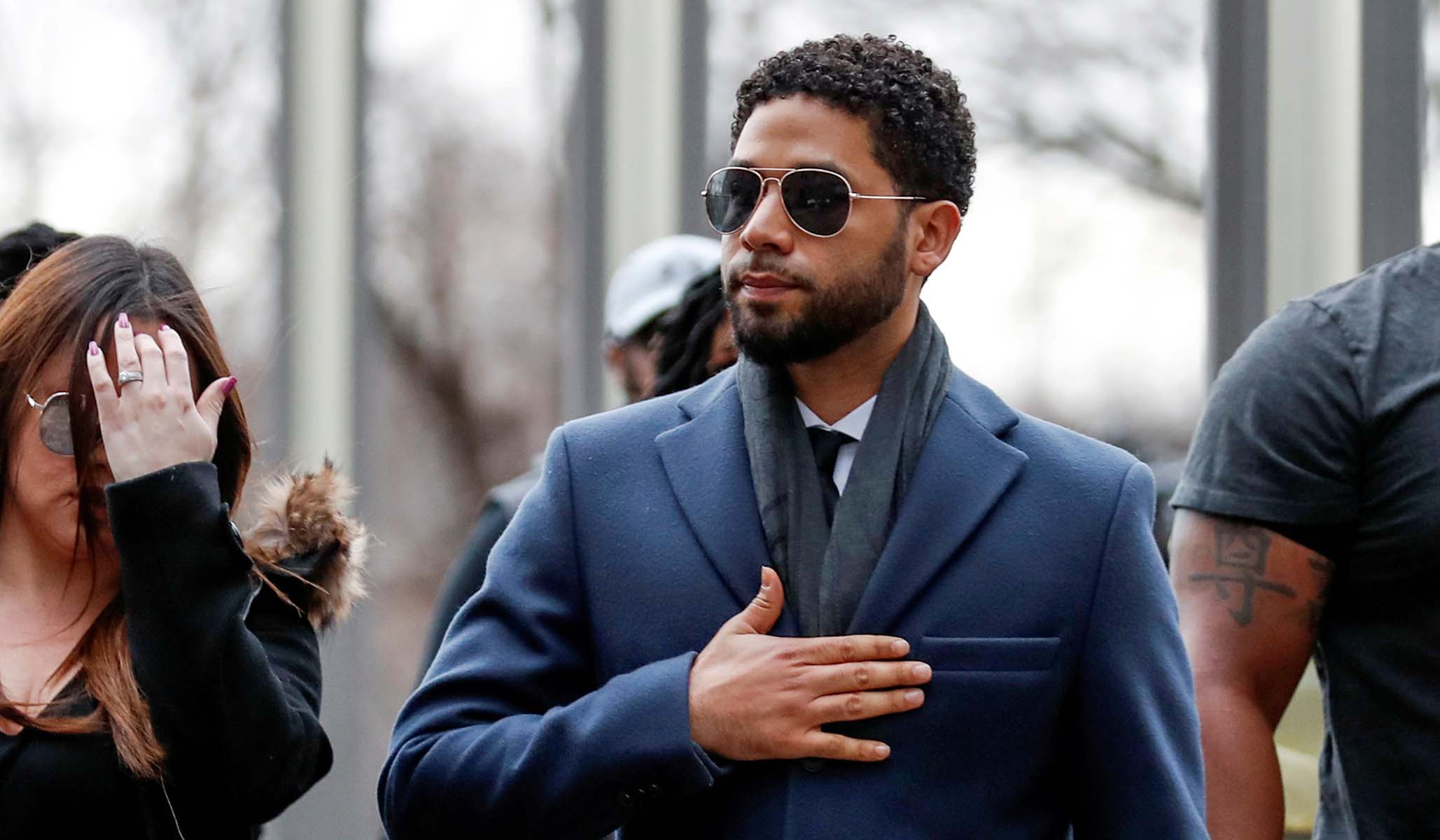 The defense rested after the prosecutor finished his cross-examination.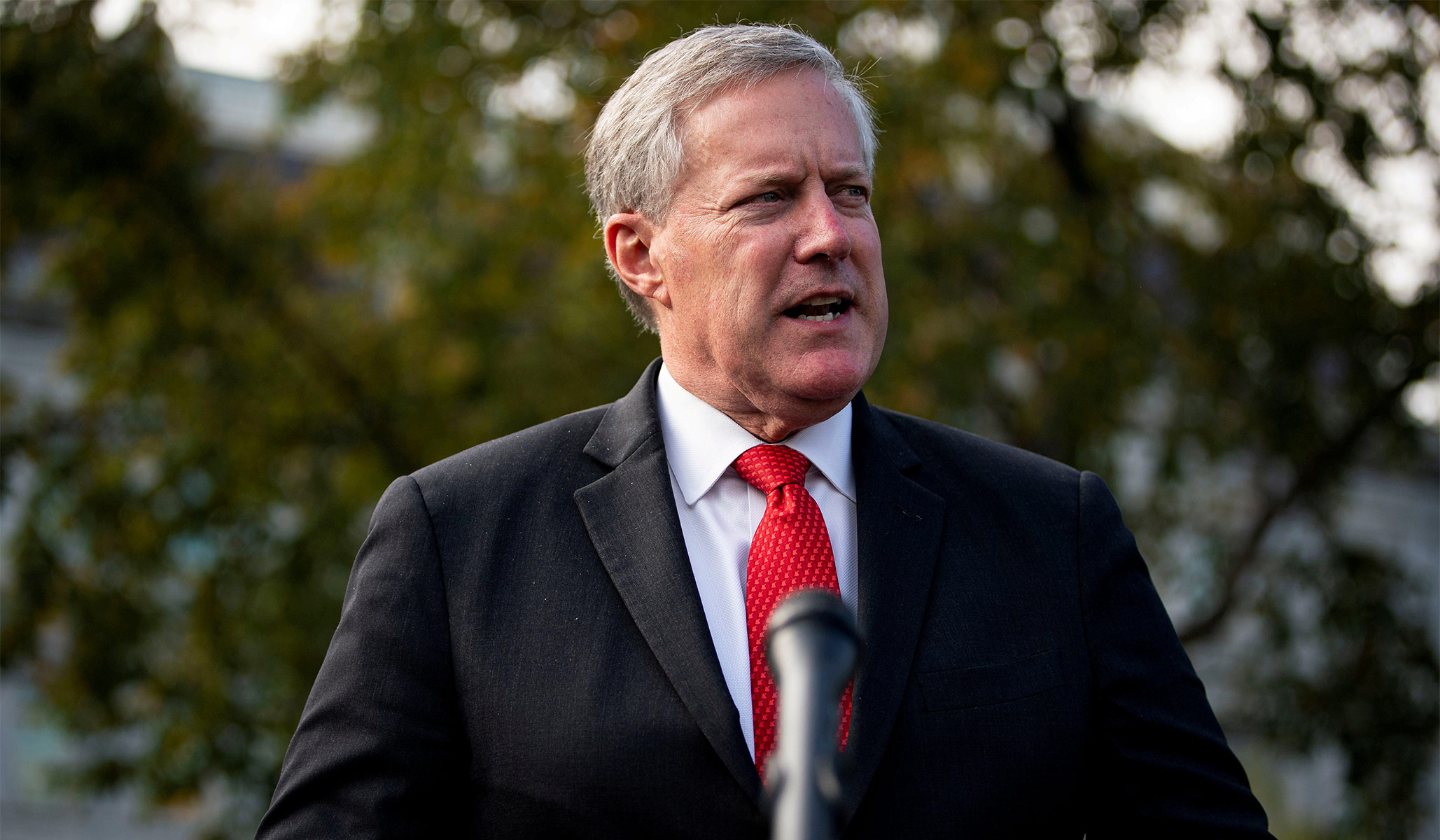 Meadows' attorney sent a letter to the committee Tuesday informing the lawmakers that his client would no longer cooperate.