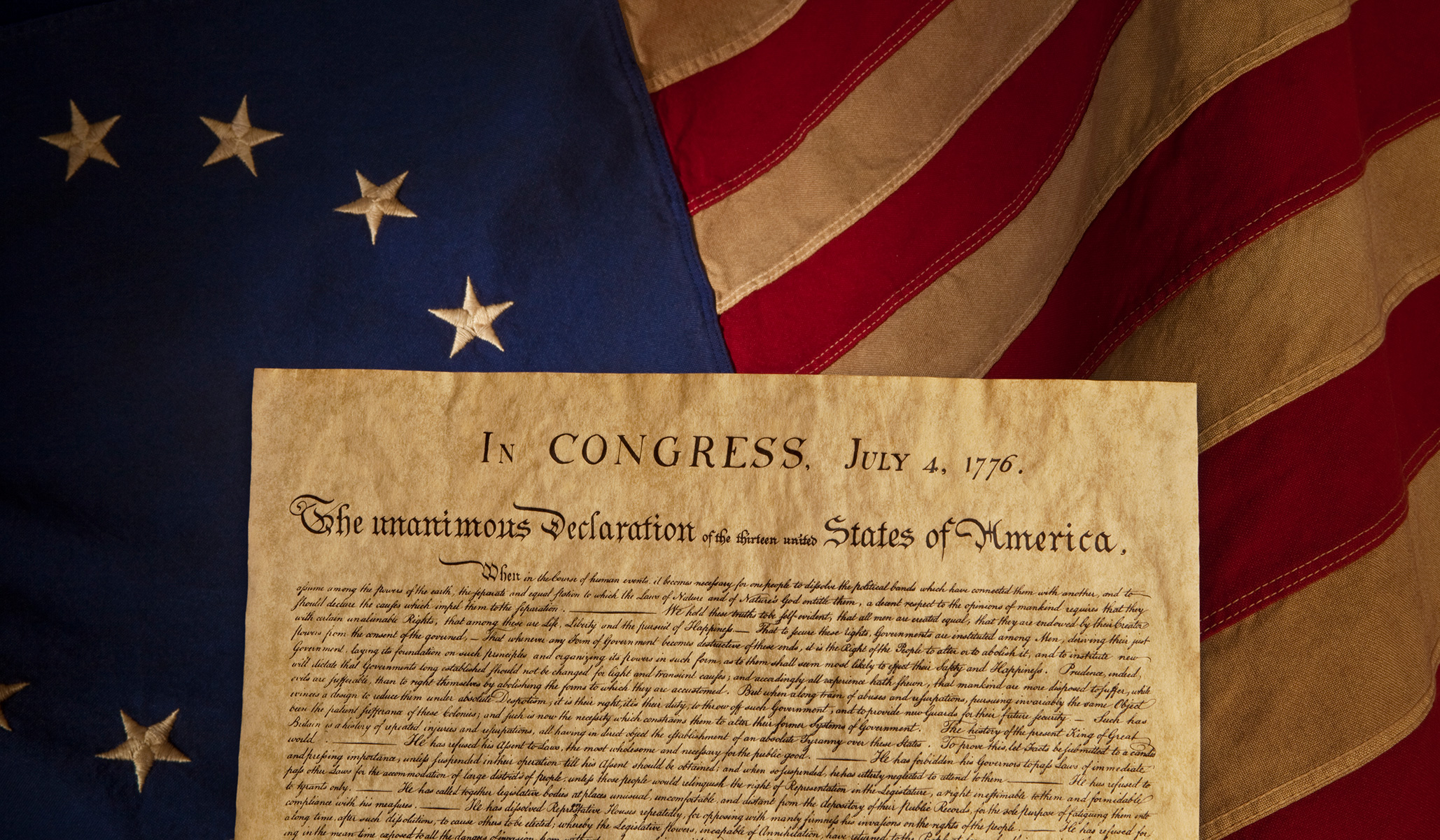 Get to know Mark Haidar, a computer engineer and tech entrepreneur in Dallas. I have done a Q&A podcast with him, here. We met at the George W. Bush Presidential Center in Dallas. Haidar is a Presidential Leadership Scholar, affiliated with the Bush Center and other presidential centers. He is one of the people featured in George W. Bush's recent book, Out of Many, One: Portraits of America's Immigrants. Haidar has an amazing story to tell, and important things to say.
His family is Lebanese, but had to flee in 1982, with the outbreak of war. They went to Kuwait, where Mark was born. When Mark was four — by the way, his original name is "Mahmoud" — they went back to Lebanon.
The family was very poor, like many. One of Mark's sisters froze to death at five months old. The country was beset by fighting of various types.
One day, two employees of the United Nations came to Mark's school. This was "the day that changed my life," says Mark. They brought with them two computers — by which Mark was fascinated. "Obsessed," he says. He wanted to learn everything about computers he could. Out in the world, he felt relatively helpless. Behind a computer, he felt empowered. It was the only thing in his life he could control. "Computers do exactly what you tell them to do," he says.
He found something called "Encarta." This was an early Microsoft encyclopedia. He began reading about the United States and discovered the Declaration of Independence — which excited him. He knew, in his core, it was true: Human beings have rights that no man or system can negate.
Thereafter, he had a tradition. Every time he got a new notebook in school — like a spiral notebook — he would write in it the words "Life, Liberty, and the Pursuit of Happiness."
This might be remembered in our debate about Thomas Jefferson and related debates. Lots of Americans are cynical about the American founding. People on left and right — progressives, "post-liberals," et al. — have transcended it (or so they think). Yet our founding, and the Declaration of Independence in particular, retains the power to light people on fire, the world over. Light them with righteous and true fire. To them, "life, liberty, and the pursuit of happiness" is not a cliché. It is not a joke. They don't scoff or roll their eyes. For them, it is radical, revolutionary, and true.
Think of Mahmoud Haidar, a poor kid in Lebanon, struggling to survive. Old Jefferson spoke to him, across the centuries.
As a teen, Mahmoud learned English (as well as French). He learned it mainly through those two sublime teachers, The Simpsons and Seinfeld.
In 2006, as bombs fell during the Second Lebanon War, he made a dangerous escape from the country, eventually reaching Detroit, where he furthered his education.
At a gas station, to pay for school, he worked from 7 p.m. to 7 a.m. He made 8 dollars an hour — which suited him fine. He ate at a Taco Bell on McNichols Avenue. You could get a Cheesy Bean and Rice Burrito for 89 cents. He had two of those a day, and a woman who worked in the restaurant made sure they were stuffed nice and fat, just for him. He reasoned this way: "I can work for one hour and eat for four days." In Lebanon, you had to work a lot harder — a lot longer — than that, for basic nourishment.
In any event, Mahmoud "Mark" Haidar has founded or co-founded several companies and has several patents. He has risen — and risen — in a very short time.
Toward the end of our podcast, I ask him whether he is worried about America, his country — worried about it socially and politically. He is. There are 17 tribes in Lebanon, he says. He watched tribalism destroy that country. "Once you start putting your tribe over your country, the construct of your country ceases to exist."
Again, you will want to get to know this remarkable person: Our Q&A is here.