Tim Carney Makes Jonathan Alter Sad
Recommended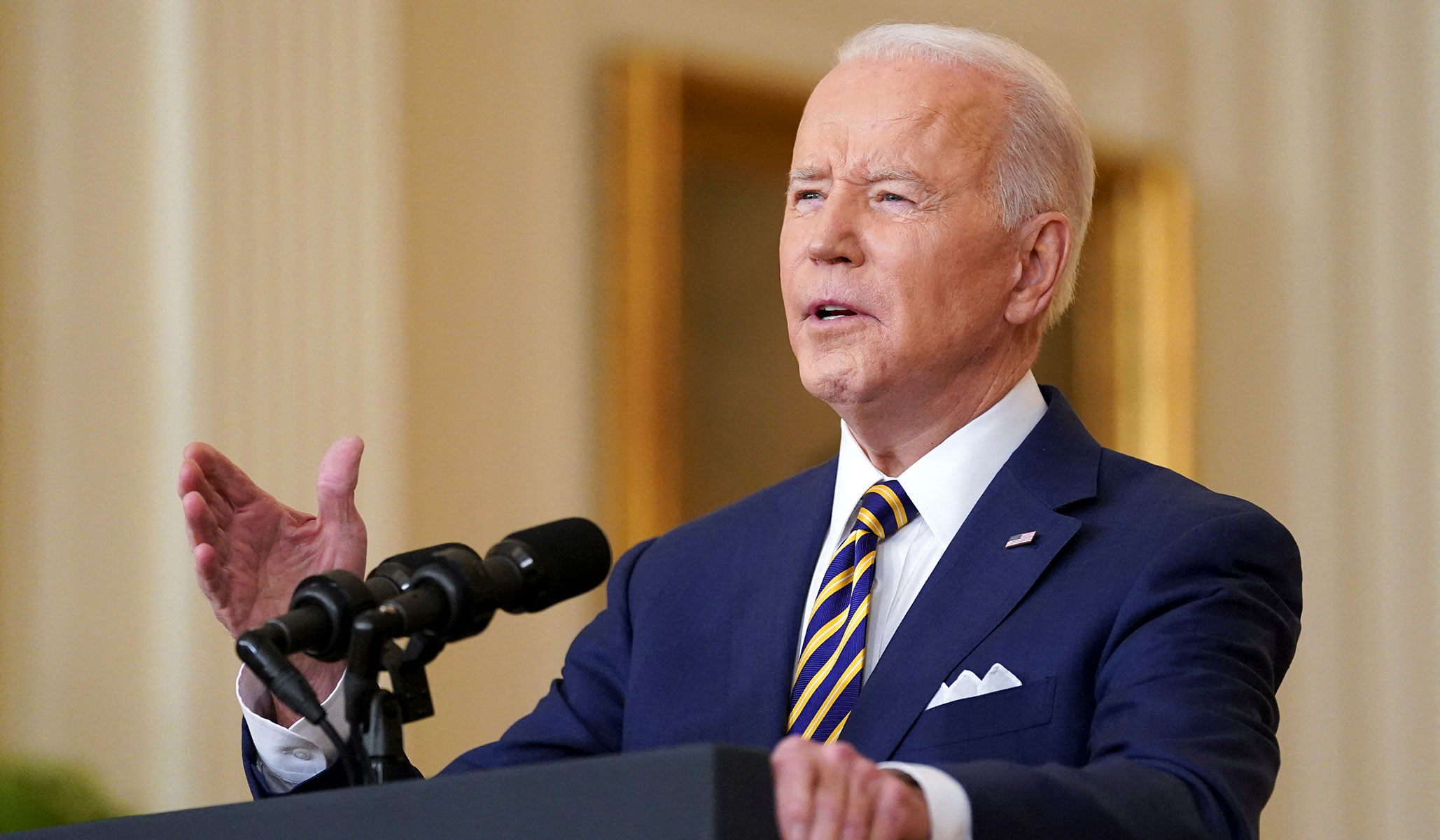 To watch Biden at the lectern was to experience shock and dismay interspersed with moments of alarm and dark humor. No wonder he hides from the media.
Less fanaticism, more restraint, and more moderation — not the worst idea for a new year's resolution.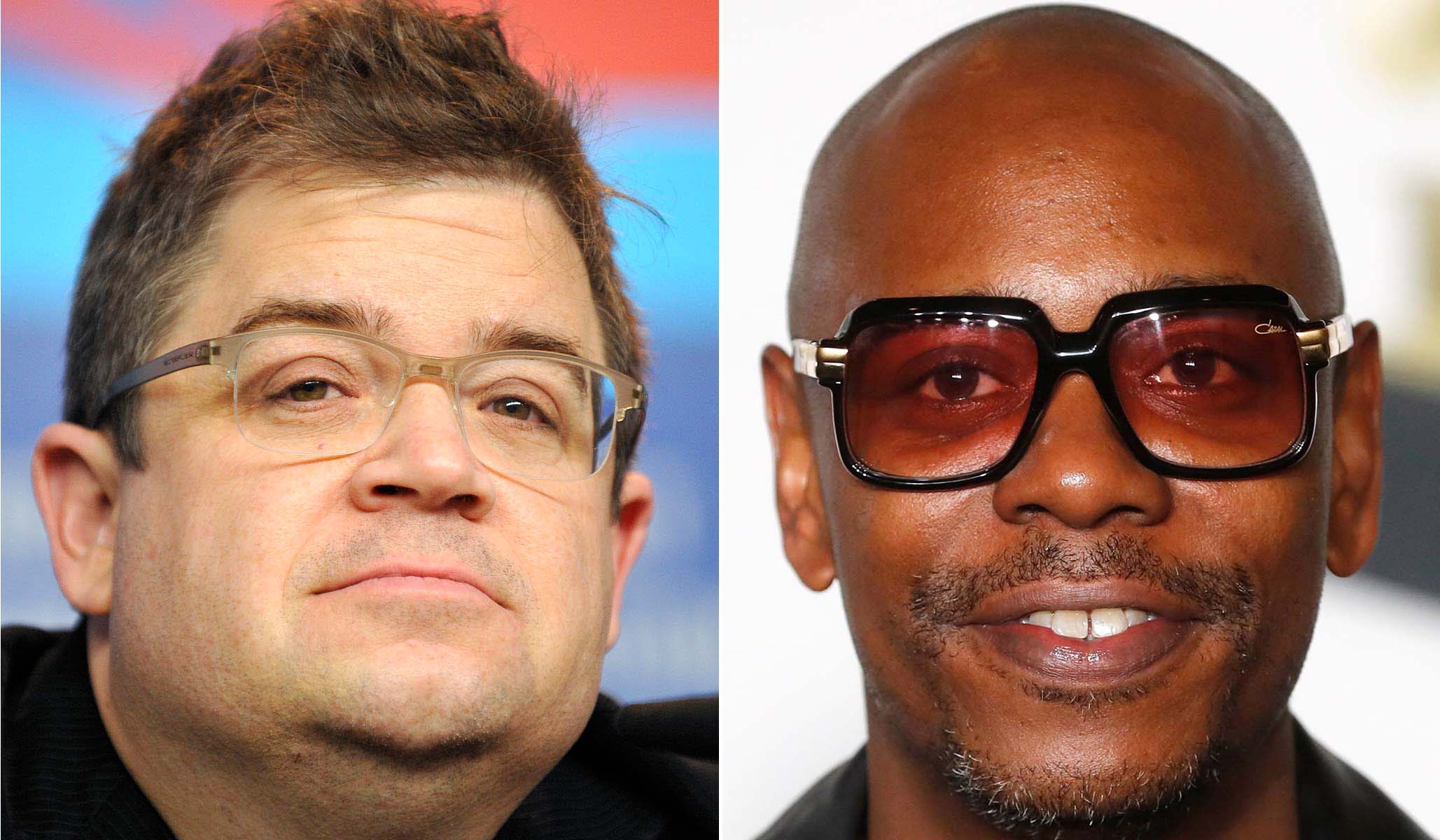 Oswalt betrayed a friend of 34 years because he was scared by the antics of a handful of crap-flinging baboons on the Internet.
The Latest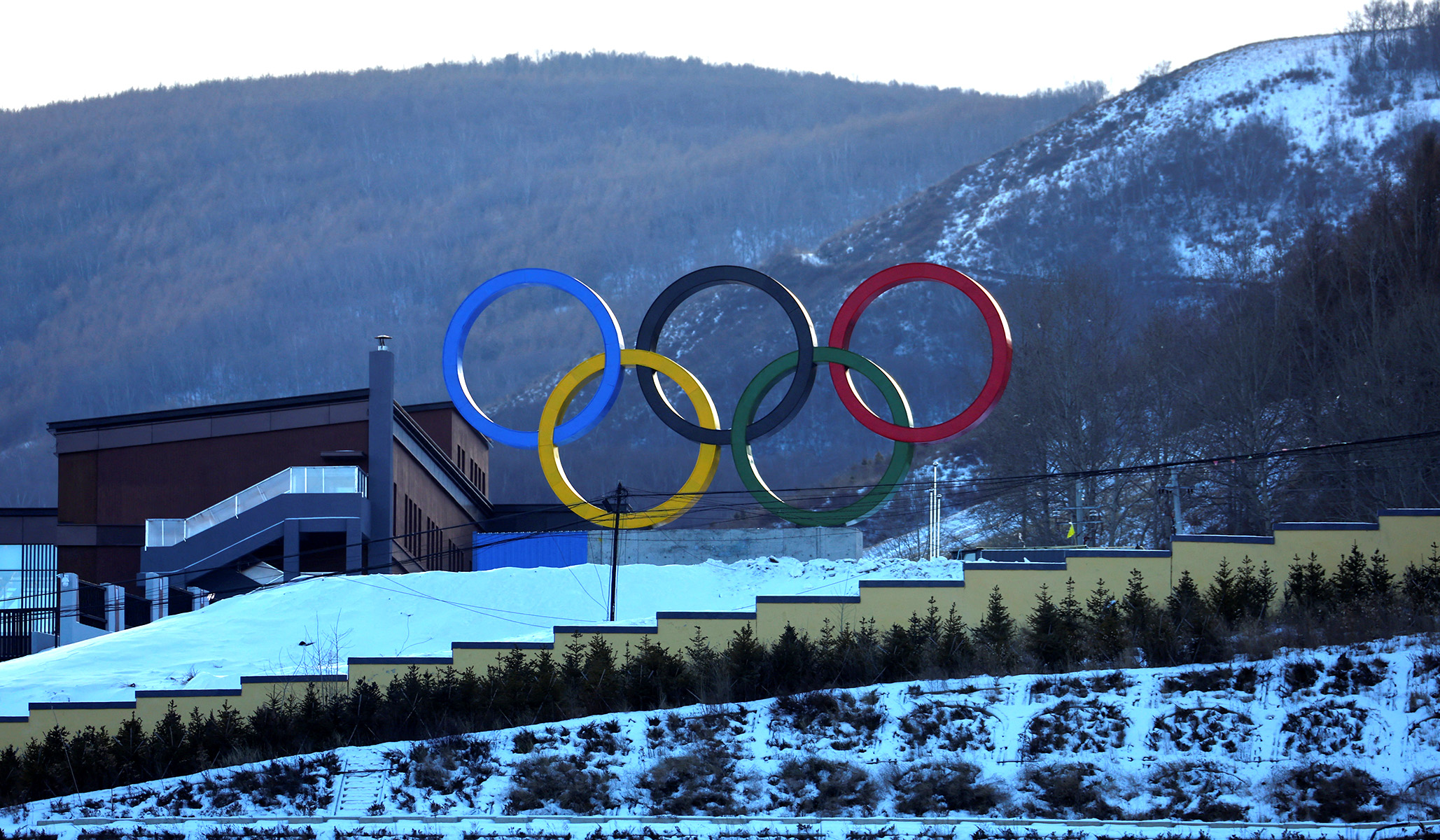 The move raises concerns about the independence of NBC's coverage.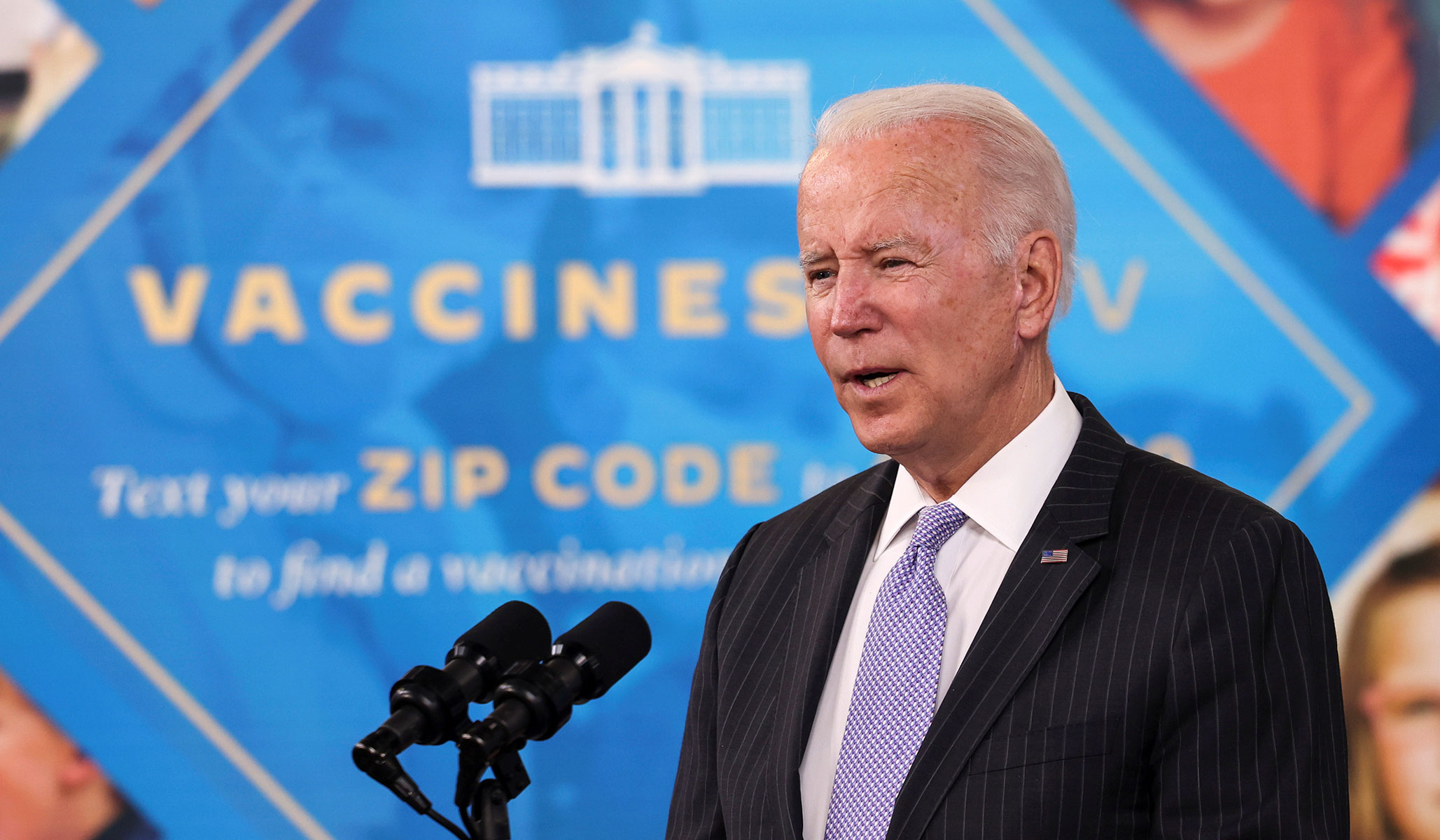 The Supreme Court blocked the rule earlier this month.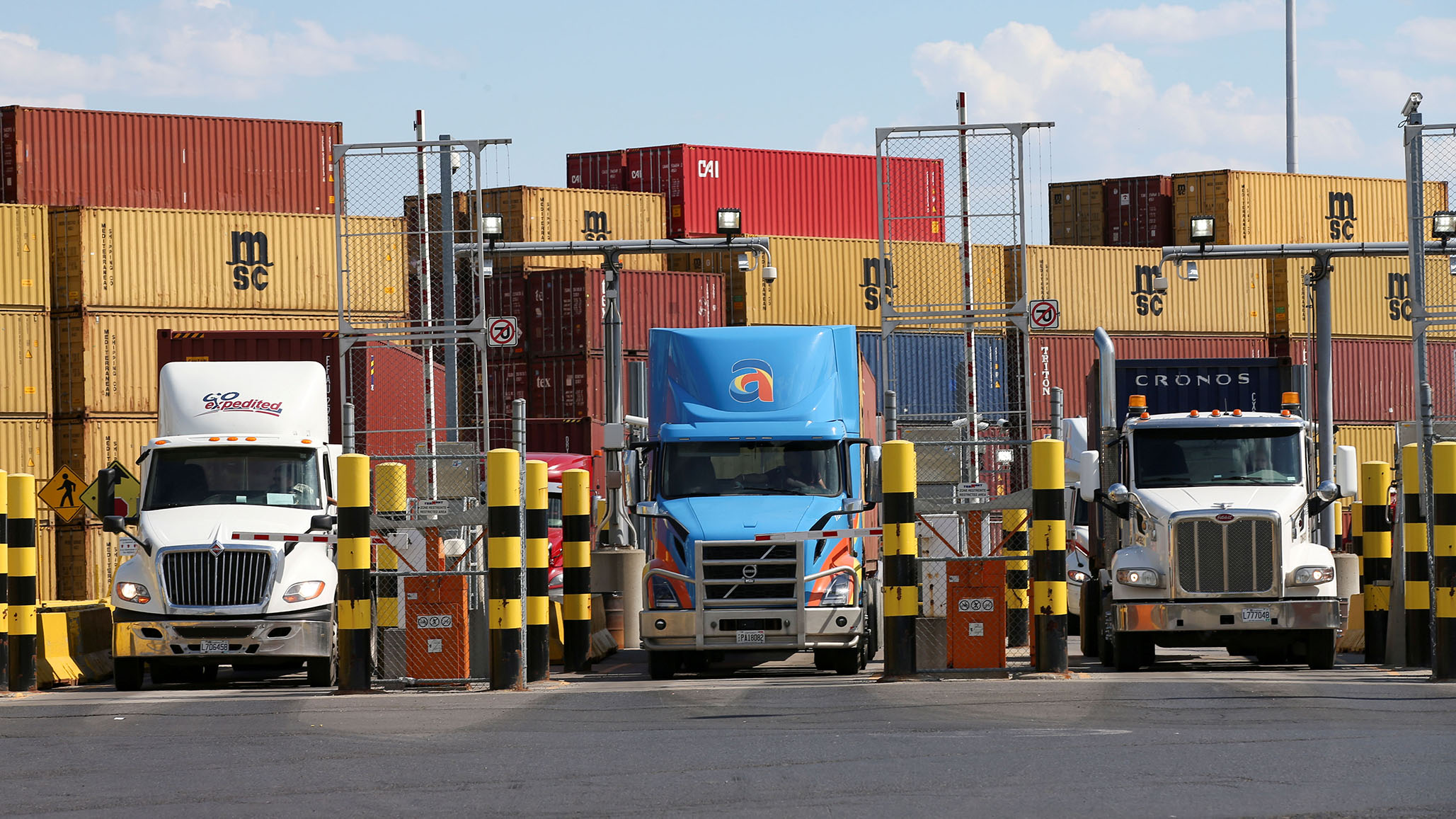 They won't impact Covid's spread; they're only adding more stress to supply chains.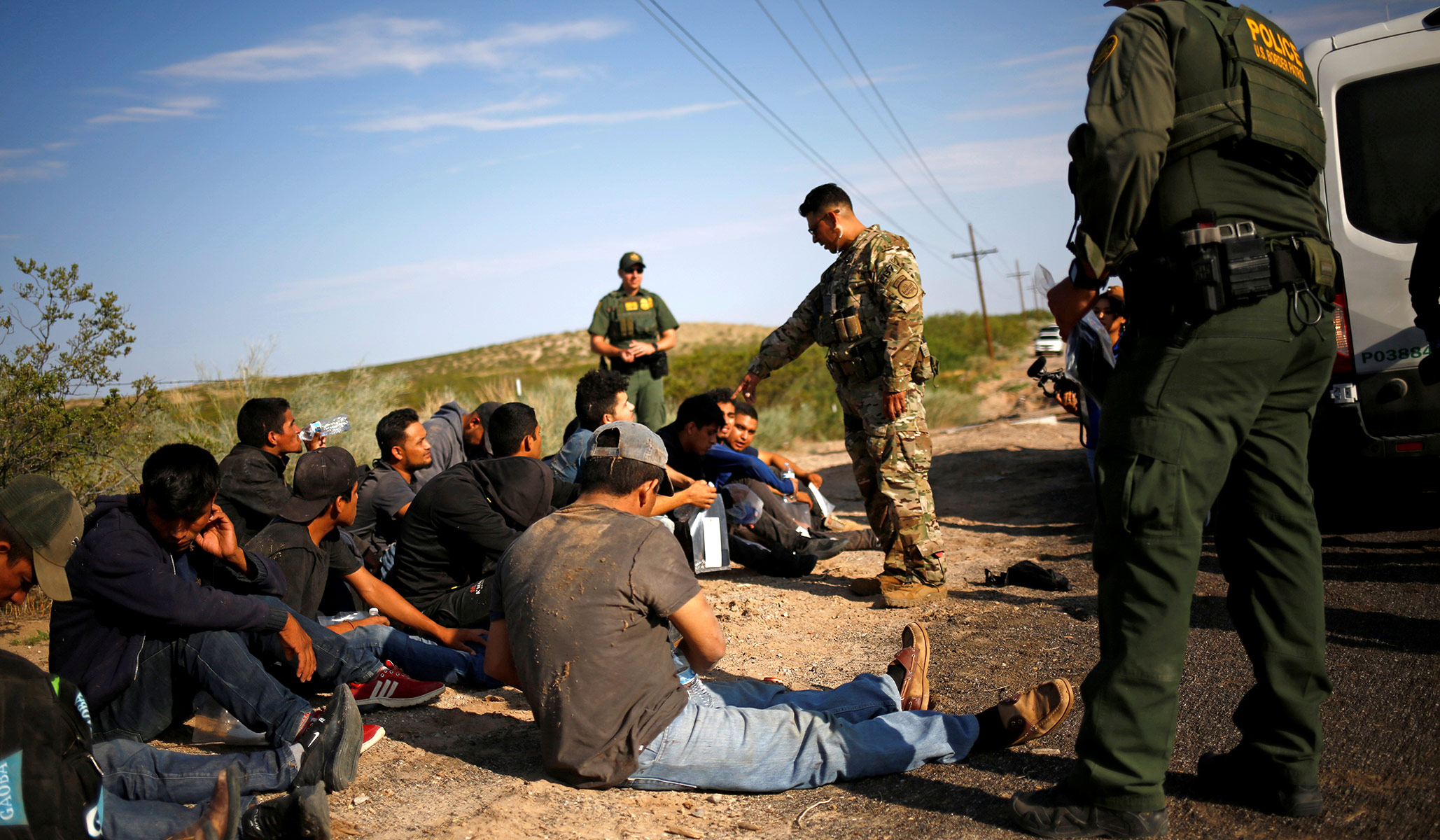 Agents encountered 2,033,863 illegal immigrants at the border in 2021.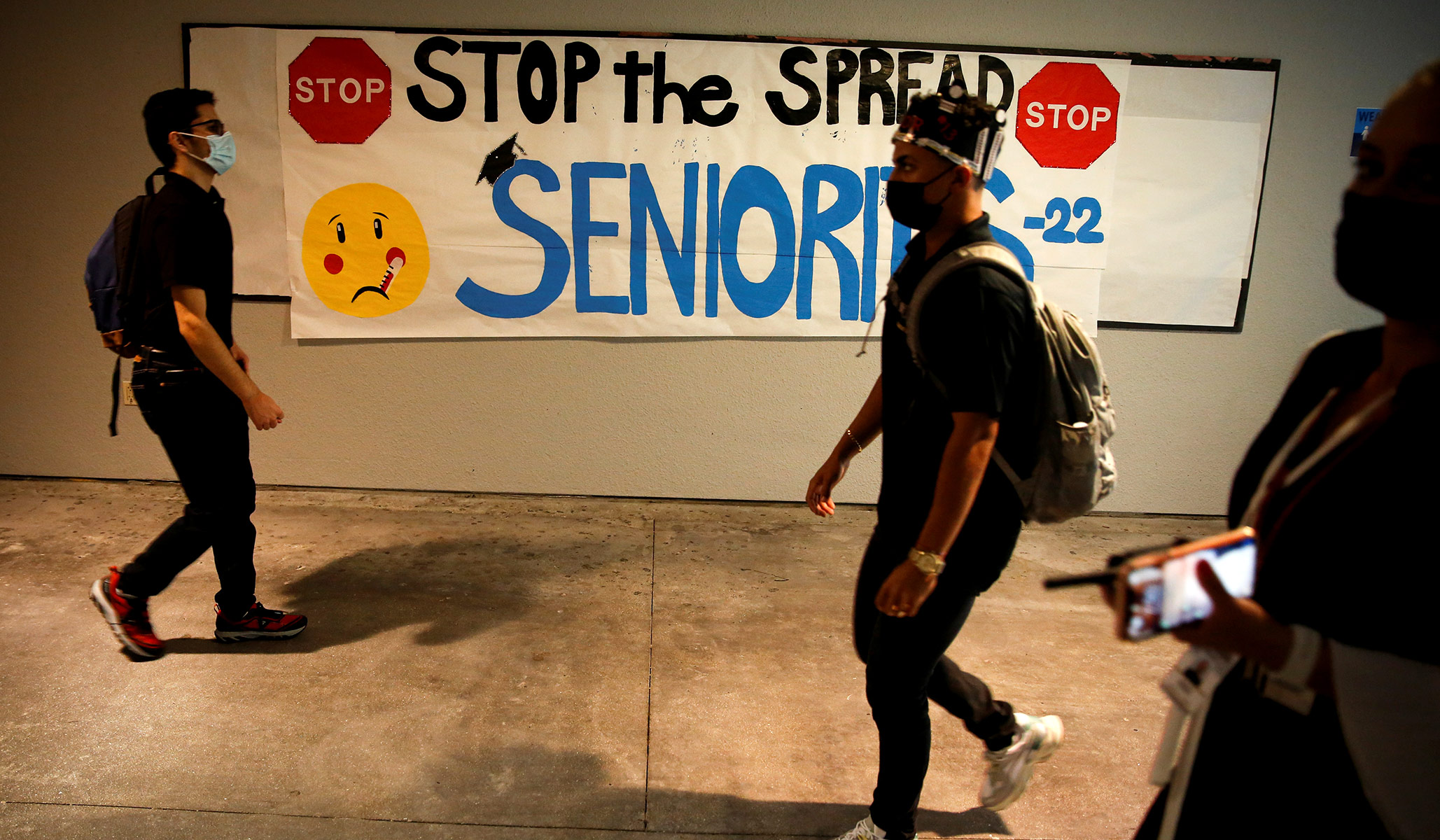 Students are required to wear masks even when playing sports outdoors.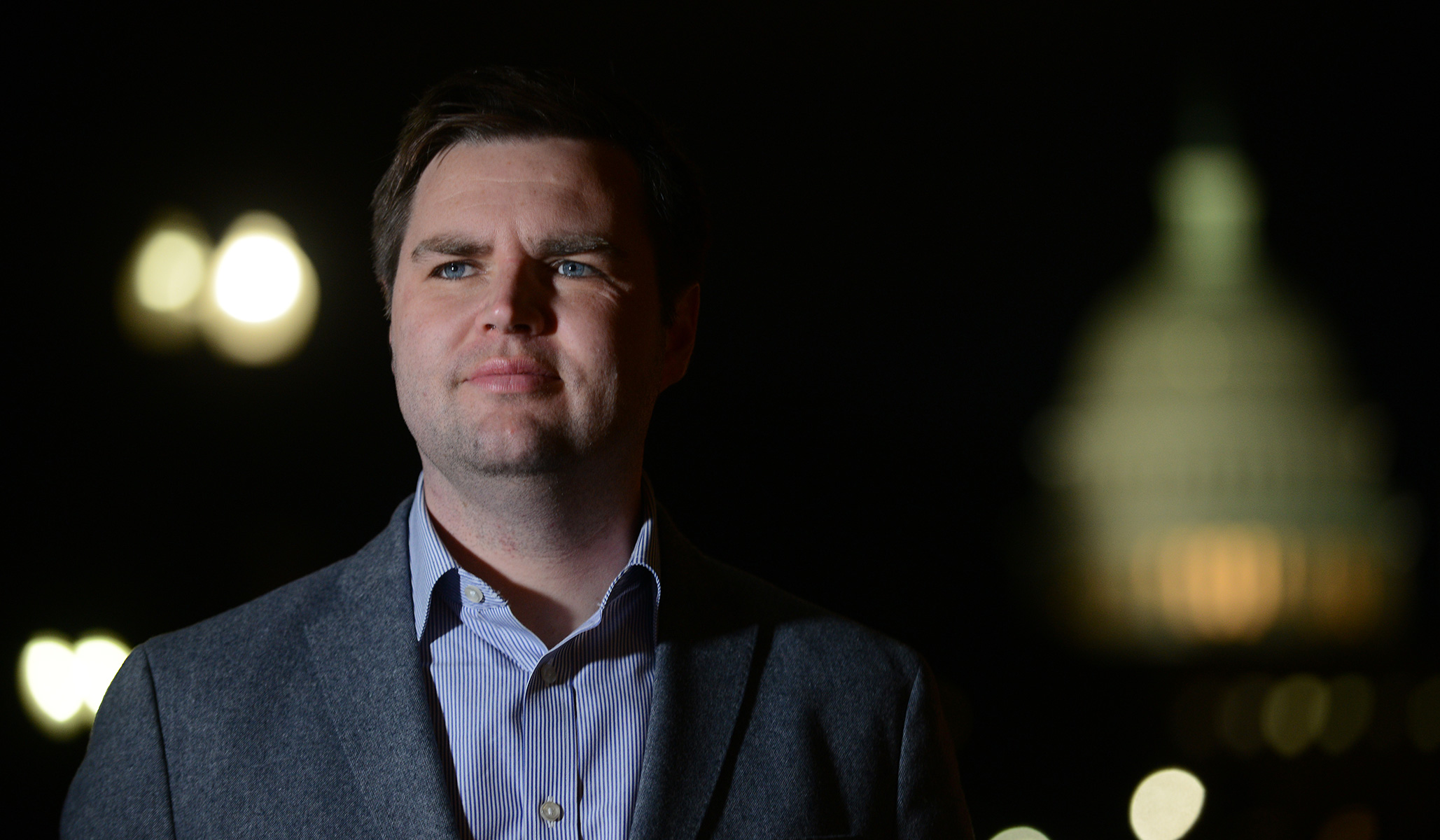 'Honored to have Marjorie's endorsement. We're going to win this thing and take the country back from the scumbags,' he tweeted.