Recommended
Biden's party is making some unfortunate discoveries about him.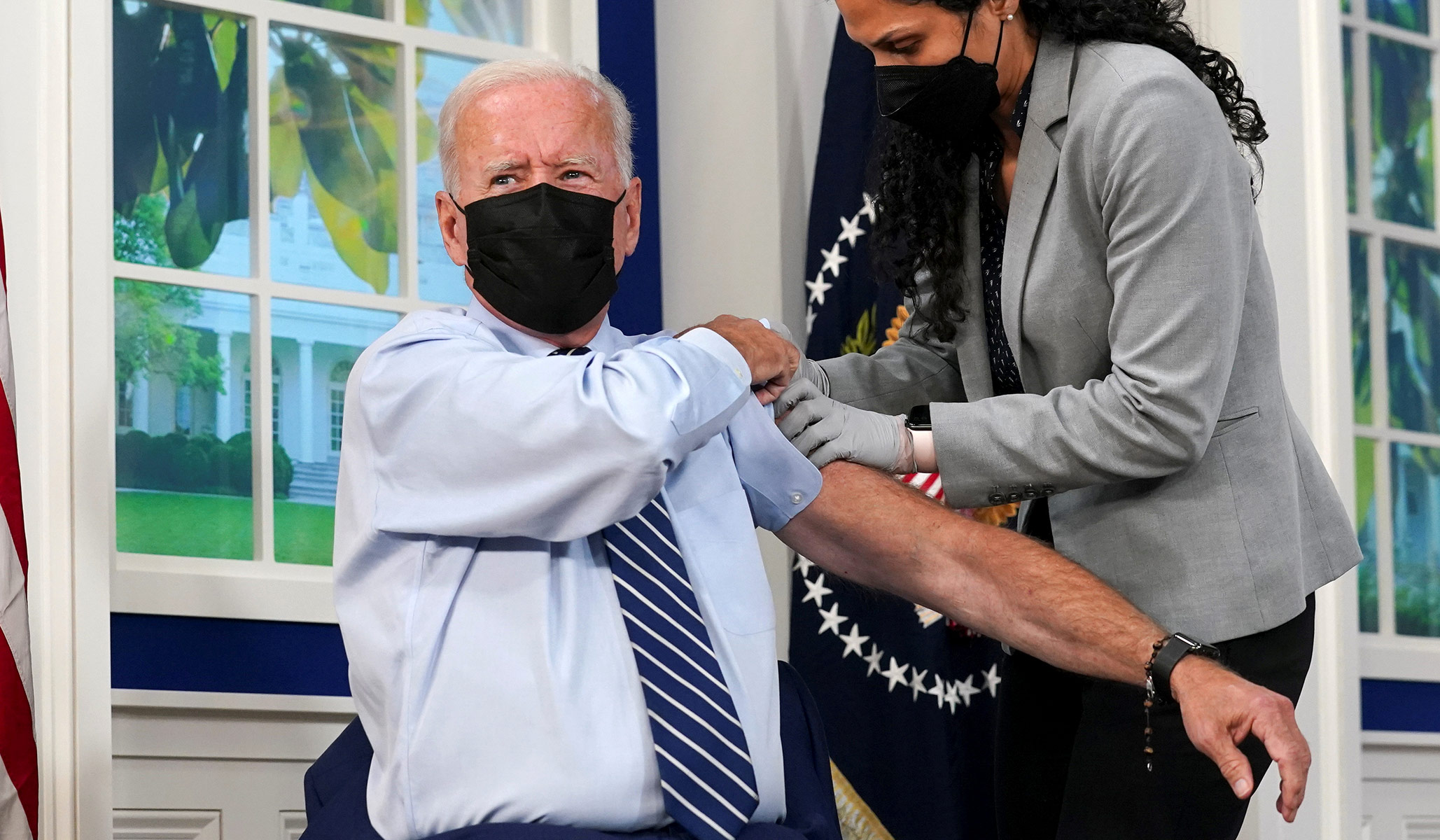 Will they allow their president to declare victory?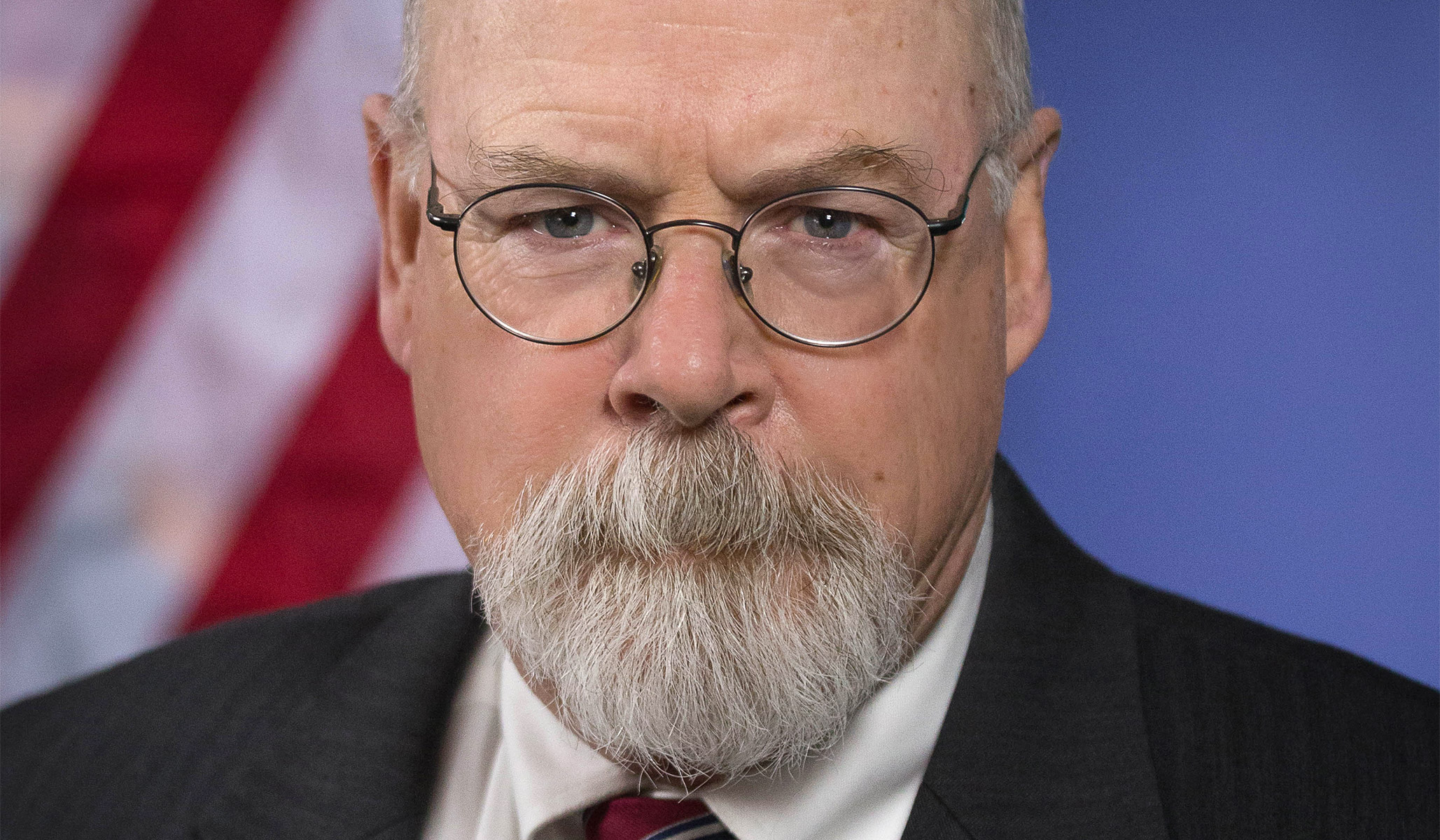 The grand jury subpoenas for documents were reportedly issued earlier this month.
The Latest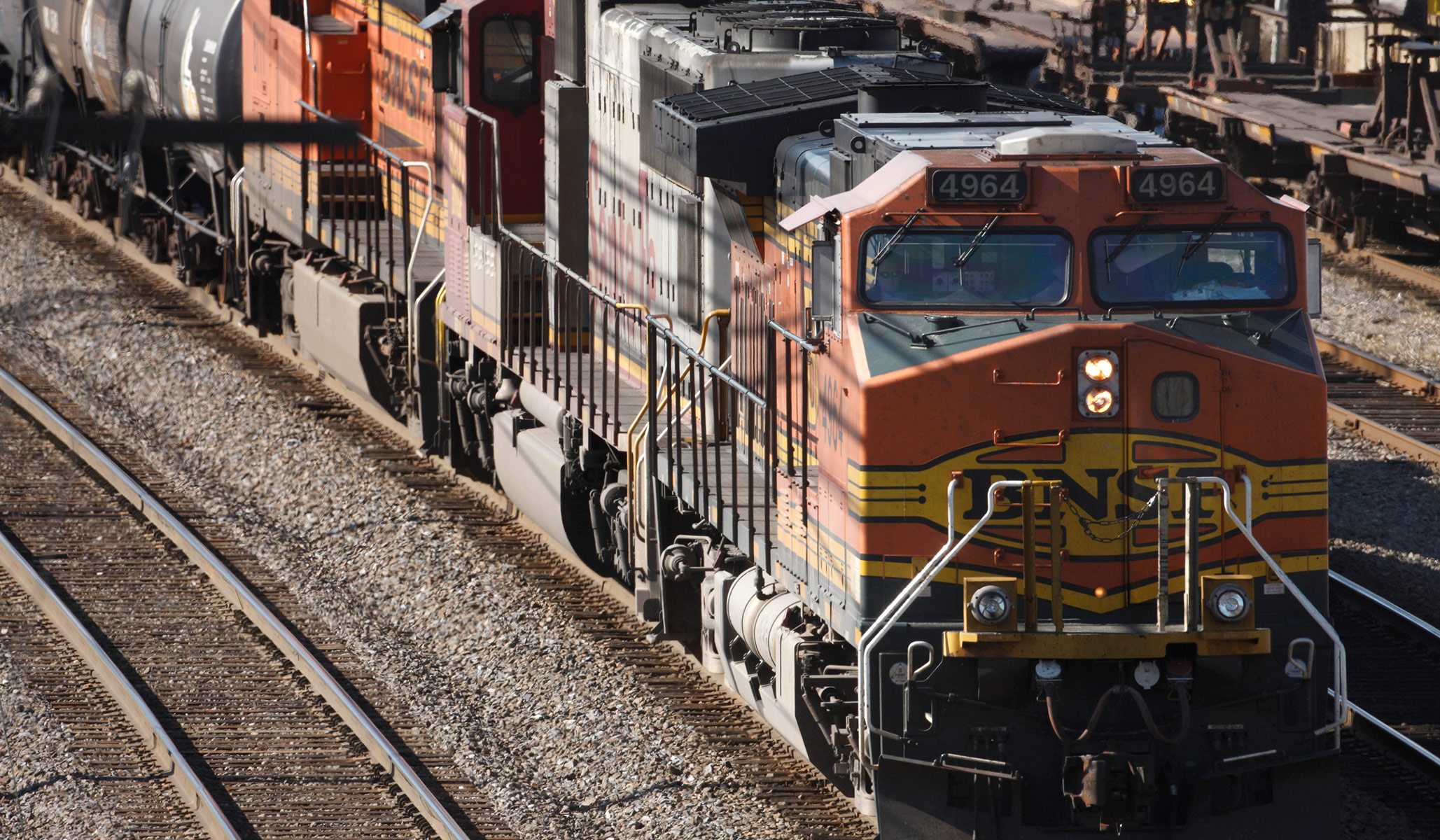 Since 2005, BNSF has been willing to spend millions to make port operations at Los Angeles/Long Beach more efficient. It's been stuck in a regulatory quagmire.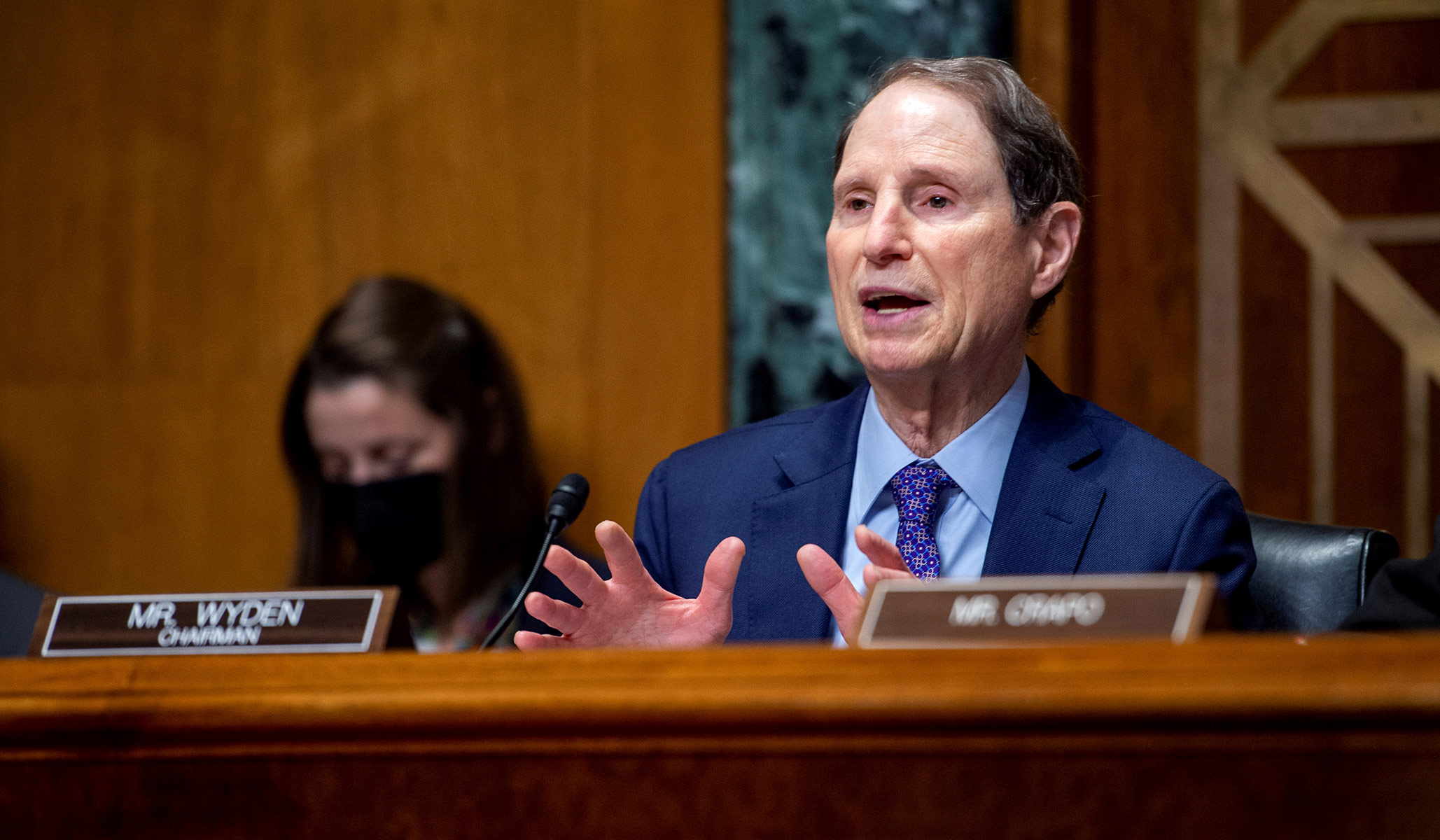 A few senators may stop the foolhardy measure, but a slightly larger Democratic majority would very well pass it.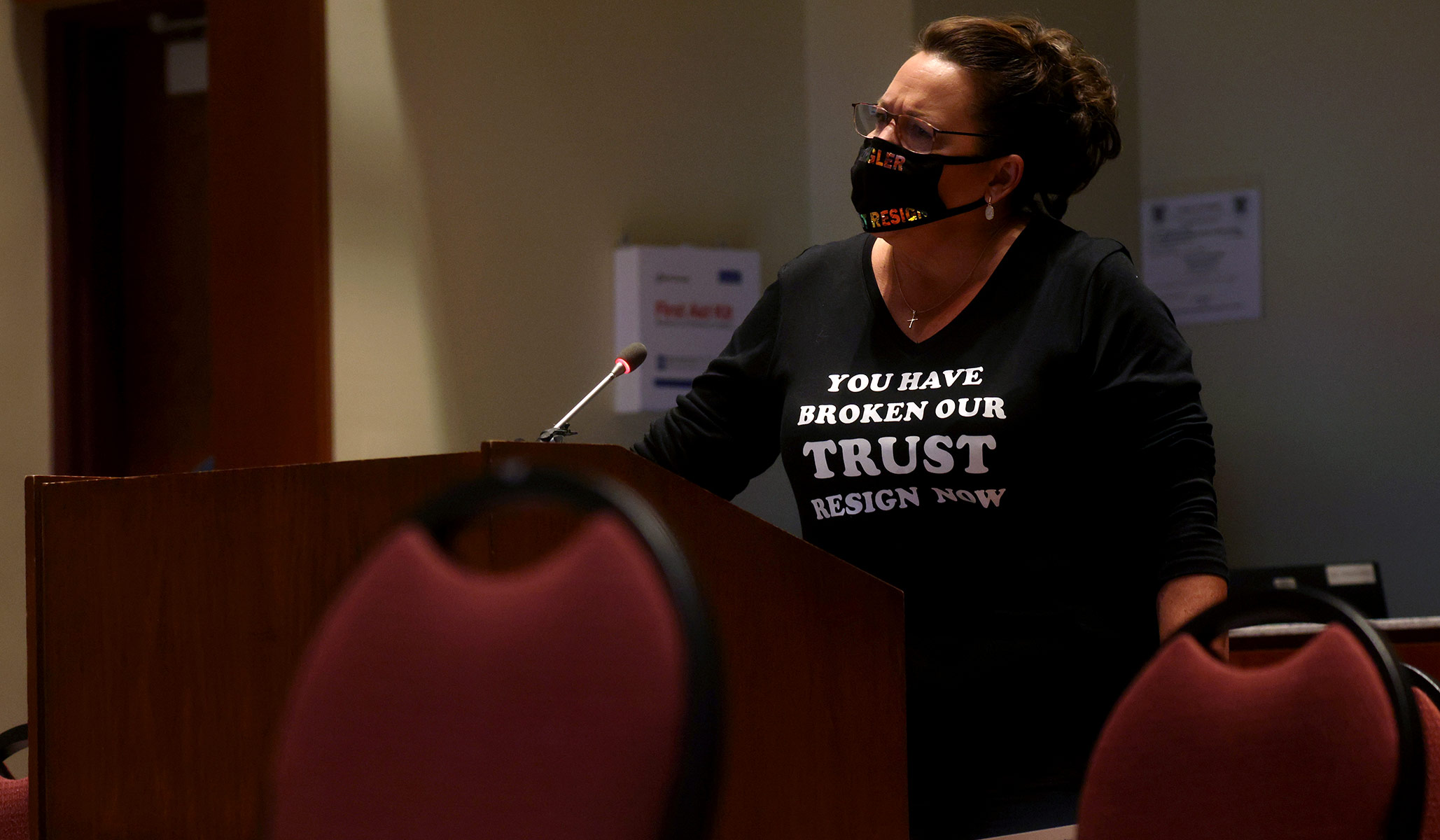 Democrats are playing with fire by underestimating the power of parents who are fired up and ready to assert control over their kids' educations.
If, like me, you believe America is the last, great hope of mankind, then we have no choice but to fight for it.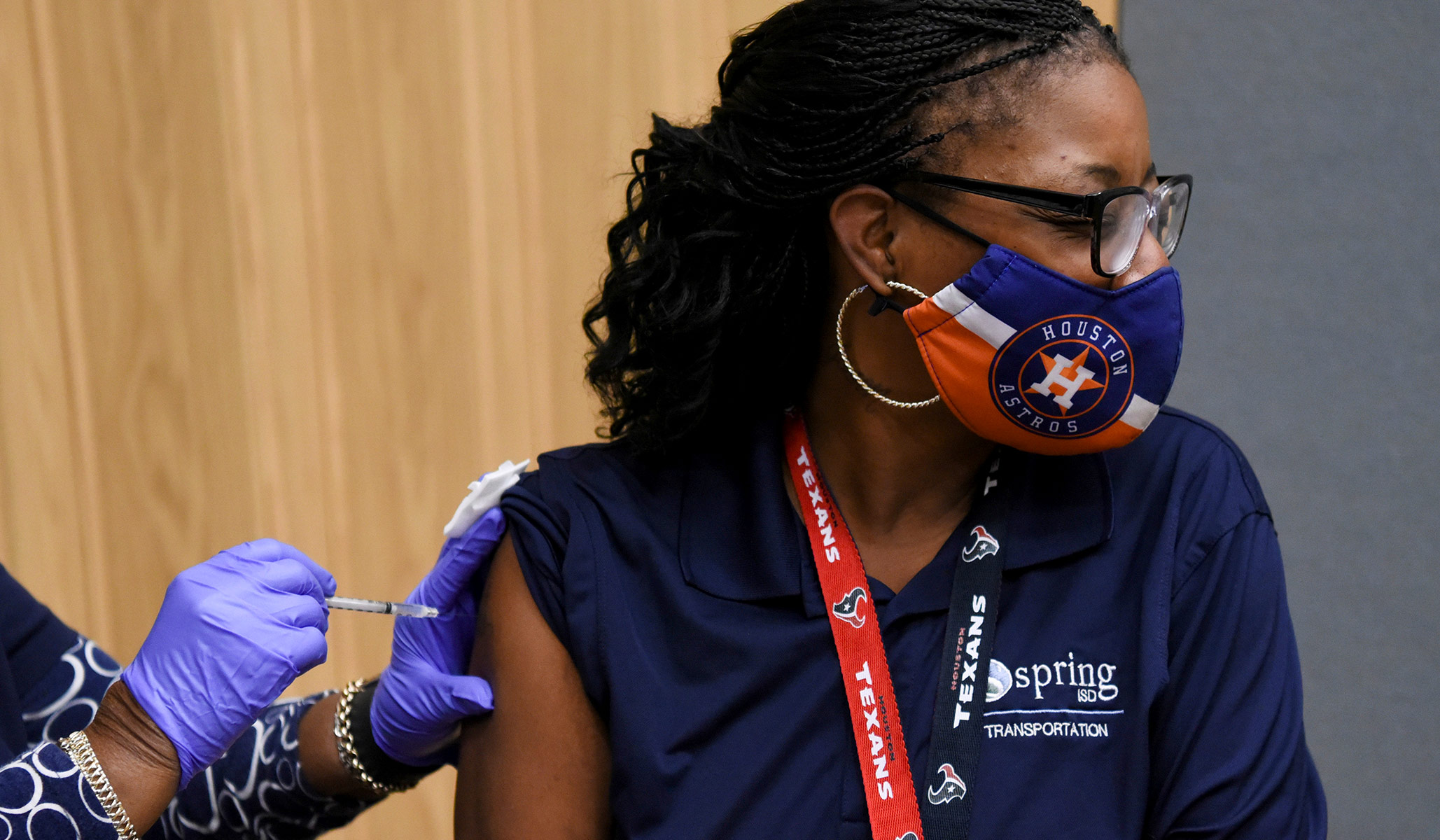 The administration is exploiting a little-used OSHA 'emergency' standard to do its dirty work of coercing millions of Americans to get vaxxed.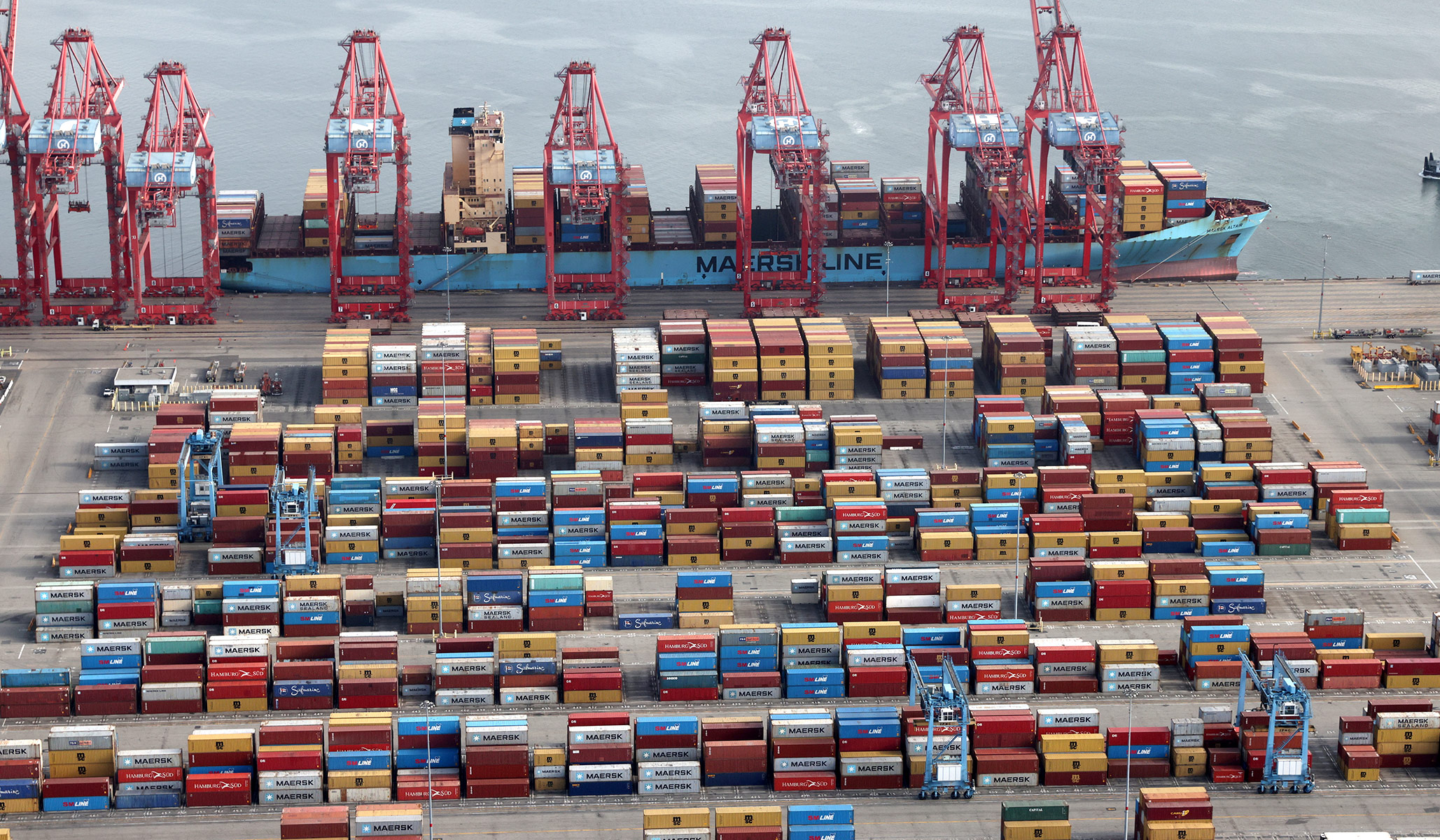 Globalization is not the problem.