Recommended
The public-health community and media elites are starting to pivot to forever masking.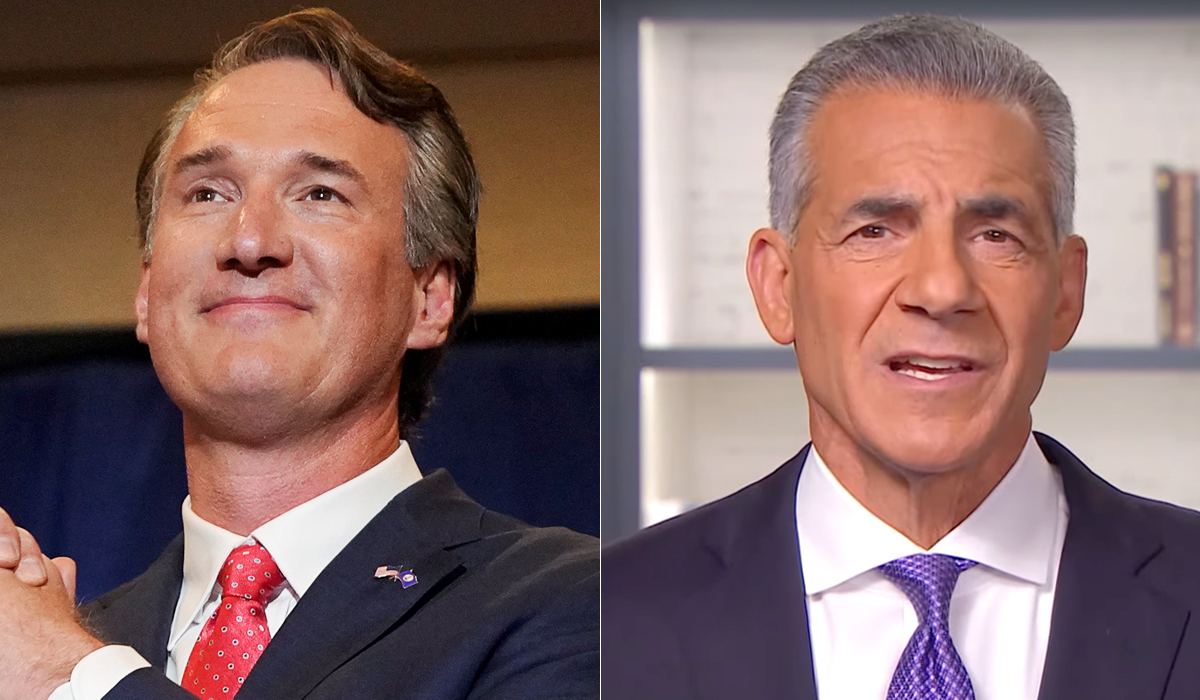 Election Day Liveblog: Follow along for NR coverage and commentary from Tuesday's elections.
The district's superintendent defended the racially exclusive event in an email to NR.
The Latest
The prosecution cited text messages between Smollett and his 'attackers' to argue the incident was fabricated.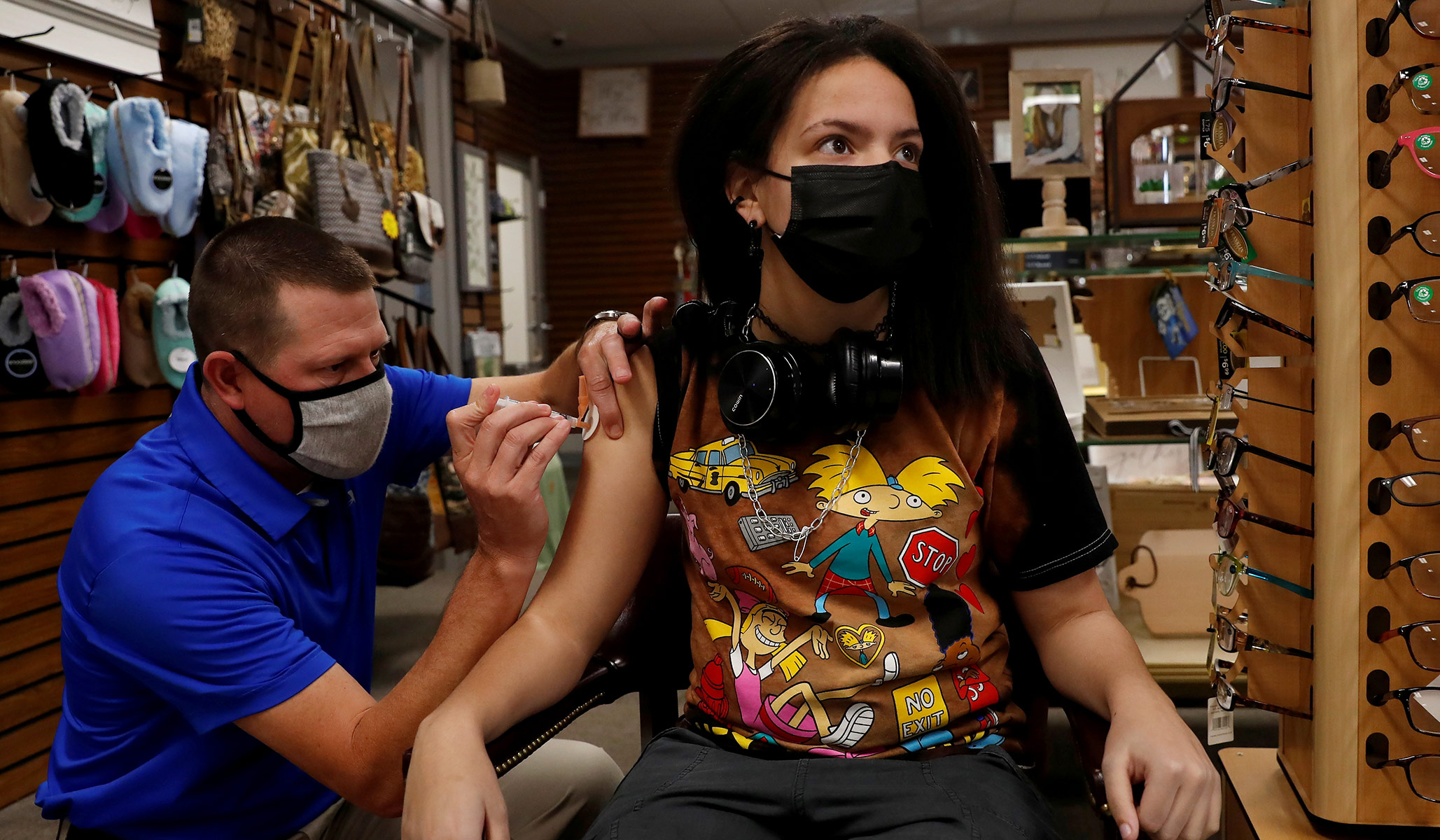 The FDA authorized Pfizer and Moderna boosters for all adults in mid November.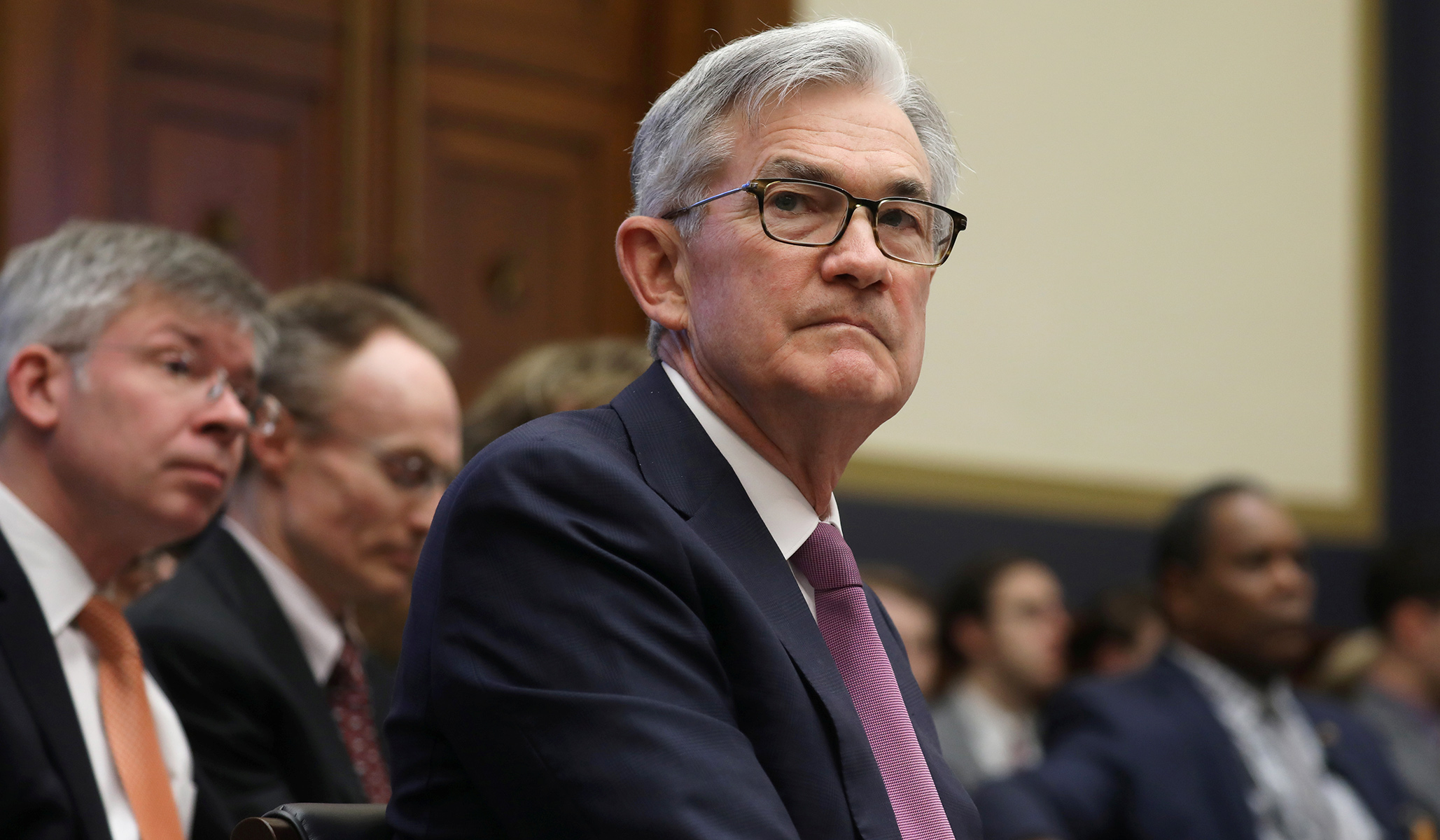 "It now appears that factors pushing inflation upward will linger well into next year," said Jerome Powell.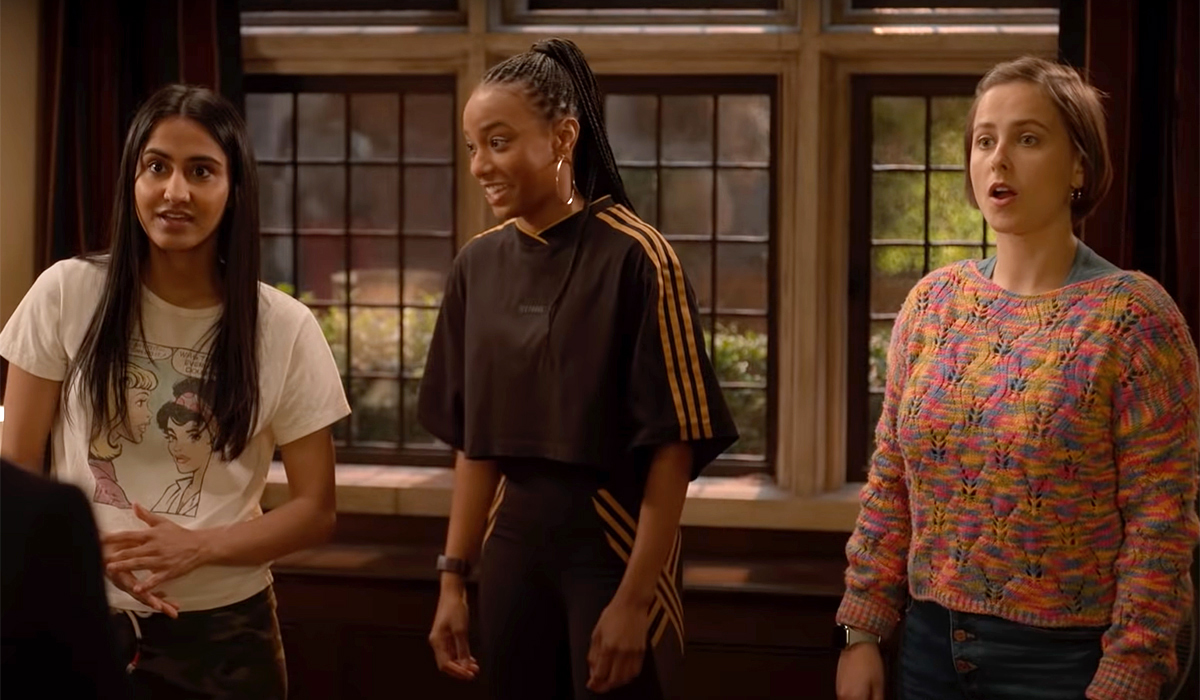 HBO Max's The Sex Lives of College Girls is a window into our cynical, burned-out culture.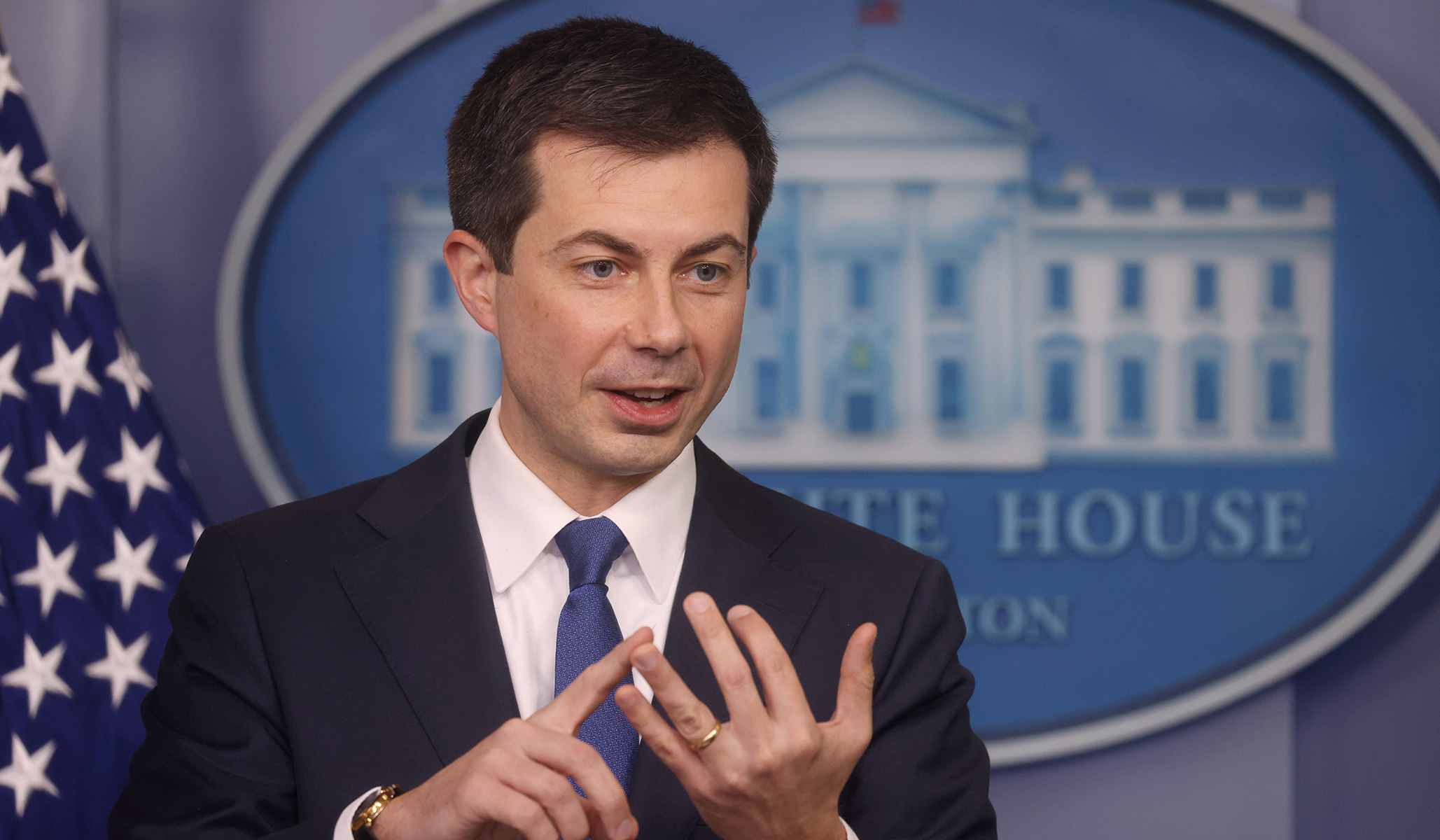 Does our transportation secretary understand how our electricity is generated?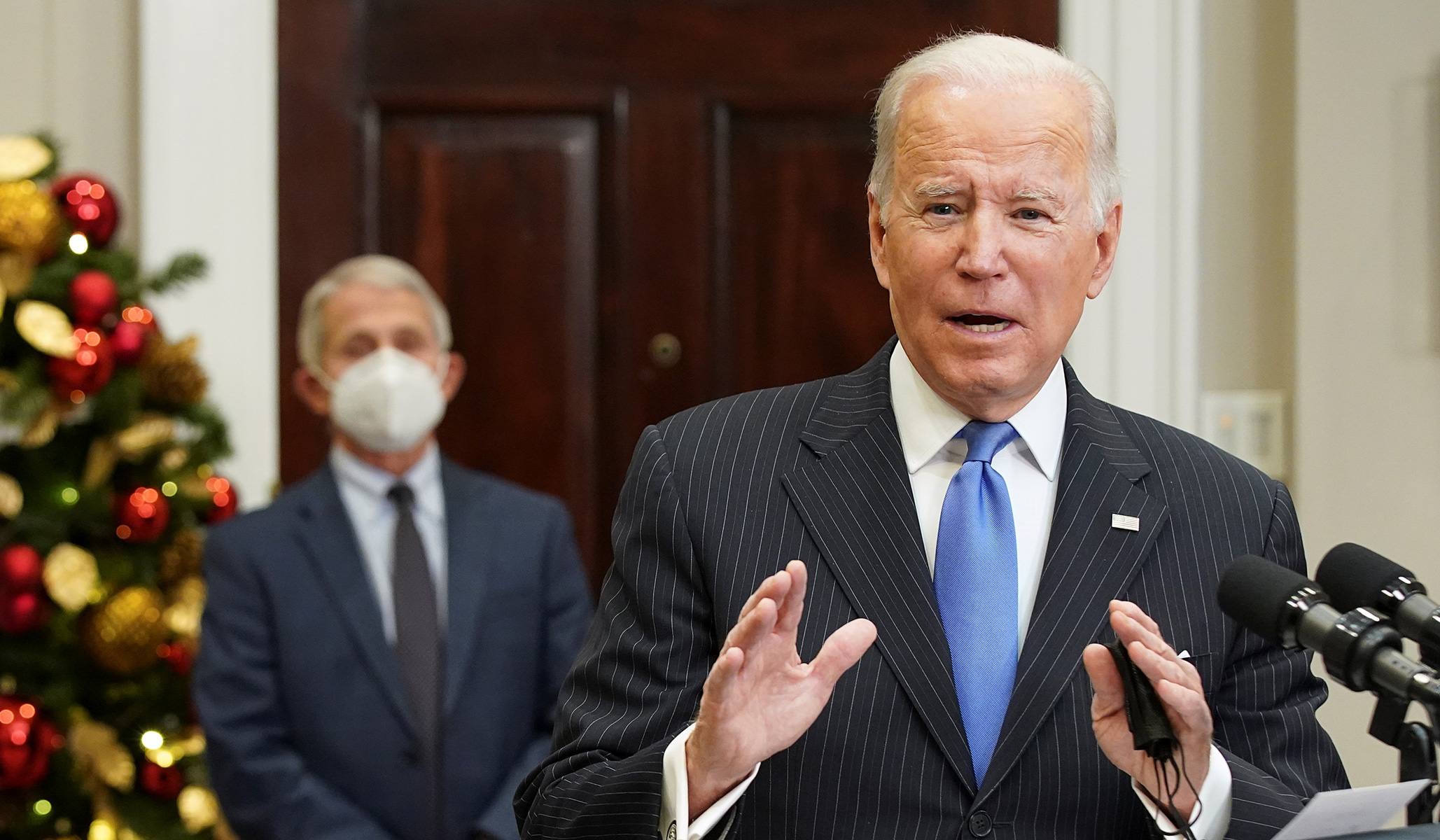 When it comes to the pandemic, the 'adults' in charge of the White House have failed miserably.