Recommended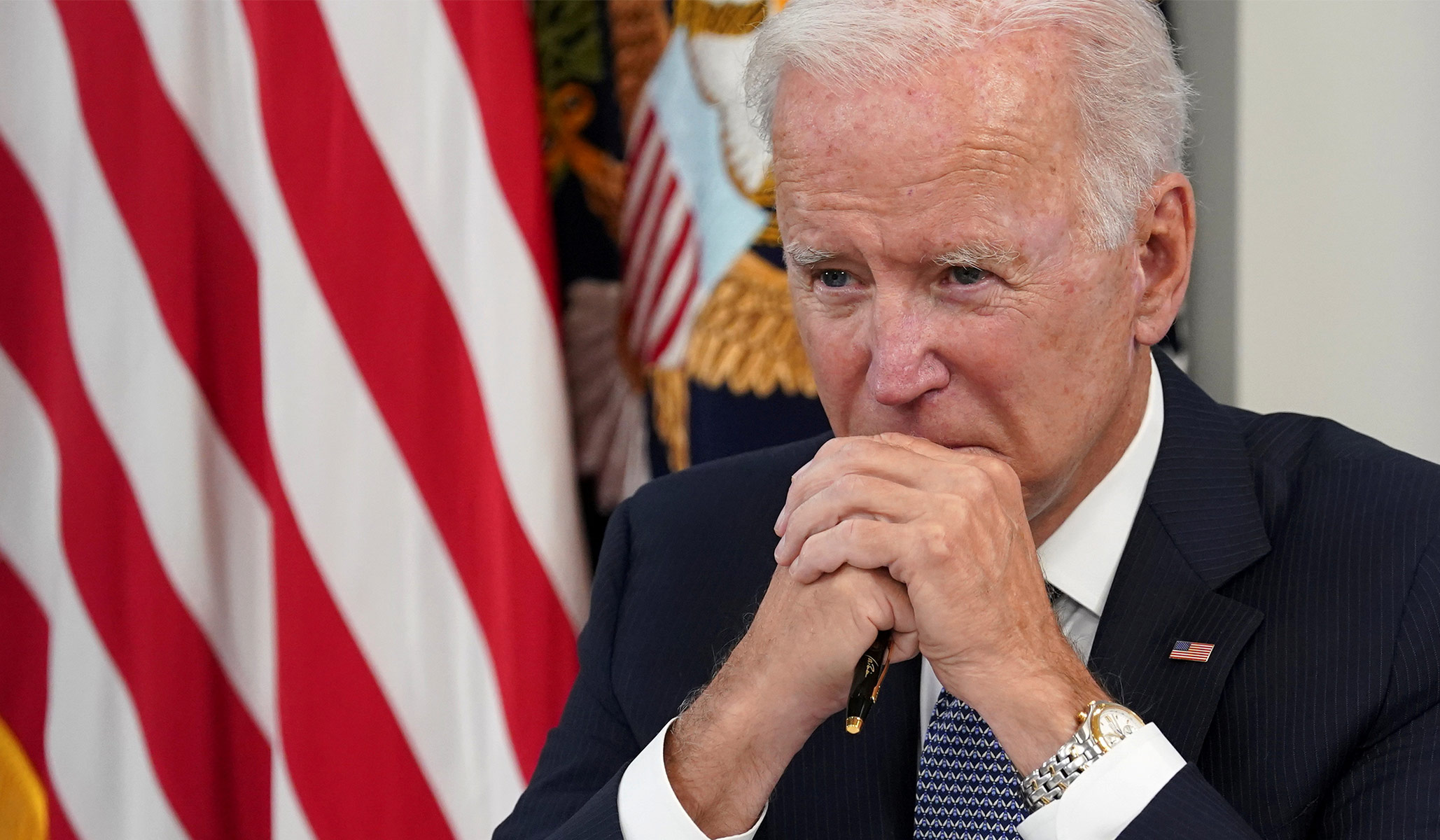 If Americans in 2021 are 'united' around anything, it's that they disfavor Joe Biden.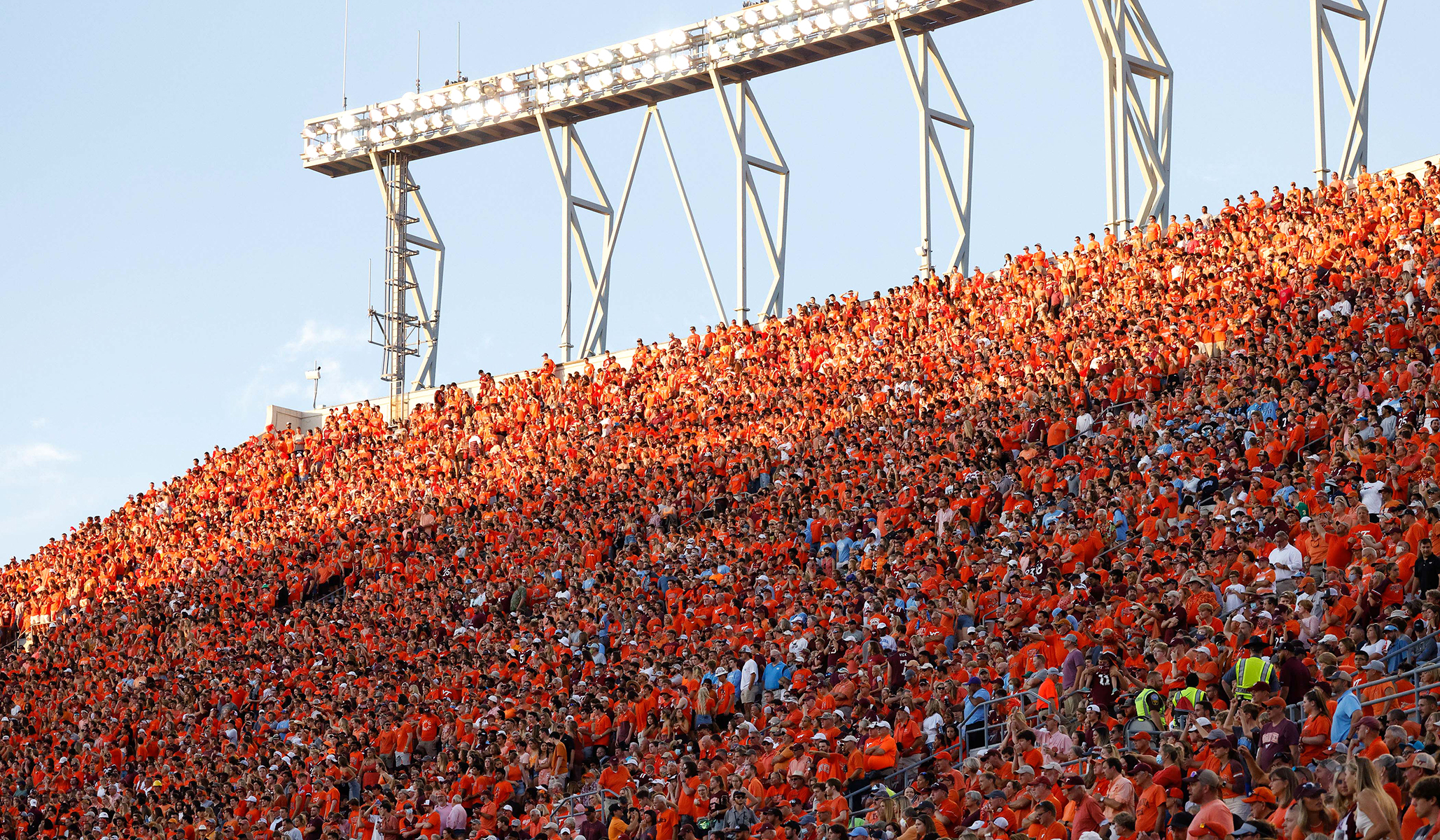 Despite the COVID hysterics who warned you otherwise, a college-football game did not lead to a spike in positive cases.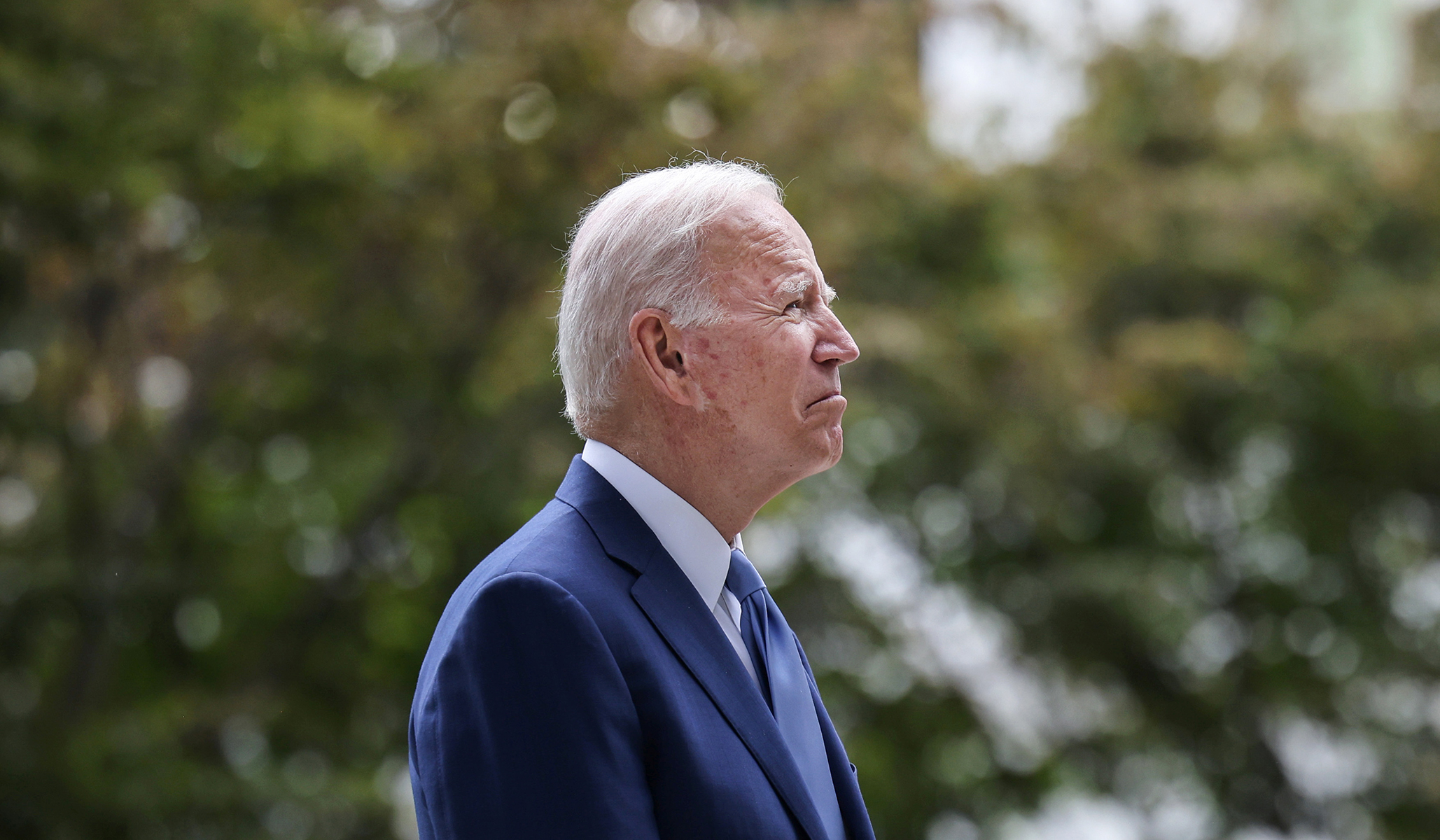 Biden's party is making some unfortunate discoveries about him.
The Latest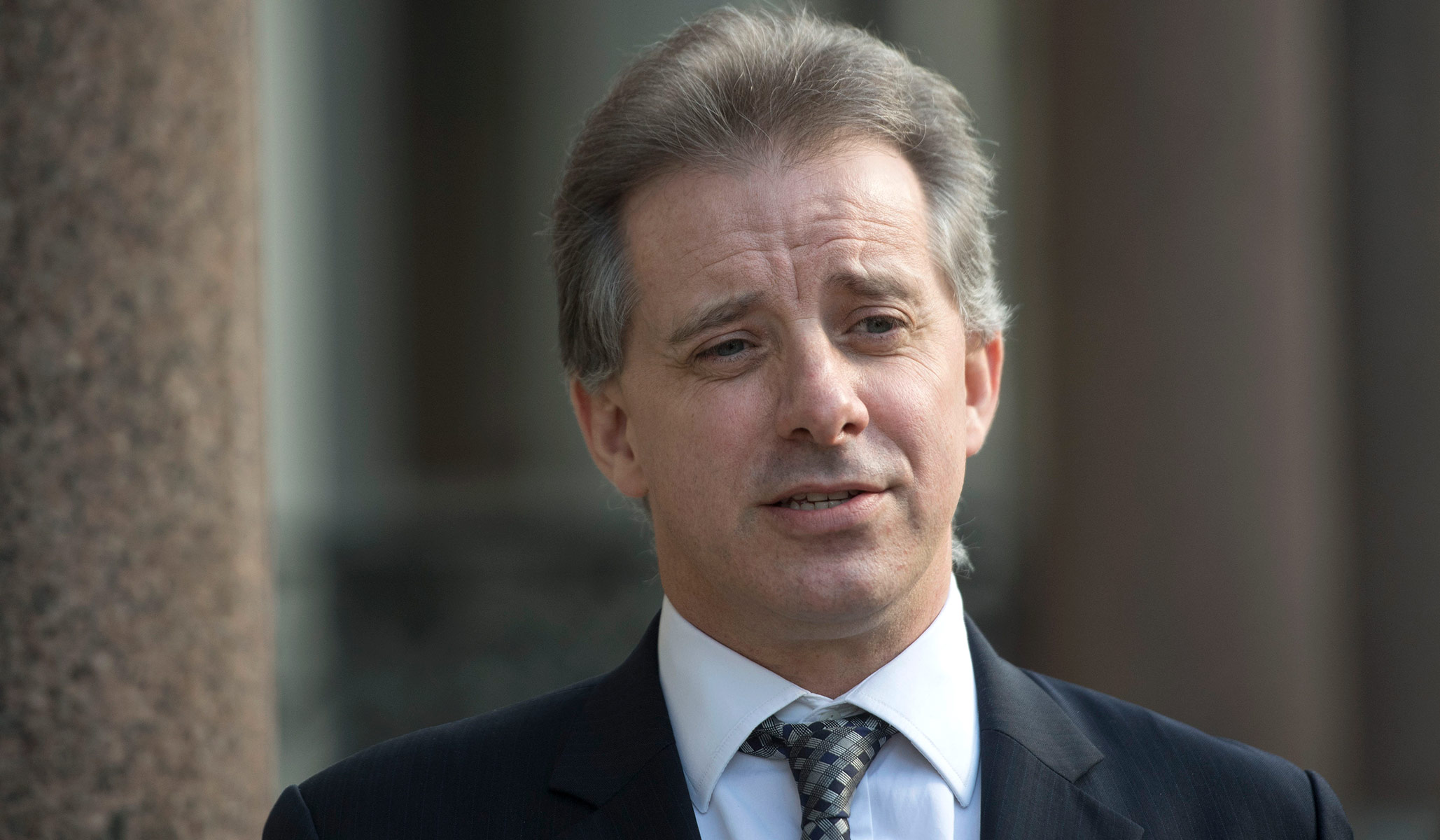 The former British spy who helped create the fake Trump/Russia-collusion narrative stands by his work.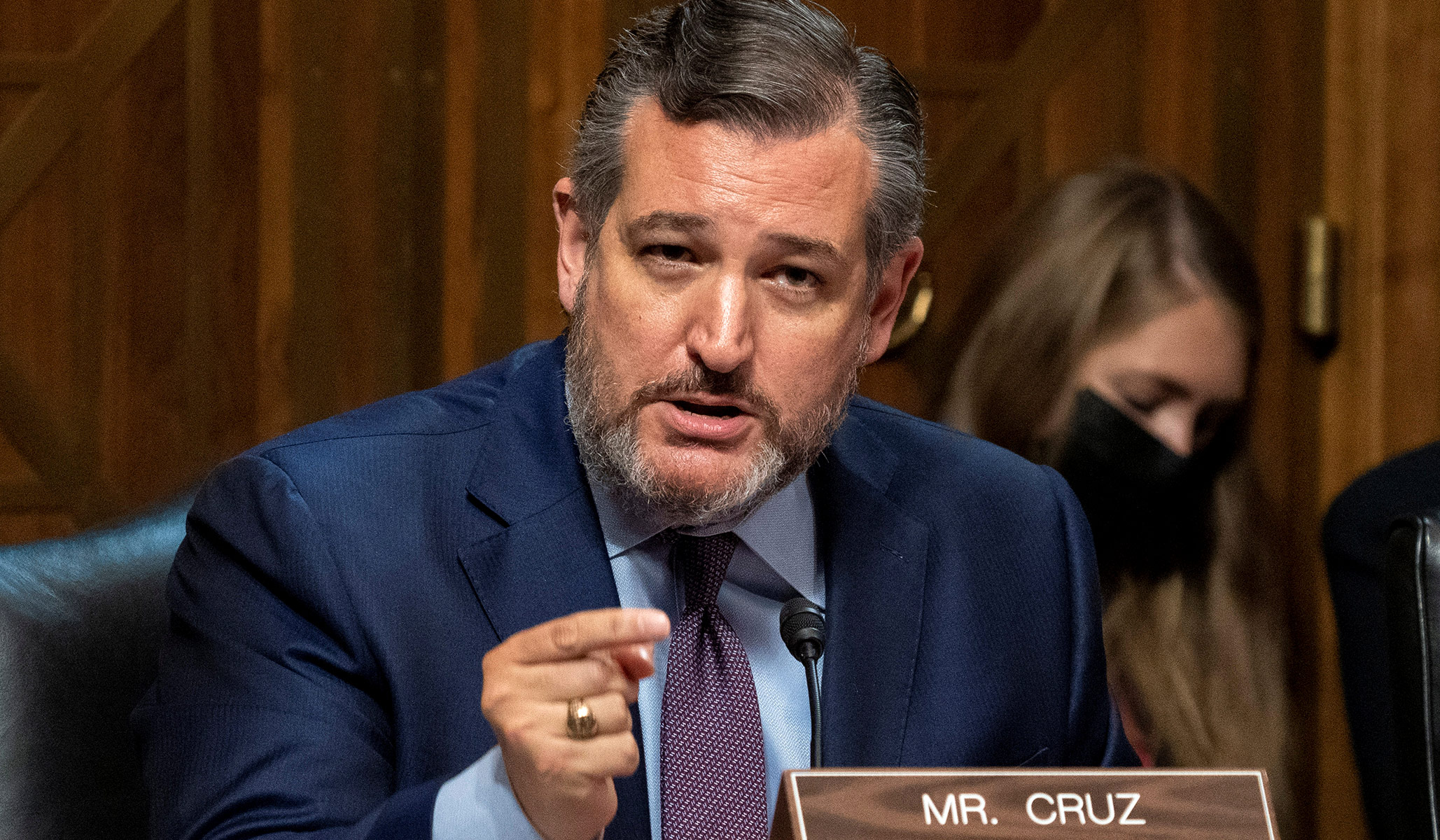 In an interview with NR, the Texas senator fires back at smears from the White House, Senate Democrats, and the media over his stand against a Russian pipeline.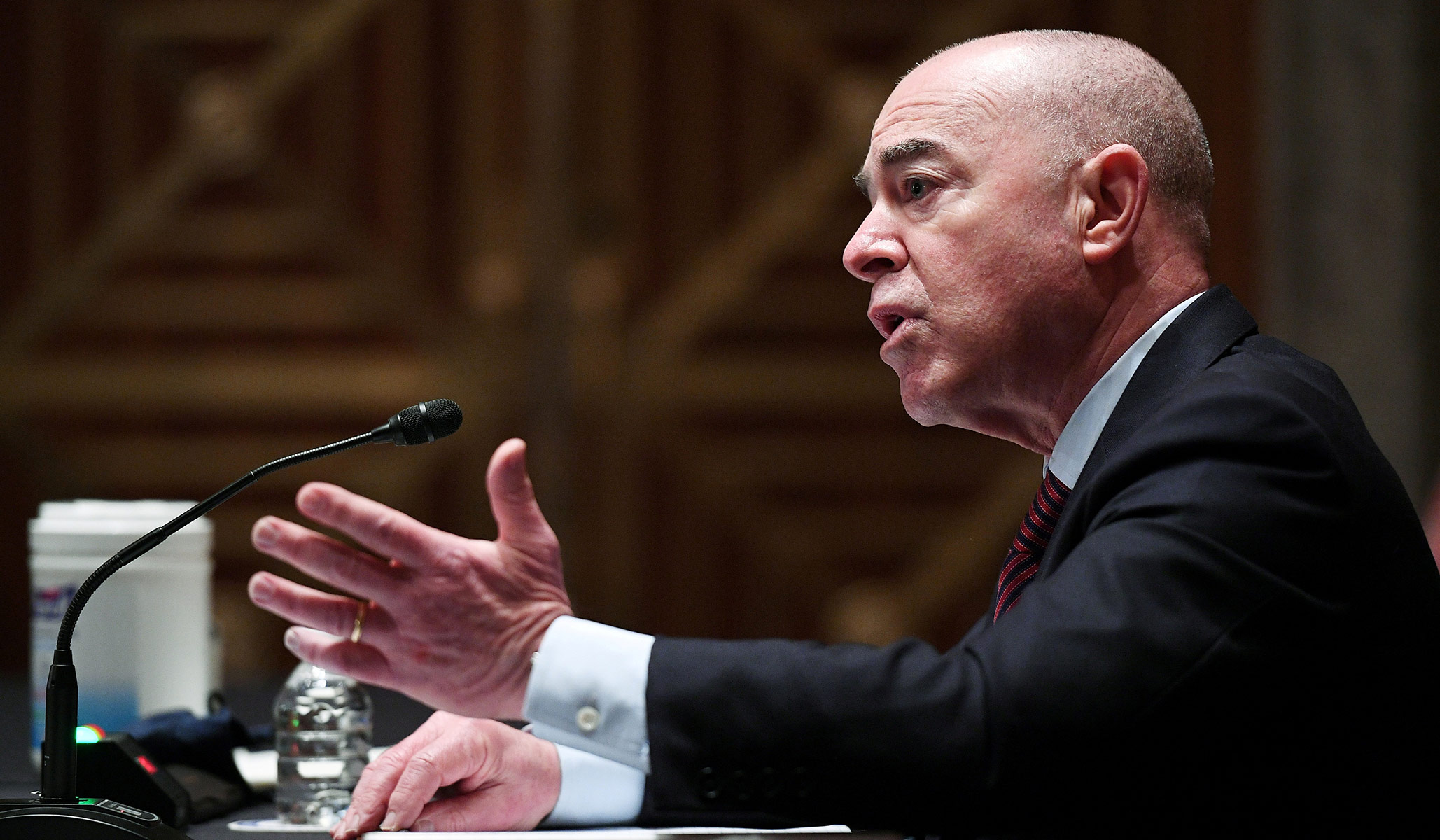 His case has so far caused only mild symptoms, according to a DHS spokesperson.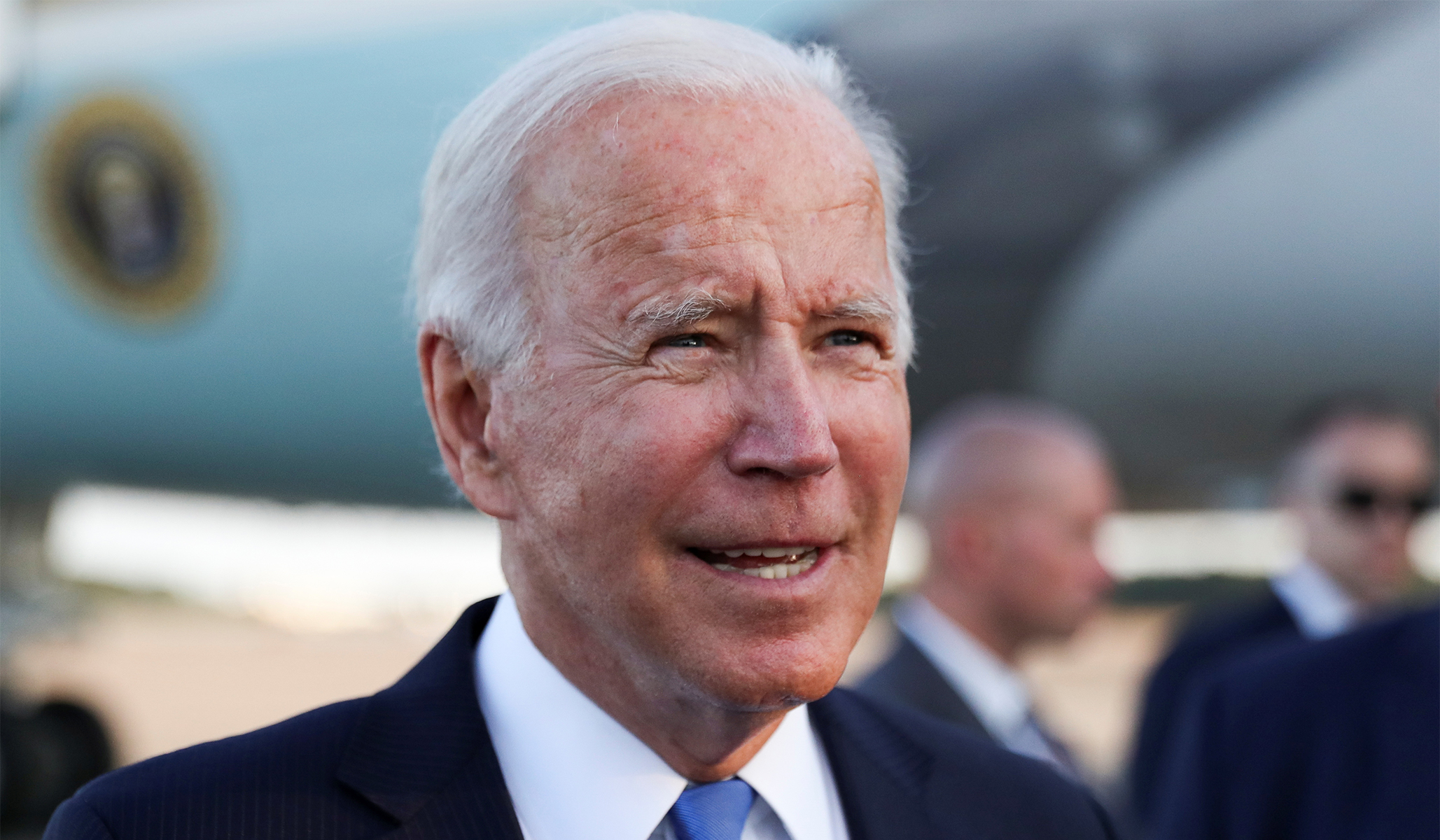 No matter how strenuously it insists that down is up and up is down, the White House can't pretend away the spiraling crises before our eyes.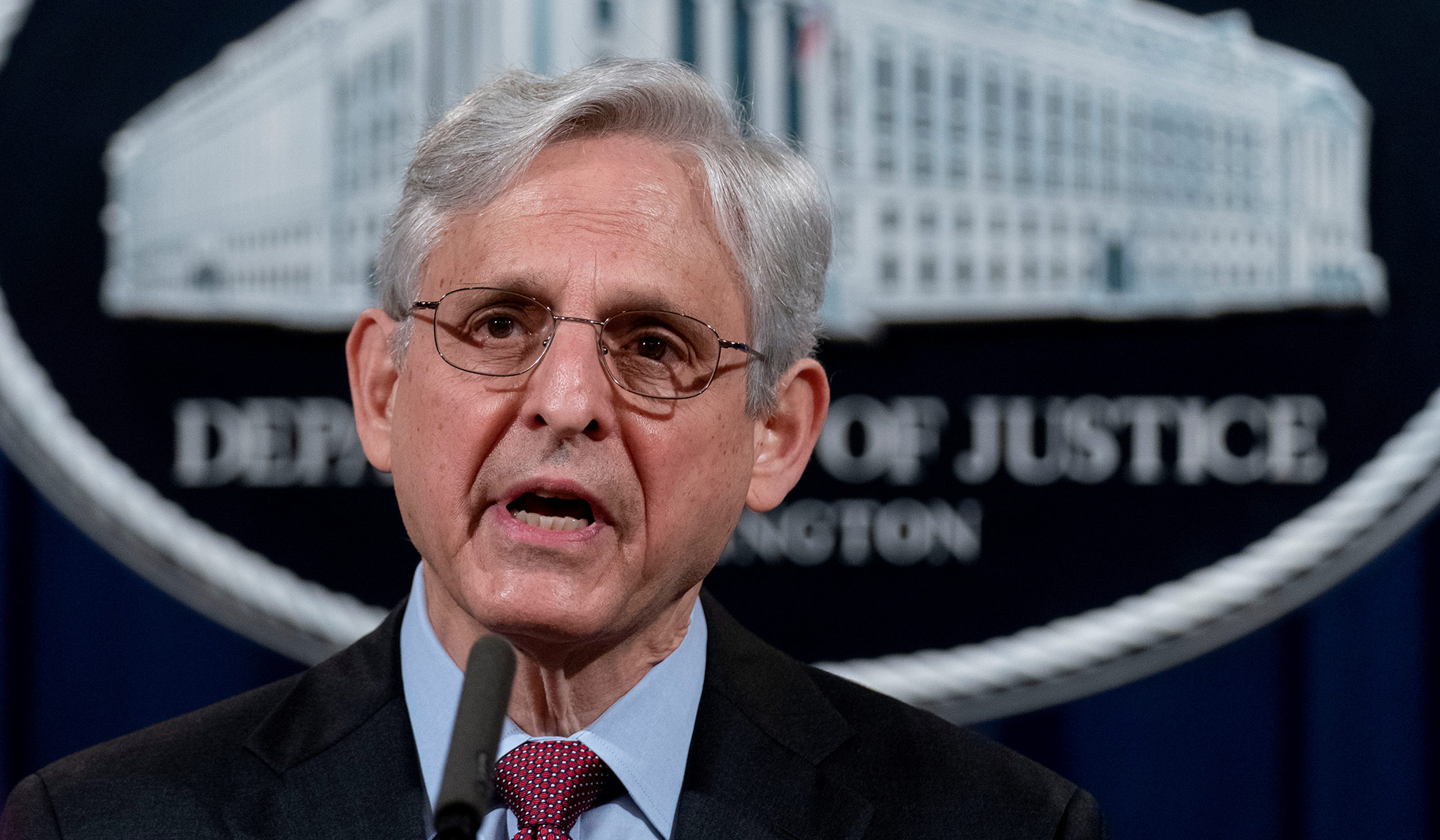 'The AG Policy is a direct threat and warning to parents and private citizens across the United States,' the suit alleges.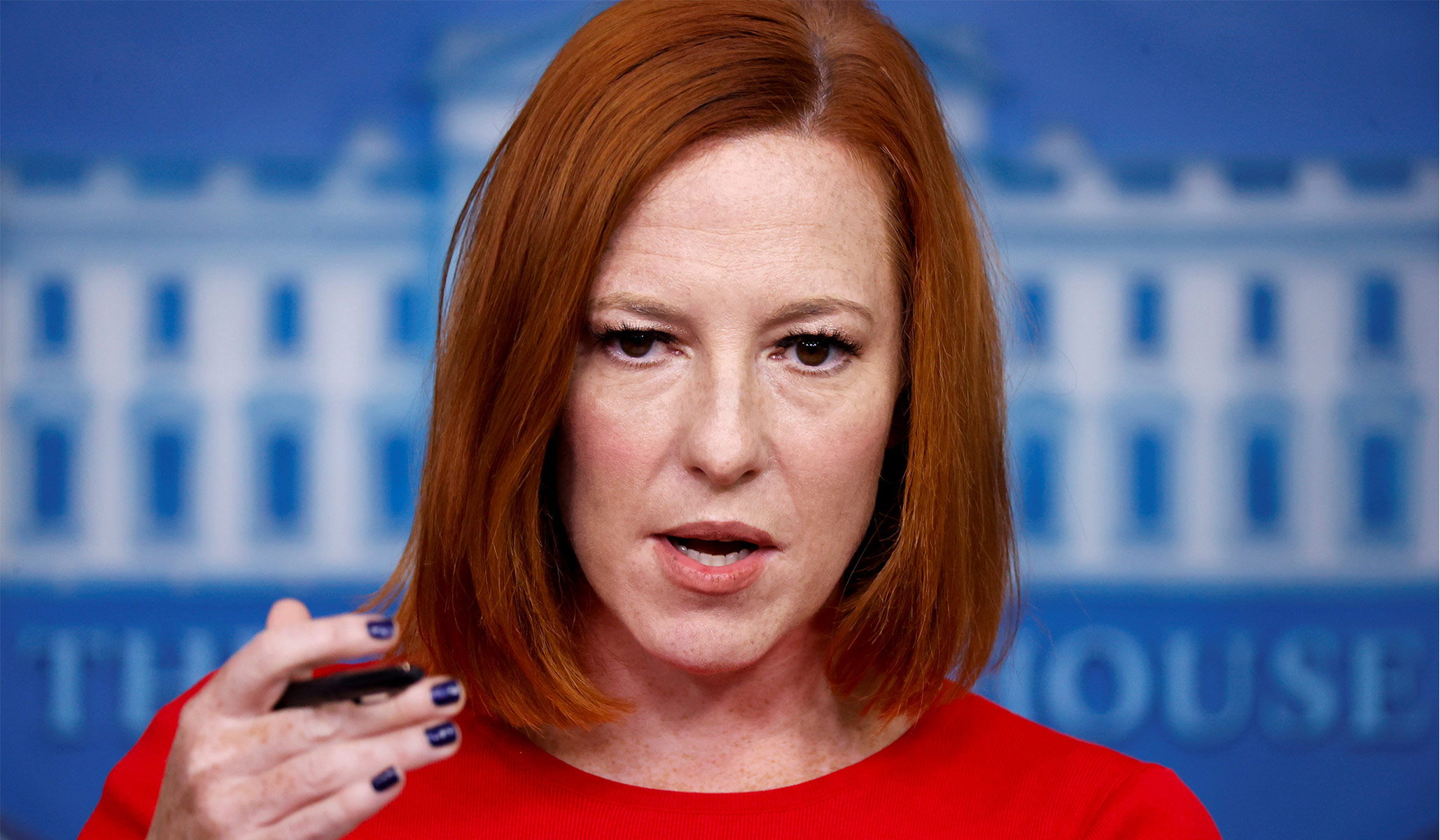 Psaki confirmed a New York Post report which suggests that some 2,000 migrants have arrived at the Westchester County Airport since August 8.