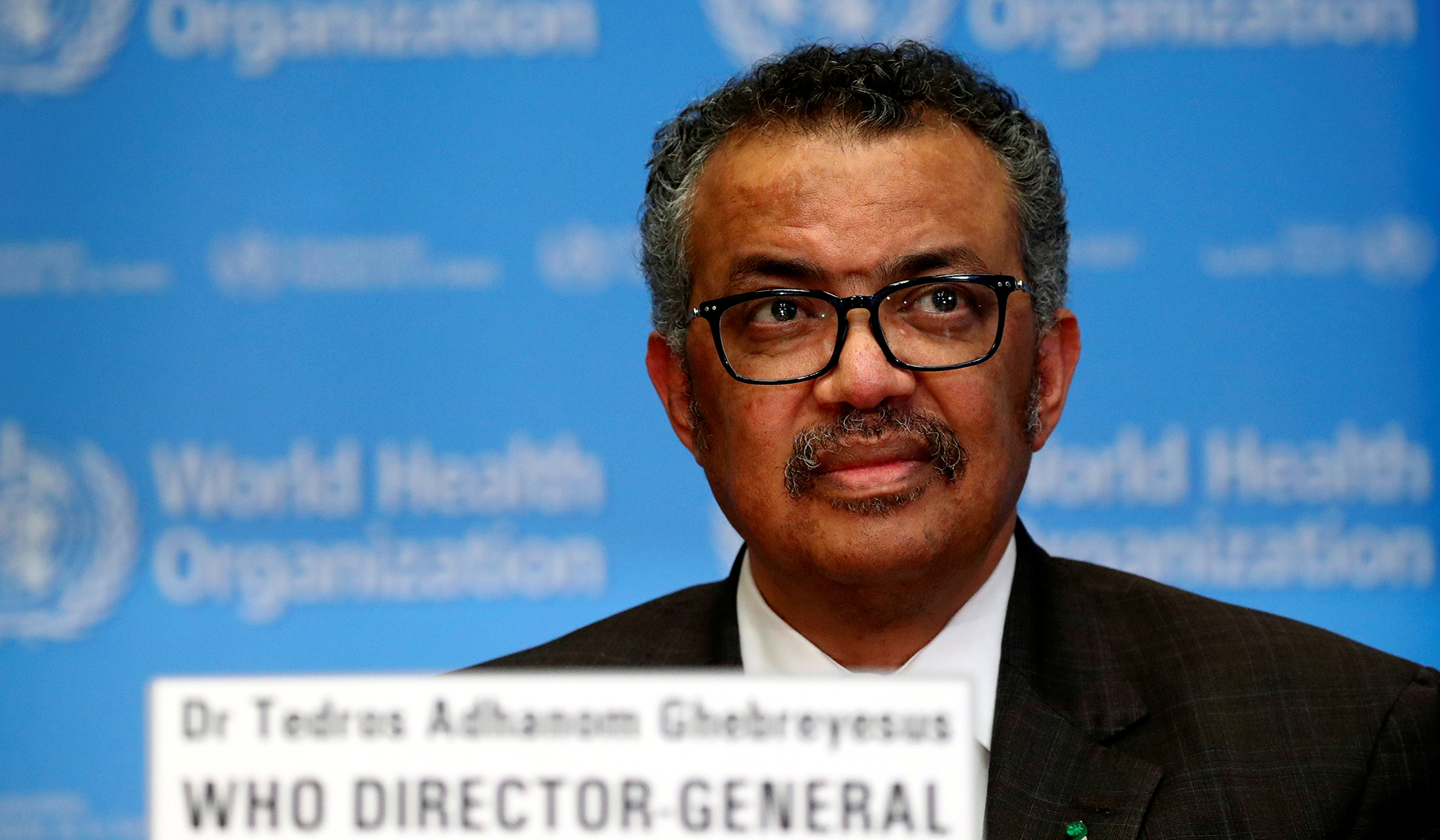 It's easy to see why the World Health Organization and its director, Tedros Adhanom Ghebreyesus, want to halt the use of COVID-19 vaccine boosters until at least the end of September. While 4.2 billion doses of various vaccines have been administered so far, lots and lots of countries who are dependent upon vaccines manufactured elsewhere have barely begun their vaccination efforts.
Vietnam has given one shot to about 6.8 percent of its citizens, Bangladesh is at 5.8 percent, Egypt is at 3.8 percent, and Nigeria has given one shot to about 1 percent of its citizens.
Meanwhile, Israel started giving a third dose to those 60 years and older this week, and France and Germany announced similar plans to start next month.
Except . . . some evidence does suggest that the vaccinations become less effective in the elderly after six months. The evidence isn't clear-cut; we're talking about elderly patients who generally have weaker immune systems in general. But there's certainly no harm in a third shot for the most vulnerable, and it represents a reasonable step to keep those most at risk from COVID-19 and the Delta variant out of hospitals.
Now we're presented with the odd sight of the World Health Organization . . . discouraging vaccinations among those most vulnerable to the Delta variant.
But wealthier countries are under no obligation to expose their elderly or immunocompromised citizens to greater risk, just so that the poorer countries of the world can catch up. No country can be expected to prioritize the health and safety of foreign citizens over its own citizens. Keep in mind, Israel offered to send 1.4 million unused doses to the Palestinian Authority, but the Palestinians contended the vaccines were too close to the expiration date. Germany has pledged to donate at least 30 million vaccine doses to poorer countries, and France was the first country to donate vaccines to COVAX.
And while the CDC is not encouraging third doses, the city of San Francisco is now offering supplemental Pfizer or Moderna doses to those who got the Johnson & Johnson vaccine, which was supposed to be fully effective with one dose.
The U.S. has donated more than 100 million doses to other countries. By comparison, Chinese manufacturers sold half a billion doses to COVAX, the international immunization effort — and there's that little complication that the Chinese vaccines don't really work all that well.
And keep in mind, this is a discussion about a third dose of the existing vaccines. This morning, Moderna announced that lab studies show one of its potential boosters, with half the dose of its vaccine, increases antibody levels against the Delta variant by 42-fold! Imagine how fast we could shut down the Delta variant with that . . . But the U.S. Food and Drug Administration approval process stands between us and that effort.