In case you missed it, I wrote the Saturday essay for The Spectator: "The grim reality of gender reassignment."
Recommended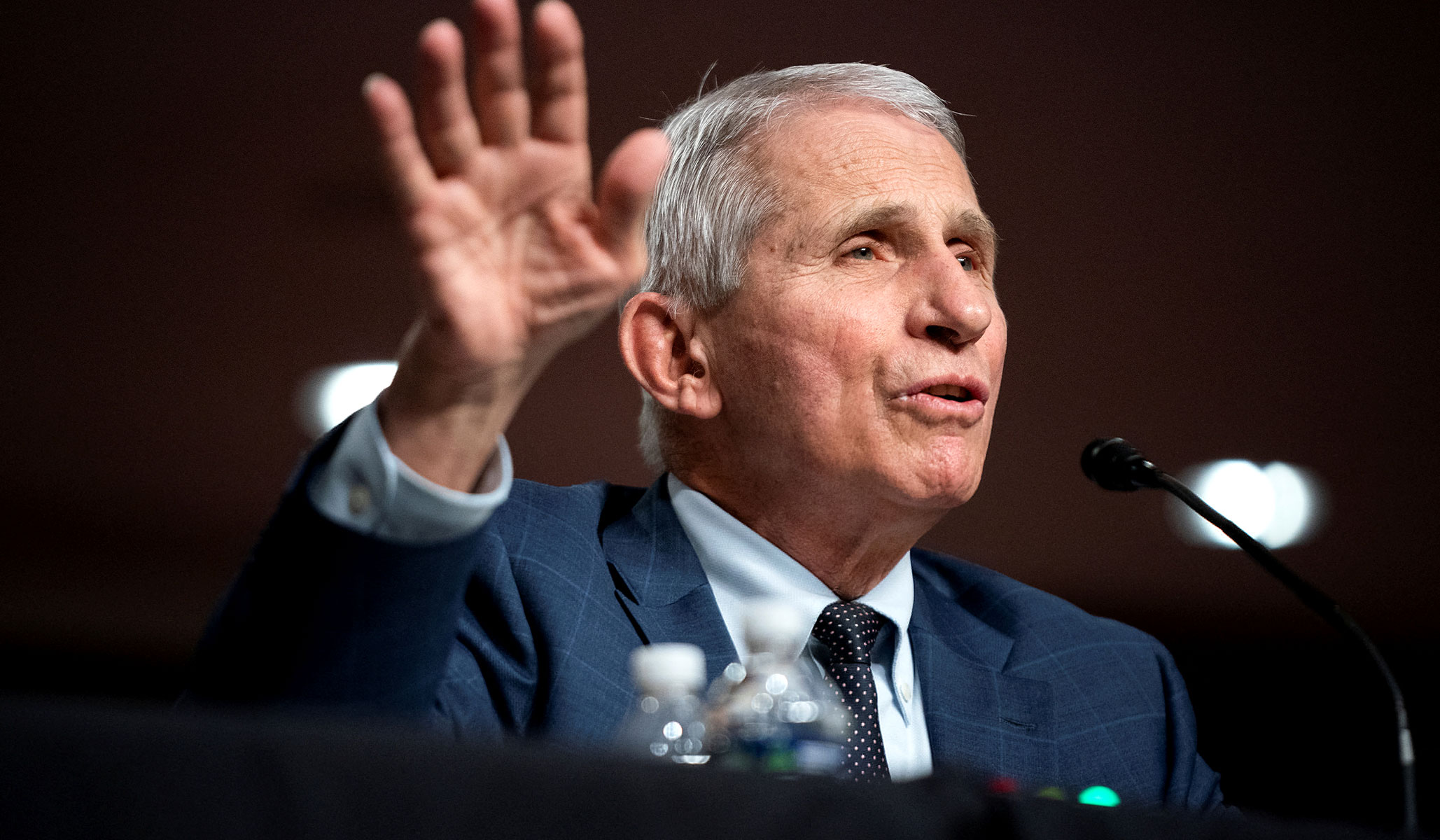 His own behavior has undermined public trust in the response to the Covid pandemic.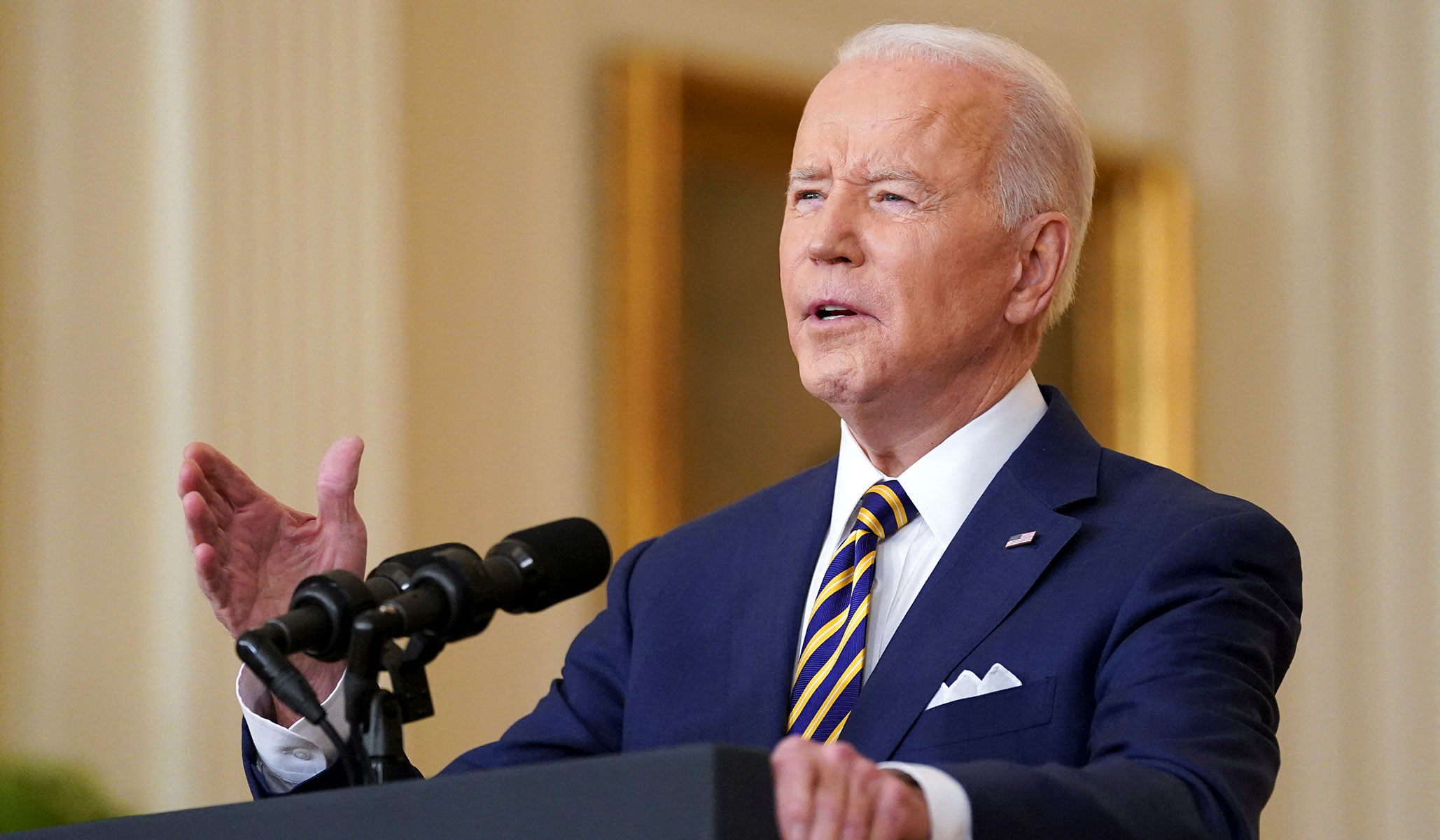 To watch Biden at the lectern was to experience shock and dismay interspersed with moments of alarm and dark humor. No wonder he hides from the media.
Less fanaticism, more restraint, and more moderation — not the worst idea for a new year's resolution.
The Latest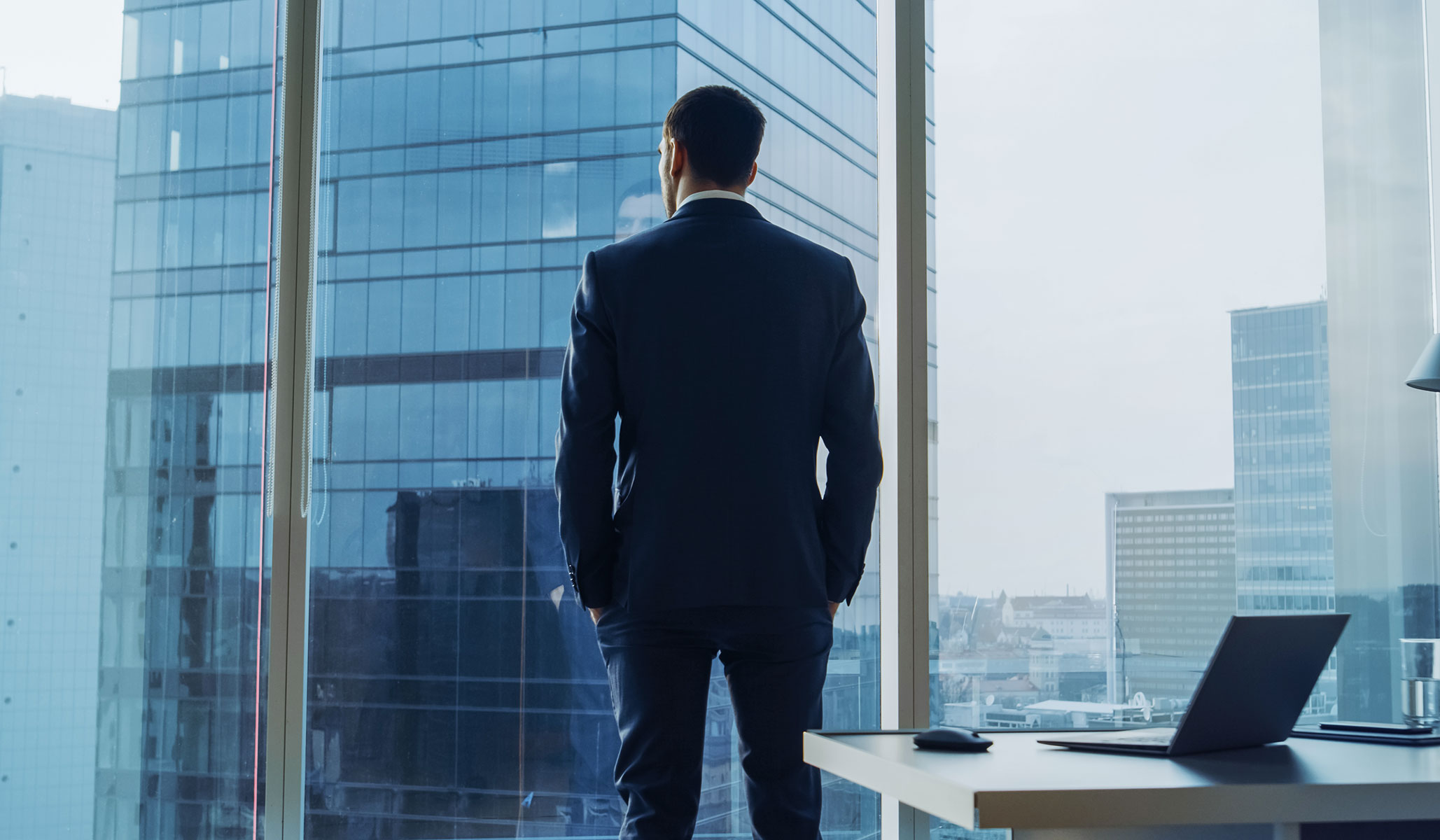 The 'morally conscious business elite' is ready to show us the way.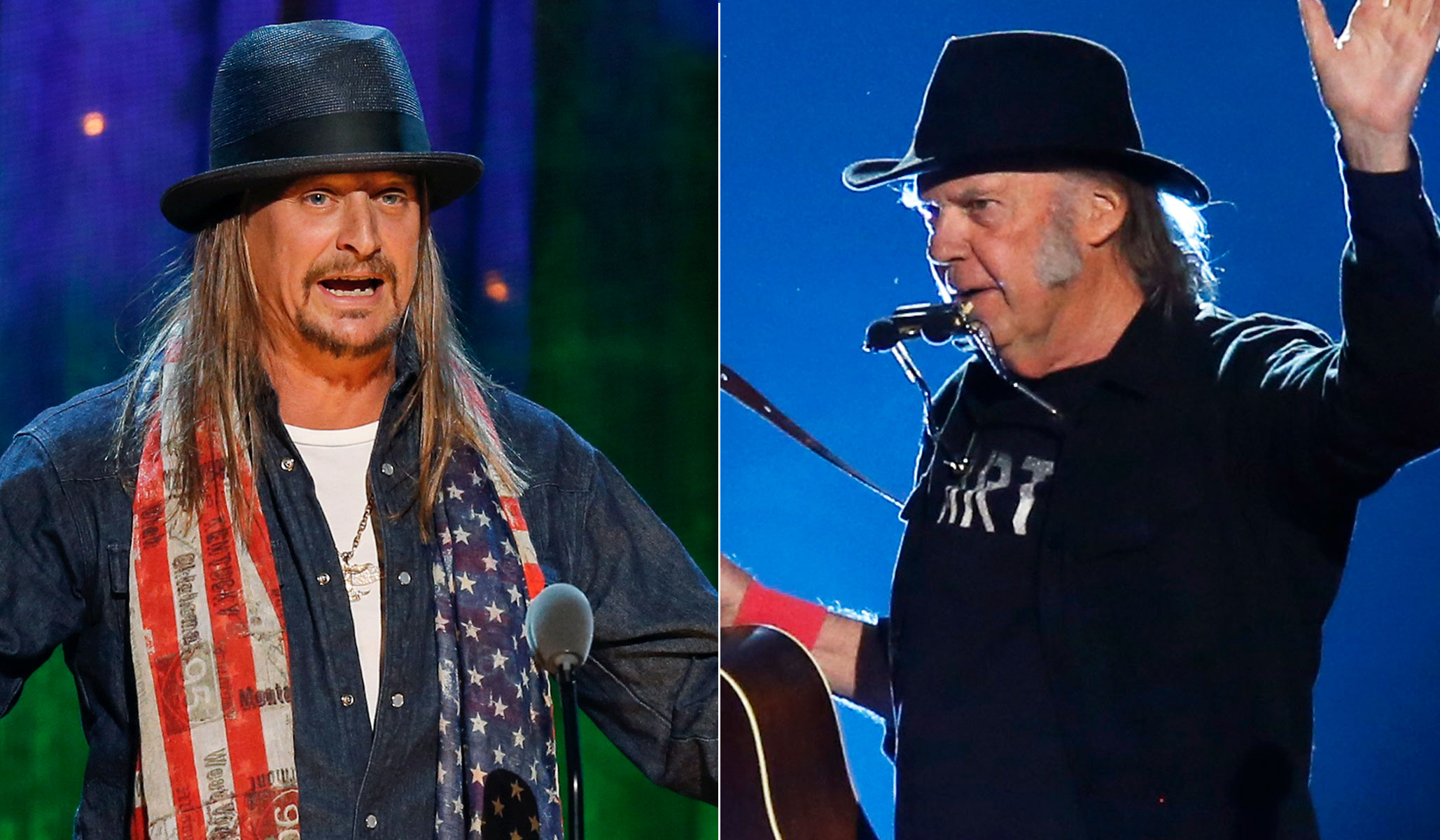 A salvo that is American pop music's first sign of rebellion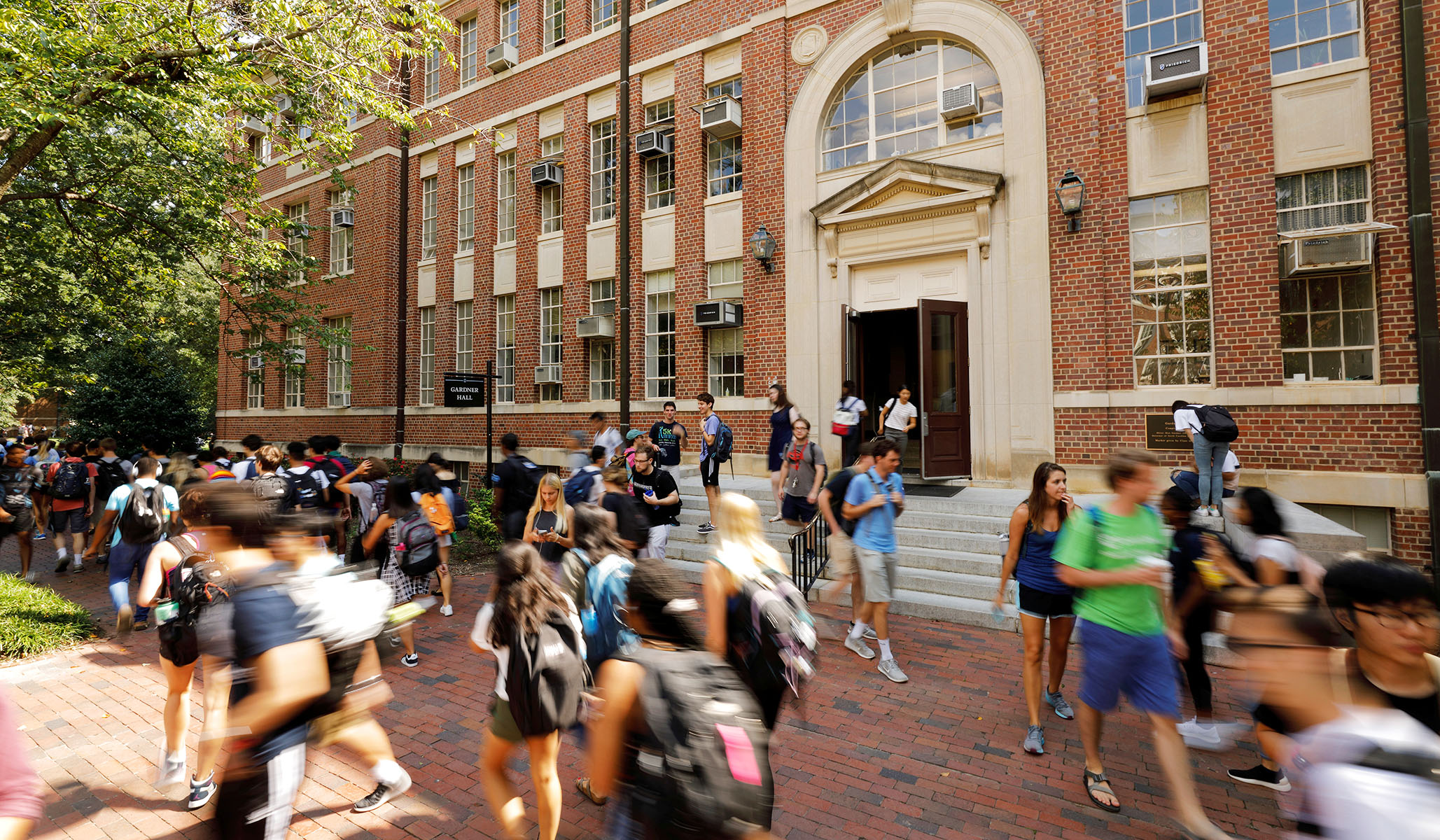 At stake is nothing less than the principle of equality before the law.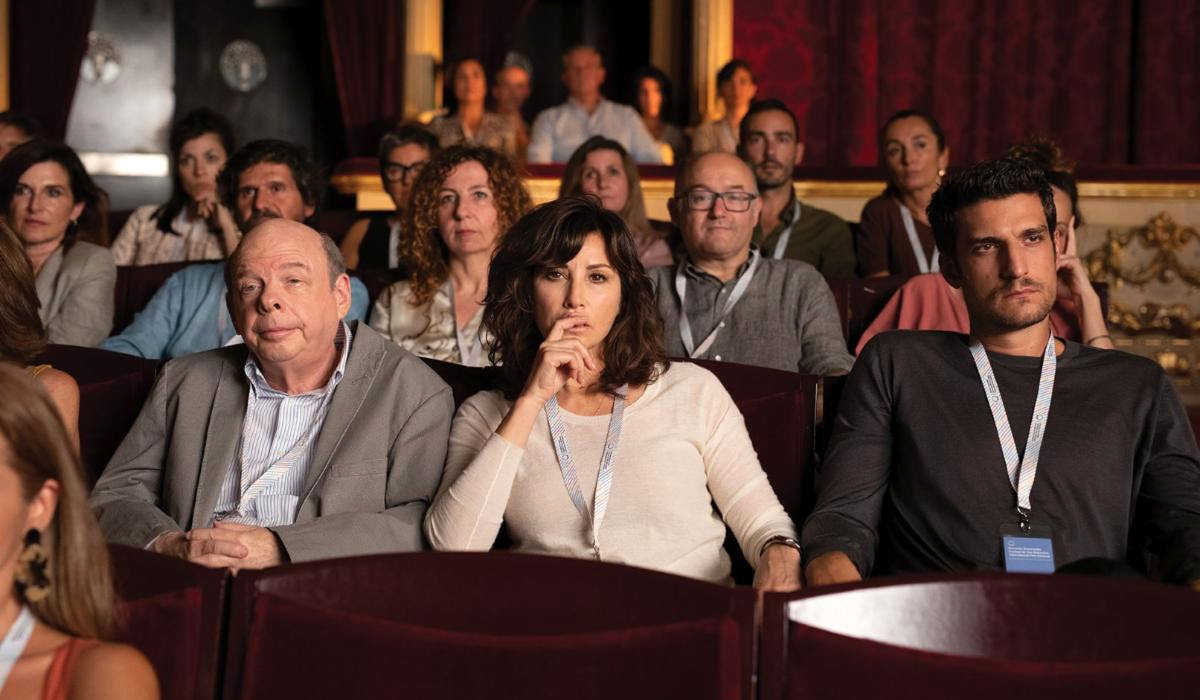 The semi-canceled filmmaker goes meta in Rifkin's Festival, which feels like his final feature.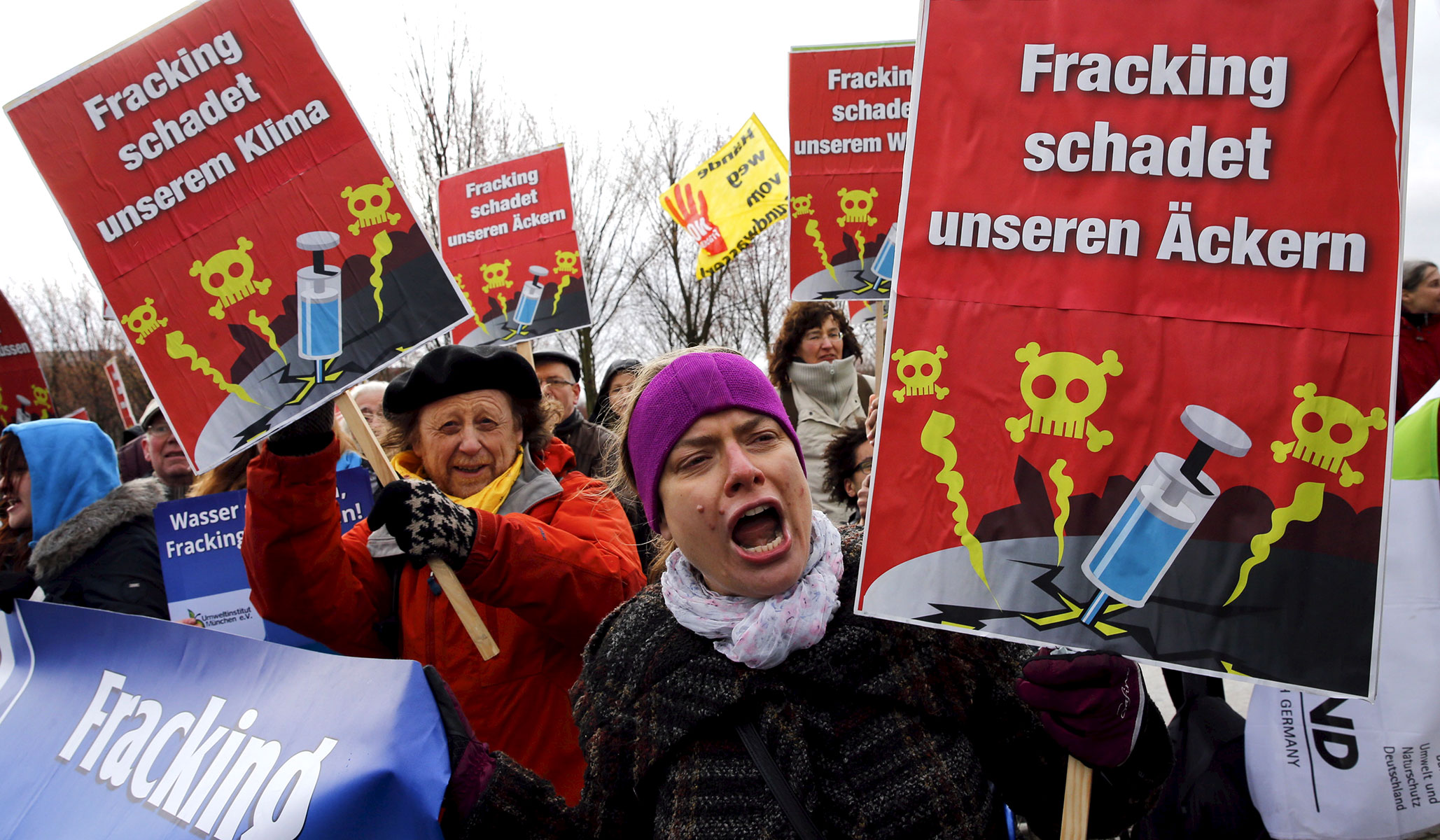 German environmentalists have made the country dependent on Russian energy, a weakness with geopolitical implications we are seeing now.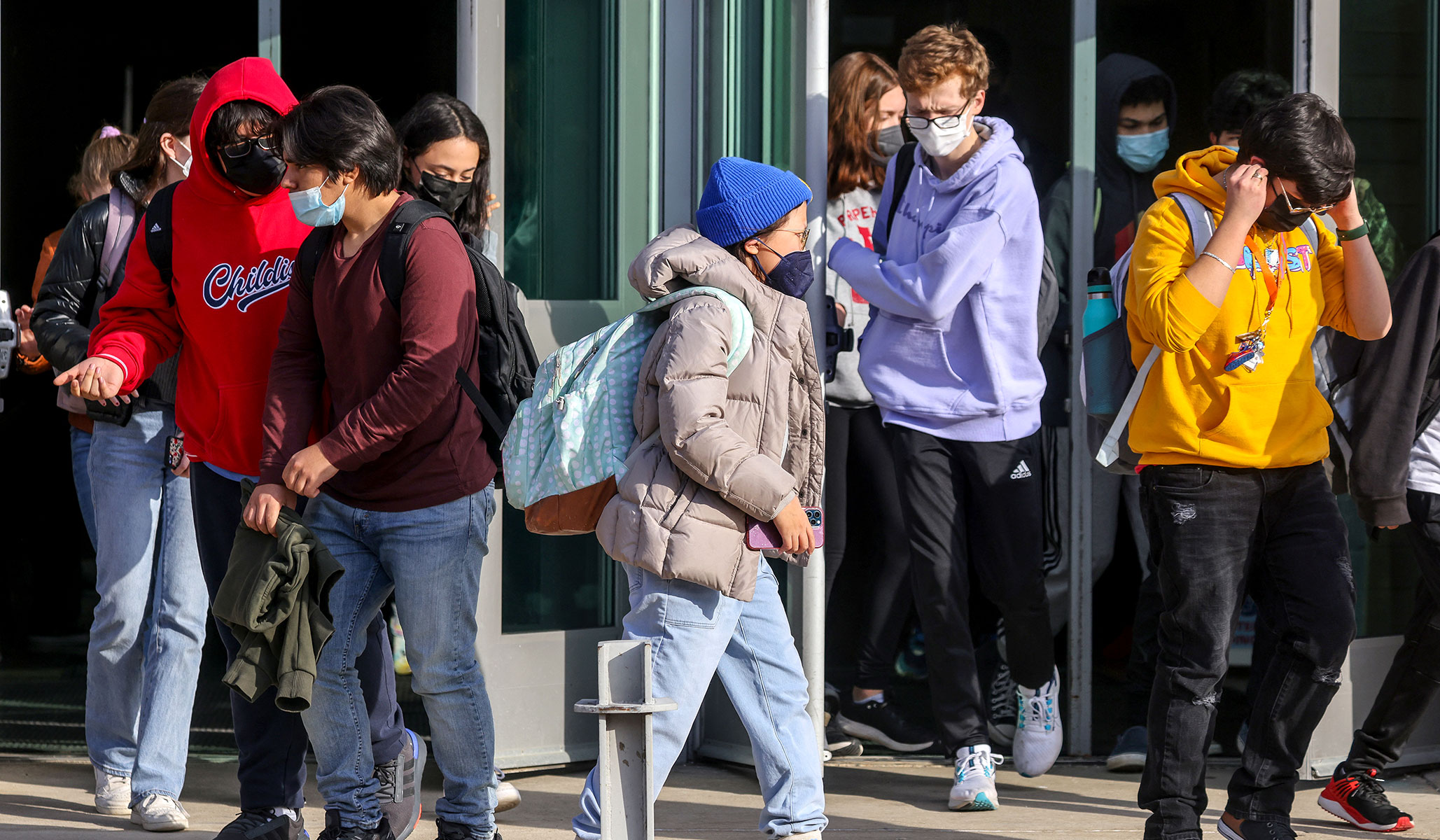 A snapshot of the dysfunction ravaging American politics and culture