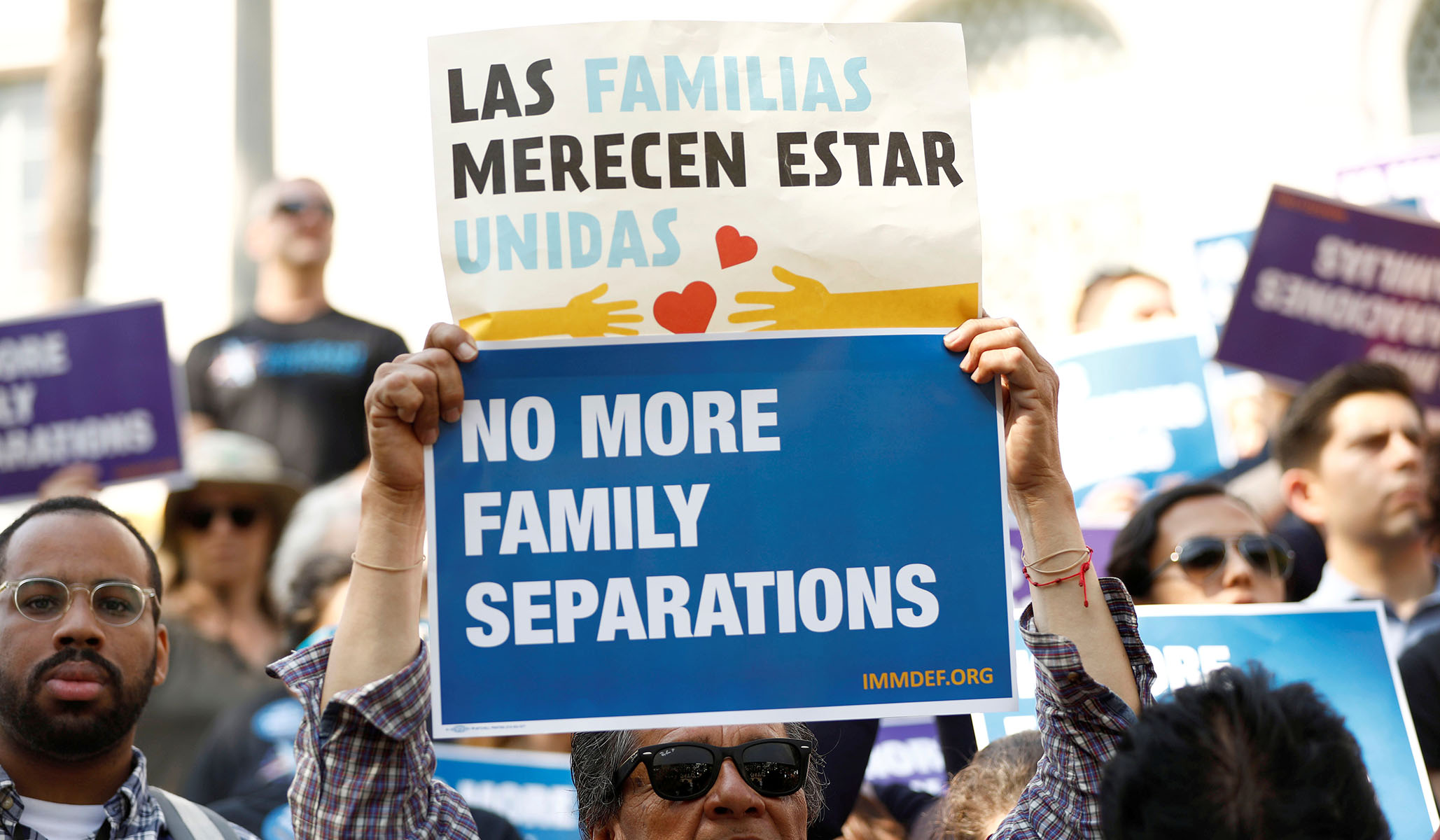 It's been open season in the press for a while on Trump's new border policy, which obviously creates an environment that is not conducive to great journalistic care. One story that has gotten a lot of traction is that a breastfeeding mother had her child ripped away from her while in a detention center and then got handcuffed when she objected. In a DHS call for press this afternoon, administration officials said that it is not policy to take infants from mothers and that they have been unable to find any corroborating information for this story and believe it to be false.
"It's not our policy, not something we'd support happening, and we haven't found any record of that happening," said an official. The policy is only to take custody of children that the administration thinks can be appropriately cared for in a shelter, and that doesn't include infants.
The officials also objected to stories alleging that parents are being misled into believing that their children are only being taken to be given a shower. Agents speak Spanish and give migrants tear sheets explaining what is happening to try to be as transparent as possible.
It's always possible that there are violations of policy by staff at the border — if the breastfeeding mother story is true, it'd be a flagrant one — but the posture of much of the press is to believe the worst, even if it's based on second-hand stories that aren't easily confirmed and haven't been confirmed.