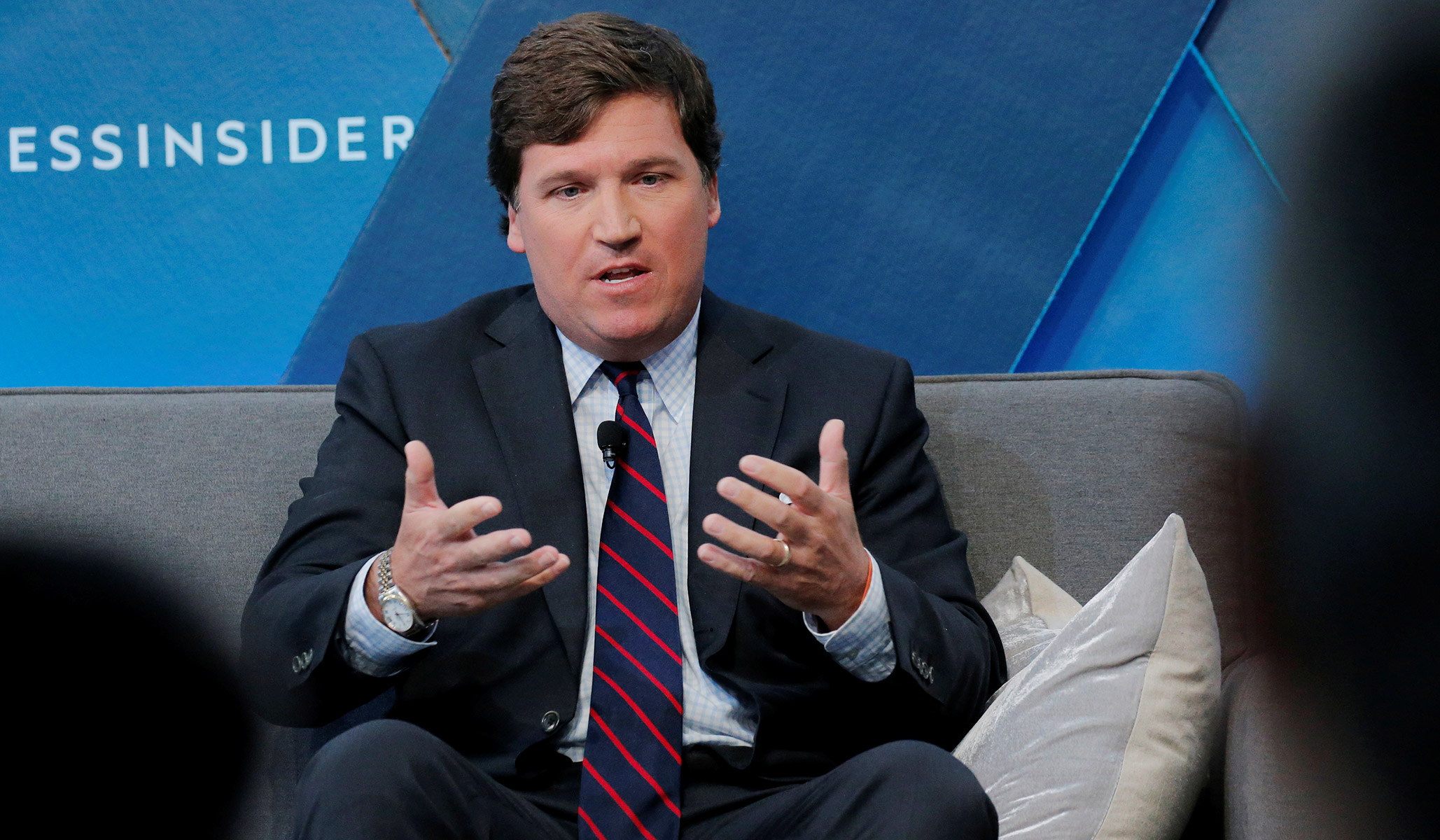 For decades, the conventional thinking among Americans across the political spectrum was that going to college was a great investment. Don't ask questions — just borrow money so the kids could go to the best school possible (which usually meant the most expensive). The Left was happy with that mindset since it sent tons of money into the pockets of their academic allies and exposed millions of young people to their socialistic notions.
Slowly, however, opposition to that conventional thinking built up, and it is now being featured in "prime time." Shannon Watkins recounts the rise of this contrary force in today's Martin Center article.
She dates the beginning of the uprising in 1951 with the publication of William F. Buckley's God and Man at Yale. Little happened for several decades, but in the '80s, the momentum started to pick up with Allan Bloom's The Closing of the American Mind and the formation of the National Association of Scholars. And the '90s saw many more critical books and the establishment of organizations that looked askance at developments in higher ed.
And now, Watkins notes, we are seeing skeptical coverage of higher ed in prime time. She points to recent programs by Tucker Carlson in which he attacked the high cost of college, grade inflation, and alternatives to getting the standard four-year degree.
"In one of his segments," Watkins writes, "Carlson discussed other avenues besides college that individuals can take to learn the skills they need for a career. Carlson interviewed Isaac Morehouse, founder of a company, called Praxis, which helps individuals identify and gain experience in their areas of interest, and create a portfolio of their skill set to present to potential employers. Morehouse ominously said that the "college degree is dead" and that it is 'a myth' that one needs a degree to find employment."
We are making progress.
Watkins concludes, "As with any effort for reform, shining a light on a problem is the first step toward a solution, and we're glad we have such prominent and persuasive allies."