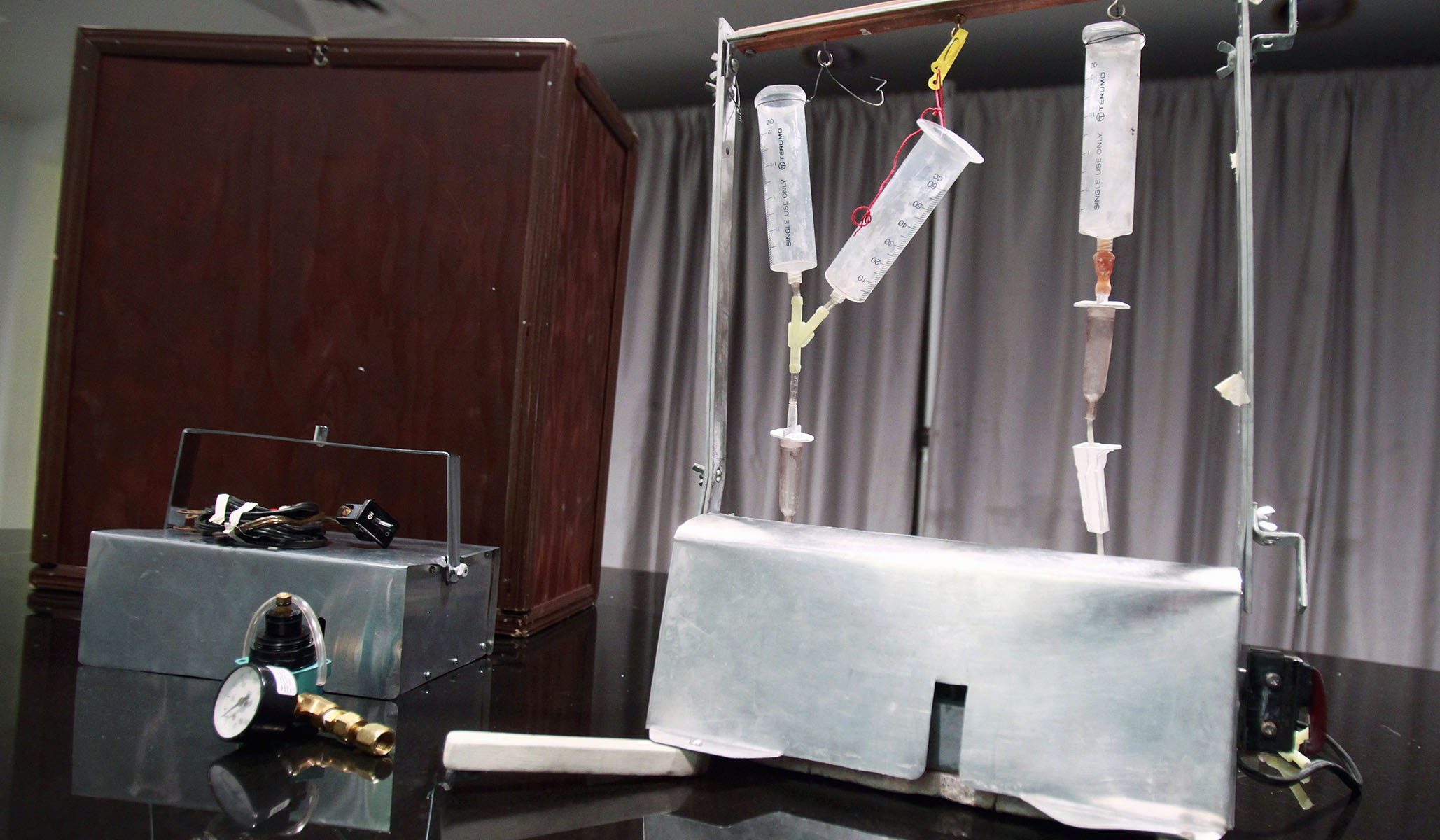 A major euthanasia scandal is brewing at a hospital in Ohio, where a doctor and other staff professionals are being investigated for lethally overdosing dying patients. From the Columbus Dispatch story:
Mount Carmel Health System says one of its intensive-care doctors gave "significantly excessive and potentially fatal" doses of pain medication to at least 27 near-death patients between 2015 and 2018.

Dr. William Husel, who had worked for the system since 2013, has been fired, and details of an internal investigation by Mount Carmel have been turned over to authorities, the health system's top executive said in a statement Monday.
The alleged perpetrator may have thought he was doing the patients a favor by cutting the dying process short:
The families of all patients involved had requested that lifesaving measures be stopped, but the amount of painkiller prescribed was beyond what was needed to provide comfort, said Ed Lamb, president and CEO of the Columbus-based health system.
It is one thing to refuse life-support. Then, if death comes — sometimes it doesn't — the demise is natural, the person's "time" as the saying goes. It is quite another to make that happen by ending the patient's life.
The problem apparently involved more than a lone-wolf killer:
Along with Husel's firing, 20 employees have been placed on administrative leave, among them pharmacists who were involved with related patient care, and nurses who administered the medication, Mount Carmel executives said. The health system said only one doctor was involved.
If these allegations prove true — innocent until proven guilty — does the euthanasia movement bear some of the blame? Not directly. The acts are the sole responsibility of the perpetrator(s). Moreover, such crimes have happened before legalizing assisted suicide was a dark cloud on the horizon.
Still, I think that the ubiquitous presentation — even celebration — in media and popular culture of dying by overdose as "death with dignity" contributes to a cultural atmosphere around death and serious illness that might lead a disturbed person to feel justified in speeding things up.
This seems particularly so if these deaths involved a conspiracy among hospital personnel or a clear willingness by some staffers to look the other way. What would have given them the idea that administering a mass overdose of fentanyl was in any way acceptable?
I'll keep an eye on this and report as there are further developments.