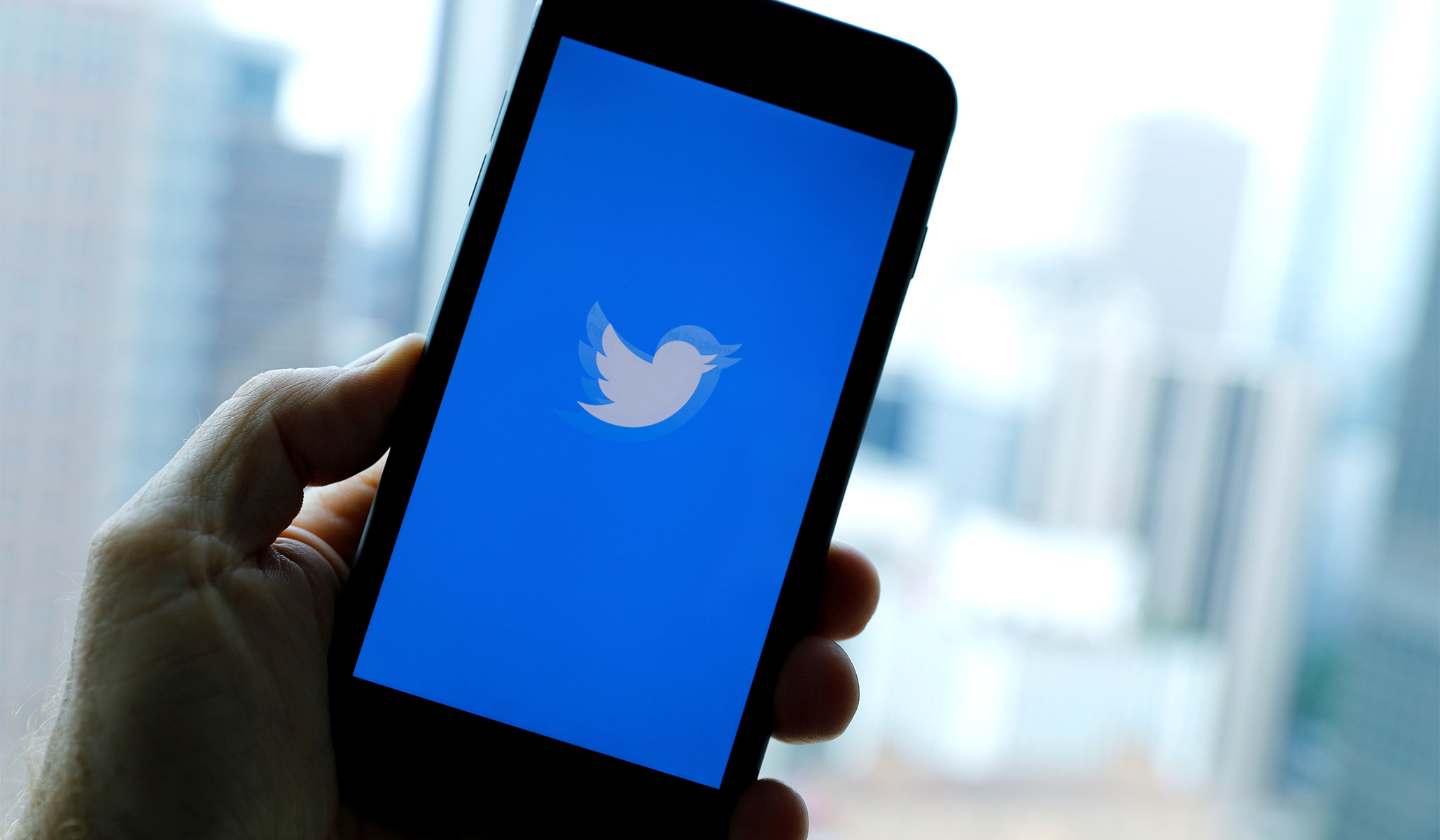 American presidents have long defended public order against rebellion. George Washington rode out at the head of an army to put down the Whiskey Rebellion. Andrew Jackson threatened to hang John C. Calhoun. Abraham Lincoln rushed troops to Washington, D.C., and Baltimore at the opening of the Civil War to prevent secession and invasion. In Jackson's words:
The laws of the United States must be executed….my duty is emphatically pronounced in the Constitution. Those who told you that you might peaceably prevent their execution, deceived you…They know that a forcible opposition could alone prevent the execution of the laws, and they know that such opposition must be repelled. Their object is disunion, but be not deceived by names; disunion, by armed force, is TREASON. Are you really ready to incur its guilt? If you are, on the head of the instigators of the act be the dreadful consequences-on their heads be the dishonor, but on yours may fall the punishment-on your unhappy State will inevitably fall all the evils of the conflict you force upon the government of your country. It cannot accede to the mad project of disunion, of which you would be the first victims…the consequence must be fearful for you…declare that you will never take the field unless the star-spangled banner of your country shall float over you…its tranquillity will be restored, its prosperity will return, and the stain upon its national character will be transferred and remain an eternal blot on the memory of those who caused the disorder…the threat of unhallowed disunion…the array of military force to support it-denote the approach of a crisis in our affairs…I rely with equal confidence on your undivided support in my determination to execute the laws-to preserve the Union by all constitutional means-to arrest, if possible, by moderate but firm measures, the necessity of a recourse to force; and, if it be the will of Heaven that the recurrence of its primeval curse on man for the shedding of a brother's blood…
Even Jackson's fiercest critics recognize that as his finest hour. Today, they would all get flagged by Twitter for inappropriate content. President Trump, observing the chaos and violence of the "autonomous zone" in Seattle and the outbreak of vandalism and disorder in Lafayette Square Park last night (including efforts to tear down a National Historic Landmark statue of Jackson on federal property not far from where Calhoun once lived), tweeted:
There will never be an "Autonomous Zone" in Washington, D.C., as long as I'm your President. If they try they will be met with serious force!

— Donald J. Trump (@realDonaldTrump) June 23, 2020
The notion that the government has a right to prevent literal anarchy in the nation's capital would never before have been thought controversial, but here we are. "Twitter Safety" appended a content warning to the tweet:
We've placed a public interest notice on this Tweet for violating our policy against abusive behavior, specifically, the presence of a threat of harm against an identifiable group.https://t.co/AcmW6O6d4t

— Twitter Safety (@TwitterSafety) June 23, 2020
We live in an unserious age.
Something to Consider
If you enjoyed this article, we have a proposition for you: Join NRPLUS. Members get all of our content on the site including the digital magazine and archives, no paywalls or content meters, an advertising-minimal experience, and unique access to our writers and editors (through conference calls, social media groups, and more). And importantly, NRPLUS members help keep NR going.
If you enjoyed this article and want to see more premium content like this, we have a proposition for you:
Join 

NRPLUS

.