Two Guys With a Few Things to Talk About
Mike Huckabee will be on Fox News Sunday this morning, and Rudy Giuliani will be on Meet the Press.
Recommended
Vaccine resisters can't be persuaded if they feel disrespected.
A new spat between Bill Barr and a former U.S. attorney is yet more proof that relitigating 2020 will only drag the GOP down.
The next mayor will have to contend with a legacy of wreckage.
The Latest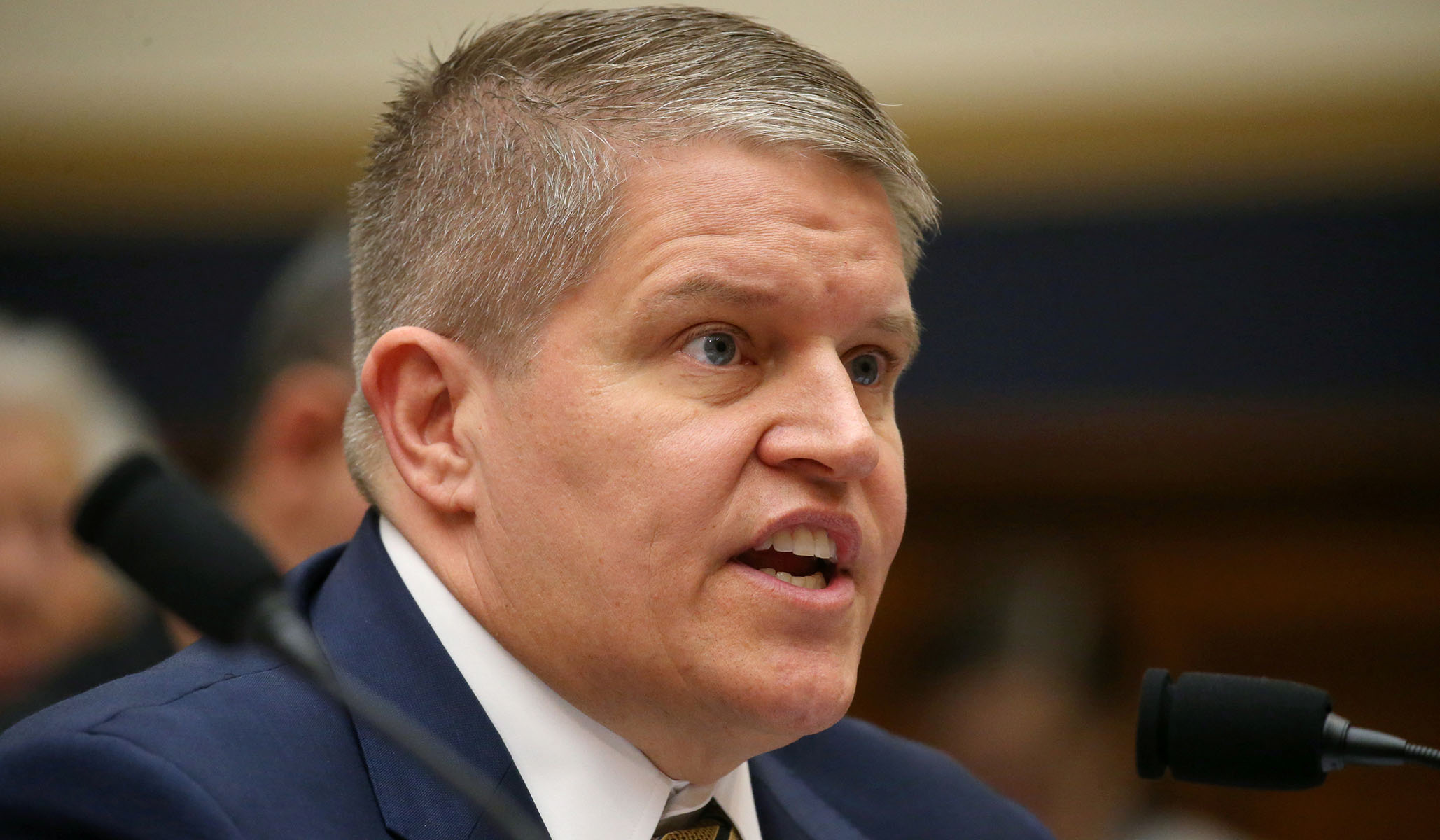 Chinese media focused on the Newtown massacre rather than covering a stabbing that occurred in China the same day.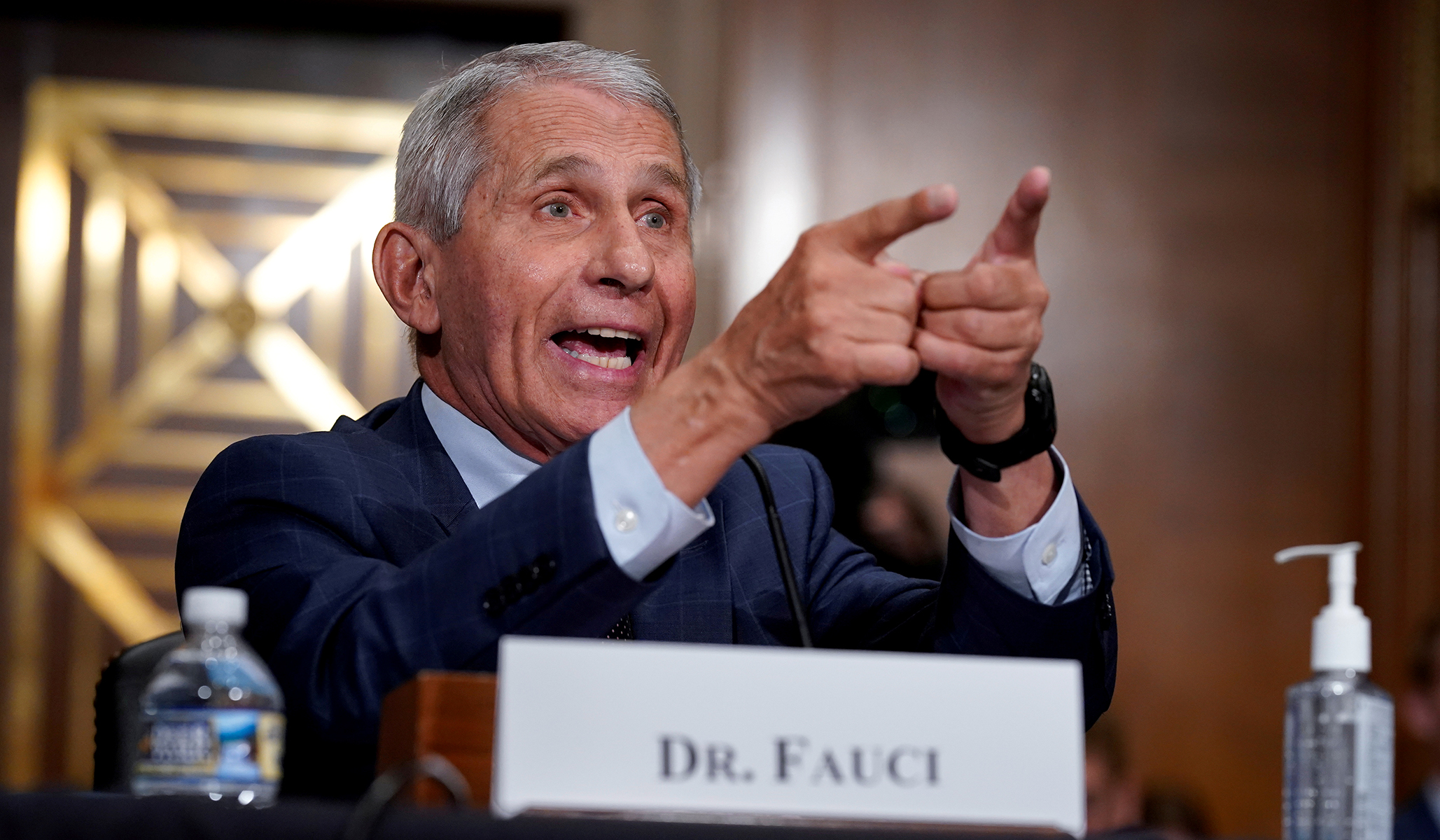 And Dr. Anthony Fauci needs to stop his deception.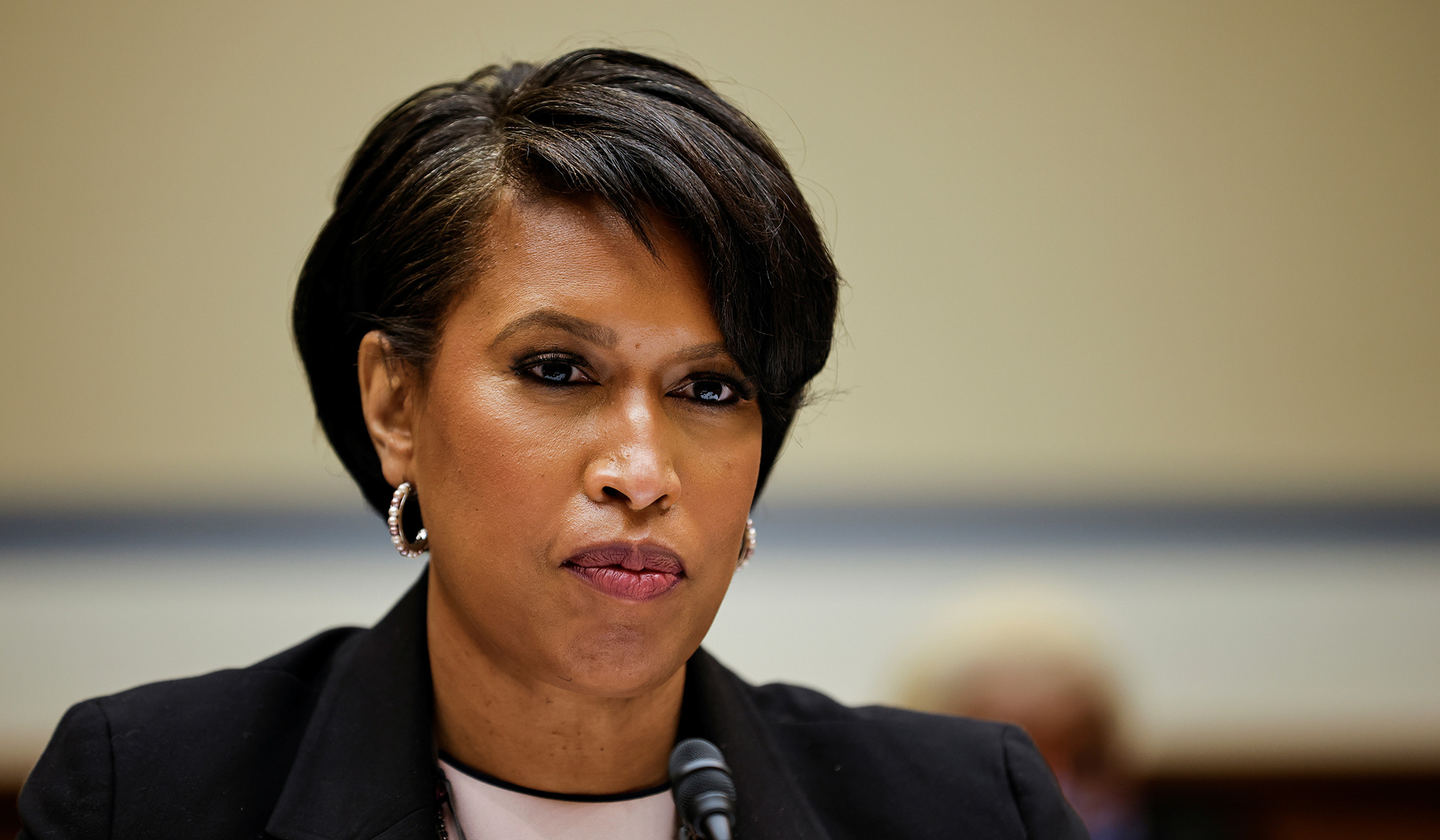 Video of Bowser shows that she was not 'actively eating and drinking' when photographed sans mask at an indoor wedding reception.
'It's wrong to hope he dies from Covid right? Asking for a friend. #CovidIsNotOver #LindseyGraham,' Coyne-McCoy tweeted.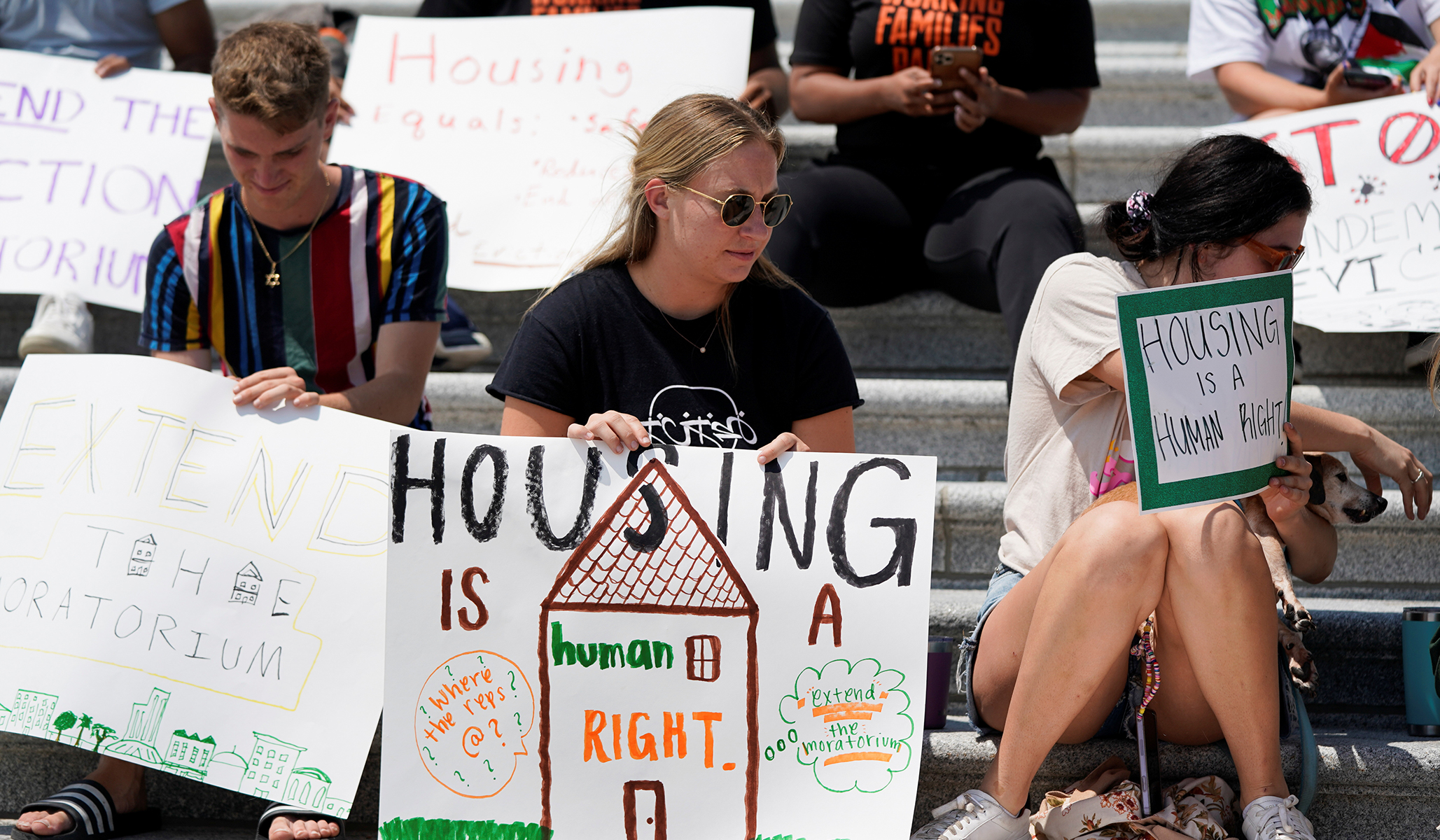 The appropriate response to publicly confessed lawlessness is calm refusal.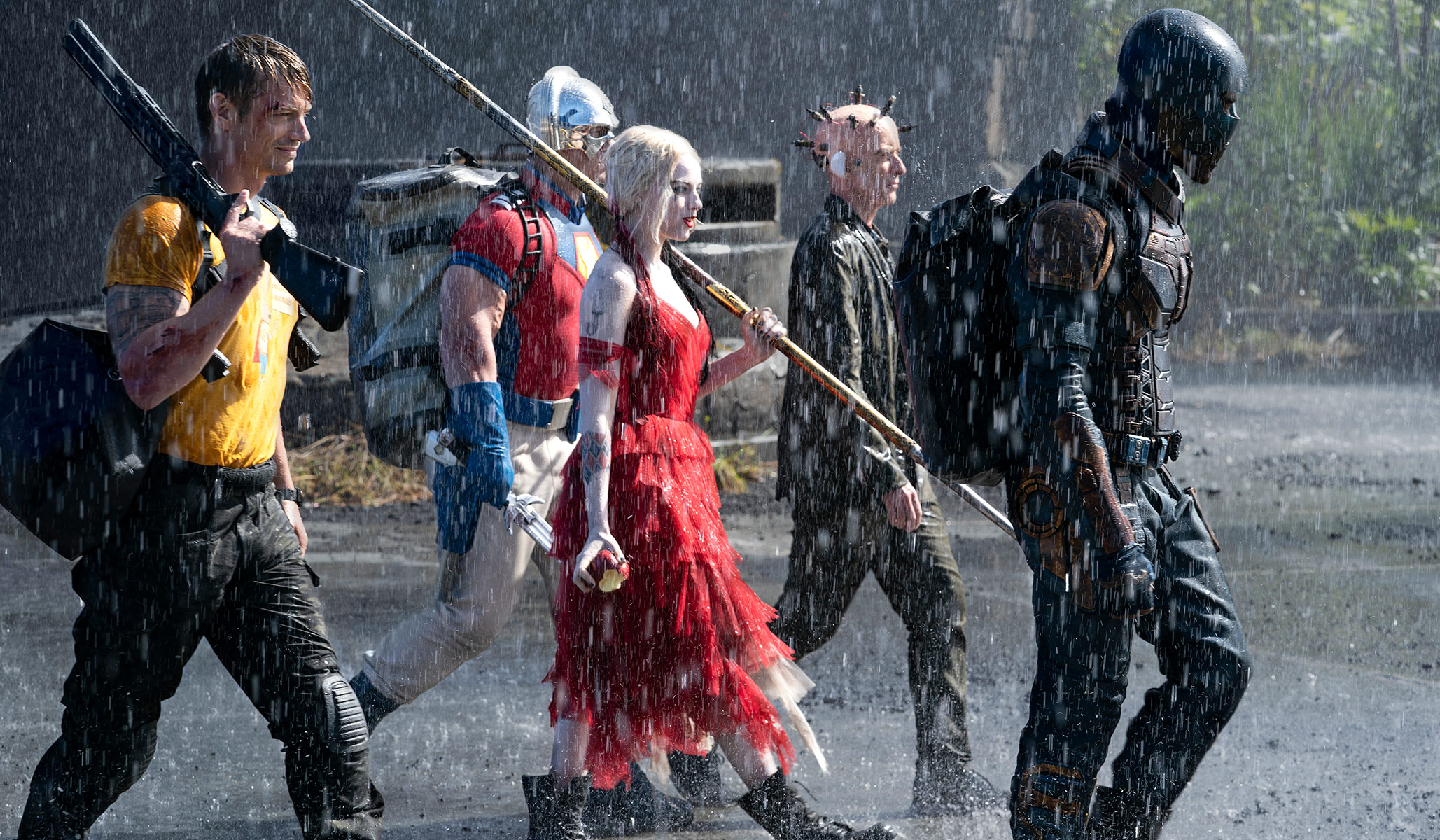 Writer–director James Gunn's gory blockbuster puts the comic back in comic-book movies.