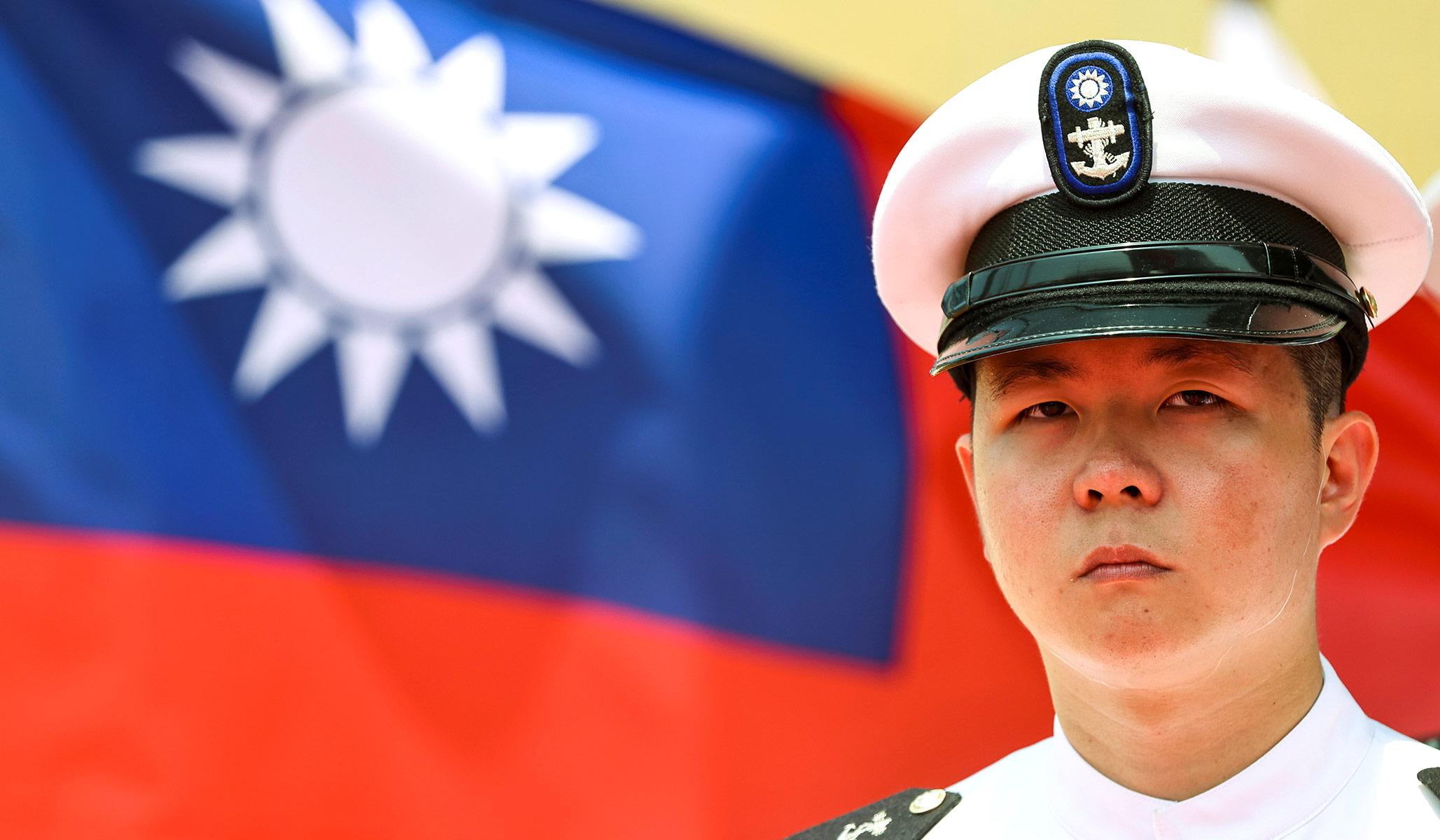 The Wall Street Journal reports, "a U.S. special-operations unit and a contingent of Marines have been secretly operating in Taiwan to train military forces there, U.S. officials said, part of efforts to shore up the island's defenses as concern regarding potential Chinese aggression mounts. About two dozen members of U.S. special-operations and support troops are conducting training for small units of Taiwan's ground forces."
If you oppose Beijing attempting to conquer Taiwan, this is good news, and it is in line with Rich's "Arm Taiwan to the Teeth" strategy. Letting this information leak might also work as a deterrent, as it reminds China that any military incursion of Taiwan could run into U.S. military forces right from the start.
But that does raise the question of whether these training missions amount to a de facto deployment of U.S. military forces to Taiwan — which would be the sort of policy decision that deserves to be discussed and debated out in the open.