Recommended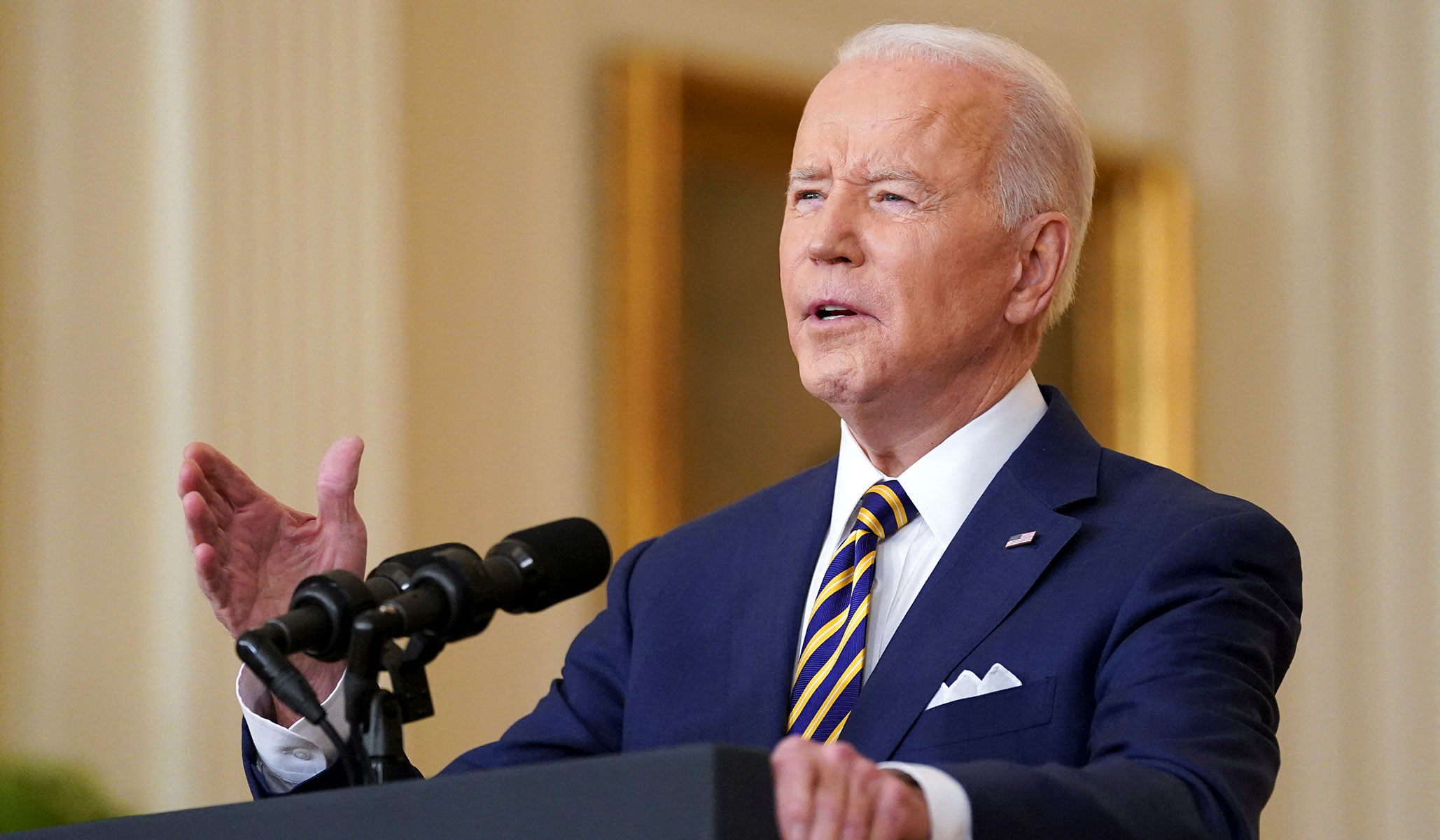 To watch Biden at the lectern was to experience shock and dismay interspersed with moments of alarm and dark humor. No wonder he hides from the media.
Oswalt betrayed a friend of 34 years because he was scared by the antics of a handful of crap-flinging baboons on the Internet.
Less fanaticism, more restraint, and more moderation — not the worst idea for a new year's resolution.
The Latest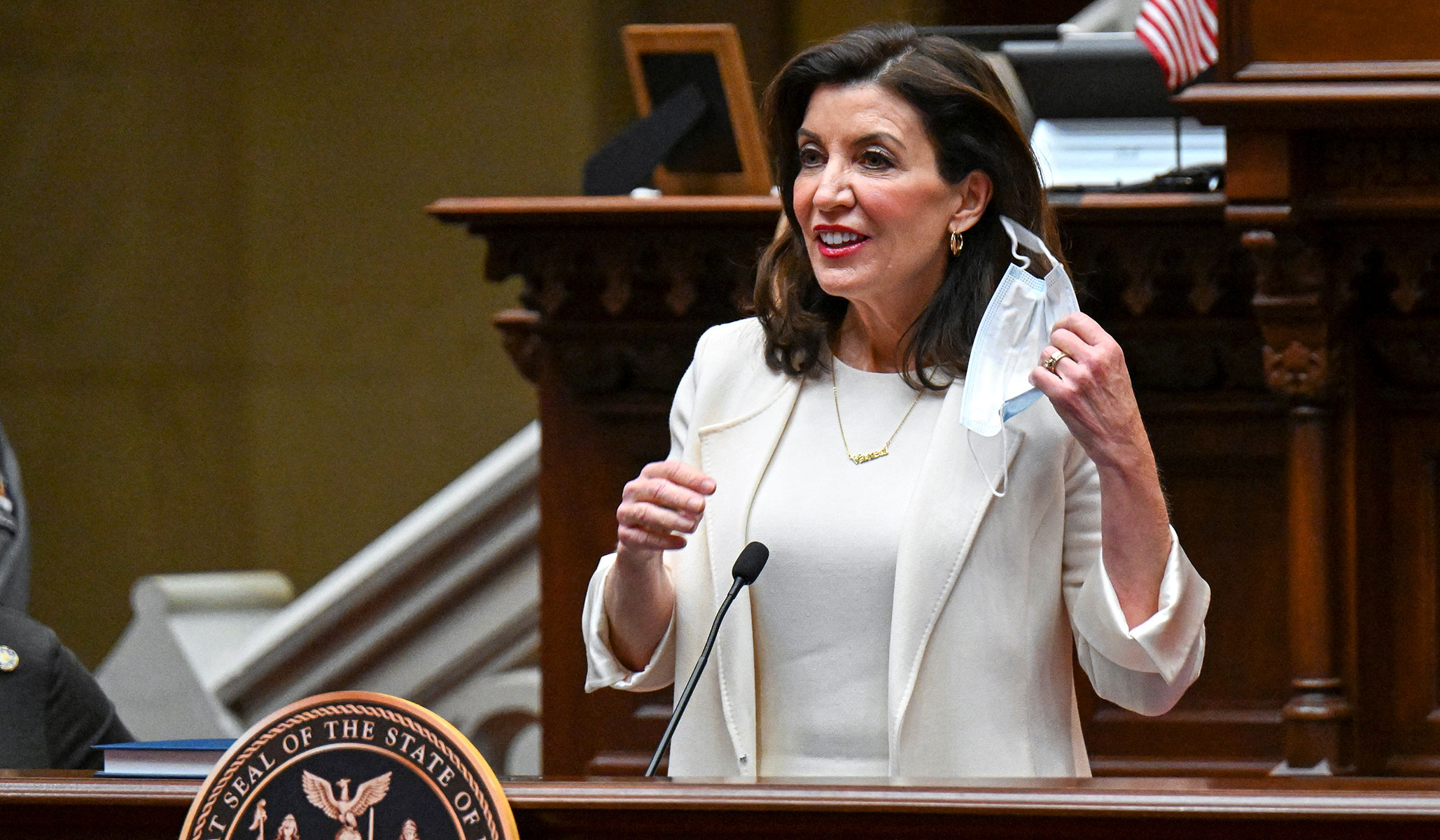 The judge said such a mandate must come from the state legislature.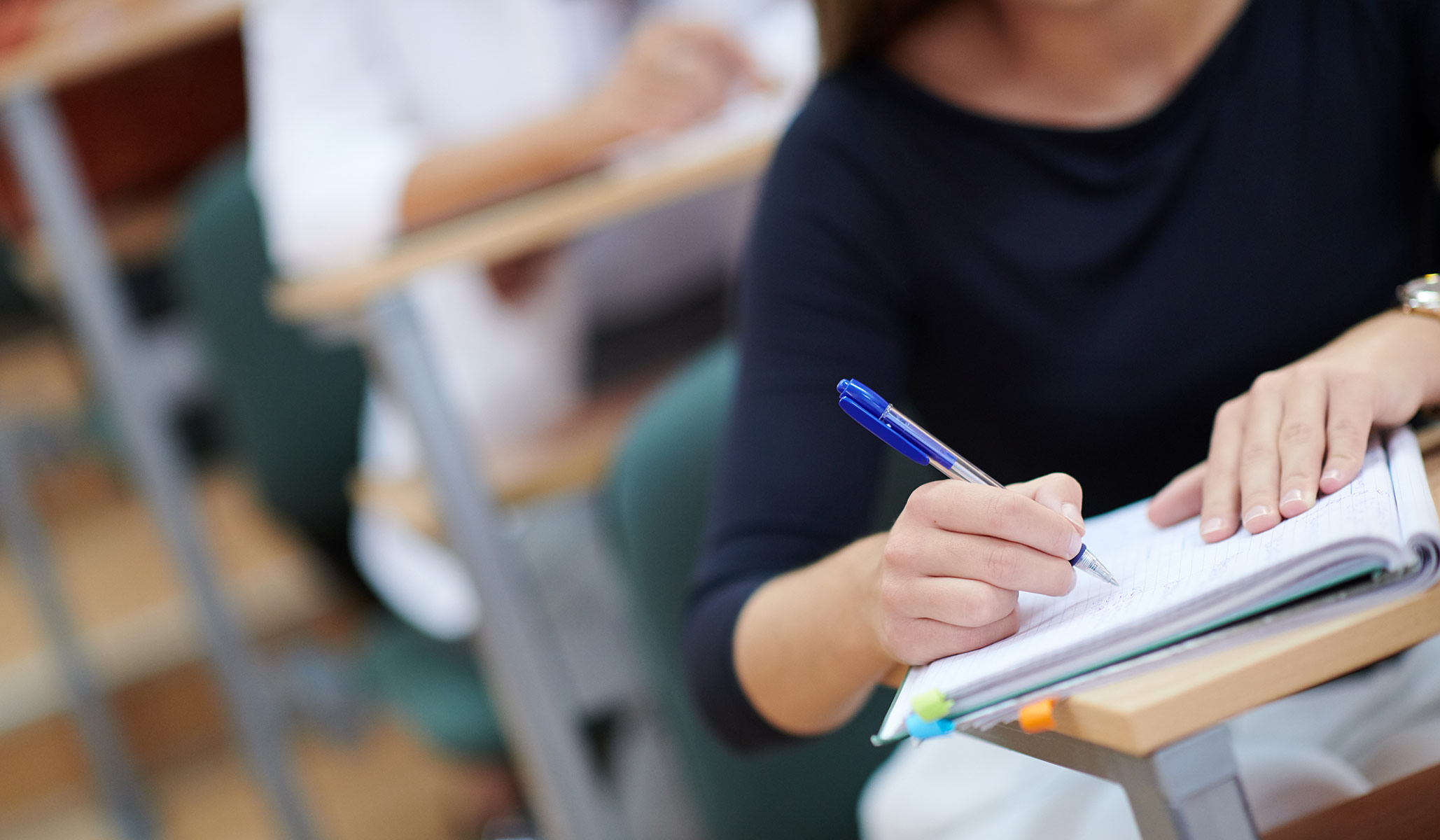 A high-school student was lectured and isolated, and a mom says her fifth-grader was expelled.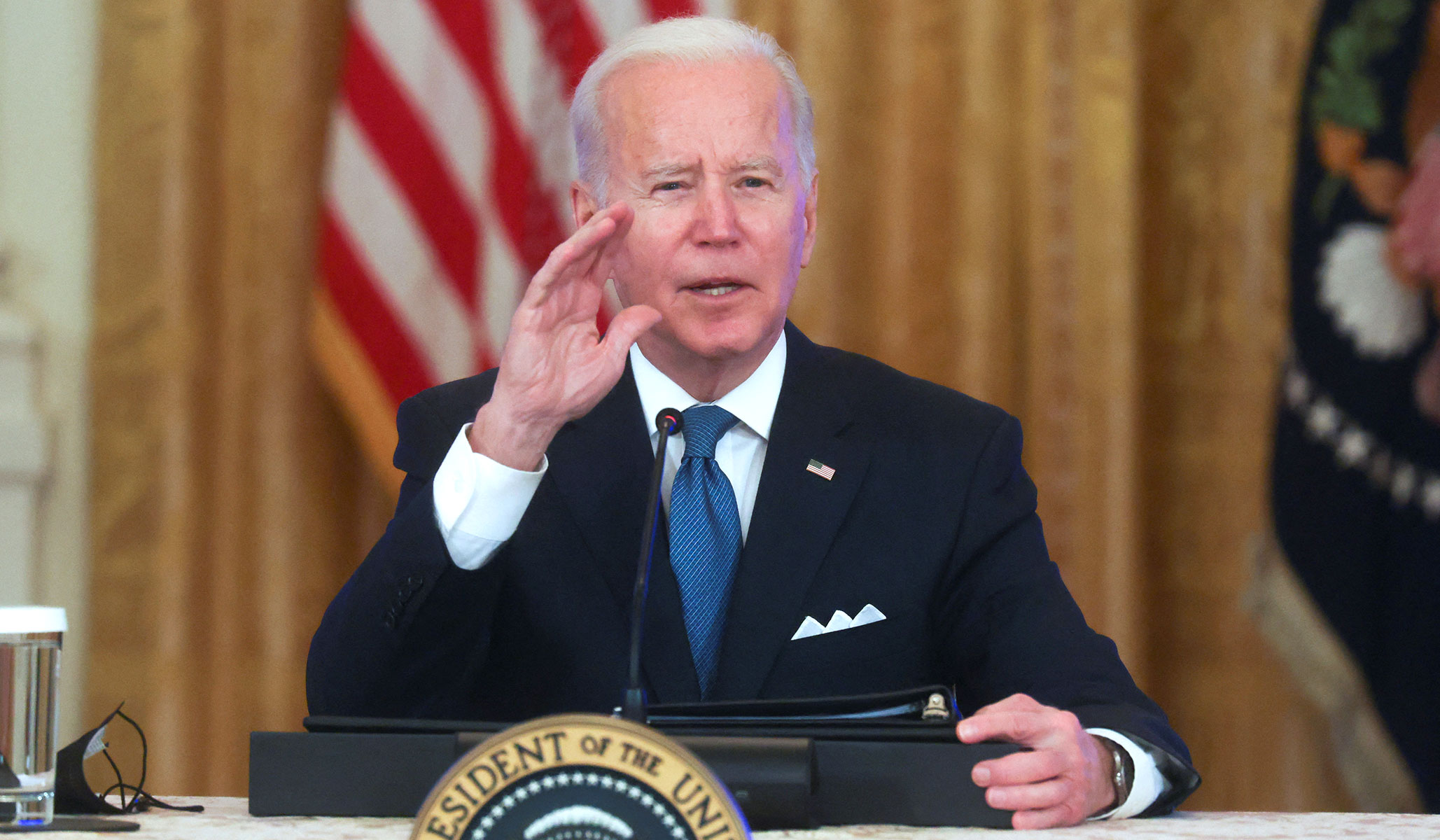 The insult marks the second sharp exchange Biden has had with a reporter in recent weeks.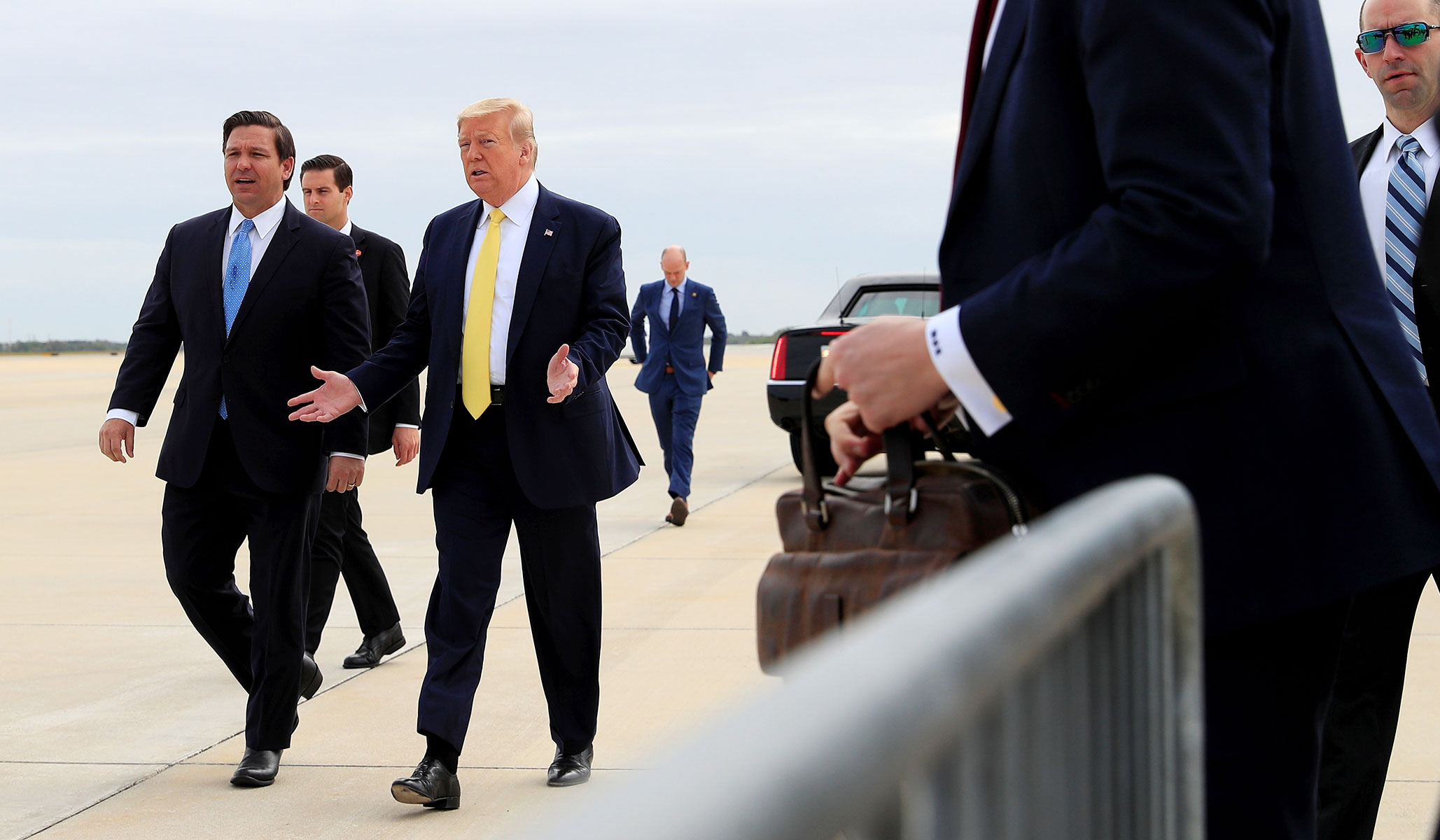 DeSantis and Trump aren't fighting yet, but it makes sense that they are eyeing one another with concern.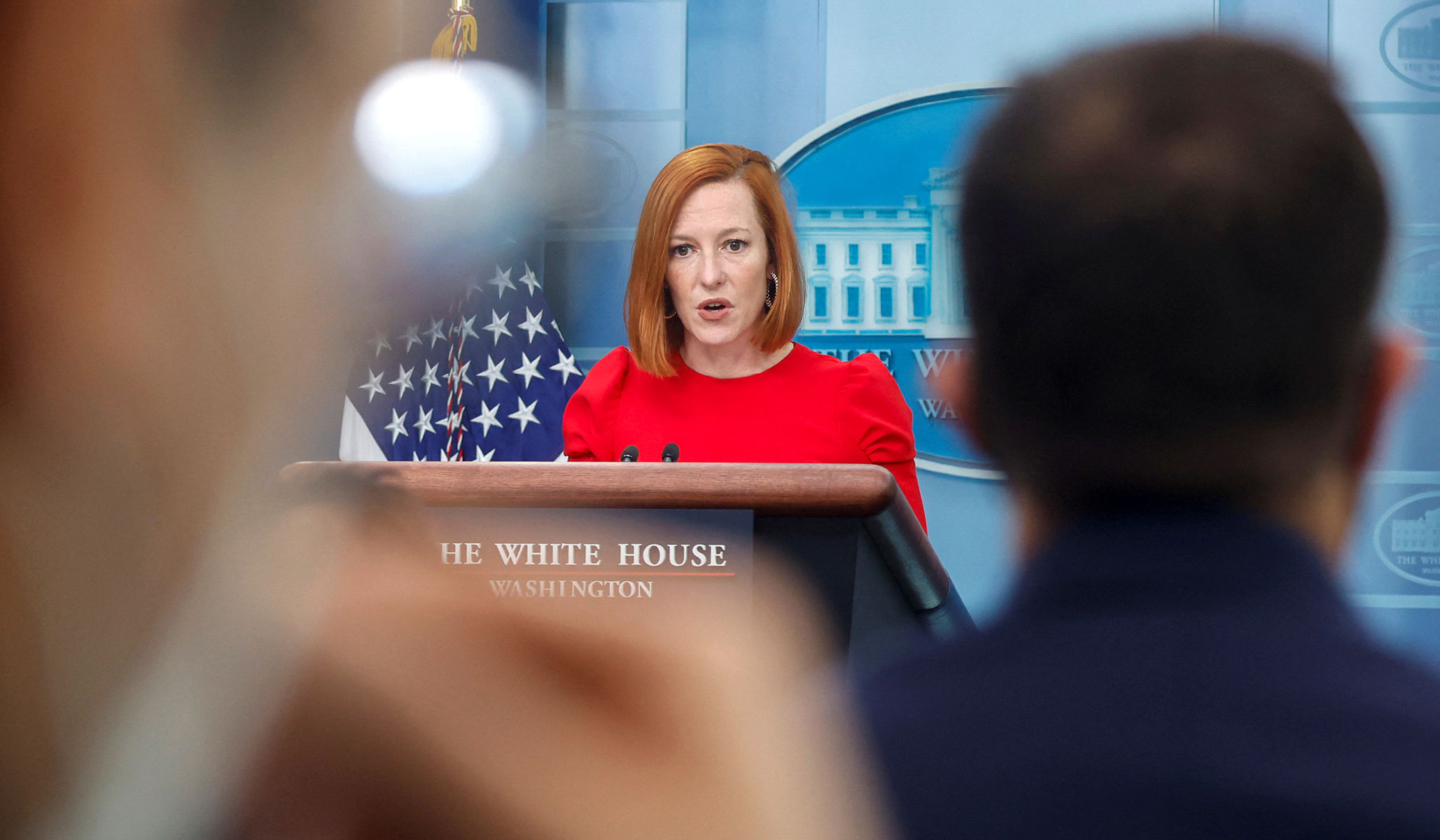 Psaki claimed Biden is working to focus federal law enforcement resources on fighting violent crime.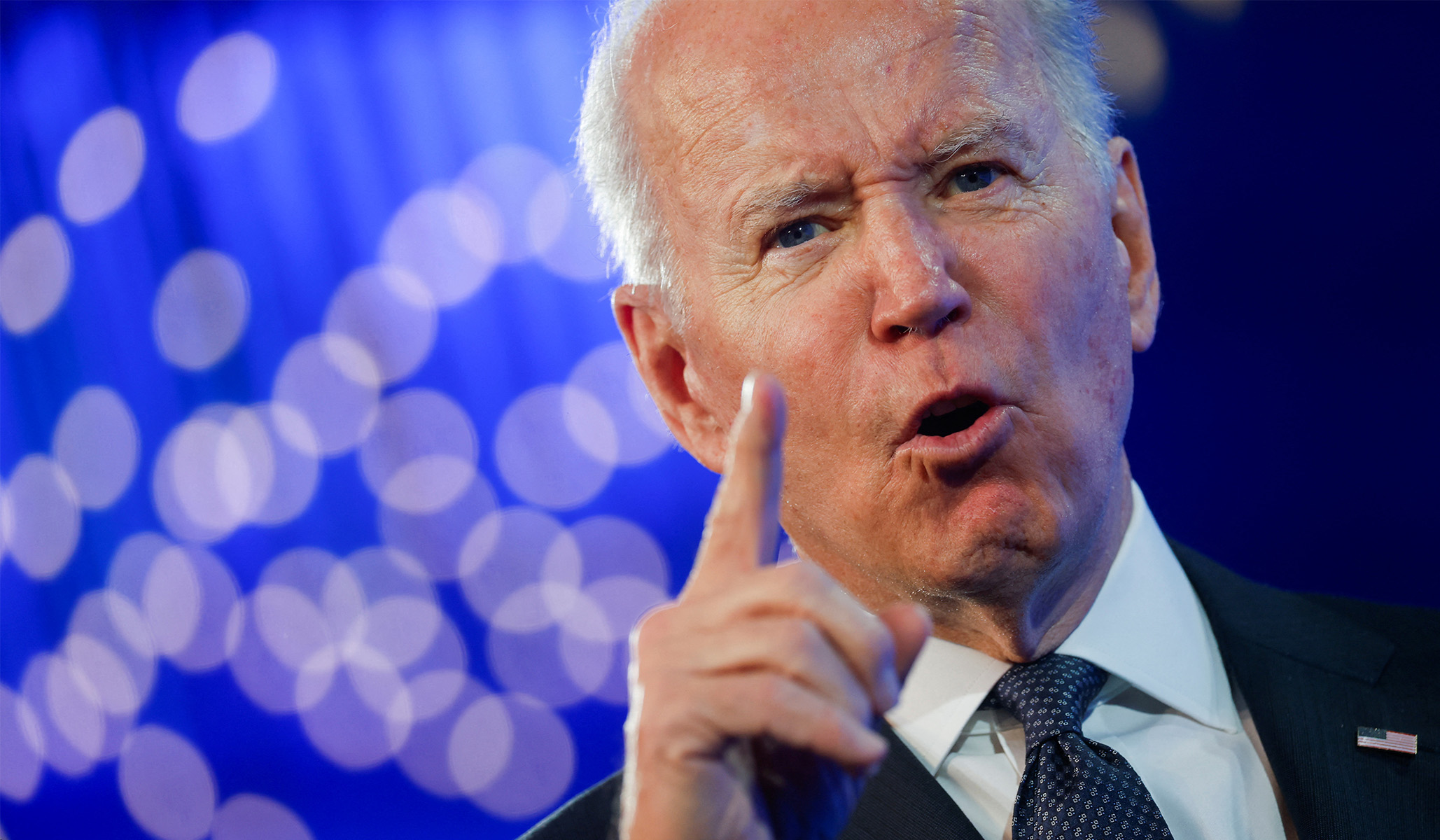 Forget persuasion, just follow The Experts' advice and force every American to submit to vax mandates.