WATCH: 'Hillary Clinton's Chipotle Order'
Recommended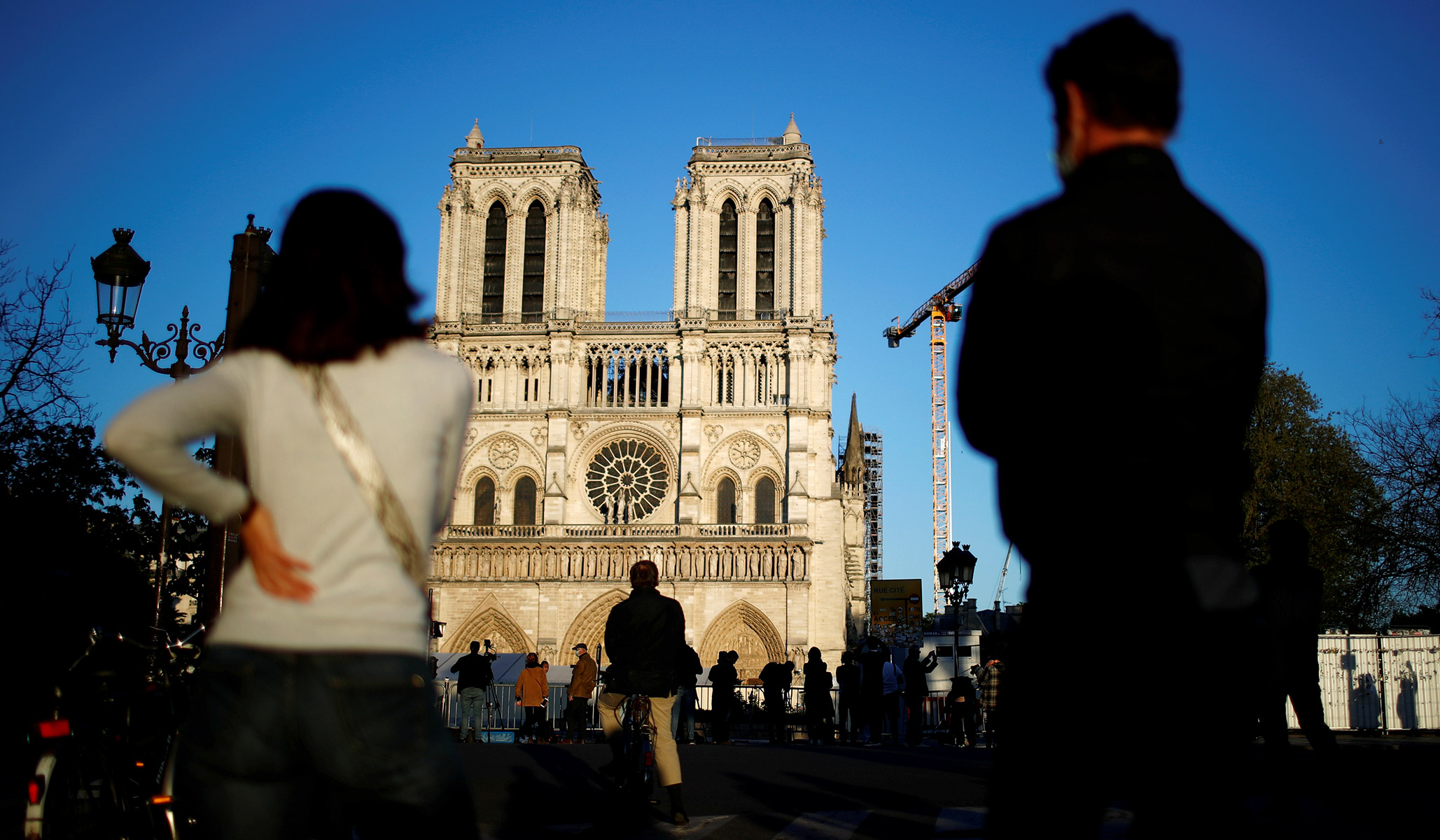 Notre Dame's new renovation plans symbolize Leftist cultural vandalism.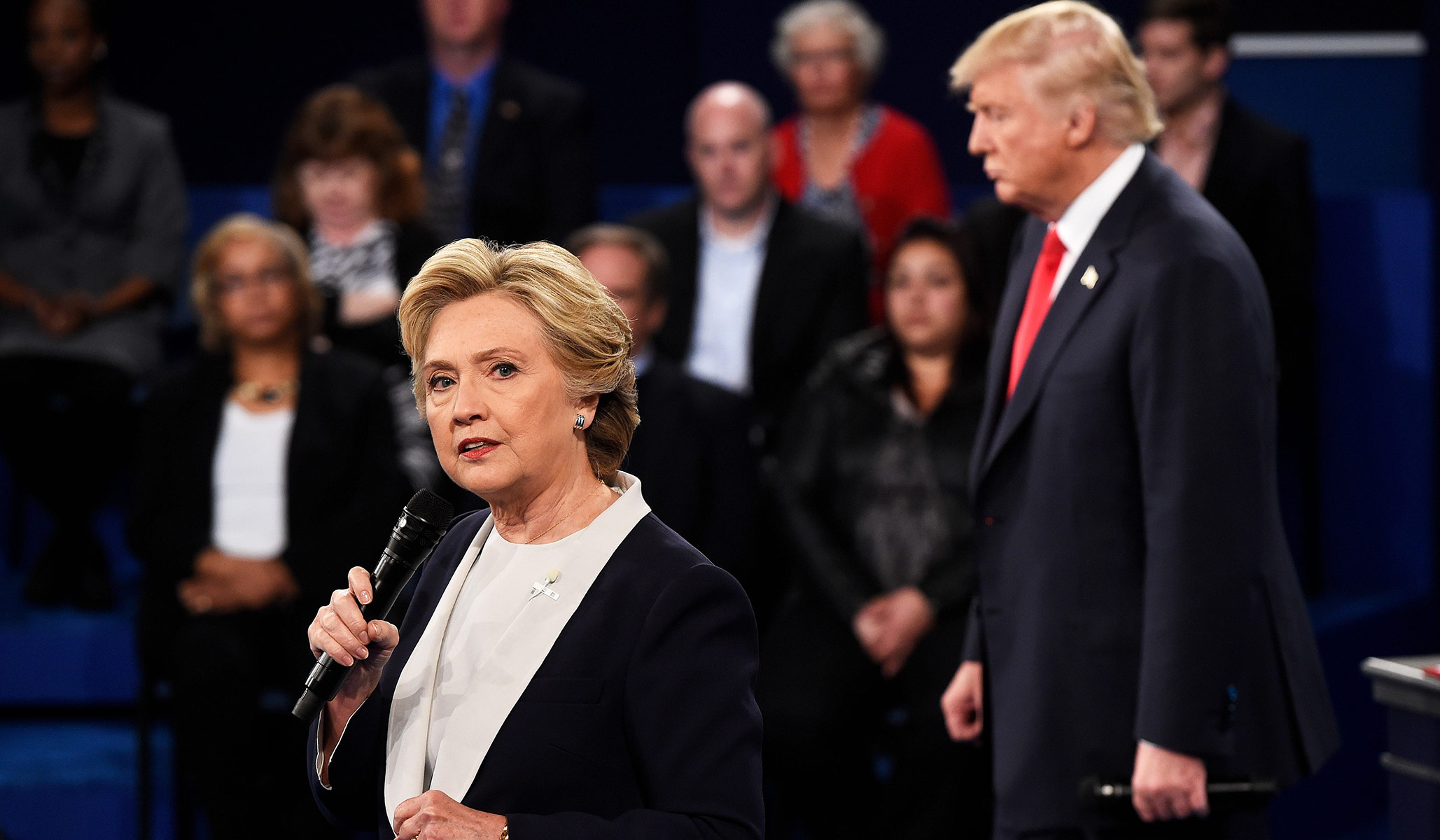 Reading the tea leaves, it appears the special counsel's end game is something other than a sweeping indictment.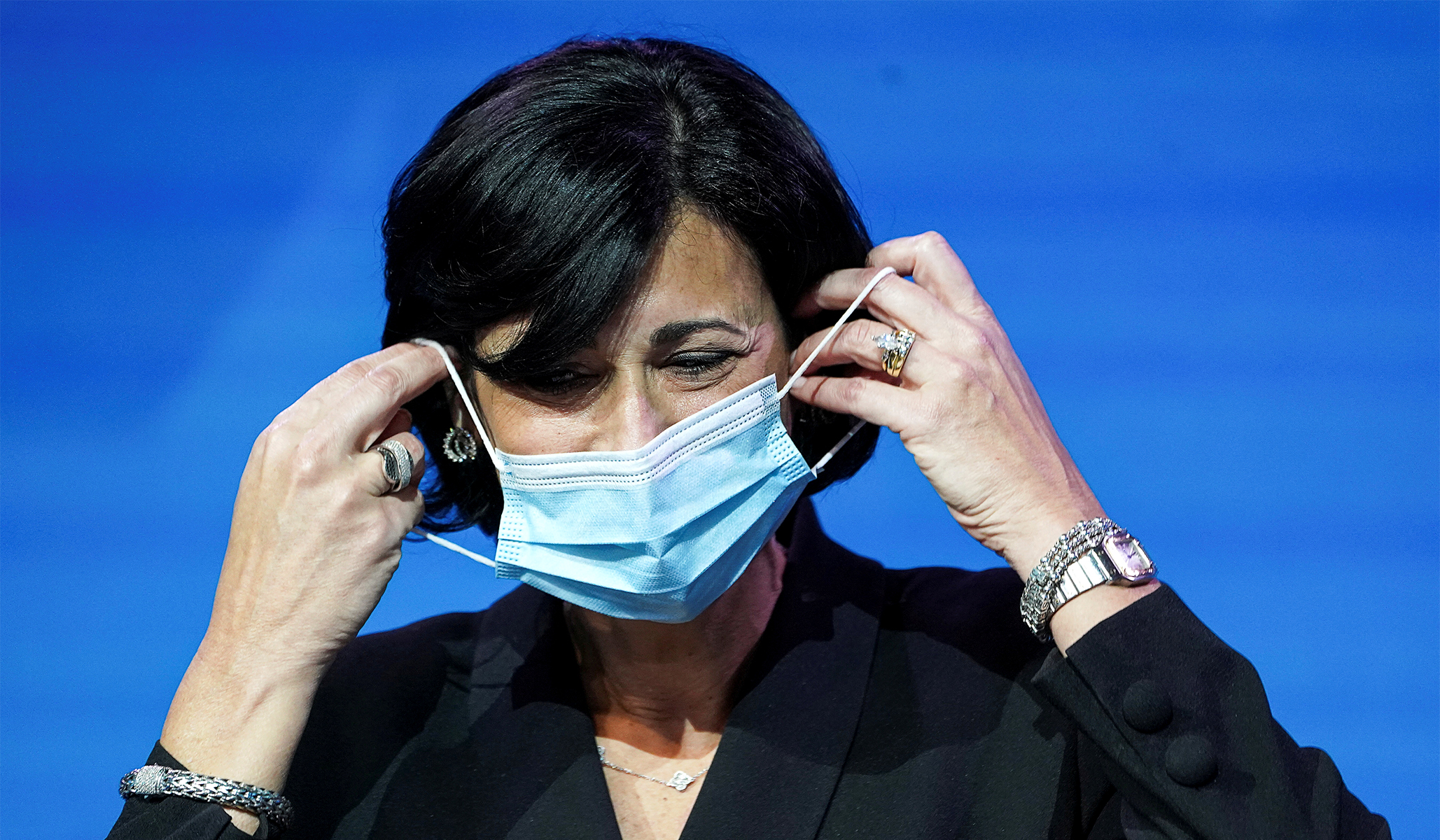 The public-health community and media elites are starting to pivot to forever masking. 
The Latest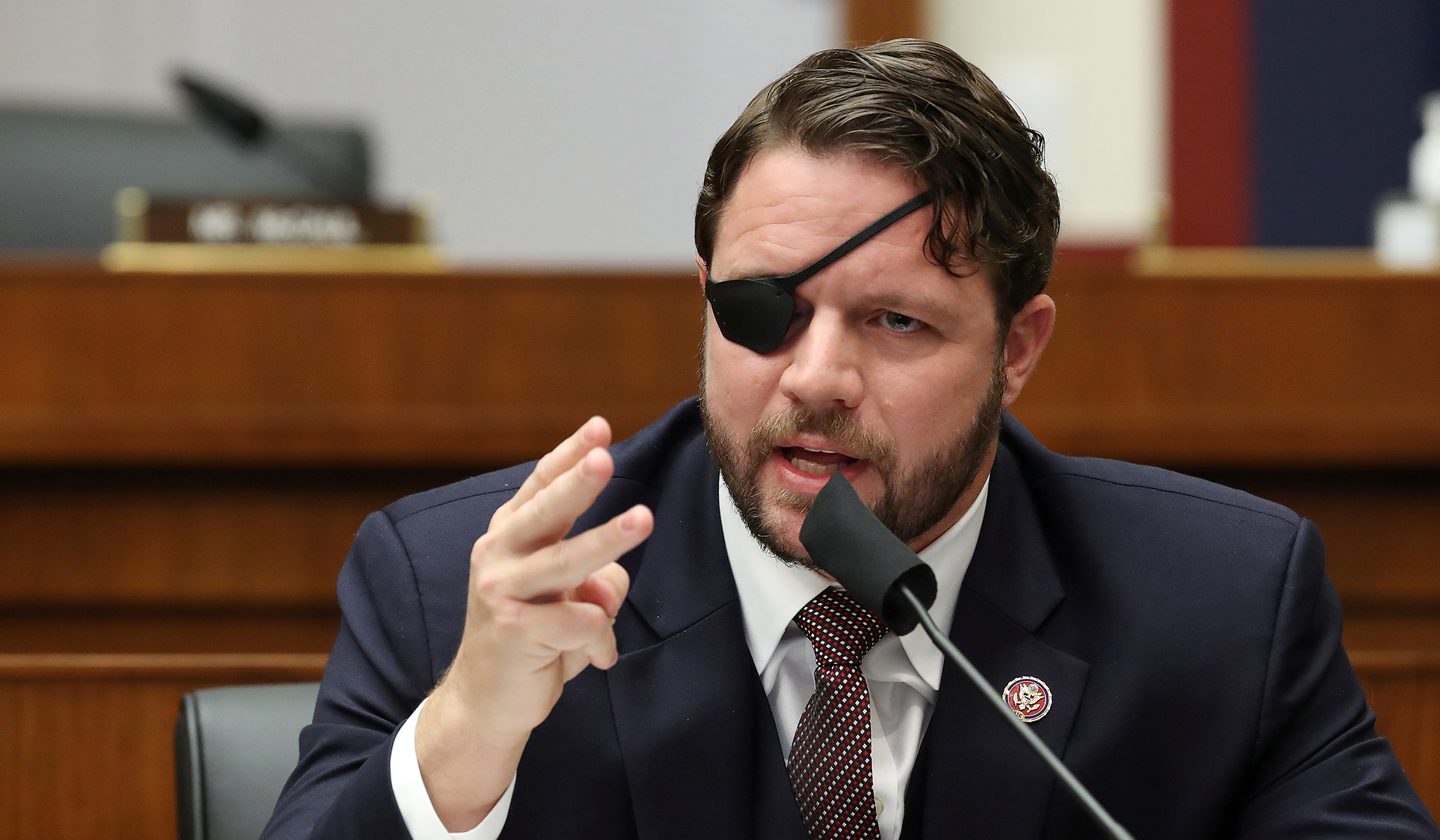 Crenshaw directed his rebuke toward 'everybody in the Freedom Caucus – all of them.'
A spokesman noted that China has lodged its complaint with American diplomats.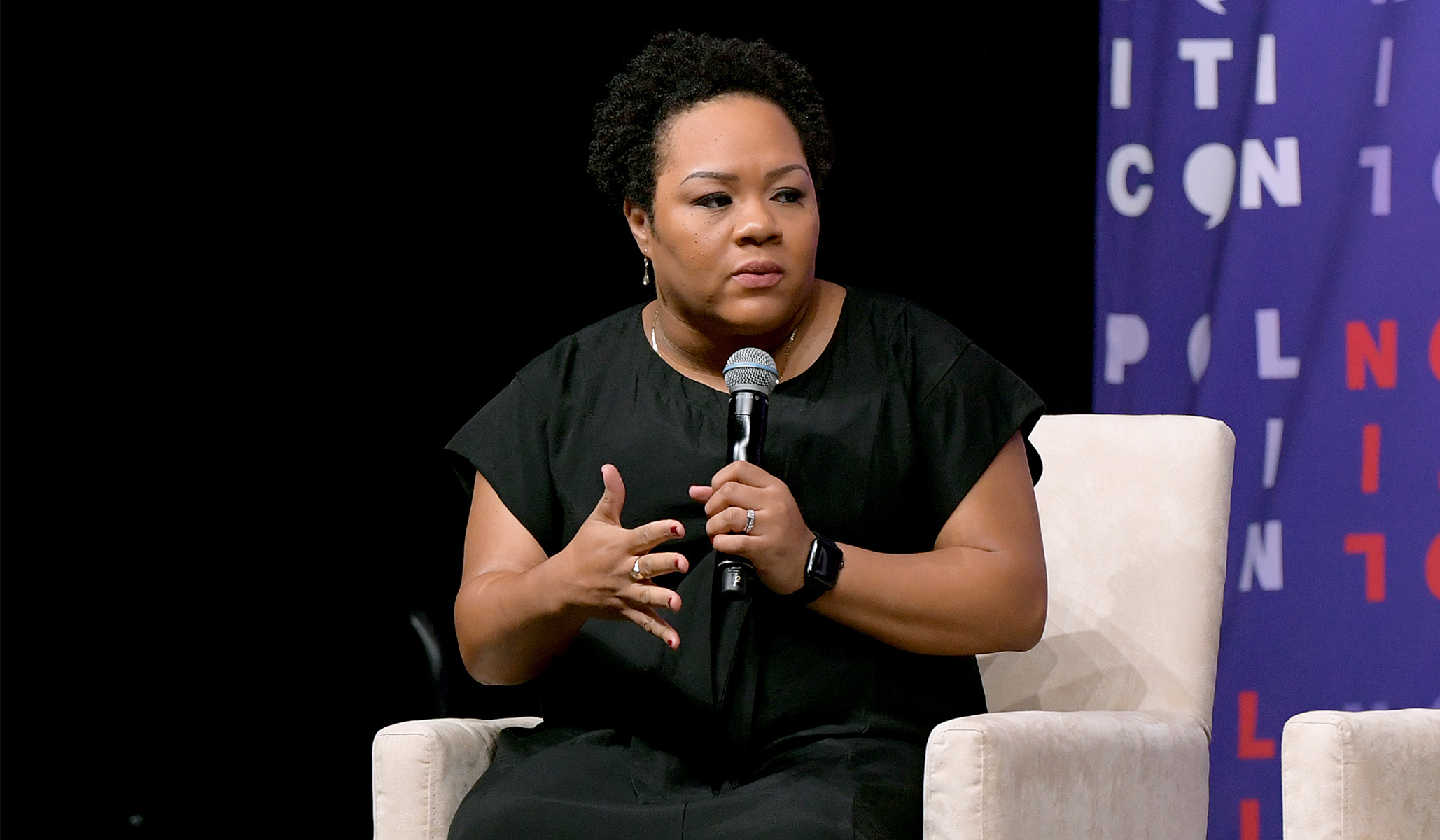 NBC News announced Tuesday that Alcindor would be joining the outlet as a White House correspondent.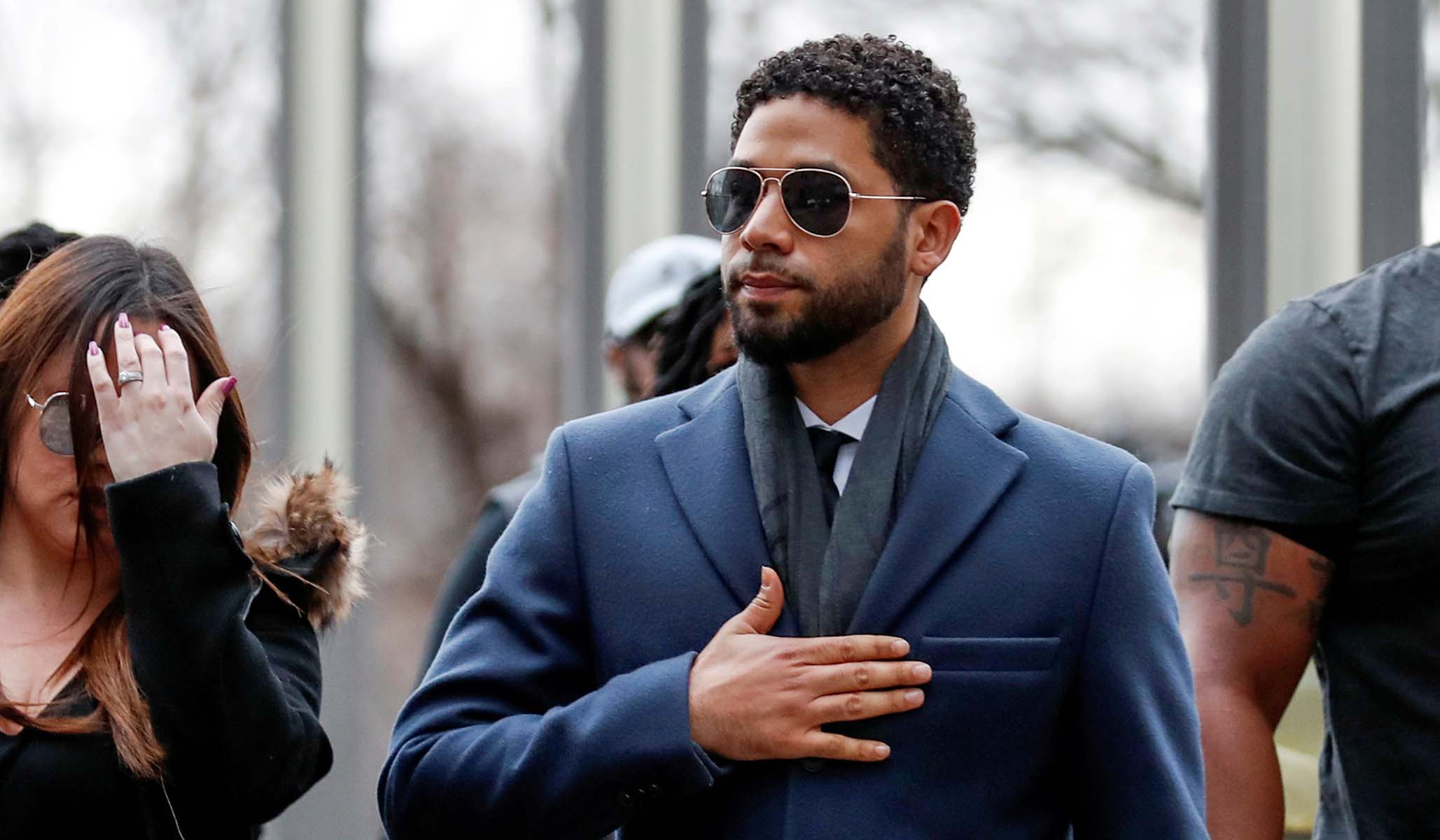 The defense rested after the prosecutor finished his cross-examination.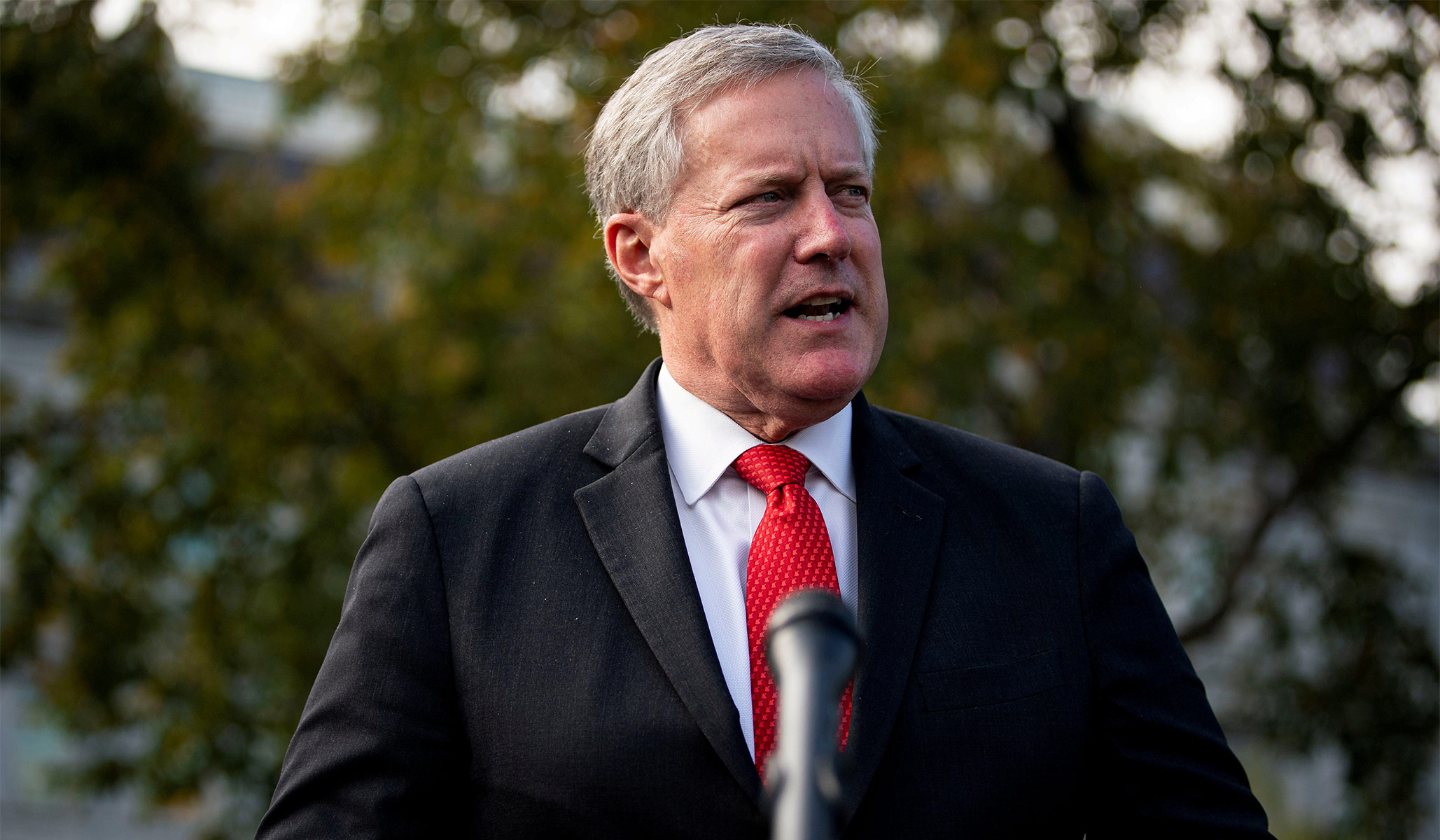 Meadows' attorney sent a letter to the committee Tuesday informing the lawmakers that his client would no longer cooperate.
Eighty years ago today, Japan attacked Pearl Harbor, drawing the U.S. into the war that would make it a global superpower. But no superpower lasts forever.