Recommended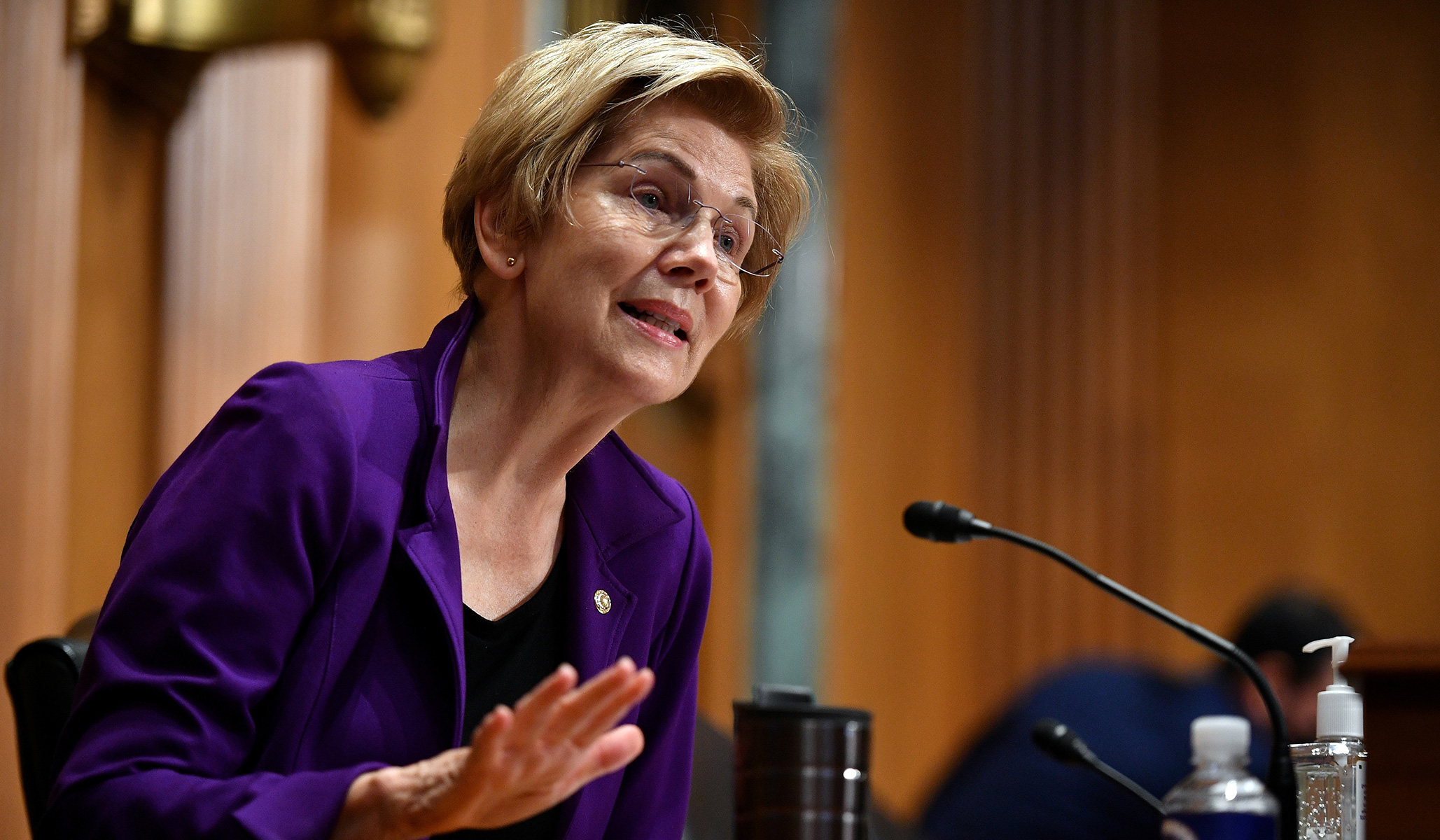 Elizabeth Warren now contends that Big Grocery is conspiring to take advantage of consumers.
Oswalt betrayed a friend of 34 years because he was scared by the antics of a handful of crap-flinging baboons on the Internet.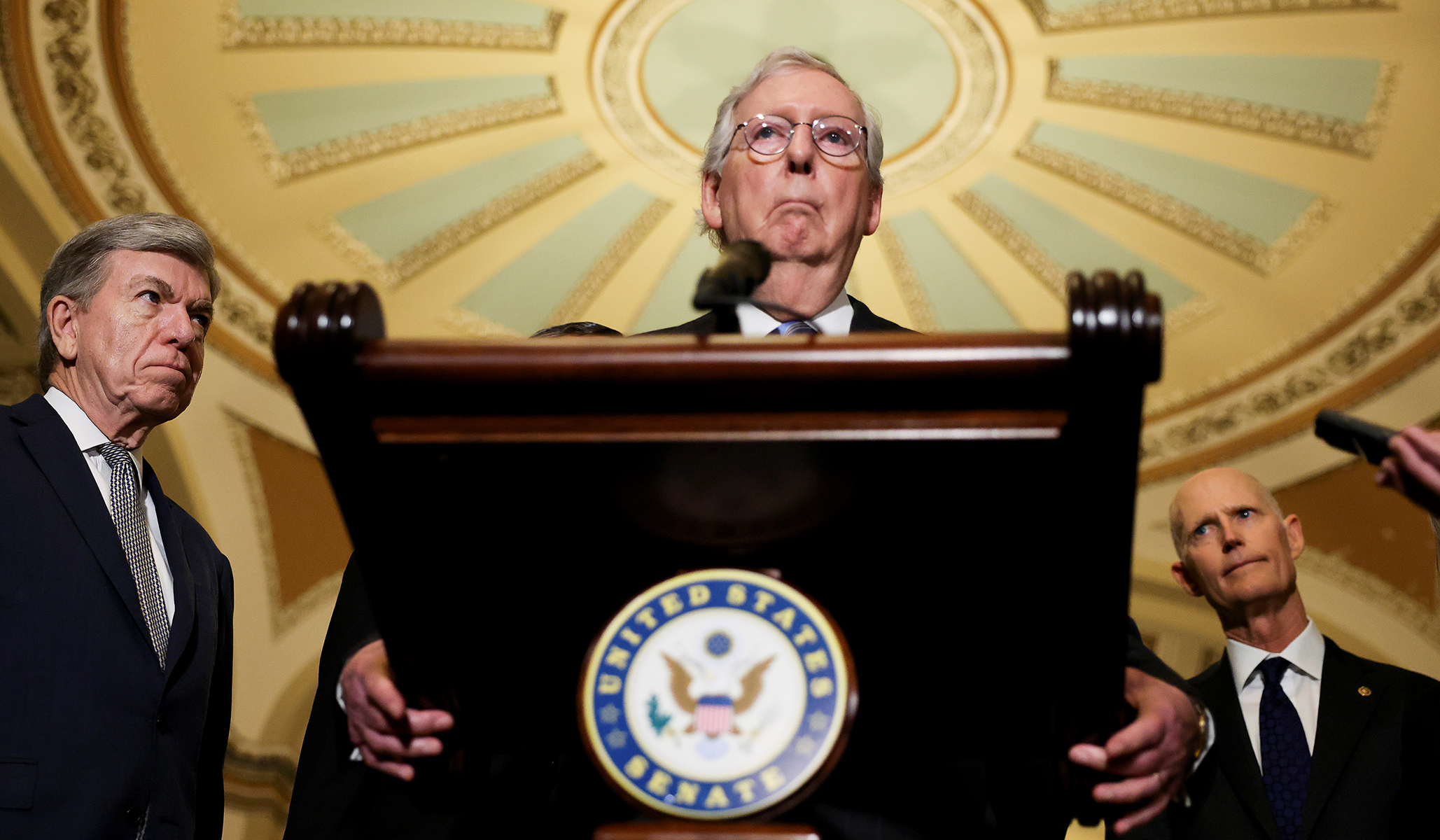 The Senate Republican leader on how to resist the 'genuine radicals' bent on destroying the Senate and transforming the country.
The Latest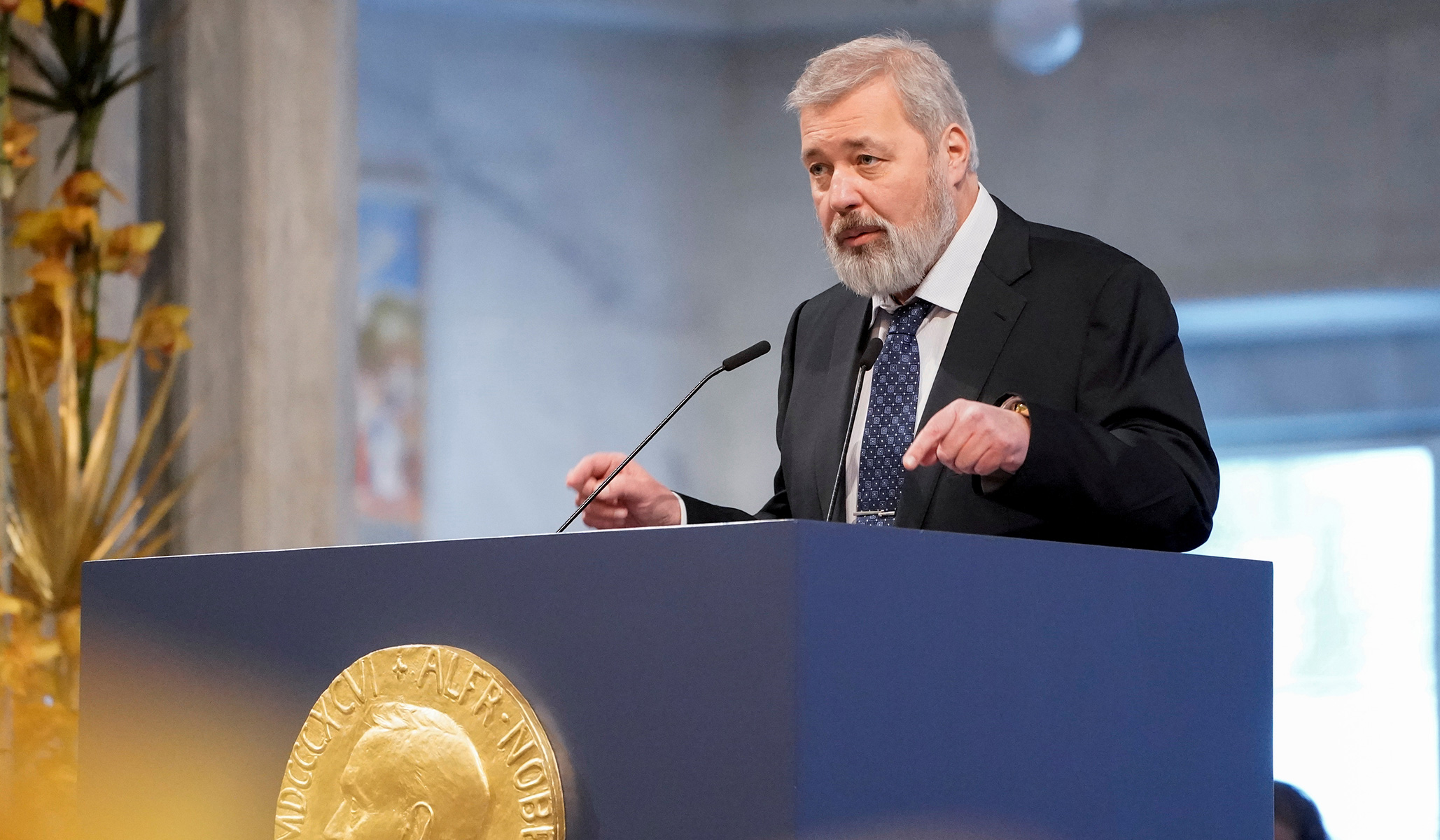 With Maria Ressa of the Philippines, Russia's Dmitry Muratov won the Nobel Peace Prize and gave a striking address.
Kristi Noem's shift on women's sports indicates a broader sea change in conservative politics.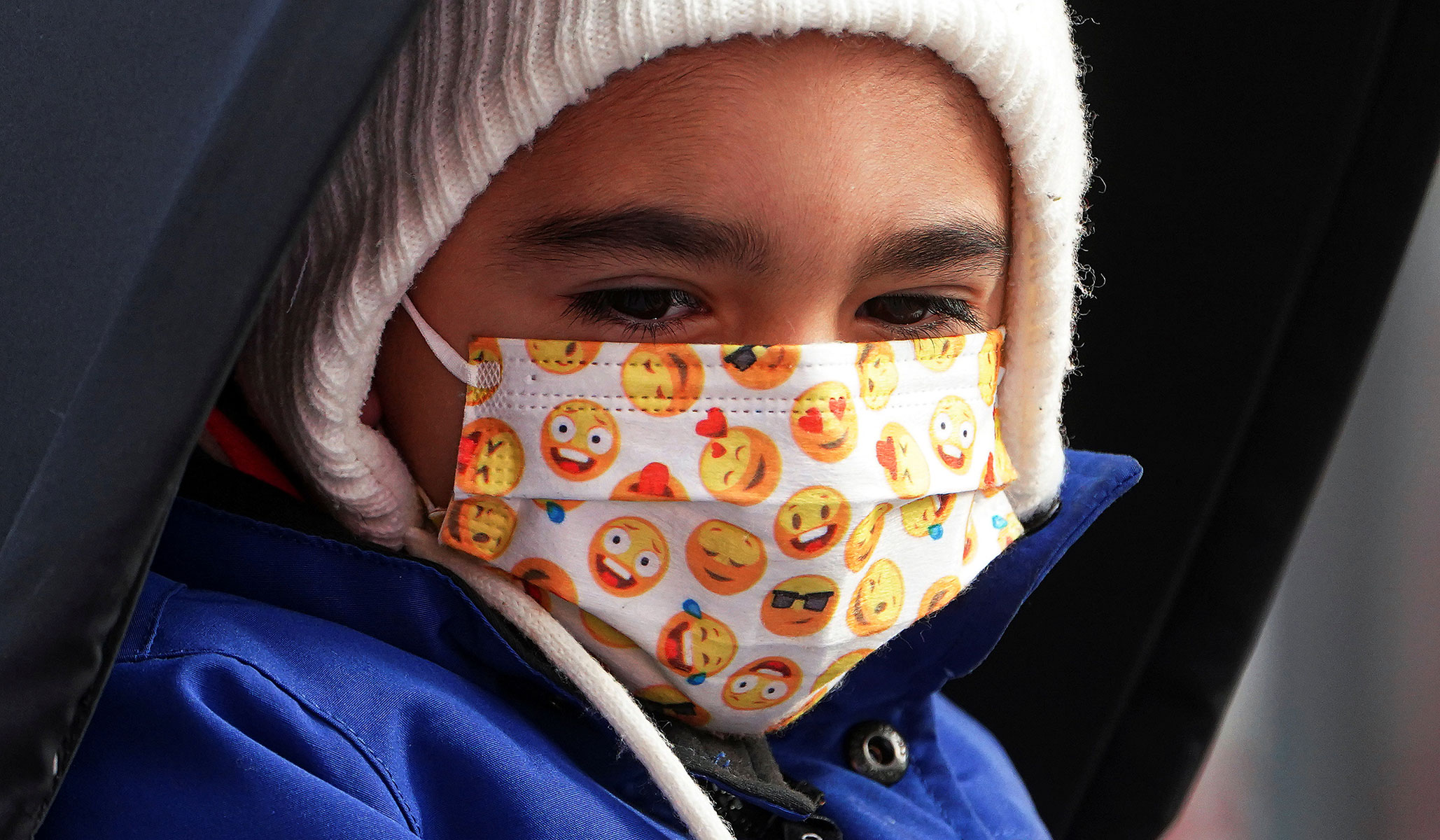 As many countries now acknowledge, the case for masking children is weak or nonexistent, and no sane person would force kids to wear an N95 mask all day long.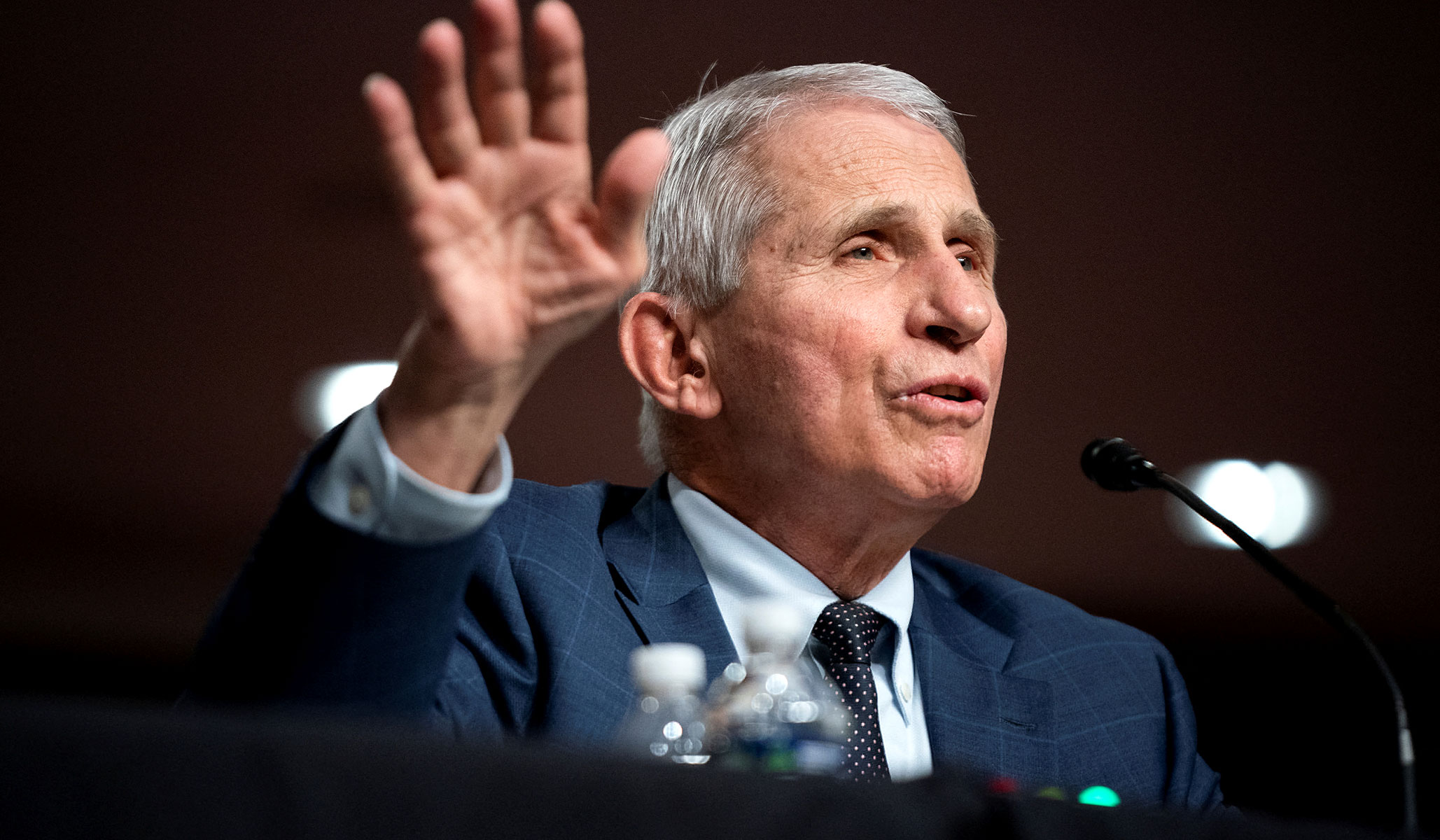 His own behavior has undermined public trust in the response to the Covid pandemic.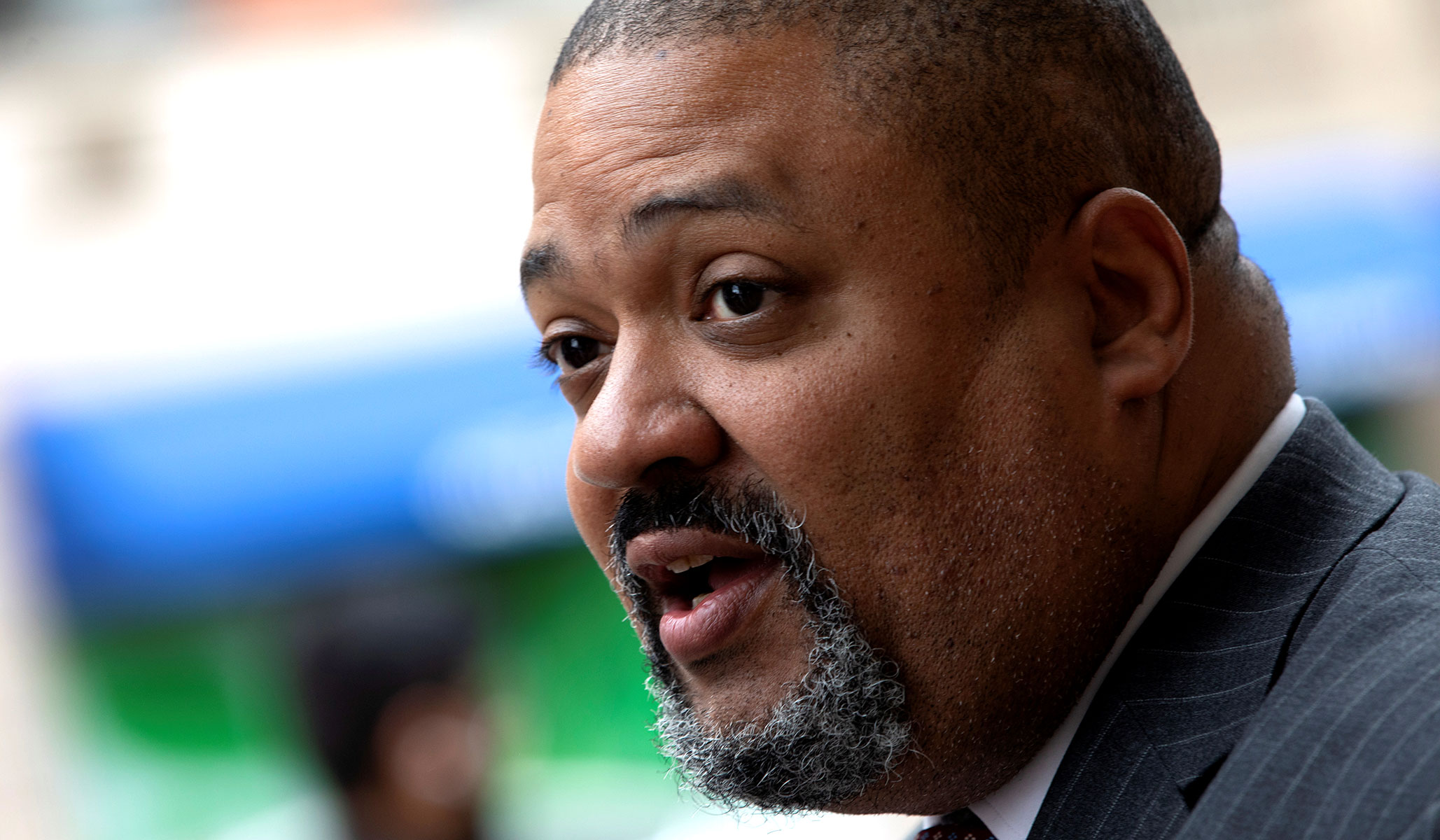 Just after effectively eliminating penalties for a number of crimes, Bragg admitted Monday that gun crime is ravaging the city and at a rising rate.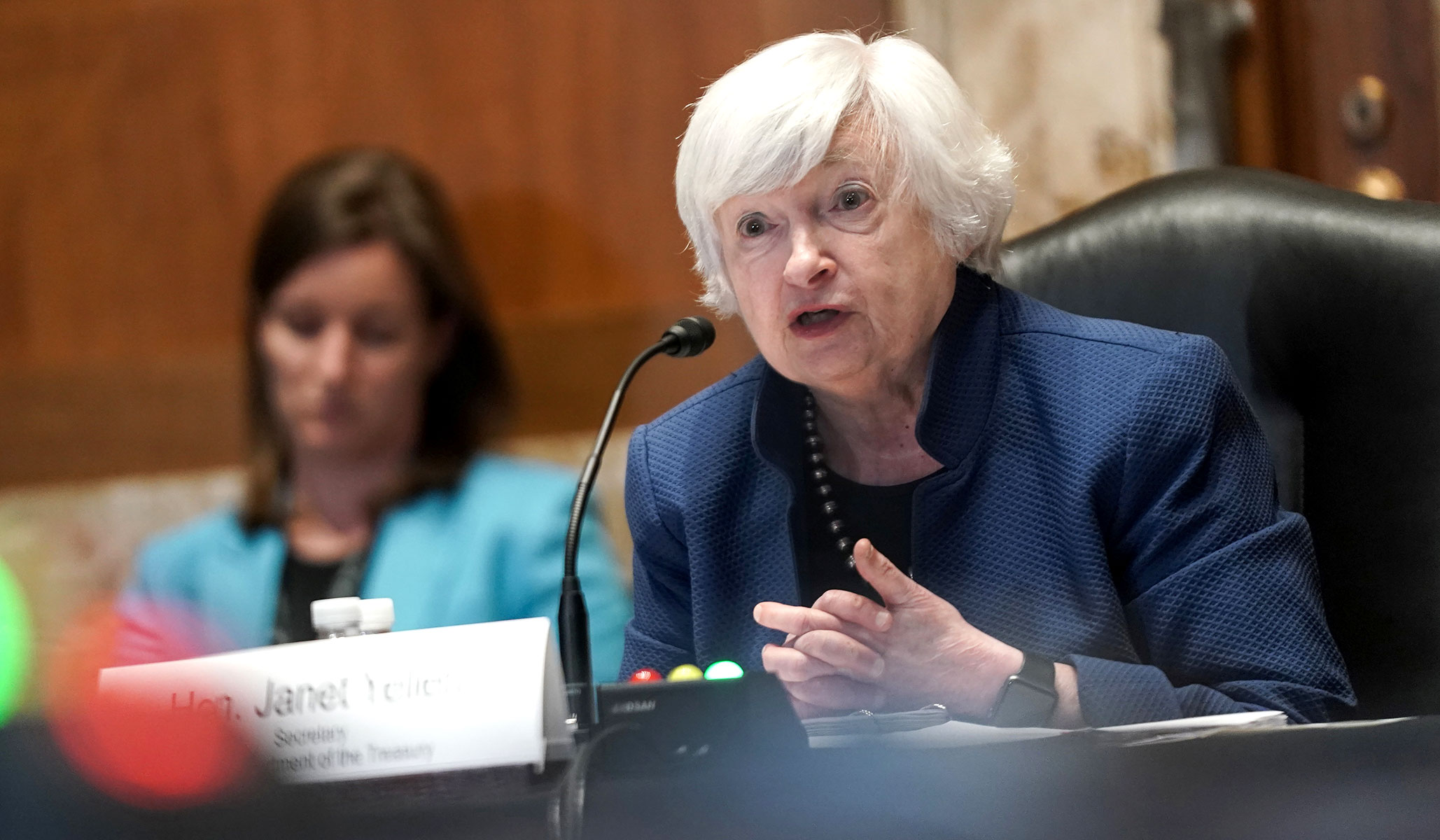 The Treasury secretary suggested that the same discrimination and injustices that Martin Luther King Jr. fought to dismantle still persist today