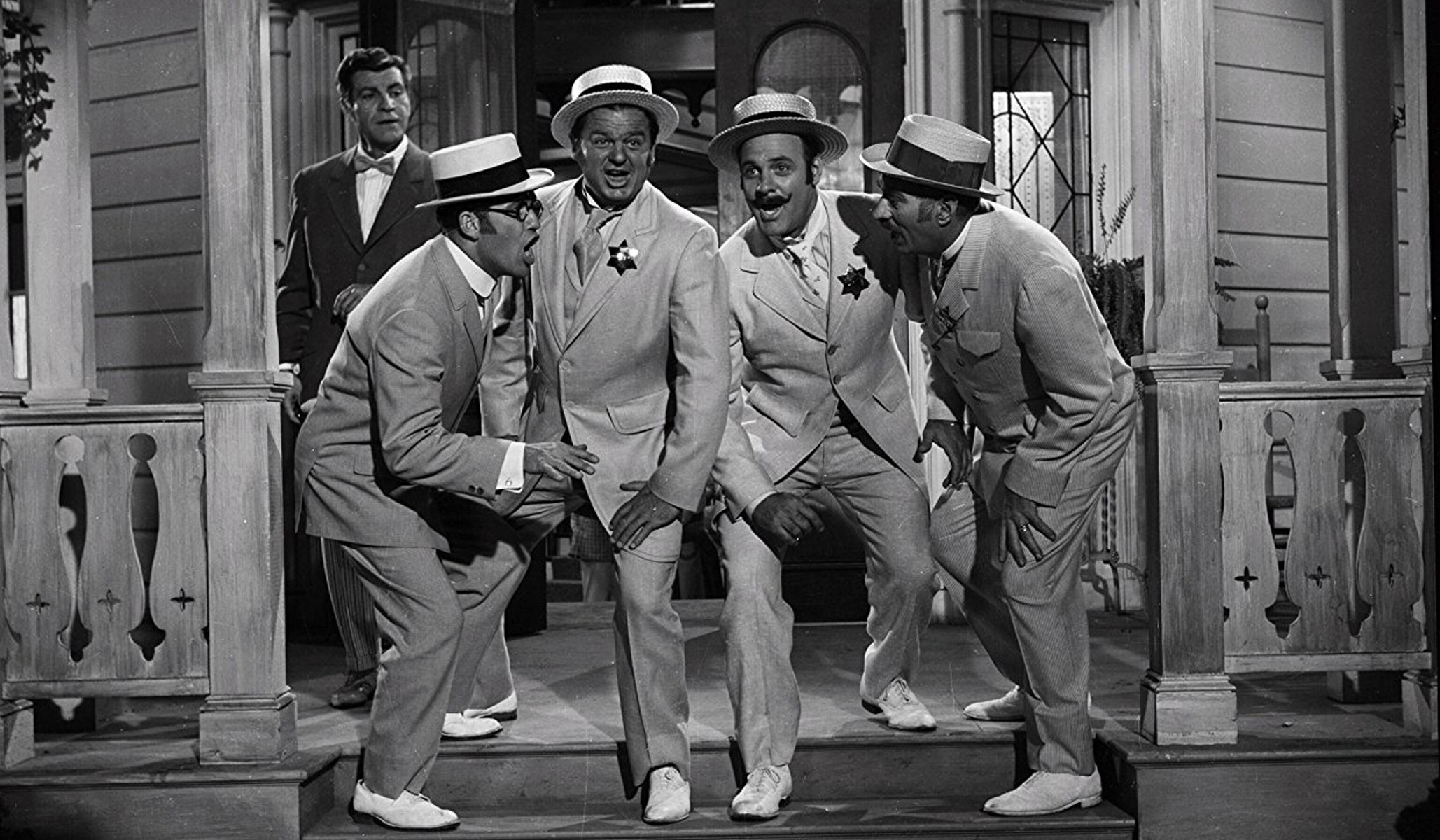 This appeal for you to contribute to NR's 2018 Spring Webathon (well, lookie lookie: Here's the donation page) comes with seasonal musical accompaniment, which we hope you enjoy. As for why you should consider a donation, my colleague Charles C.W. Cooke today pens a terrific explanation that we encourage you to read. And here is its core:
I moved to the United States because I saw that it was the last place on earth in which the great classically liberal values were being successfully incubated. (I'm aware of the irony that a Brit had to leave Britain to enjoy the birthright to which America's founders believed they were entitled, but that's the way it is.) And so it is that place — as I have discovered to my delight since I stepped off that plane nearly seven years ago. But will it always be? Incubators are fragile things, and they need constant attention if the precious cargo they carry is to remain intact. Making sure that America remains America is National Review's most sacred mission. Indeed, that, ultimately, is the whole project. It is the reason we show up to work. It is the point in your keeping our lights on. It is the common aim that unites the eclectic assortment of writers and thinkers who call NR home. We have our differences, and we are all different, but we are in agreement on one point: That America's light must not be permitted to fade.
Bravo, CCWC, you newly minted American. Bravo too to these good folks, who are some of several hundred who have made donations in the past two weeks, and in the process offering their sentiments about this great website.
Steve from Colorado Springs spots us $250 and explains why in four simple words: "In memory of Bill." Amen, brother. And thanks.
There's an echo of that from Palm Desert, where our amiga Mary sends along a Ben Franklin and "Best of luck from a Bill fan since the 1960s. We needed him in nutty California and still need NR." You'll get no arguments here Mary. Thanks.
Another echo, from Teaneck, NJ, home to Philip who shares 50 smackers and explains why: "In memory of Bill Buckley. A true conservative hero." True indeed. Thanks Phil.
From Phoenix comes $50 from Jay who issues a clear instruction: "Keep Andrew McCarthy and Victor Davis Hanson. They are superb." No arguing that – nor that we deeply appreciate your kindness.
Arriving from good old Coxsackie, NY is 100 bucks that used to belong to Shaun. He shares also these generous words: "I highly value this publication. In an era when other 'mainstream' media outlets have failed and represent only 'opinion journalism,' we need NRO to remain on guard."
Young Joe in Tampa spots us a sweet $50 and gives us the pre-game pep-talk: "Keep up the good fight, boys! I'm 24 years old and National Review is my primary source for news. I frequent a couple other websites in our neck of the woods . . . but none as regularly as NR. I feel like I can rely on you all for a reasonable take on any issue. Thank you!" Rely away Joe.
Beautiful sentiments all. My hope is: You found them inspiring, and you have decided to donate. Now as for how much . . . what about $10 or $25? $50 or $100? Are you, as Granny used to say, "of means"? If you're capable of contributing $1,000 or $2,500, or maybe even dare I say $25,000 (hey, it's happened), well by all of your capable means, please do! You can make that NR donation here. Or should you prefer PayPal, send your help to NR here. You like to lick stamps? That's cool: Mail a check (payable to "National Review") at 19 West 44th Street, Suite 1701, New York, NY 10036. Many thanks, and Happy May!