Recommended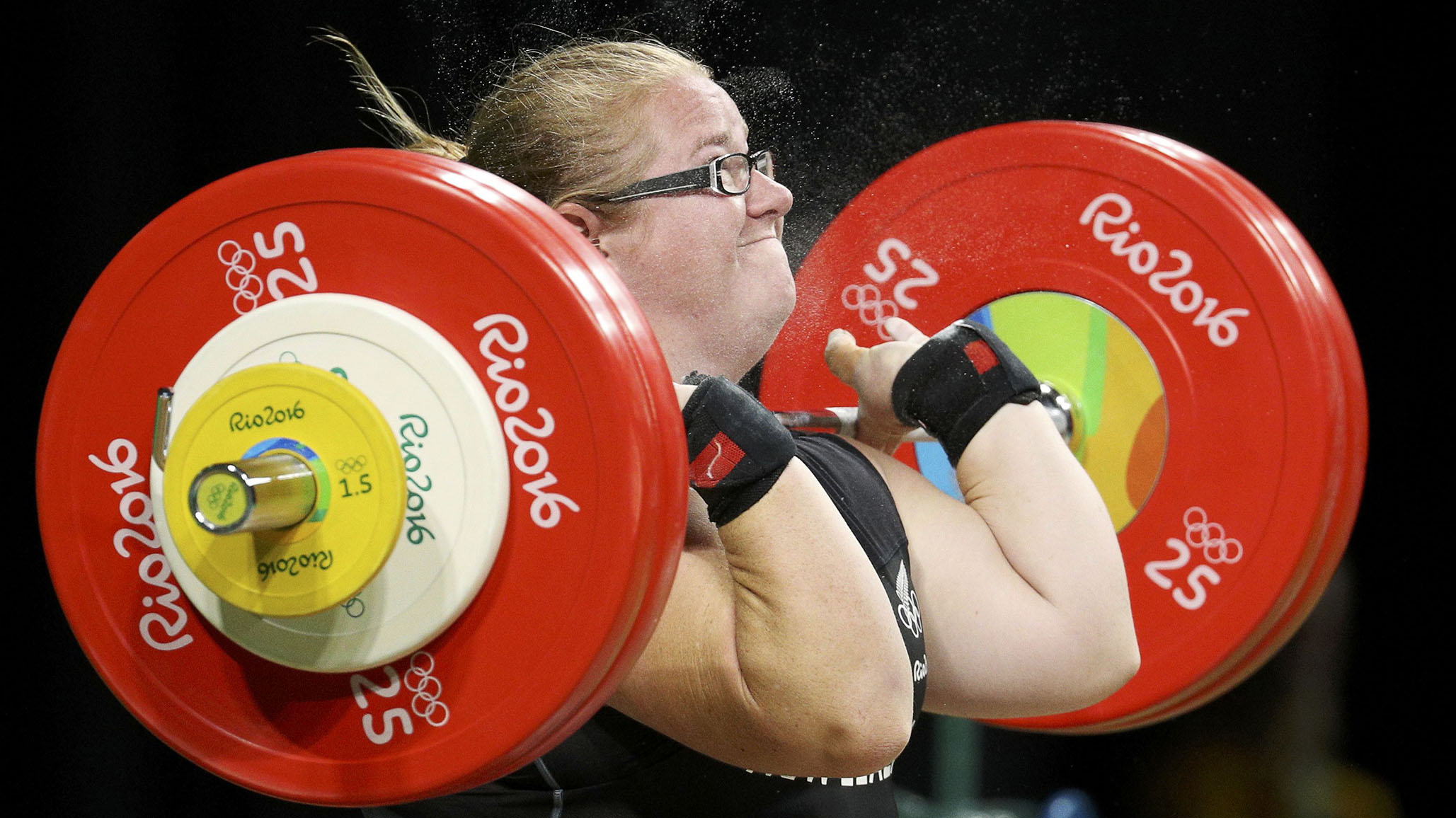 There are two sides to every story, and Tracey Lambrechs is here to tell the other.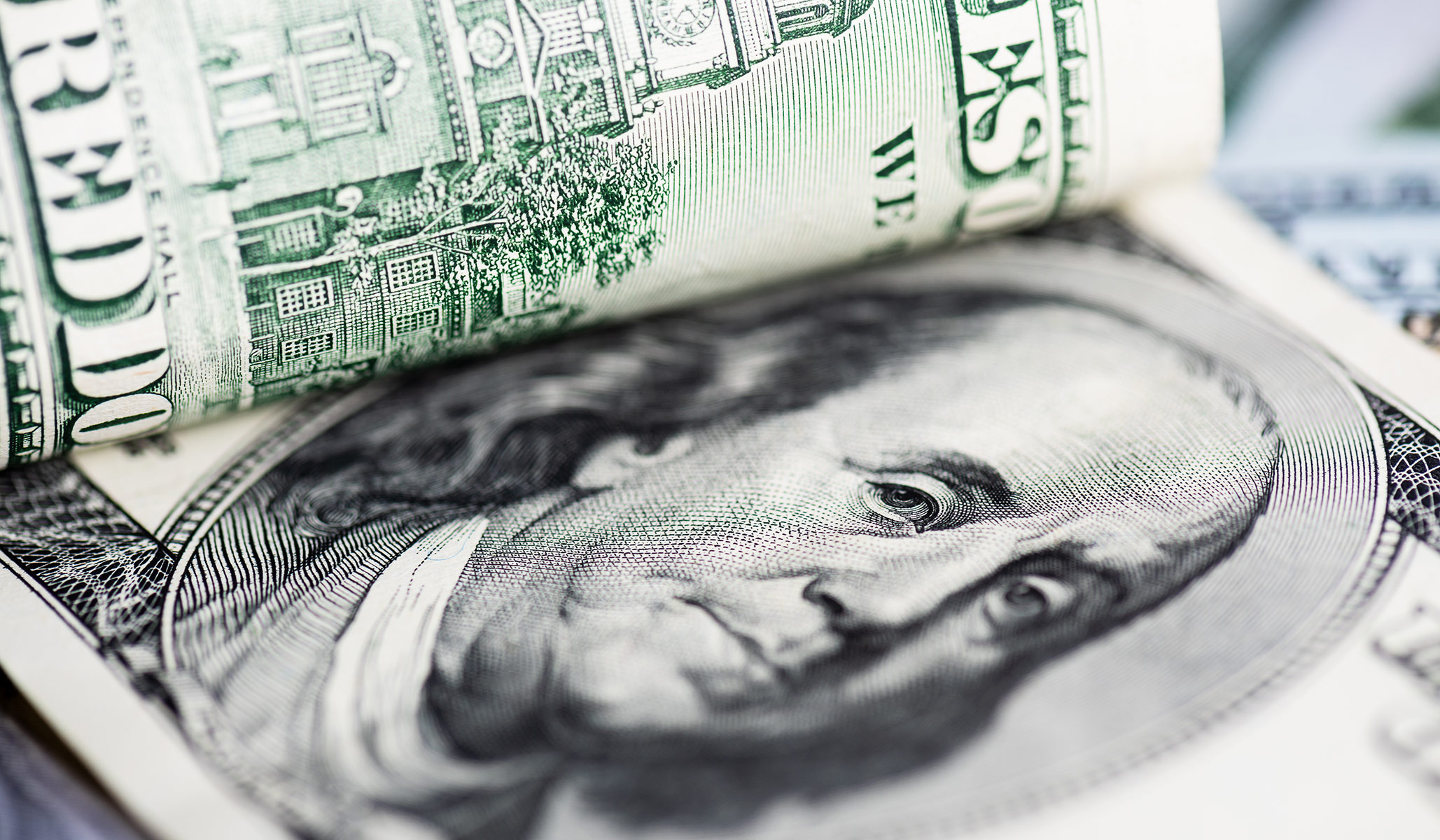 The White House is proposing what would amount to a second estate tax. The one we already have is bad enough.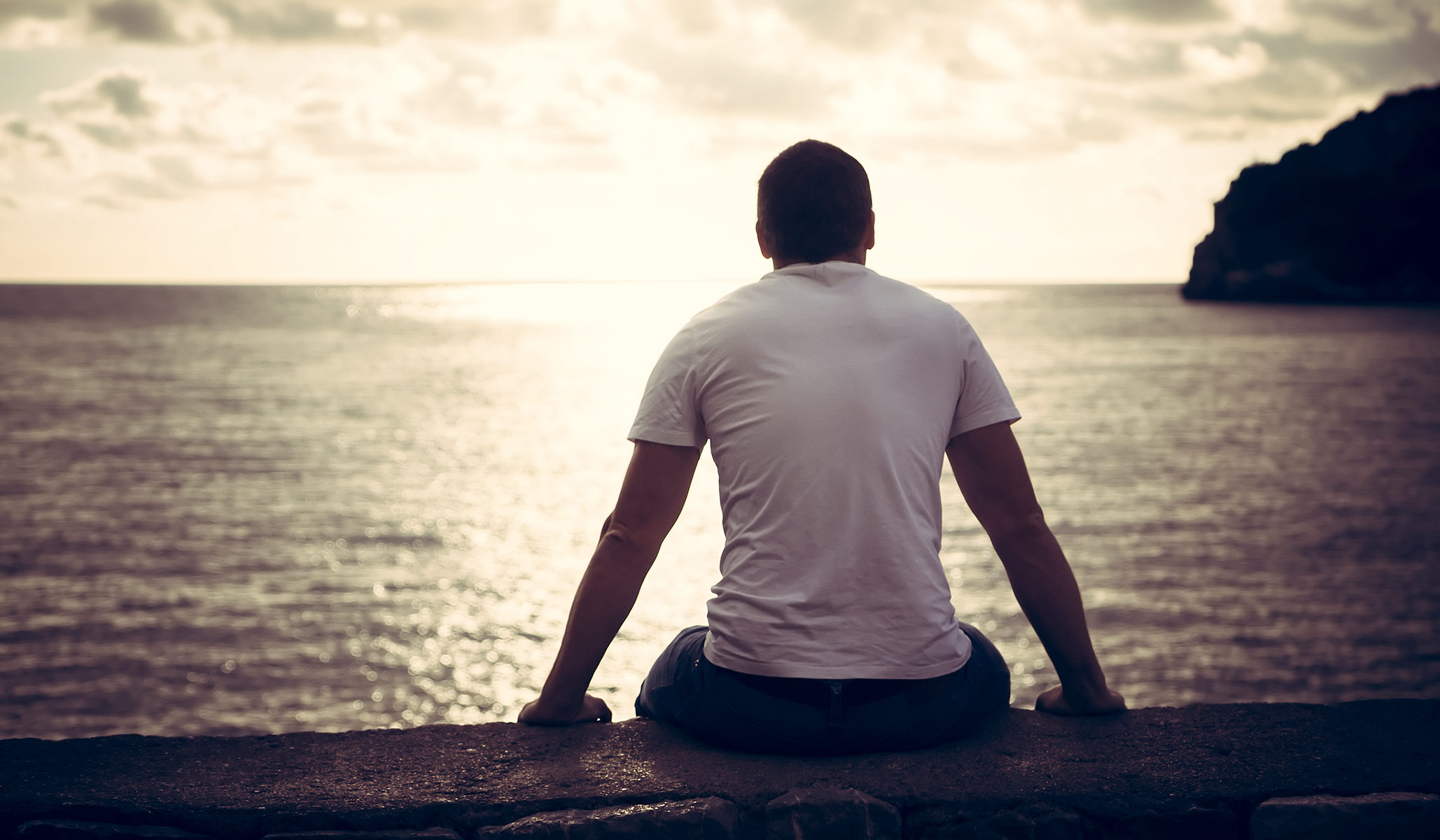 American men have fewer friends than in decades past. We should dedicate time to fostering friendships. They provide an immediate and enduring reward.
The Latest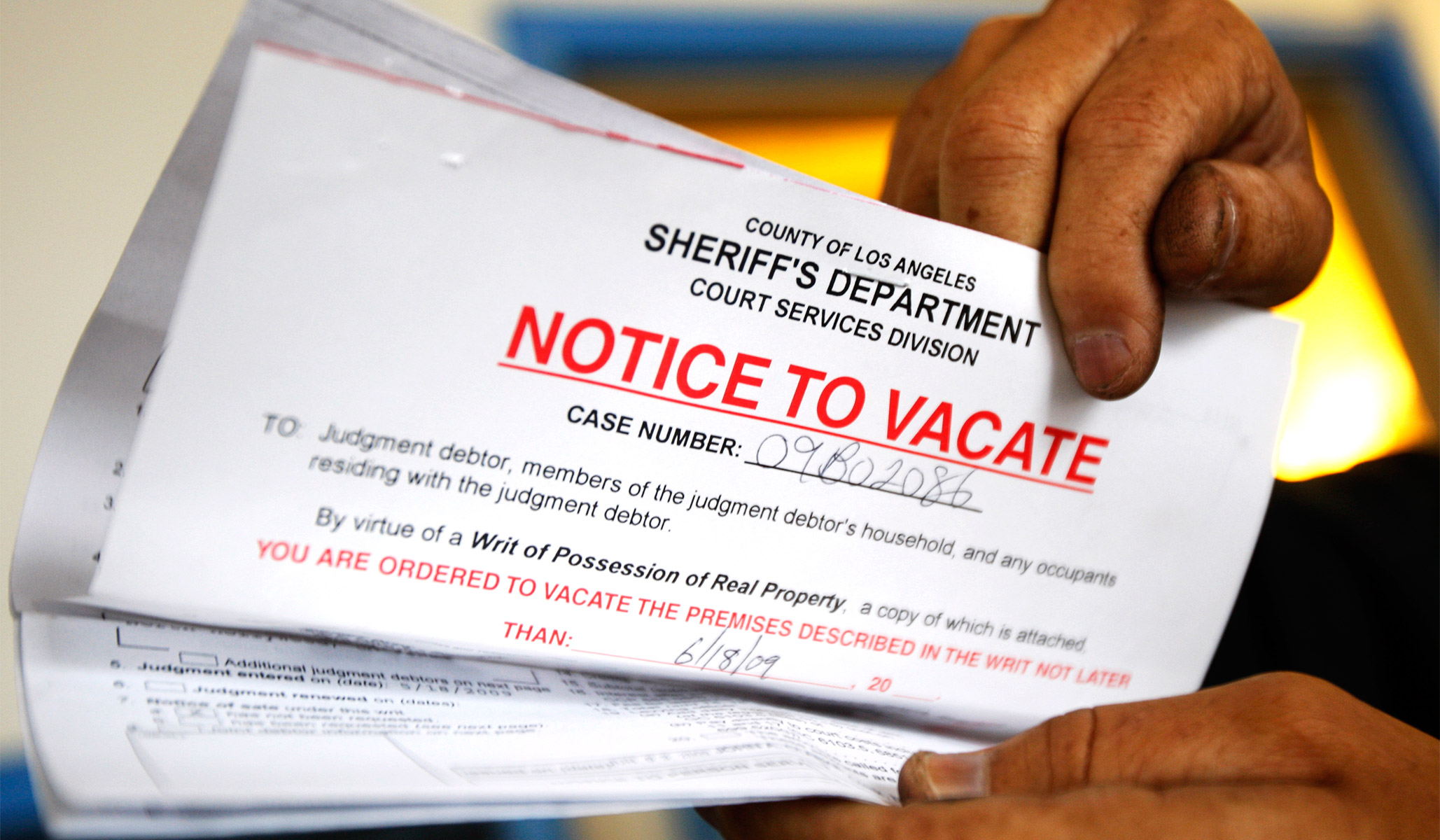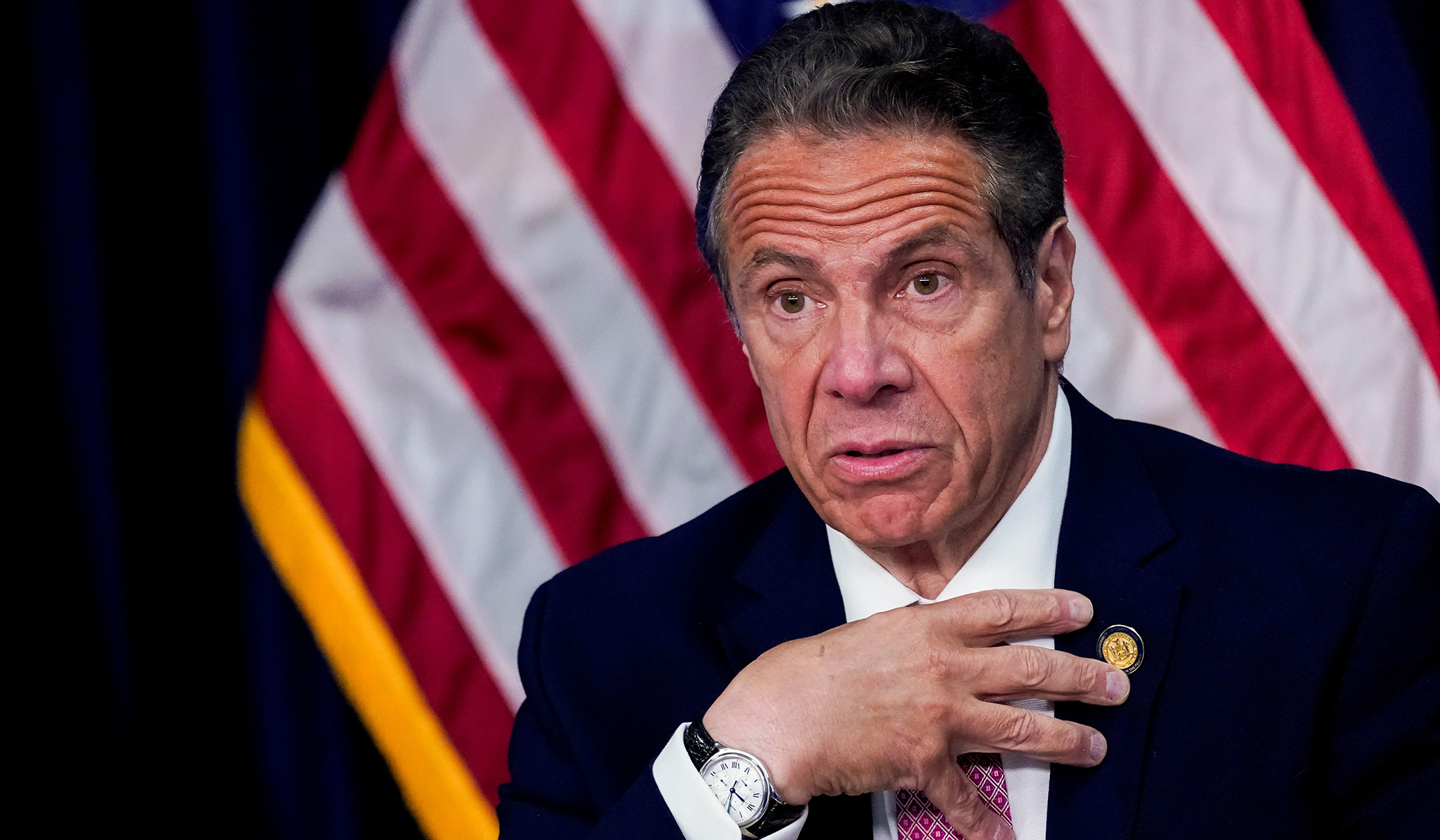 State employees endured 'unwanted and inappropriate touching,' the report found.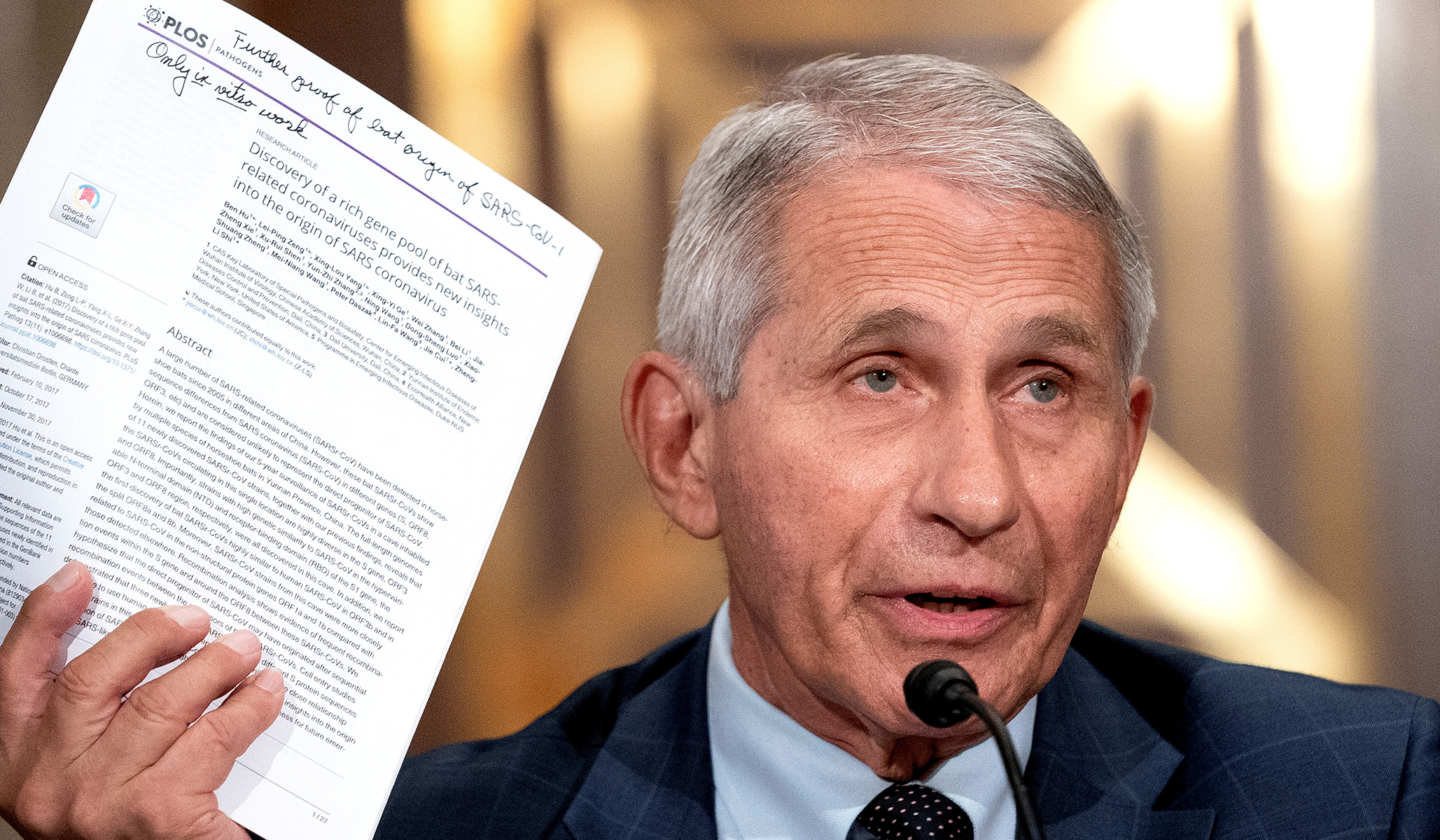 If public-health officials had been more careful to qualify their COVID-19 guidance with admissions of what they still didn't know, we'd all be better off.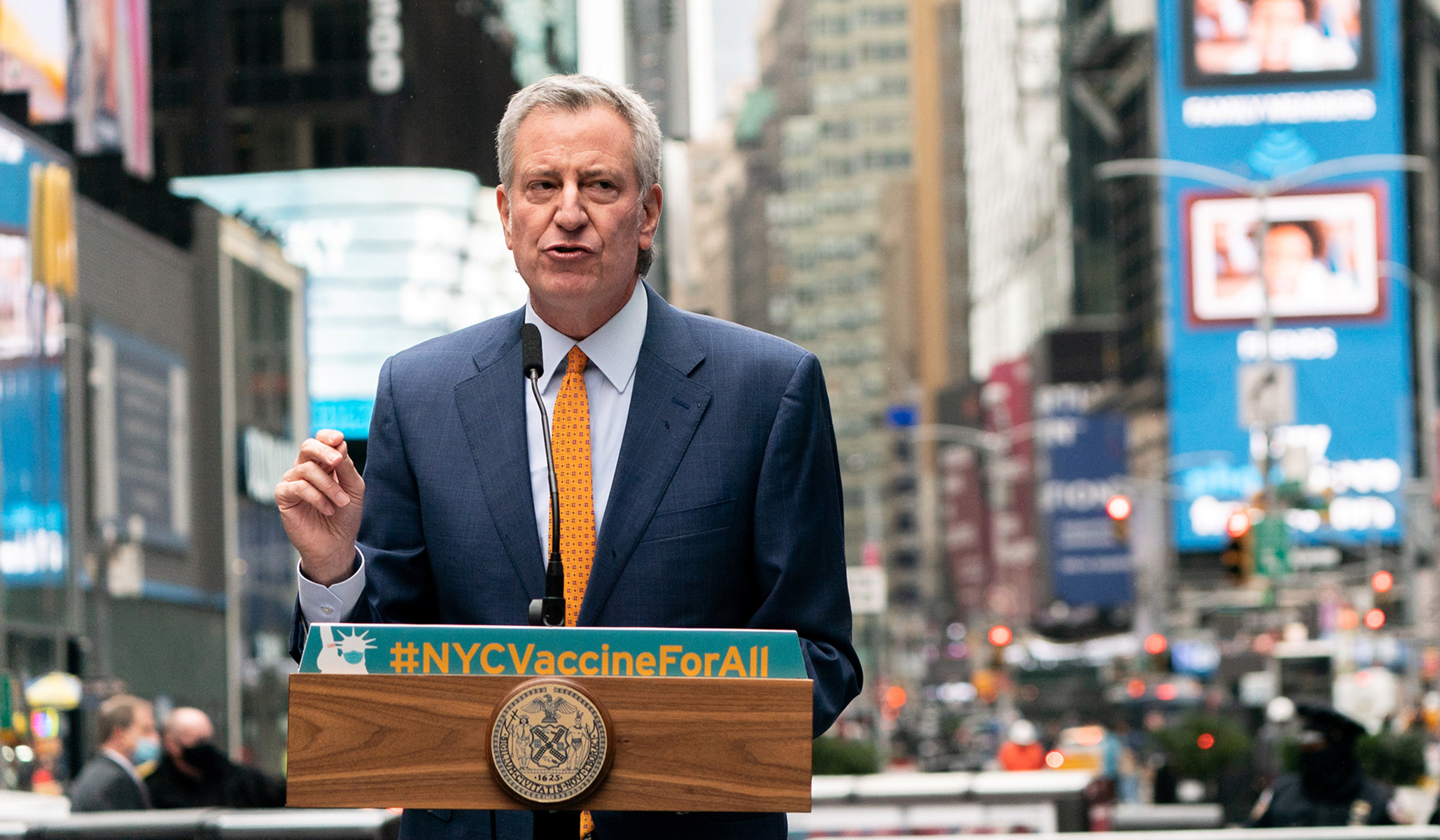 Enforcement of the mandate is expected to begin in mid-September.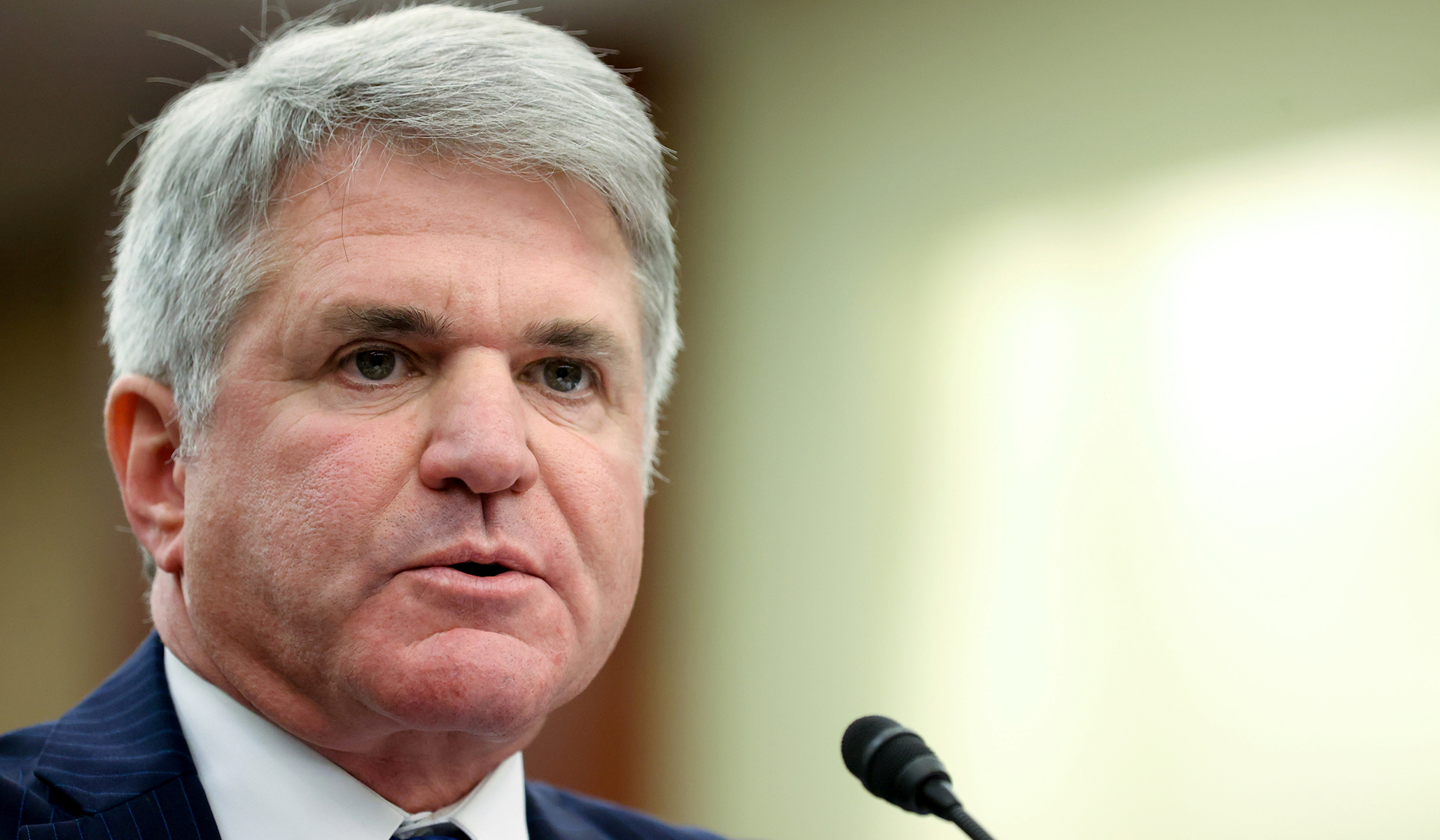 The Wuhan lab opened a $600 million contract to renovate its defective air conditioning system in September 2019.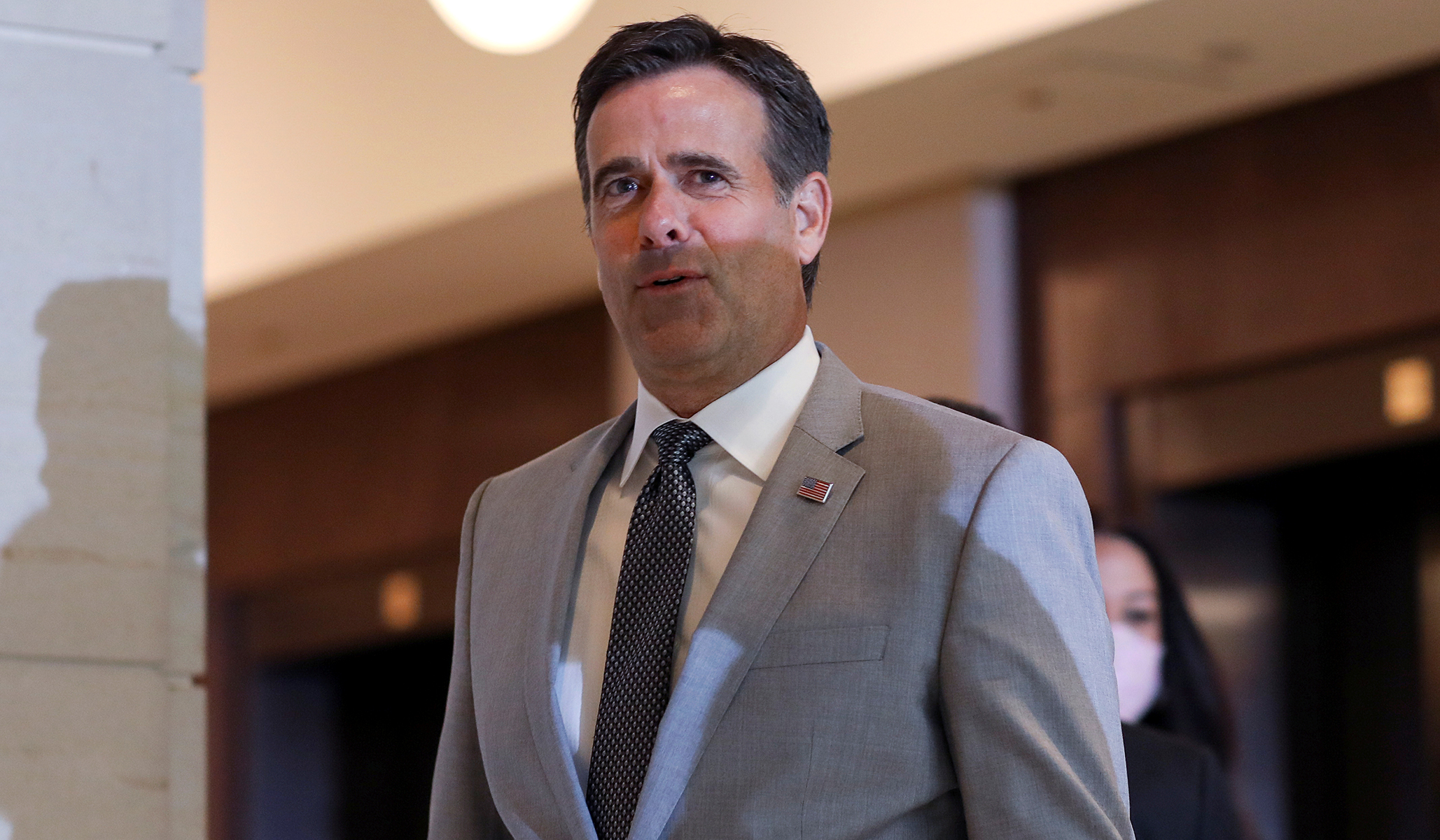 'We've got to get our priorities in order, and standing strong against the CCP's global ambitions must be at the top of the list,' Ratcliffe told Axios.