Briefly surveying the Corner, it looks like I should go back to bed.
Recommended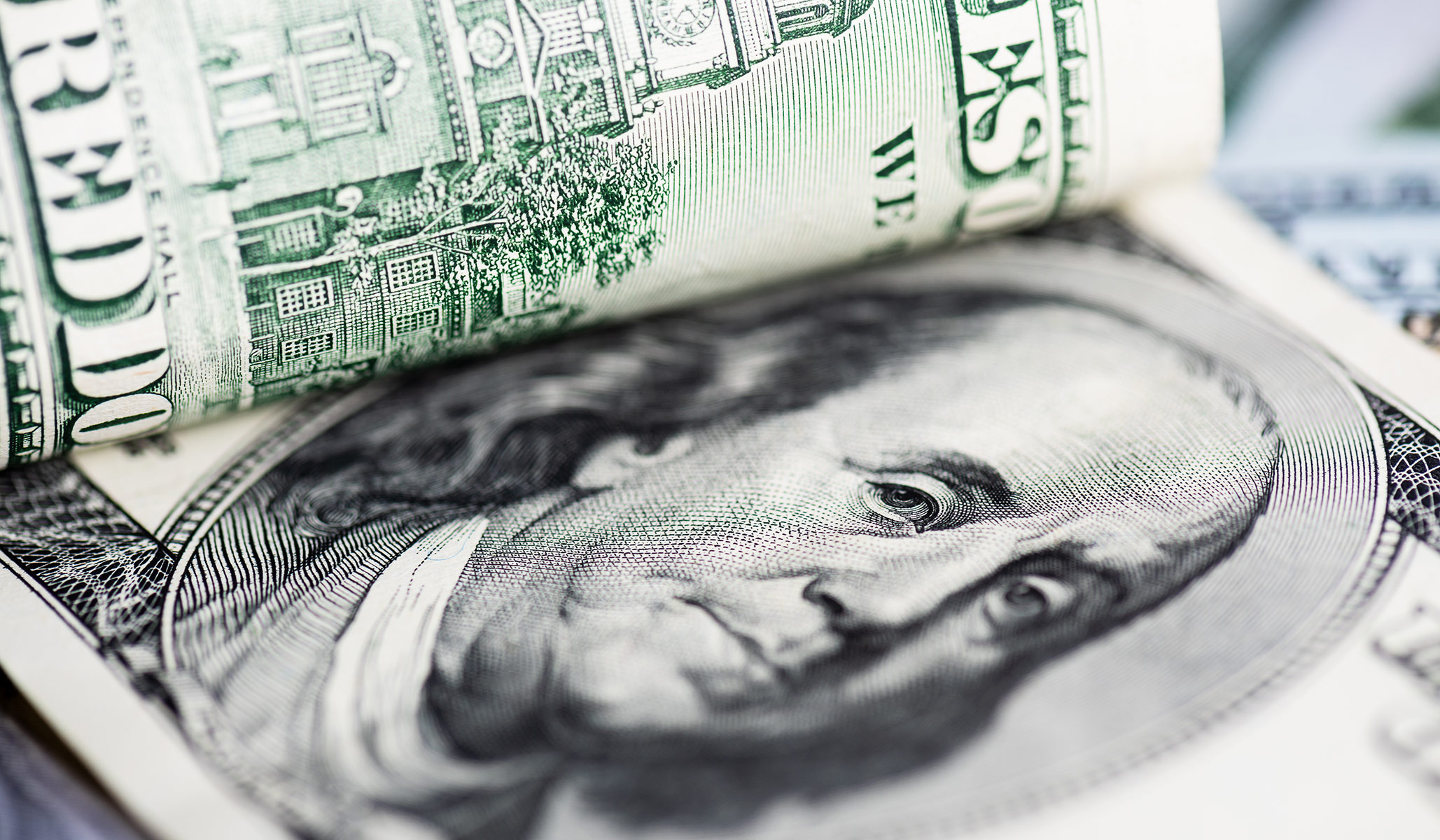 The White House is proposing what would amount to a second estate tax. The one we already have is bad enough.
As we experience the pandemic's toll on the world, we can speculate about its implications for the Chinese regime.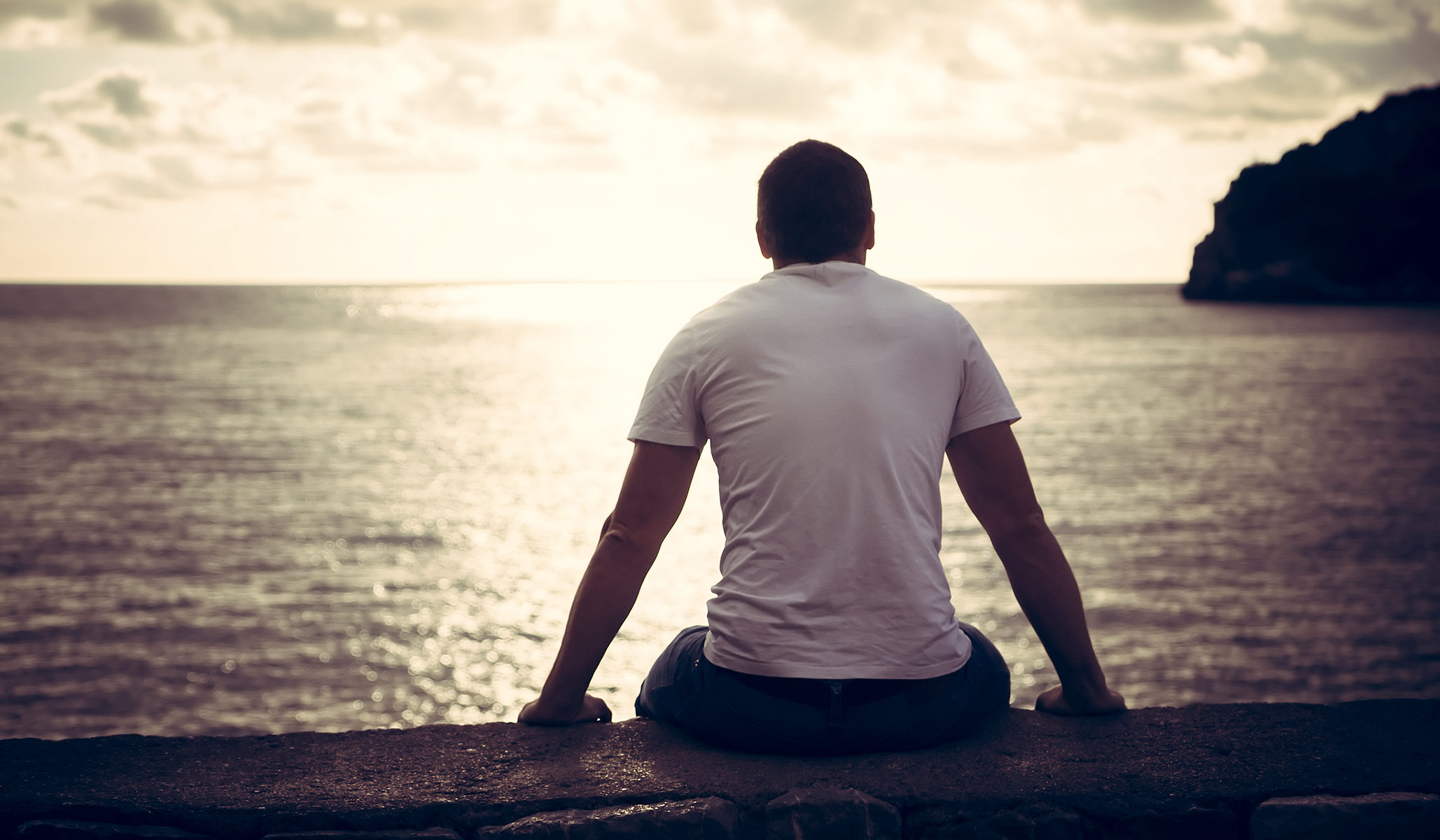 American men have fewer friends than in decades past. We should dedicate time to fostering friendships. They provide an immediate and enduring reward.
The Latest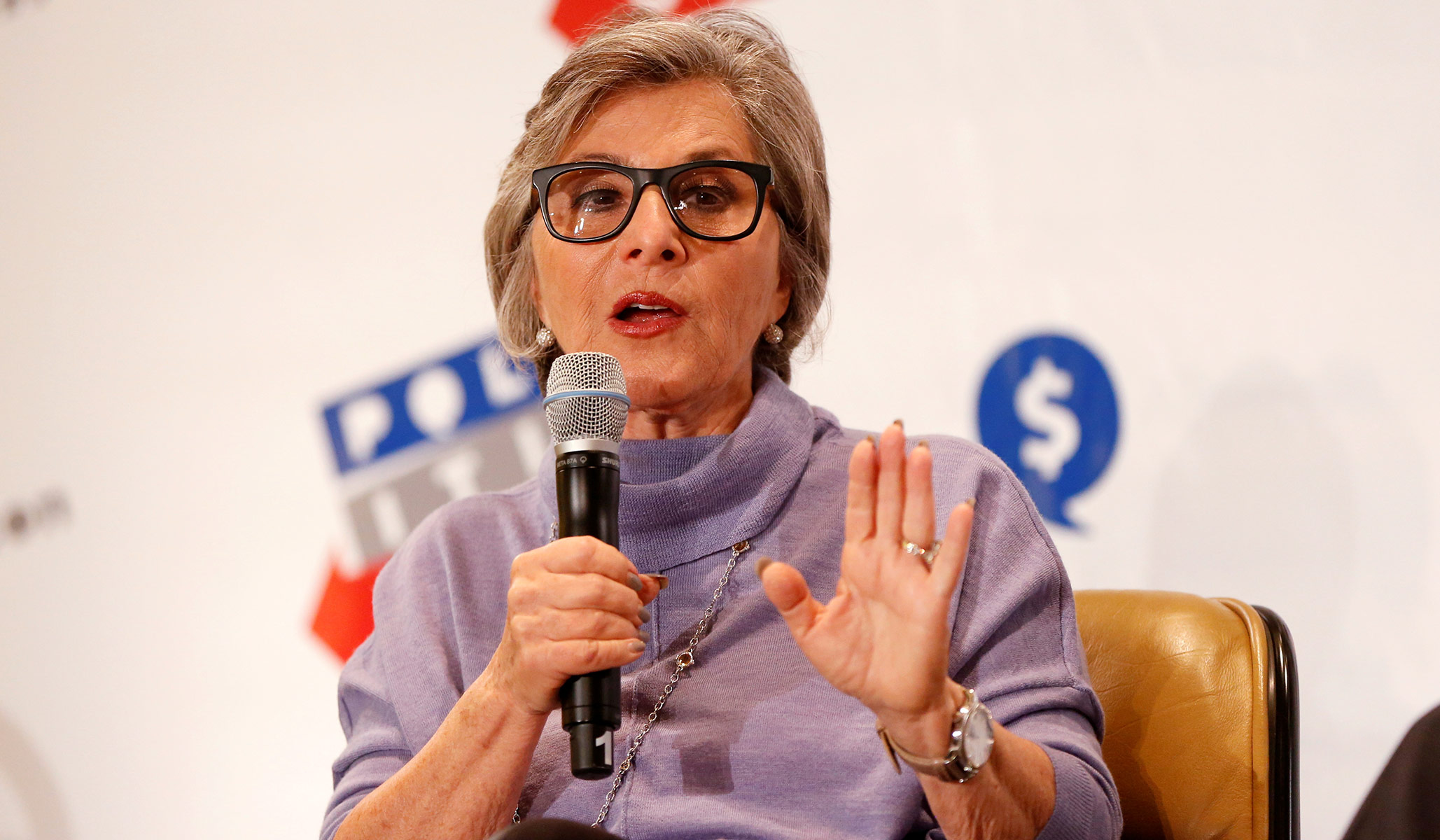 The attack on the 80-year-old California Democrat occurred in the Jack London Square neighborhood of Oakland.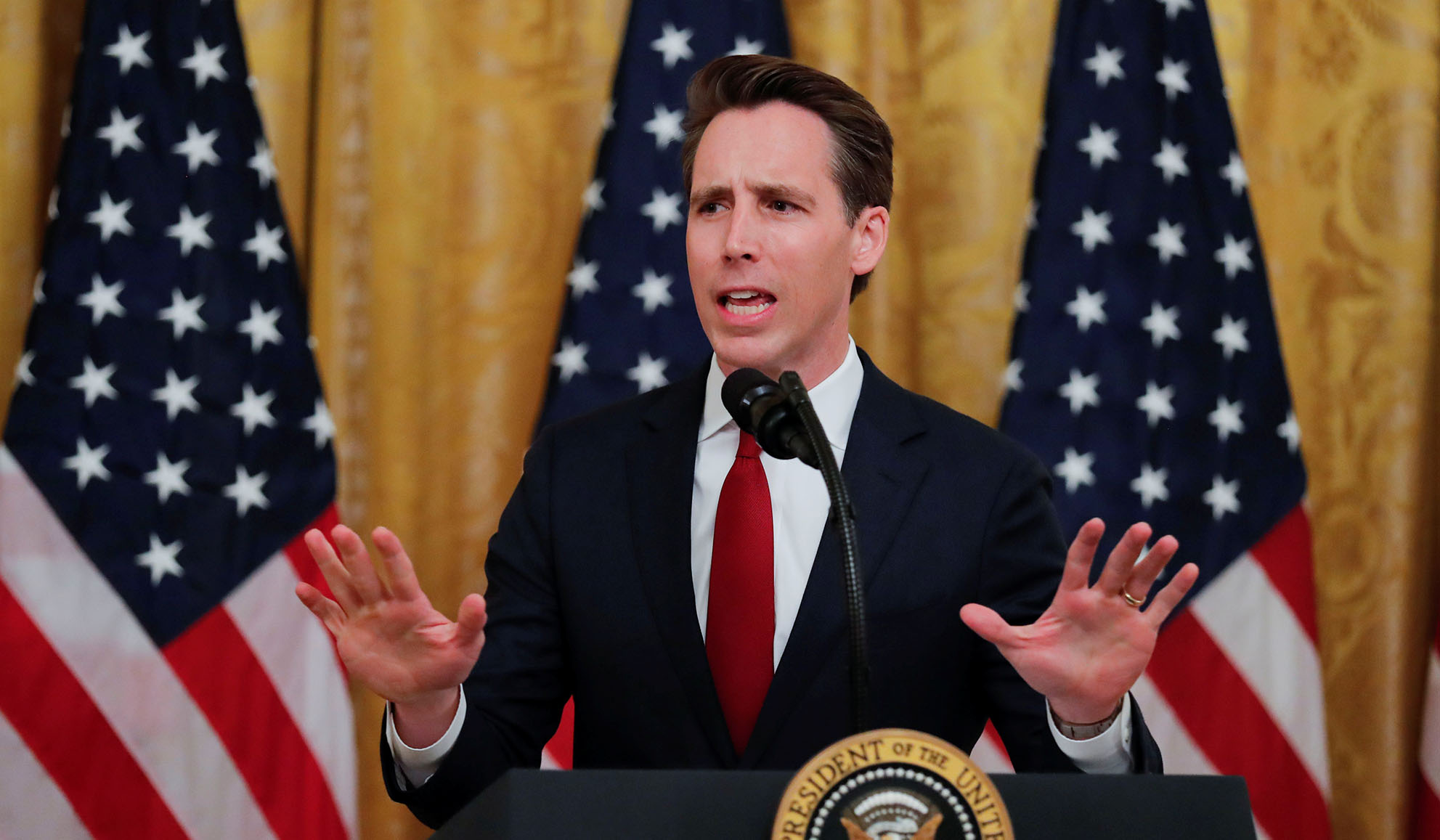 Hawley called critical race theory "poisonous" and said it is "a lie" to teach students that America is "systematically racist."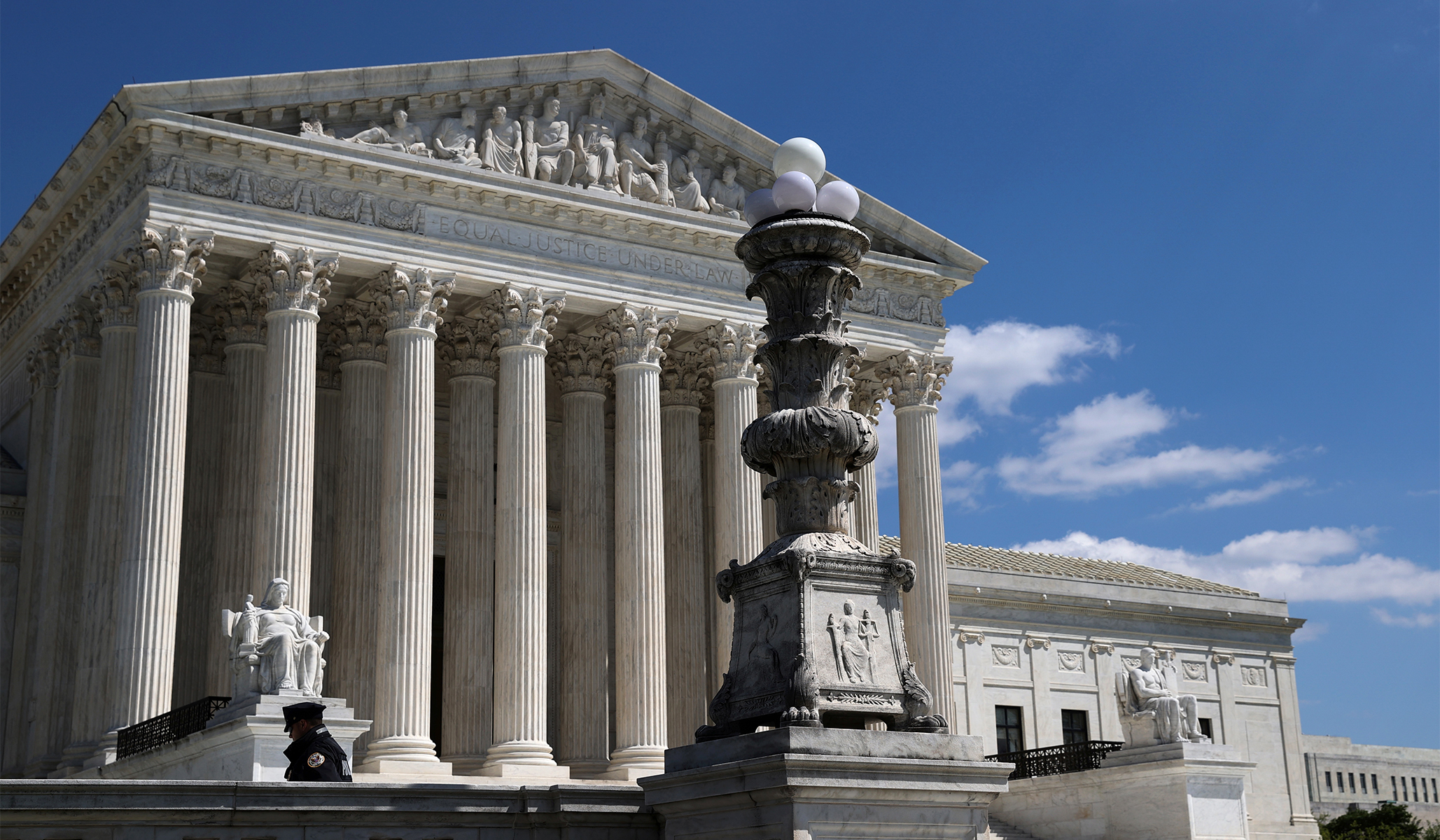 The Senators, writing in support of the petitioners in Dobbs v. Jackson Women's Health Organization, appealed to their Article I obligation to serve state interests.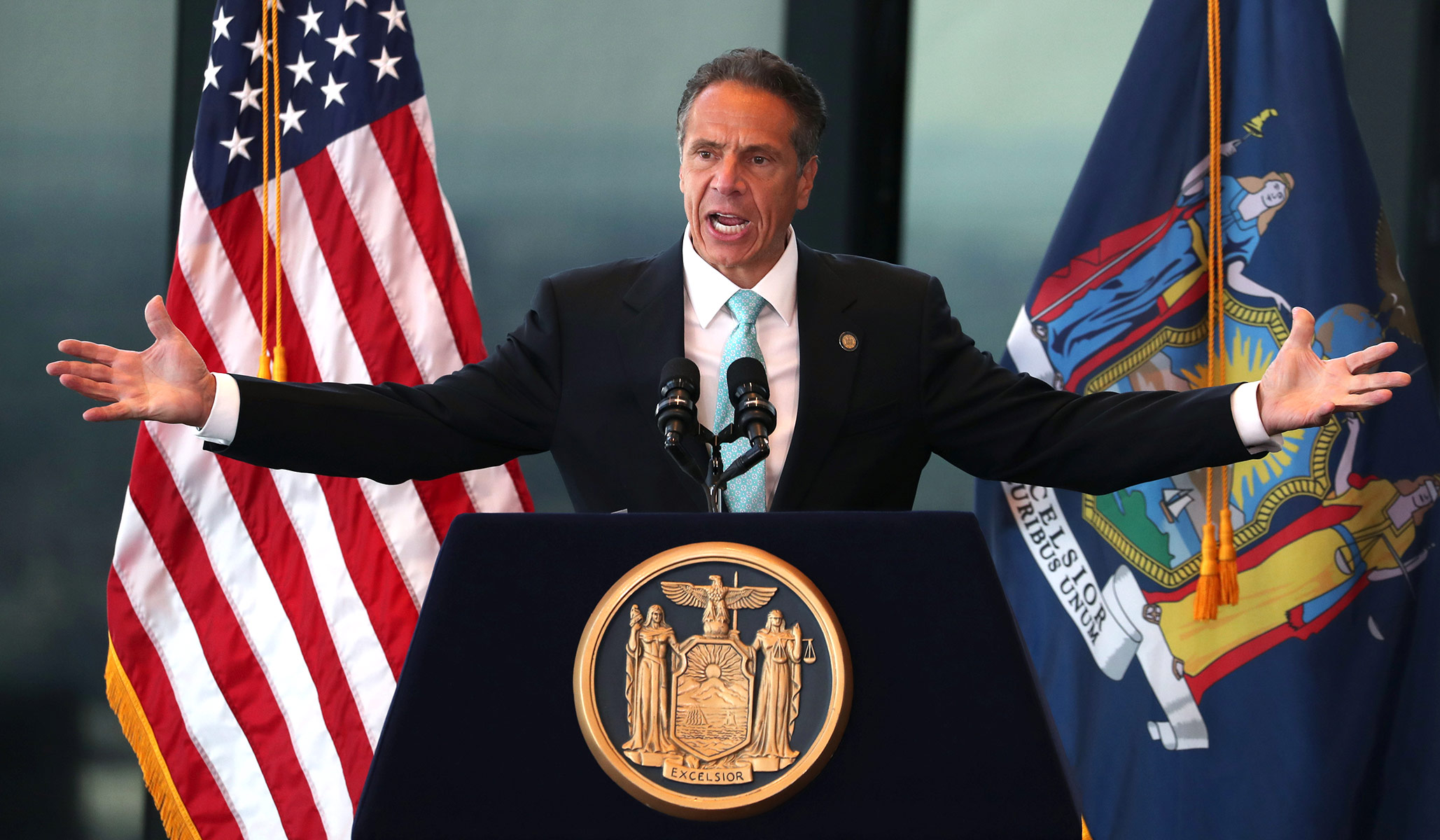 Don't hold your breath waiting for Biden appointees to charge the governor.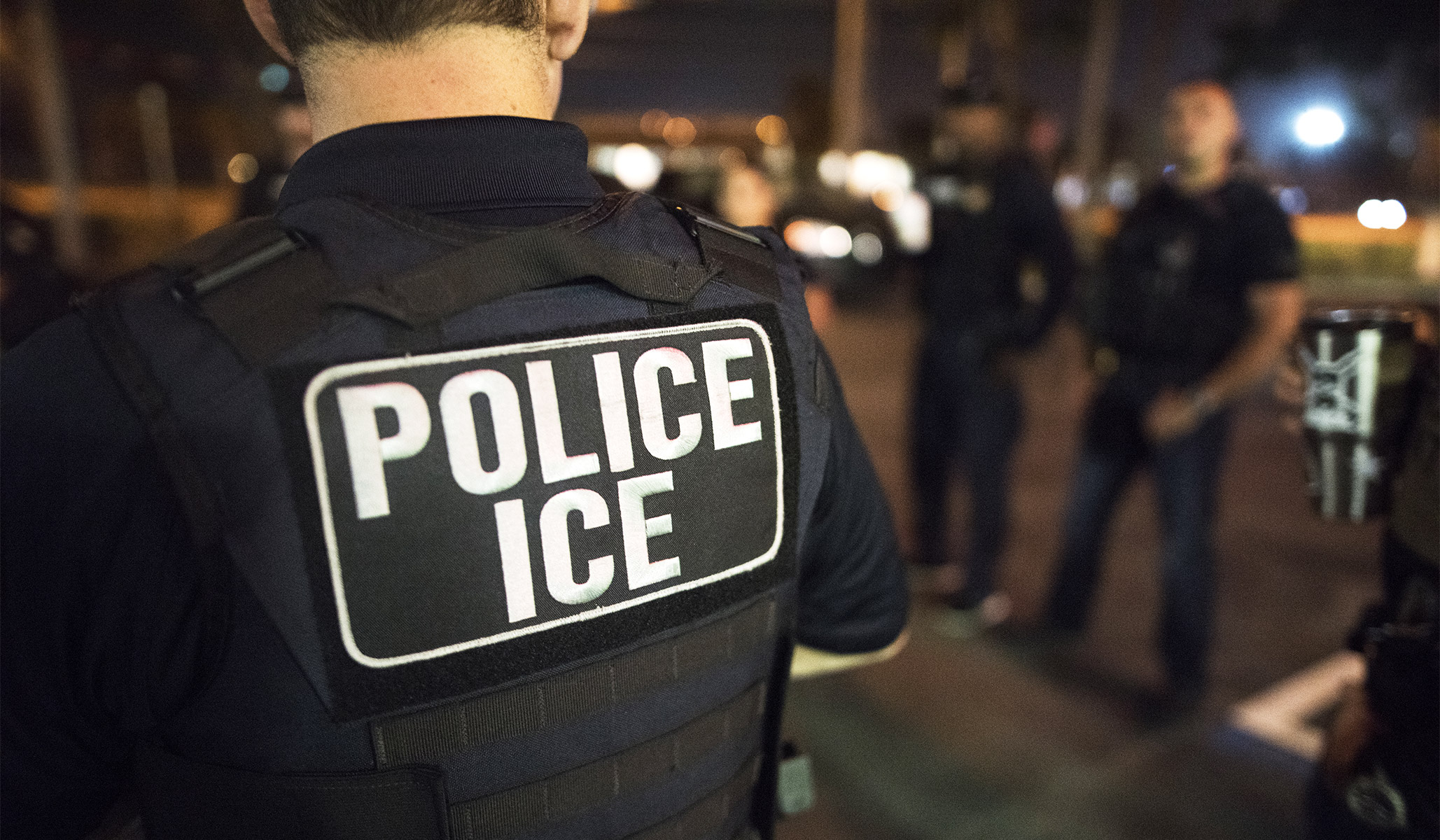 The arrests come as part of an ongoing nationwide enforcement effort to arrest and deport illegal immigrants convicted of sex crimes.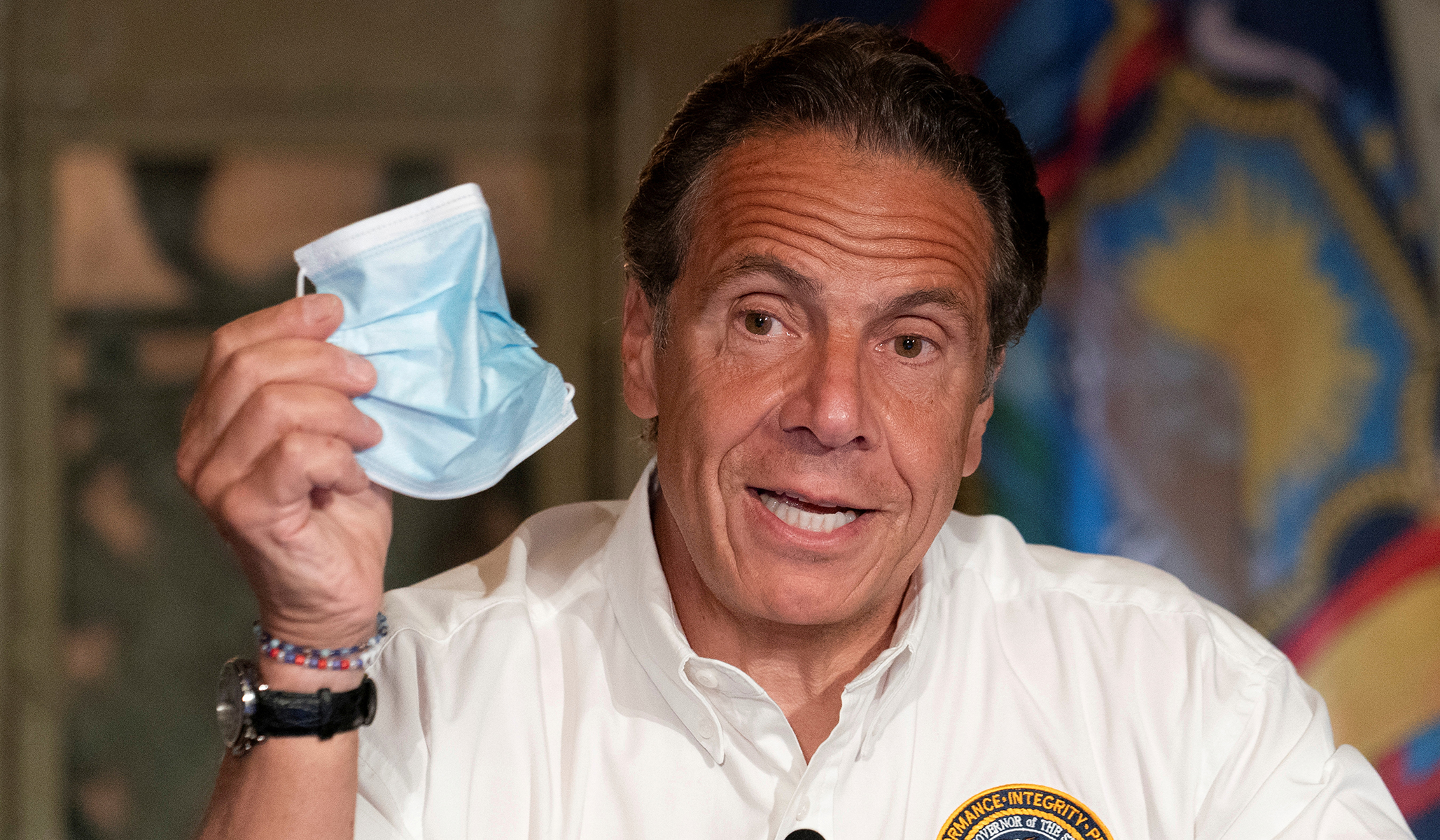 Cuomo blames Trump for initiating the recently dismissed Justice Department probe into his handling of the pandemic.