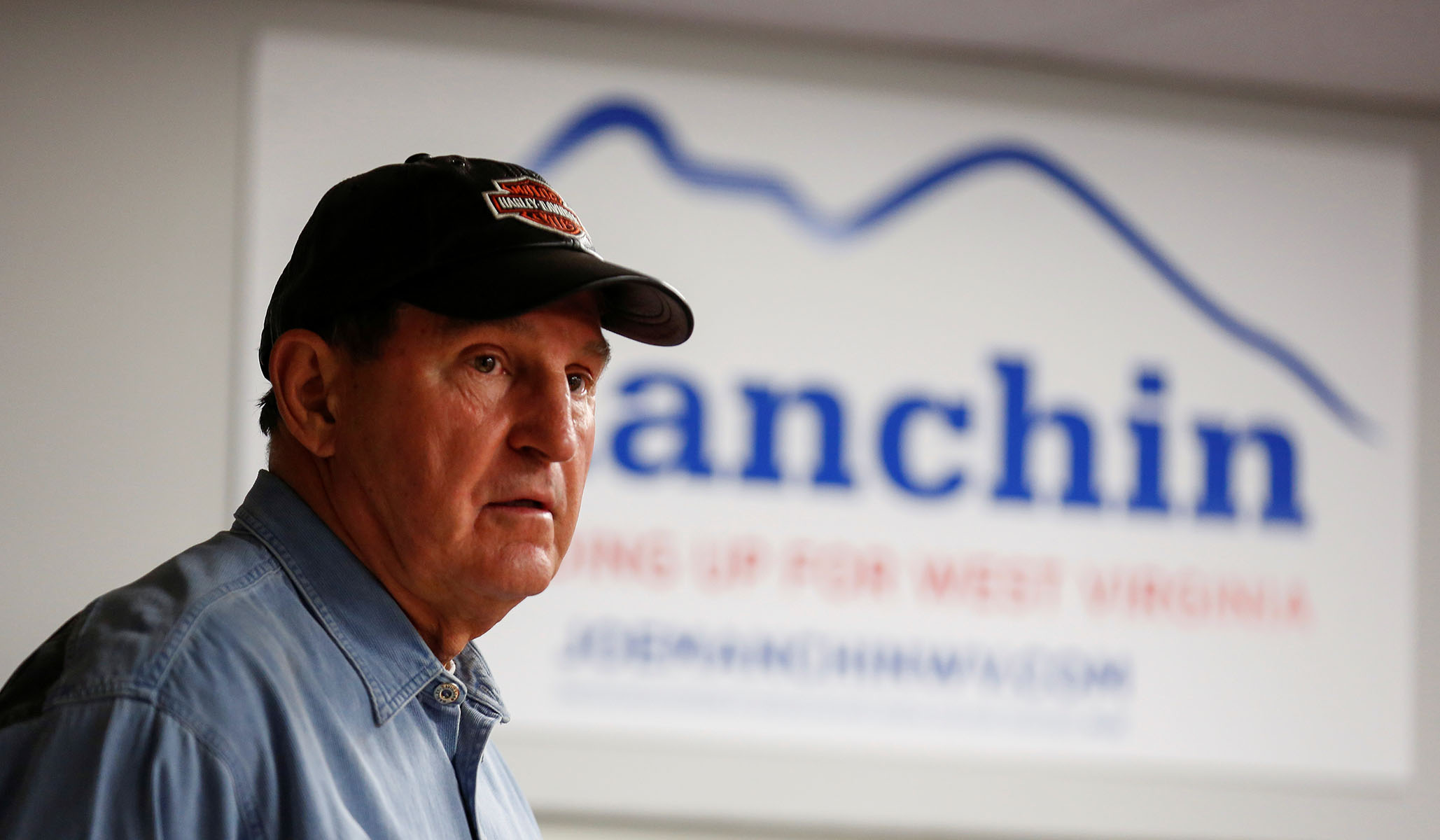 If polling out of West Virginia is to be believed, the course that Senator Joe Manchin has taken thus far this year has been the correct one for his voters. Per Metro News:
U.S. Senator Joe Manchin (D-W.Va.) has an overall job approval rating of 60 percent compared to Biden's 32 percent.
In addition, the bipartisan infrastructure bill that Manchin worked on is extremely popular:
The MBE Research poll also found 78 percent of voters said they support Senators Joe Manchin and Shelley Moore Capito (R-W.Va.) working together in a bipartisan effort to pass the national infrastructure bill to address roads, bridges, power and other needs.
But now is when the rubber hits the road. Unlike the infrastructure bill, the Democrats' absurd reconciliation bill is staggeringly unpopular in West Virginia:
Nearly 74 percent of voters also said Manchin should oppose the president's Build Back Better plan.
Manchin talks a lot about his voters. Heretofore, it seems that he's understood precisely what they want. The question going forward: Will he now screw it up?