This Is What Democracy Looks Like
This is awesome. I suspect politicians will be borrowing this tactic a lot over the next year:
Recommended
Nobody should, any longer, pretend that Joe Biden is fit to lead this nation.
The special counsel's final report on the Clinton campaign's manufacturing of the Trump–Russia collusion narrative will be very interesting reading.
He had to have known that voting as he did in the Texas case would bring him bad press.
The Latest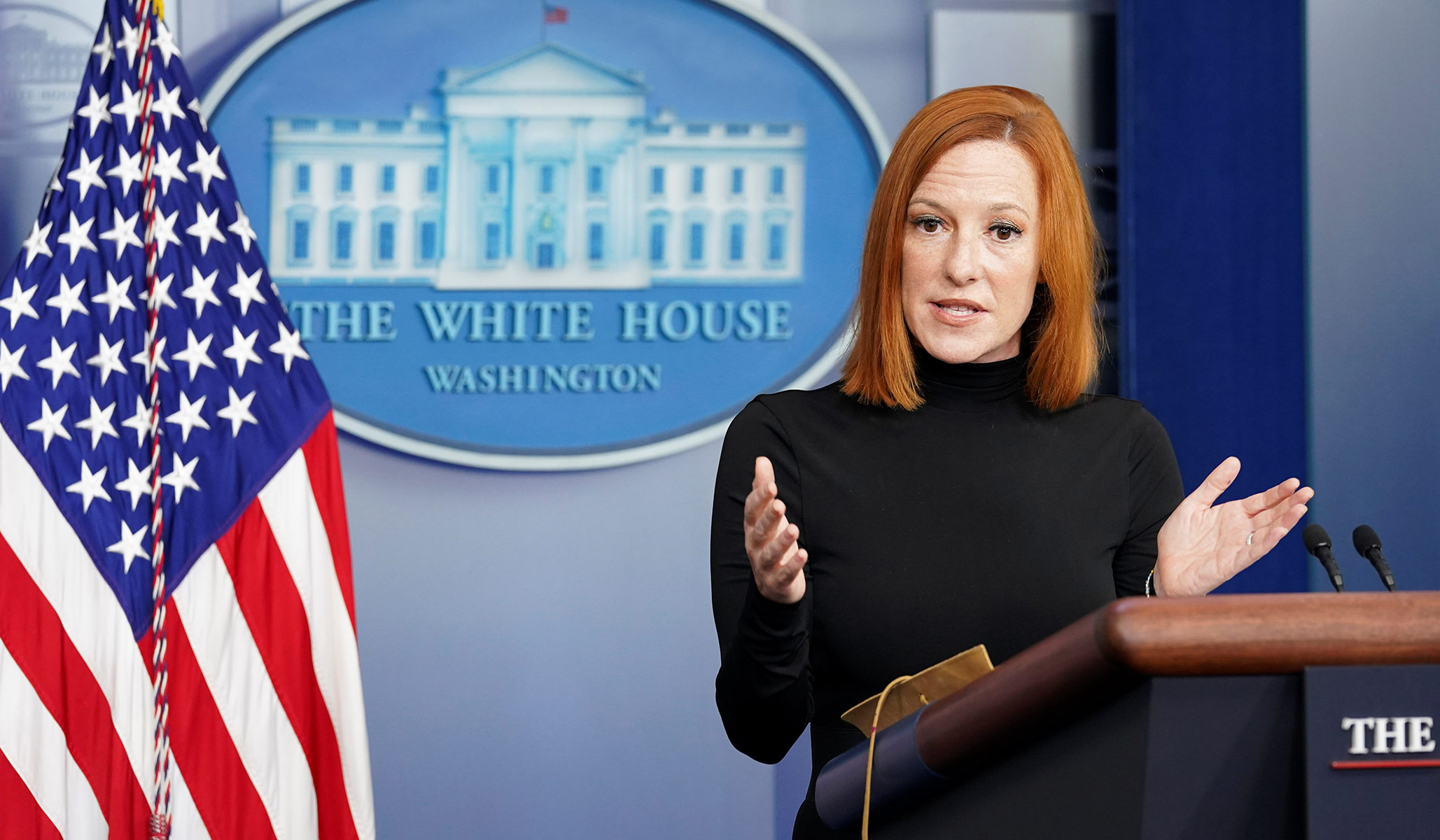 The interview came amid a series of failures for the Biden administration.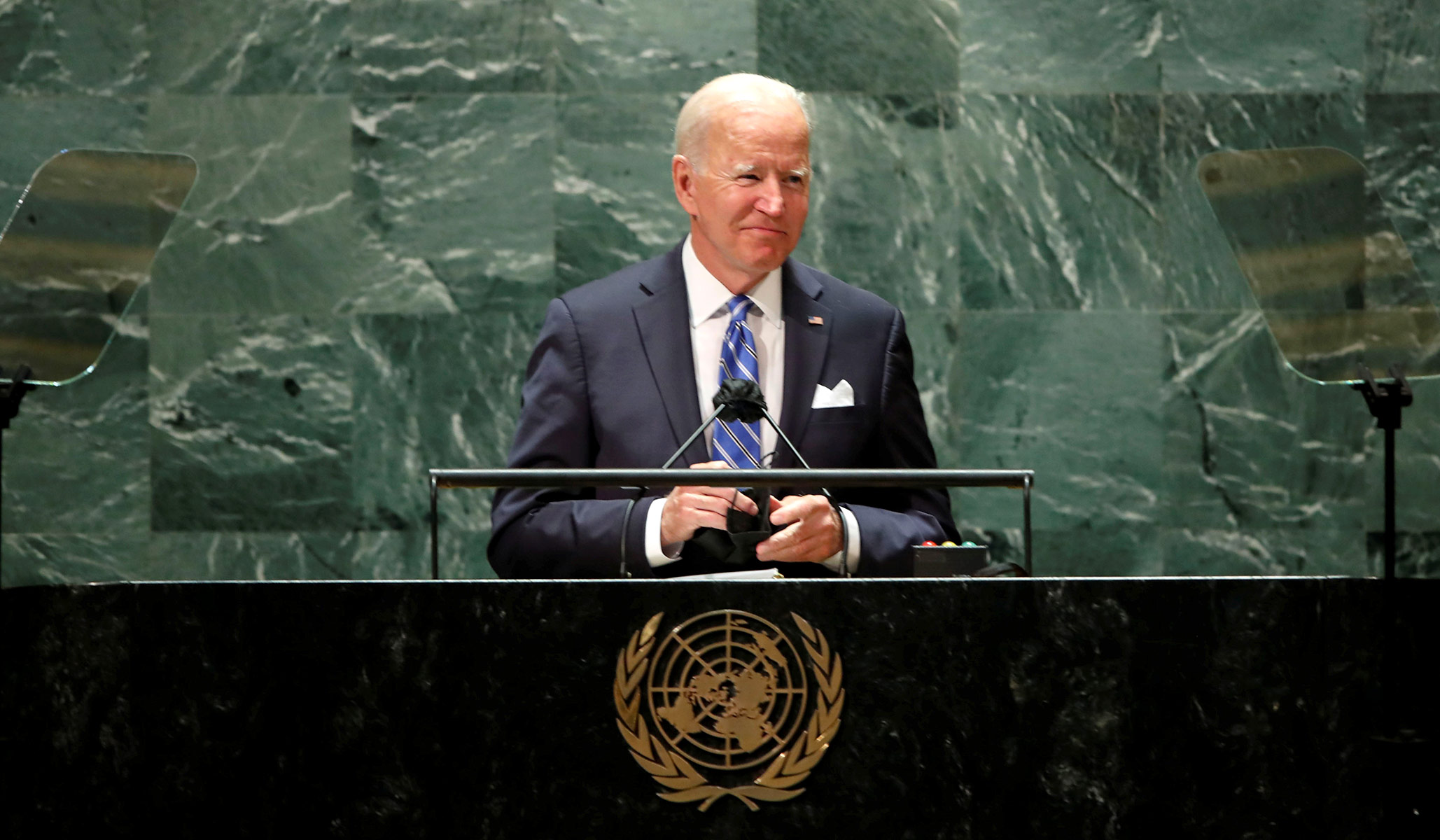 Haley said Biden's rhetoric treated America's adversaries with kid gloves.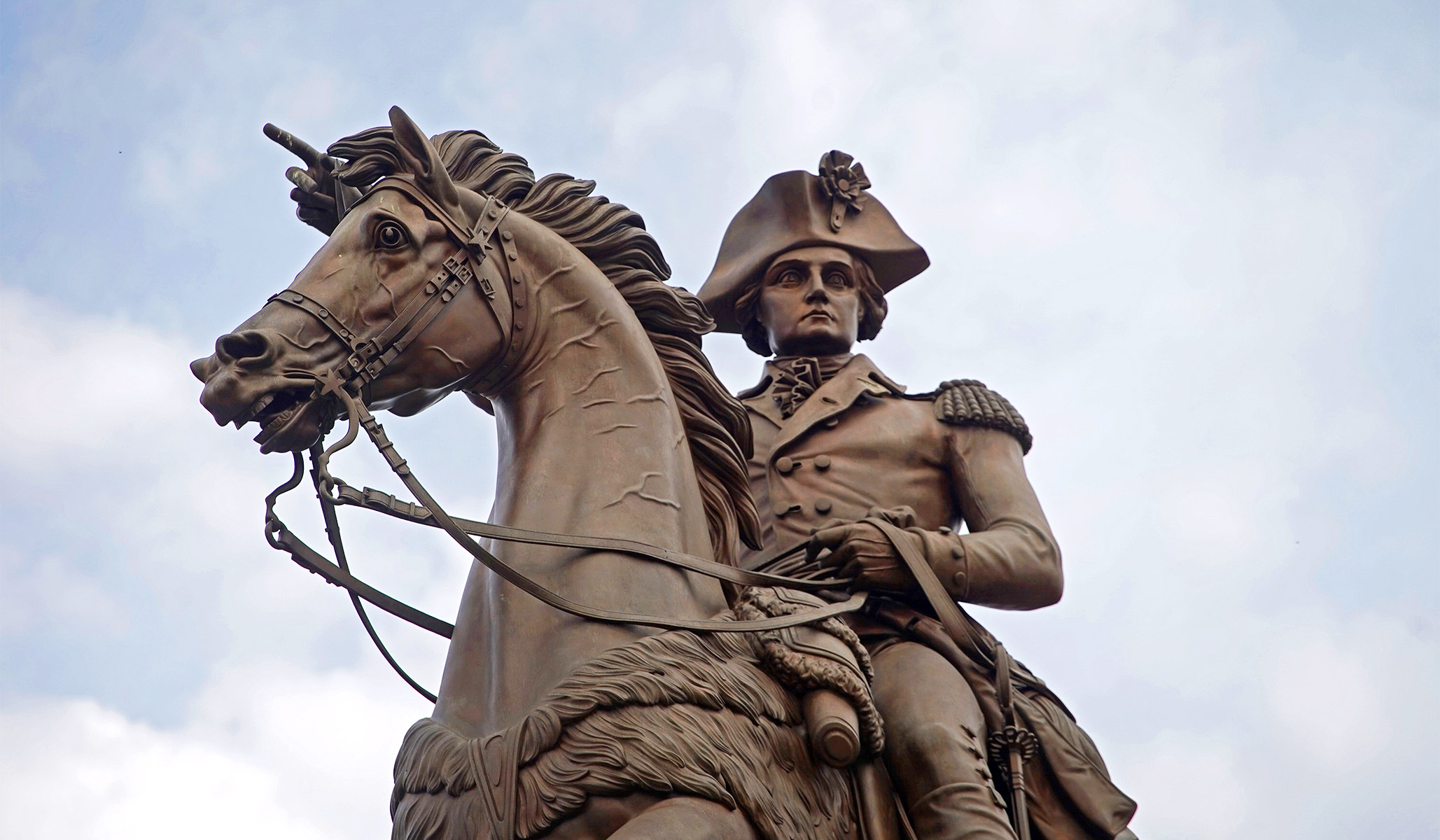 The more the political Left abandons the field of nationalism, the greater will be the political Right's power to deploy it.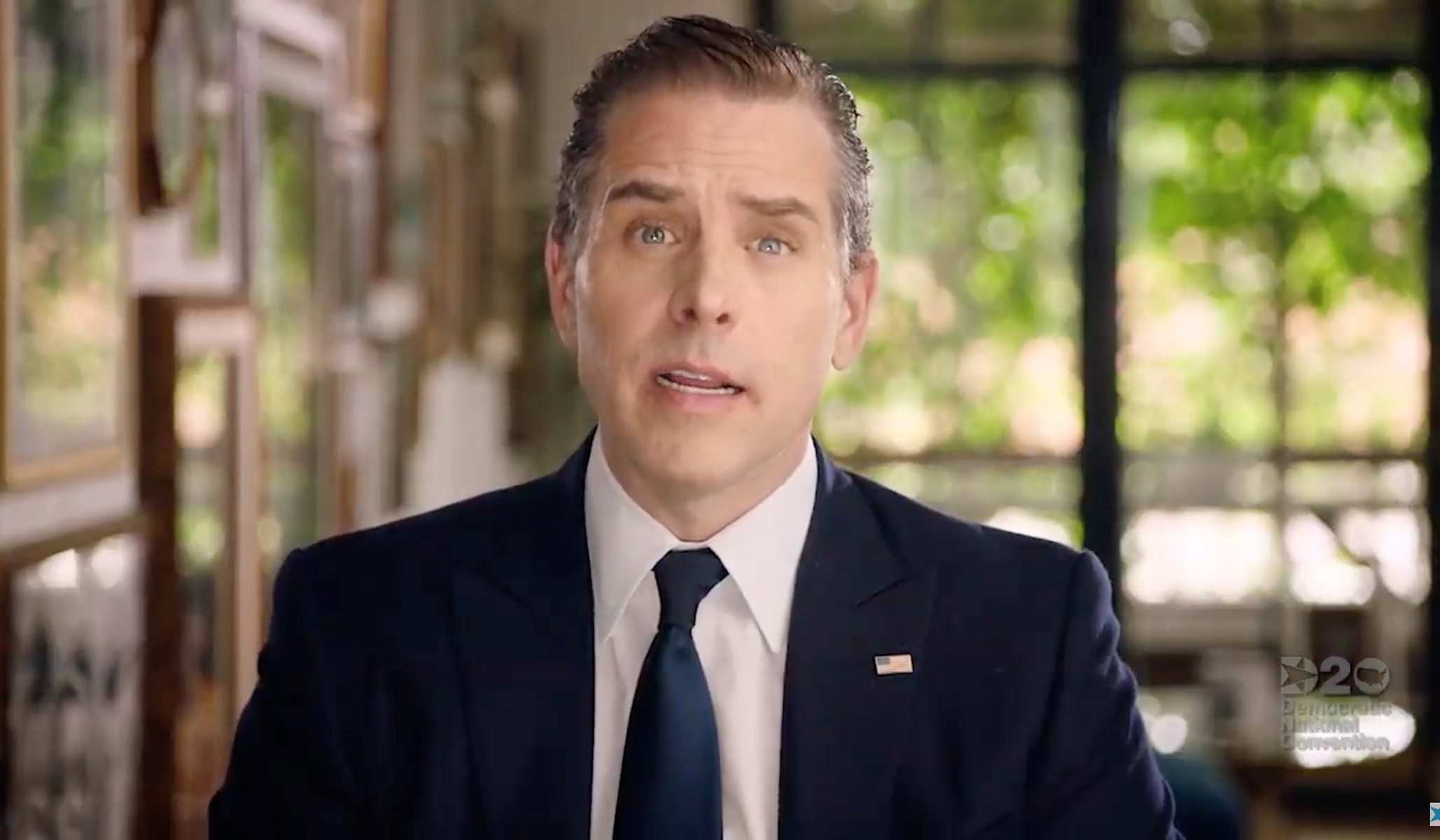 Yes, a new book says, Joe Biden was involved in his son's shady international business deals.
The announcement comes as 37,000 Afghans have arrived in the U.S. this month.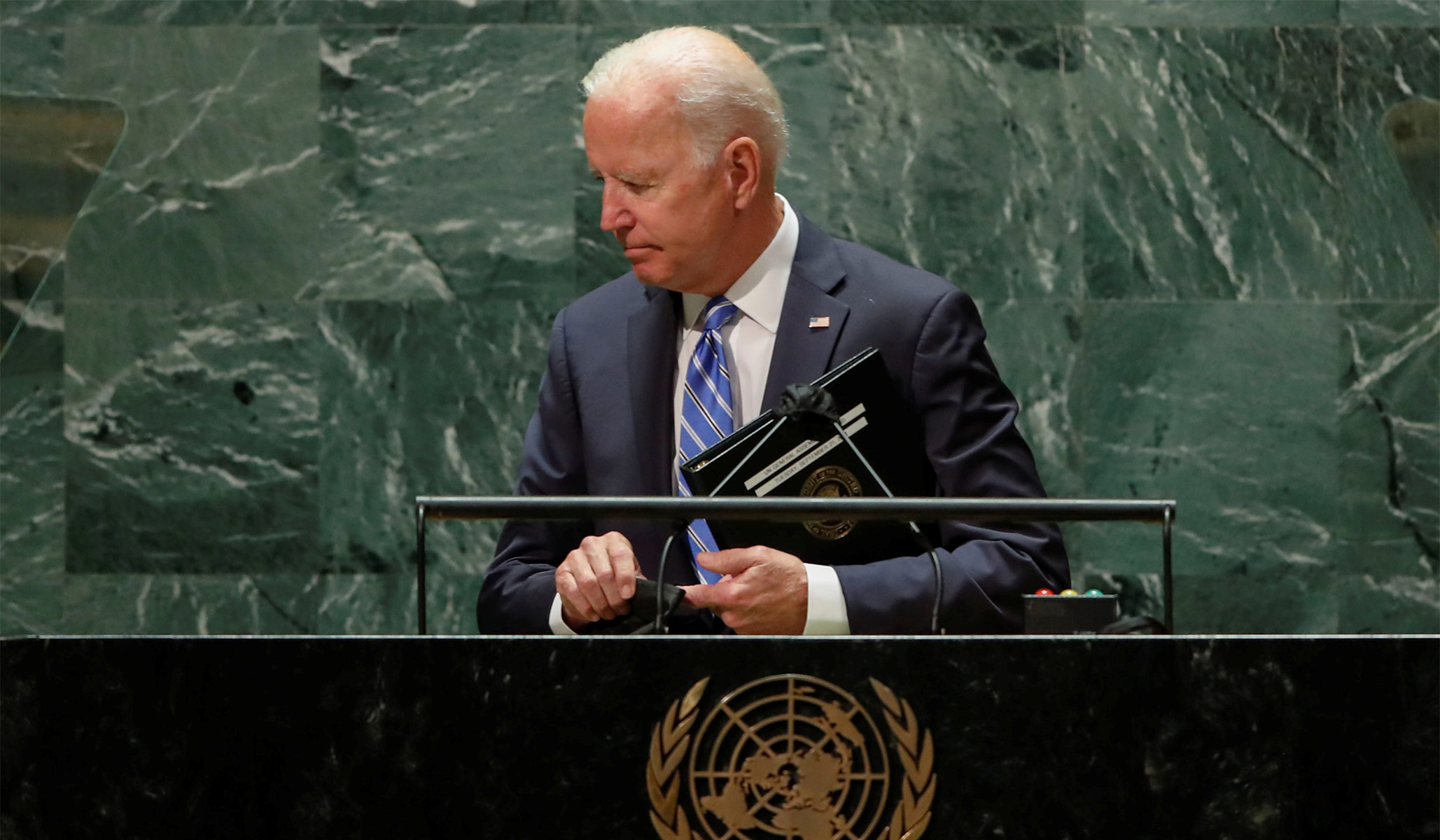 Biden's first press conference as president did not come until March 25 — more than a month after both of his most recent predecessors.