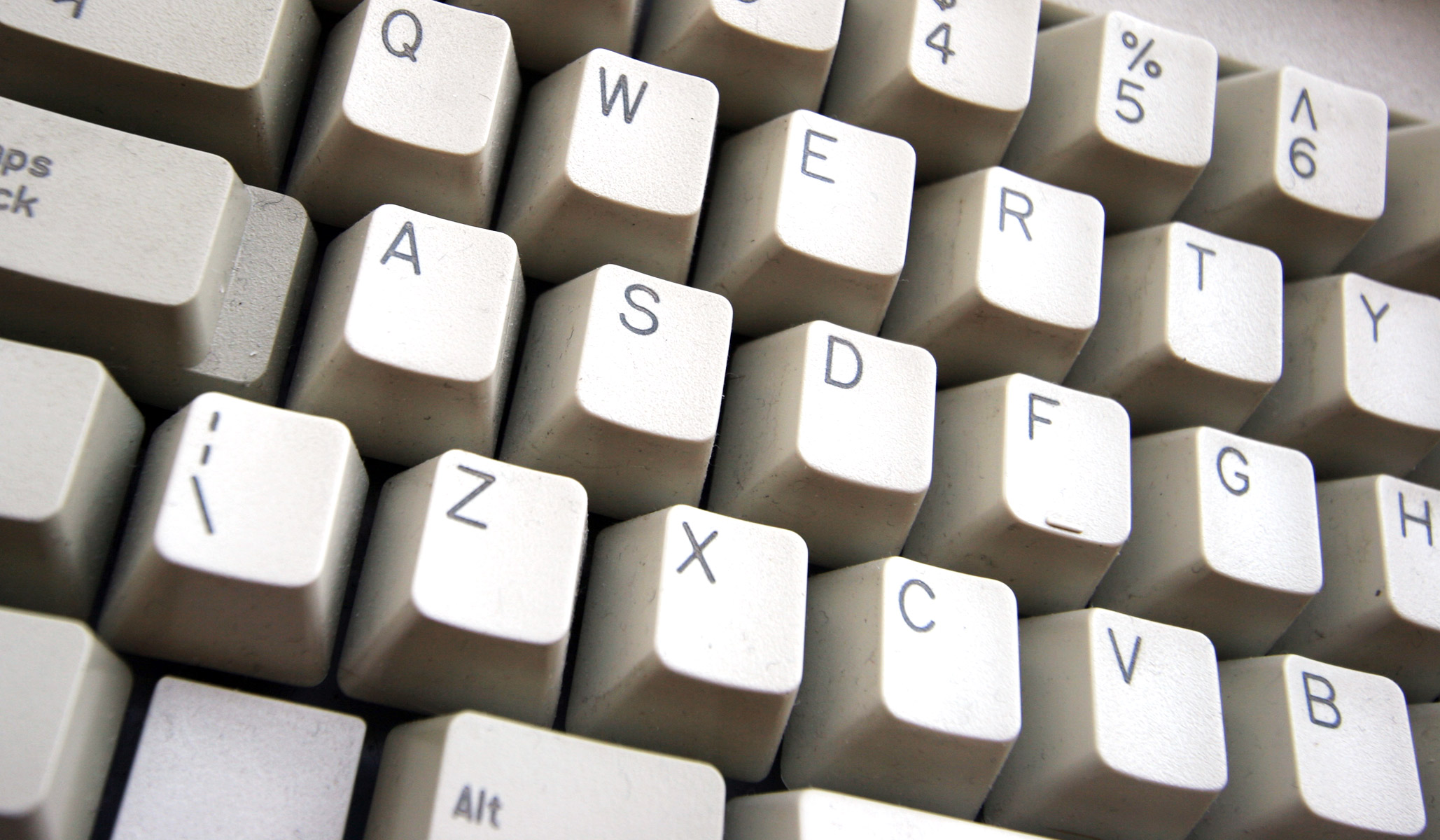 When I say I love to read obituaries, I don't mean to be macabre — I'm not happy the people are dead, far from it. I just love reading about their lives. Often, I know nothing about them until they are gone.
Years ago, Robert Bork told me that he had given up reading the New York Times except for one thing — one section: the obits. I consider them un-give-uppable too.
This week, I "met" Evelyn Berezin. Reading her story, I thought of the economic debates that we are having today, and that people have long had: about technology, jobs, adjustment, dislocation.
Here is the first sentence of the Times's obit:
Evelyn Berezin, a computer pioneer who emancipated many a frazzled secretary from the shackles of the typewriter nearly a half-century ago by building and marketing the first computerized word processor, died on Saturday in Manhattan. She was 93.
Amazing woman. Have a little more:
Ms. Berezin's Data Secretary did one thing: it processed words. At first it served as a godsend to human secretaries, but its more sophisticated successors helped eliminate their jobs.
And a chunk more:
Modern word processors … long ago simplified the tasks of authors, journalists and other writers … but became so efficient in offices that they killed off the need for most of the old-fashioned secretarial skills Ms. Berezin was trying to enhance.

"I'm embarrassed to tell you that I never thought of it — it never entered my mind" that the word processor might endanger women's jobs, Ms. Berezin said in an interview for this obituary in 2017. Though she was not an ardent feminist, she said, her first ad for the Redactron word processor was placed in Ms. magazine in 1971, hailing "the death of the dead-end secretary."
Ah, yes, the "dead-end job." Who wants one? But a dead-end job is better than no job … right?
Anyway, Evelyn Berezins will always appear, and they cannot be stopped, certainly in free societies. Builders of better mousetraps will always screw builders of the worse ones. I think of something that Thomas Sowell said. He quoted Bork, actually, who said, "In a courtroom, there's a winner and a loser, that's just the way it is." Same in a free economy, said Sowell.
But. But. The losers don't have to stay losers for long, as innovation and opportunity persist. Is there a better way? If so, I and a lot of other people are all ears, as Ross Perot once said, charmingly, in a presidential debate.