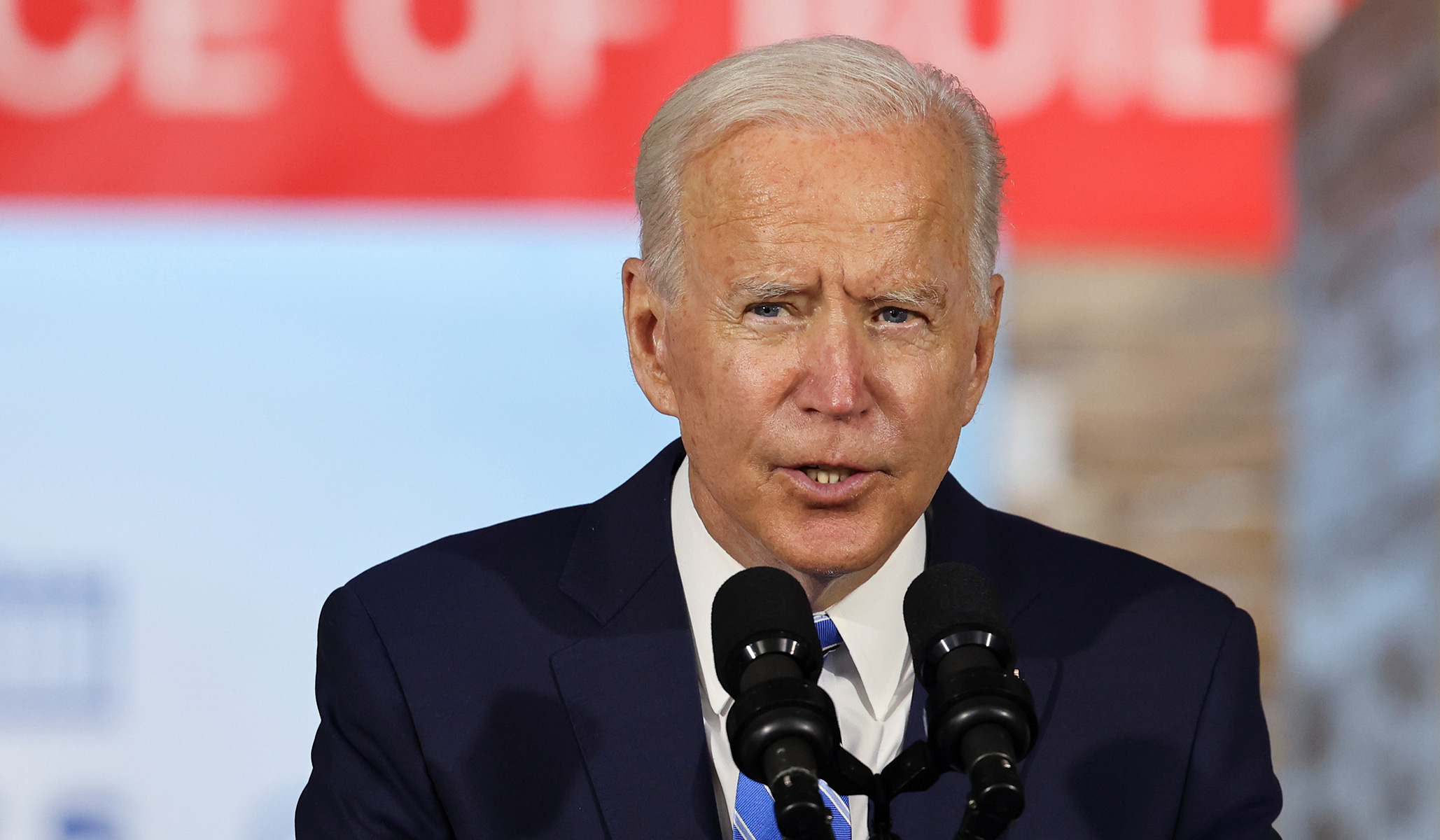 I want to thank my Supply Chain Disruptions Task Force, which we set up in June, led by Secretaries Buttigieg, Raimondo, and Vilsack, and by my Director of National Economic Council, Brian Deese.  I want to thank them for their leadership.
If the president set up his Supply Chain Disruption Task Force in June, and the headlines in mid-October are…
CNN: "The global supply chain nightmare is about to get worse"

Bloomberg: "Christmas at Risk as Supply Chain 'Disaster' Only Gets Worse"

Reuters: "U.S. supply chain too snarled for Biden Christmas fix, experts say"

MSNBC: "Truck driver shortage fuels supply chain issues"

Virginia Business: "Turkeypocalypse? Supply chain issues threaten Thanksgiving main course"

Financial Times: "DP World head says supply chain problems could last for two years"

The Guardian: "'You never know what you're going to get': US supply chain woes leave schools scrambling to feed kids lunch"
… then has the Supply Chain Disruption Task Force really been such a sterling success? Does Biden really want to tell the world that he told  Buttigieg, Raimondo, and Vilsack to focus on this problem four months ago, and the current messes, headaches, and worsening problems are all they have to show for their efforts?
Or was the job of the Supply Chain Disruption Task Force to disrupt supply chains? Because if that's what they thought the objective was, everything makes more sense now.