Recommended
Oswalt betrayed a friend of 34 years because he was scared by the antics of a handful of crap-flinging baboons on the Internet.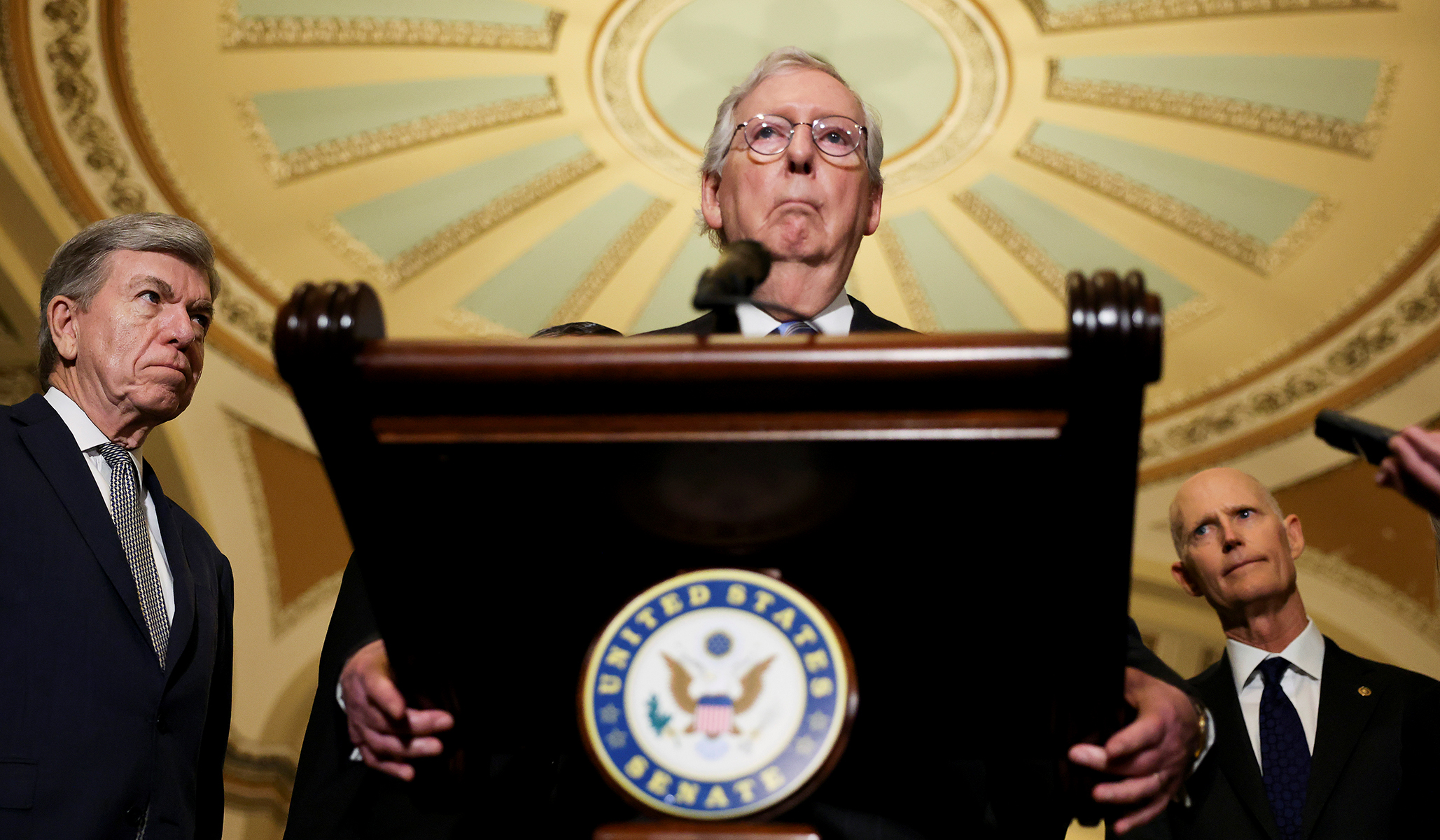 The Senate Republican leader on how to resist the 'genuine radicals' bent on destroying the Senate and transforming the country.
Less fanaticism, more restraint, and more moderation — not the worst idea for a new year's resolution.
The Latest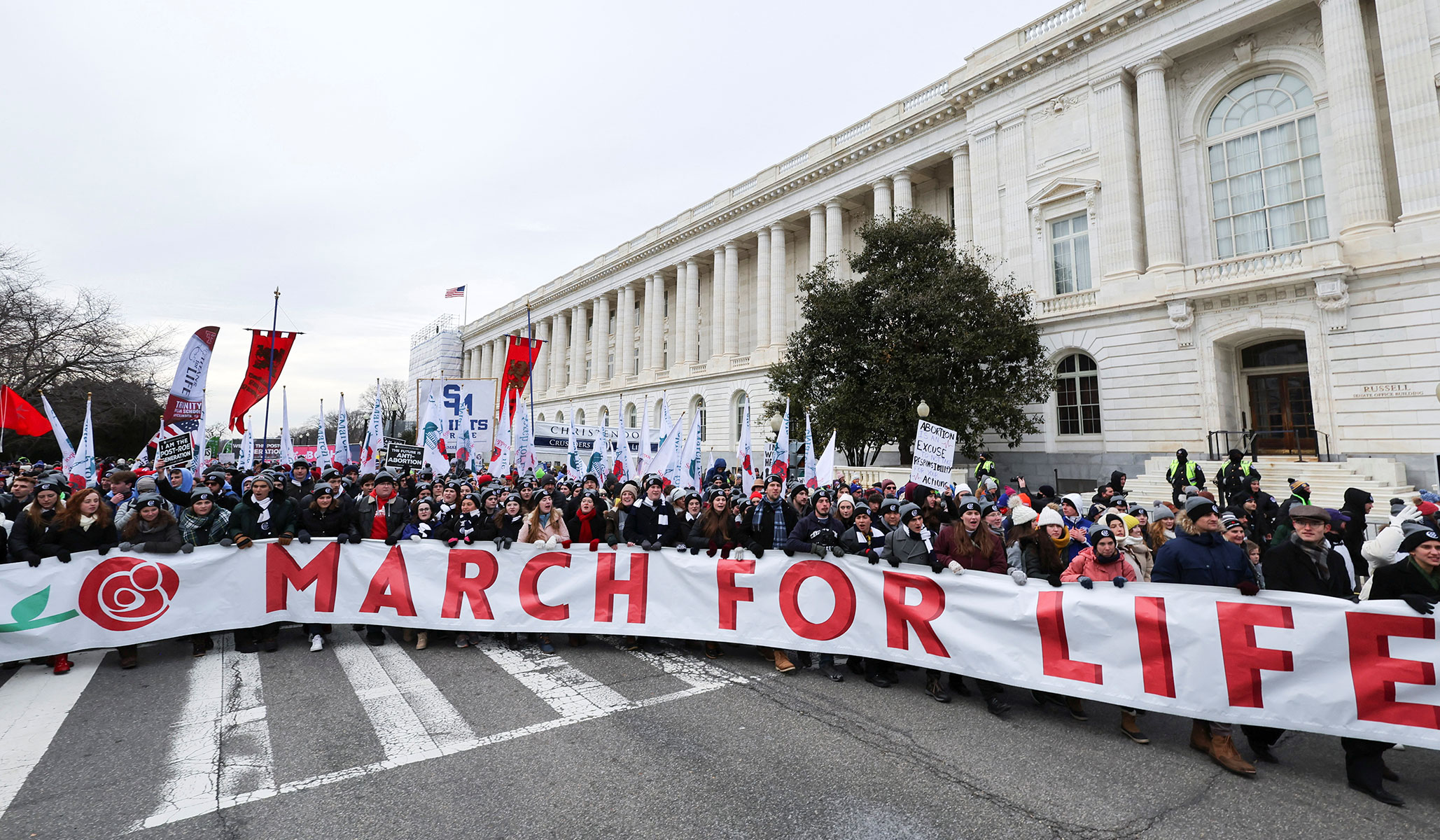 Given the conservative majority on the Supreme Court, many protestors were filled with optimism.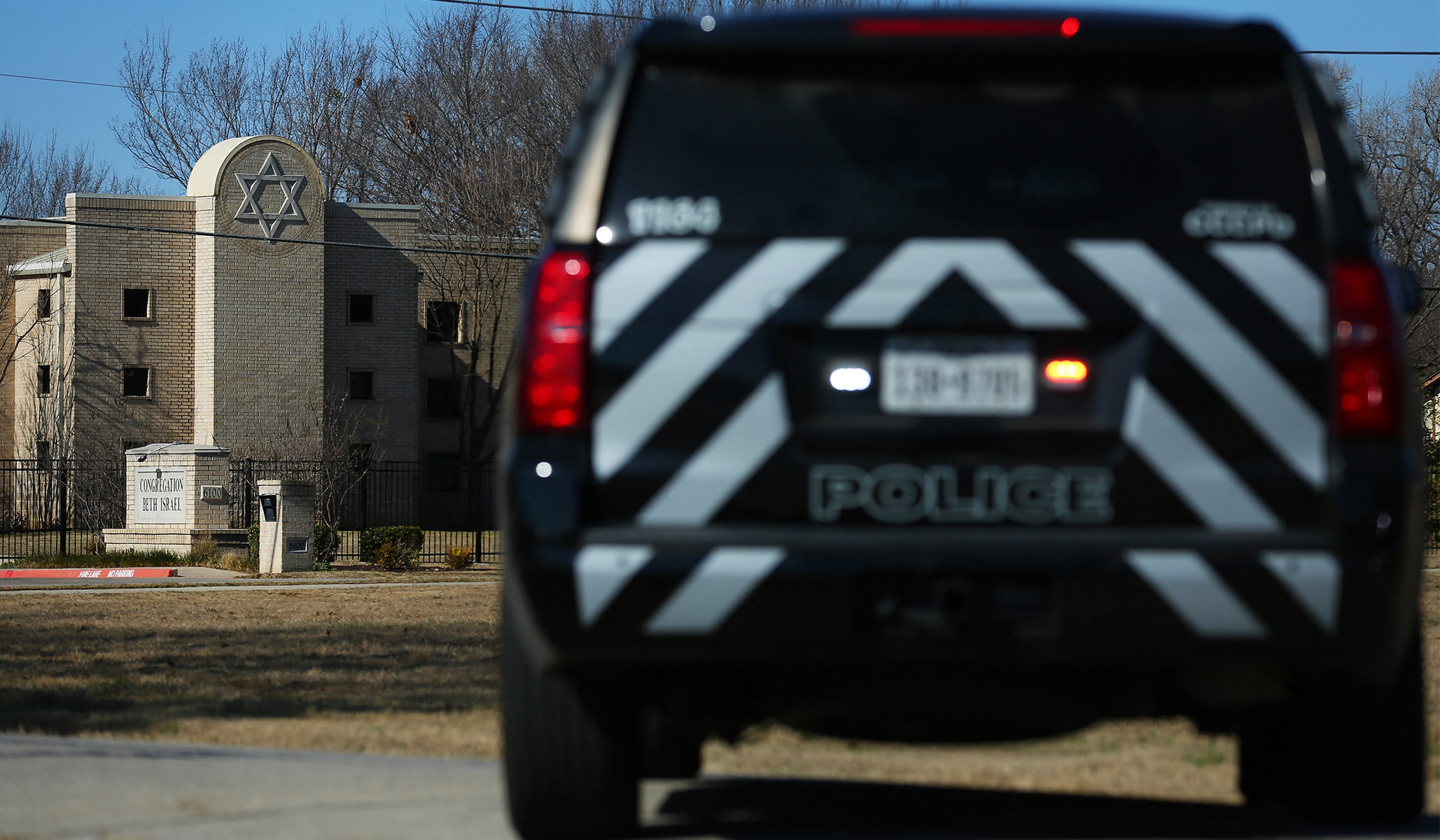 The FBI's comments on Friday are a notable shift.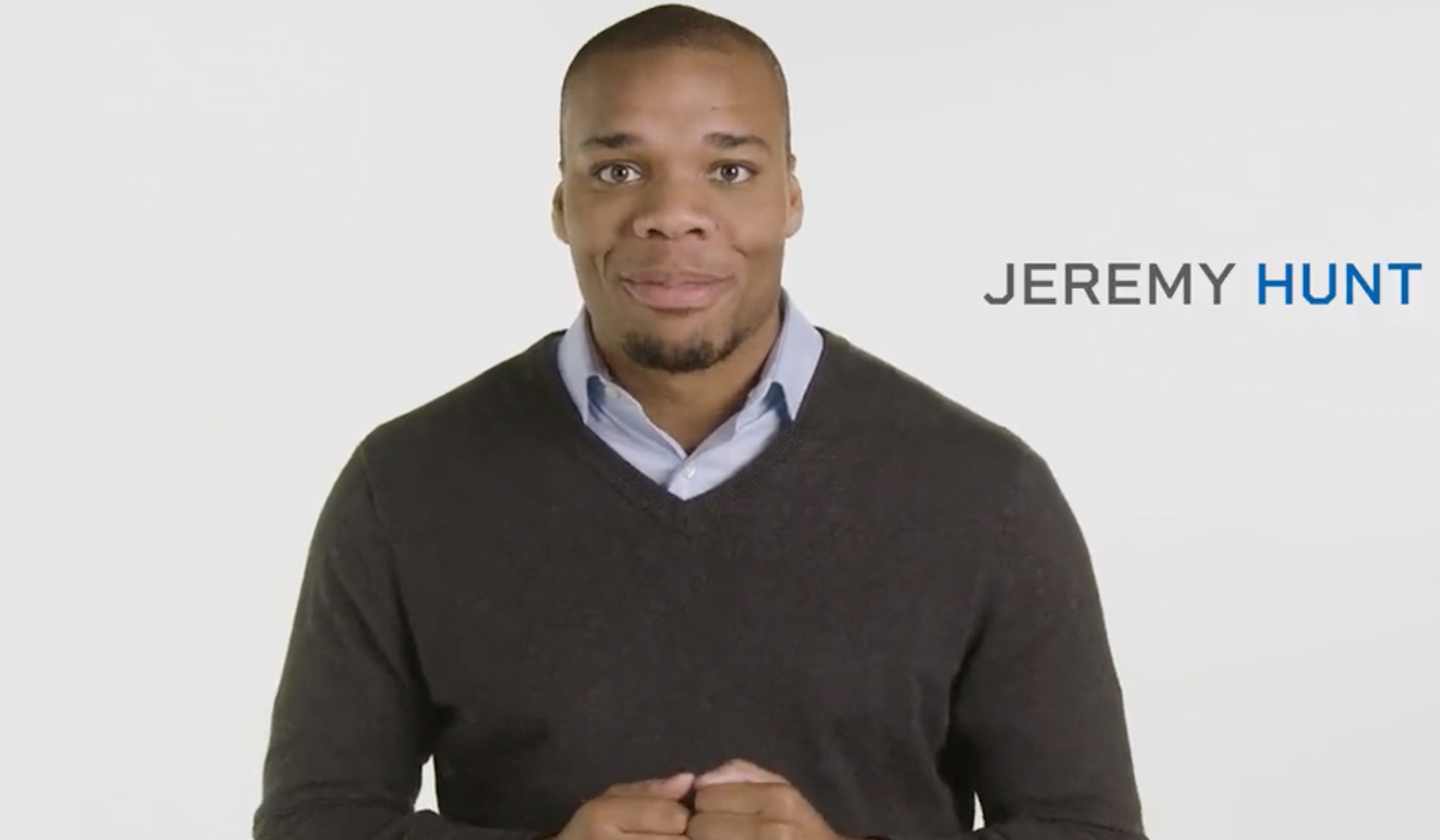 The young Army veteran thinks he has what it takes to score a Republican upset.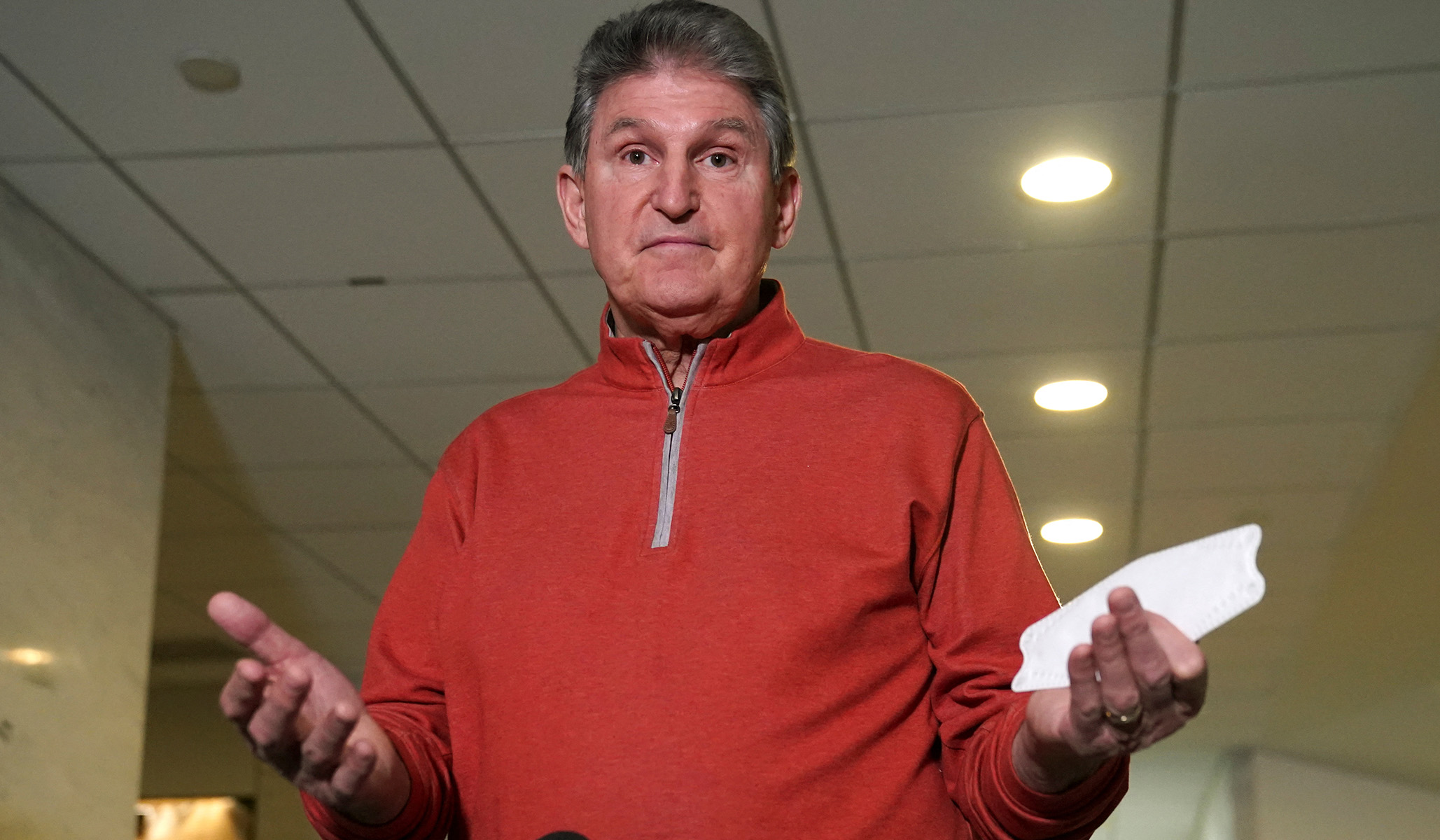 For a year, Manchin has been making his position on his fellow Democrats' grand policy ambitions clear. They have yet to get the message.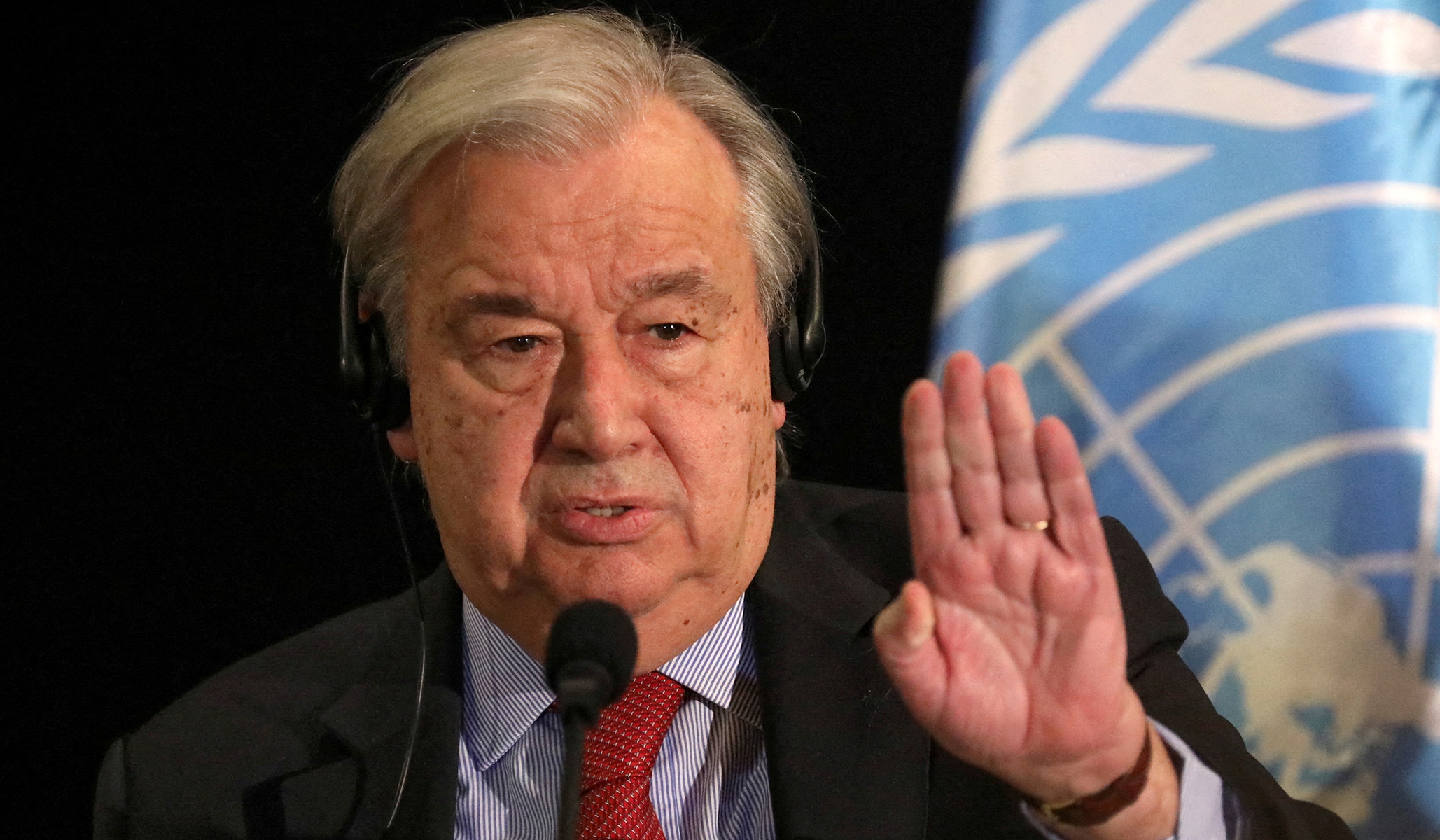 Antonio Guterres said his decision to attend the games has 'nothing to do' with Chinese-government policies.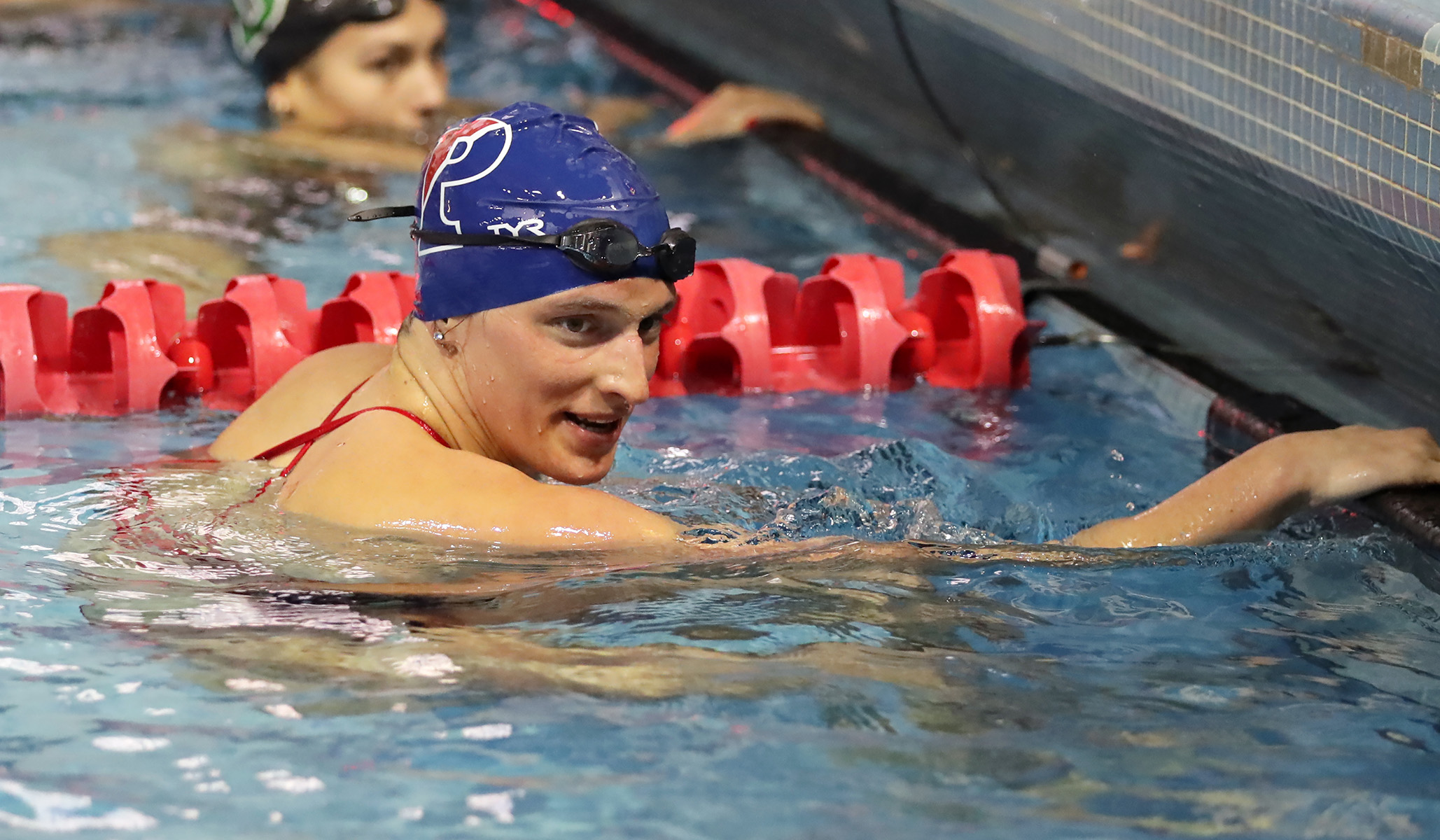 The parent said there has been a lot of 'crying on the pool deck' over the situation.