What Team Romney Wasn't Counting On
Romney may have not gotten into the details of the LDS Church, but CNN handled some while he was talking:
Recommended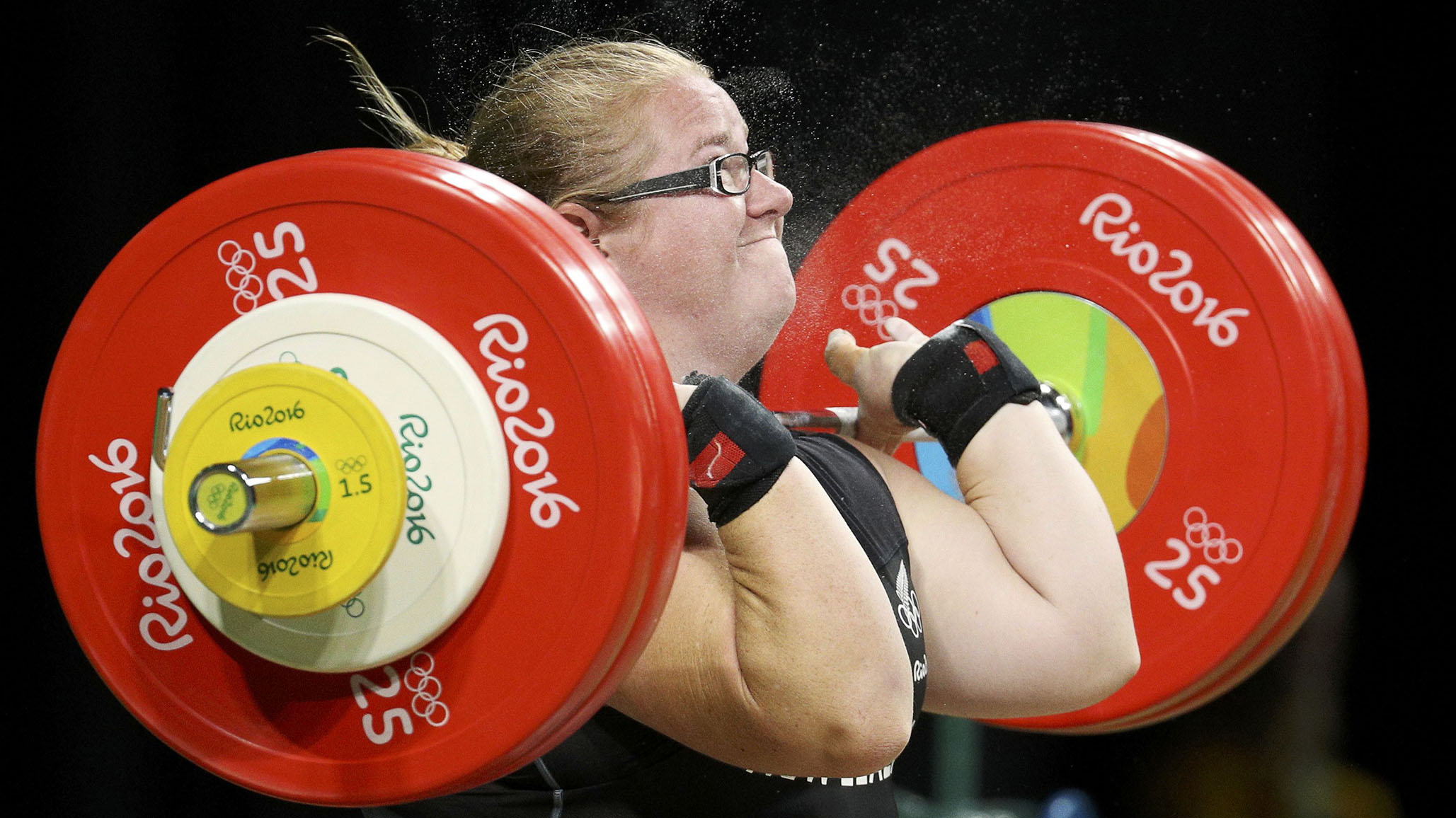 There are two sides to every story, and Tracey Lambrechs is here to tell the other.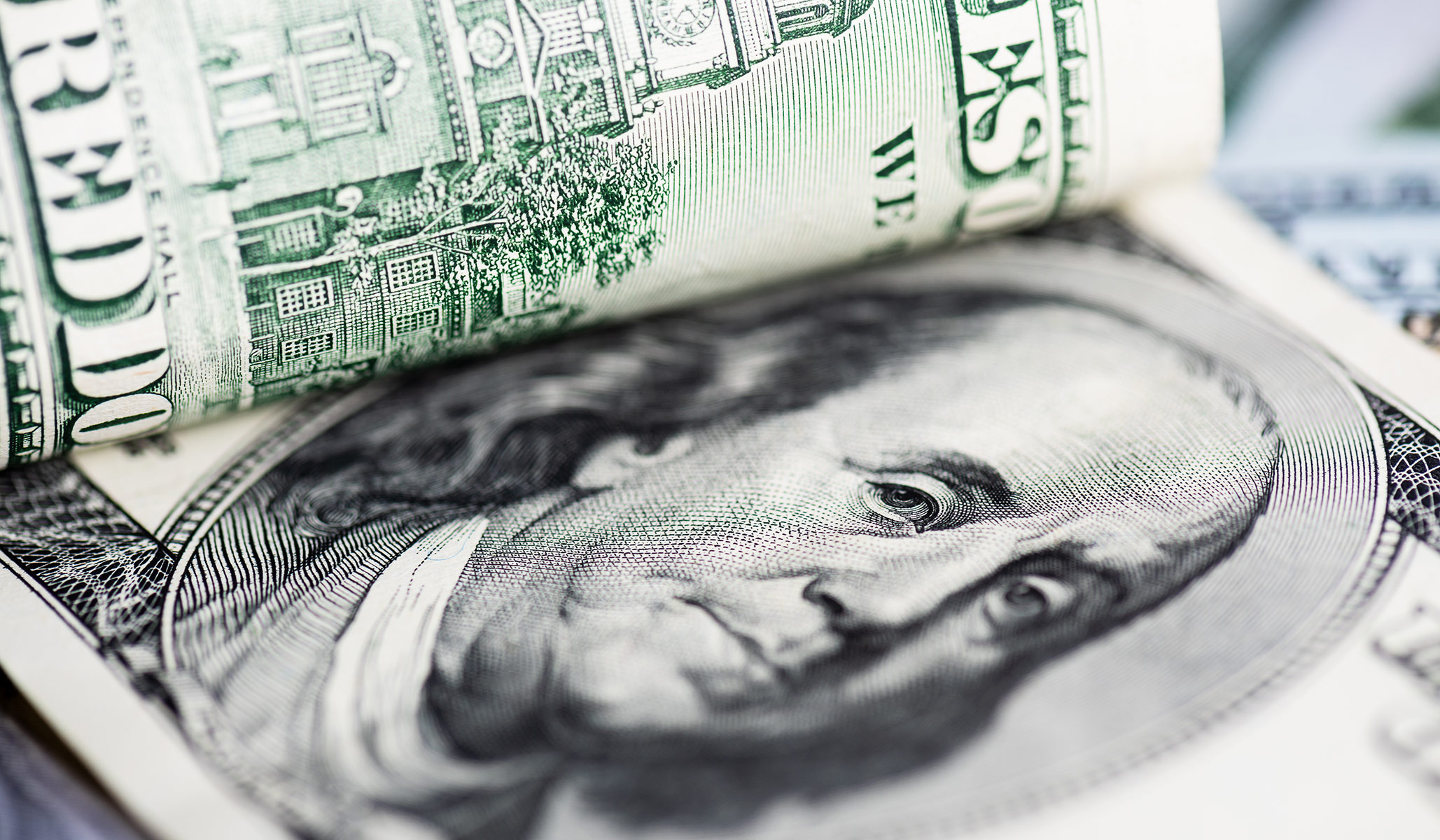 The White House is proposing what would amount to a second estate tax. The one we already have is bad enough.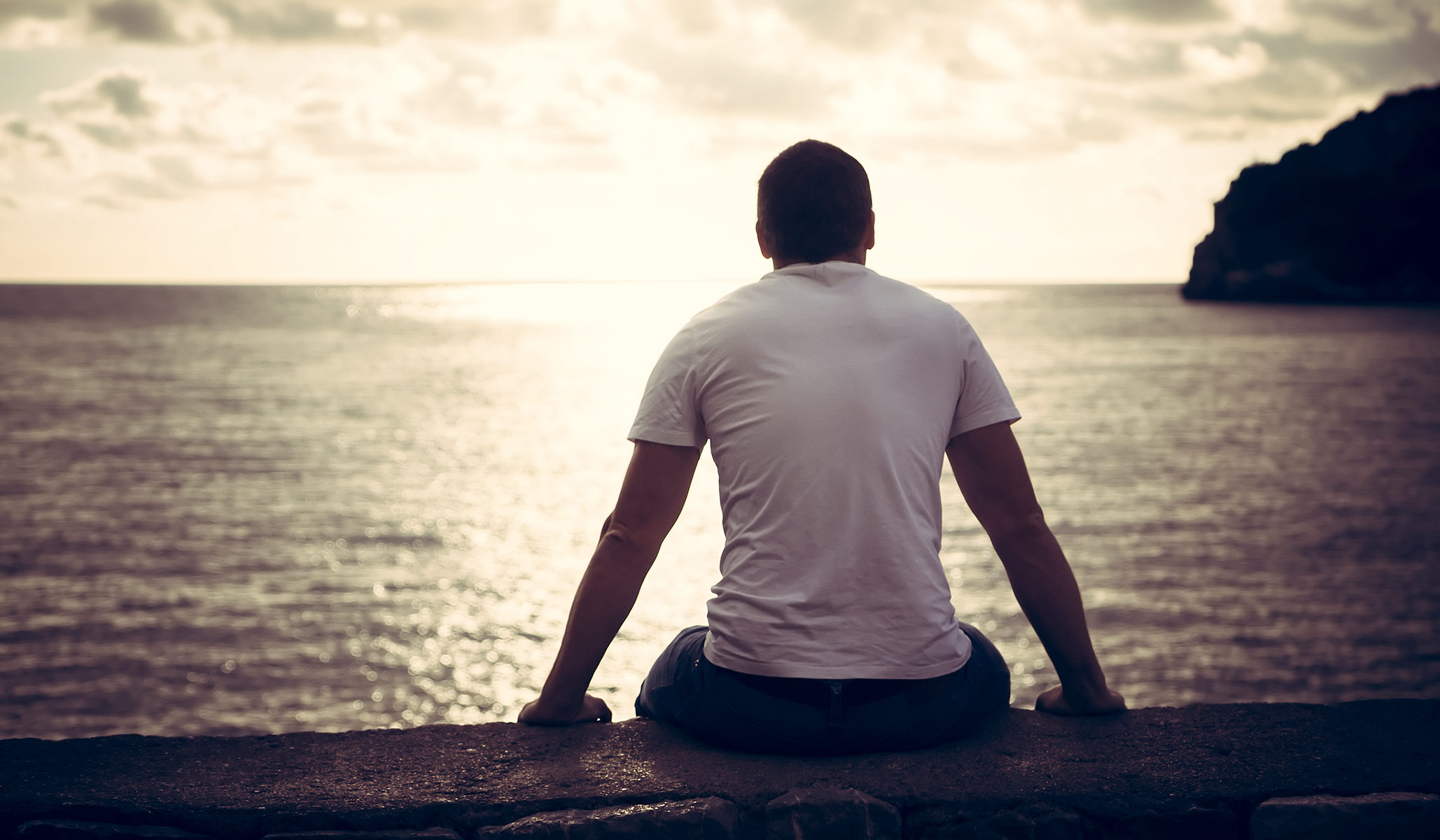 American men have fewer friends than in decades past. We should dedicate time to fostering friendships. They provide an immediate and enduring reward.
The Latest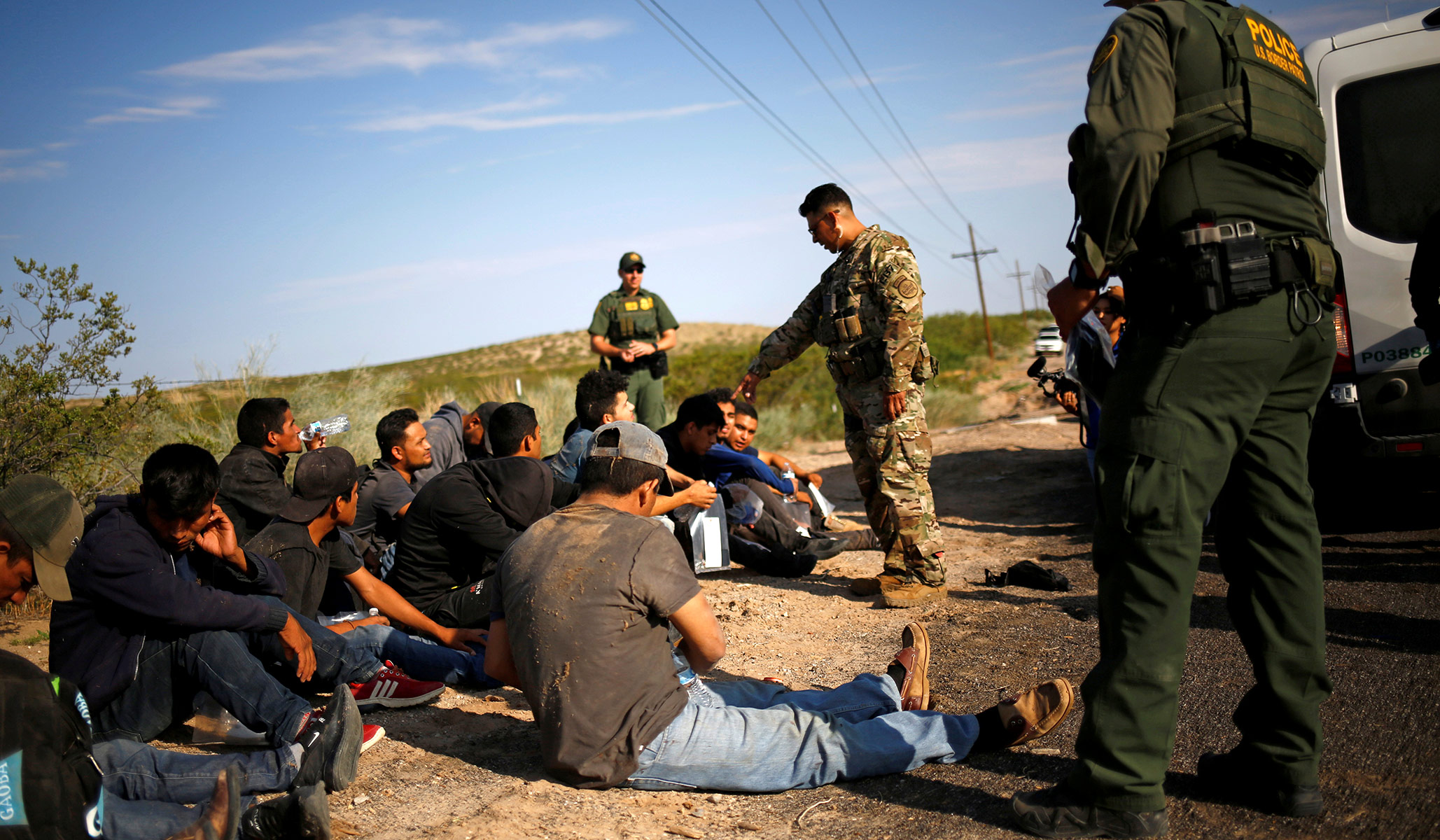 U.S. border agents reportedly encountered an average of 6,779 migrants a day during the first 29 days of July.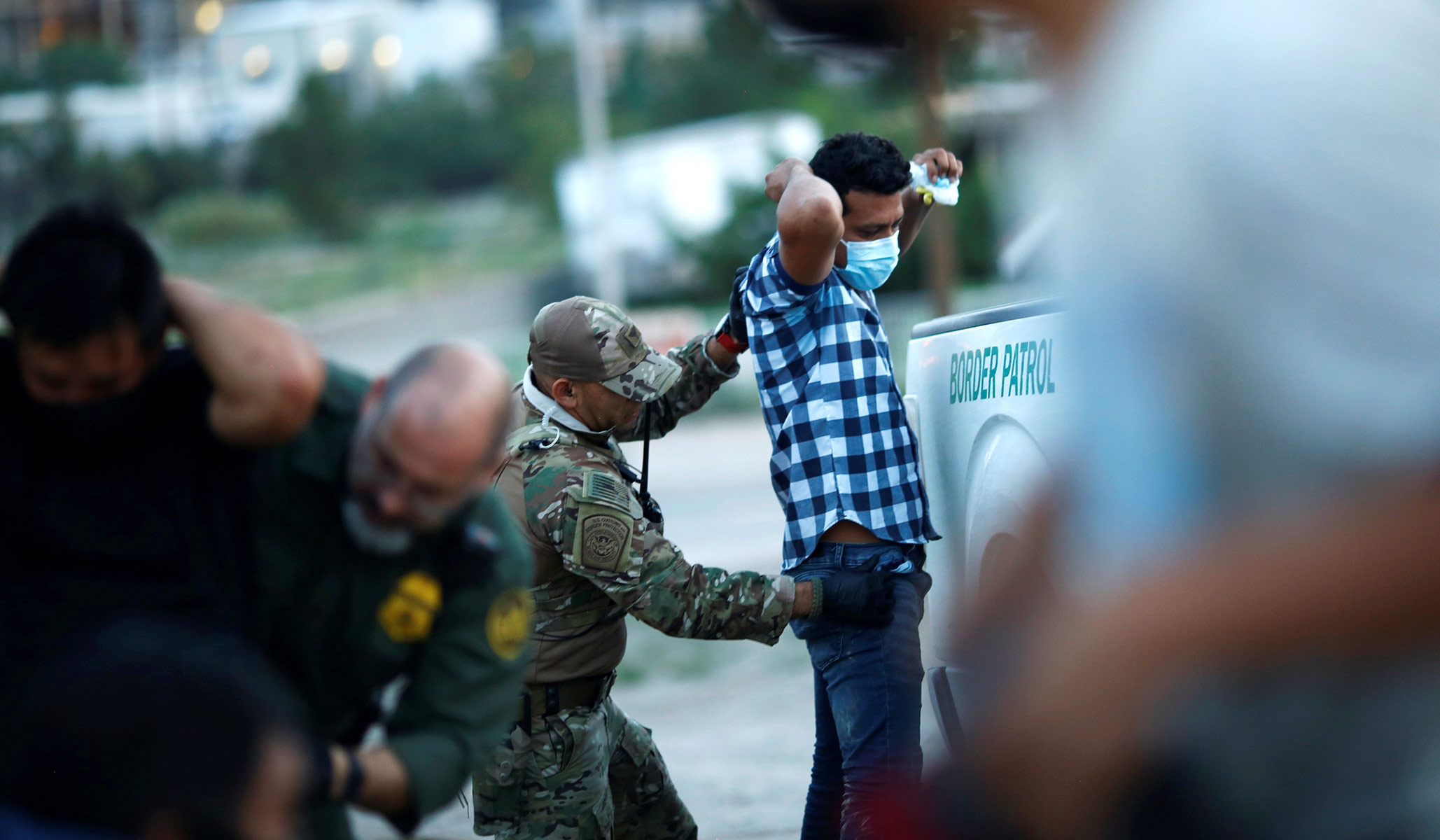 The order allows border agents to expel migrants and asylum-seekers without a court hearing over concerns of coronavirus spread.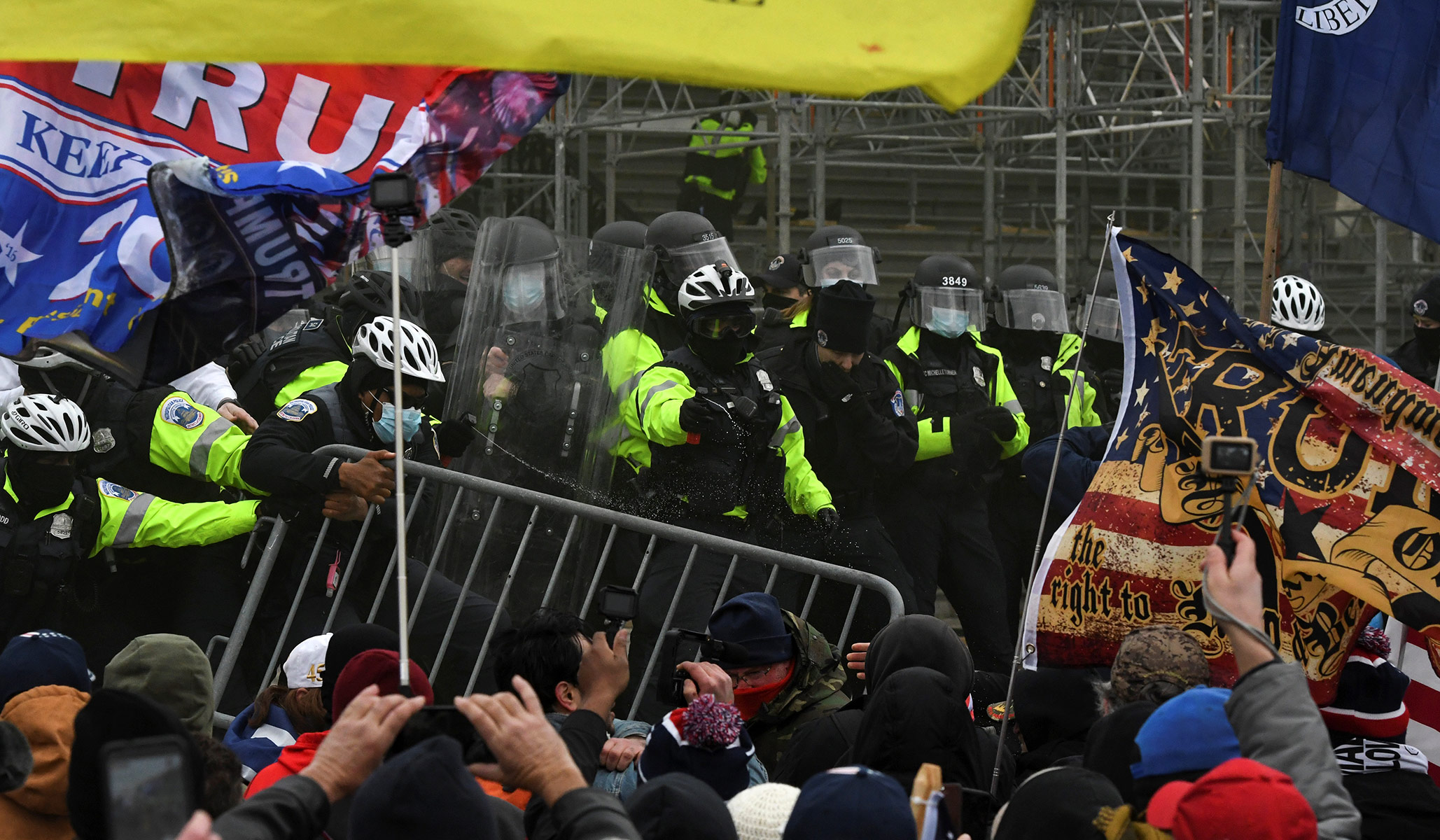 Police officers and firefighters are at a higher risk for depression, post-traumatic stress disorder, and suicide than any other profession, researchers say.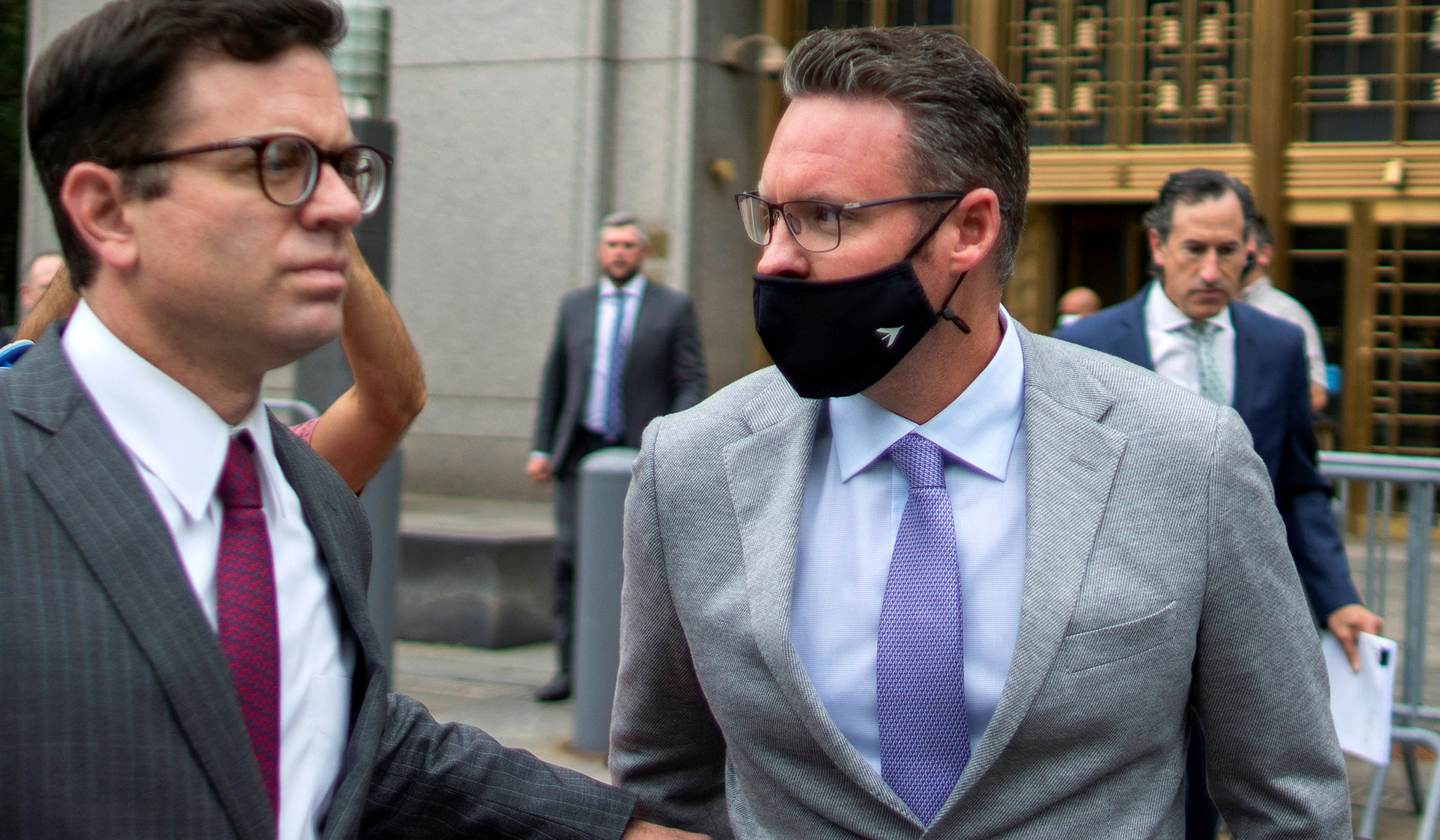 Banding together to buy faddish stocks can be risky business.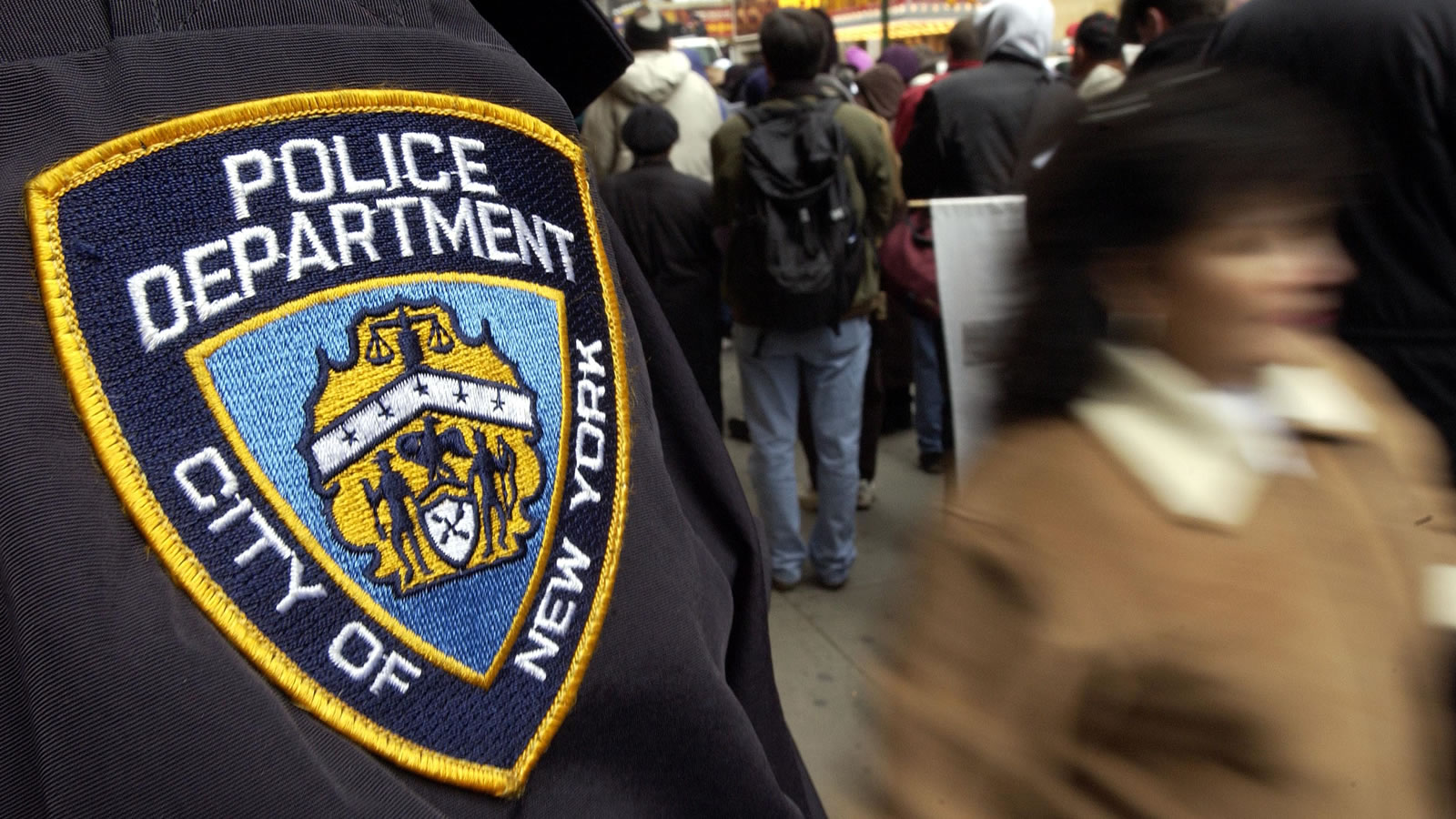 Meanwhile, 72 percent of respondents said they oppose 'defunding the police.'