Recommended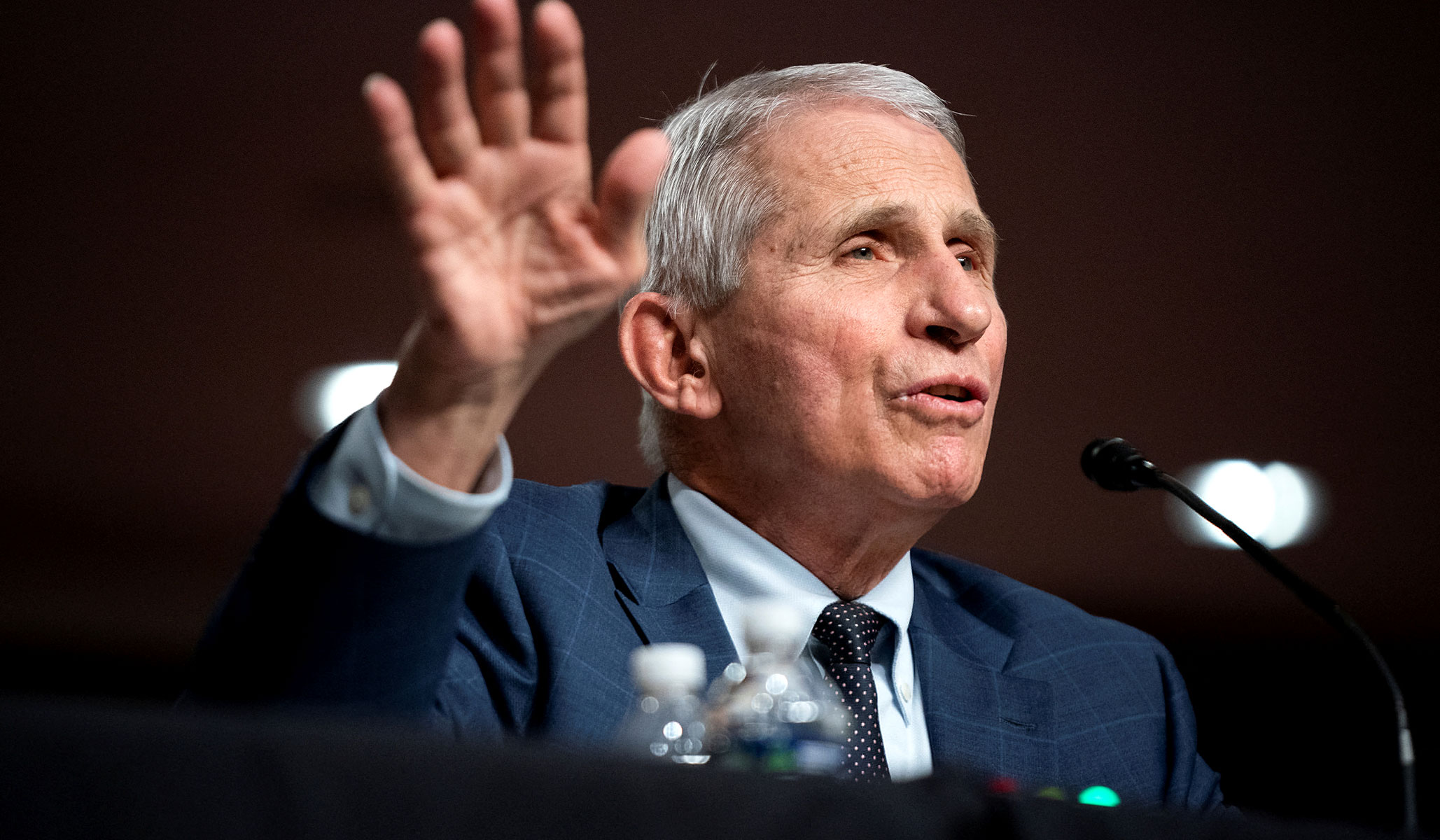 His own behavior has undermined public trust in the response to the Covid pandemic.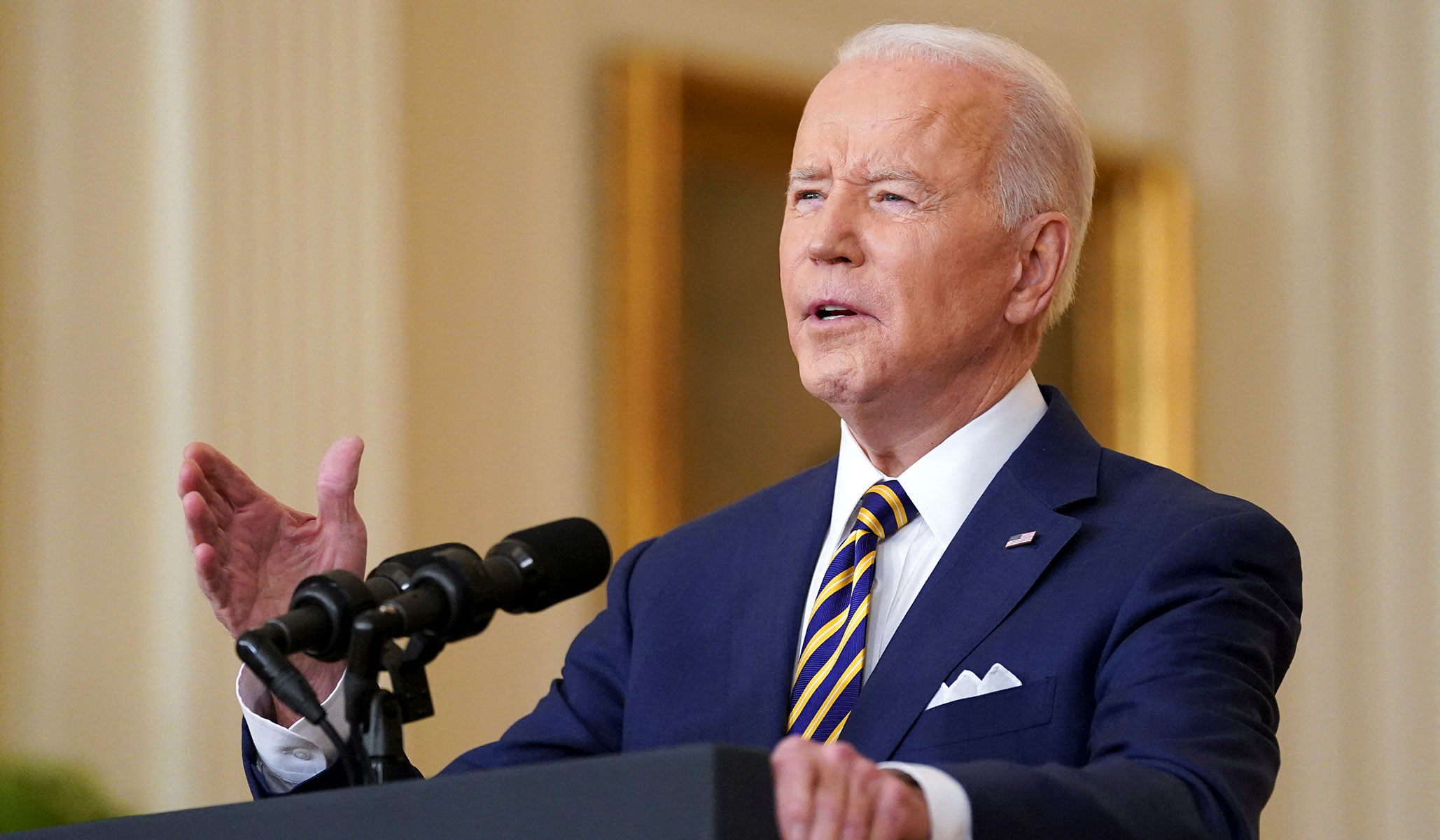 To watch Biden at the lectern was to experience shock and dismay interspersed with moments of alarm and dark humor. No wonder he hides from the media.
Less fanaticism, more restraint, and more moderation — not the worst idea for a new year's resolution.
The Latest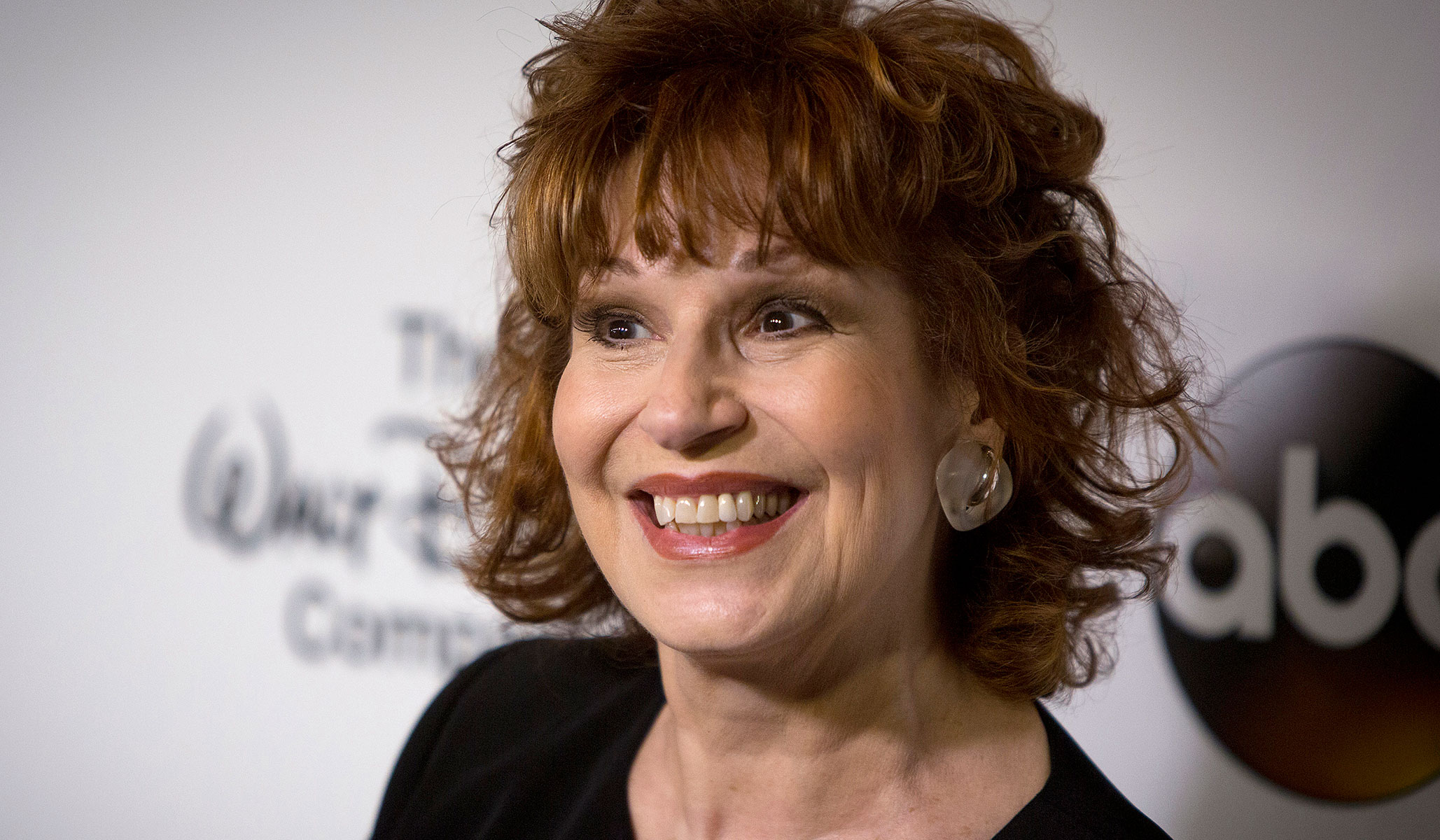 The TV host was discussing the replacement of retiring justice Stephen Breyer.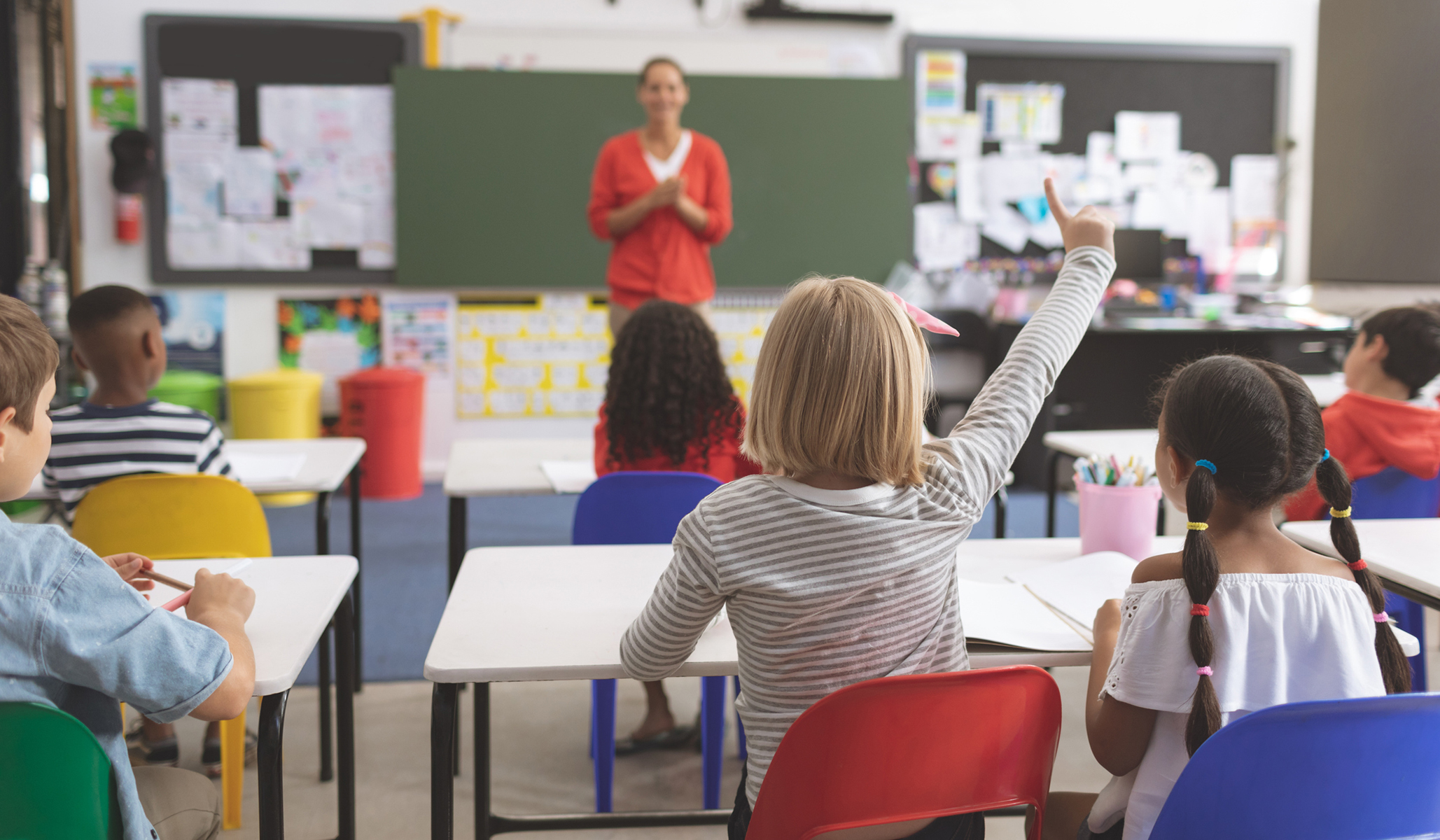 Some Republican-dominated states have introduced similar bills.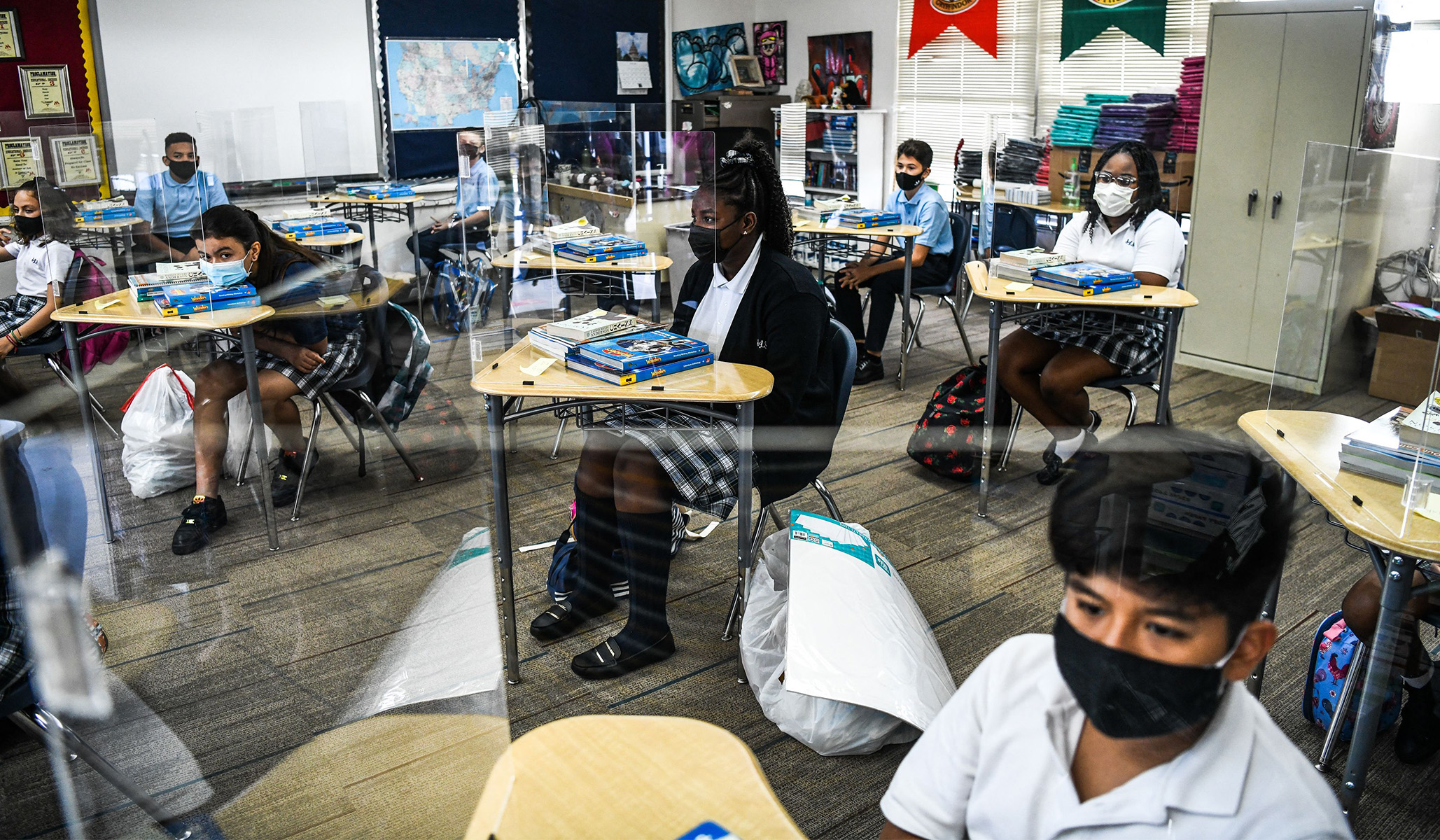 Increasing school choice is a pathway to economic freedom, student achievement, and parental involvement.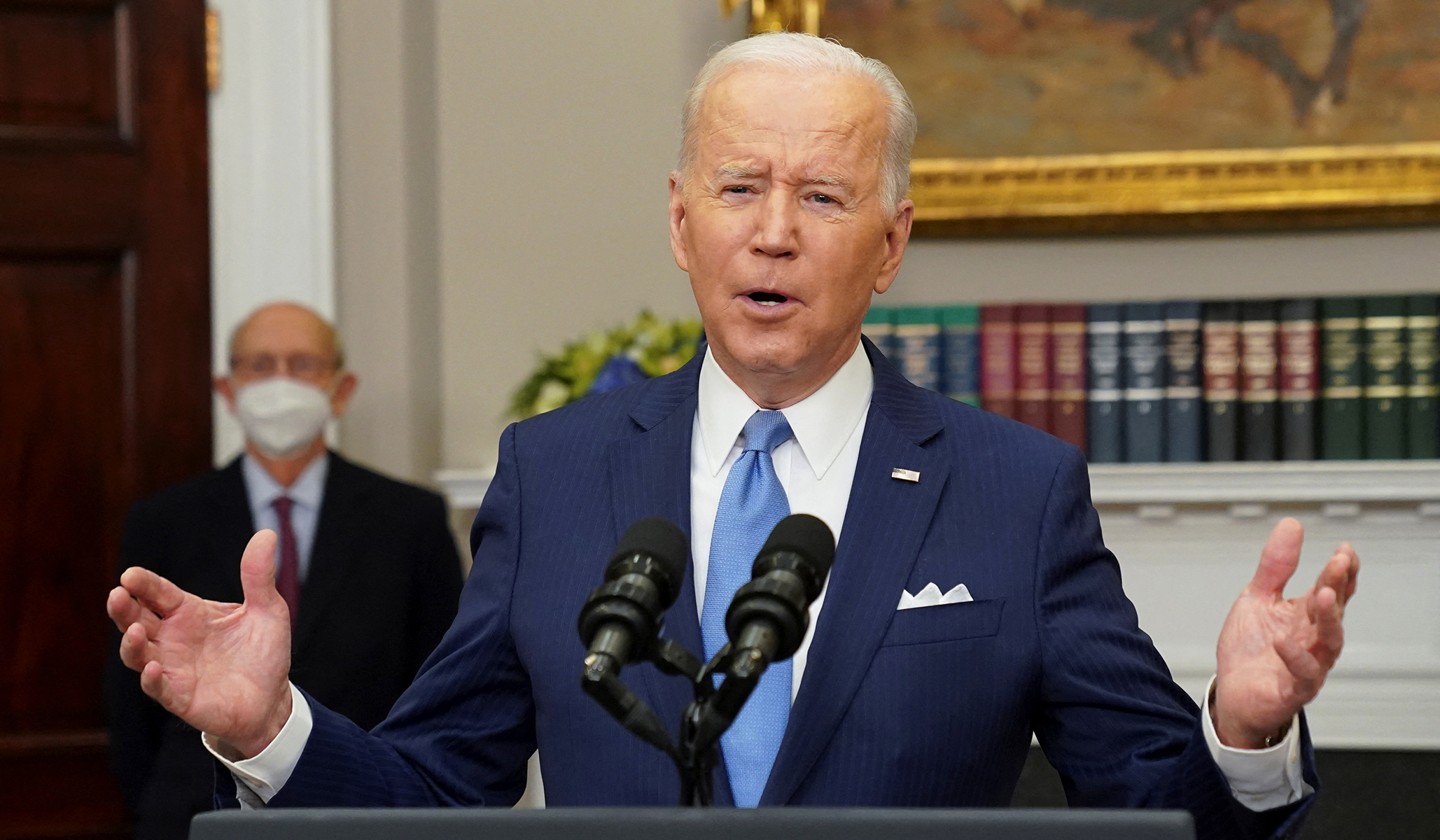 Justice Breyer formally announced on Thursday that he would retire by the summer recess.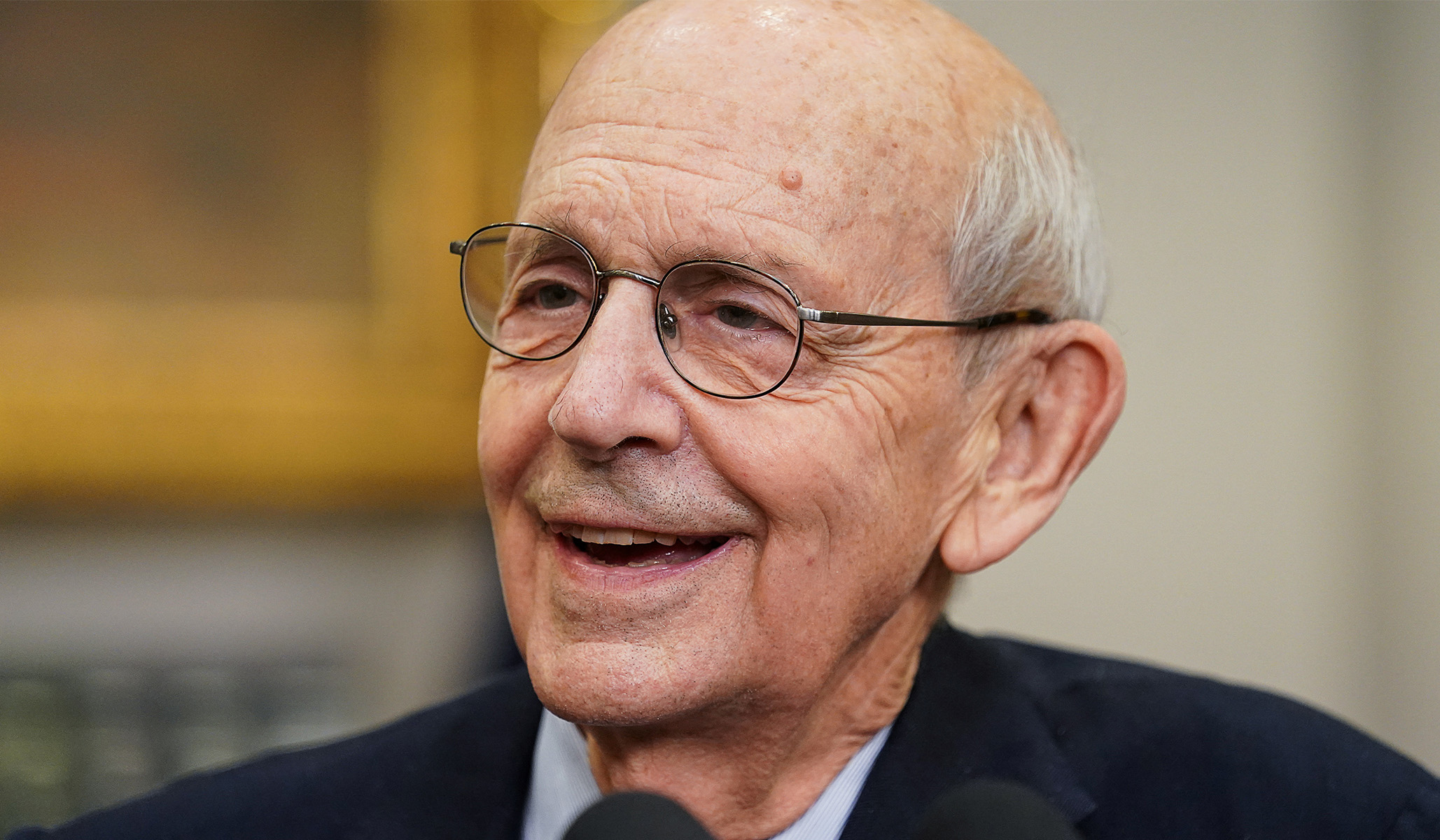 Breyer said he would step down over the summer 'assuming that by then my successor has been nominated and confirmed.'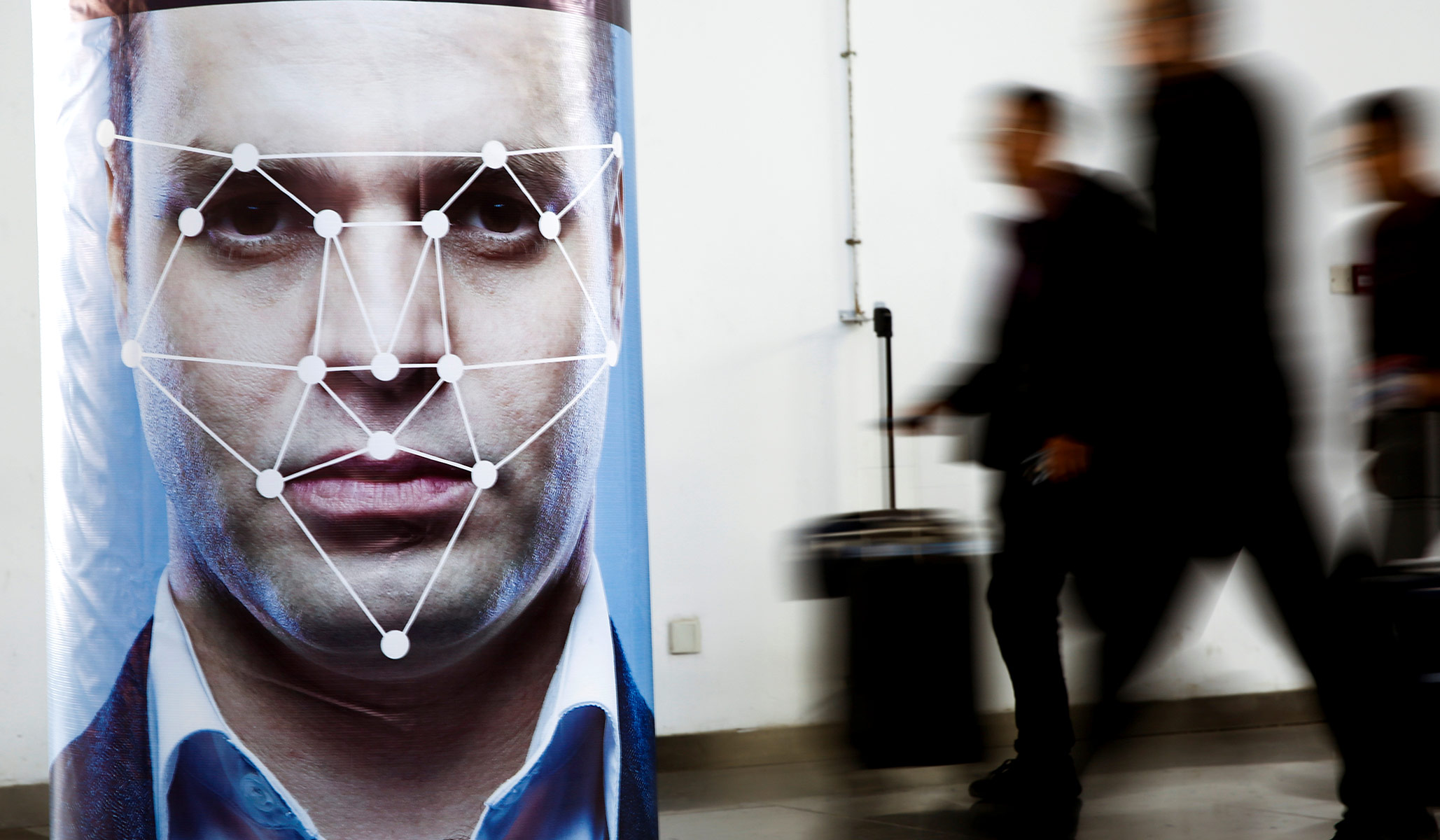 Roughly 70 million Americans have already scanned their faces to ID.me to file for unemployment benefits, child tax credits, and other services.