What World Is Obama Talking About?
Not the one we live in. Some fantasy world he dreamed up maybe.
Recommended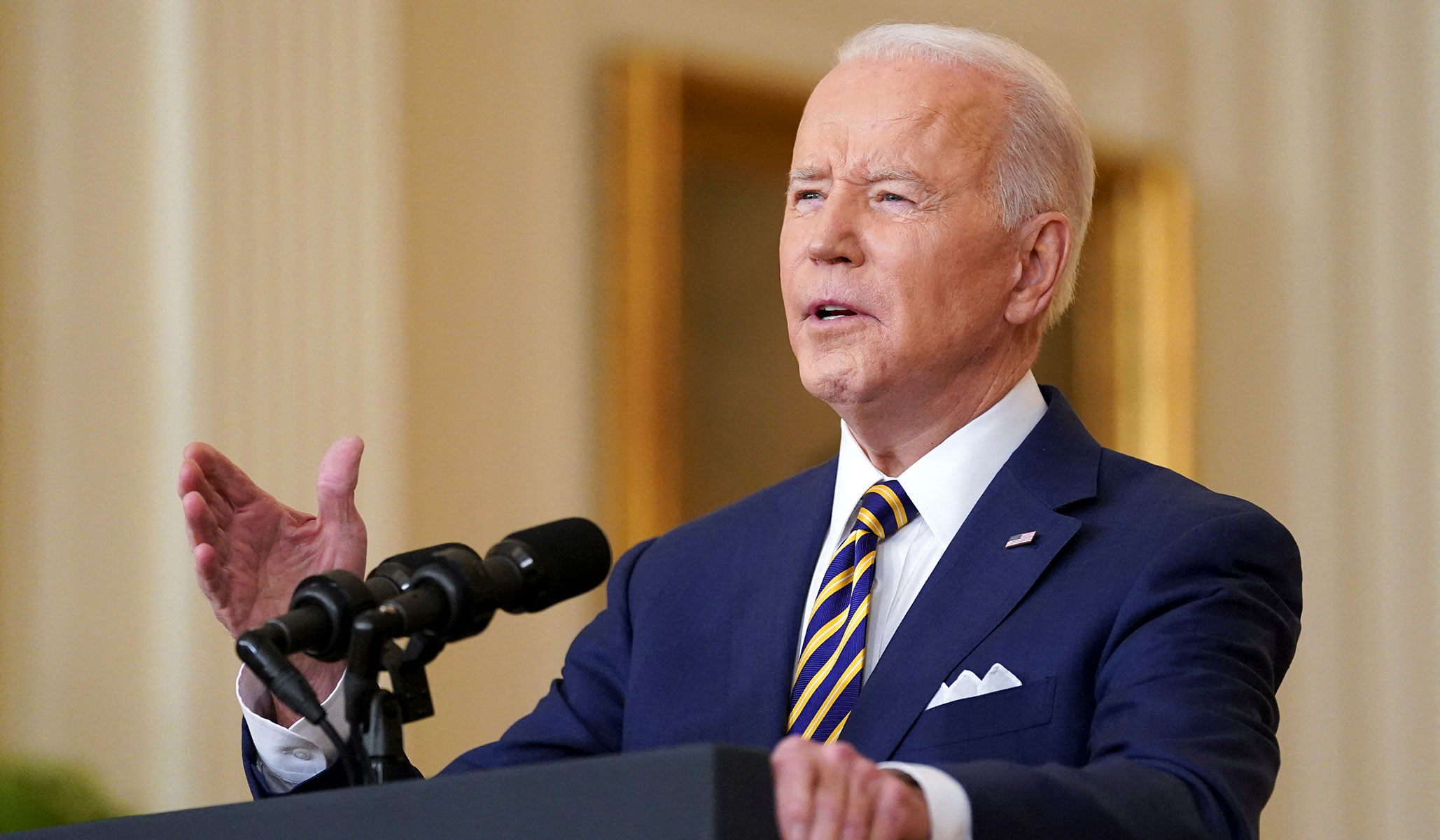 To watch Biden at the lectern was to experience shock and dismay interspersed with moments of alarm and dark humor. No wonder he hides from the media.
Less fanaticism, more restraint, and more moderation — not the worst idea for a new year's resolution.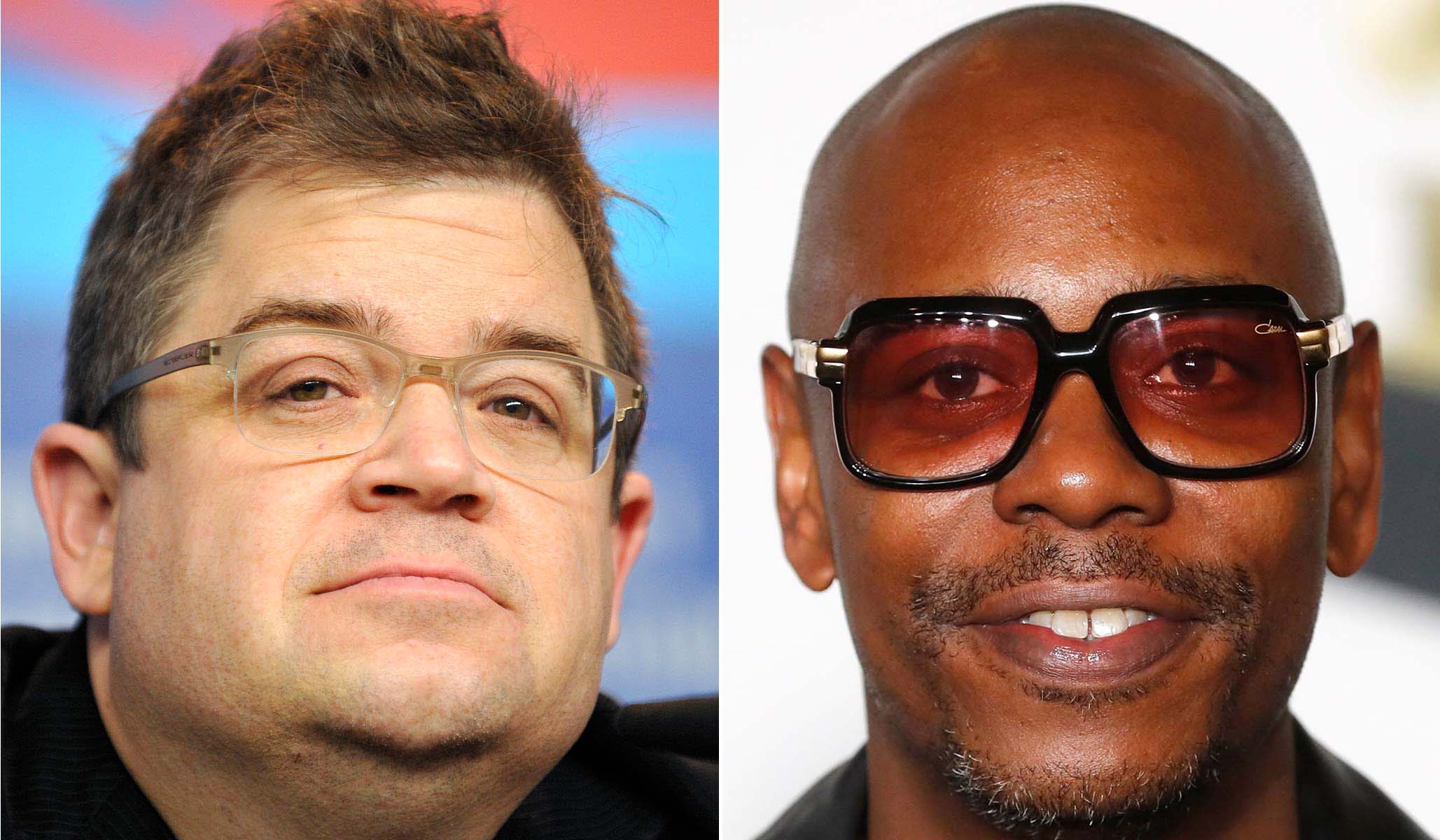 Oswalt betrayed a friend of 34 years because he was scared by the antics of a handful of crap-flinging baboons on the Internet.
The Latest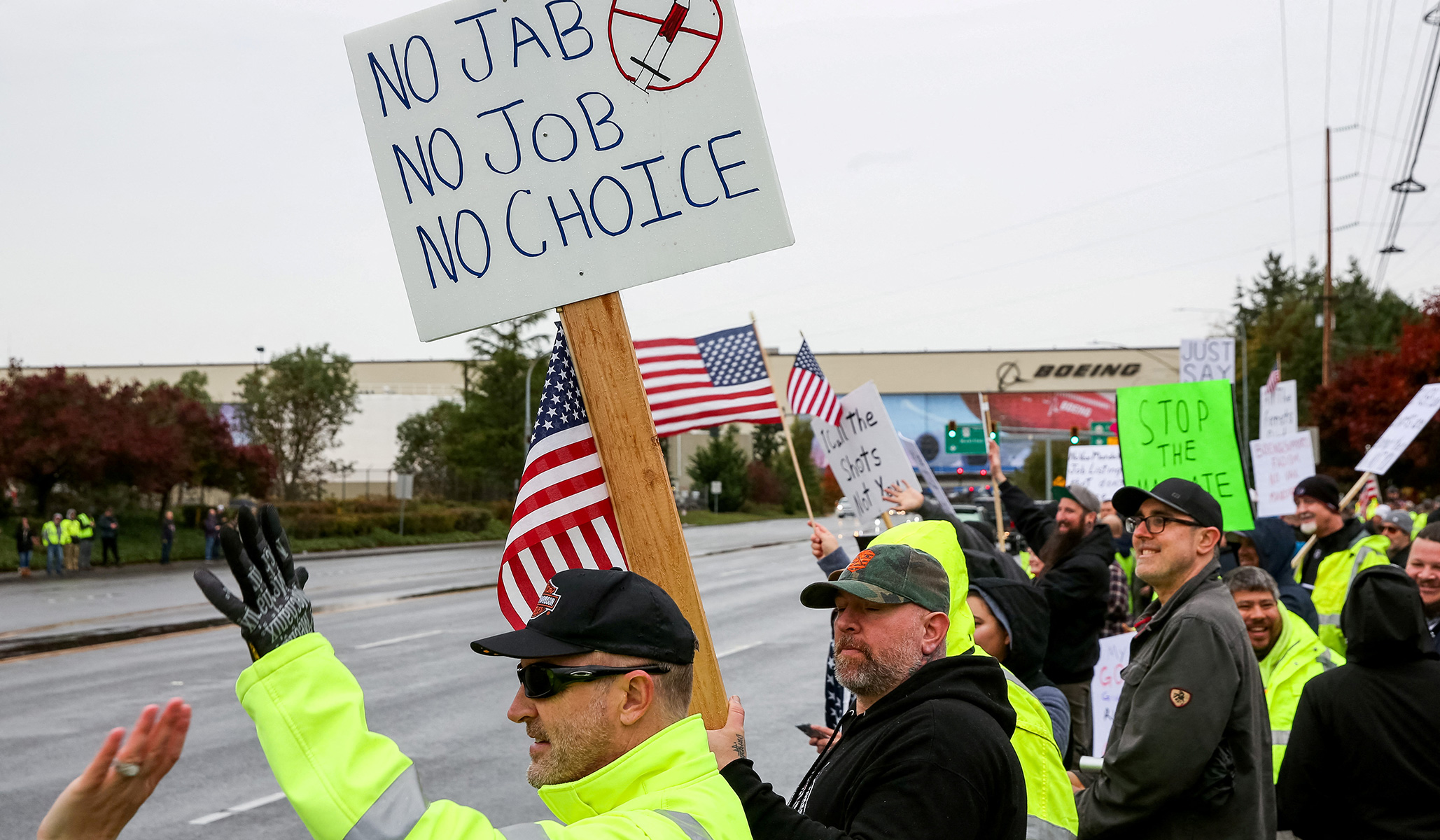 The risk the unvaccinated pose is primarily to themselves.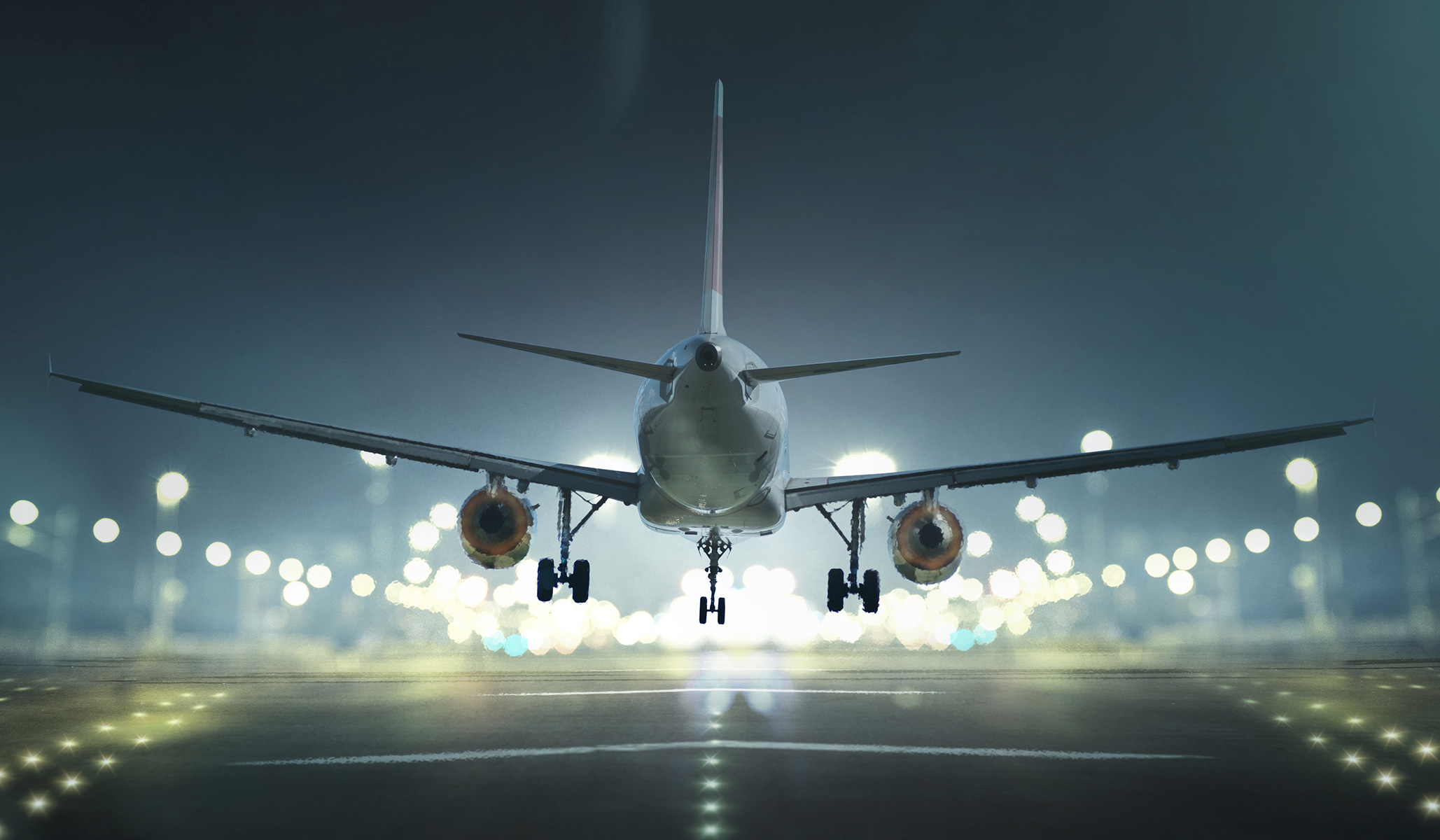 One federal contractor on the scene said the Biden administration is 'betraying the American people.'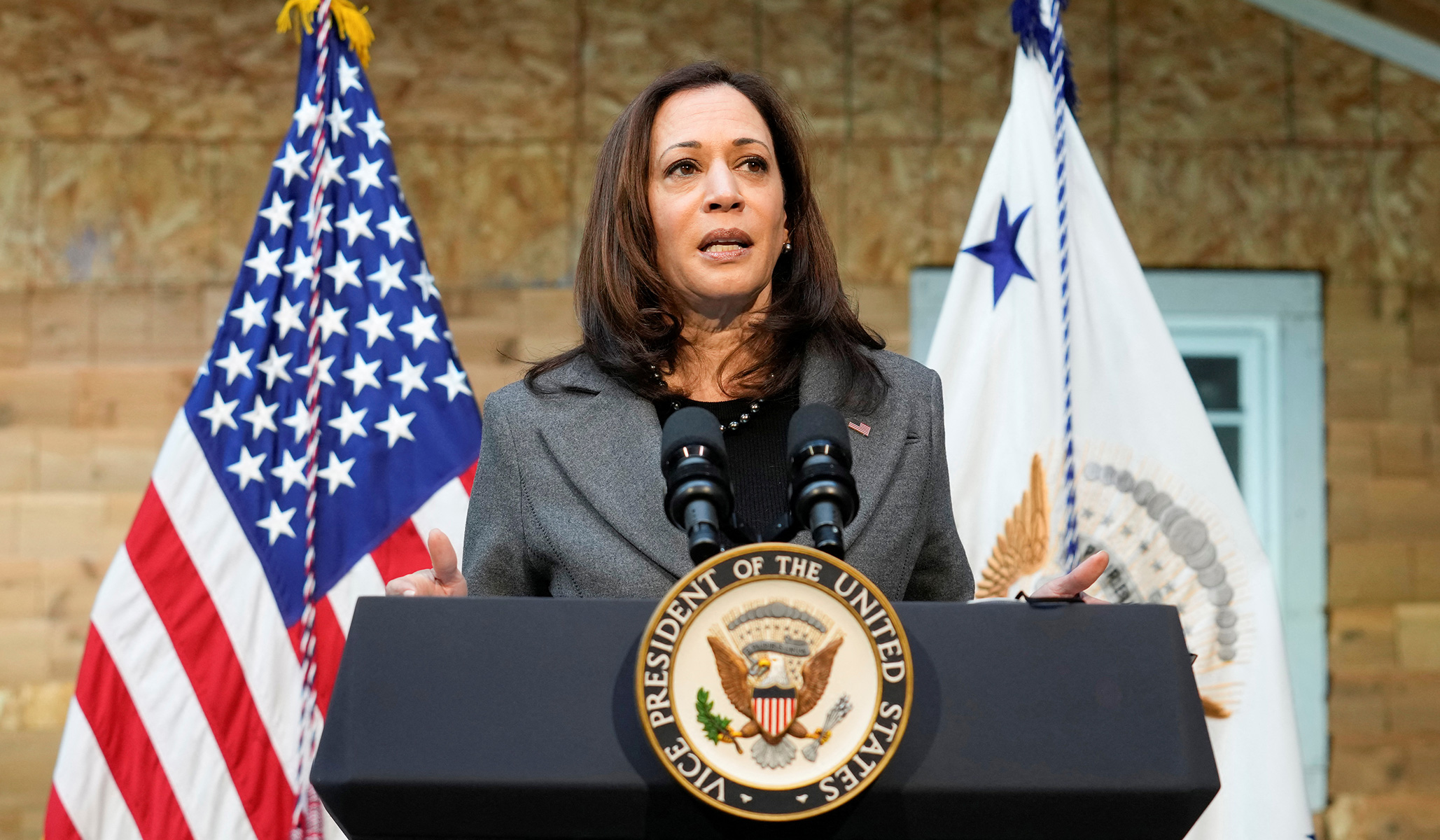 Settle down, everyone. Washington's cackling mediocrity won't be tapped for the Supreme Court vacancy.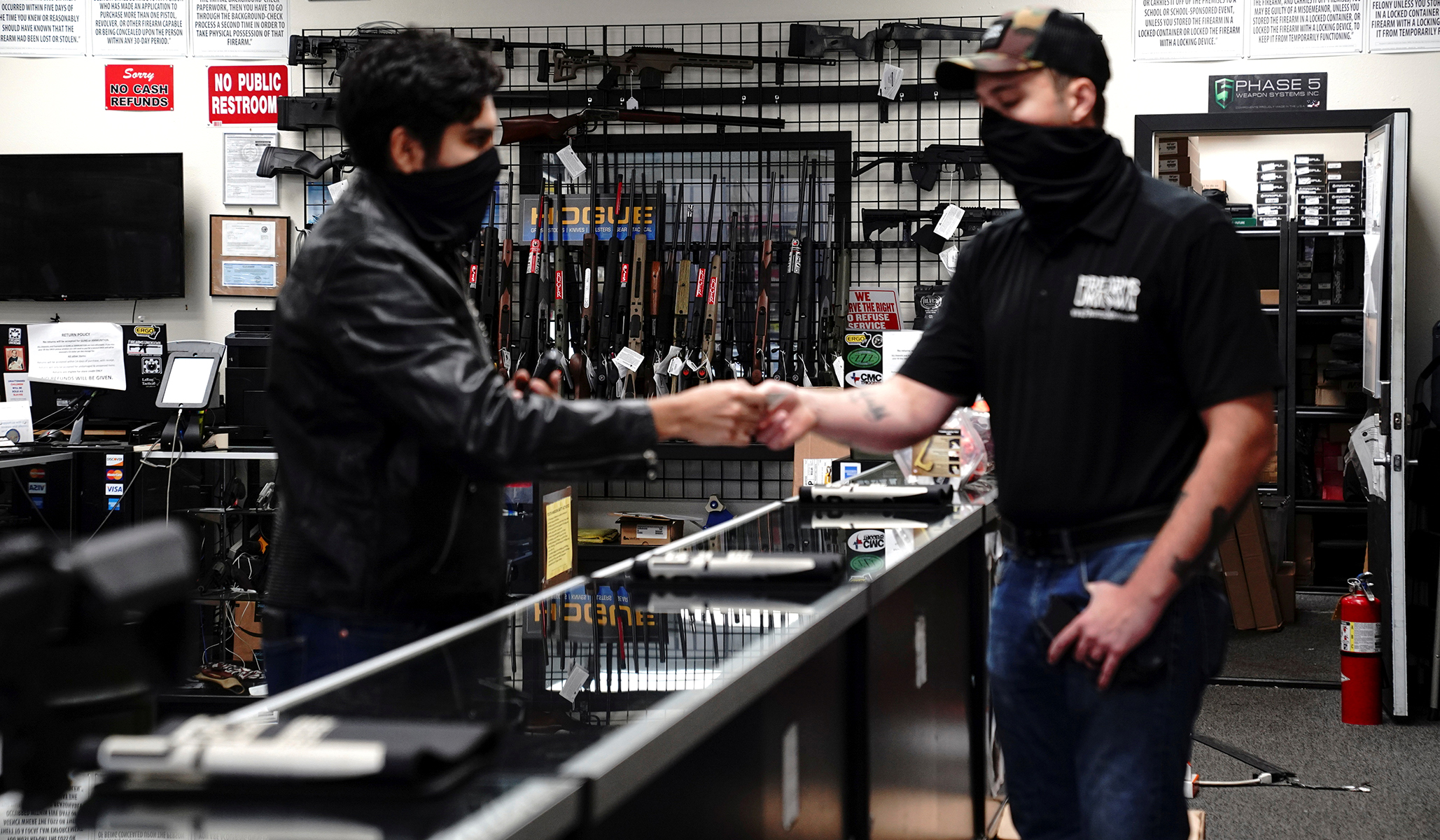 Mayor Sam Liccardo proposed the legislation in 2019 after a shooting at the Gilroy Garlic Festival south of San Jose.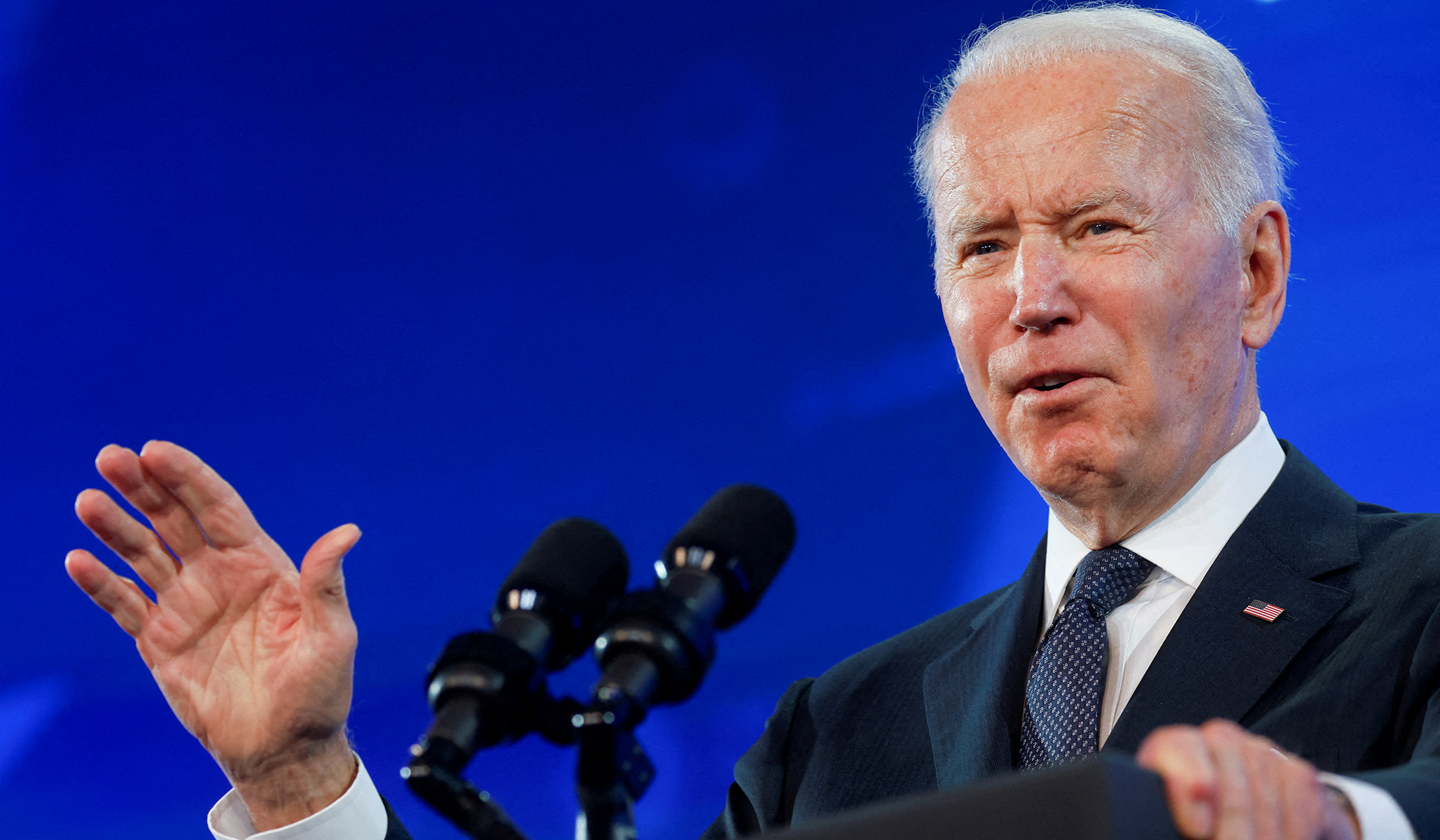 A slight majority of likely battleground state voters said they wanted lawmakers to act as a check on Biden.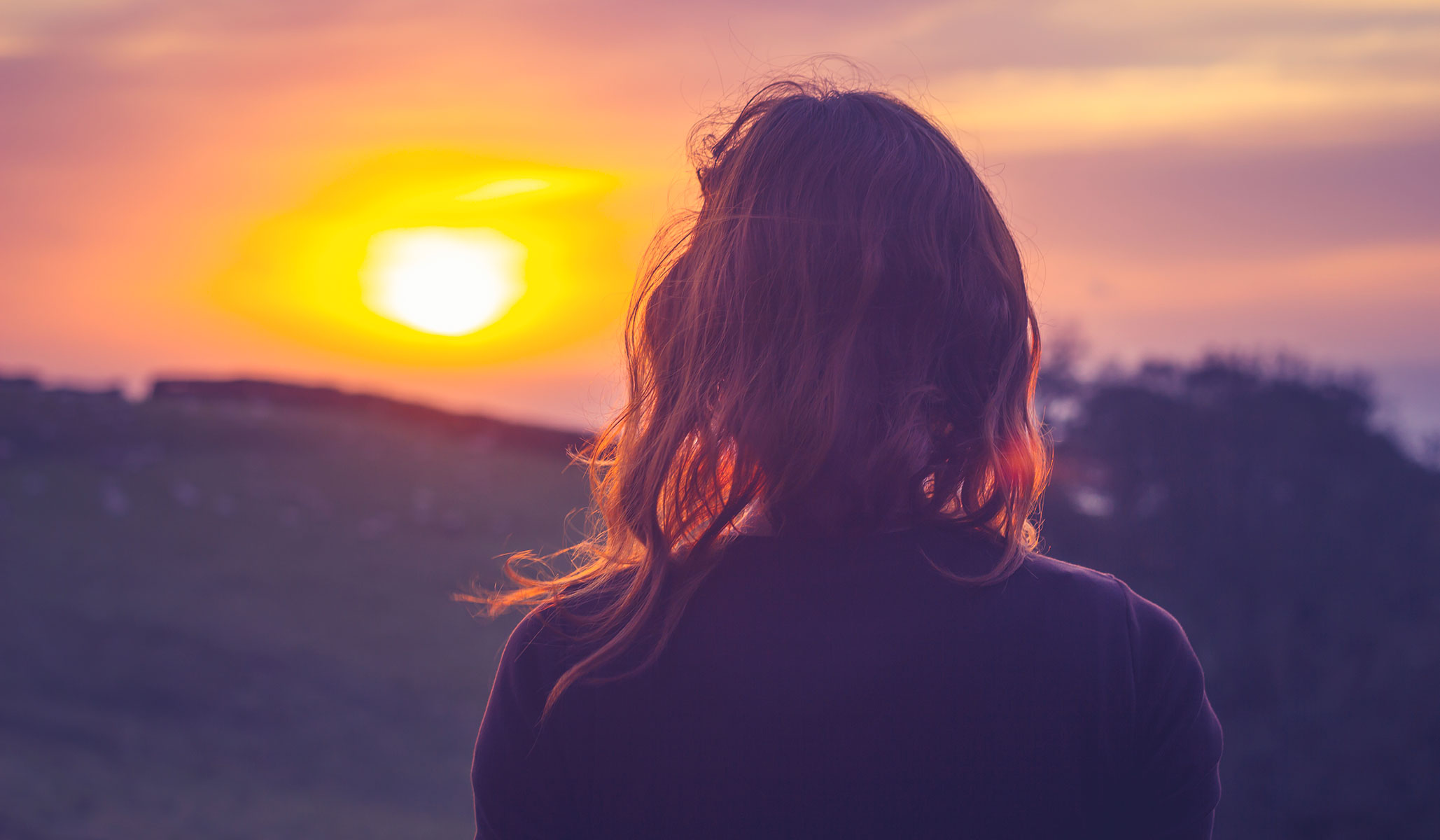 One need not infantilize mothers to acknowledge that strong societal forces can impair their moral vision, particularly for the very young and vulnerable.