Whatcha Calling Genocide?
Recommended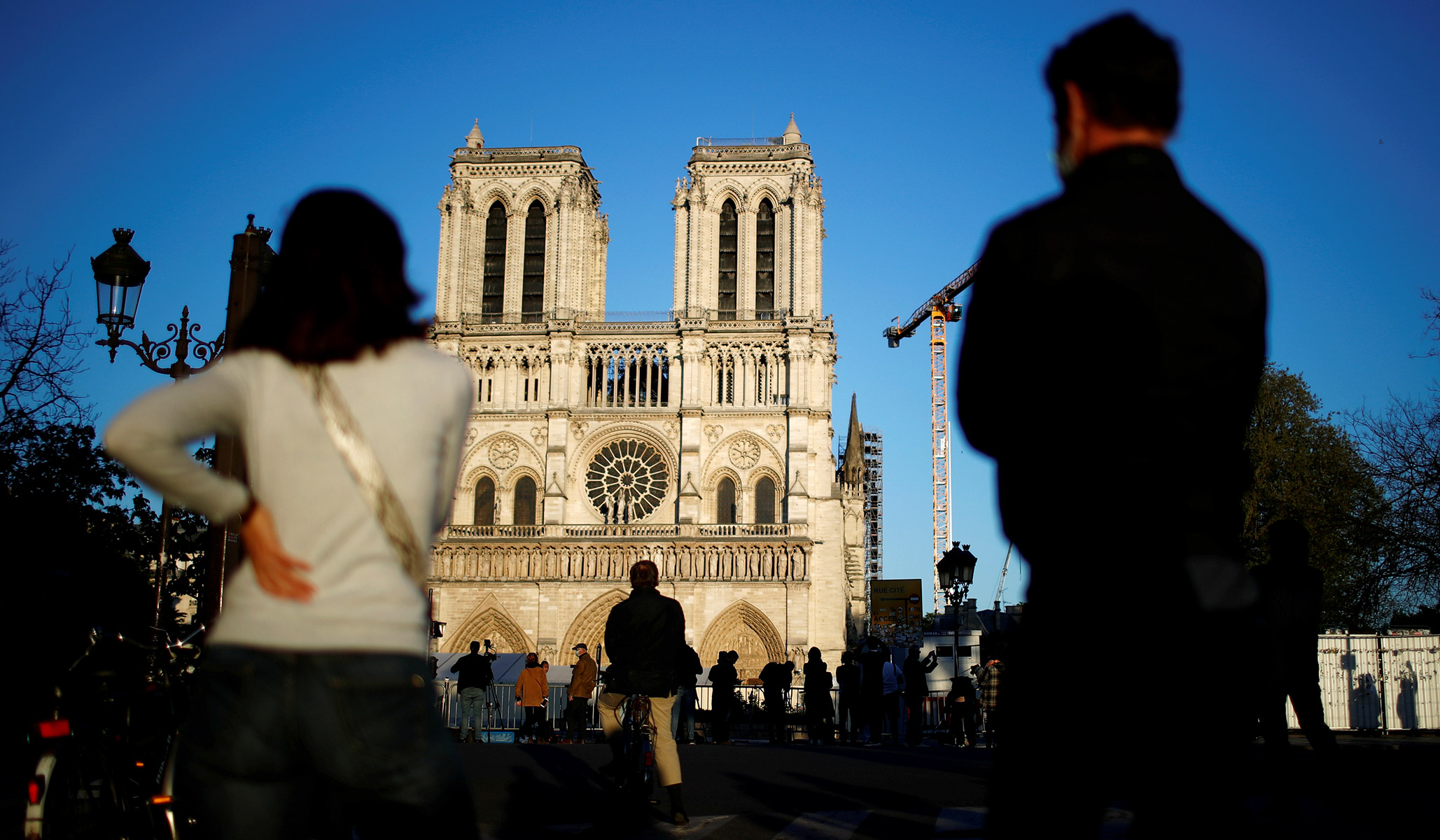 Notre Dame's new renovation plans symbolize Leftist cultural vandalism.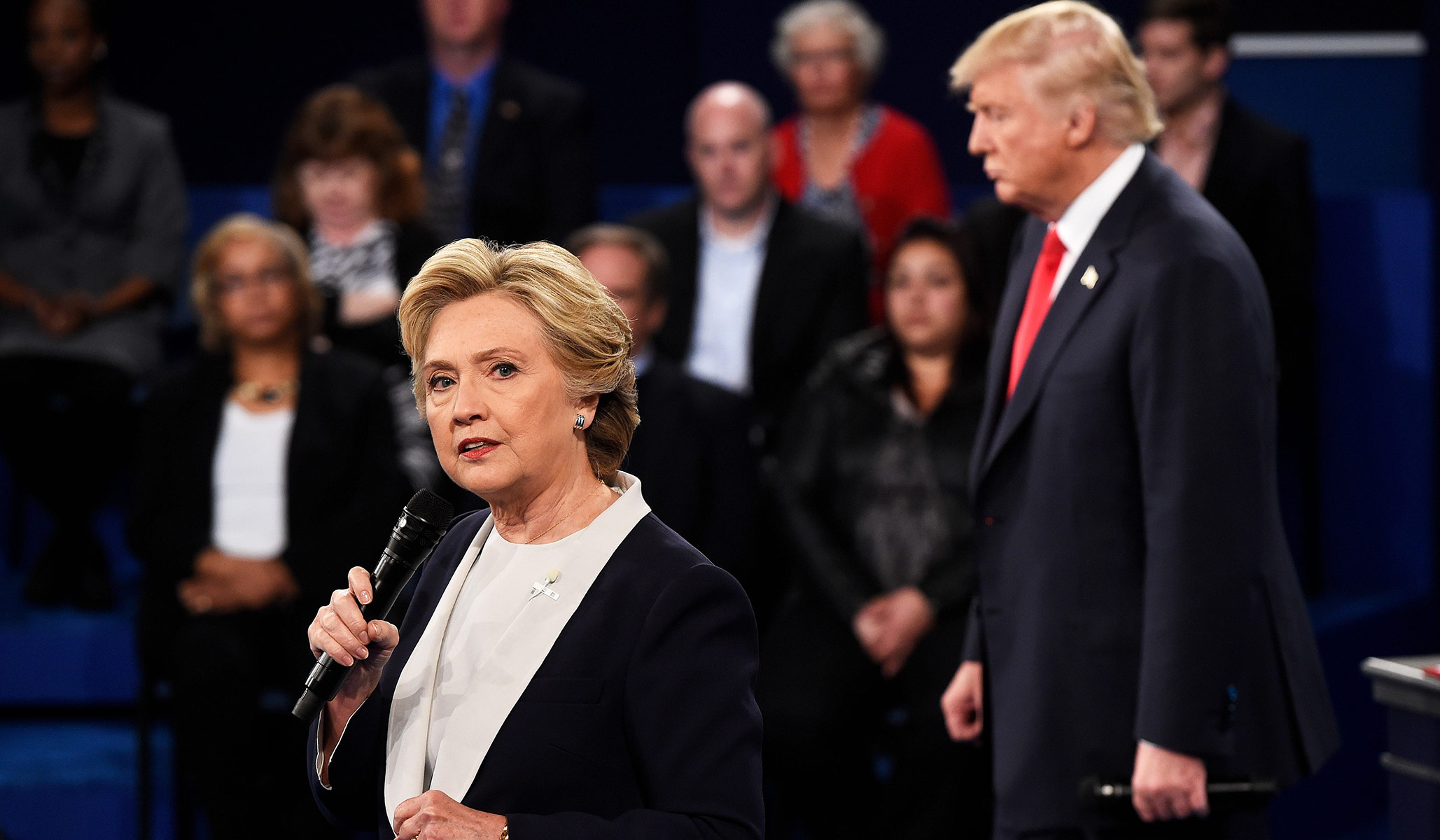 Reading the tea leaves, it appears the special counsel's end game is something other than a sweeping indictment.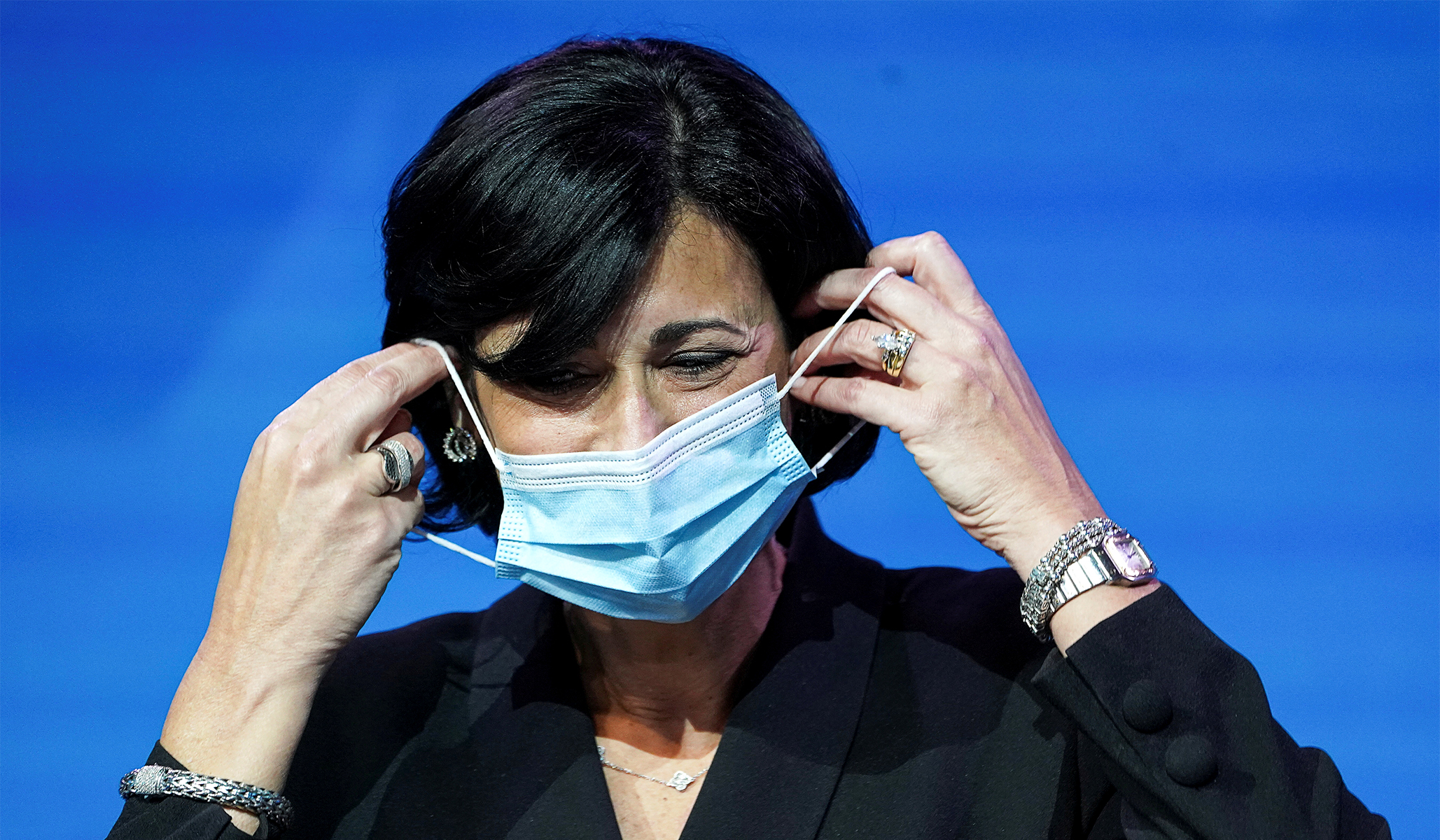 The public-health community and media elites are starting to pivot to forever masking. 
The Latest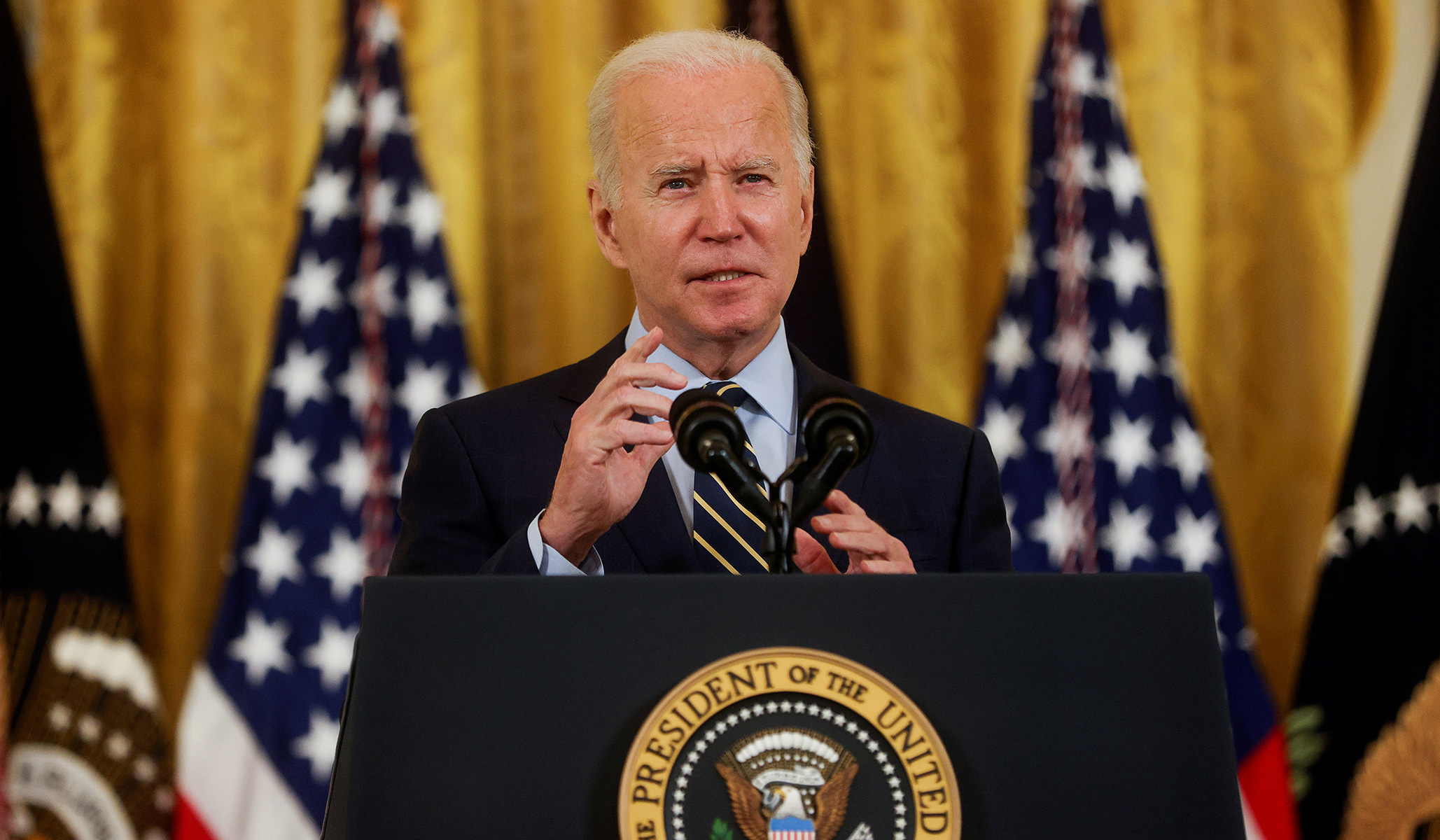 The 'basic argument' deployed by these officials is that the economy is improved compared to this time last year.
When it comes to single-sex sports, male athletes should stay in their lane.
As of last week, 17 state school board groups have withdrawn from the NSBA.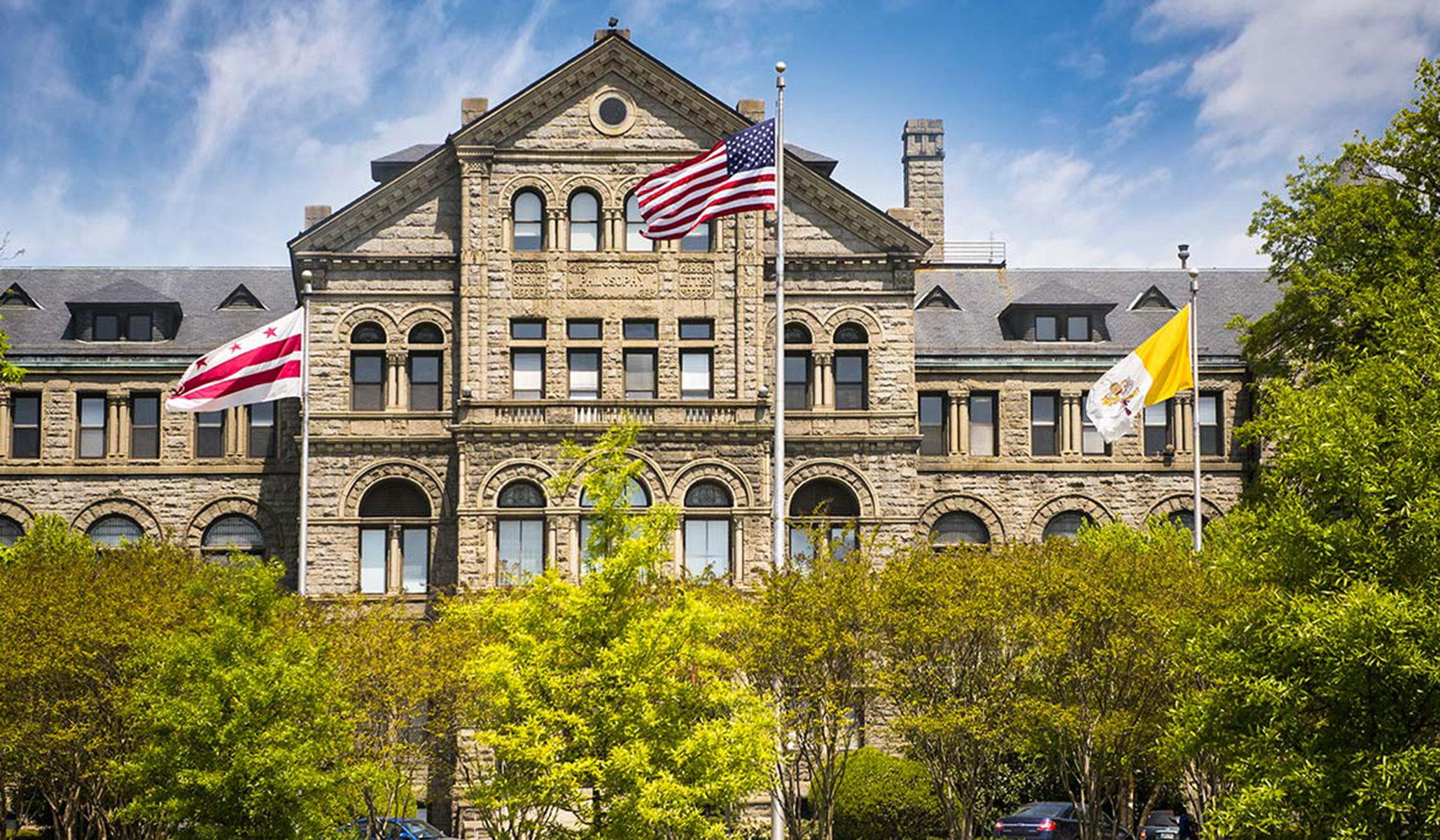 Discontented students spearheaded multiple petitions, garnering nearly 20,000 signatures in total, to have the painting taken down.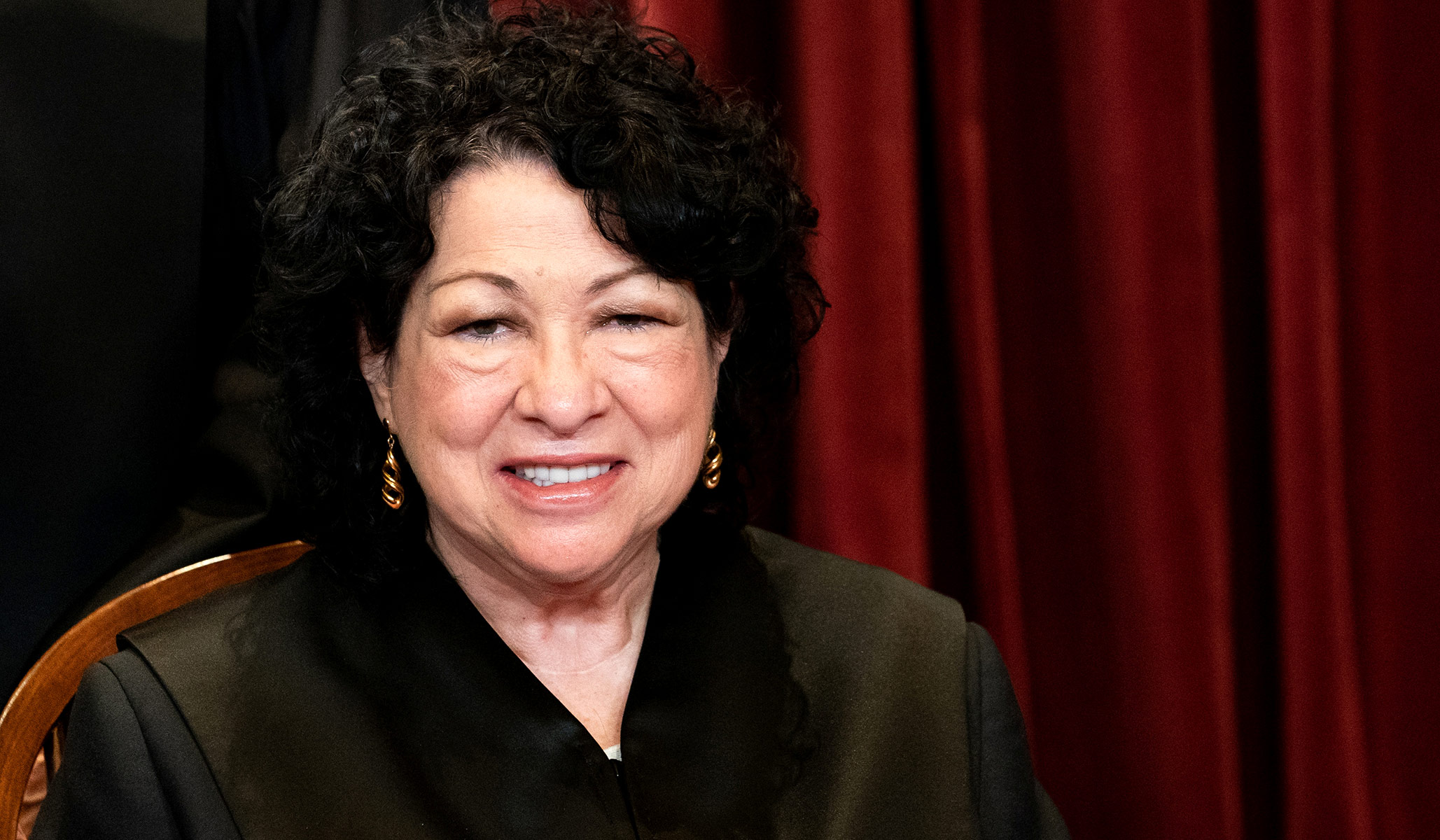 To suggest that religion alone provides the source for addressing life's beginnings is false.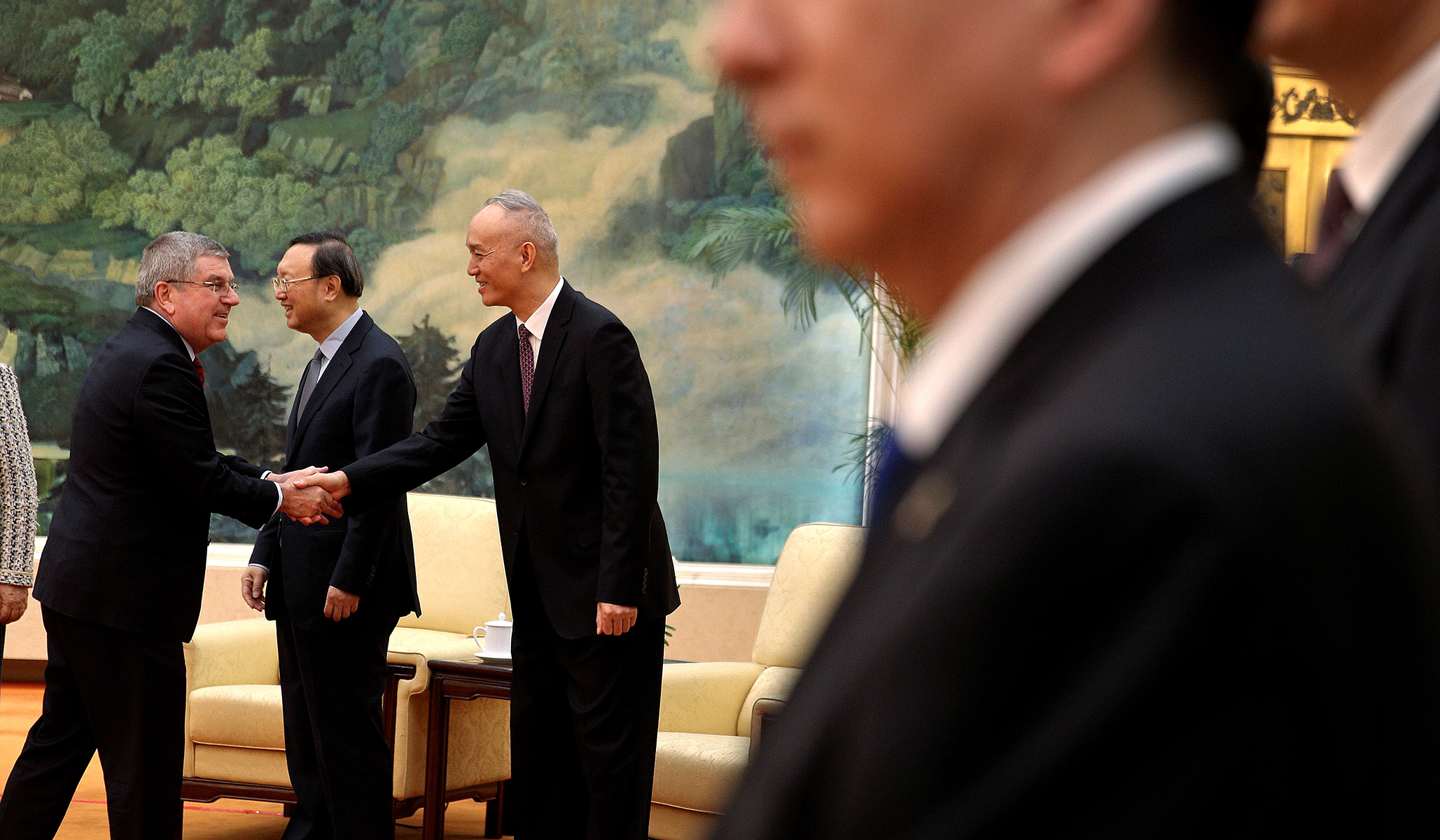 What concentration camps? The International Olympic Committee turns a blind eye to China's documented human-rights abuses.