As White House Admits Error Over Paris March, State Dept Gets Snippy
Recommended
The district's superintendent defended the racially exclusive event in an email to NR.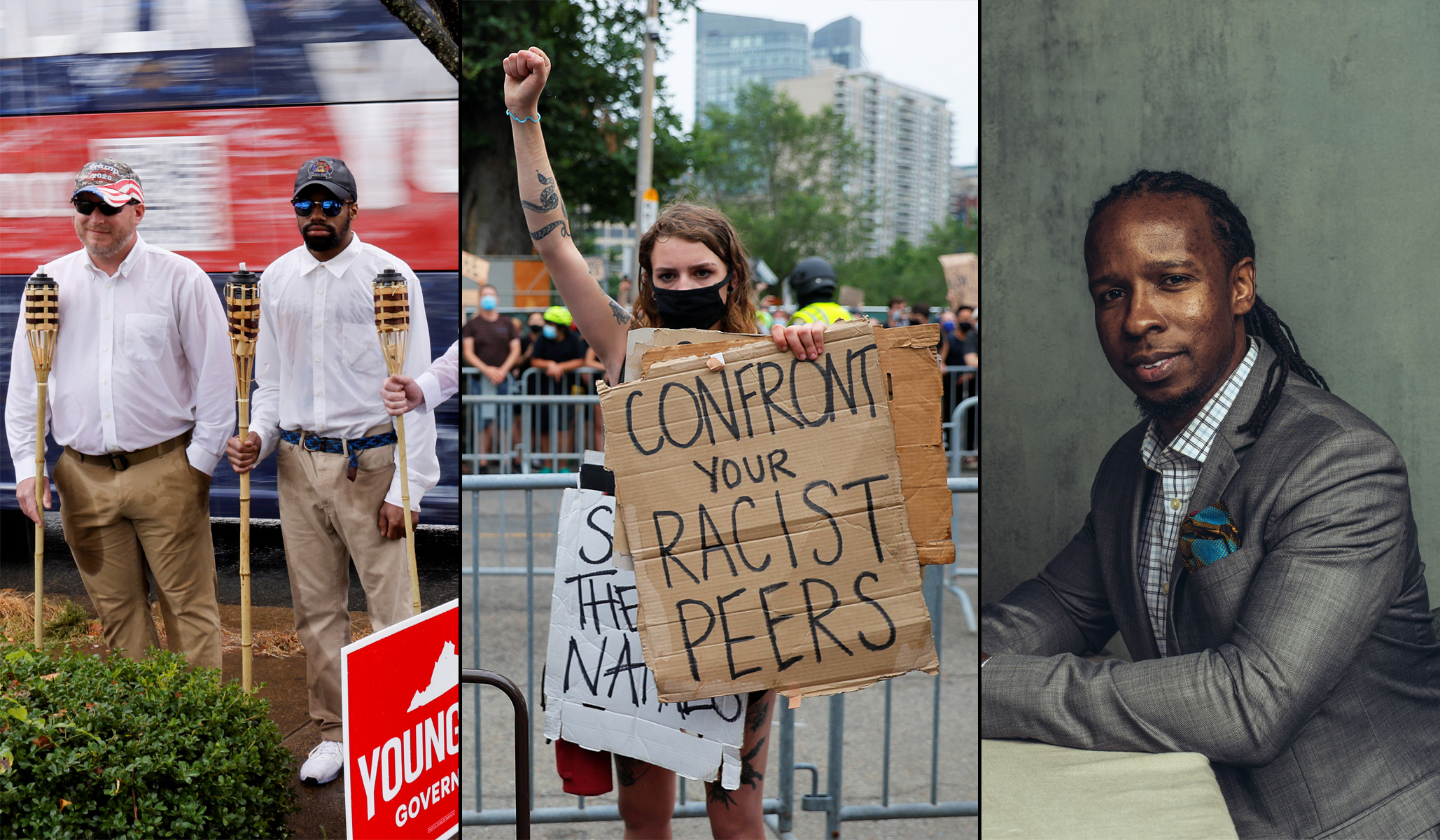 Americans are asking whether the radicals of CRT and BLM have any decency left.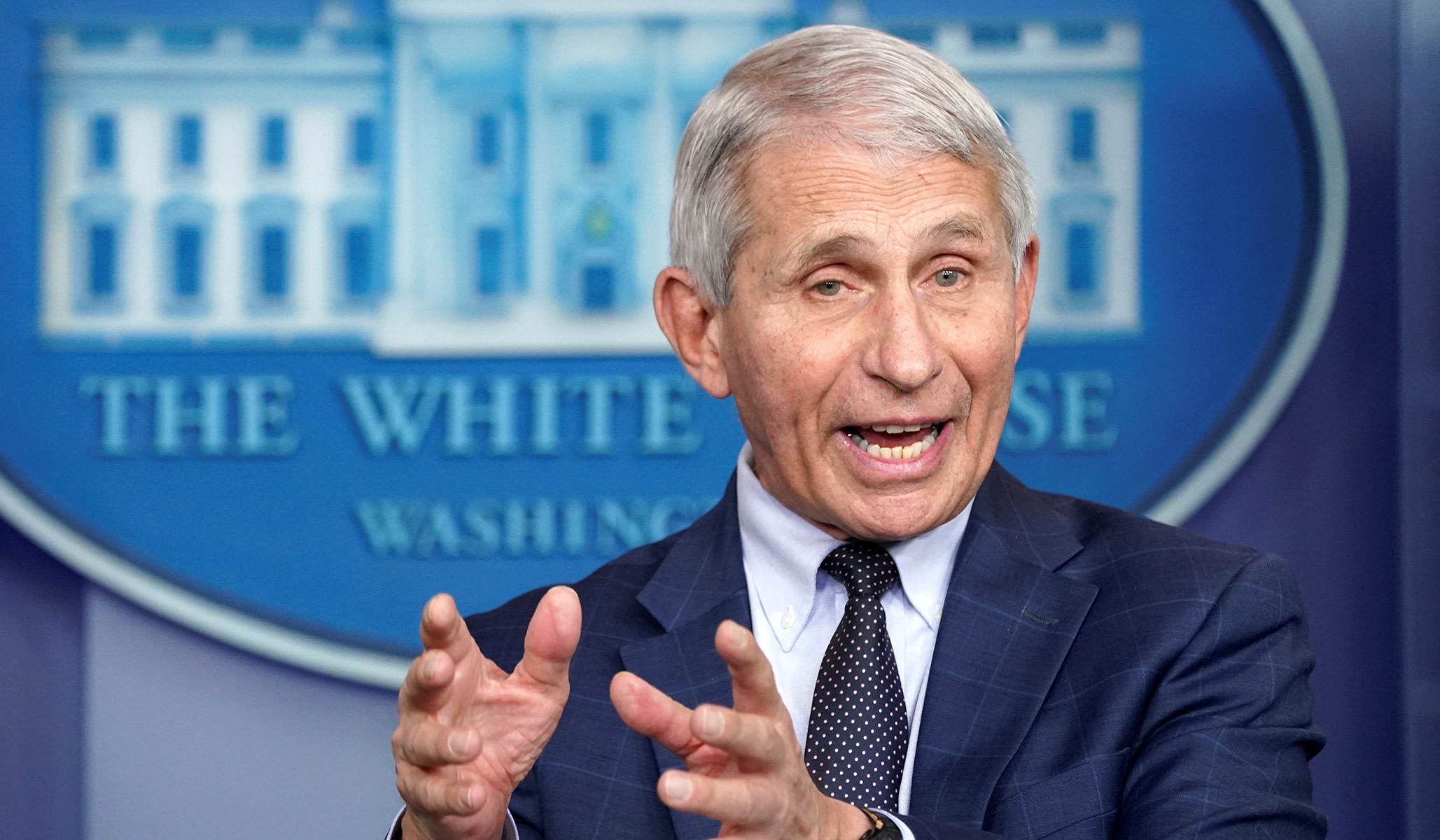 People should live not as if they are one variant or booster away from the end, but as if COVID-19 is here forever.
The Latest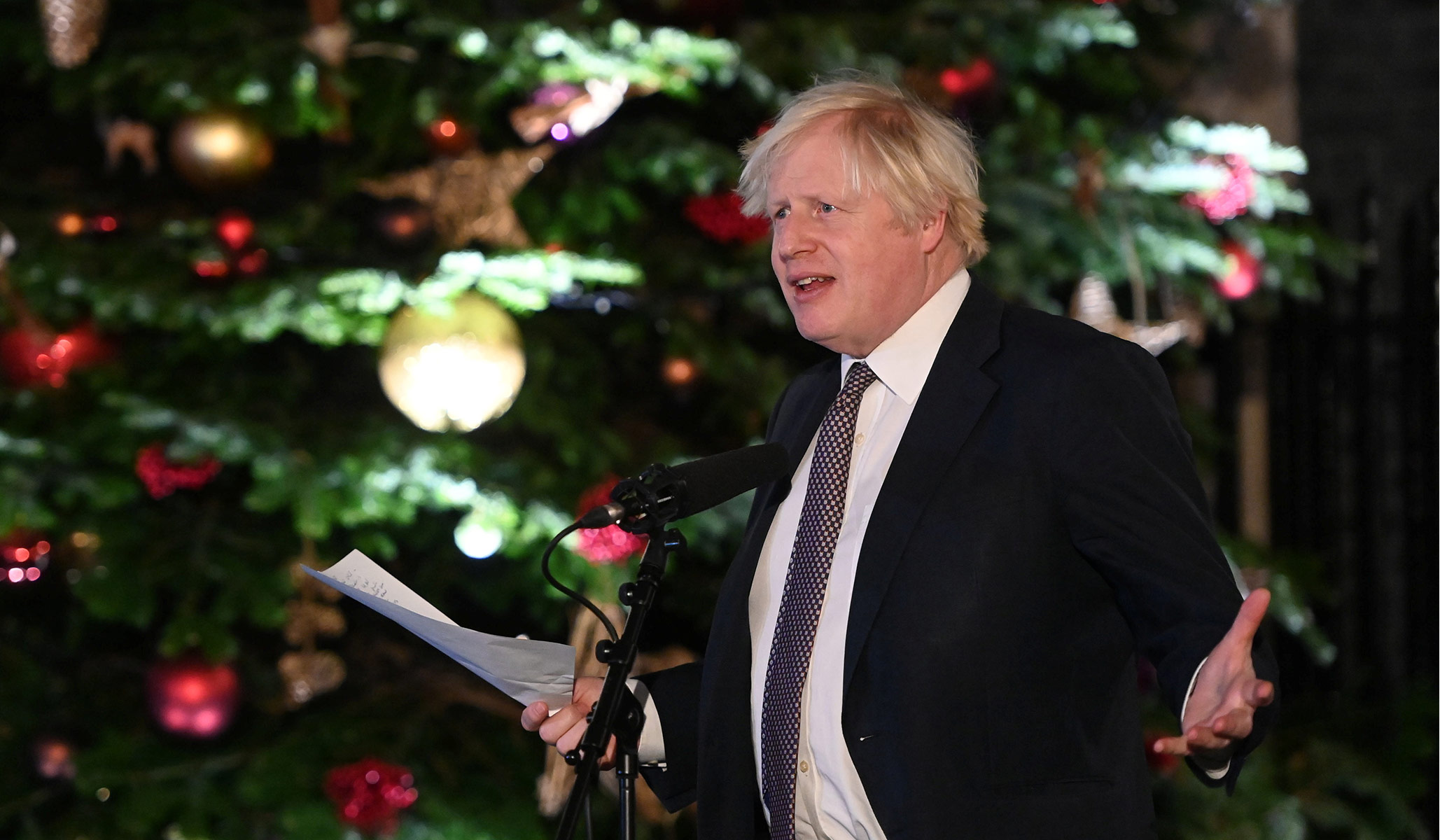 The No. 10 gathering proves the ridiculousness of lockdowns.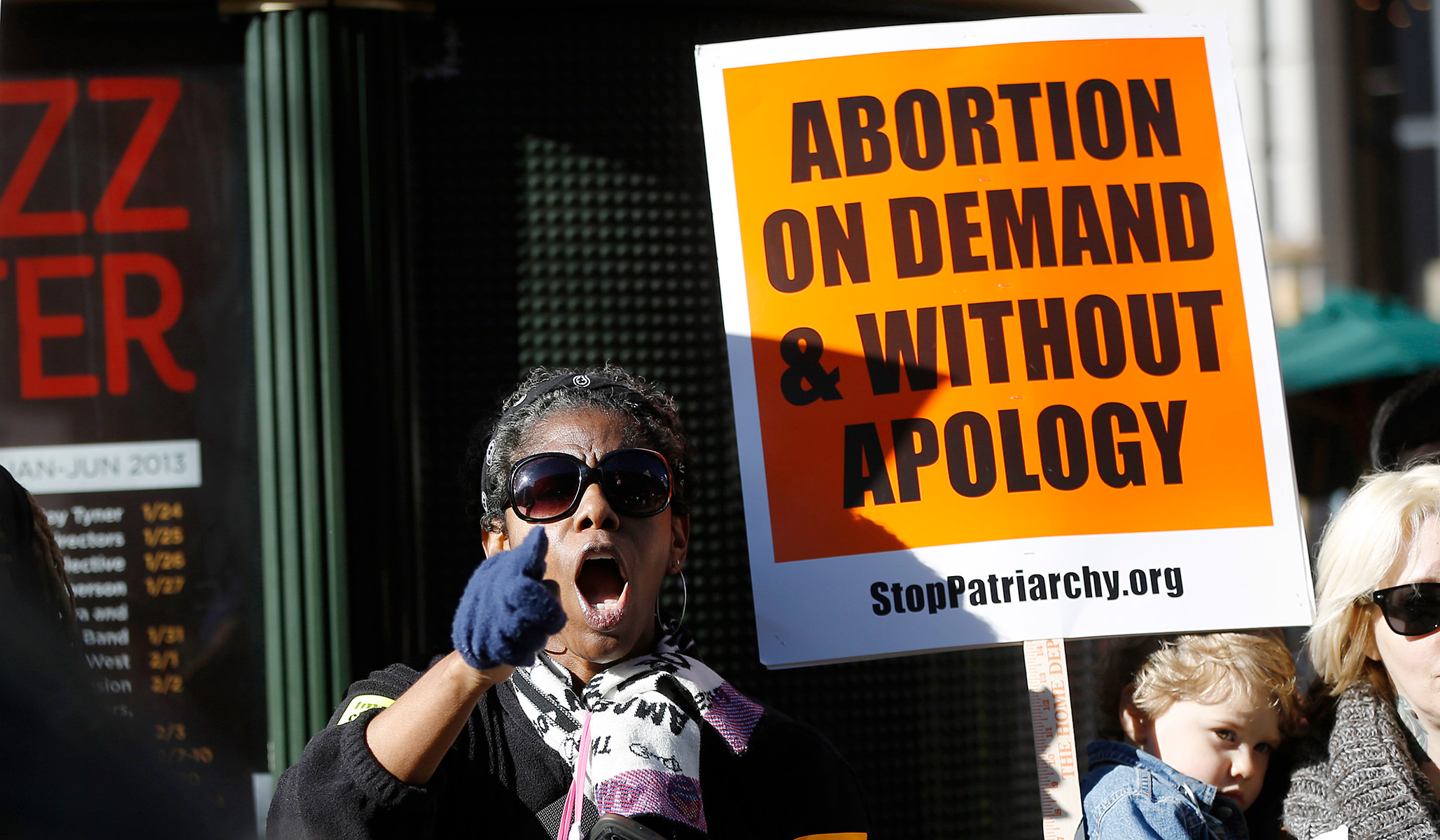 The proposal incentivizes medical students to perform abortions in remote areas by awarding them scholarships.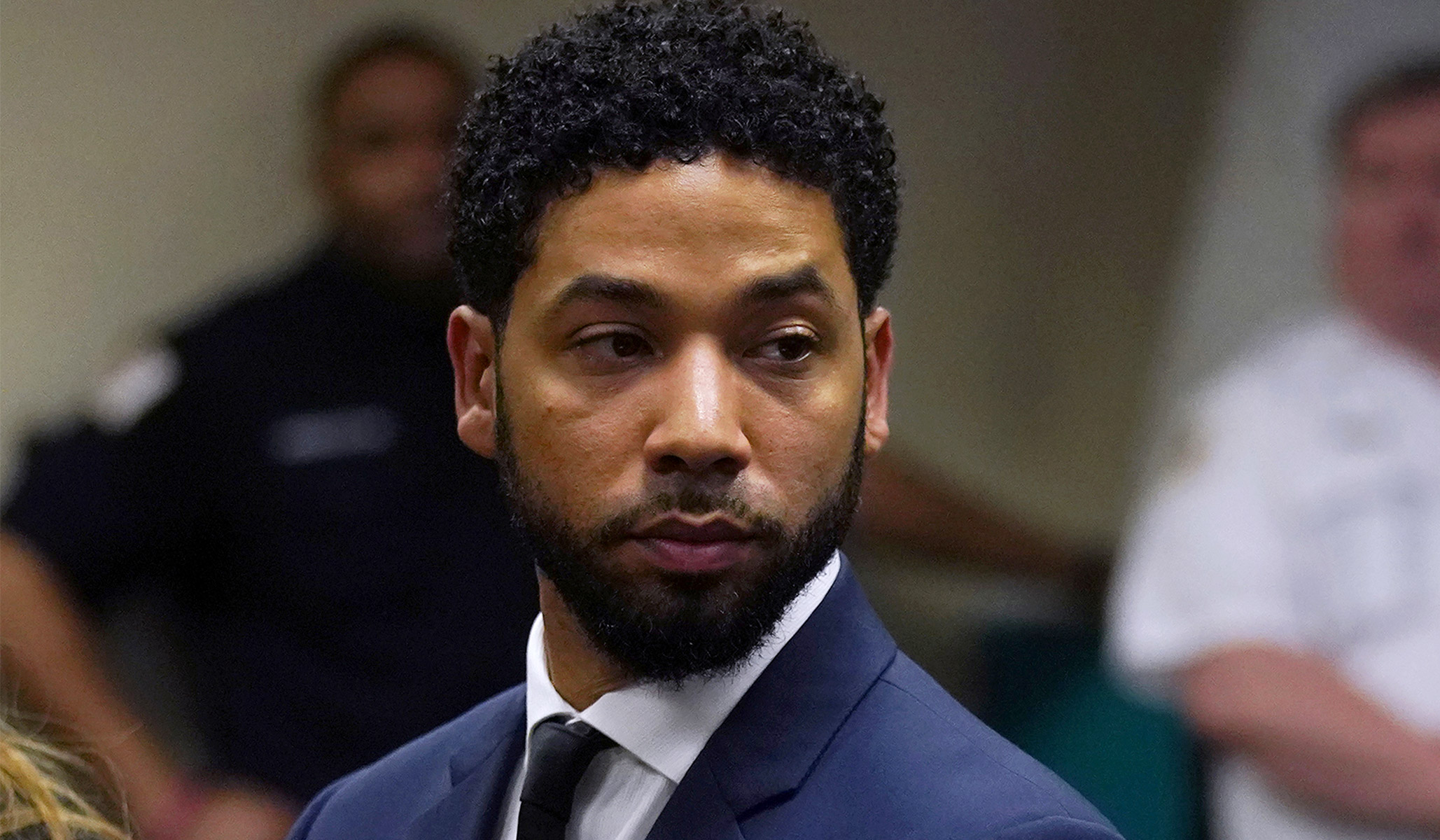 The defense will deliver closing arguments Wednesday afternoon before the jury begins deliberations.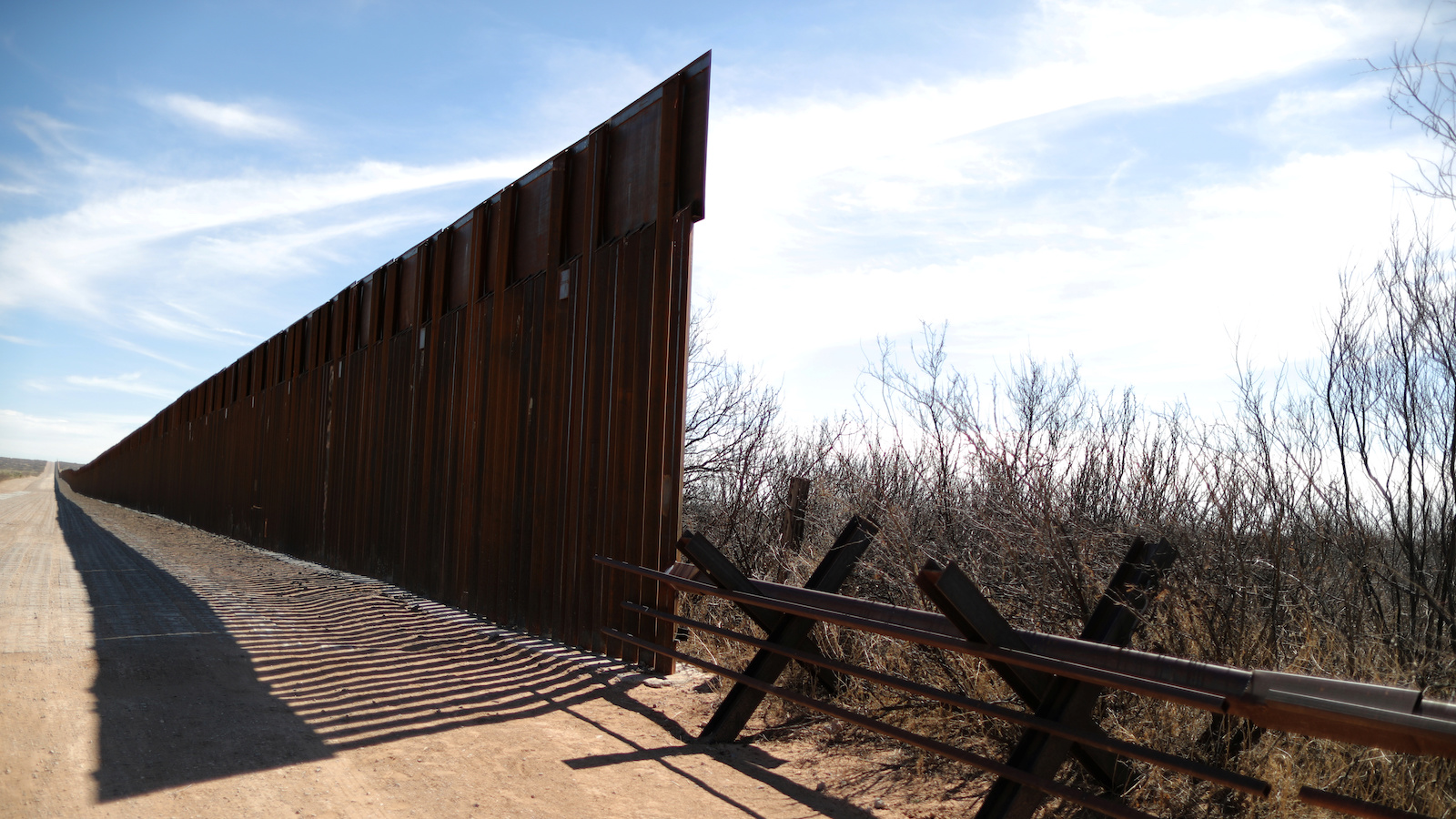 Ducey held the press conference to call out the Biden administration's failure to prevent illegal immigration.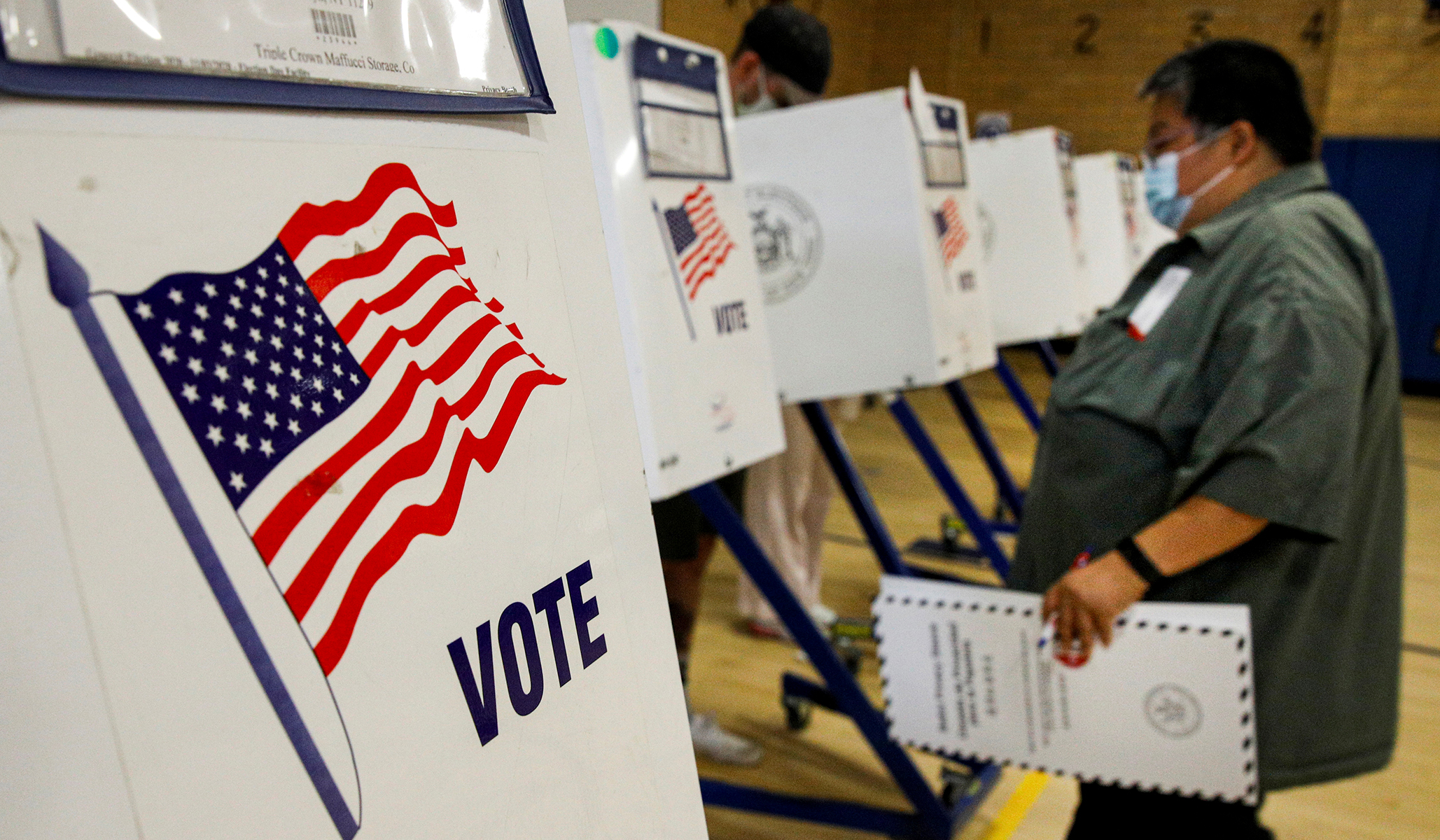 The city council is expected to pass the bill on Thursday.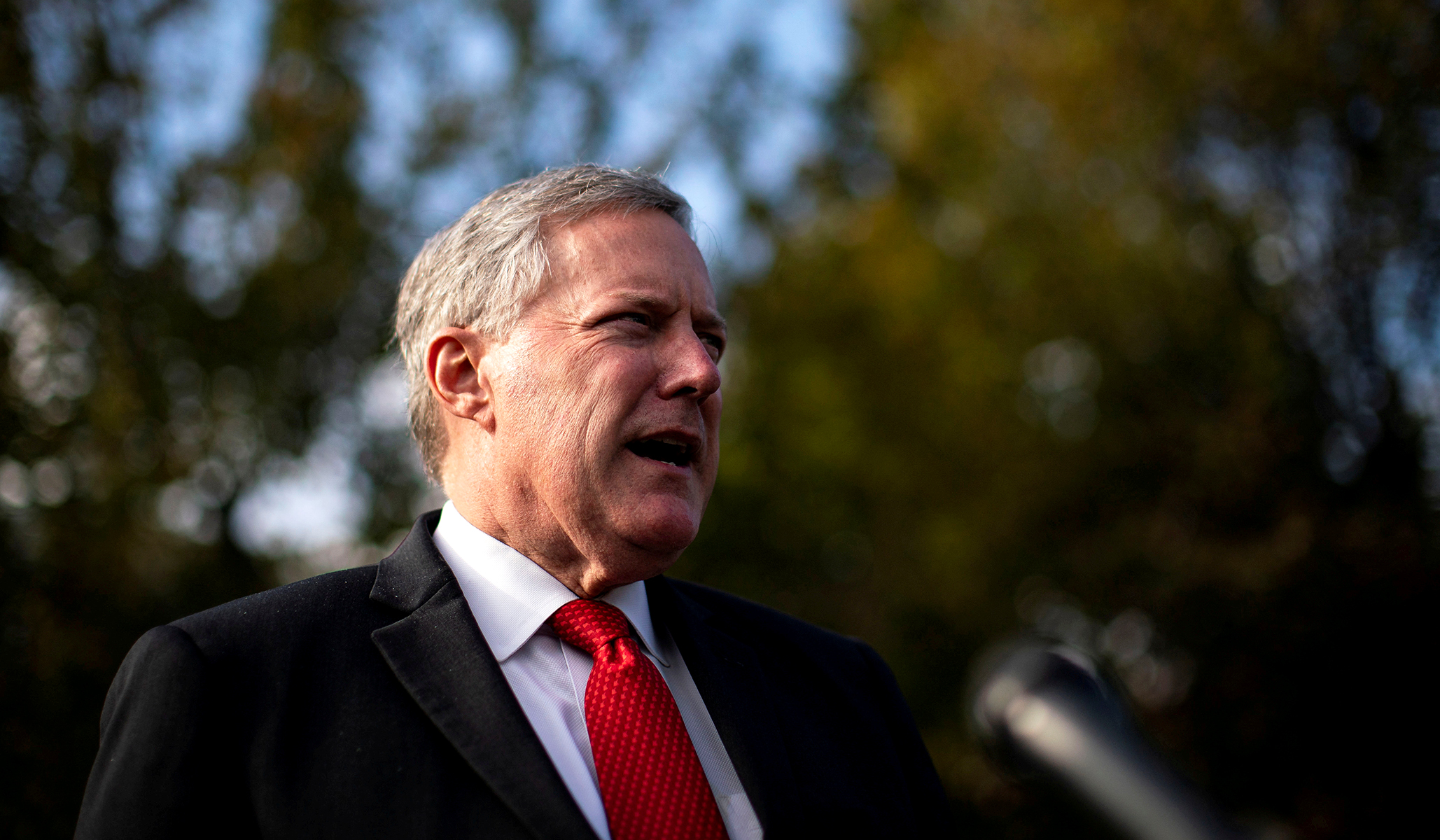 The development comes after Meadows formally announced he would refuse to continue cooperating with the probe.