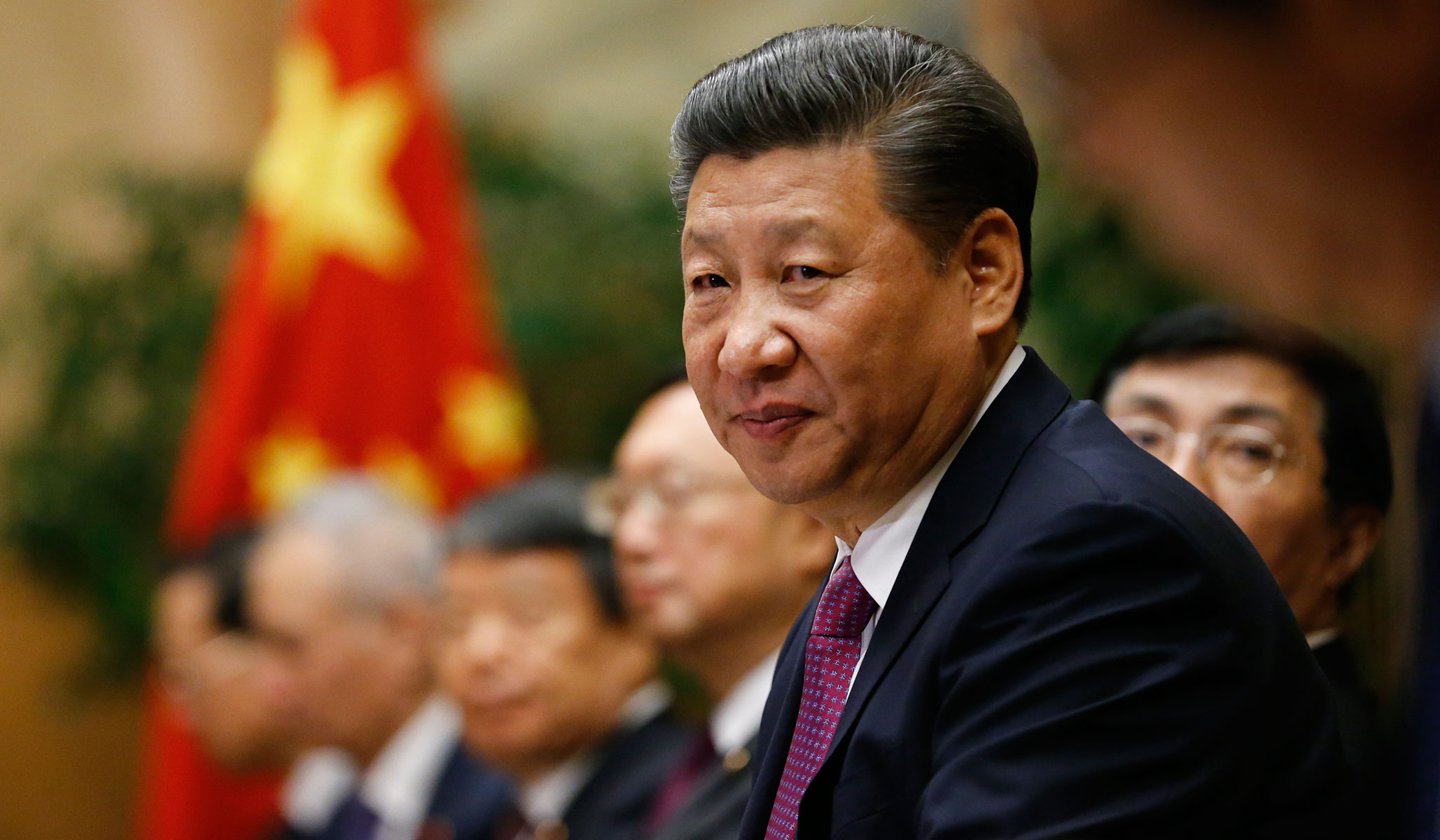 It may seem odd that among those most supportive of Chinese leader Xi Jinping's now-indefinite presidency are China's tech giants. After all, one might assume, his regime's tight censorship rules must hamstring them just as they do foreign companies.
In fact, by keeping foreign competition out, Shelly Banjo reports for Bloomberg, Xi's Great Firewall has done more good than harm for domestic tech firms. And so, Banjo writes, by the end of 2017, China was home to almost one out of every two of the world's billion-dollar startups. It was also home to two of the world's ten most valuable companies: the tech companies Tencent Holdings and Alibaba Group.
It is no wonder, then, that "tech leaders won't use the National People's Congress to question the tightest-ever censorship rules that go into effect March 31 or Xi's unprecedented push to remain in power" rather "they're voicing support for the president and his policies." Higher-ups from firms including Tencent, Baidu, and others have even gone to the National People's Congress to advise on politics even as they comply with Beijing's orders to remove "undesirable content" from their sites.
The relationship between Beijing and China's tech sites is thus more symbiotic than one might expect and constitutes a form of protectionism that Trump's tariffs won't even begin to address. As long as those firms are protected from competition at home through strict censorship rules, Mark Natkin, the managing director of Beijing-based Marbridge Consulting, told Banjo, "they'll dominate and use that money to fund their global expansion."