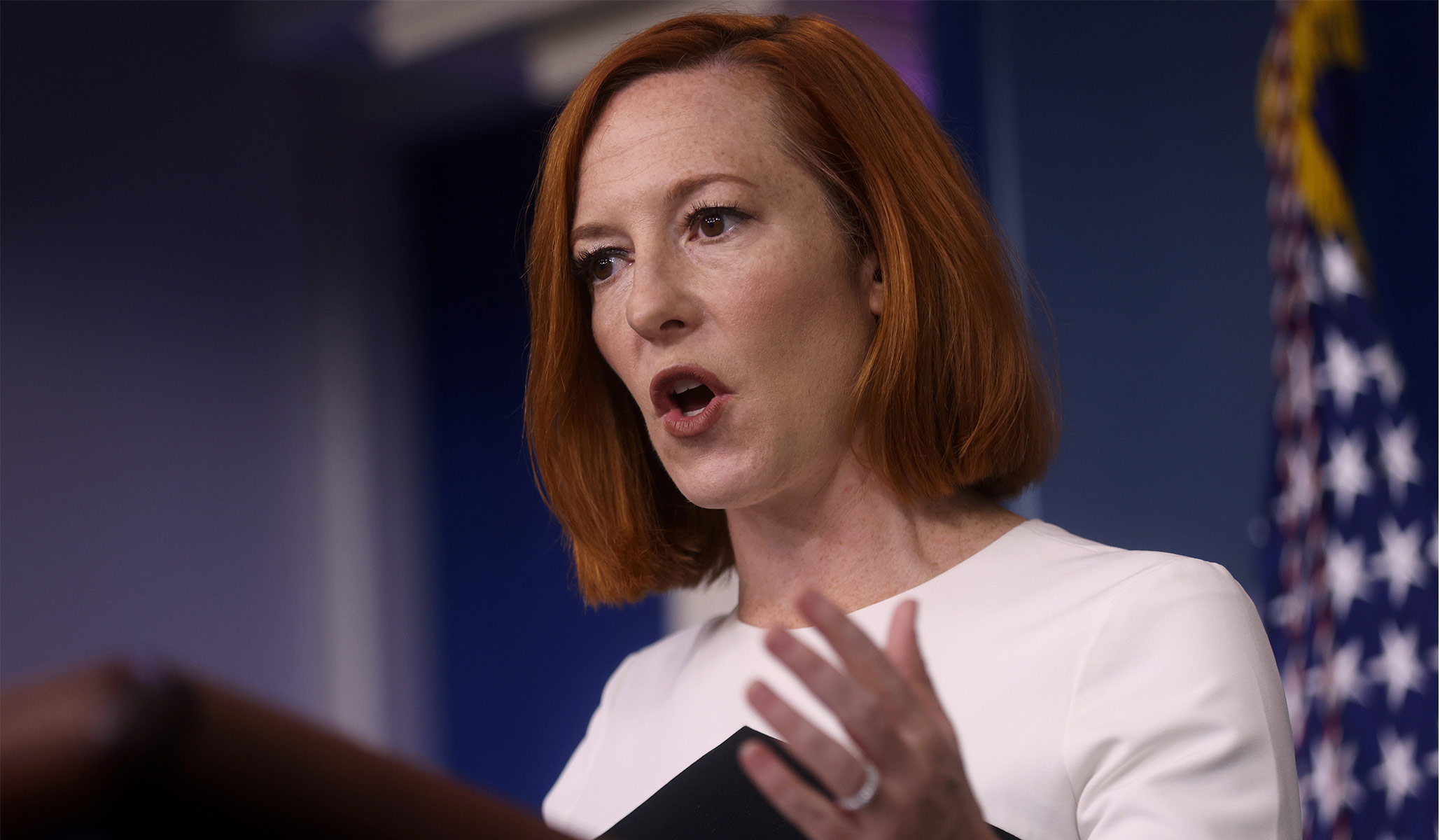 The diplomatic boycott of the Winter Olympics in Beijing that the Biden administration announced today has lost some of its already meager impact because it took so long for the Biden team to make it official.
On November 16, the Washington Post's Josh Rogin broke the story that neither President Biden nor any other U.S. government officials will attend the Beijing Games back on November 16. Two days later, Biden said a diplomatic boycott "was something we're considering."
And then not much happened on the U.S. side for more than a week, giving the Chinese Foreign Ministry and state-run media time to announce that U.S. political leaders were not welcome at the Olympic Games. On November 29, the state-run Global Times reported, "China never plans to invite US and Western politicians who hype the boycott topic to attend the Games." Earlier today, Chinese Foreign Ministry spokesperson Zhao Lijian argued that "the protagonists of the Beijing Winter Olympics are athletes from various countries, not individual politicians… No one cares if they come or not."
(I am reminded of this Clickhole headline.)
So today, White House press secretary Jen Psaki announced Biden officials would not attend an event… that they had been effectively disinvited from attending.
That will show Xi Jinping!