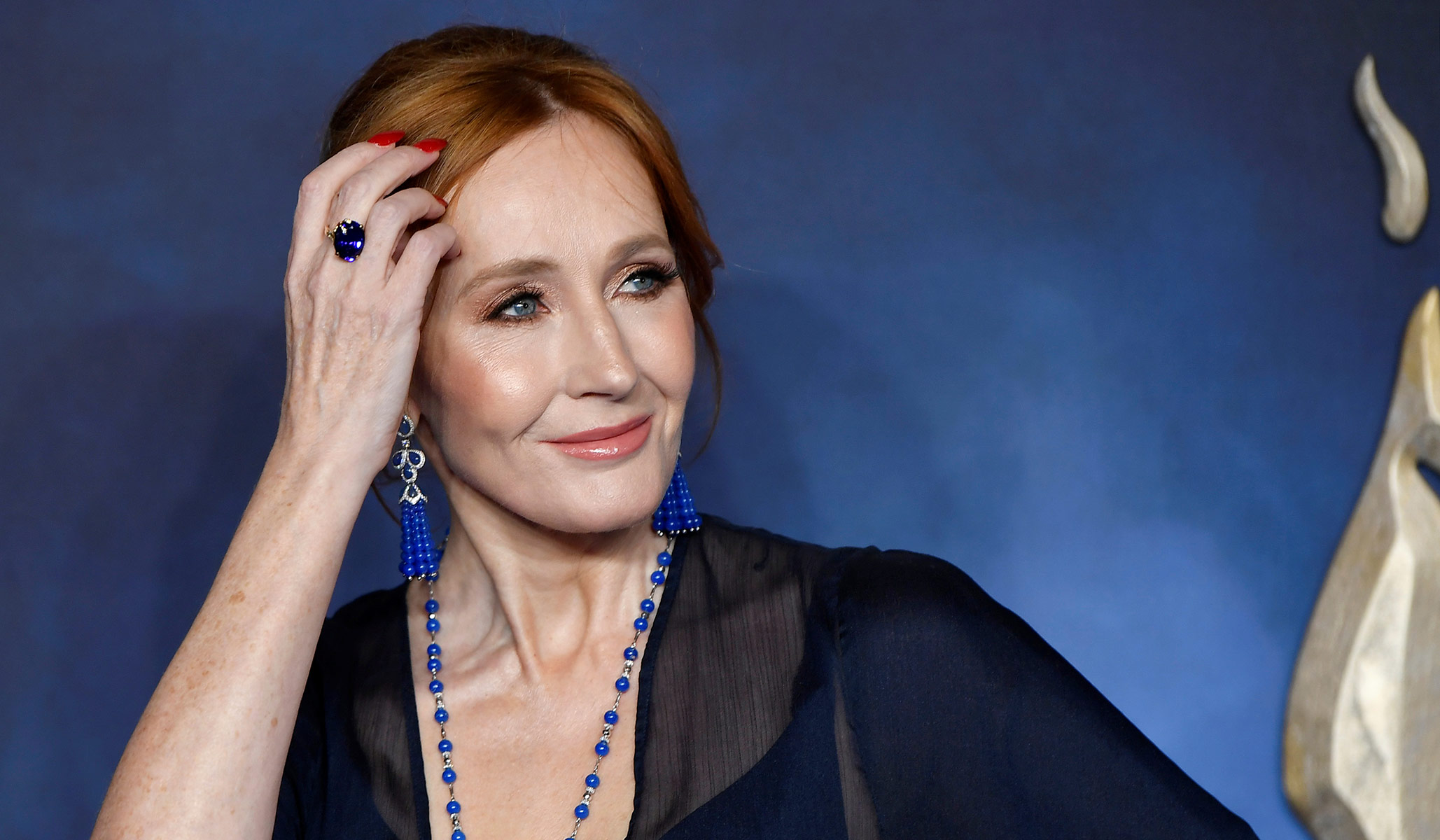 The cast of one of the world's most beloved movie franchises is reuniting on HBO Max in Harry Potter 20th Anniversary: Return to Hogwarts. But, as the Hollywood Reporter notes, "There's one notable omission from the list of participants: creator J.K. Rowling."
This is odd. And not least because, without Rowling, there would be no Harry Potter. Rowling's distance from the project also breaks the precedent of her involvement in the moviemaking side of the series. Rowling acted as a consultant for the films and cultivated friendships with the main stars.
So has Rowling been dropped for political reasons on account of her opposition to transgender ideology? The Reporter implies as much: "While Harry Potter remains a beloved franchise, Rowling sparked backlash from the trans community after saying that transgender individuals should be defined by their biological sex."
Emma Watson, who played Hermione and has since become insufferably woke, wrote on Instagram that "Harry Potter was my home, my family, my world and Hermione (still is) my favorite fictional character of all time." Watson says, when considering her fellow cast members, "I am just so proud of who everyone has become as people." She thanks fans as well for "fighting to make [the Harry Potter world] such an inclusive and loving place." But again, there's no mention of the woman who made all the magic happen and without whom there would be no Hermione — meaning that Watson would very likely be neither rich nor famous. (Elsewhere, Watson has stated her dogmatic commitment to transgender orthodoxy.)
Since no one has (yet) explained Rowling's absence, we can only speculate about the explanation. But perhaps this is by design. After all, it's not uncommon in ideological purges for those who have fallen out of favor with the prevailing orthodoxy to be subtly removed from public scrutiny. Stalin went so far as to manipulate photographs, blotting out all evidence of his enemies' existence. J. K. Rowling, it seems, is increasingly regarded by those indebted to her as the fictional villain she created, as she who must not be named. It's their loss. Rowling has more originality and integrity than the rest of them combined.