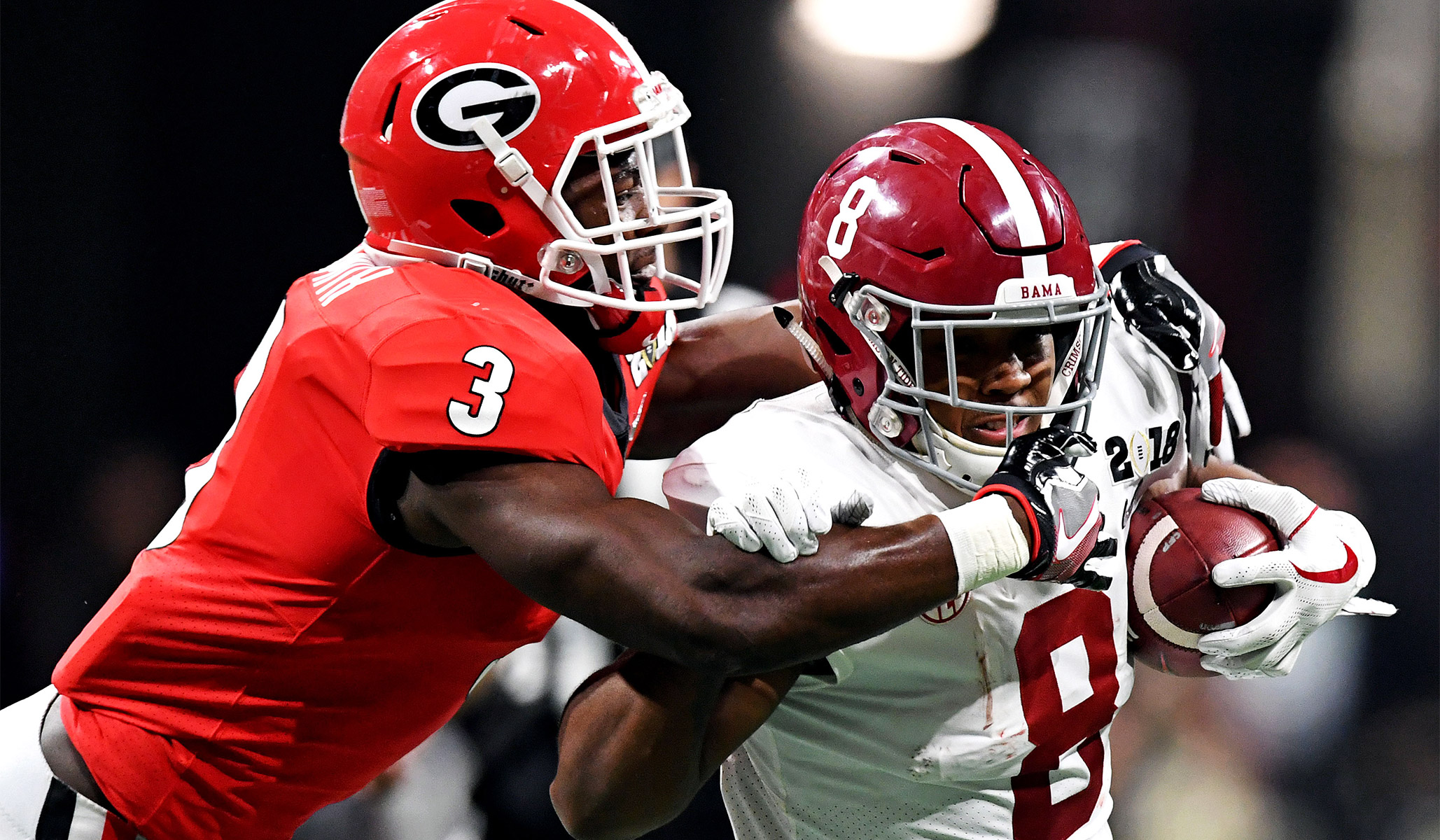 Joe Biden is going to Georgia tomorrow to sell his "voting rights" agenda.
Why?
The associated bills can't pass. The "For the People Act" is opposed by Joe Manchin, which gives it at most 49 votes in the Senate. The rest of the "voting rights" agenda is supported by 50 senators, but not by 60, which, given that neither Joe Manchin nor Kyrsten Sinema wish to abolish the filibuster, means that it cannot pass. And, as Punchbowl News noted on Friday, Democrats already "appear to be moving on" to new projects. As a result, Biden is on course to "elevate a fight" that he is "going to lose."
Worse still, he is going to Georgia on the day after Georgia plays Alabama in the College Football National Championship. On Twitter, Jamie Dupree notes correctly that, "no matter who wins, that UGA/Bama game is going to get maximum attention Tuesday on Atlanta radio and TV, much more than any Biden speech on voting rights & elections."
Oh, and Stacey Abrams — the poster girl for the Democrats' "voter suppression" claims — has decided not to join Biden after all. Per the New York Times's Nick Corasaniti, "multiple civil rights and voting rights groups in GA" intend "to skip Biden's speech tomorrow," while Abrams "will not be able to attend . . . due to a conflict."
Otherwise? Terrific.